Blair Hawkins' Work Journal
ARCHIVE no longer updated.
---
Sun 4-16-2017. Letter of Resignation. This work blog is now Archive Status.
Fri 4-14-2017. Wilsdorf pallets to break down into dumpster for Monday. (service day 3)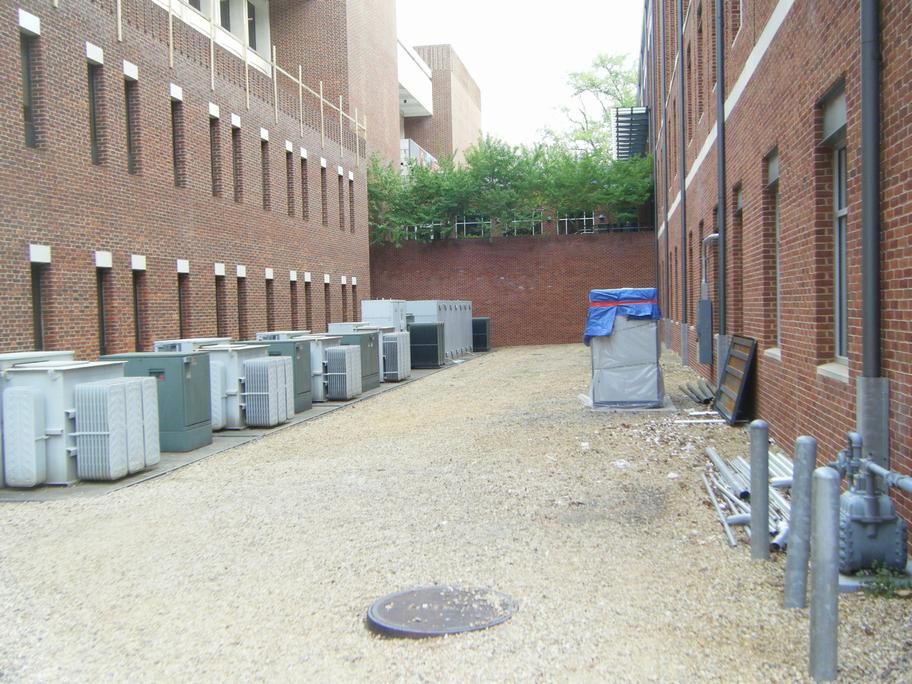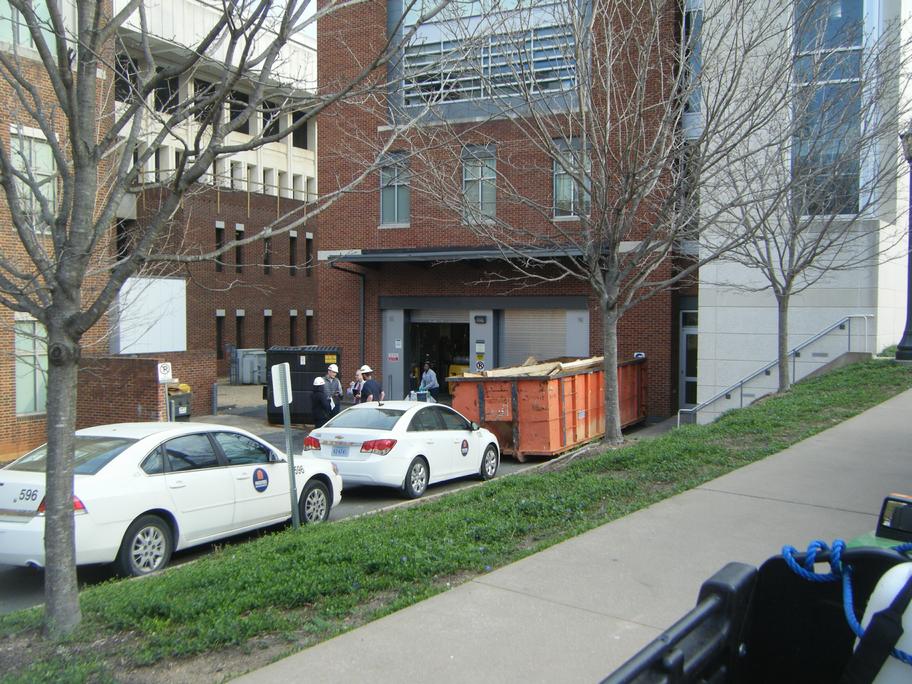 ---
Thu 4-13-2017. Old Medical School 5809 one-glovebag and 4808 four-glovebags asbestos. (service complete)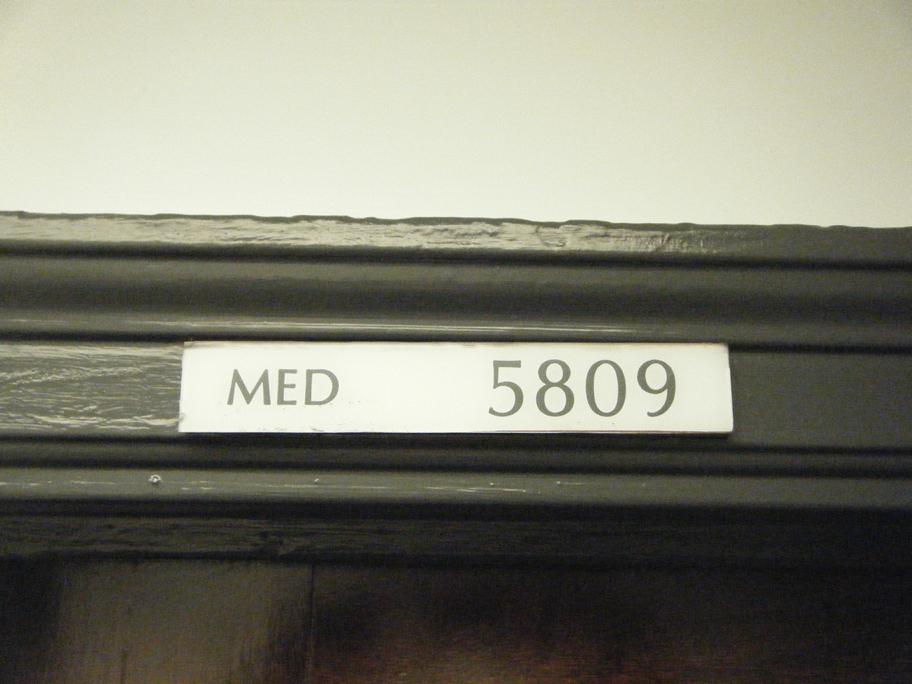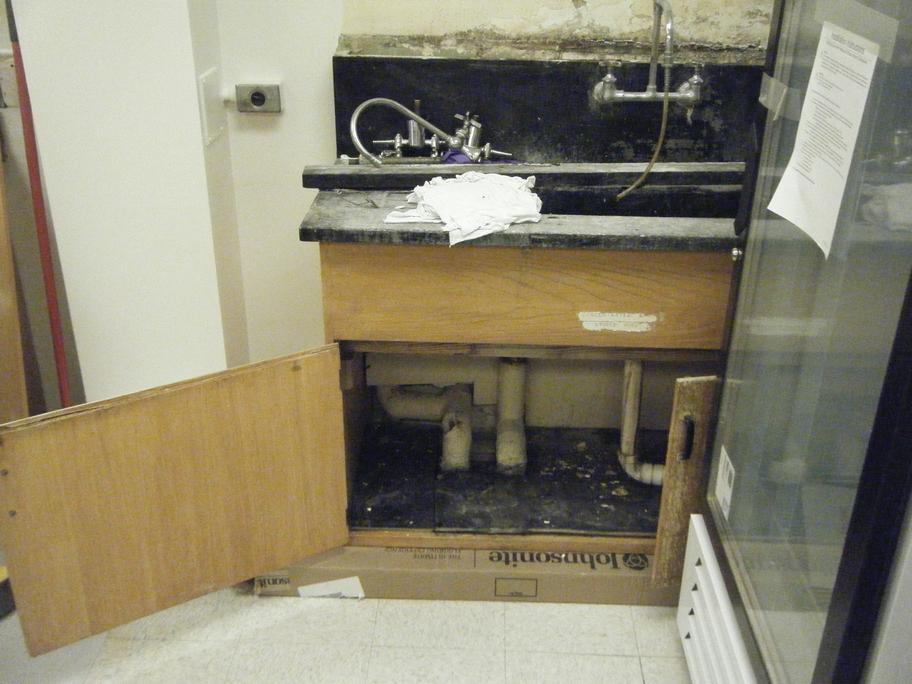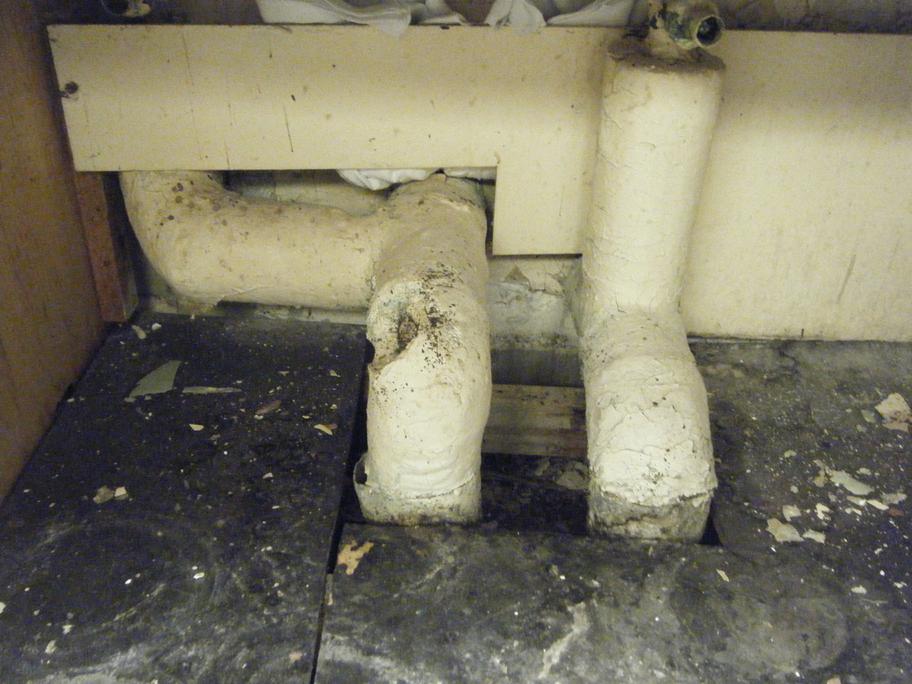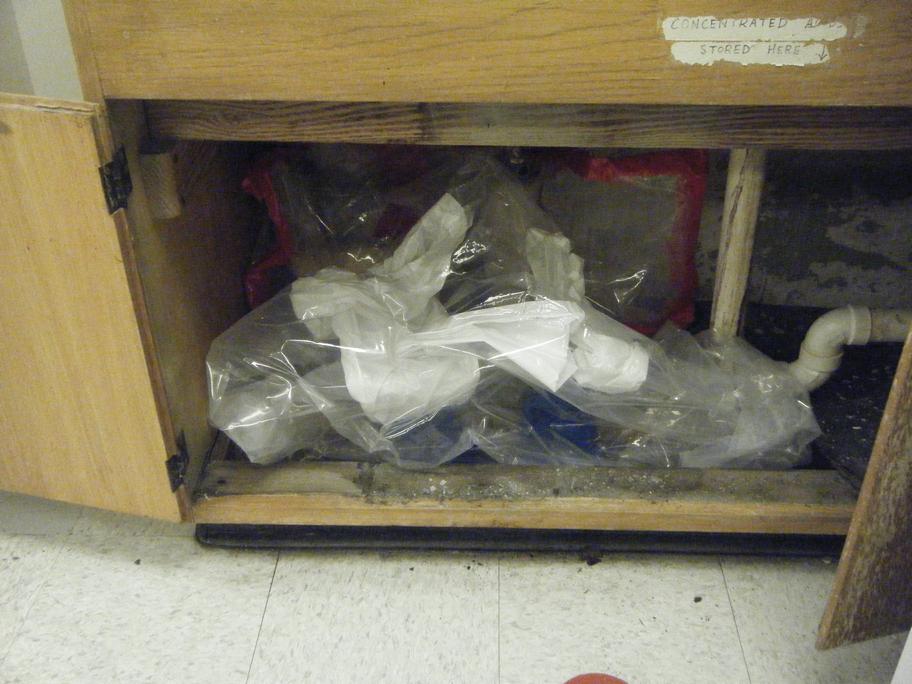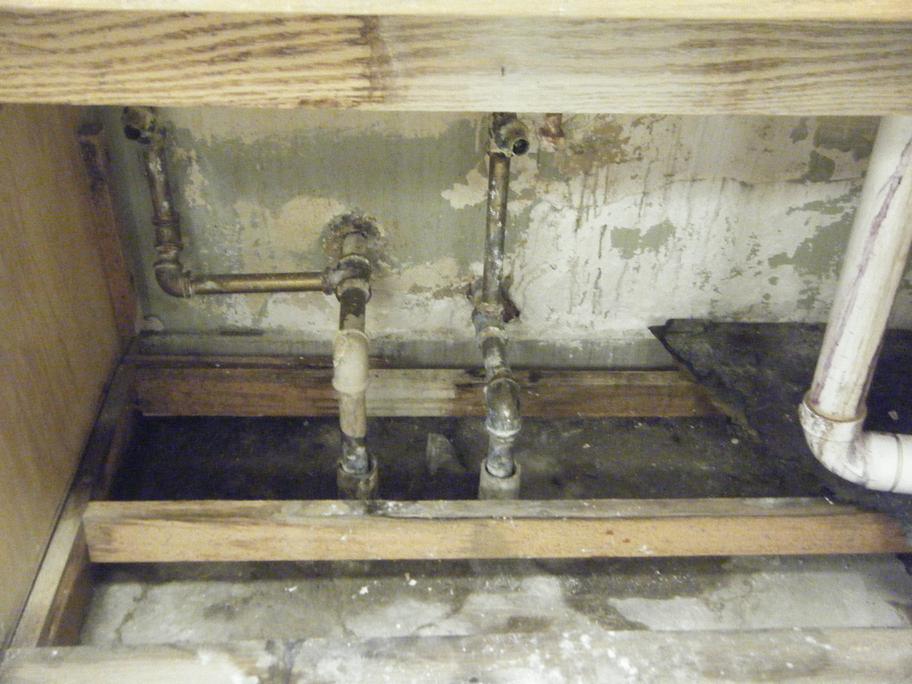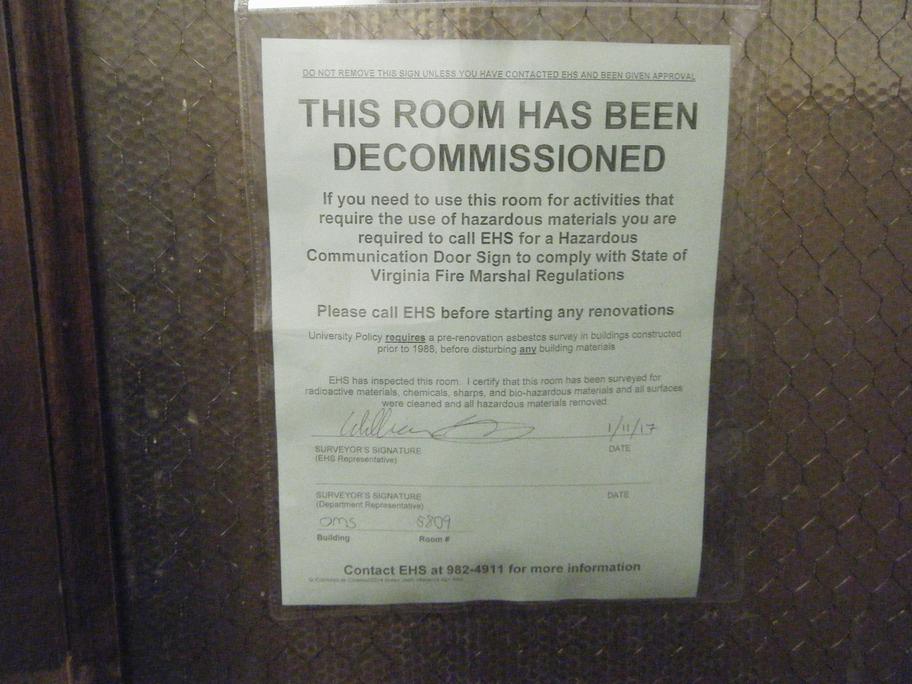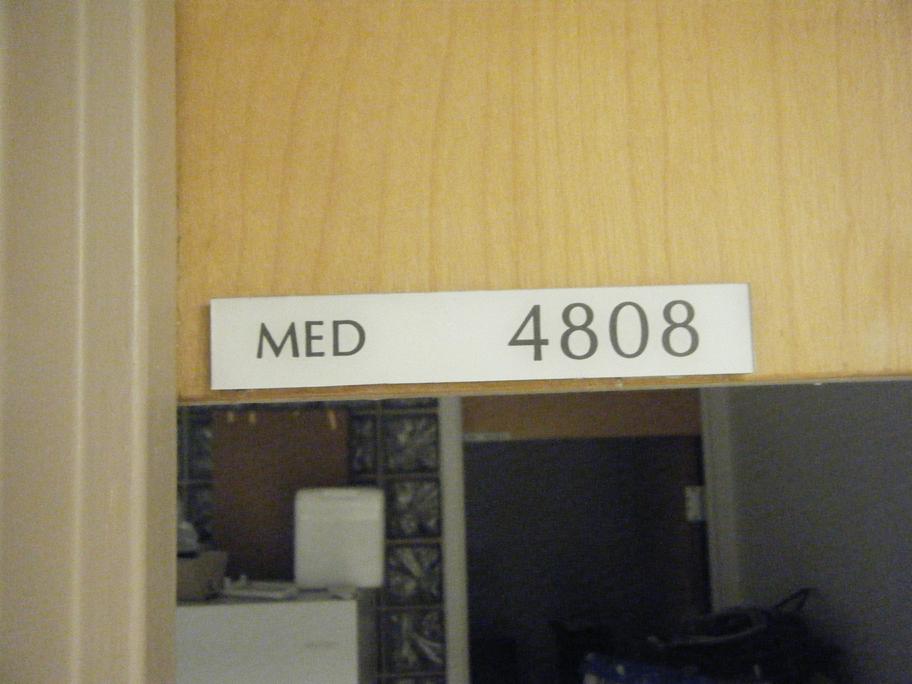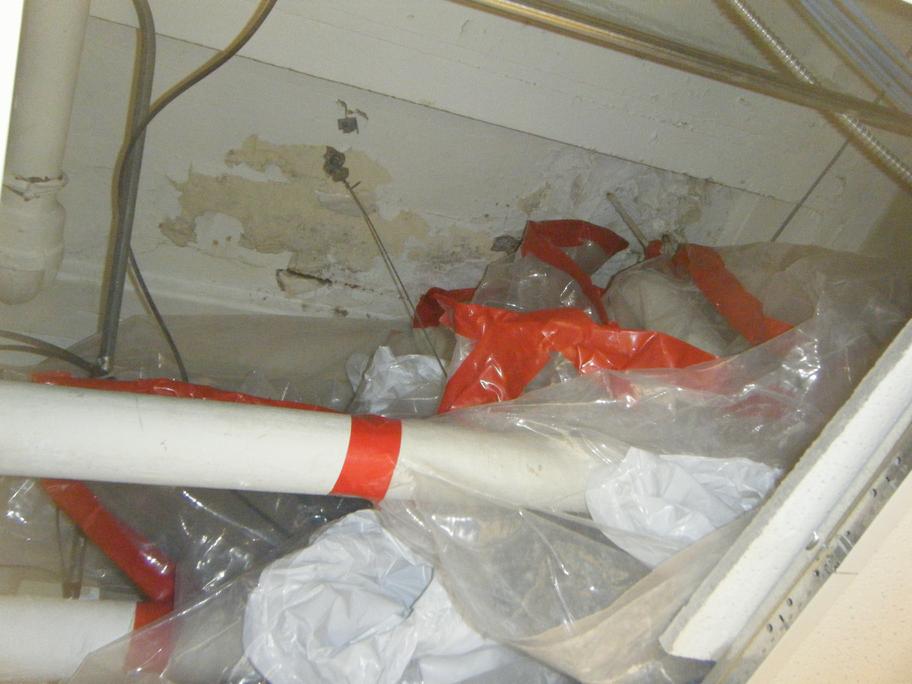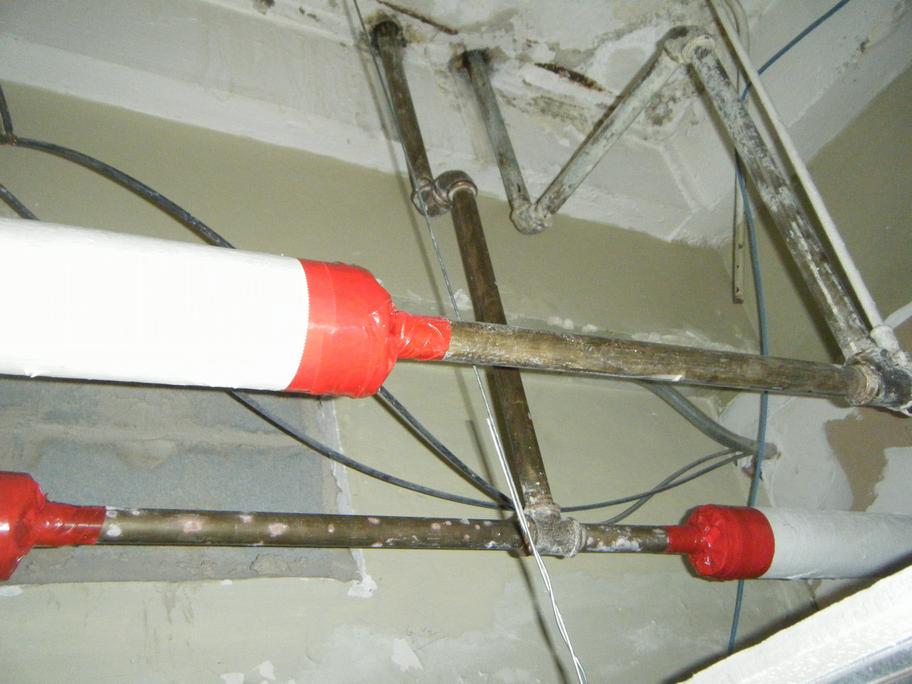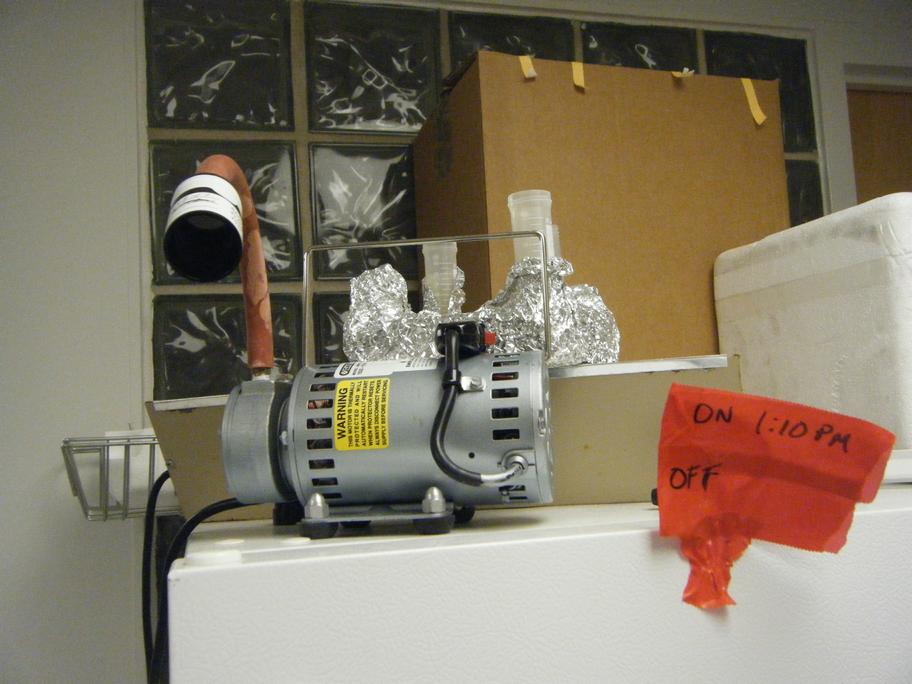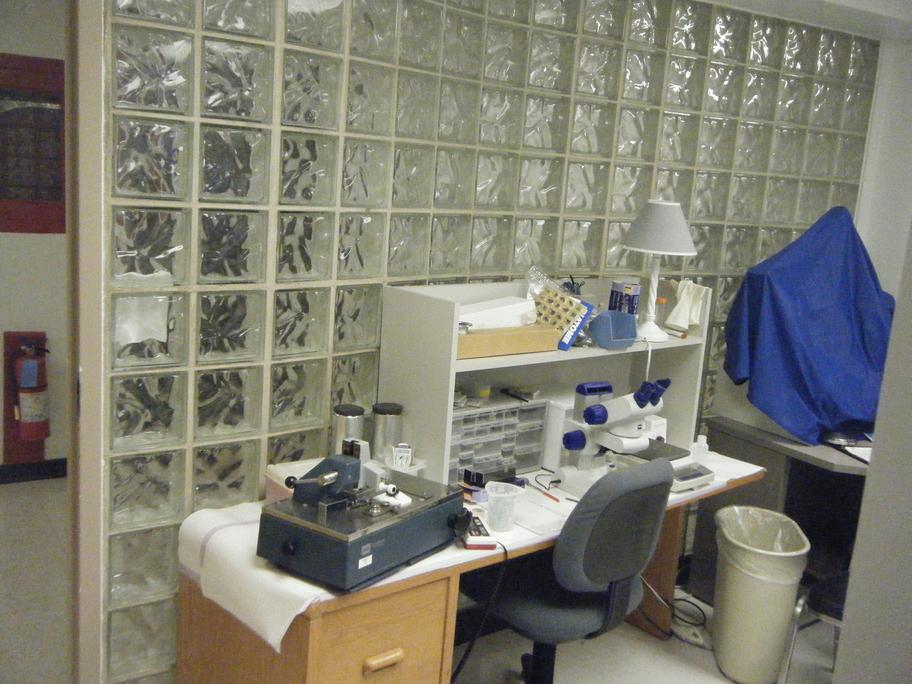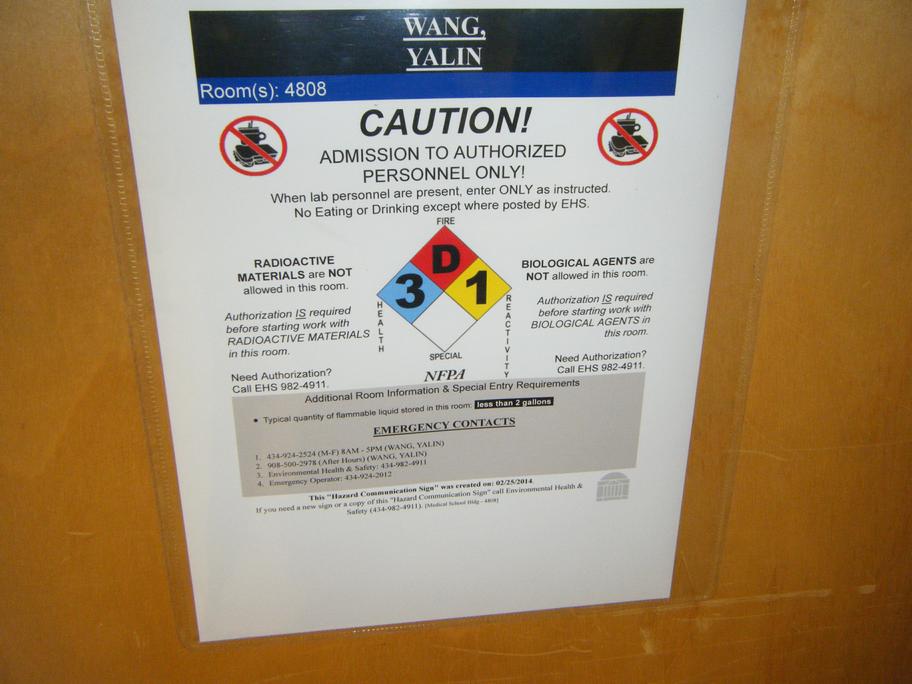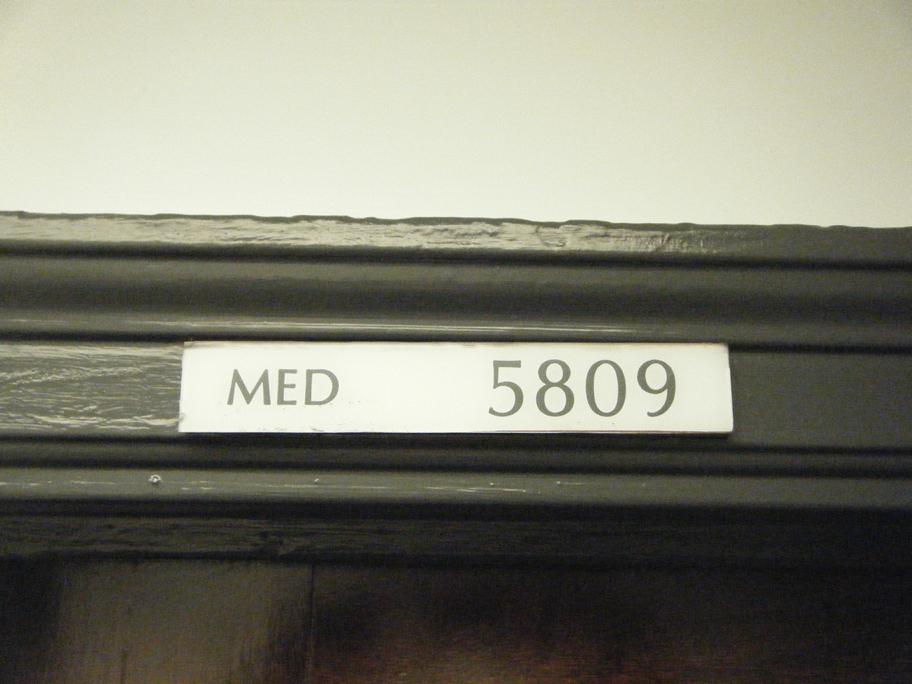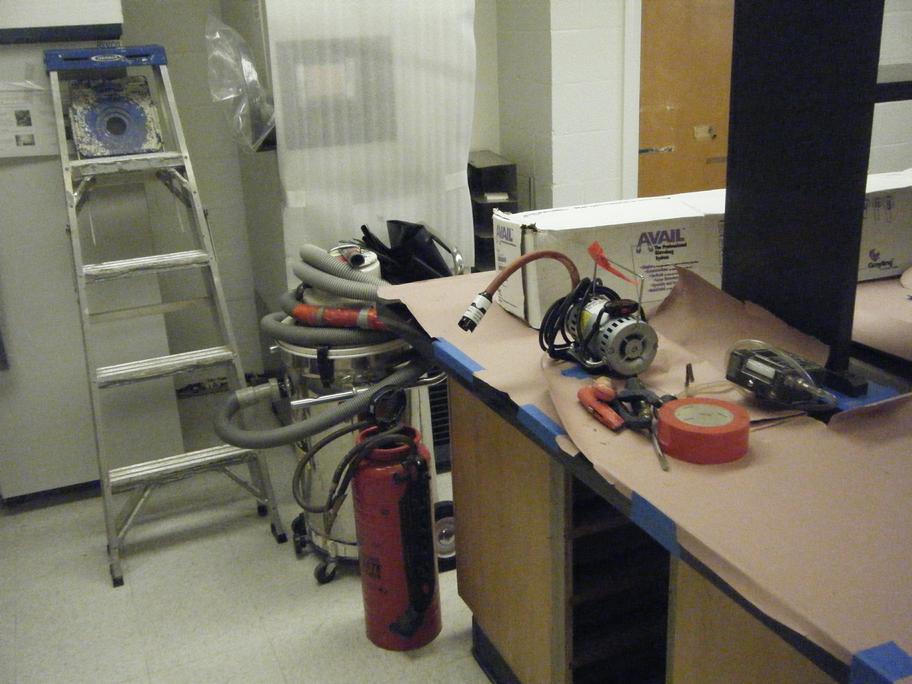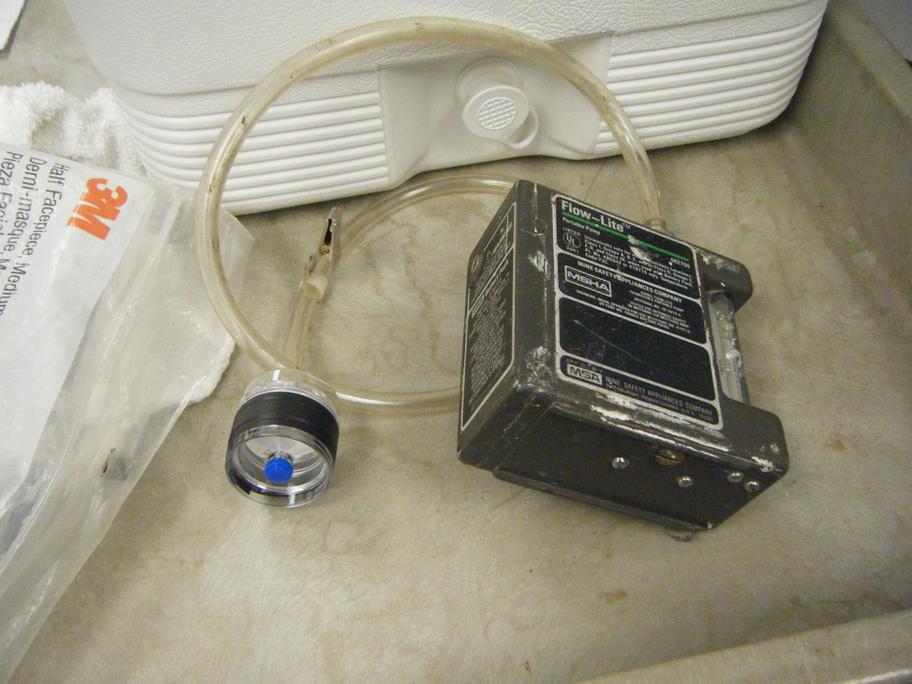 (4-13 comment) Through all the drama I must maintain mental discipline. The photos tell a coherent story. Yeah I've got 2 bosses. Real boss tells me to do something. Few minutes later Fake boss sends me a text telling me to do the same thing. So I'm in a You're-not-the-boss-of-me Power Struggle with someone who is not my boss. His power struggle is Yes-I-am-your-boss. I keep working for a salary, a livelihood. So it's serious business. Just got to keep praying for protection and opportunity.
---
Wed 4-12-2017. Wilsdorf pallets to break down into dumpster for Monday. (service day 2)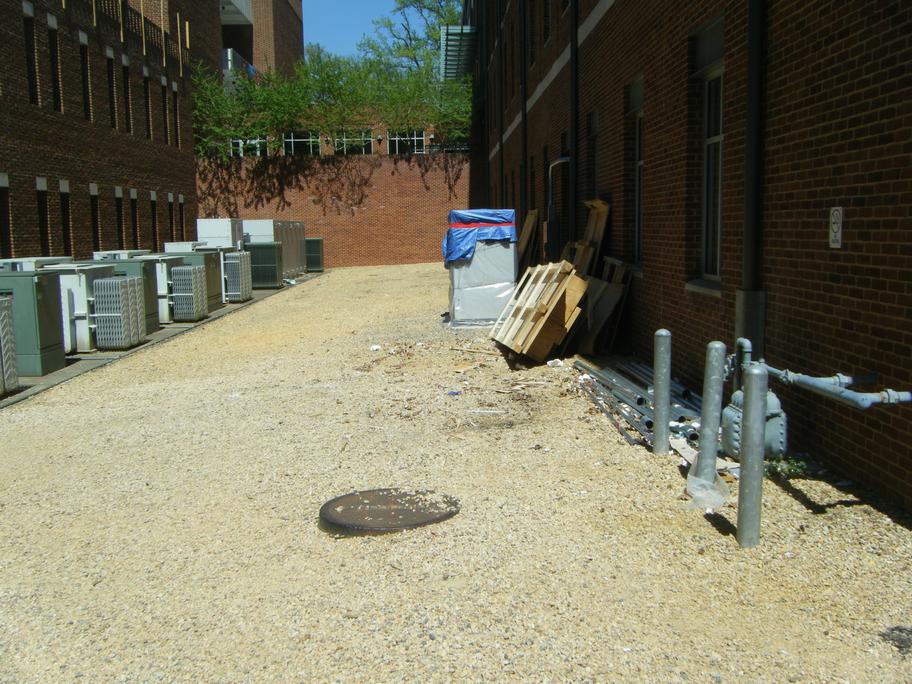 Clean up storage units. Haul away trash.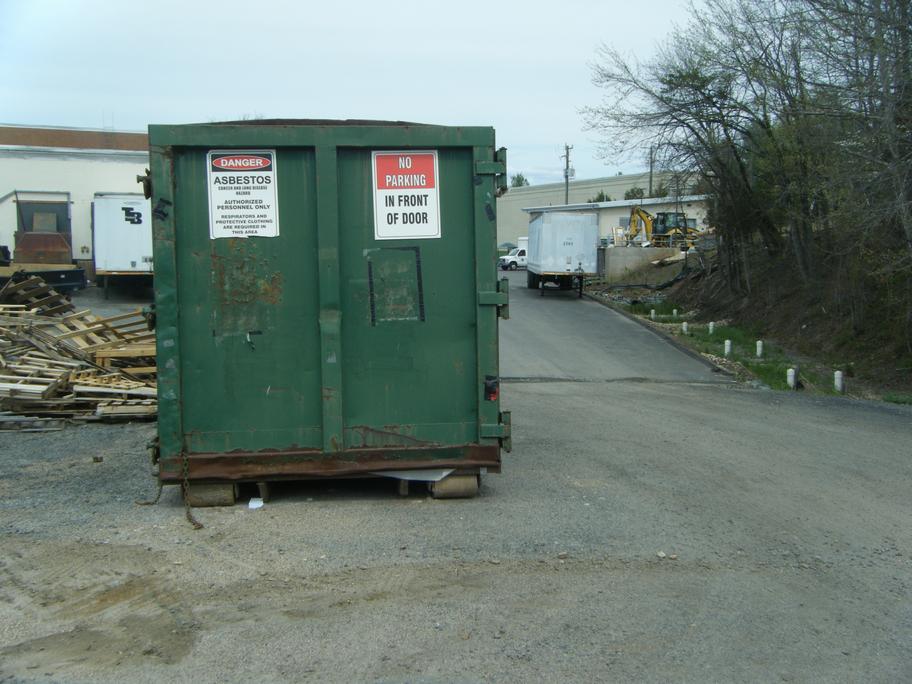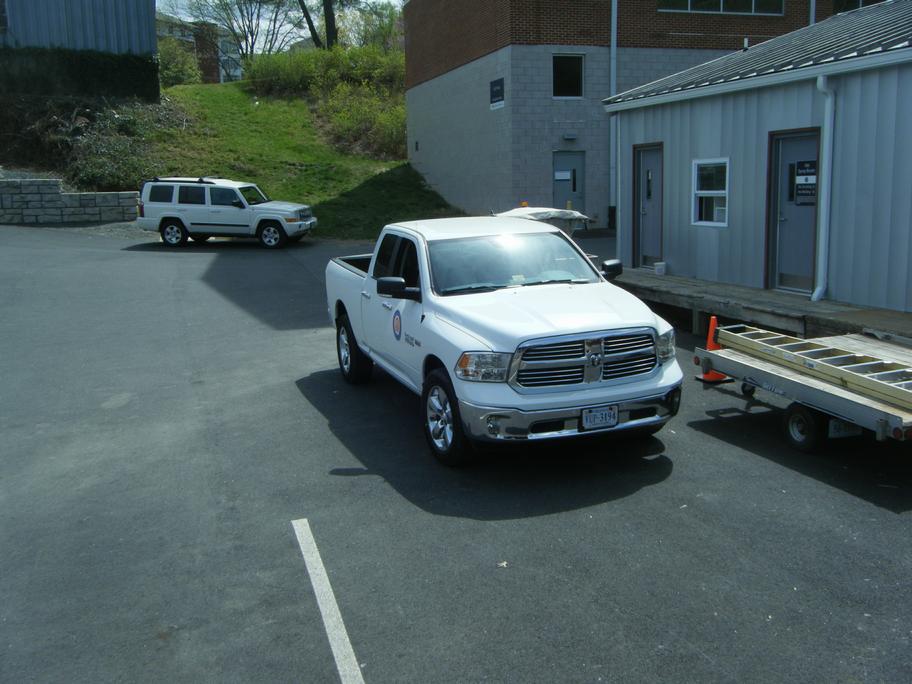 (4-12 comment) These are the final days of the in-house asbestos department. Work is scarce. Morale is low. Bad attitude and smart phone addiction is at maximum. Someone who is not my boss is bossing me around and barking out orders. The Workplace Bully is in a bad cycle and the real boss is a silent eye-witness. So we've had a company policy that it's okay to bully. Since most people prefer the bully over the bully's victim, I don't want people to know. I assure you if I were supervisor, it would be like a different planet and the bully would have to go. My 20-point plan to modernize the asbestos department dedicated 10 points to personnel issues. All that was rejected by management. I started this work journal because the company-hosted Collab idea was rejected. Why would anybody want to collaborate with other asbestos professionals, or want to show what they do at work? In the current crisis they could delegate some of the planning to me, but instead they restrict access. I hope to be reassigned or draw unemployment toward a better job as this sinking slave ship finally goes under.
---
Tue 4-11-2017. Multistory Hospital West CTR 2691 floor tile mastic 2 spots few square feet. Dry Ice opens at 9 a.m.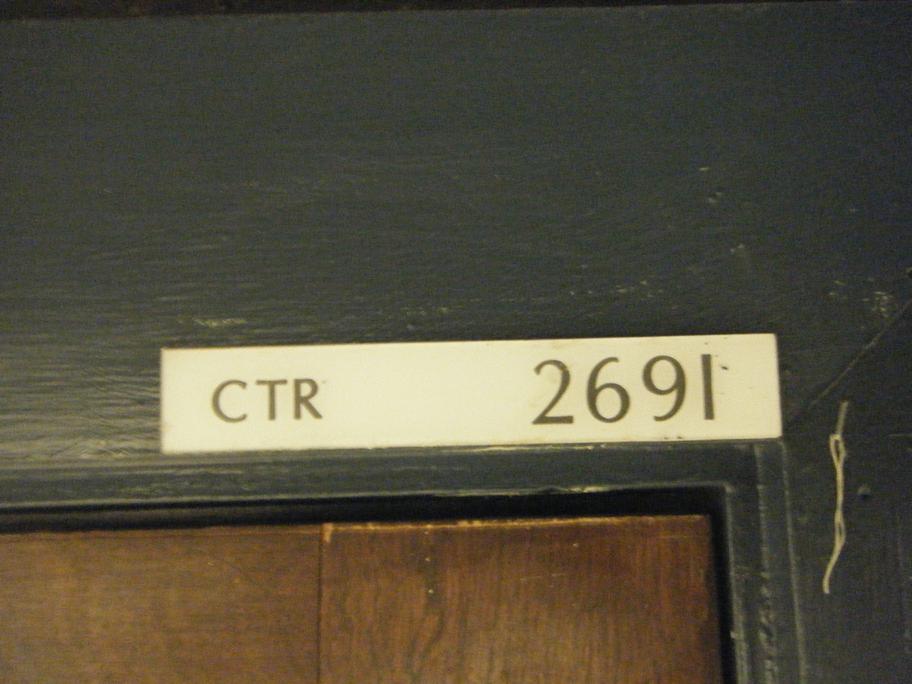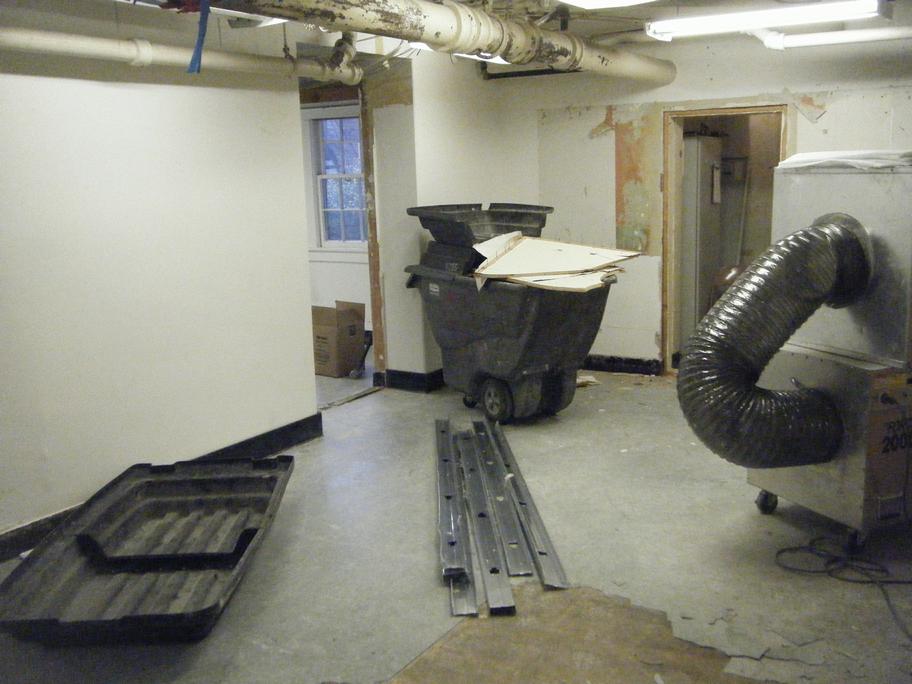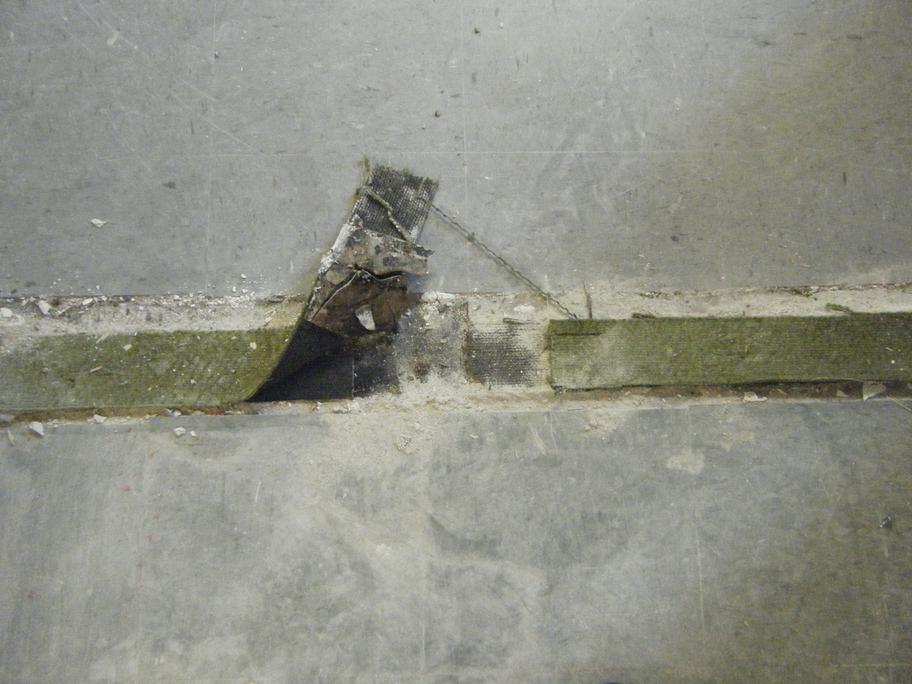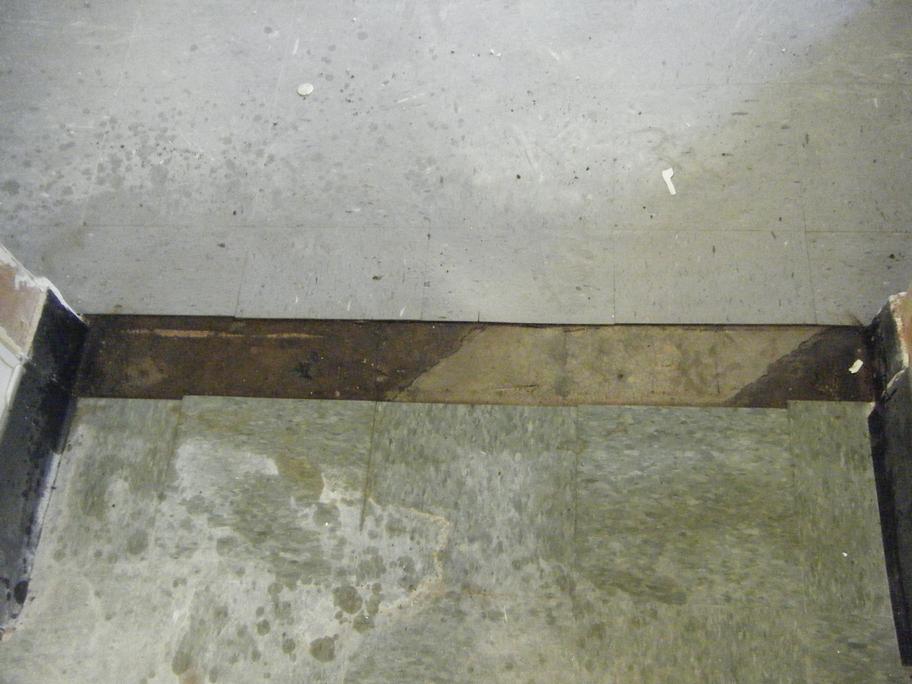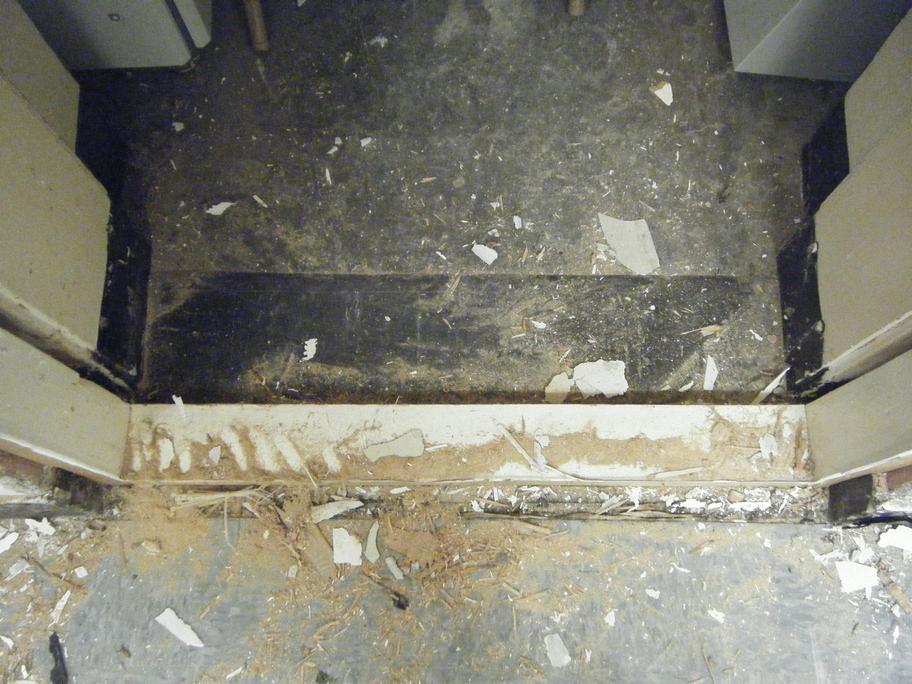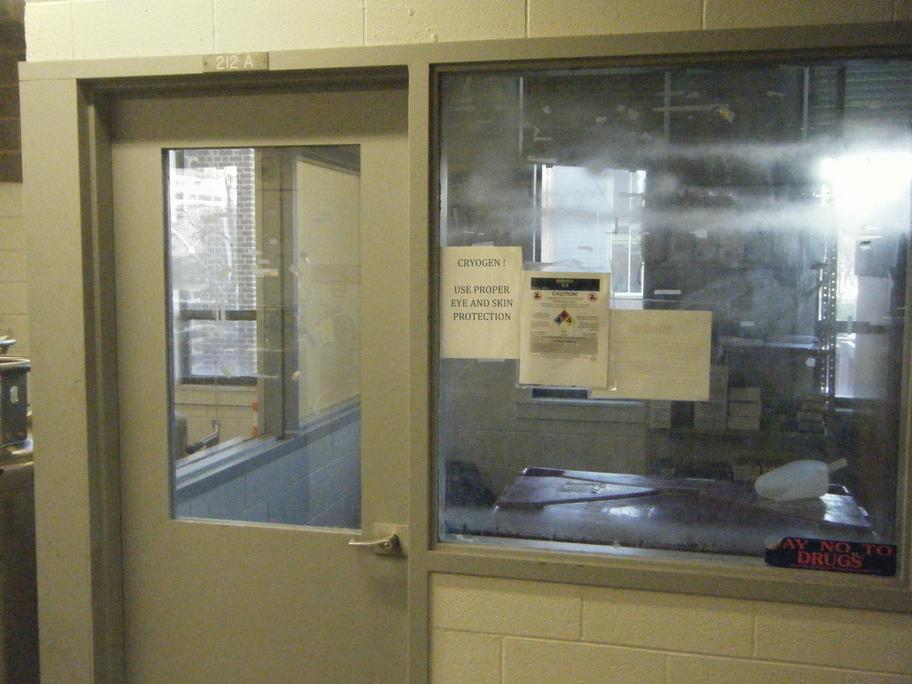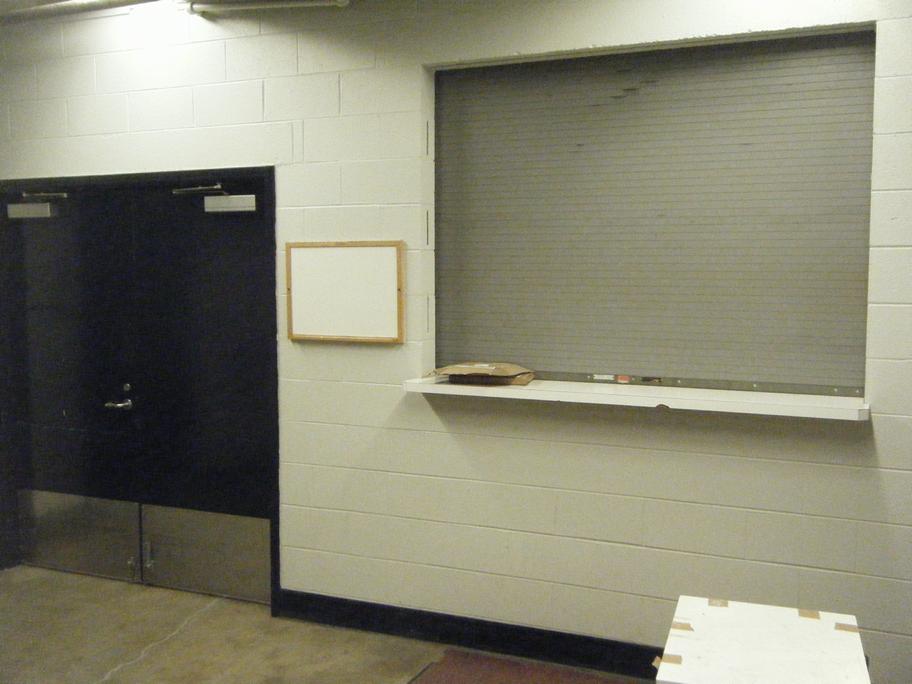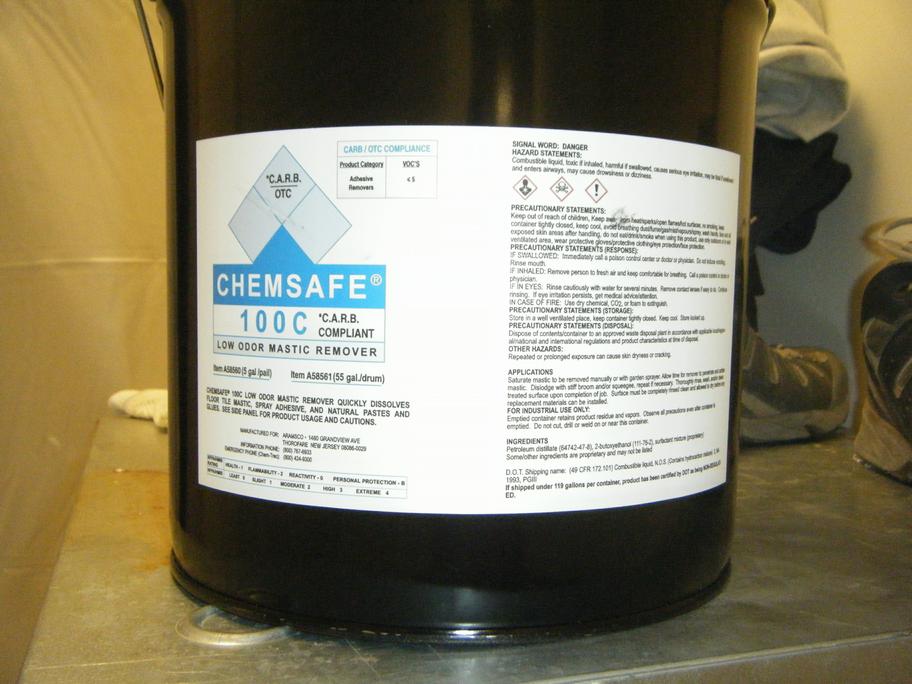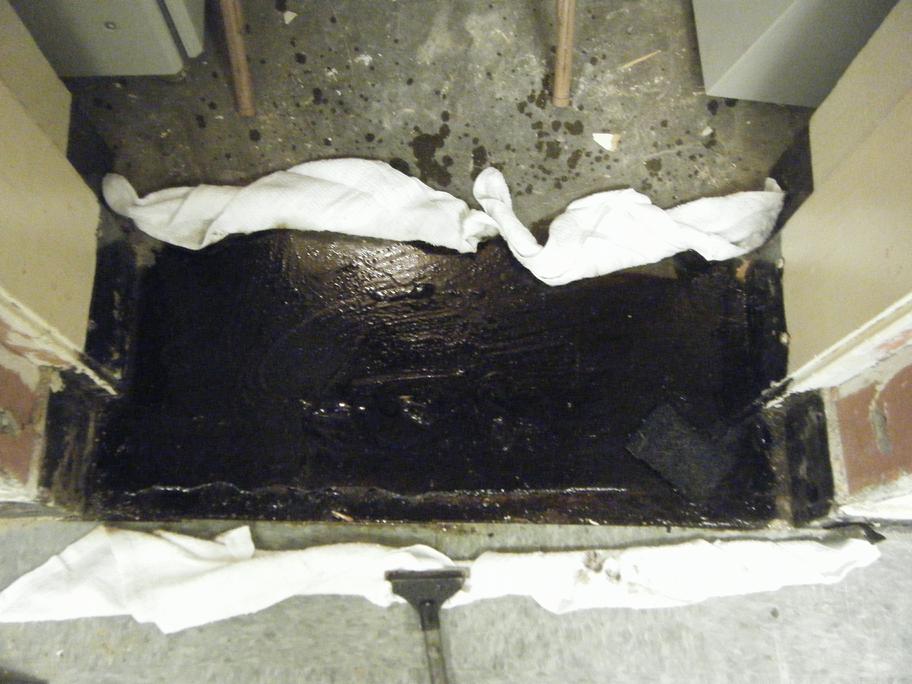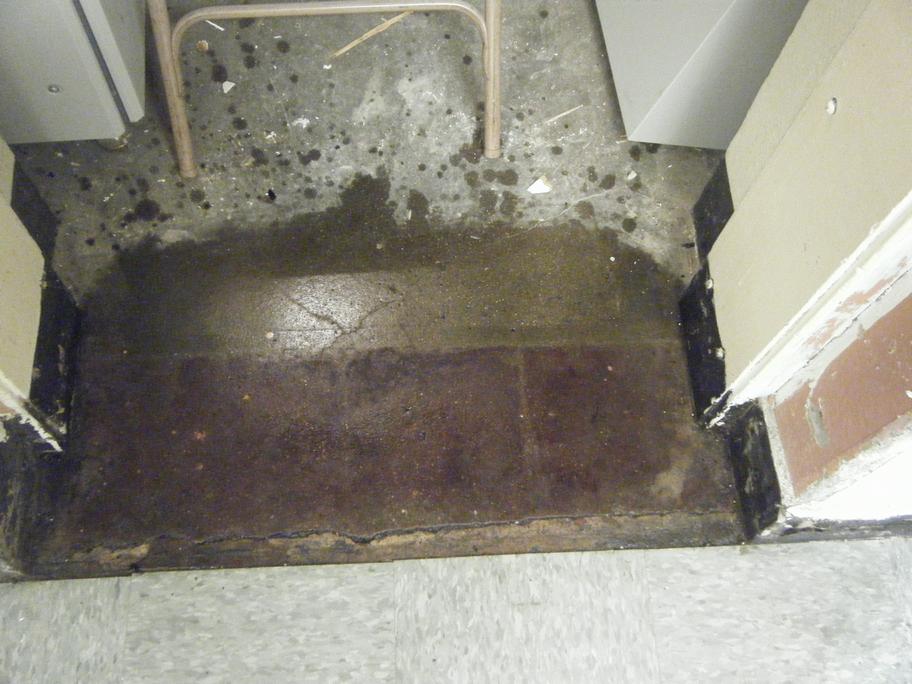 Confined Space training near our shop. Photo of opportunity.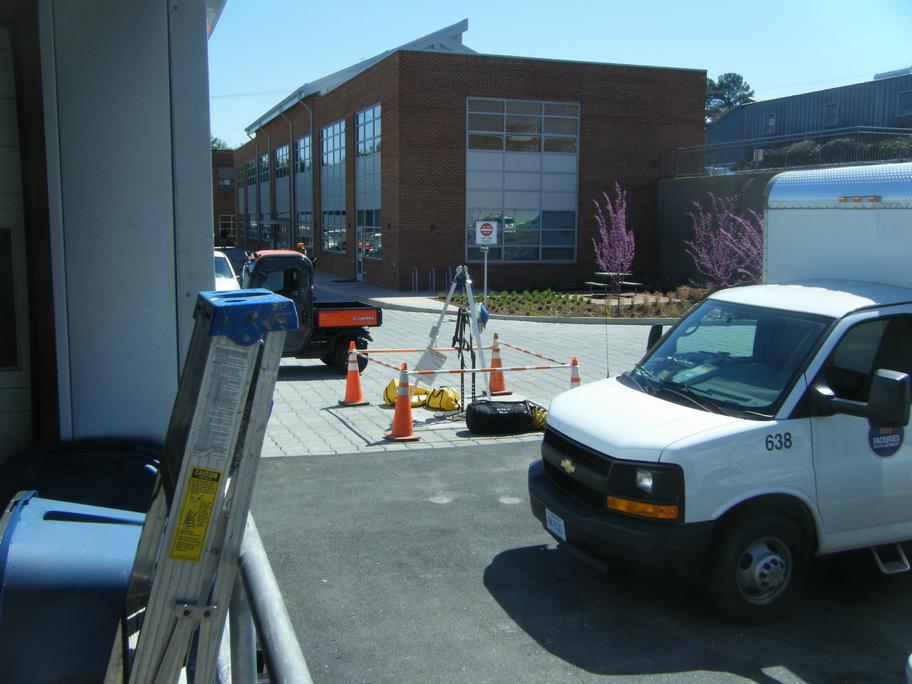 Wilsdorf pallets to break down into dumpster for Monday. (service, job status unknown)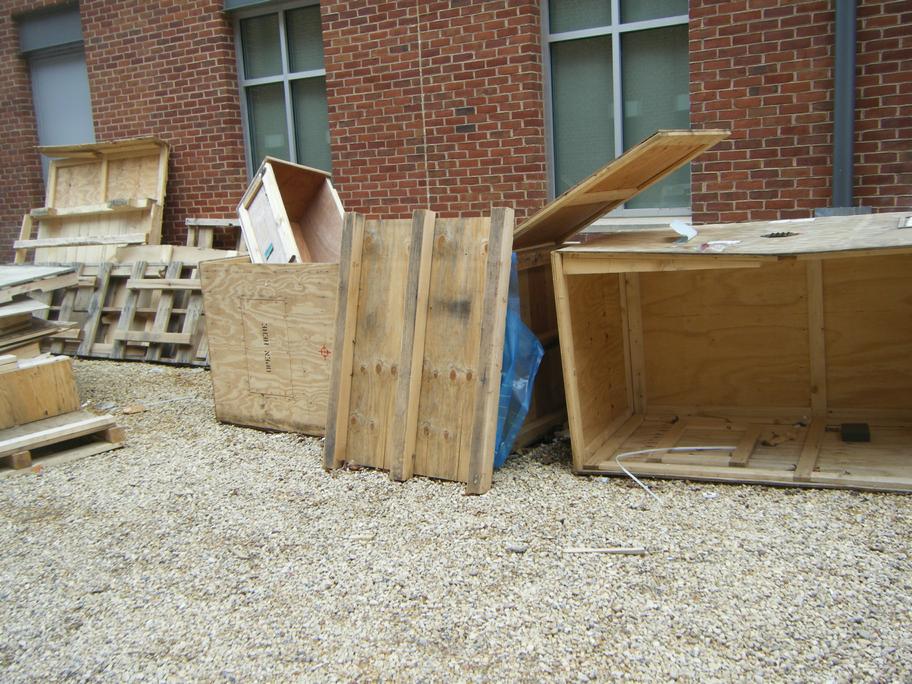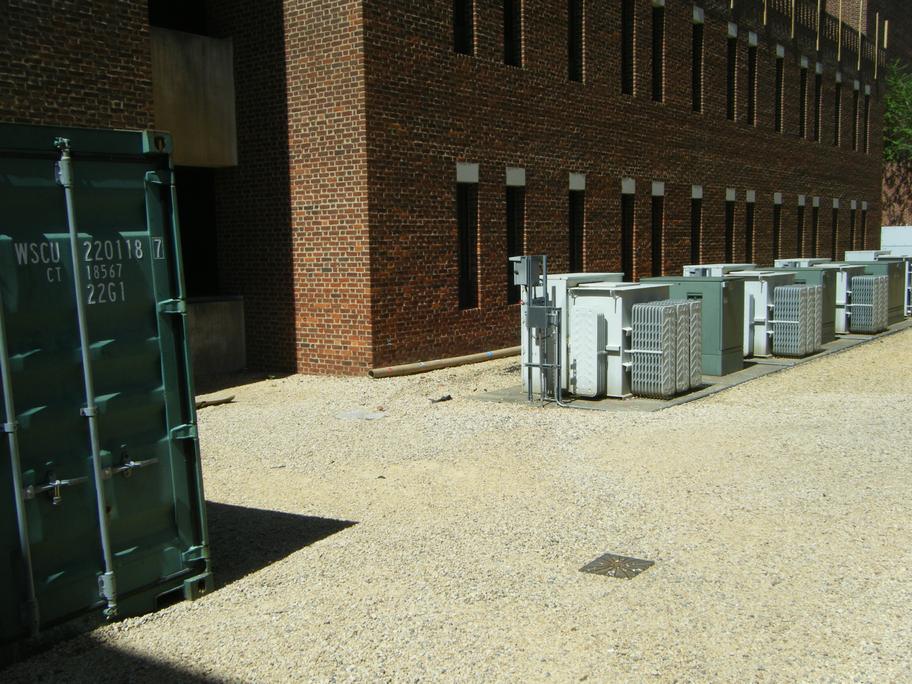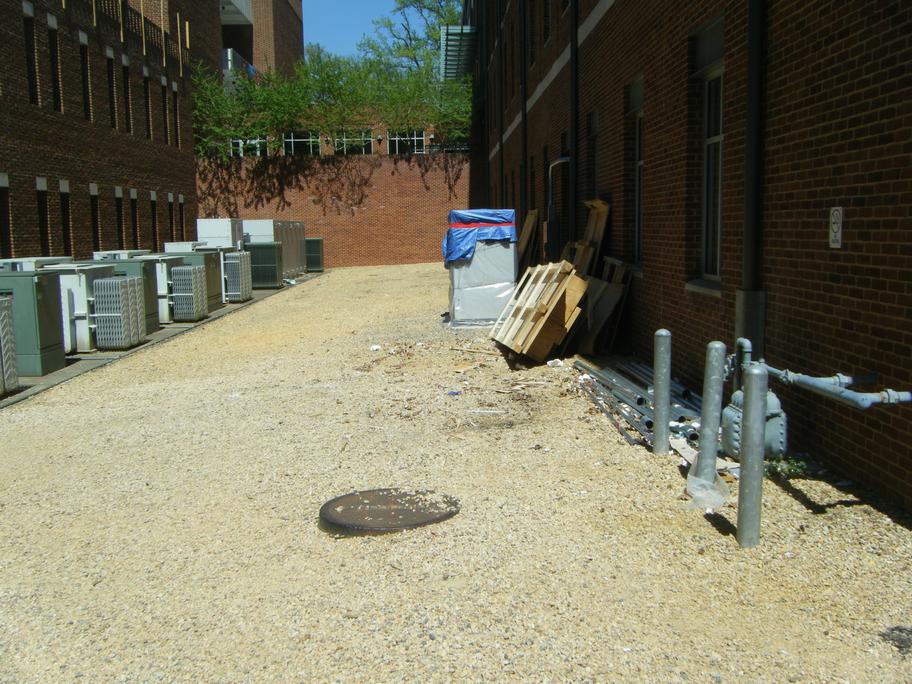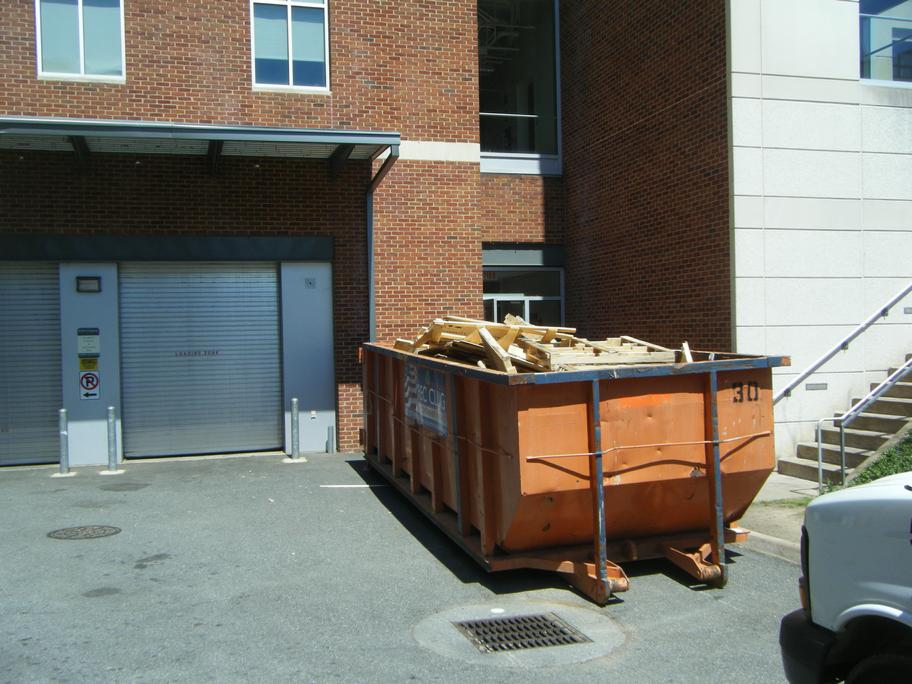 ---
Mon 4-10-2017. Asbestos steam tunnel repair Memorial Gym to Mary Munford House(8 hours). (service complete) (comment= First time department has used this Confined Space procedure. When I turned on the generator to run the HEPA vacuum, my air gas monitor started going off for CO carbon monoxide. When I lifted the monitor to eye-level, it stopped alarming. Good example of heavier than air. Monitors inside Confined Space did not alarm. I moved the generator farther away still upwind but it worked. The heavy traffic did not trigger alarms. It's amazing how doing a job right can make you feel good.) (Fri 4-7 calendar)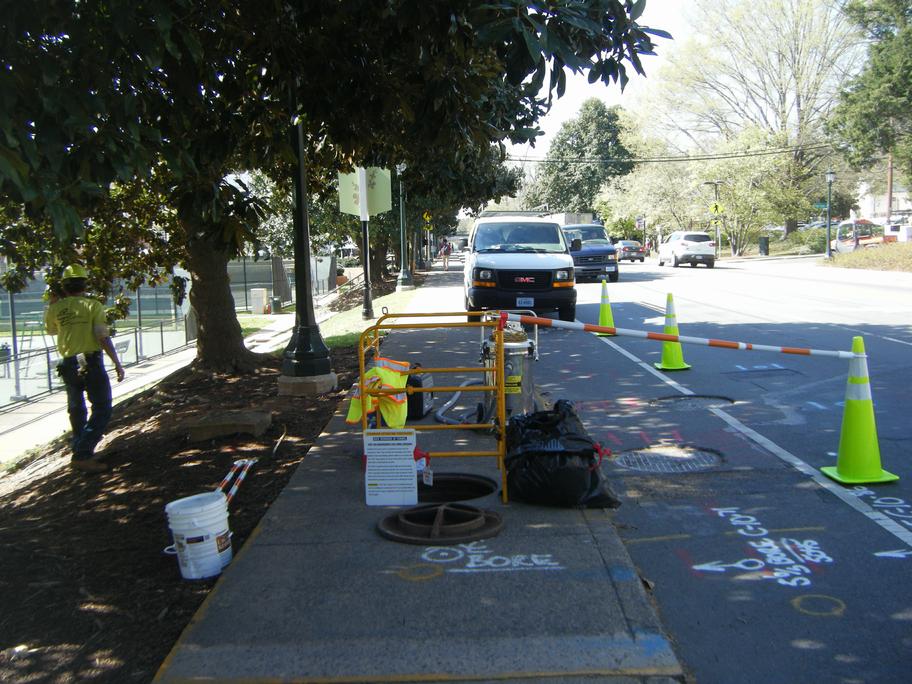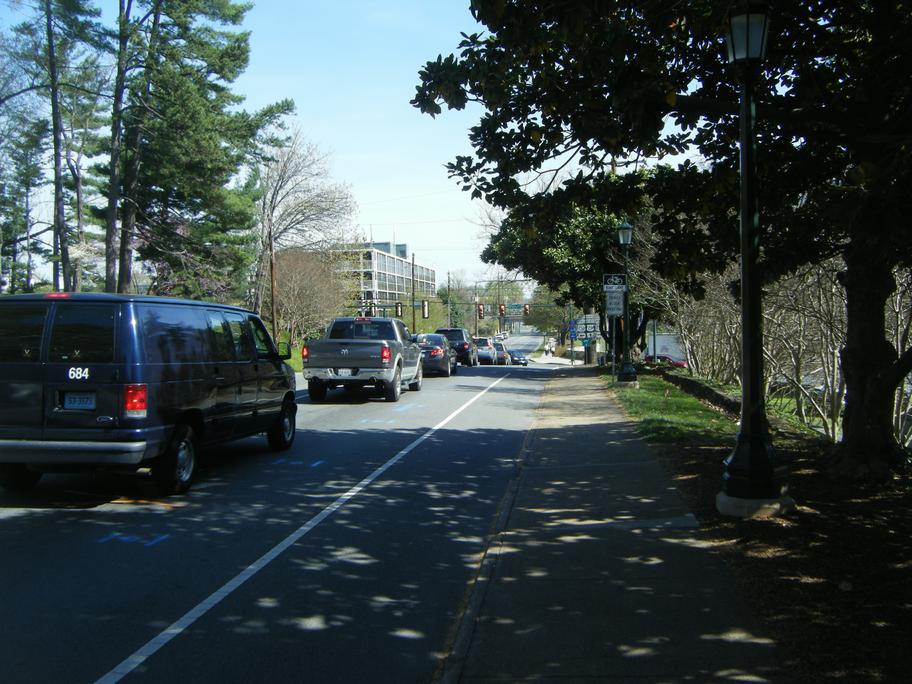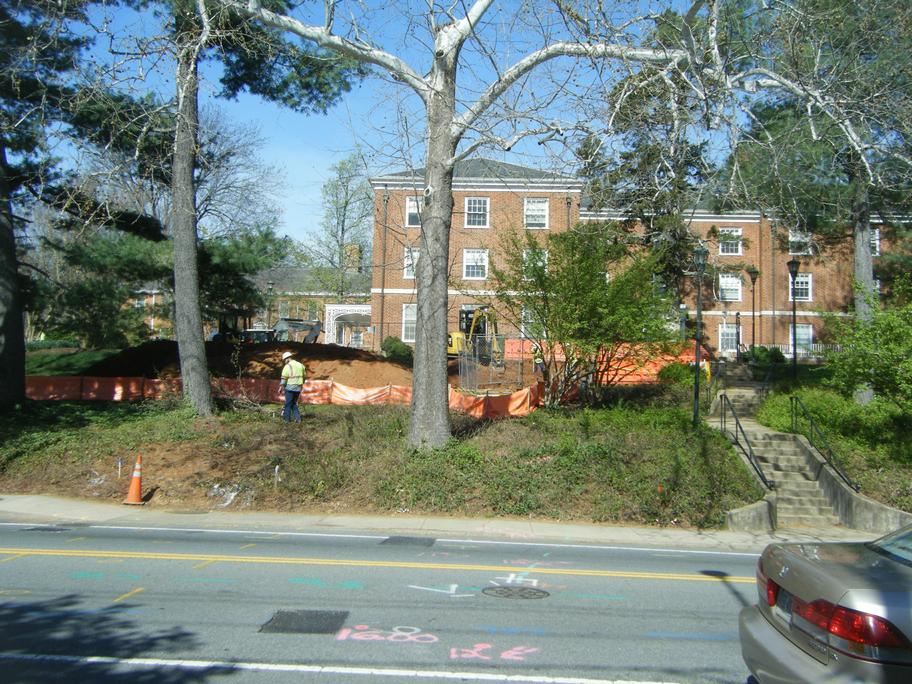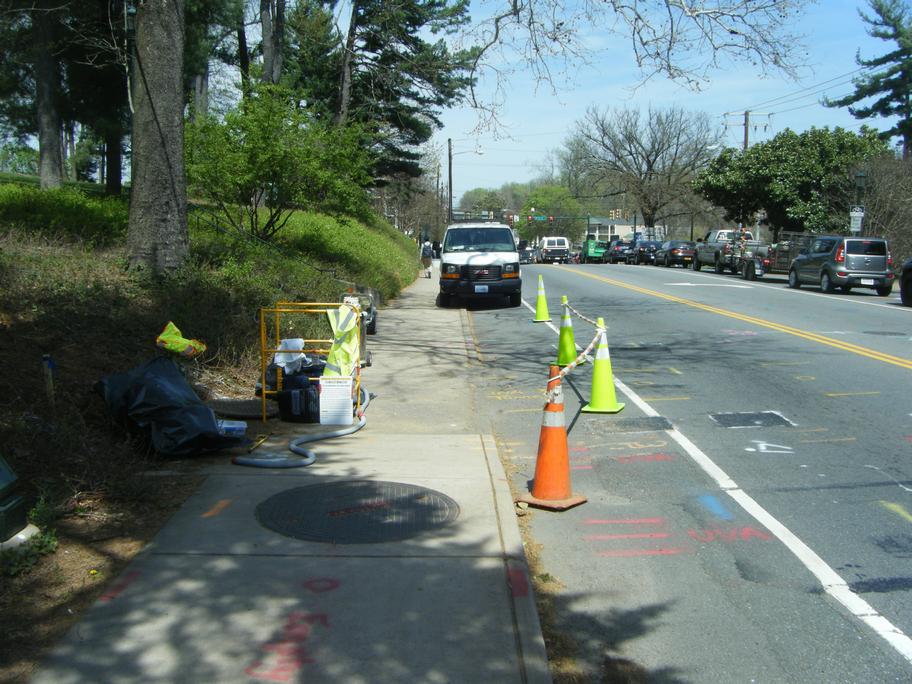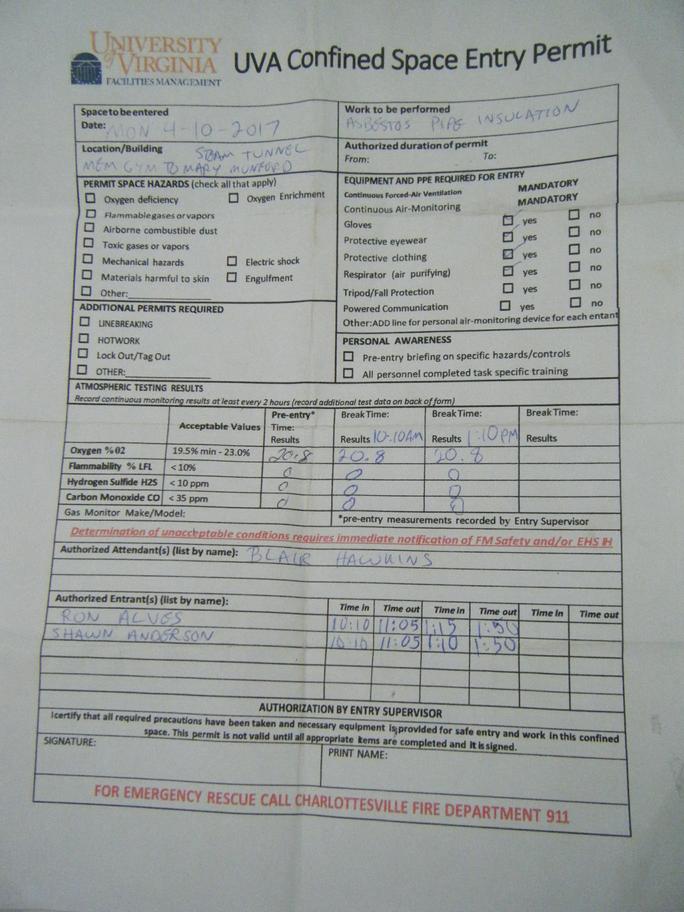 ---
Final Payday 4-21-2017. Pay Period 8. Leave 142–4= 138. Comp 6. Timesheets.
PP8a  Apr  3 || M 8 | T 8 | W 8 | Th 8 | F 8 || Sa|Su = 40 Hours.
PP8b  Apr 10 || M 8 | T 8 | W 8 | Th 8 | F 4 || Sa|Su = 36 + 4 UL.
---