Blair Hawkins' Work Journal
---
Fri 1-8-2016. Material Sciences building. Remove floor tile and mastic at 2 entry ways.
Help assemble employee lockers.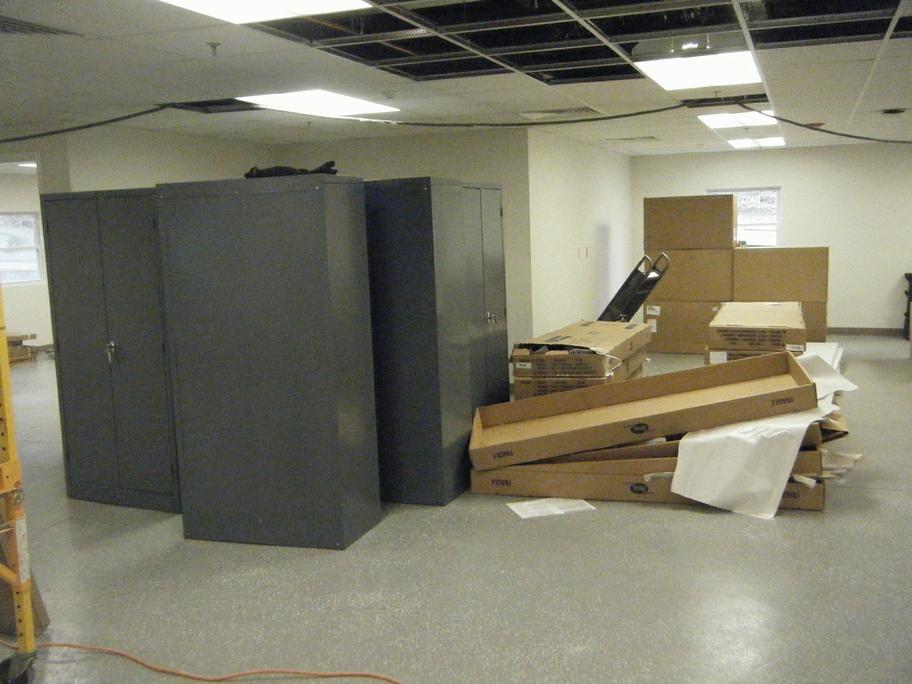 ---
Thu 1-7-2016. Help Sign Shop.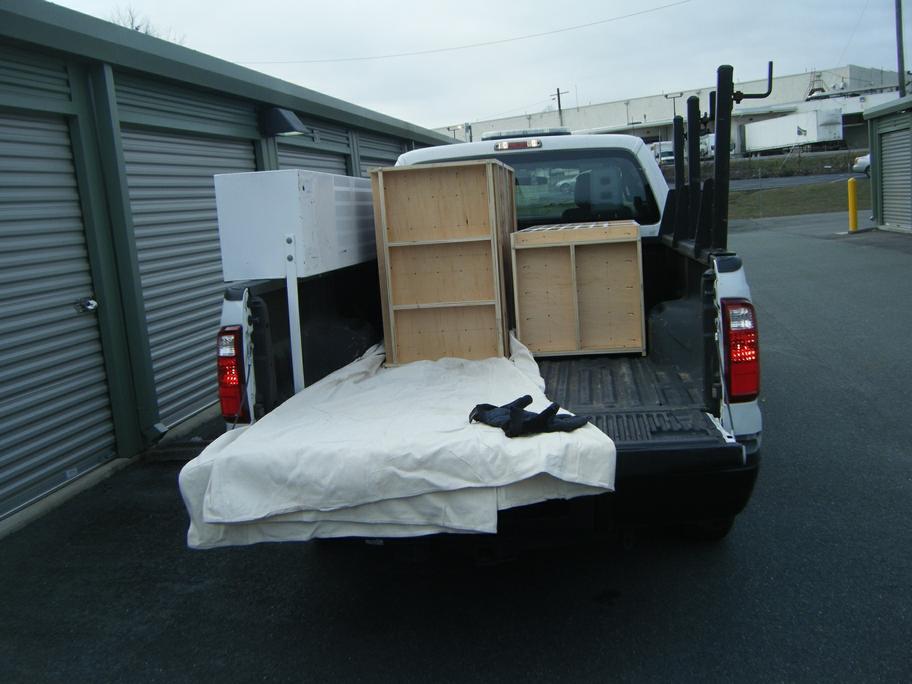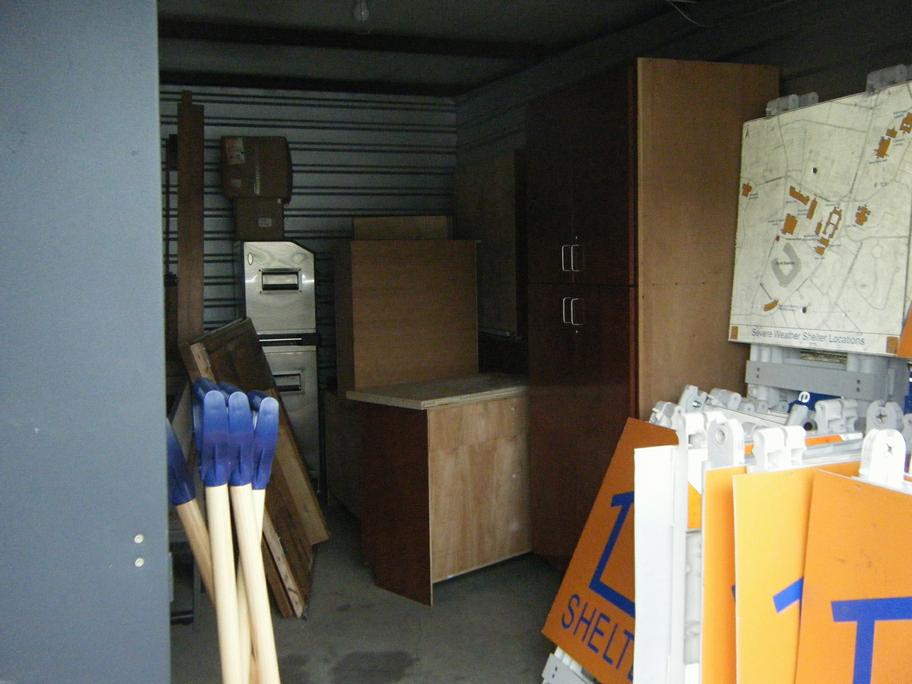 ---
Wed 1-6-2016. Thornton A008.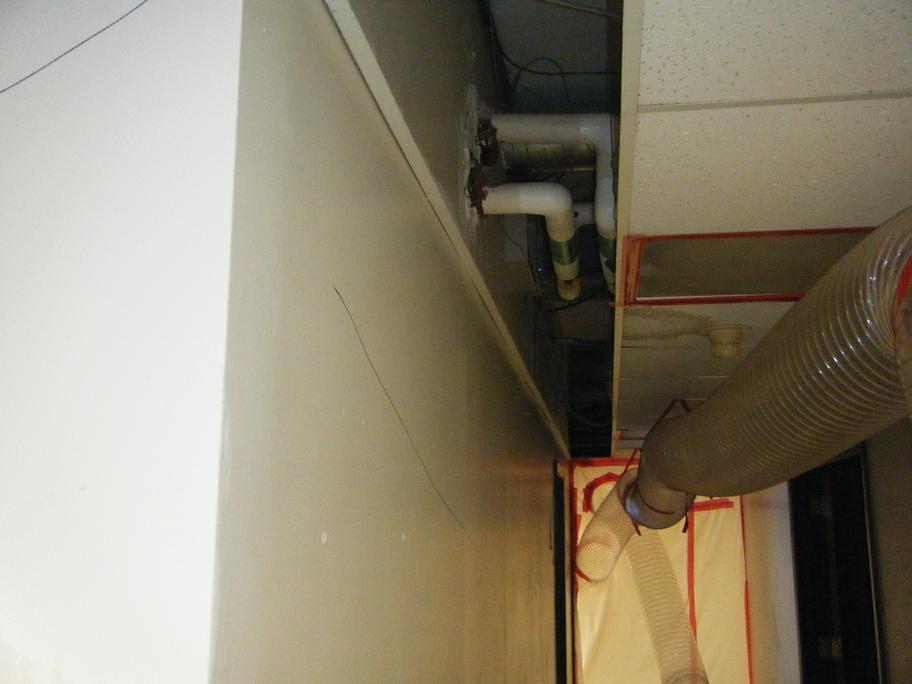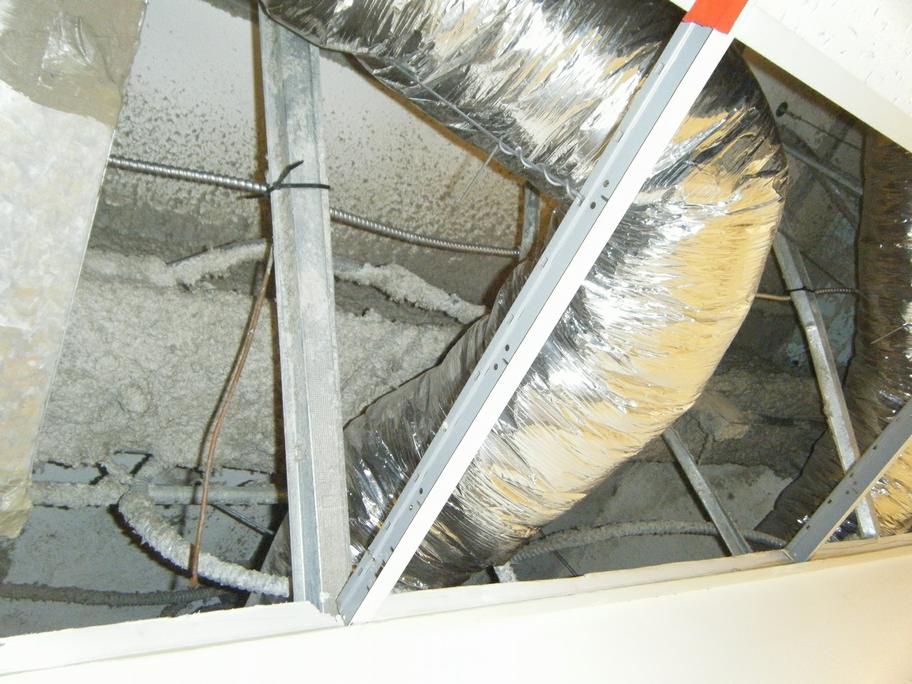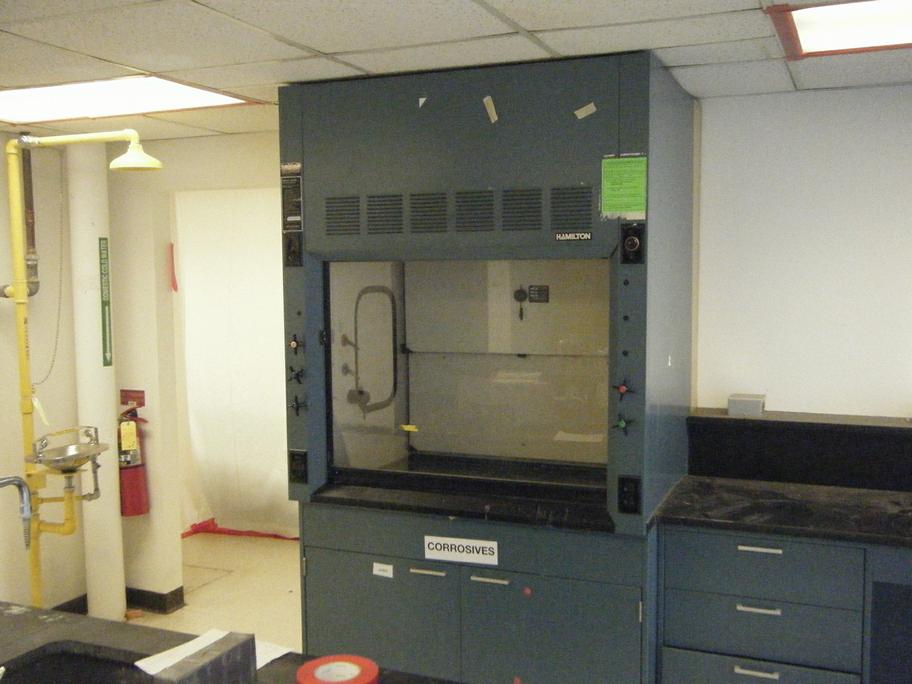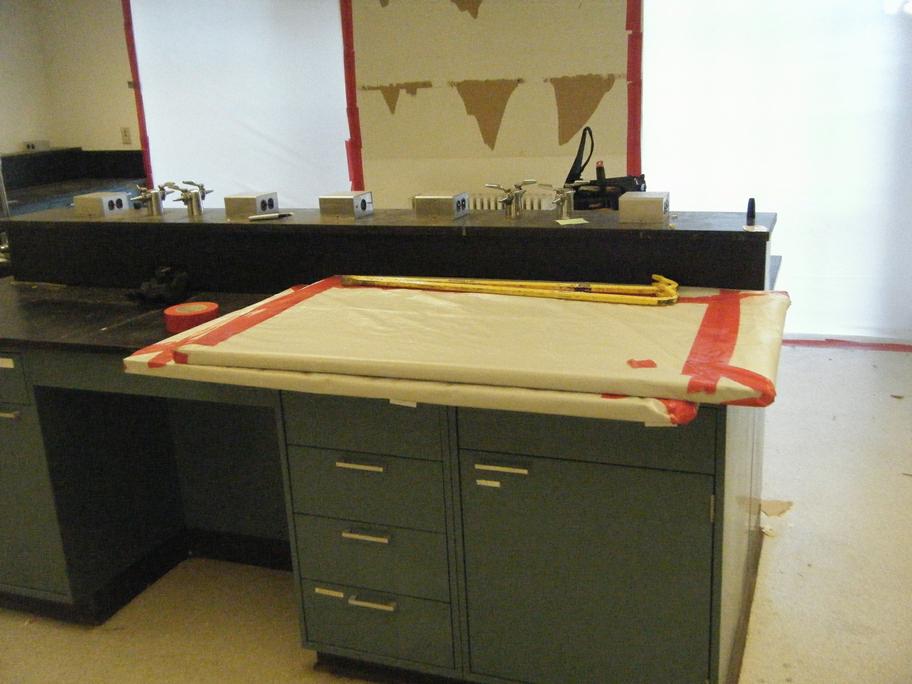 Help Moving Shop. Box truck full of surplus from Astronomy.
---
Tue 1-5-2016. Thornton A008.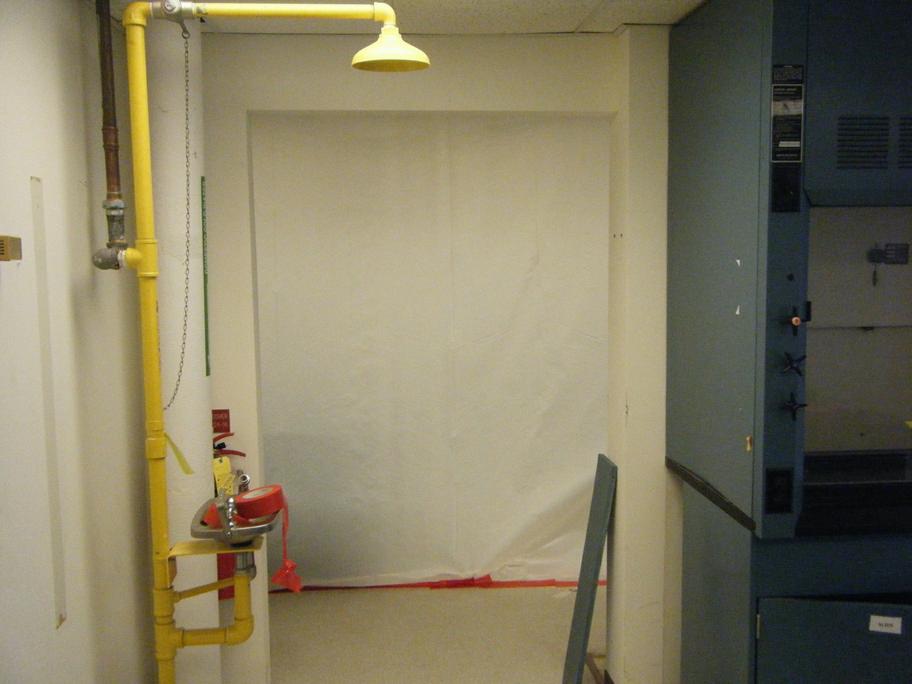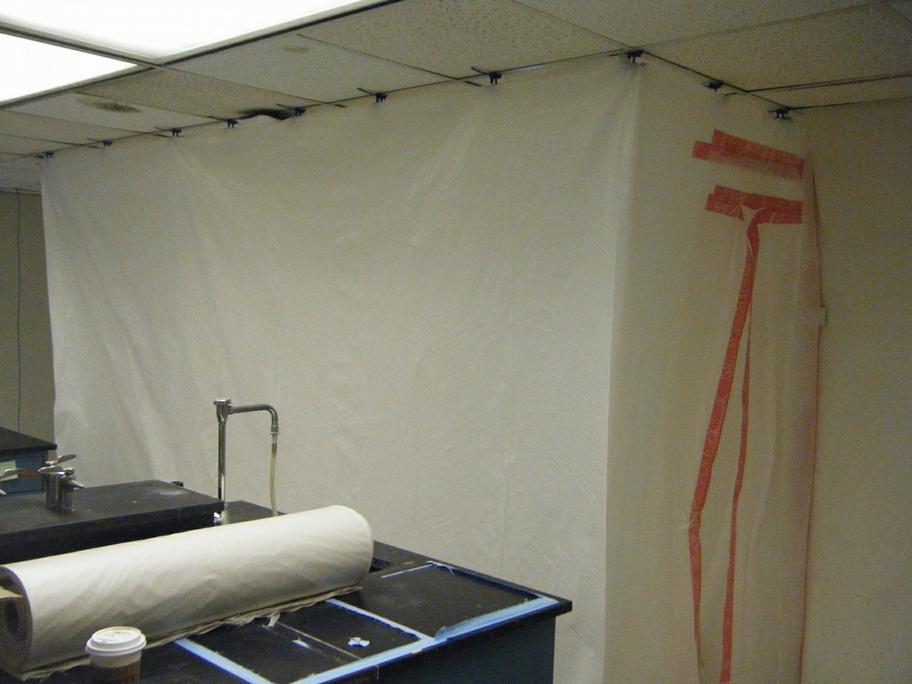 Upcoming cable-pull jobs in Hospital West. (A) McIntire Wing 2nd floor. Repair damaged asbestos above drop ceiling. (B) McIntire-Barringer 5th floor. Asbestos plaster starts at Barringer 5460 into Barringer. (C) Xray 2nd floor. Asbestos above drop ceiling.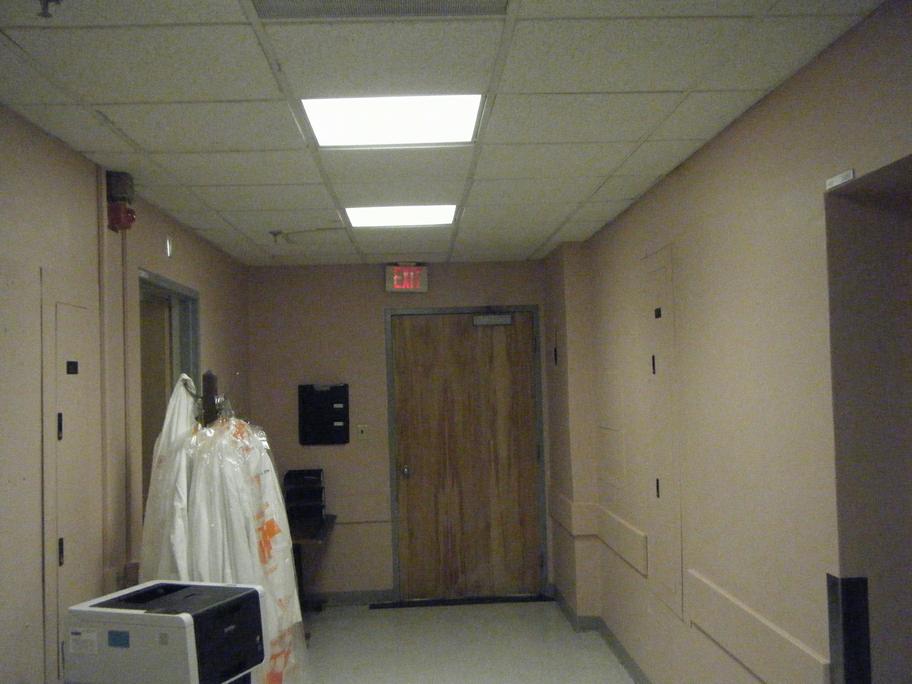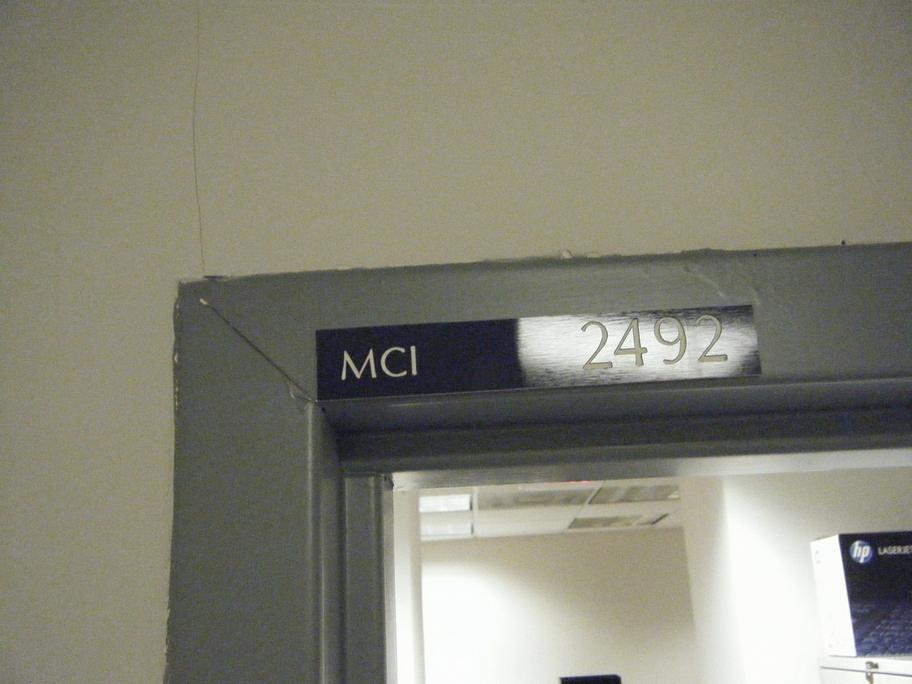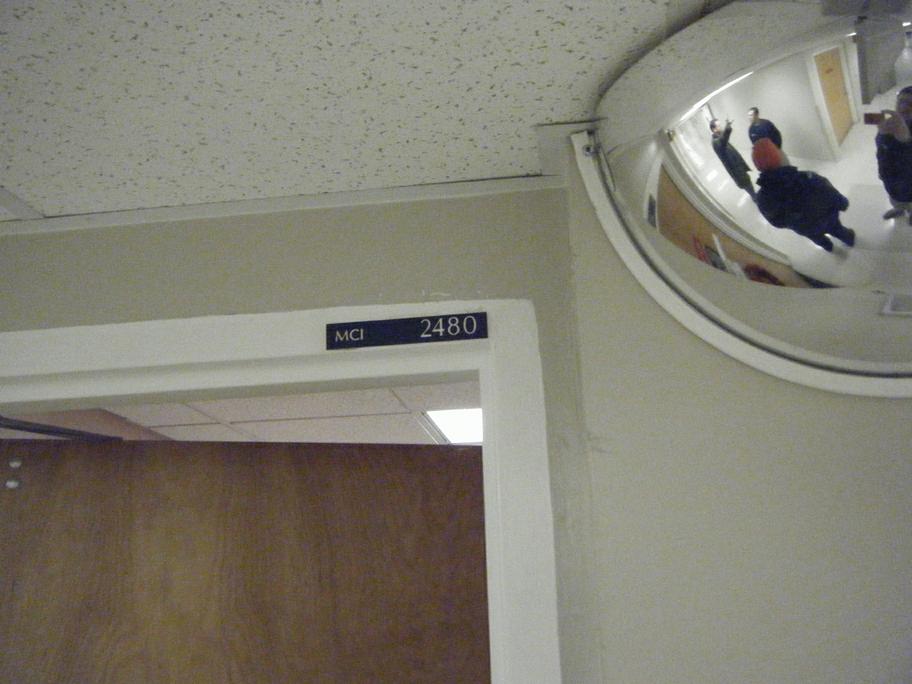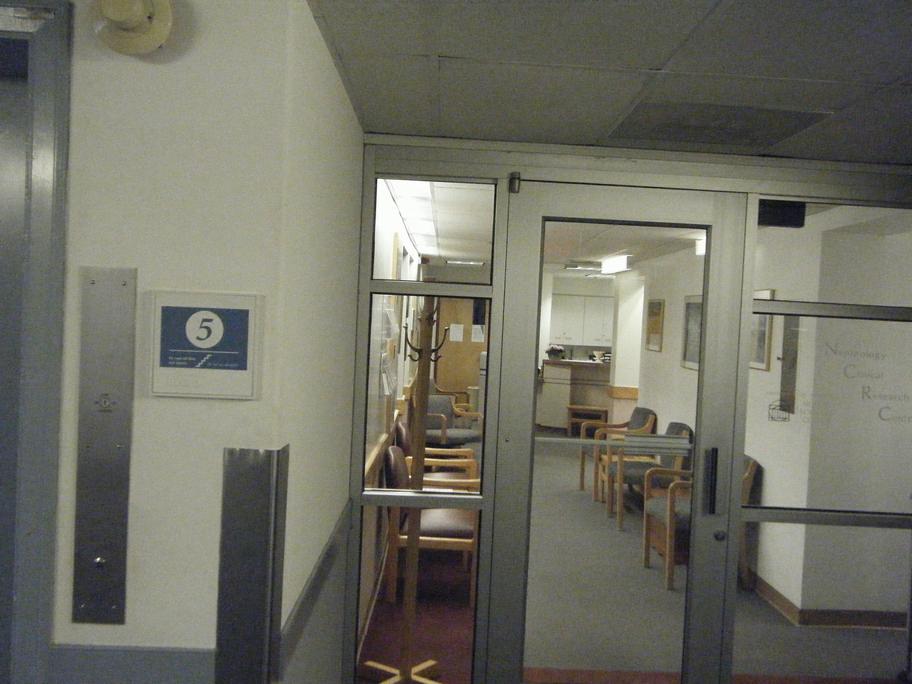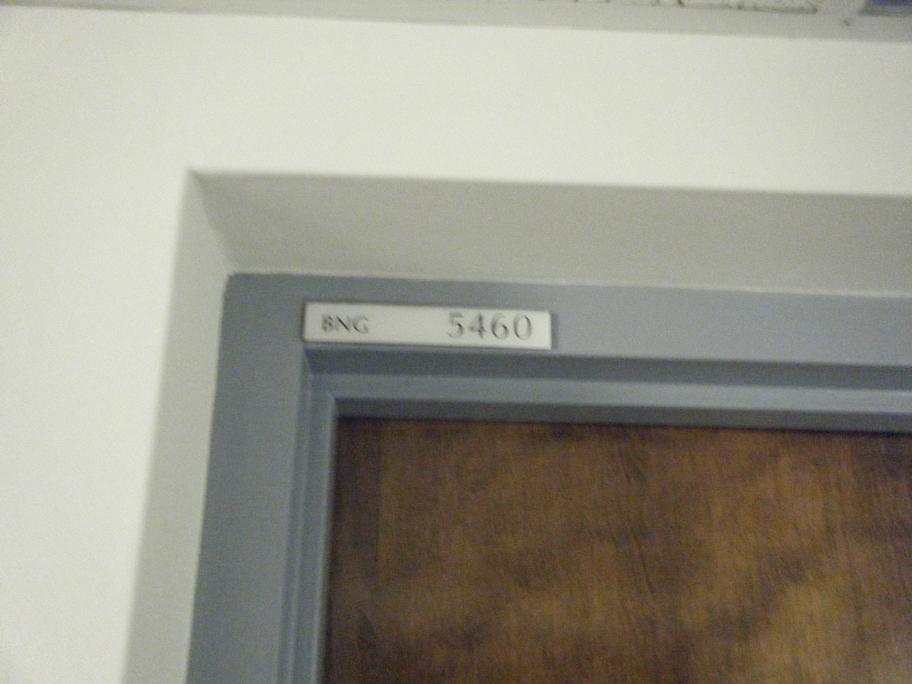 ---
Mon 1-4-2016. Thornton A008. Neg Airs 1 and 2 brought here. Remove partition walls with asbestos joint compound. Remove 2 asbestos counter tops. Remove fume hood and transite panels.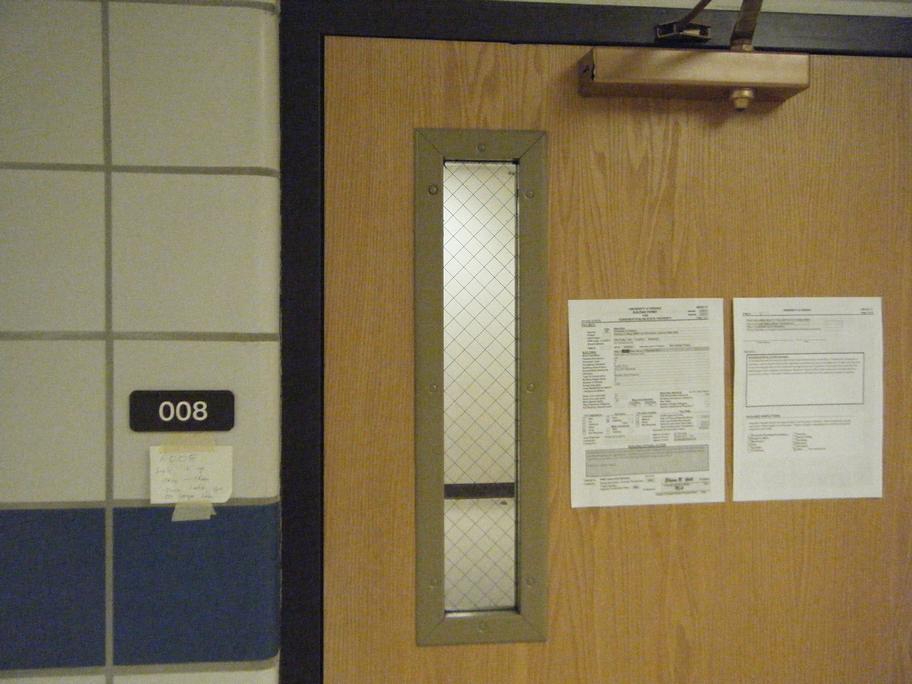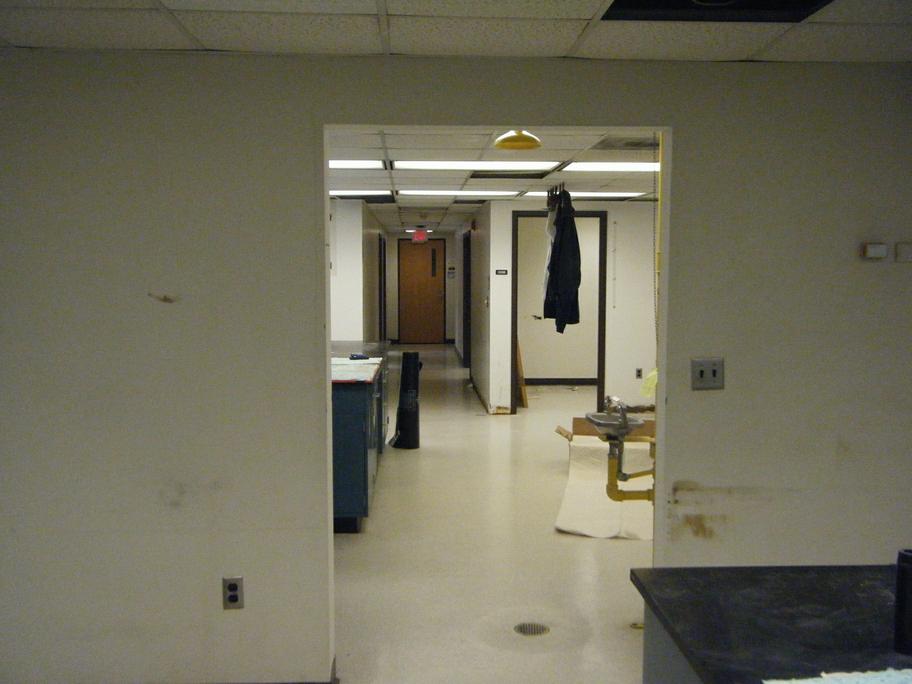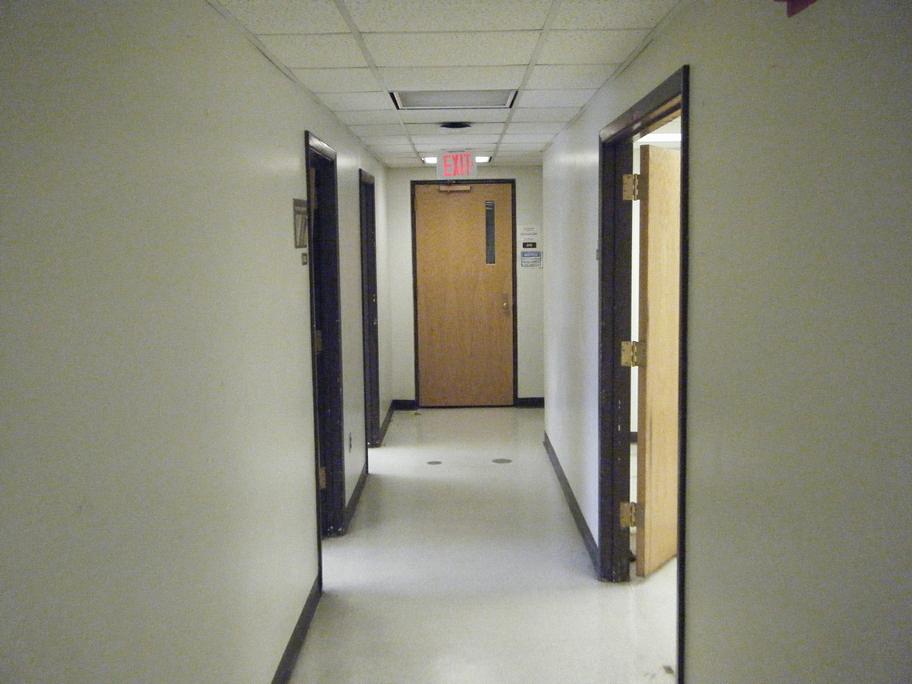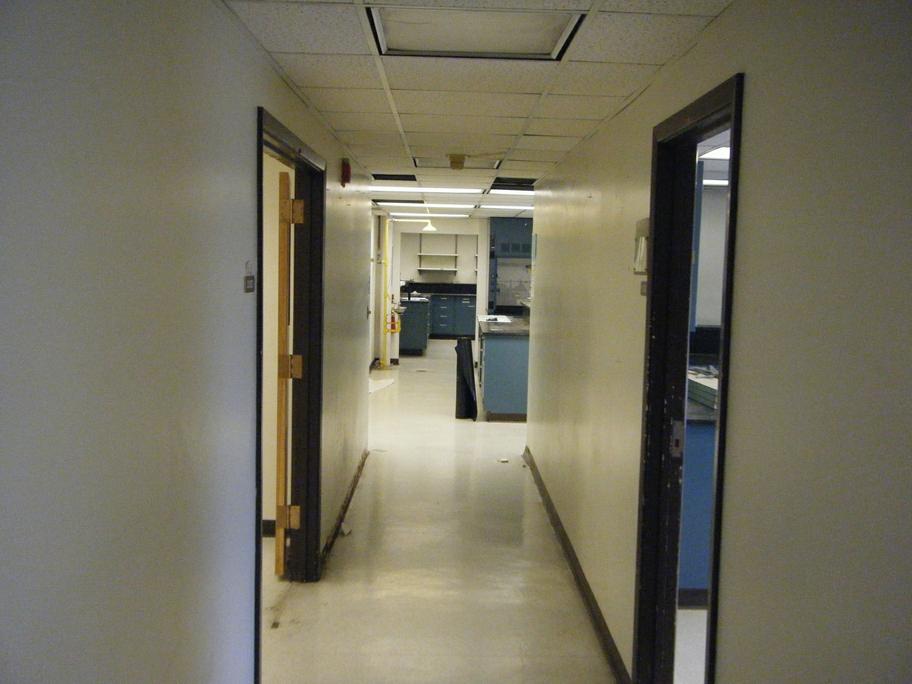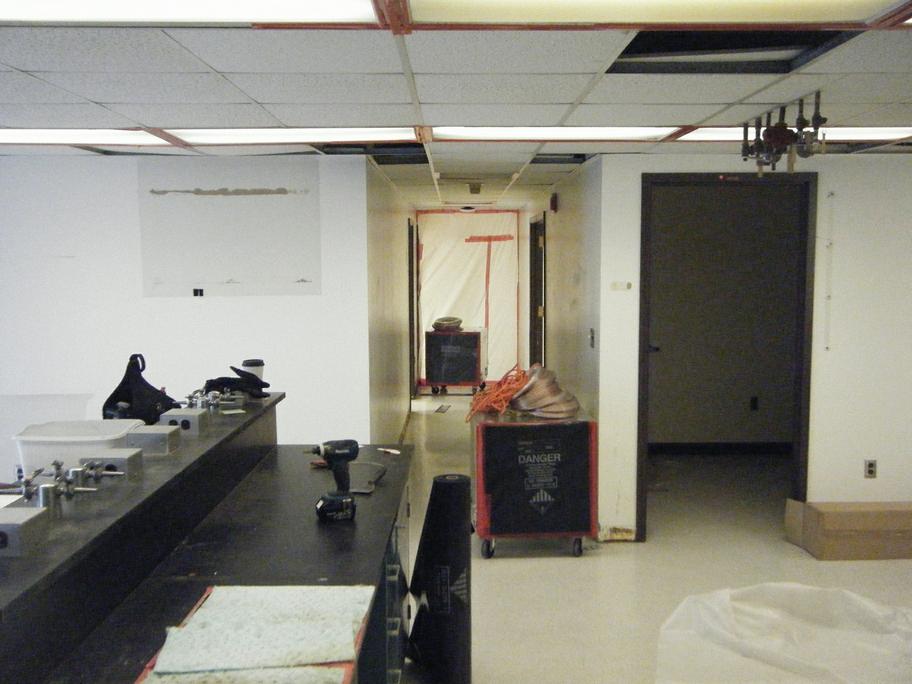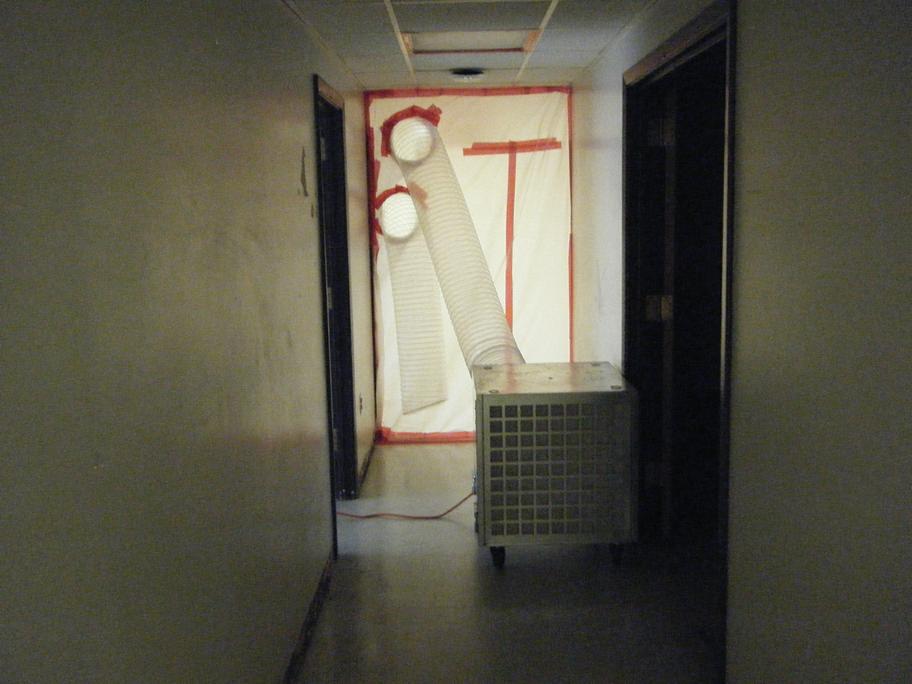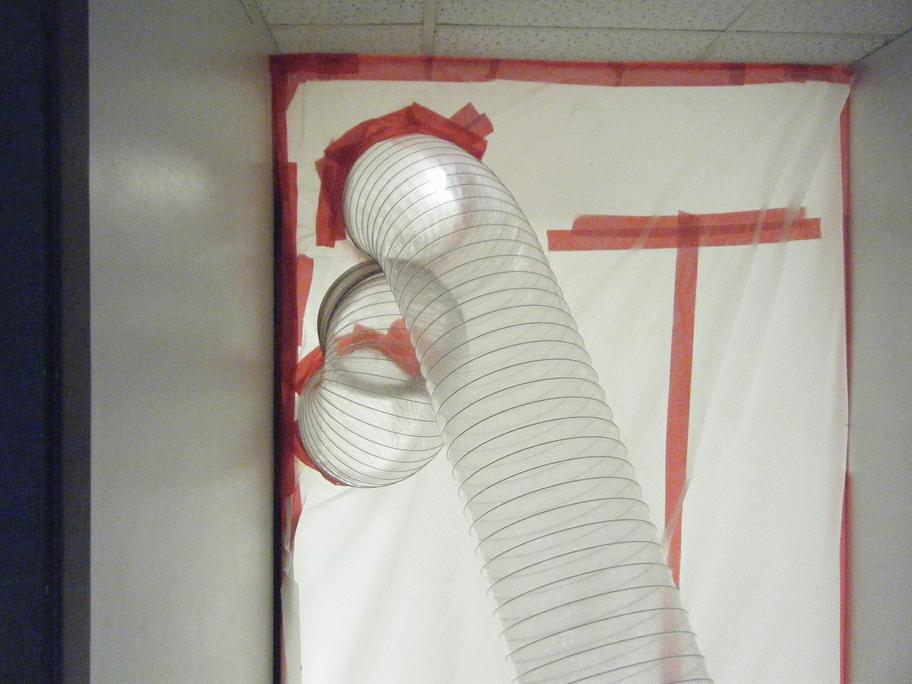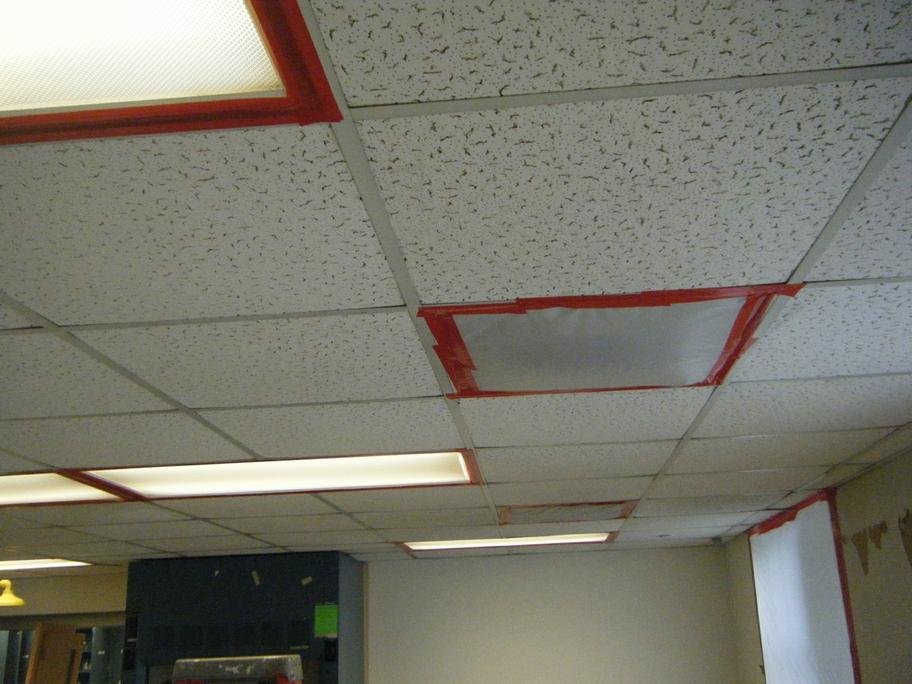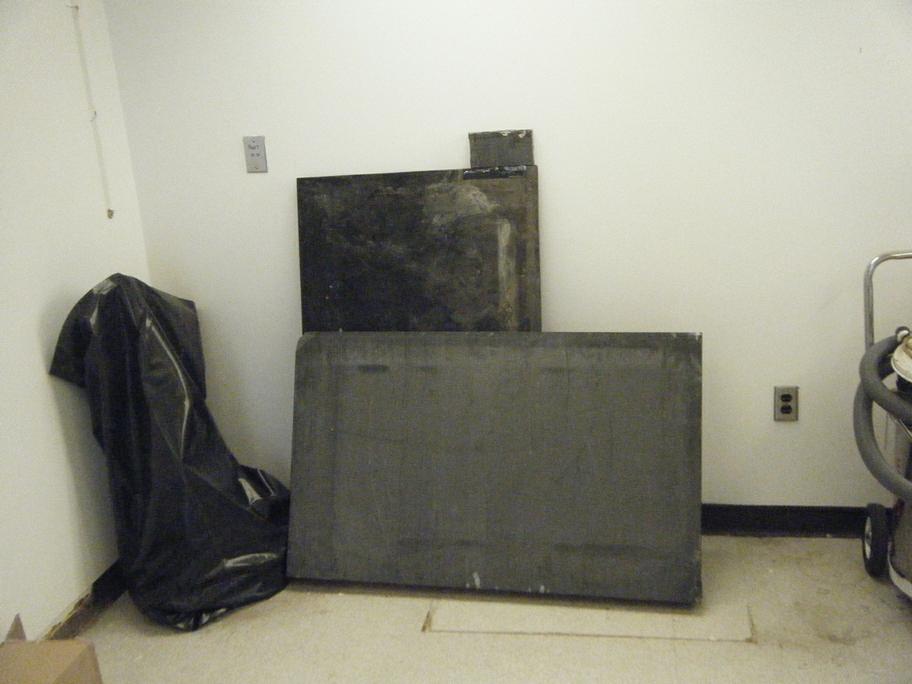 Off Christmas week and New Year's week.
---