Blair Hawkins' Work Journal
---
Fri 10-9-2015 Back to Newcomb Hall.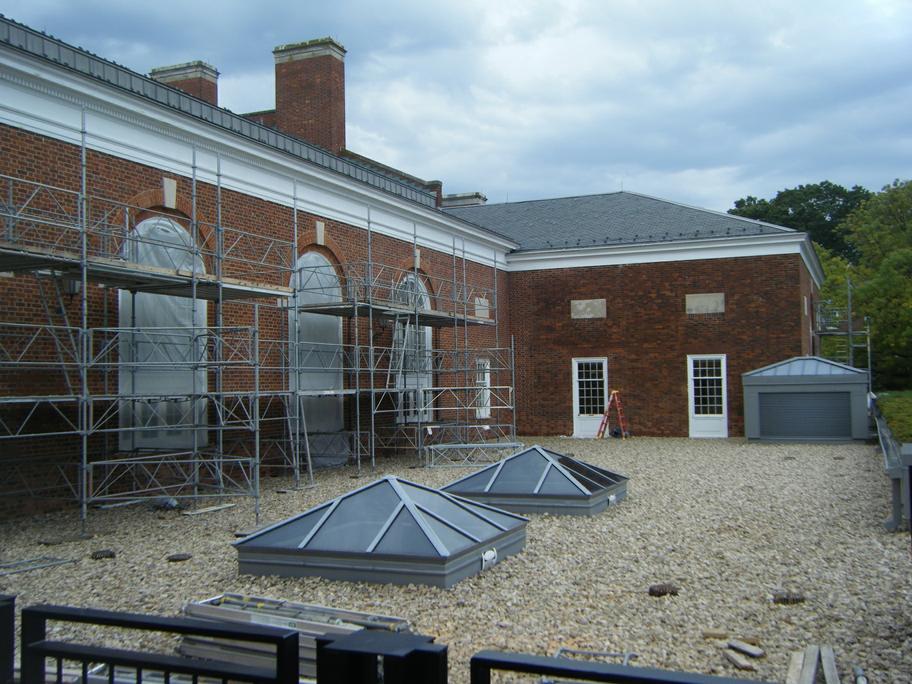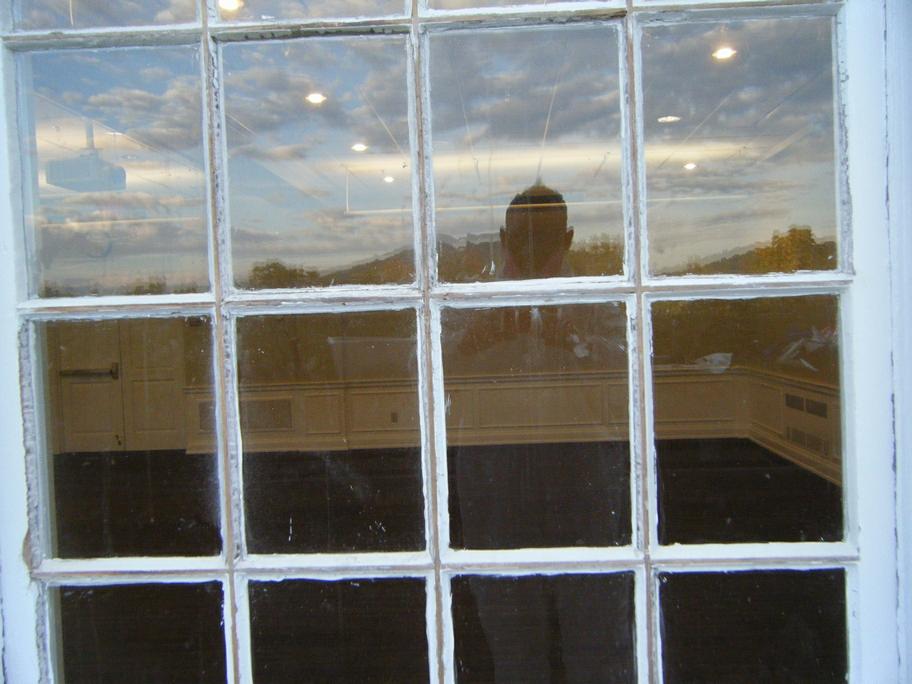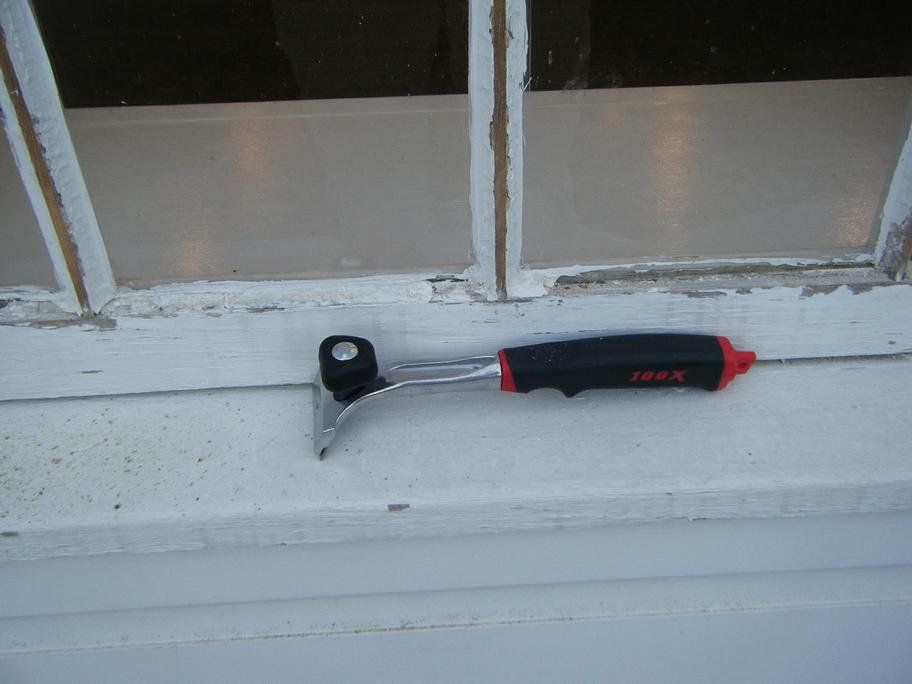 The standard.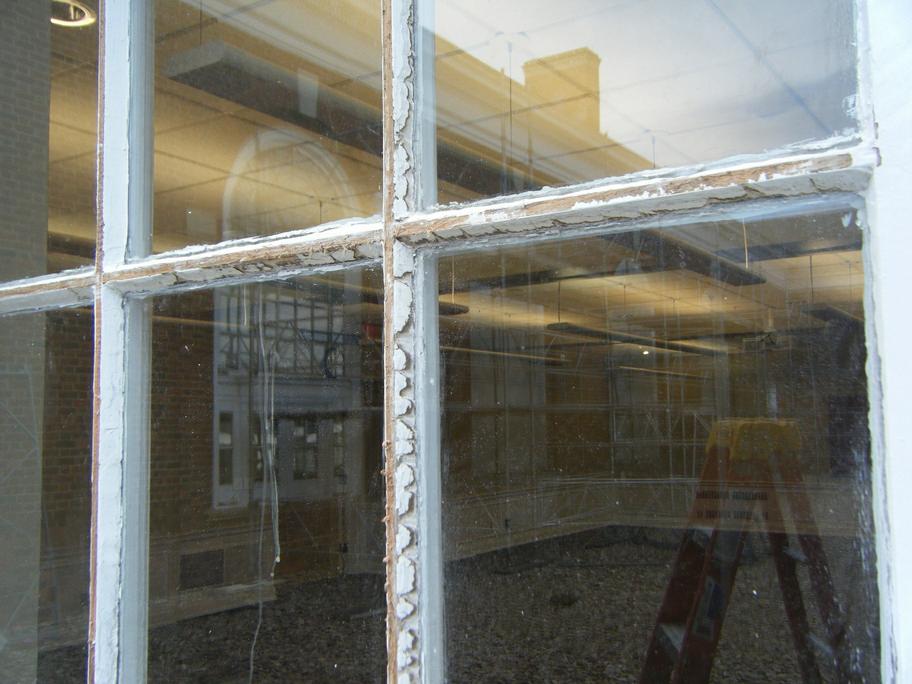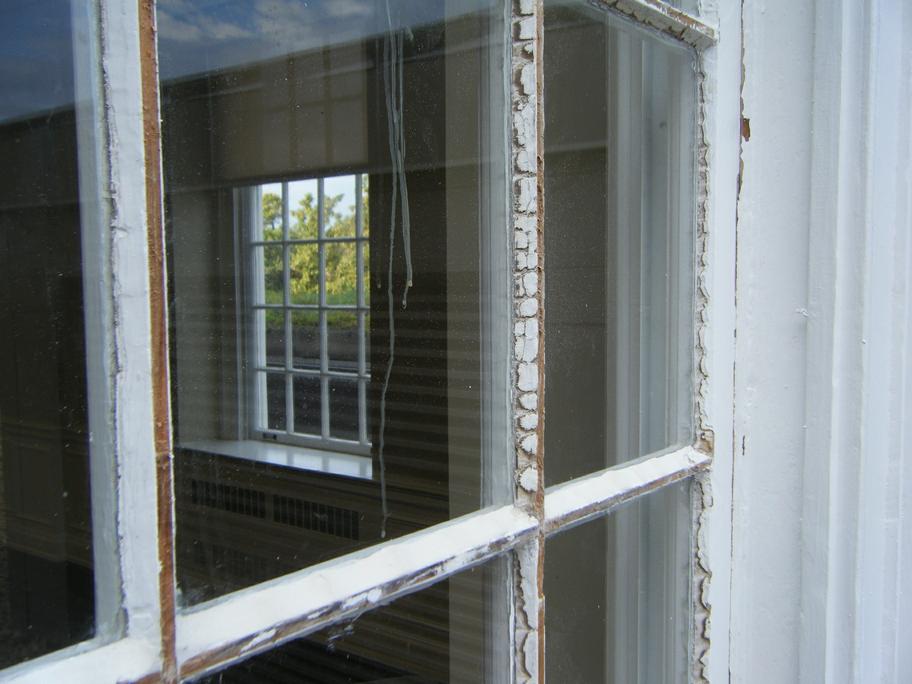 ---
Thu 10-8-2015 Chemistry 242. Added: exhaust for air handler, extension poles. I assisted plumber to investigate the leak above drop ceiling. It was determined drop ceiling must come down and major abatement. Took down the partial containment.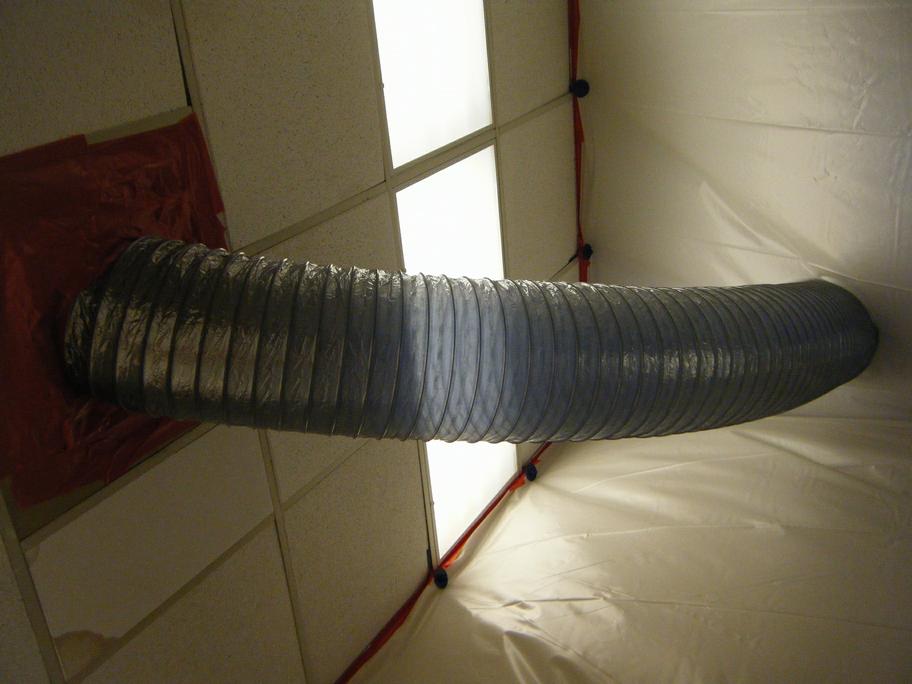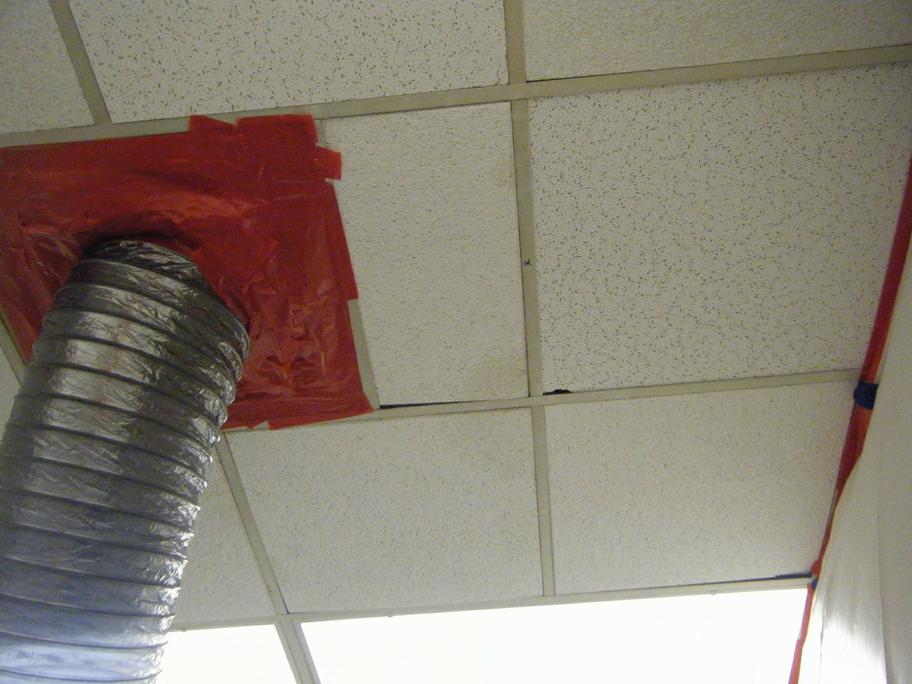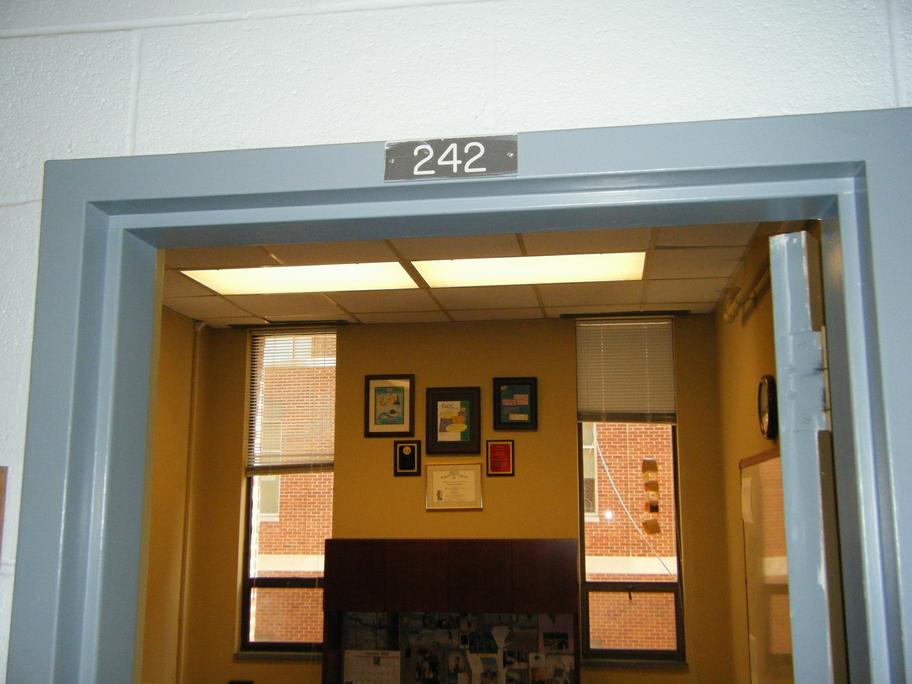 Old Nuclear Reactor. Asbestos gasket for smoke exhaust from 1958 boiler.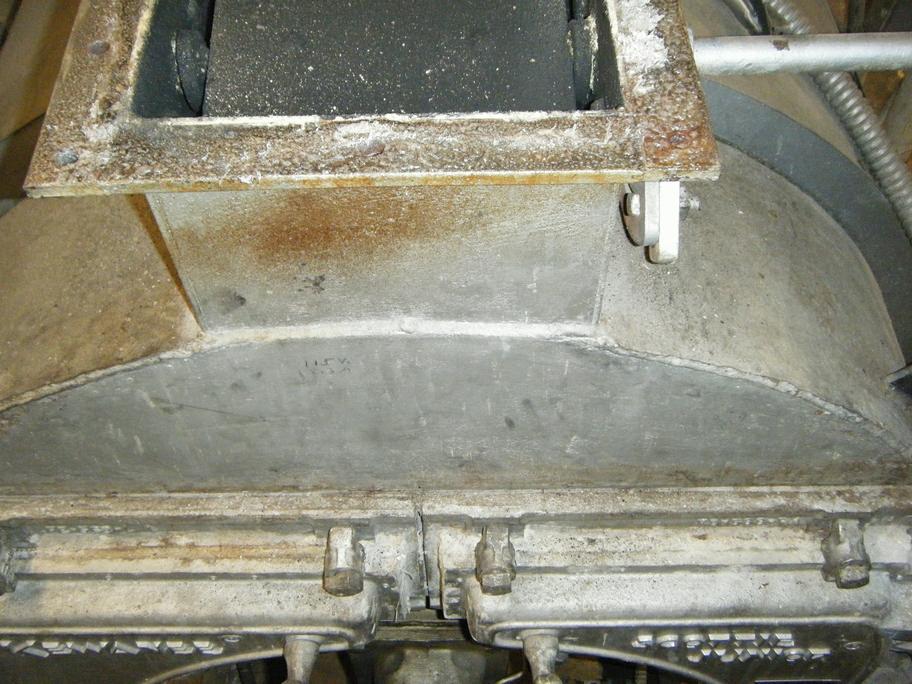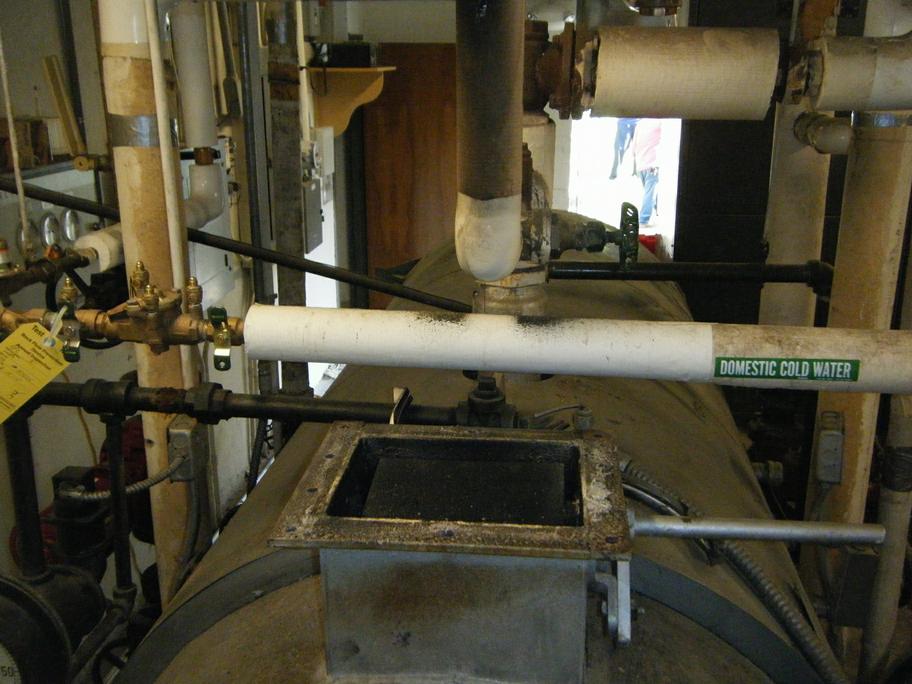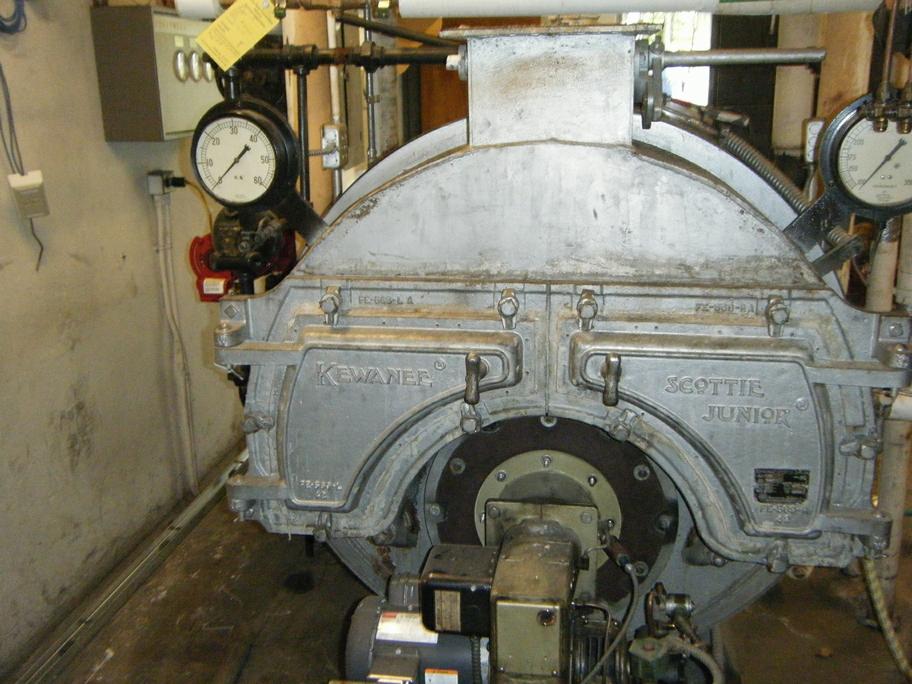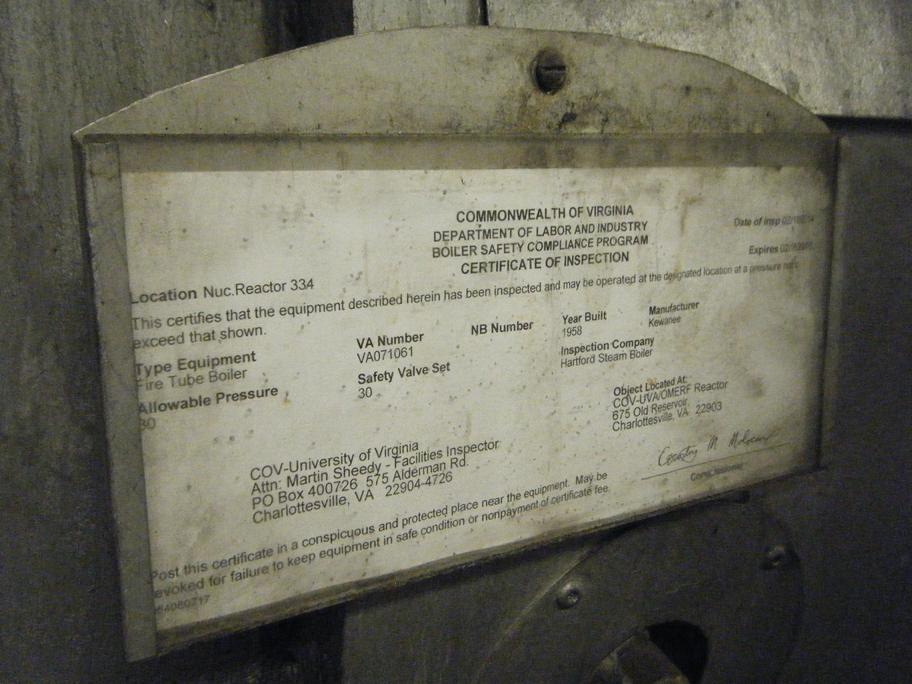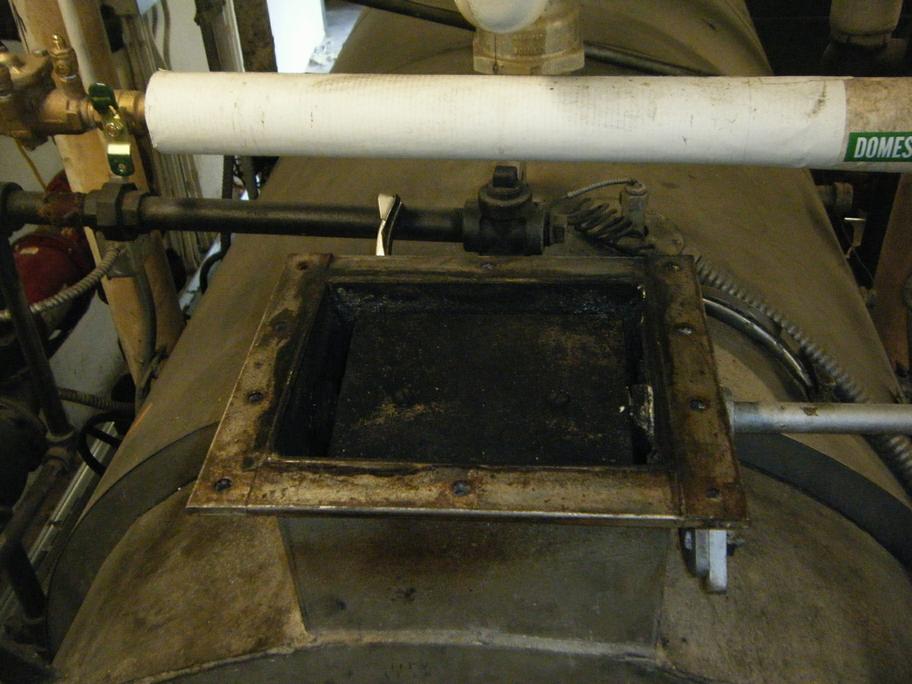 New asbestos dumpster. Shoebox vacuum disposed of.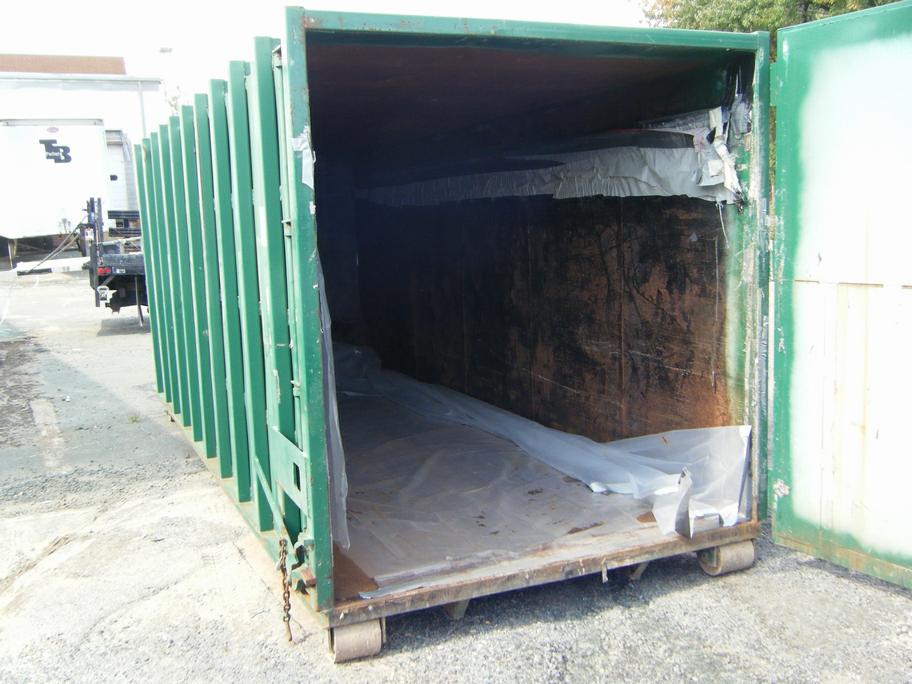 ---
Wed 10-7-2015 Department meeting.
Pulled off the Newcomb job.
Chemistry 242. Partial containment for repair above drop ceiling where the asbestos is located.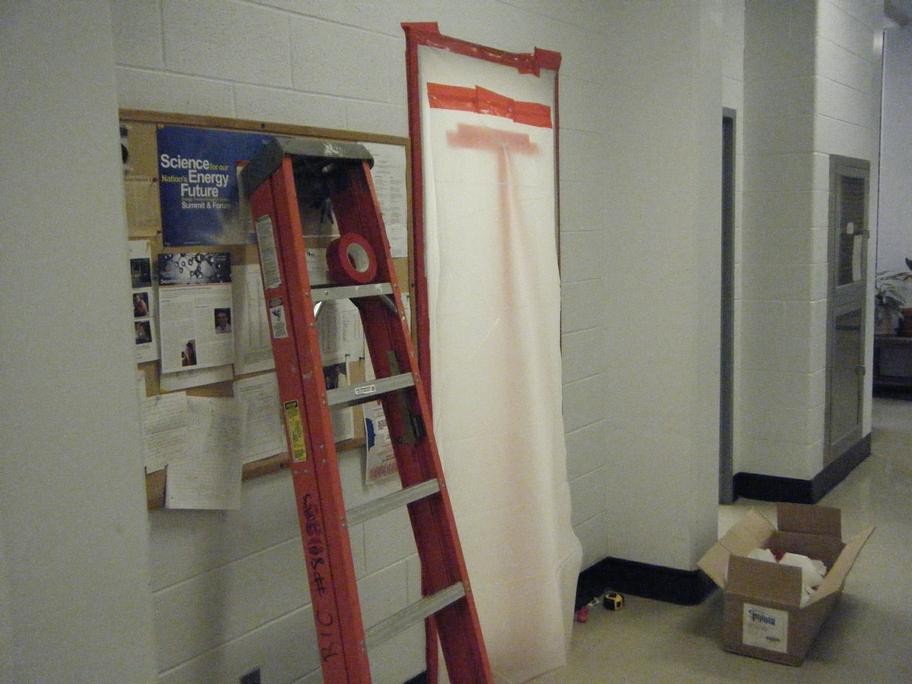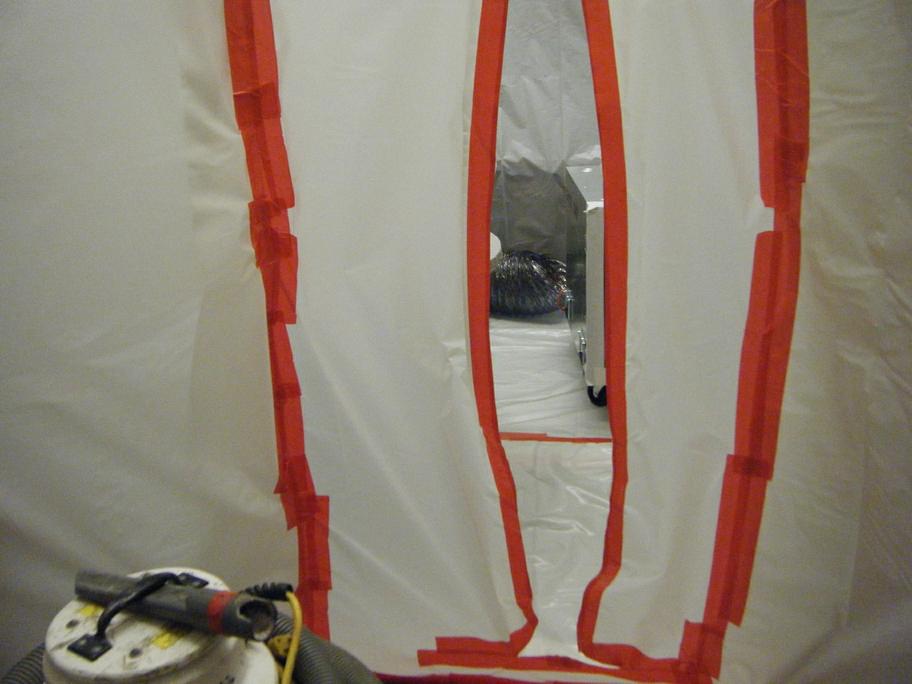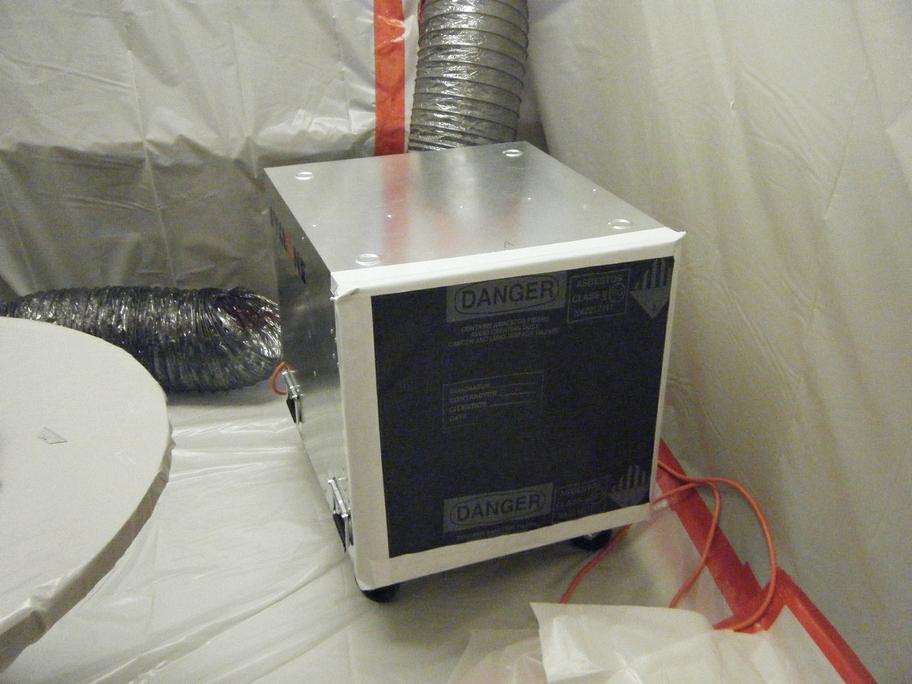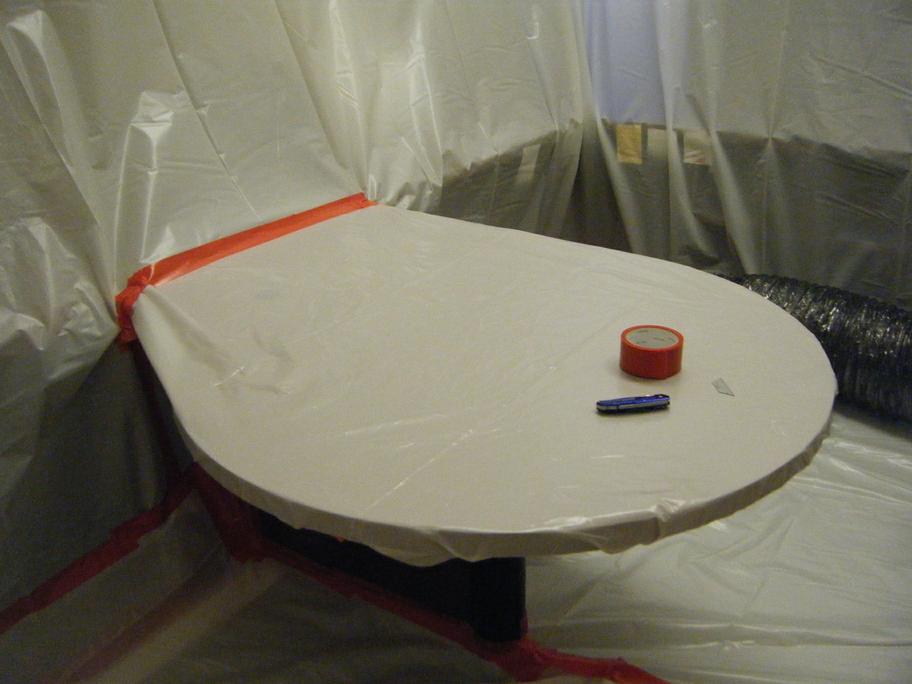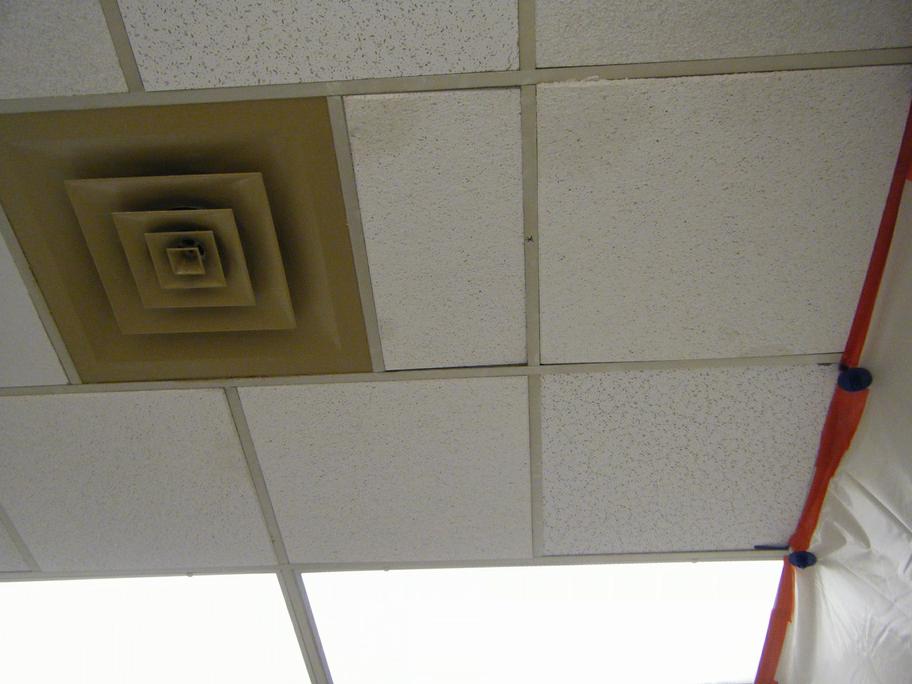 ---
Tue 10-6-2015 Help move furniture.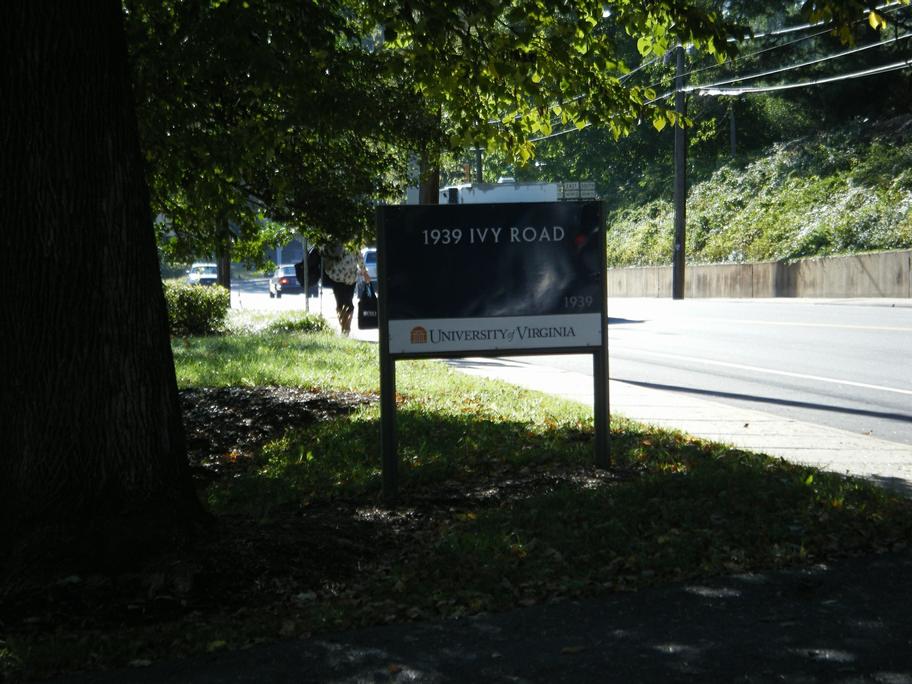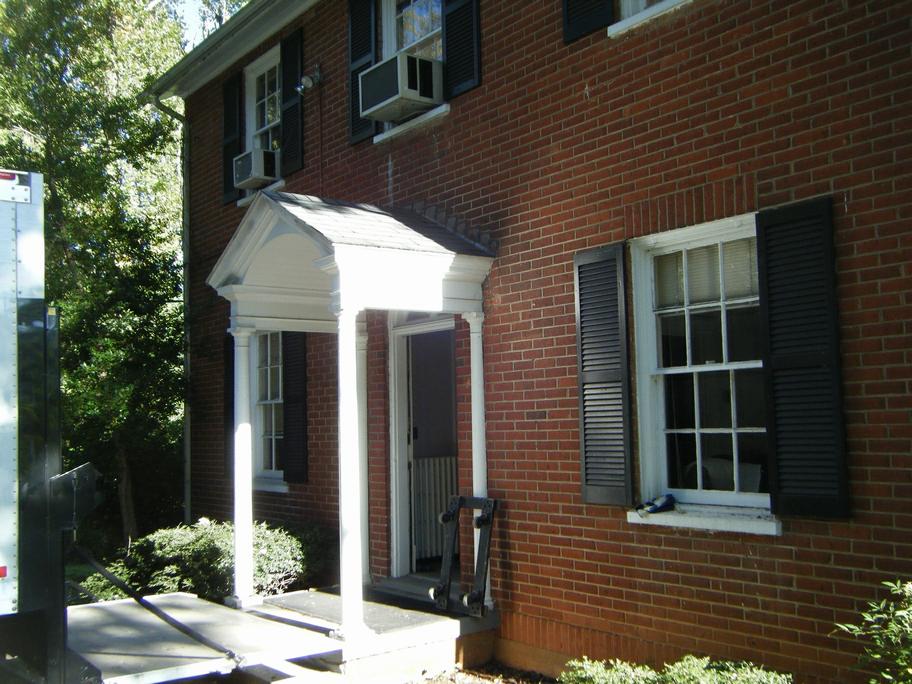 Newcomb Hall. Remove "alligator" lead paint, leave the asbestos glazing to be repainted later. Why disturb asbestos then leave it to expose other people?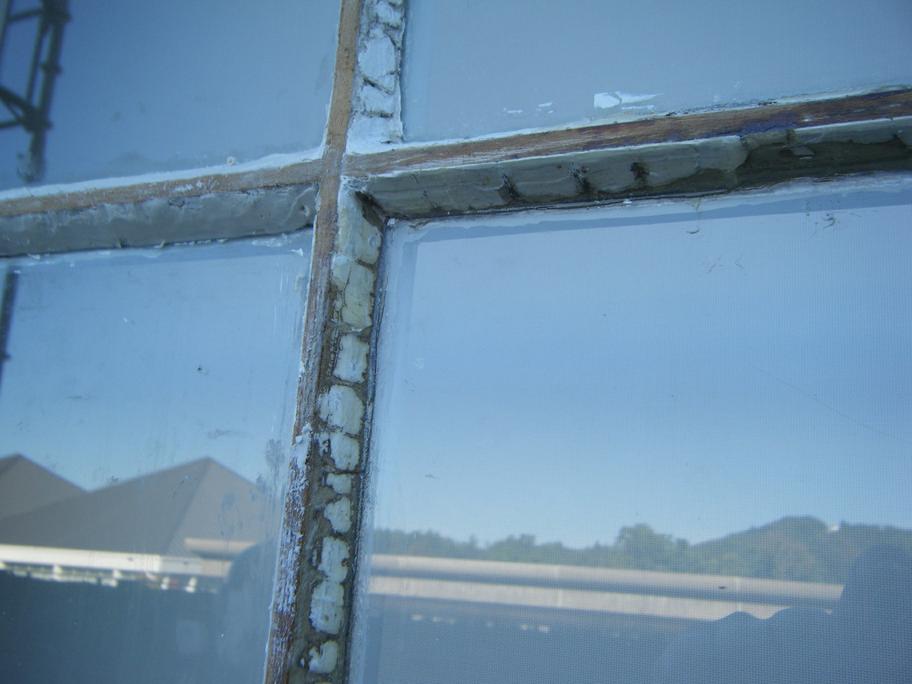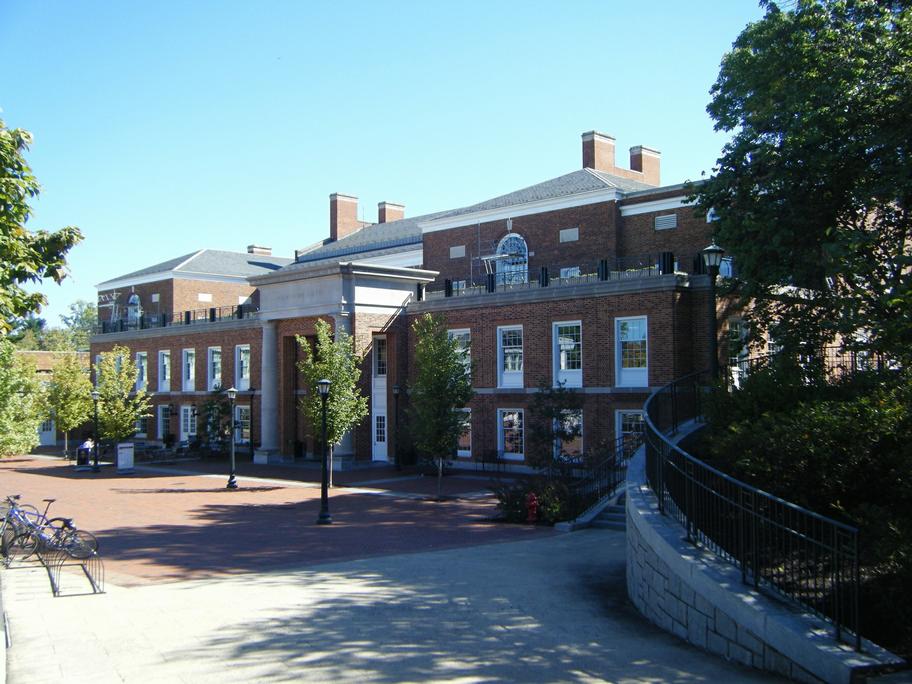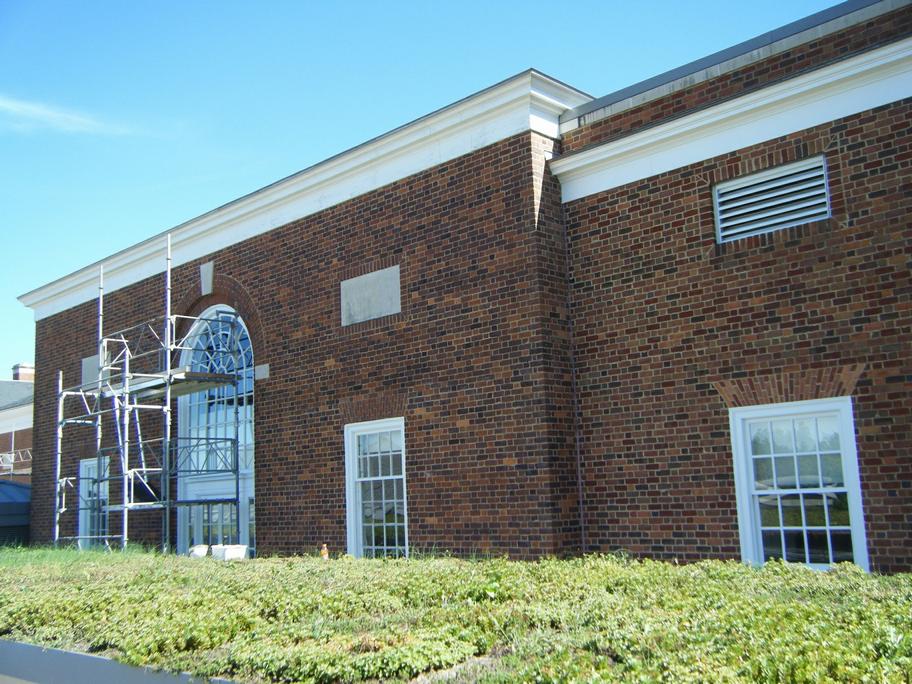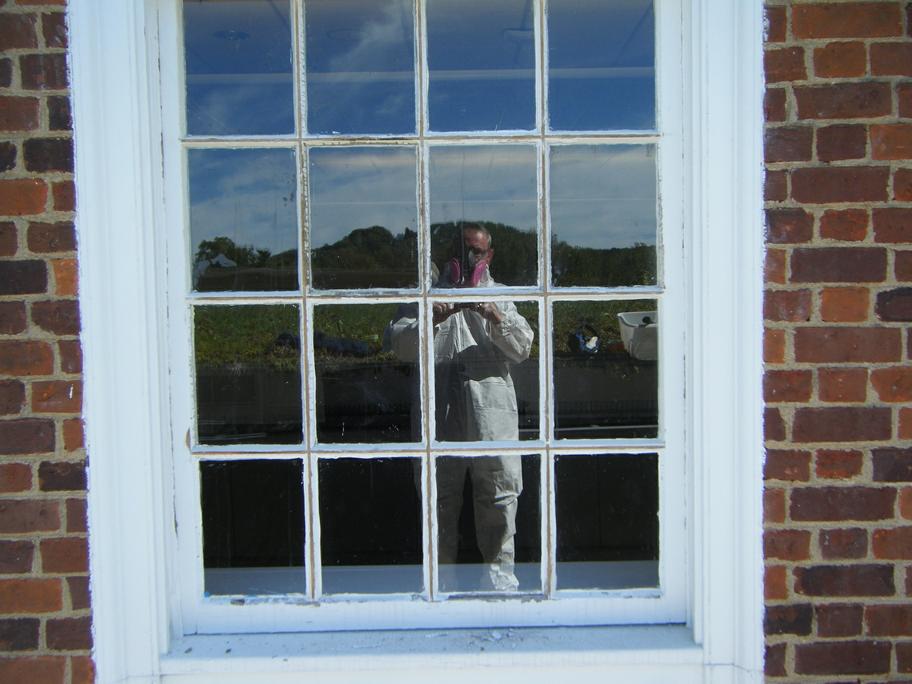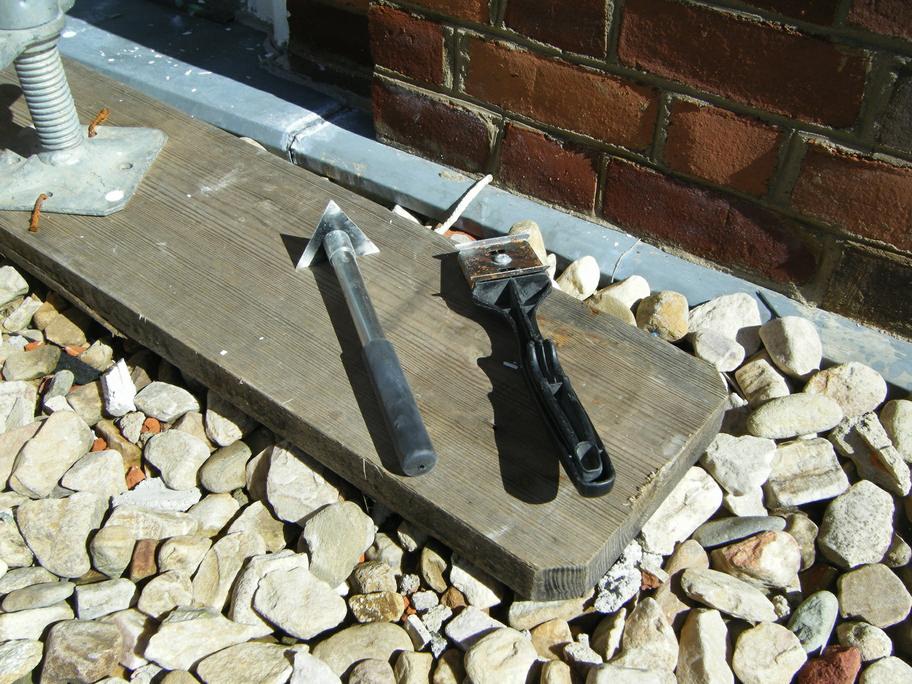 ---
Mon 10-5-2015 Take down plastic barriers Jordan 315, 392, 393, and 394.
Chemistry 242 Replace ceiling tile.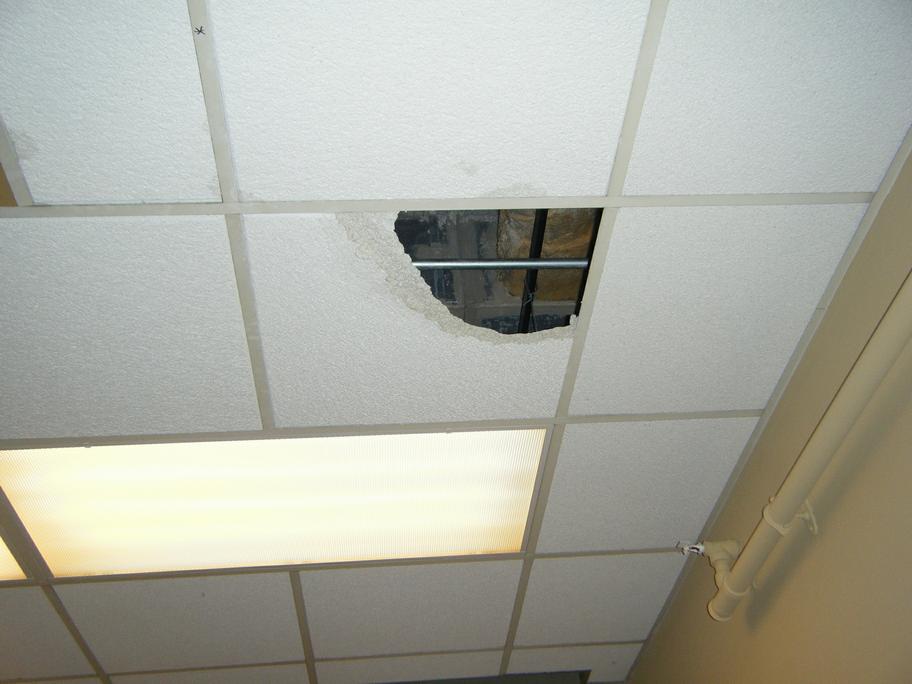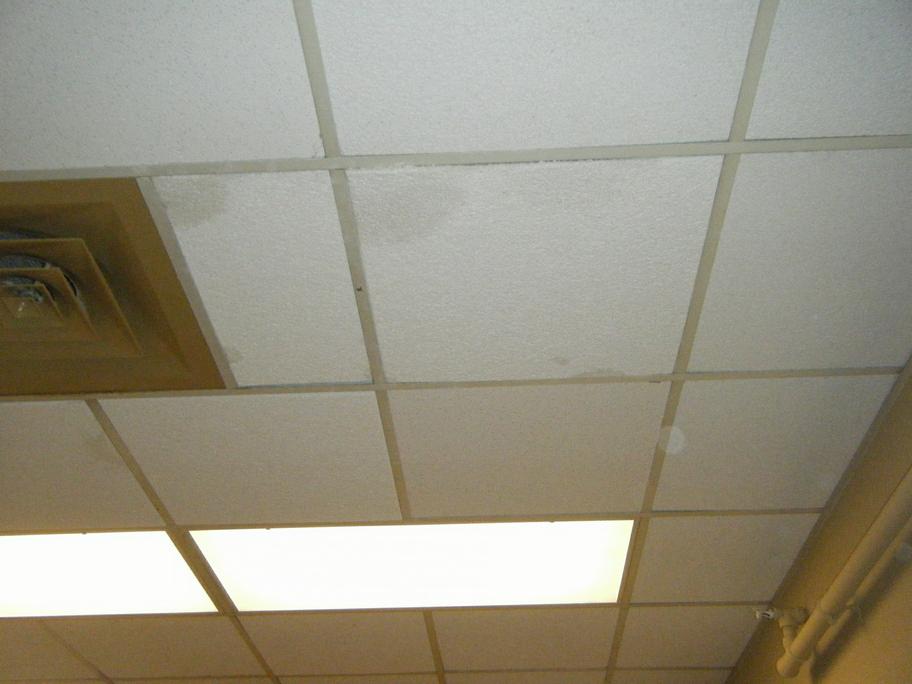 Asbestos dumpster full.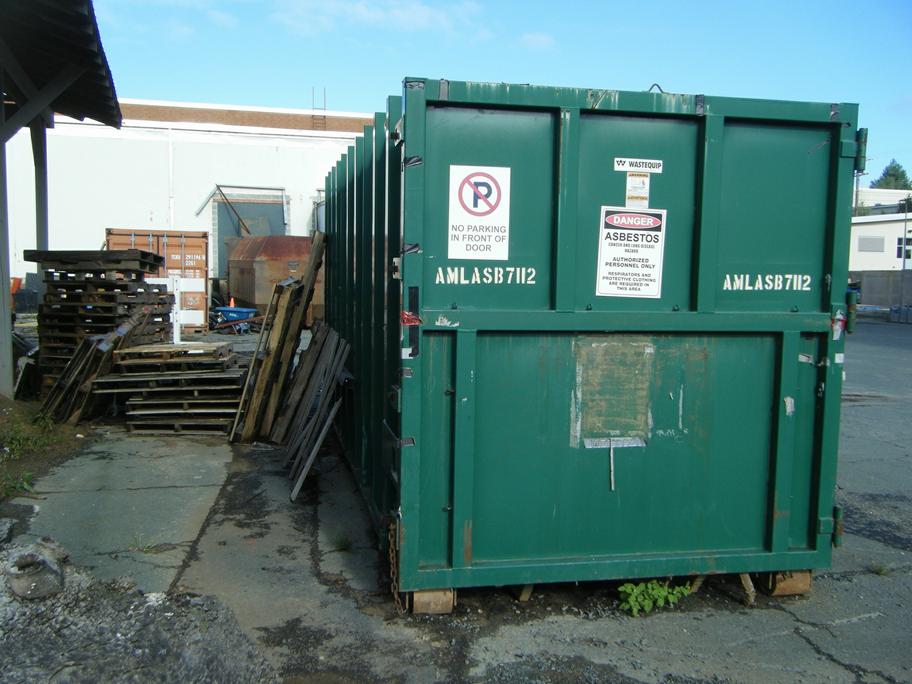 UPDATE Shoebox vacuum in disposal bag, ready to go into dumpster.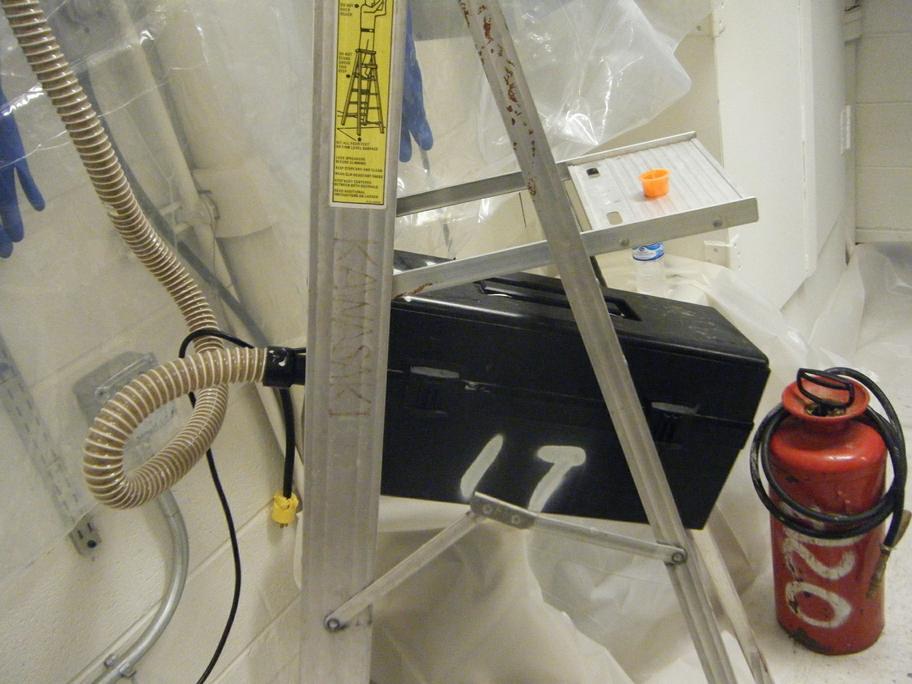 U-Hall again.(A) 8,457-seat multi-purpose arena...opened in 1965 as a replacement for Memorial Gym...was replaced by the John Paul Jones Arena as the home to the men's and women's basketball teams in 2006. U-Hall's future is still unclear as of March 2013. (B) Athletic Director Craig Littlepage interviewed Jun. 23, 2008 by Daily Progress... Q: Is it true that University Hall has asbestos inside? A: There is asbestos in the building. I don't think that's a secret. (C) Post taken down but Google still has the link Jun 27, 2015 - Escrow nice job describing UHall Cluster. Sullivan should call McAuliffe Mon AM. The roof is full of asbestos. Enviornmental disaster for UVA...

---

Sat 10-3-2015 Called in to modify plastic barriers. Asbestos above drop ceiling where sprinklers are being installed.

---

Fri 10-2-2015 Double shift U-Hall remains closed indefinitely. Chemistry 242 Five ceiling tiles replaced again Jordan 315 (not pictured 392, 393, and 394) UPDATE Amosite asbestos showed up in the area sample at Gilmer Hall tropical fish lab 9-26-2015. Suspects: (1) shoebox vacuum is faulty, should be disposed of (2) back-pack vacuum is faulty, should be cleaned and tested (3) other source in the lab. UPDATE No asbestos in the sample from Alderman Library 5th Floor 9-30-2015.

---

10-1-2015 Chemistry 242 asbestos above drop ceiling U-Hall 10-1-2015 U-Hall 9-30-2015 Alderman Library 5th Floor Rexall building on the Corner Jordan Hall Chemistry Rm 210 Floor carpet water damage Asbestos dumpster at Fontana 9-28-2015 Lower garage Upper garage Work van Gilmer Hall 9-26-2015 Job Description: Remove 9 glovebags of asbestos pipe insulation of a steam line in a sensitive area. Approx. 12 linear feet intersecting with 6 feet. The room holds aquariums of tropical fish. The steam line penetrates 2 walls at 3 places.
Date: Saturday September 26, 2015
Estimated Start: 7:00 AM Finish: 10:00 AM
Removal Start: Finish:
Steam Shutdown: 6:00 AM.
Danger Level: 3 on a scale from zero to 4. Temperature high. Humidity high. Potential for hot pipes. High-powered insulated electric lines in contact with insulation and glovebag. Areas hard to reach on ladder.
Manpower: 2 men. Blair will do the removal.
Phase 1: Finish preparations. Inspector looks closely at work area and gives a briefing. Bring in all equipment. (a) Protective suits and respirators (b) Clock, notecards, fine point permanent marker because you won't remember when you started or know how long you've been in a Level 3 Danger Zone (c) Soap to amend the water (d) Shoebox vacuum to create negative pressure in long line of glovebags. Might suck air in from adjacent rooms. Filter traps particlates, but fumes and vapor flow right trhough (e) AIR MONITOR to determine safe air for crew and animals (f) Asbestos monitor in the breathing zone will be worn by Blair. (g) Hand Tools (h) Take a 5-minute break to eat a snack and drink fluids
Phase 2: Put on proper PPE. Write down the time where you can easily see it. Whoever assumes the role of helper must keep a clear head and pay attention. The helper should not become so involved in the actual work that he becomes dehydrated and not thinking straight. The helper can take pictures of work being performed, safety measure in place, etc. NO distracting use of smart phones.
Phase 3: Do the removal. Estimated time in full PPE: 1 hour. If the helper sees that things are slower and will take take an hour and a half, then stop and take a break and come back to it. If you don't take the break, it will probably take even longer to complete as your body is further stressed by the environment.
Phase 4: Clean up and transport waste bags to special dumpster. Inform utilities it's safe to turn the steam back on. Make sure the asbestos sample reaches the inspector in a timely fashion even if you must drive and deliver it. Use the Air Monitor's USB to download the chart how air quality varied over time.
Job Briefing by Blair Hawkins, 434-566-6104.
Debriefing: How did it go? I completed the removal in 50 minutes. But work was added, an elbow at ceiling-wall above other pipes. I had shortness of breath and would have needed a break. My shirt, underwear and pants were soaked. So the helper stepped in for final 15 minutes. And I assumed the light duty.
The clock system worked like a charm. Not once did I ask for the time. The removal was 7:30 to 8:35 when I took off my PPE and began to take things to the van. The helper continued to clean the actual worksite another 15 minutes. Now I can say Danger Level 3 means 45 minutes of hands-on work before it becomes life-threatening. I made up the danger scale based on the fire diamond to give respect to danger and safety.
There was no personal asbestos monitor. It was an area monitor the inspector set up and took down. The next step is to find out the sample evaluation and record it.
---