Blair Hawkins' Work Journal
---
Fri 2-26-2016. University Hall. Continue several-day cleanup. Vacuum circular walkway and press boxes.
FM original shops now under renovation. Cleanup of unexpected, possible asbestos floor tile and floor mastic. Samples taken by EHS.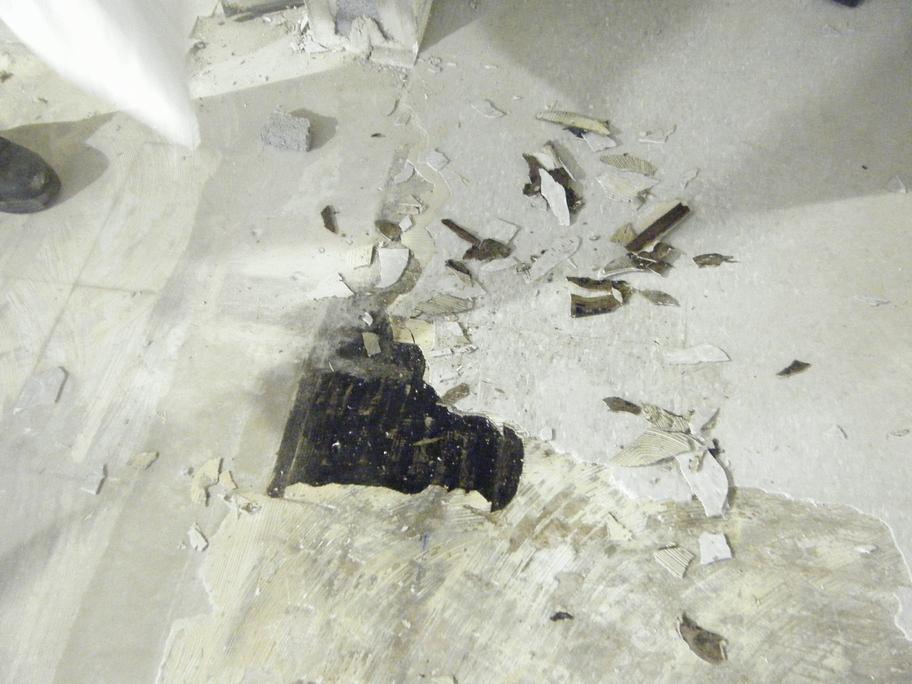 ---
Thu 2-25-2016. Day off.
---
Wed 2-24-2016. Hotel A. Complete all spots pictured yesterday.
Old Hospital Private Clinics CDW 3560. Asbestos tile and mastic are discovered under cabinets during renovation.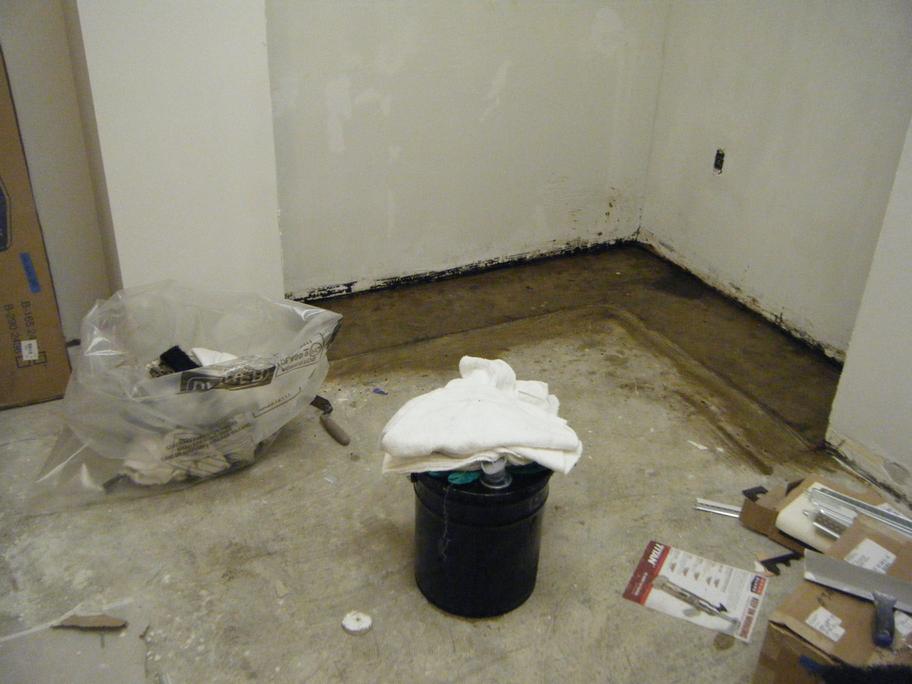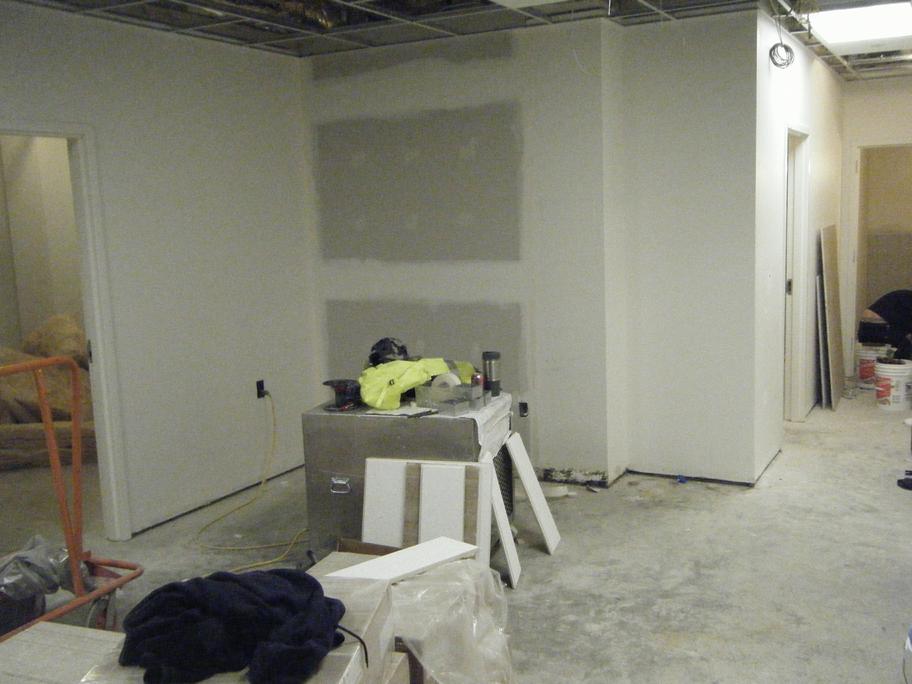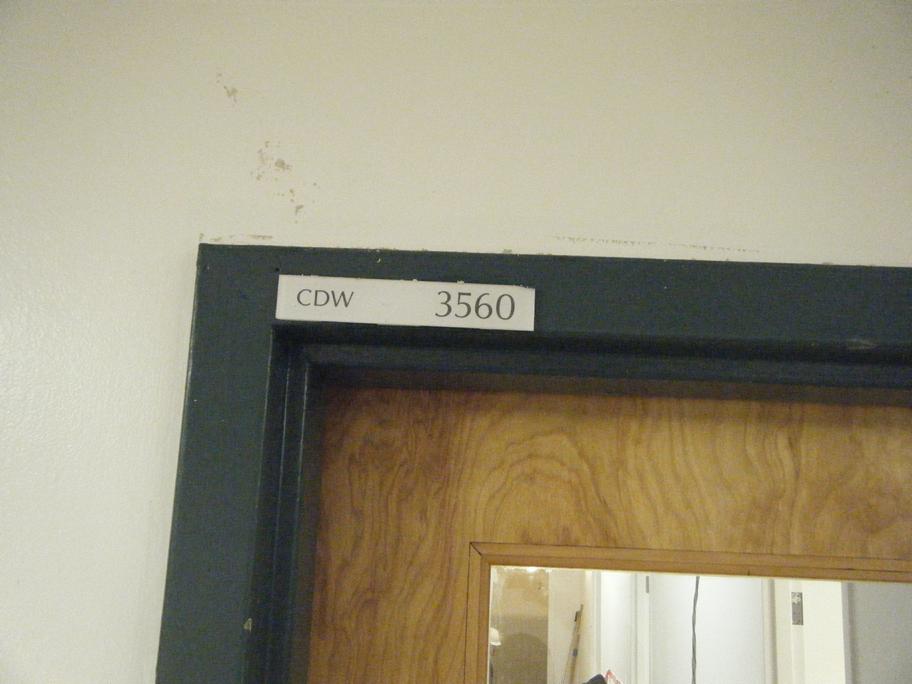 ---
Tue 2-23-2016. Basement of Hotel D on East Range. 2 weeks from now: remove vynil floor tile (2% asbestos) and floor mastic (10% asbestos) using dry ice and Chemsafe 100 mastic remover.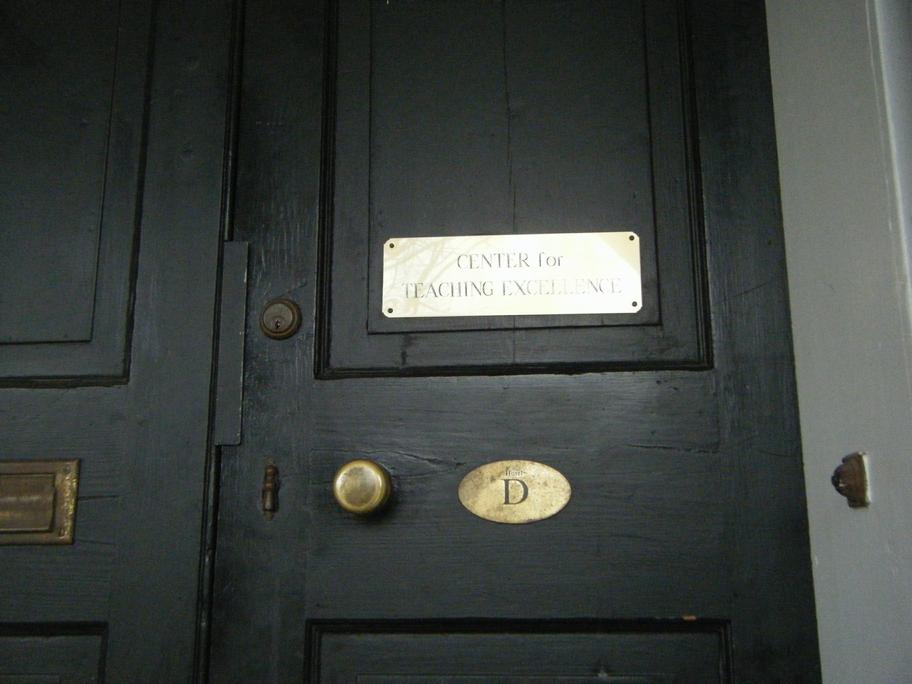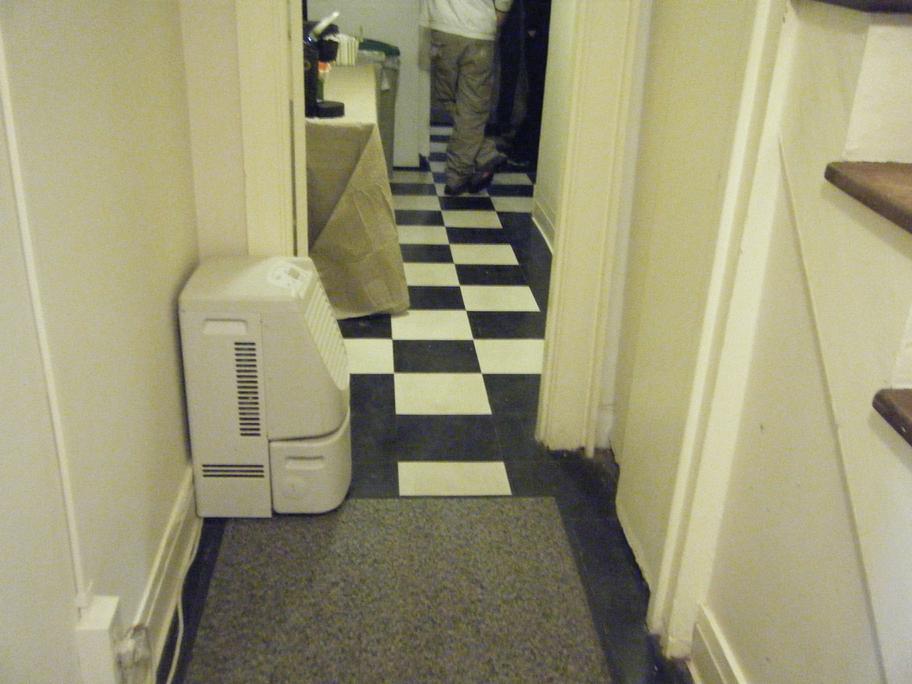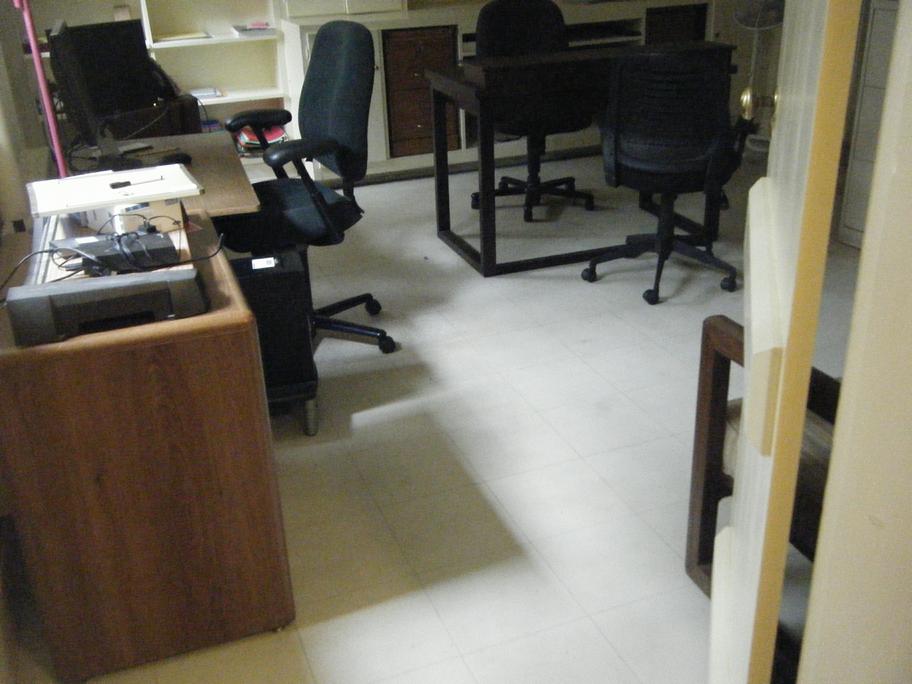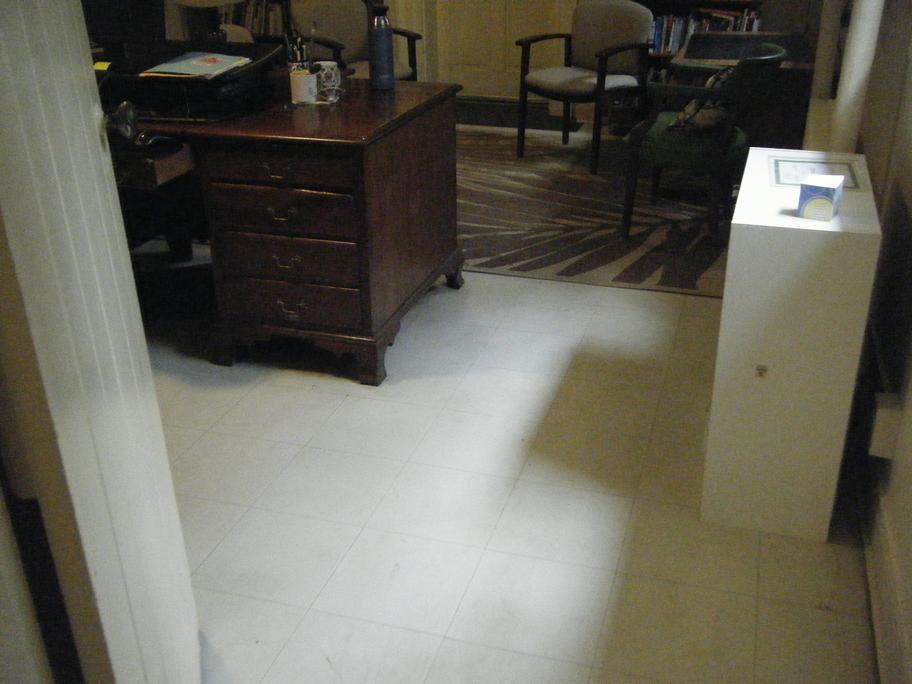 Basement of Hotel A on West Range. Address 6 locations where pipe with or without asbestos insulation penetrates a wall.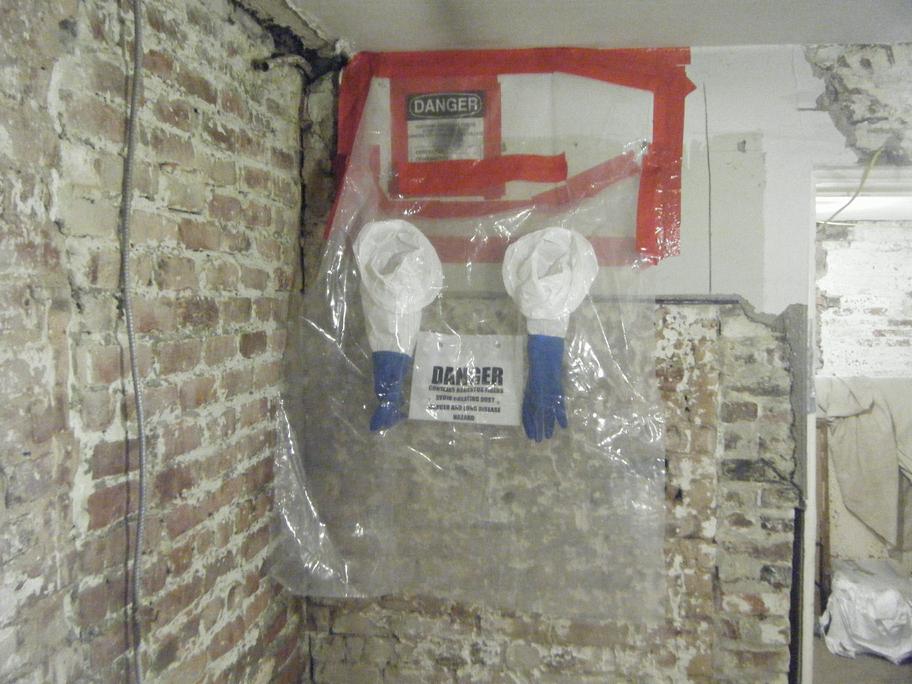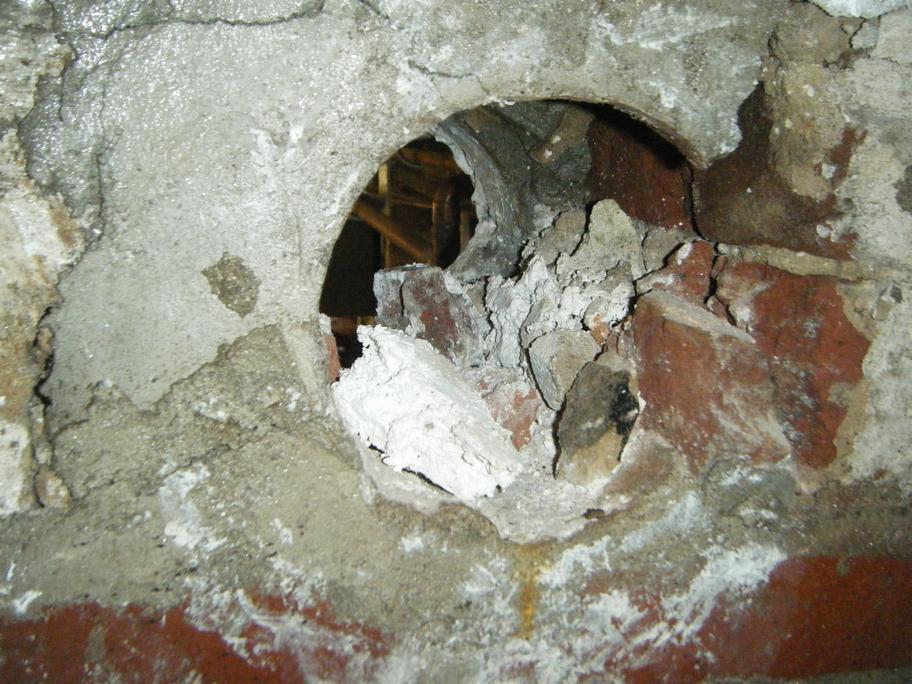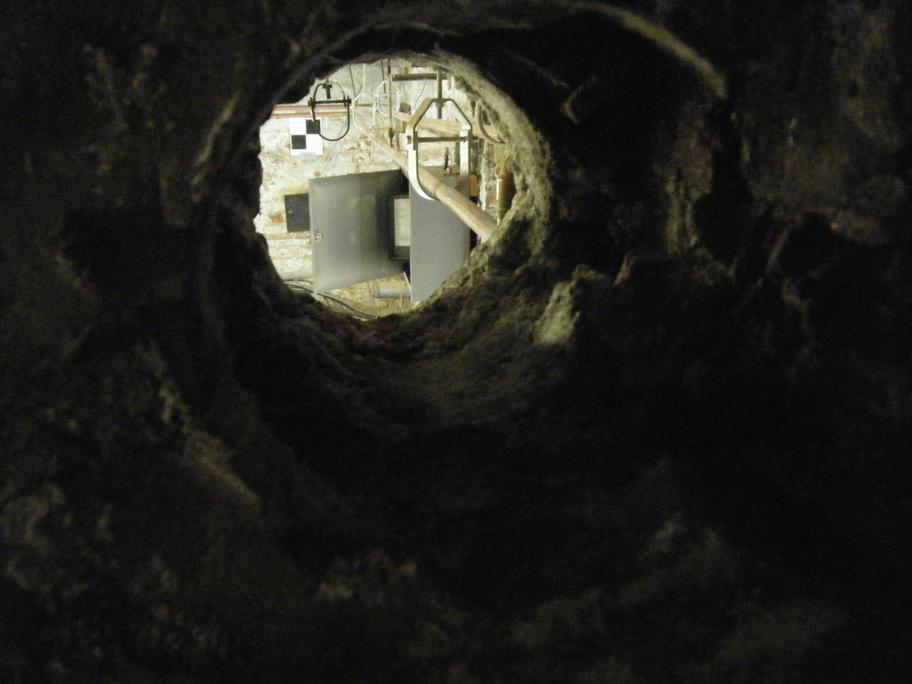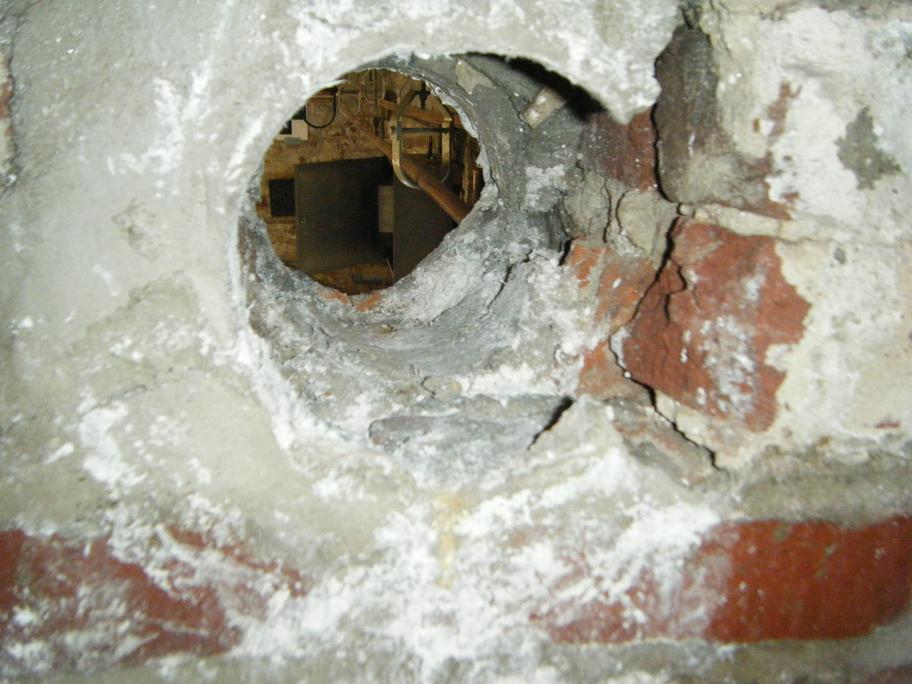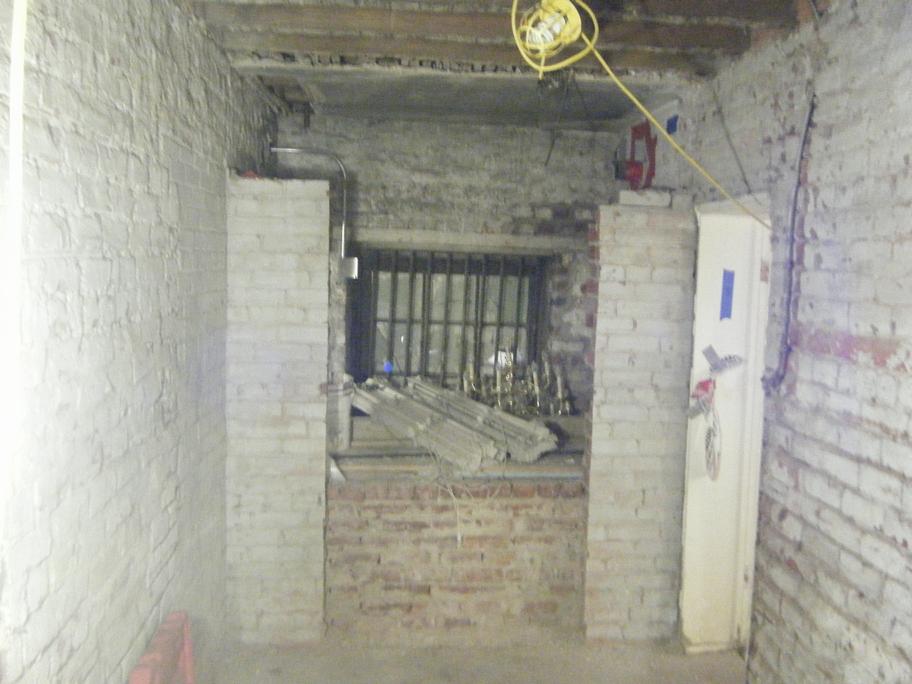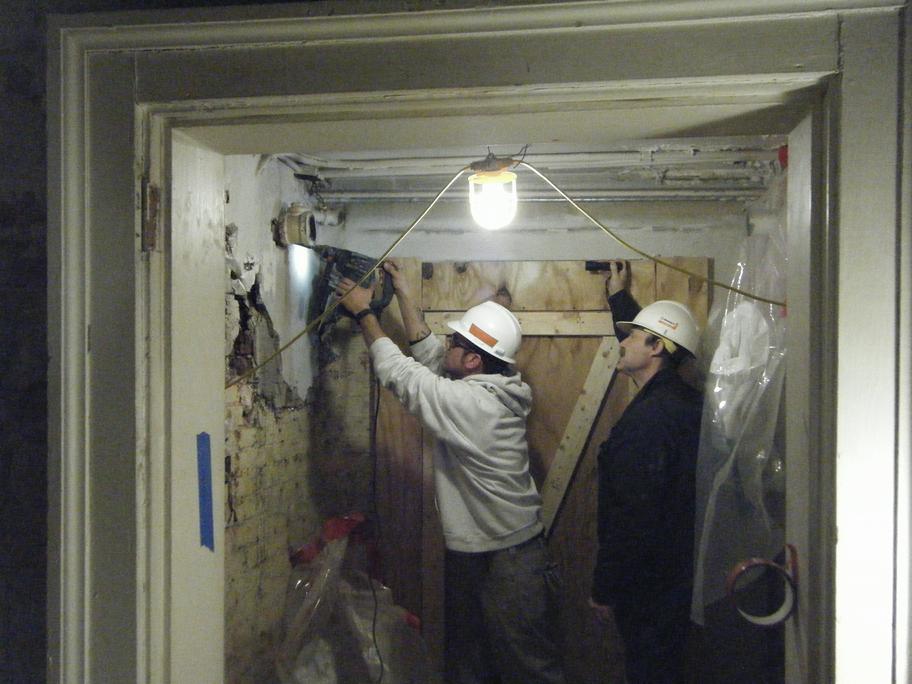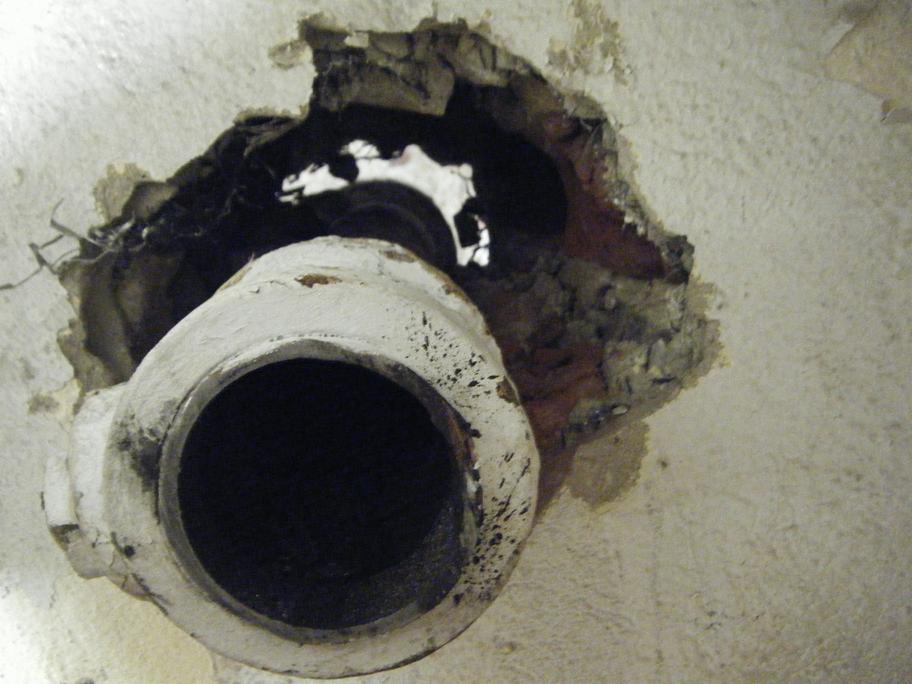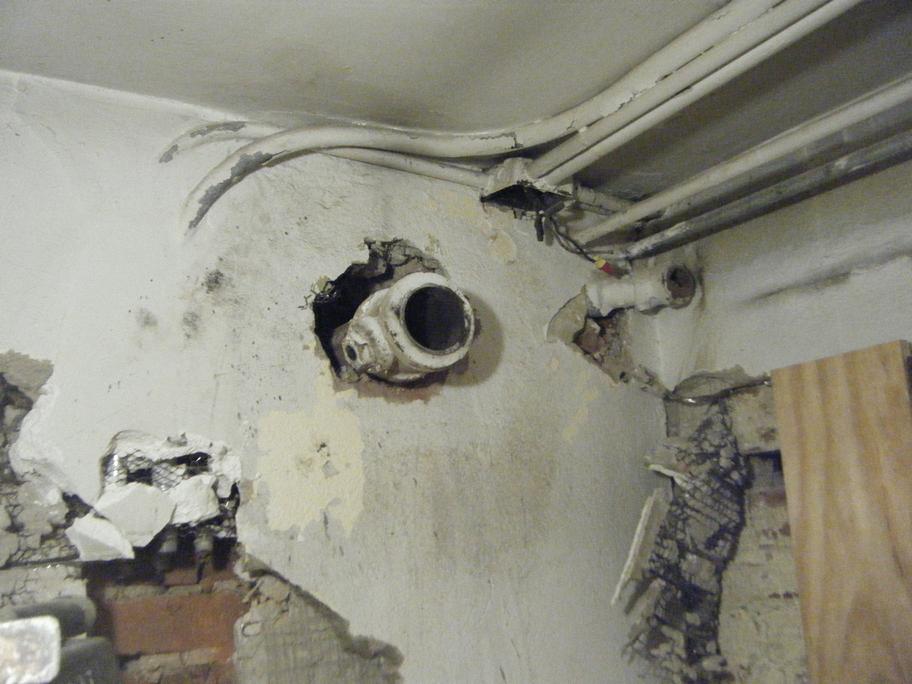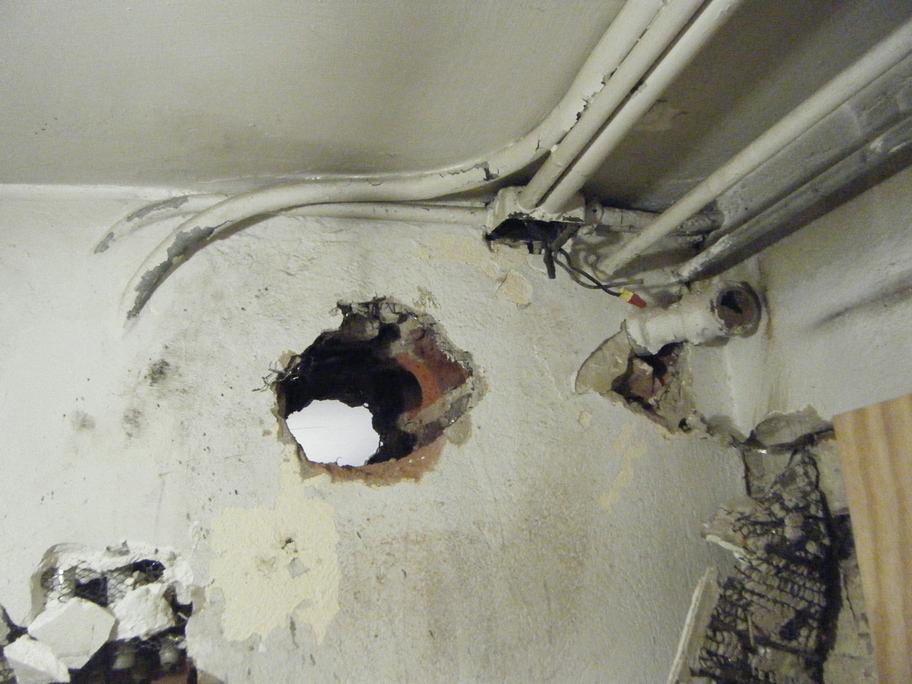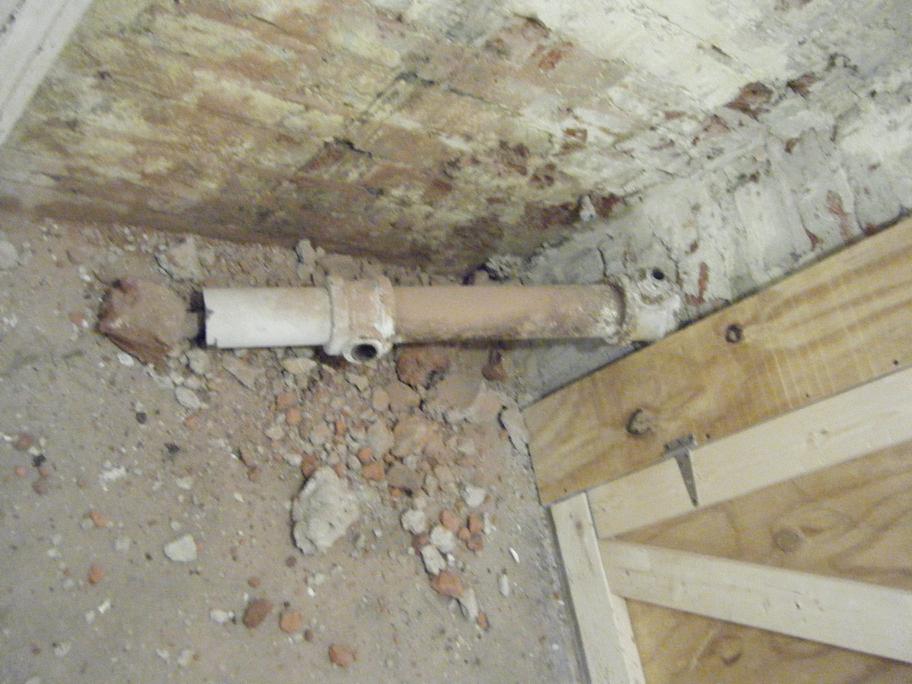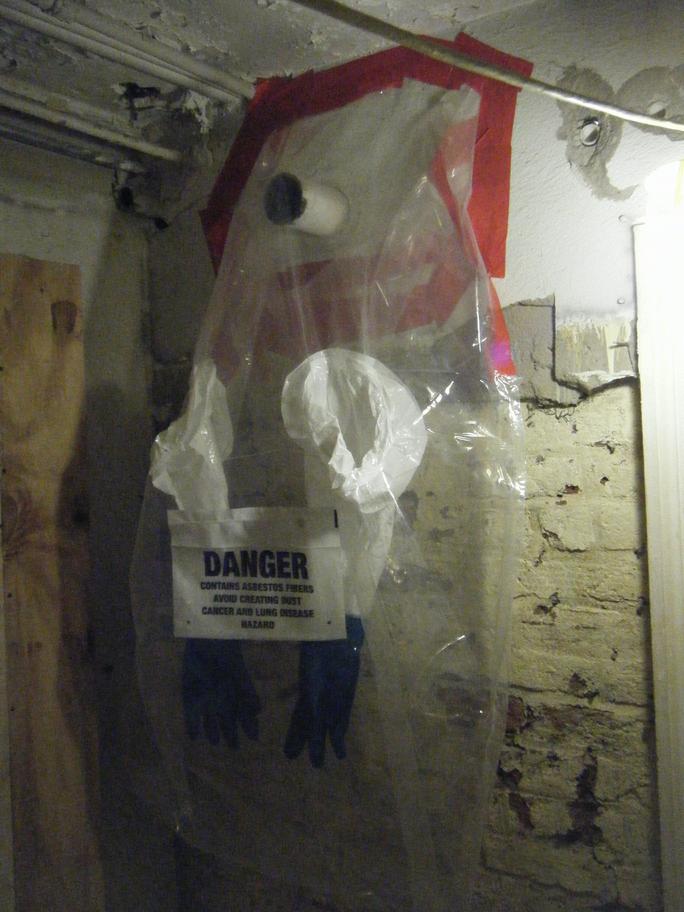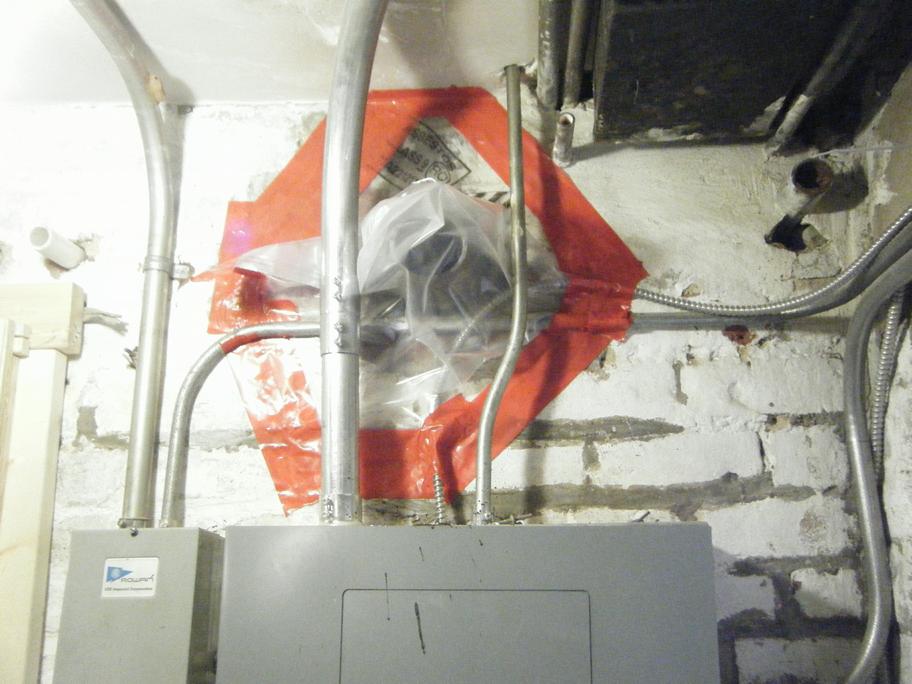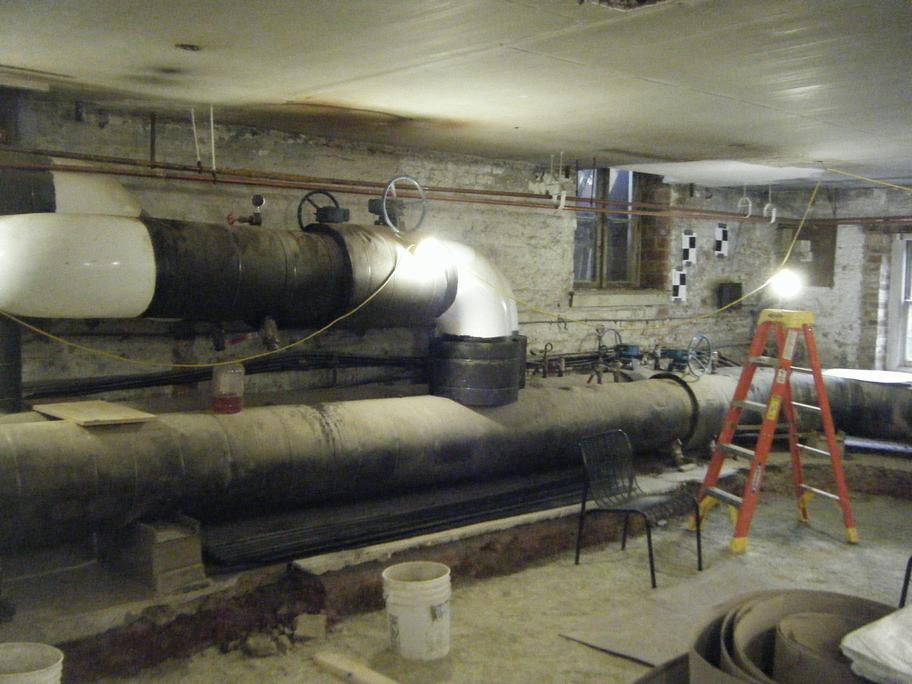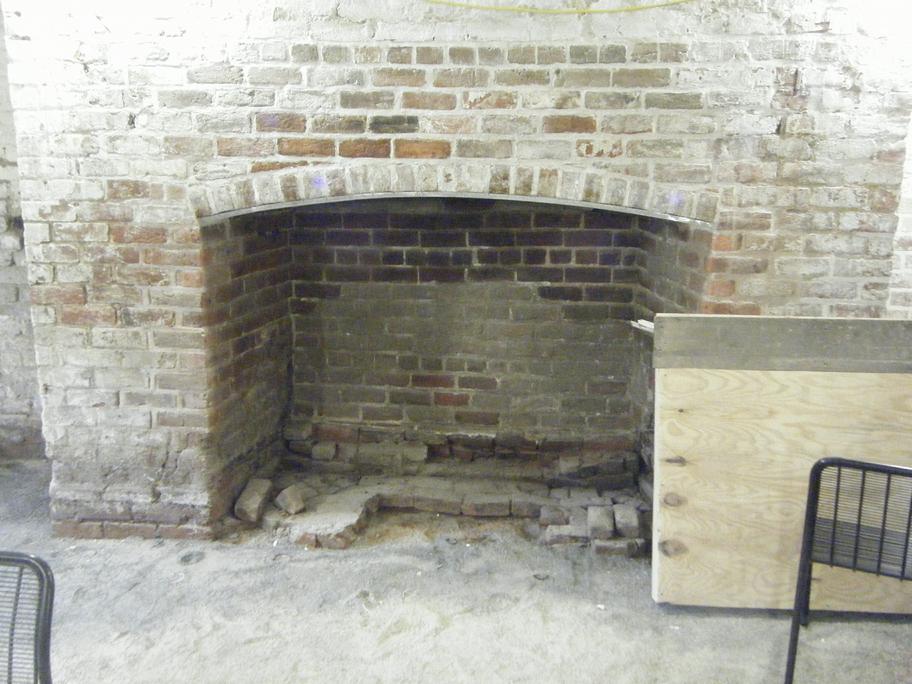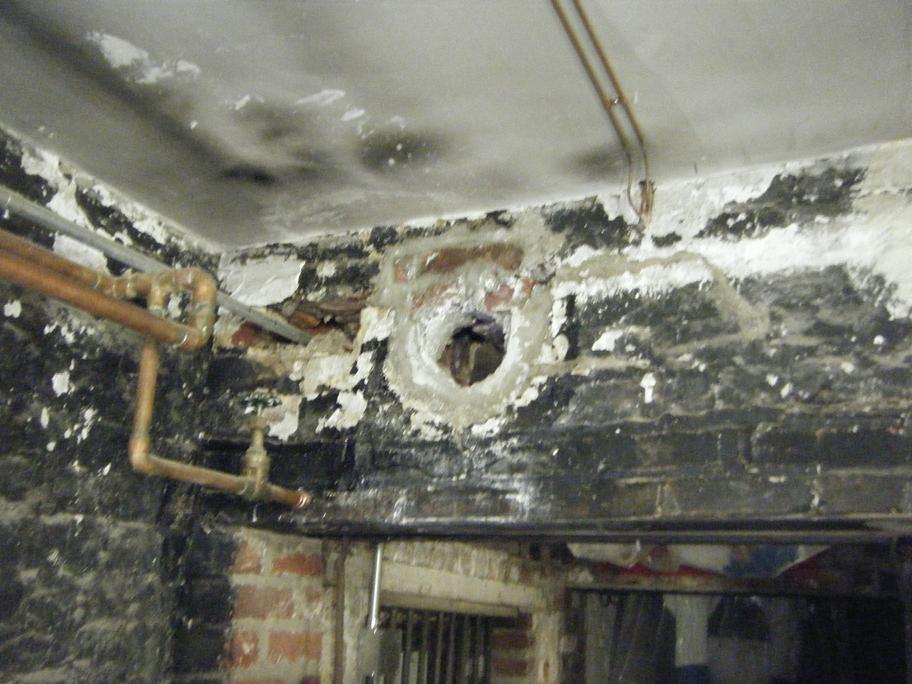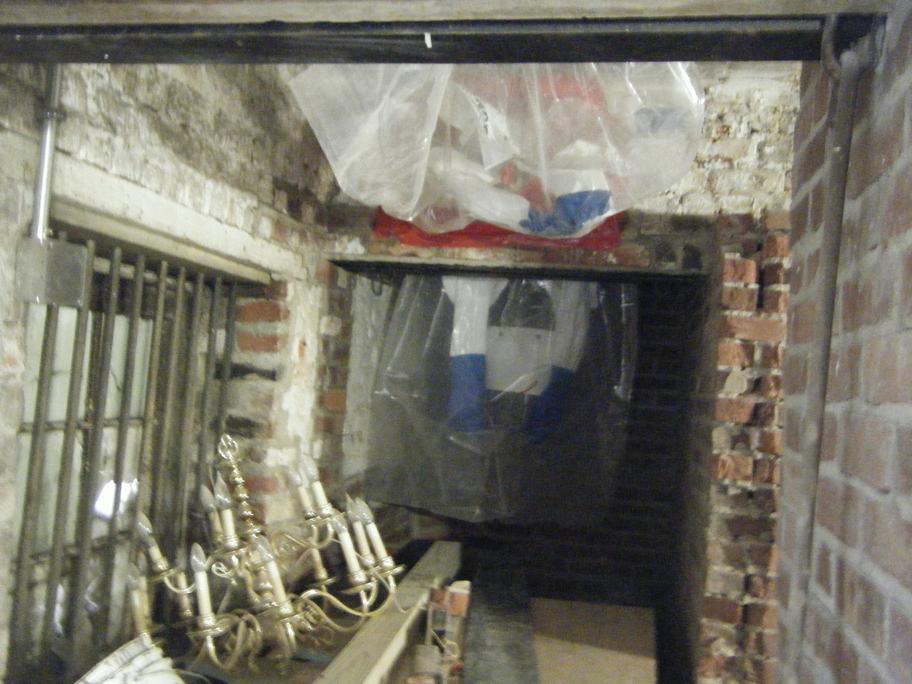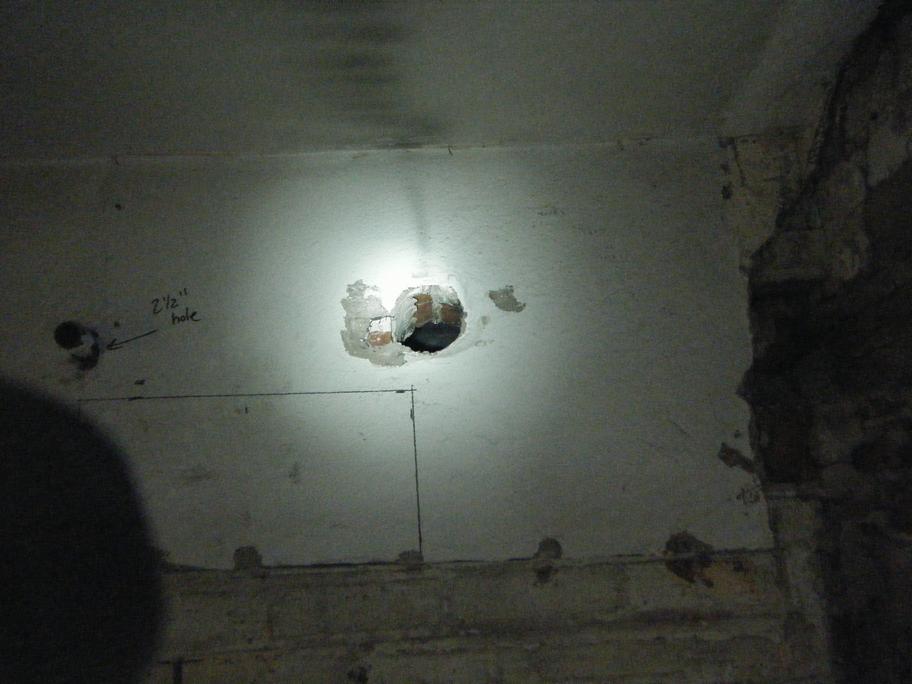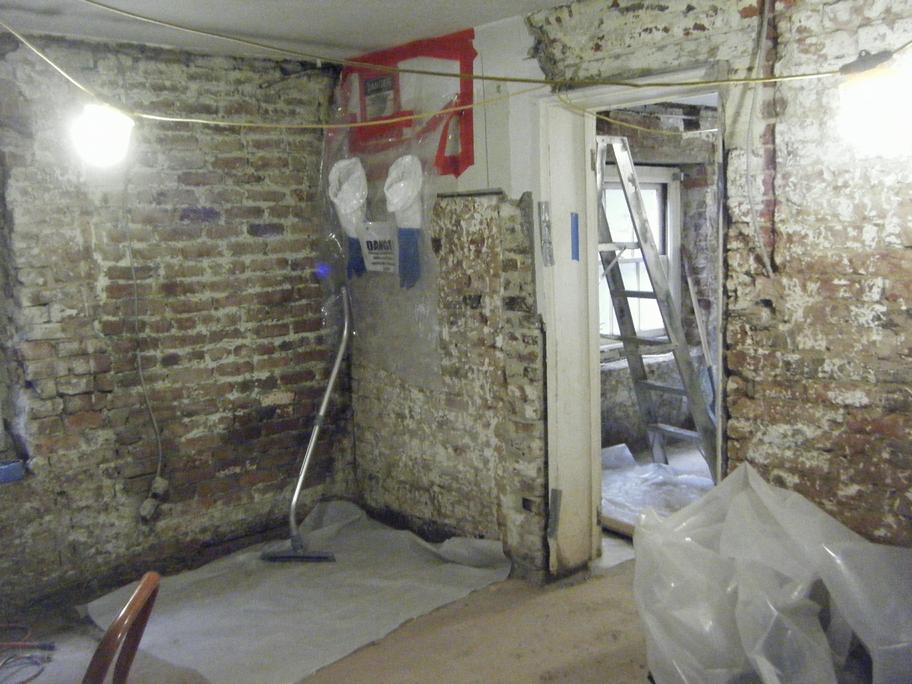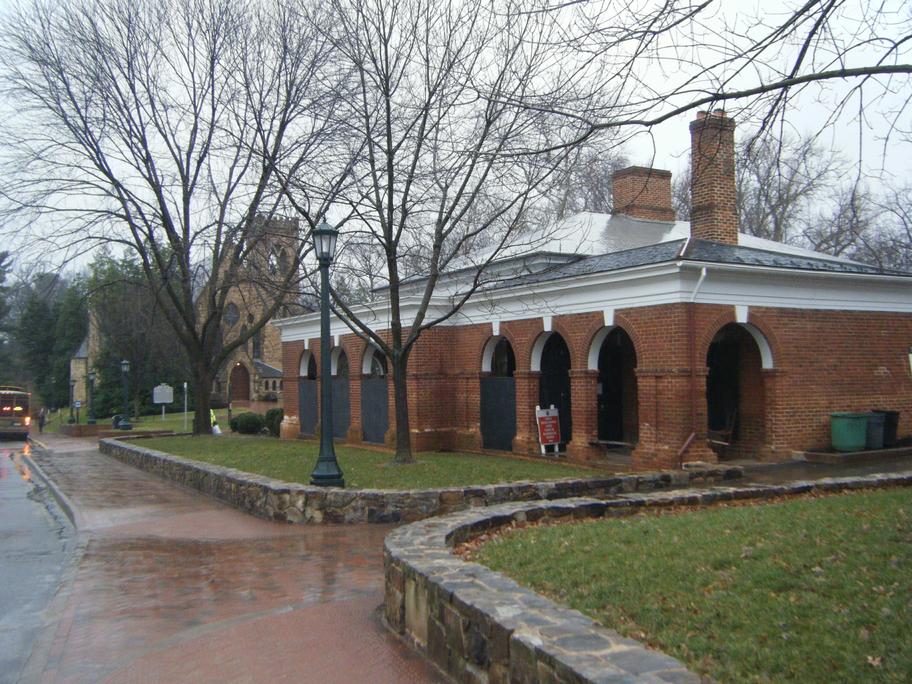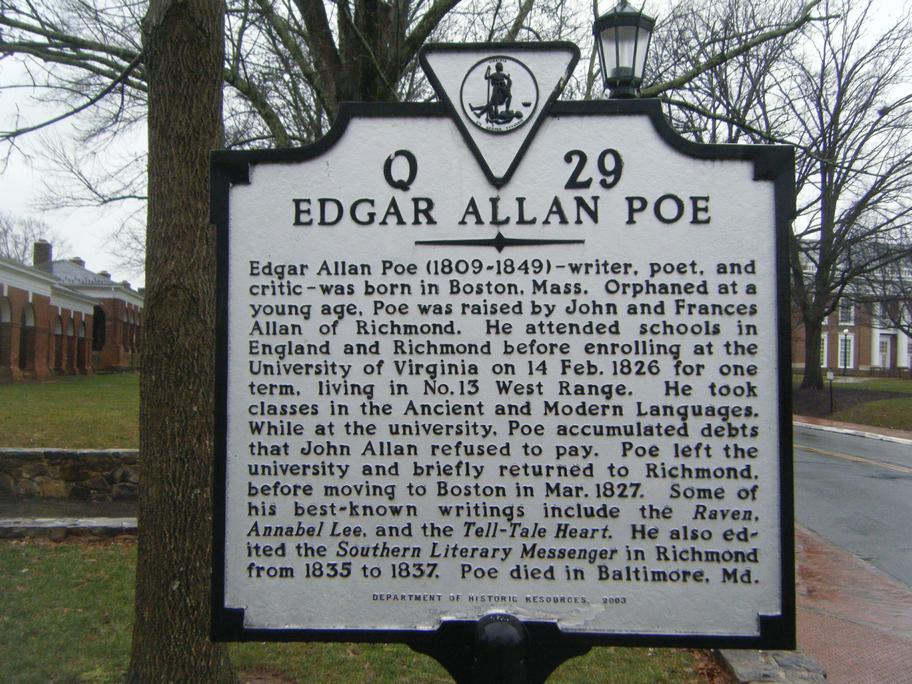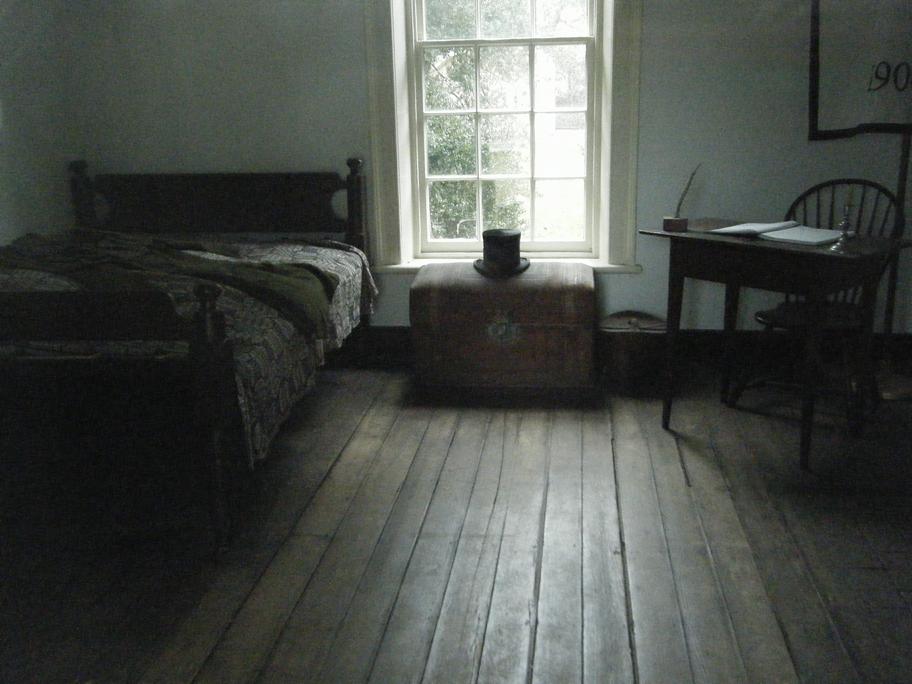 Asbestos dumpster at Fontana.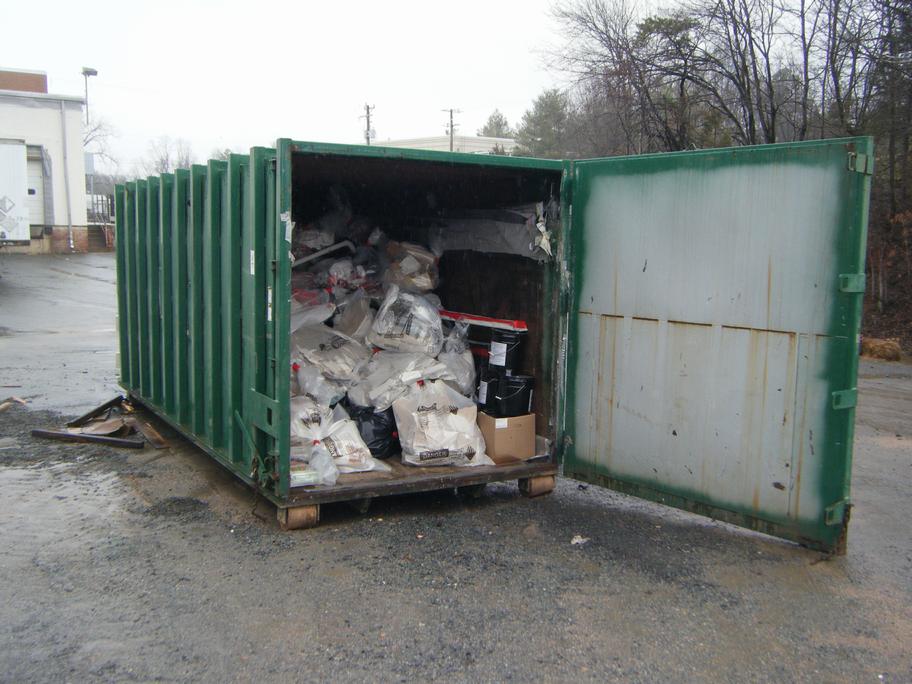 ---
Mon 2-22-2016. University Hall remains closed as the asbestos sprayed inside the dome is at the end of its life. There's no safe level of asbestos exposure. John Paul Jones became the new home for basketball in 2006. More photos from Sep/Oct 2015.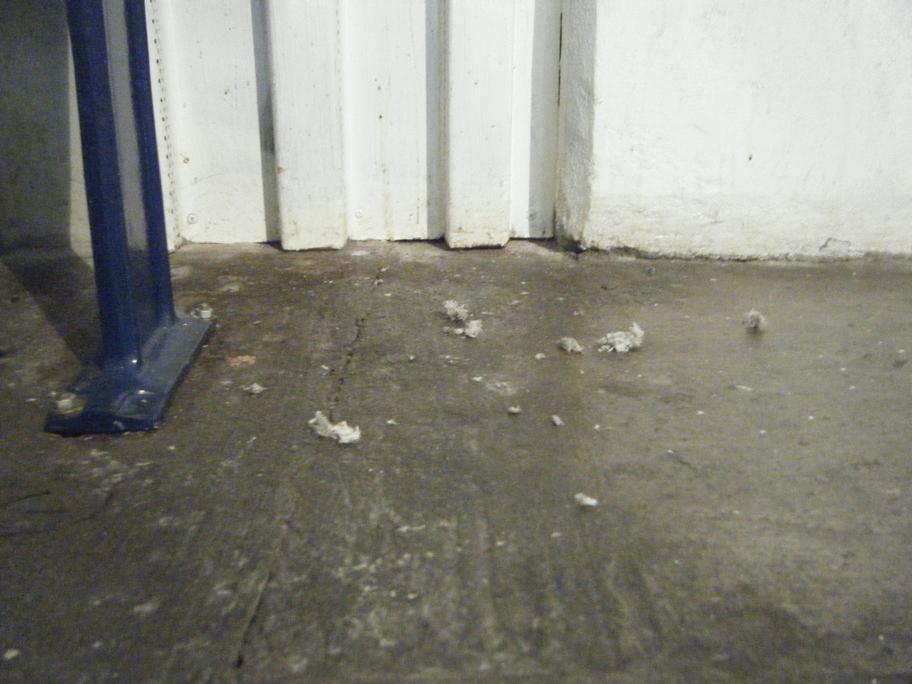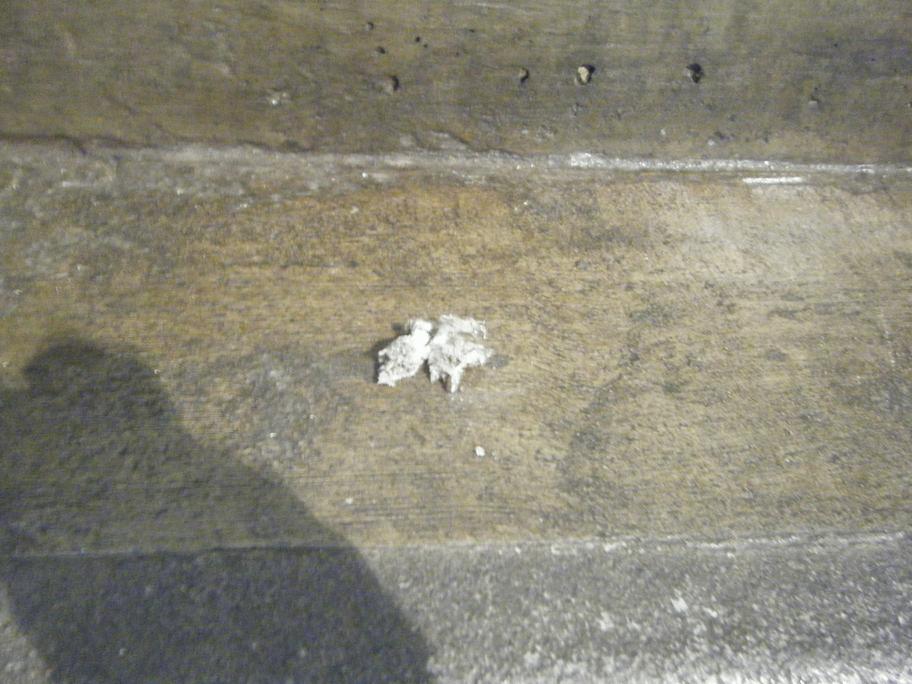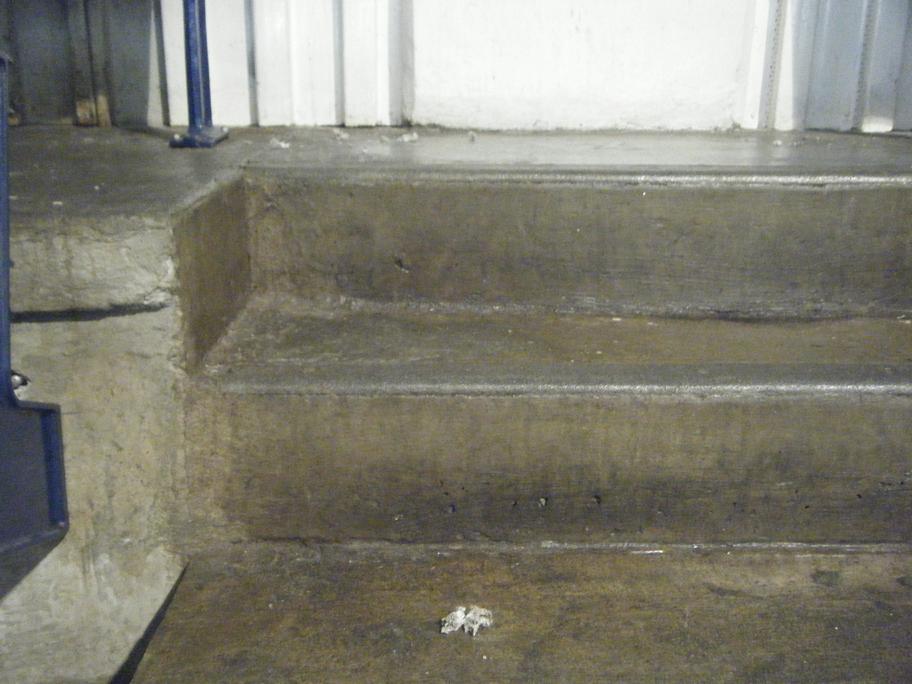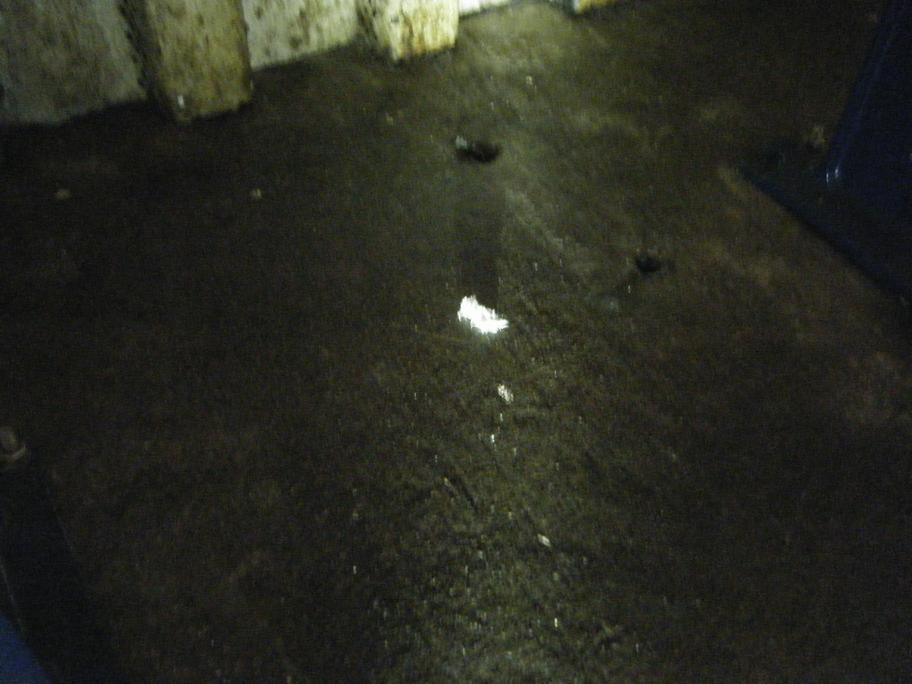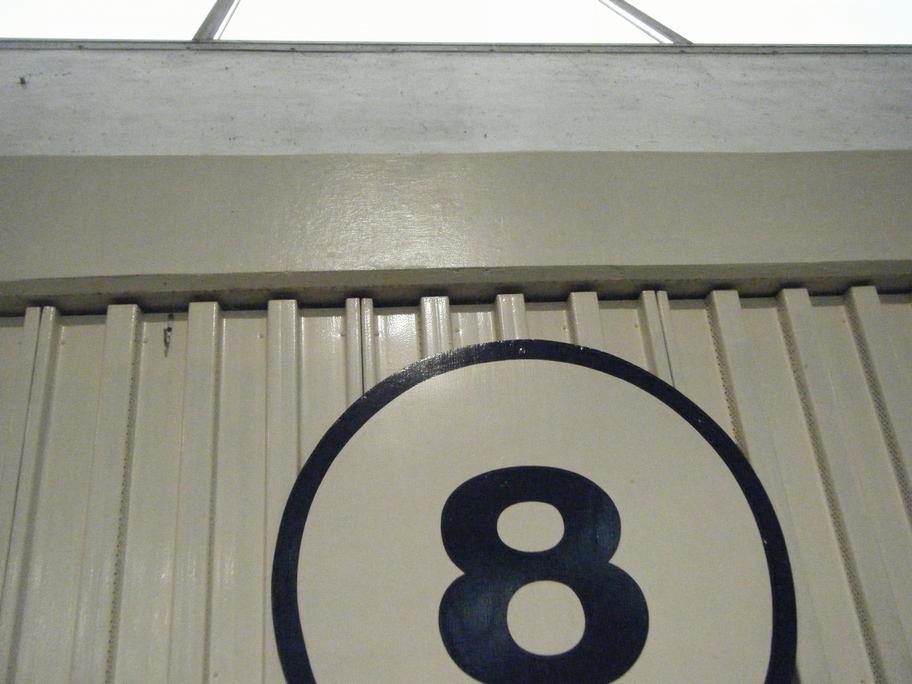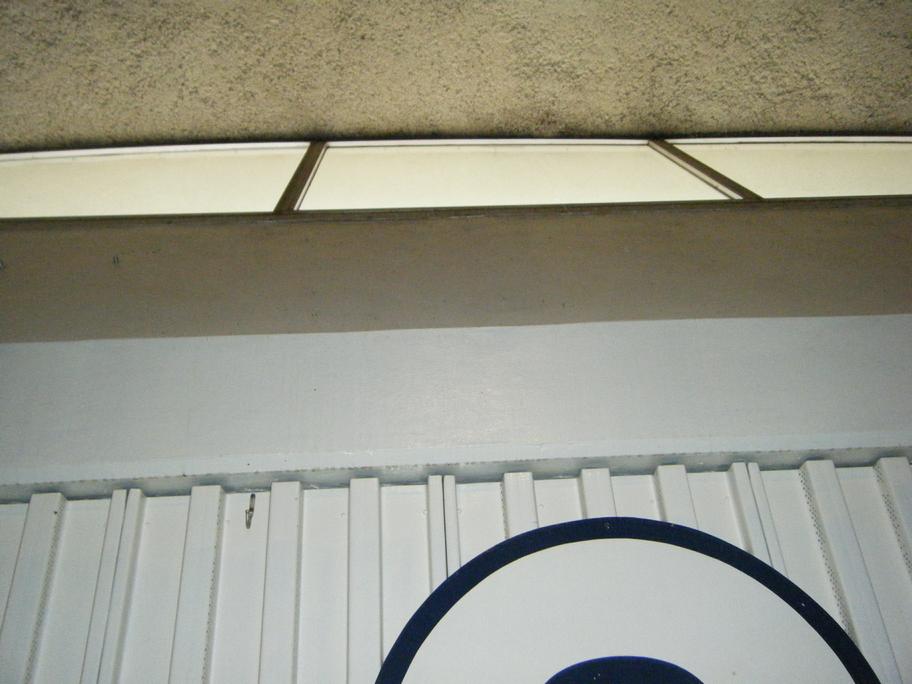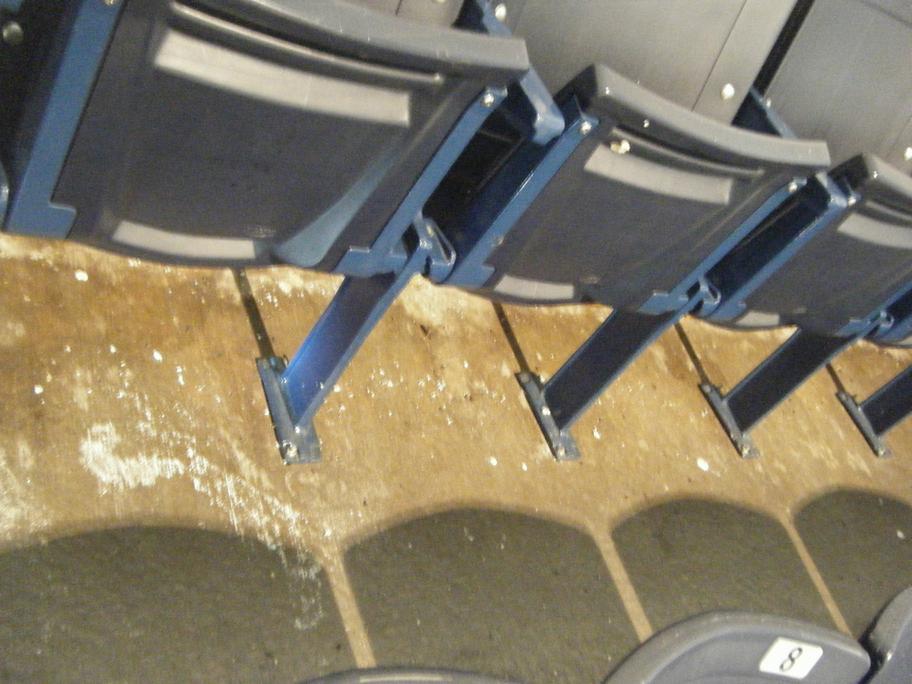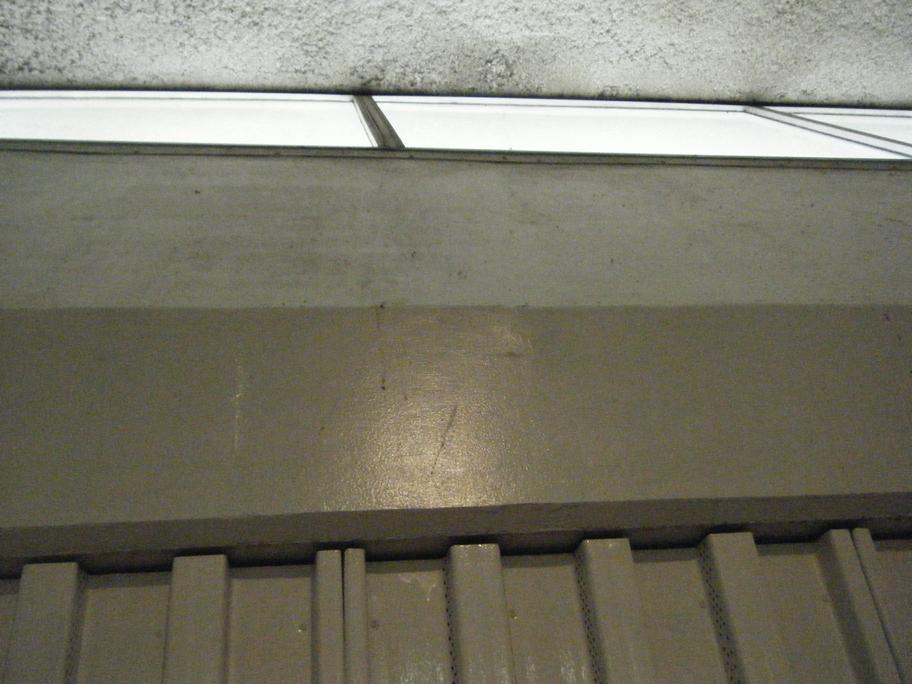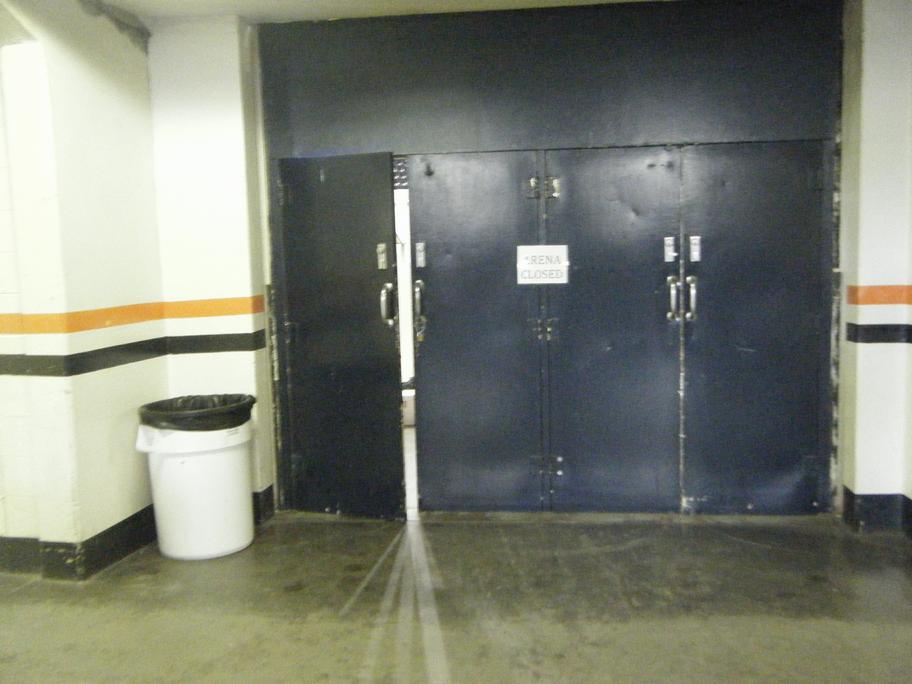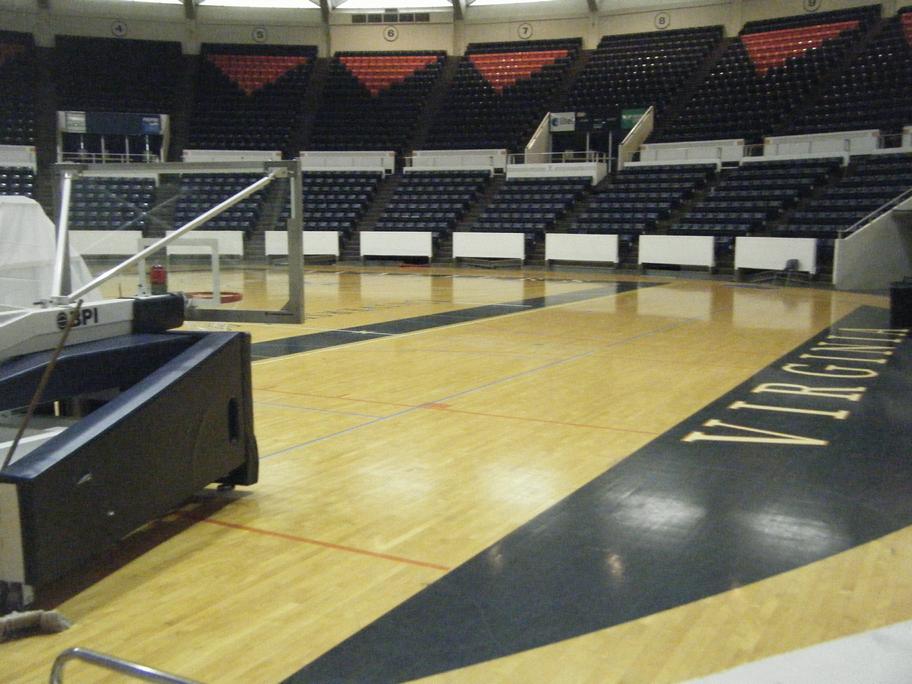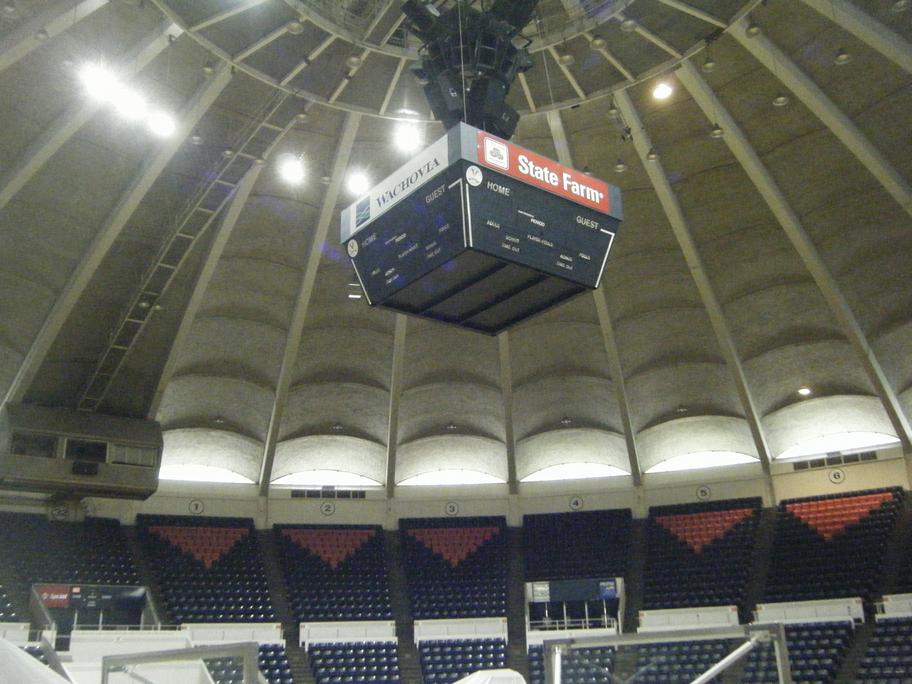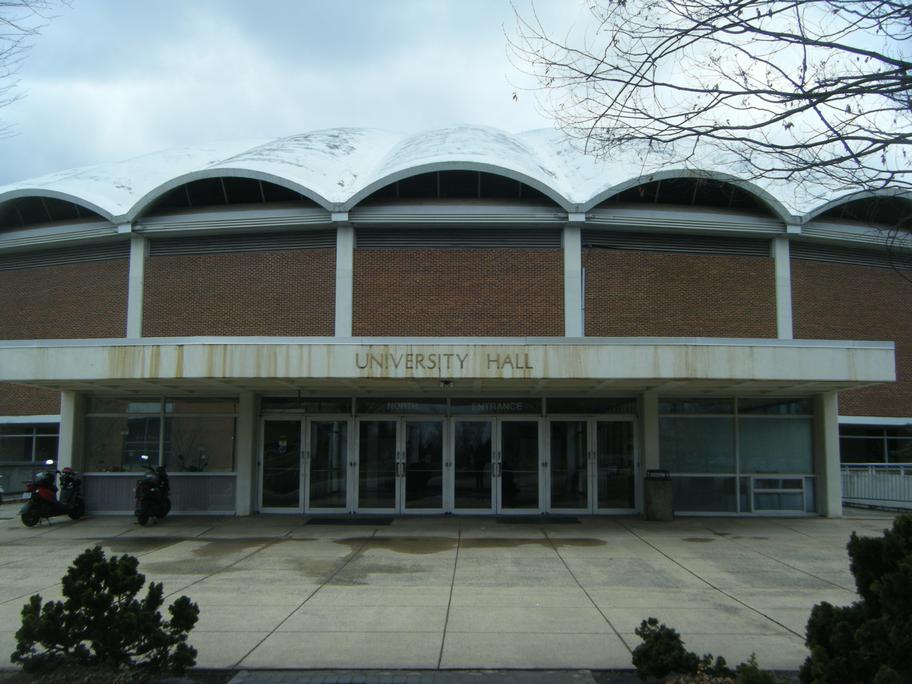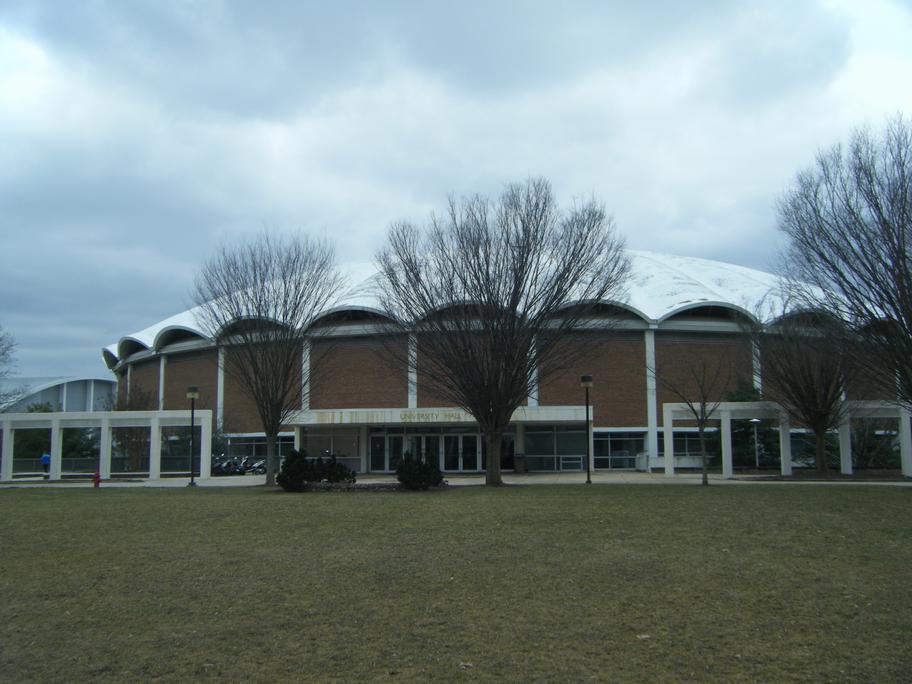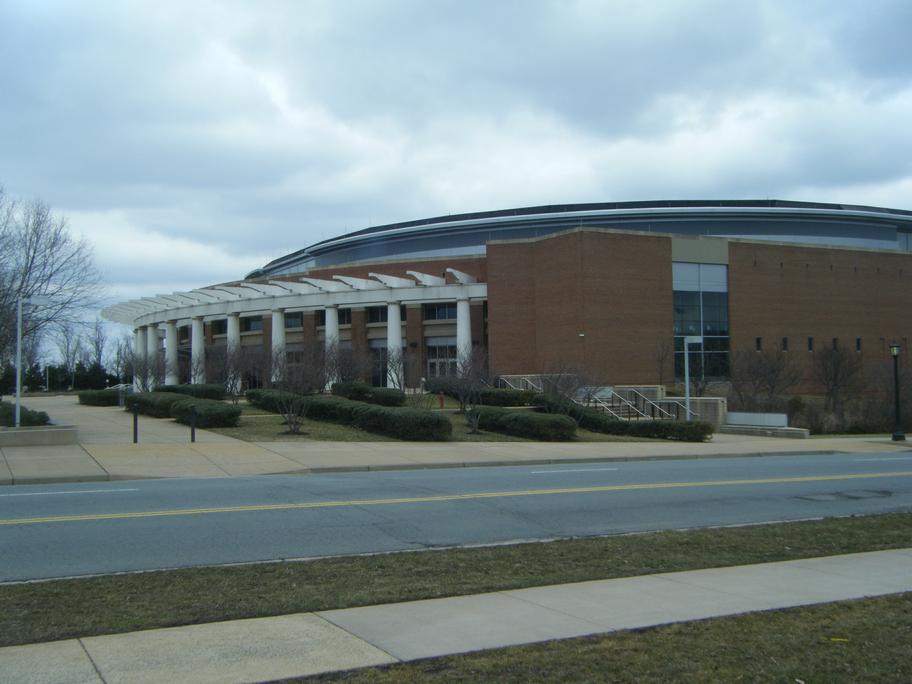 Hotel A on West Range near Poe's room. Clean up asbestos pipe insulation.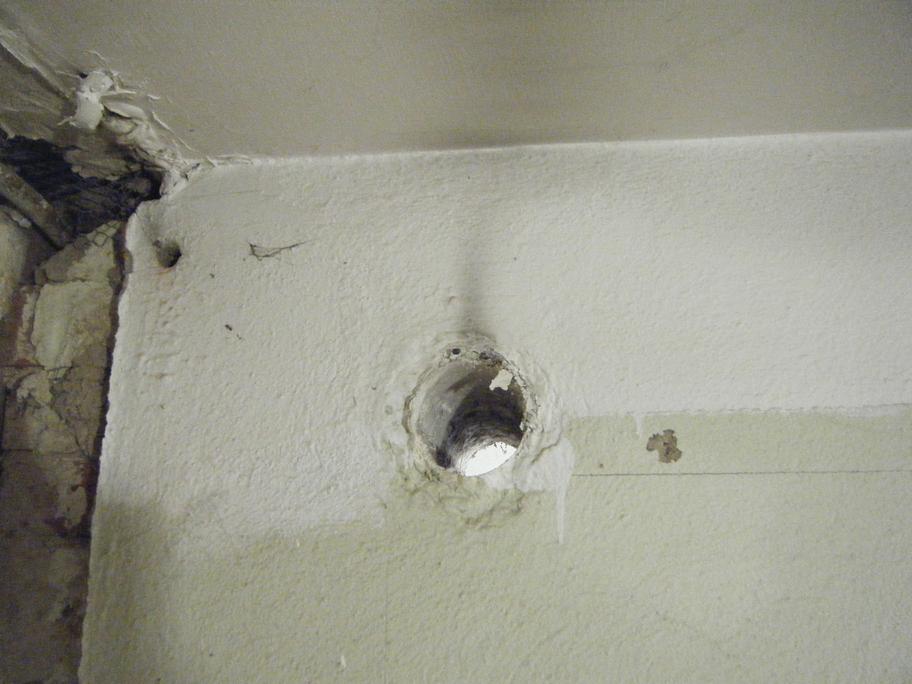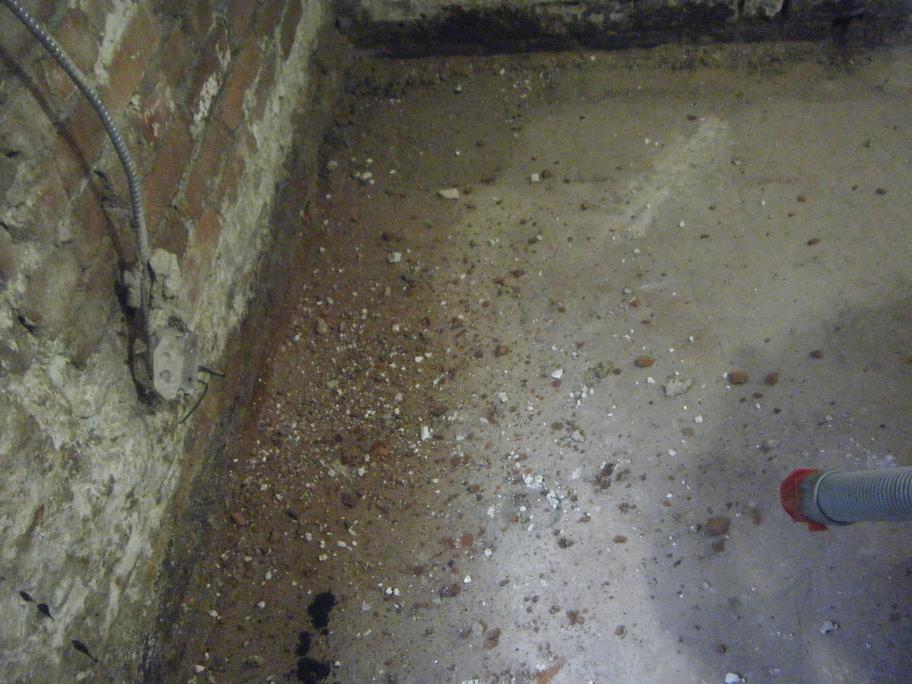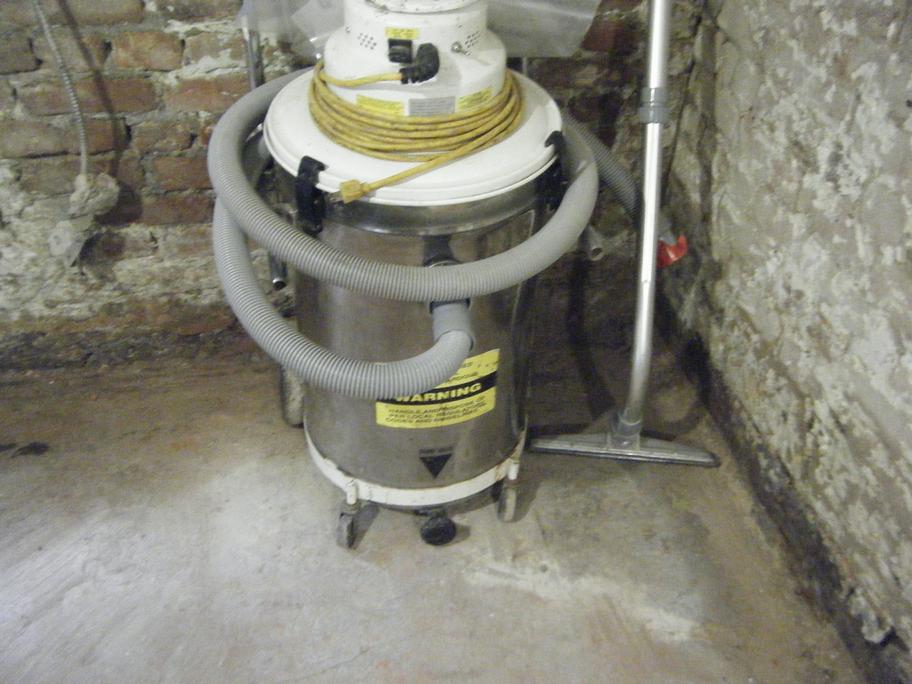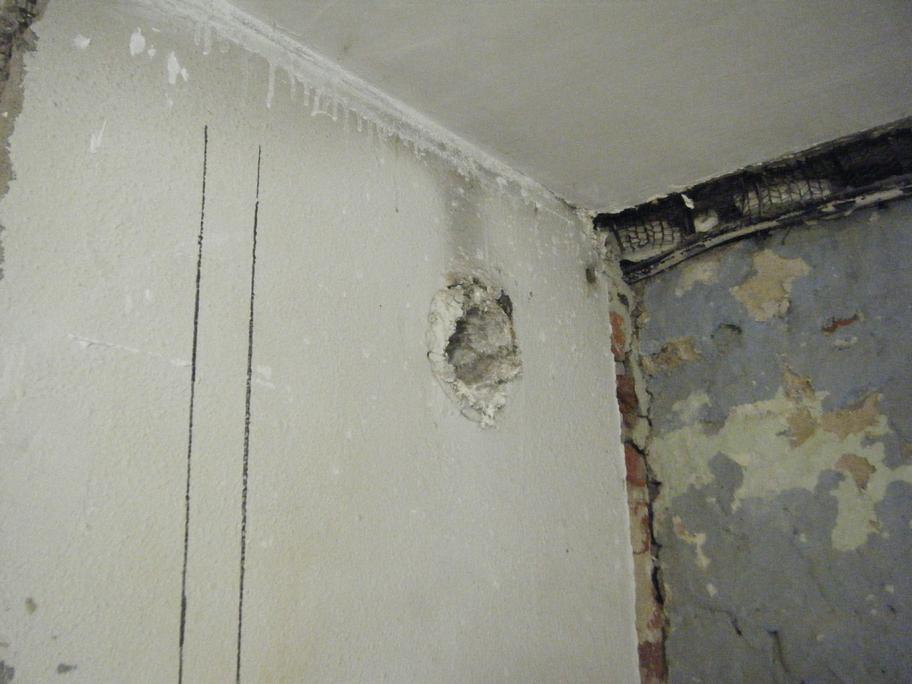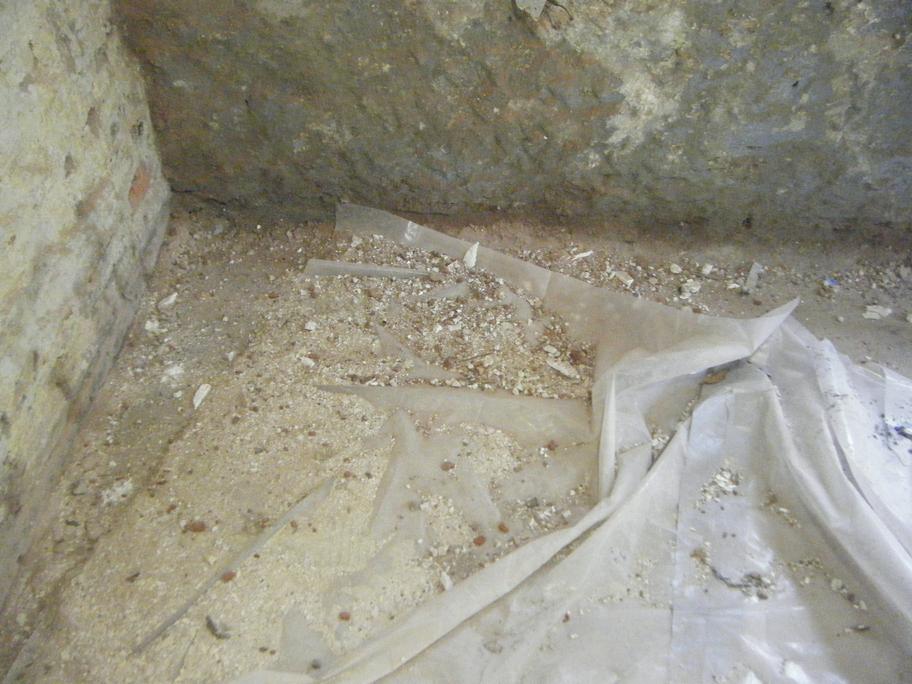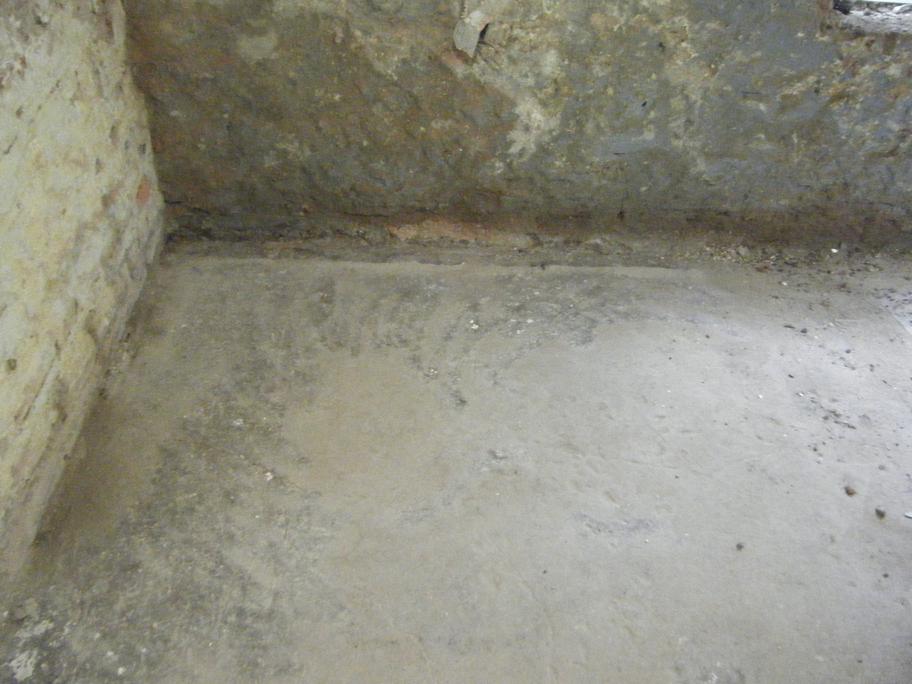 ---