Blair Hawkins' Work Journal
---
Fri 3-4-2016. Help Moving Crew. Move blueprint library from Leake Building.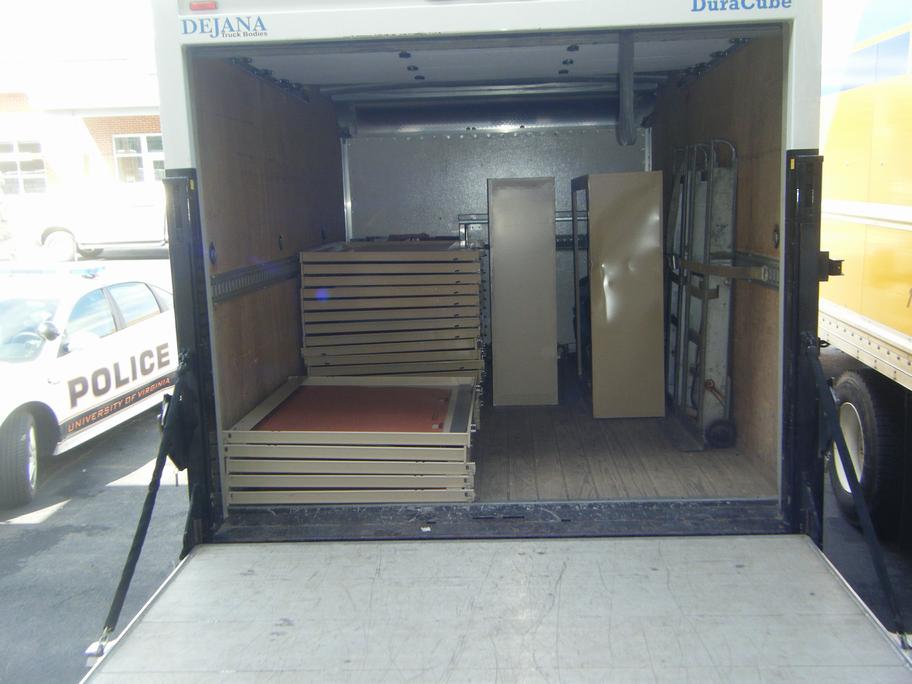 MR-4 Room 1040. Day 3. Fine cleaning. Job complete. Neg Air #2 in van.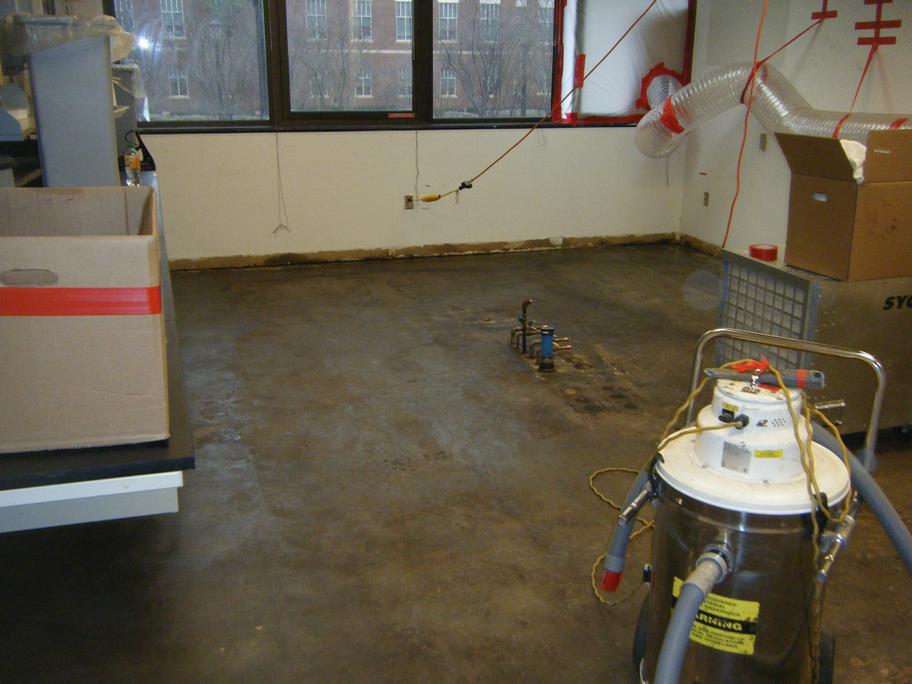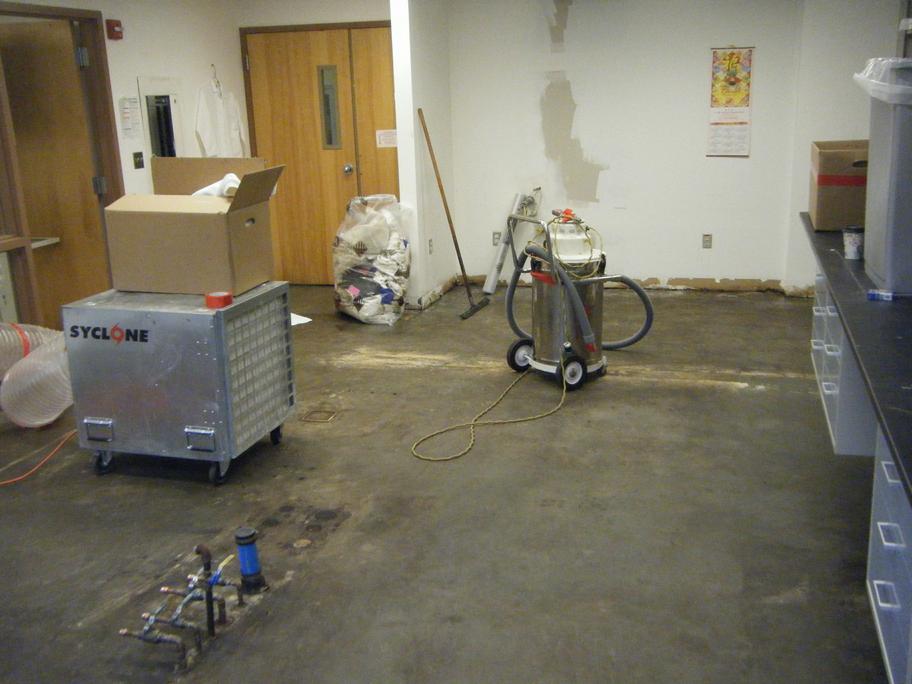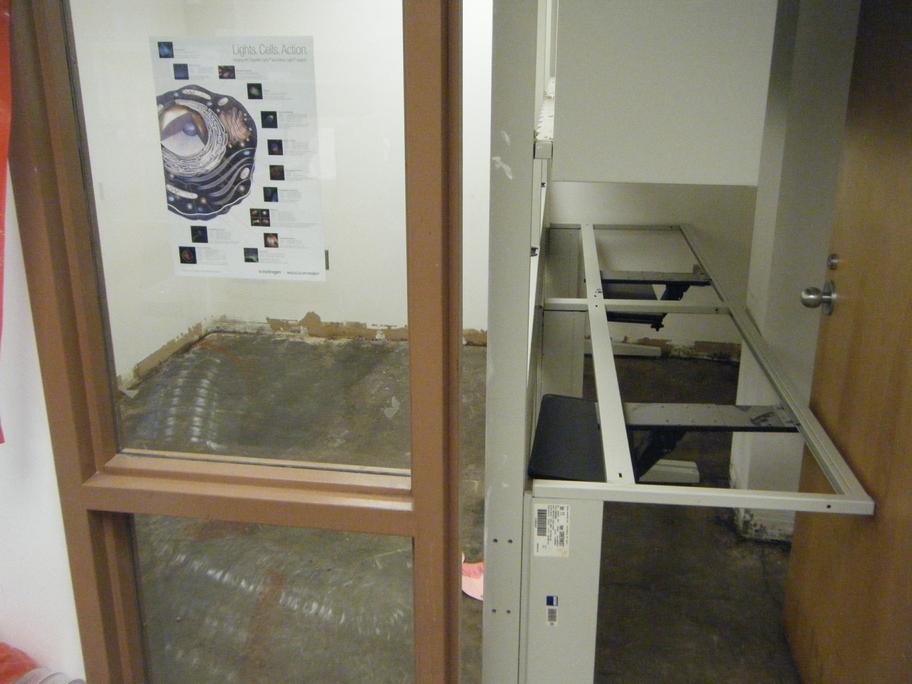 ---
Thu 3-3-2016. MR-4 Room 1040. Day 2. Dissolve, scrub and scrape floor mastic and yellow glue.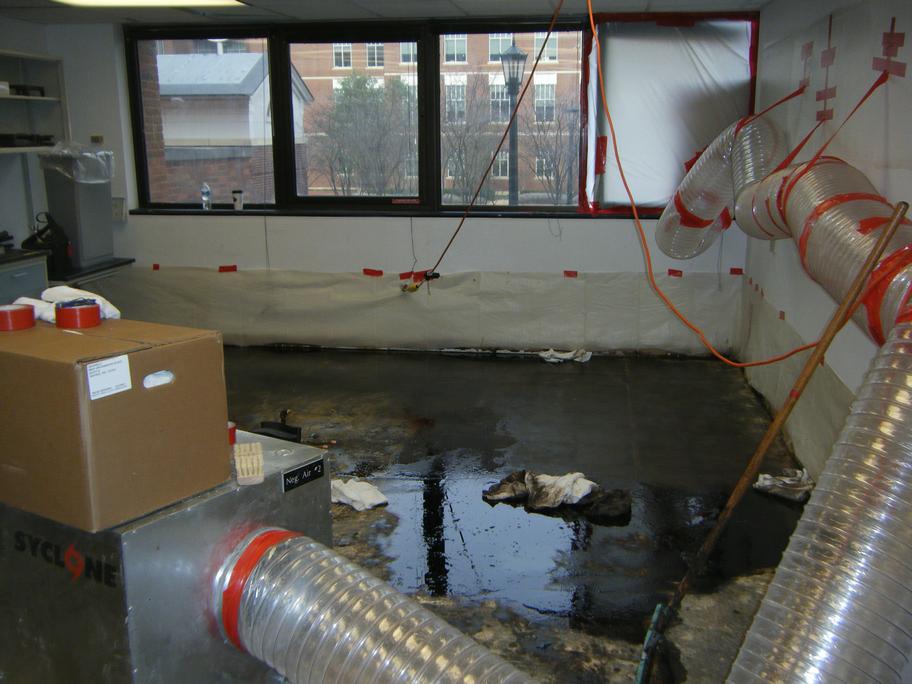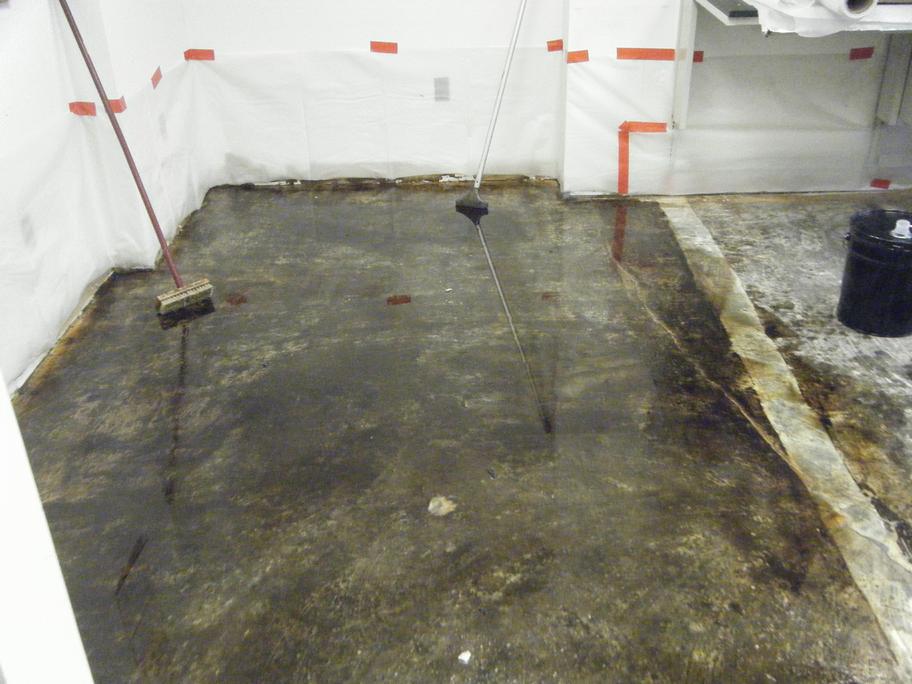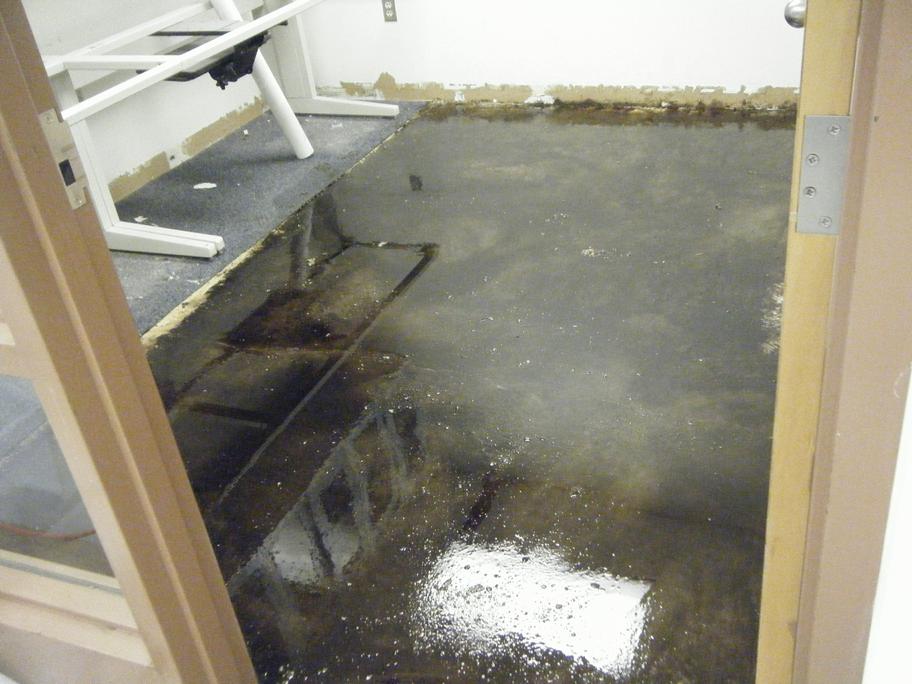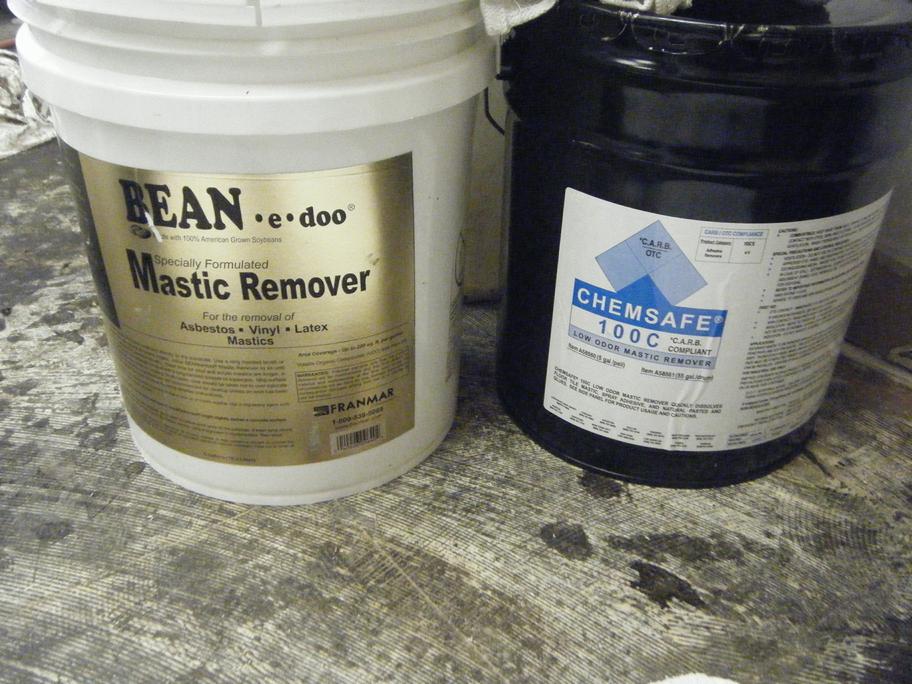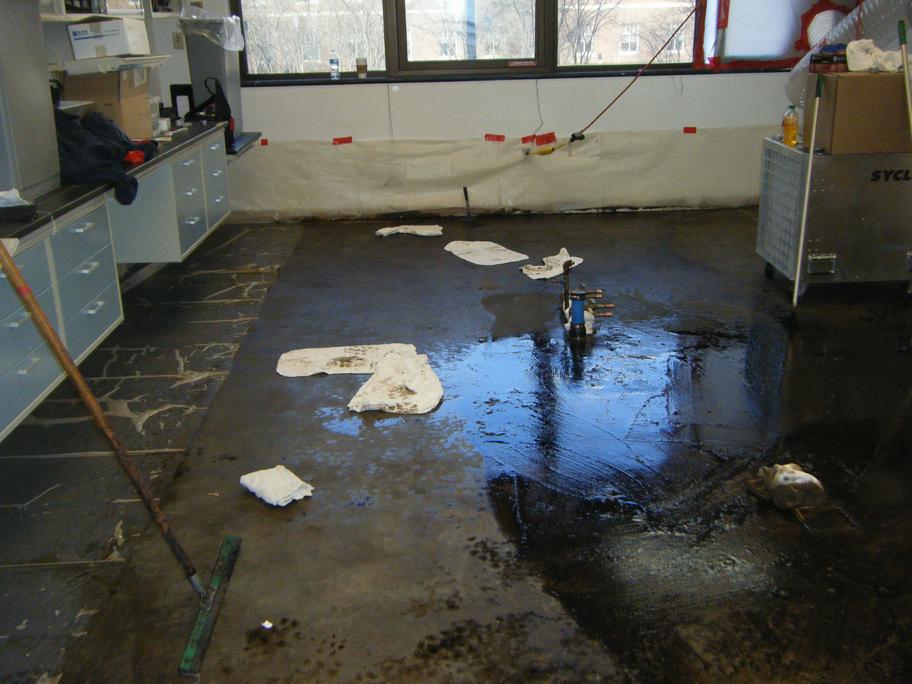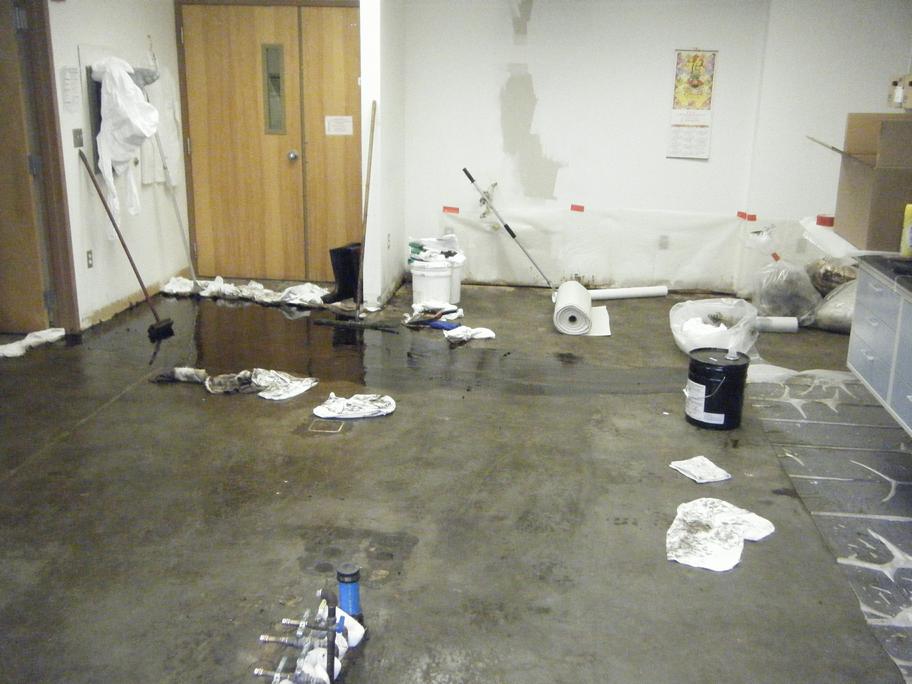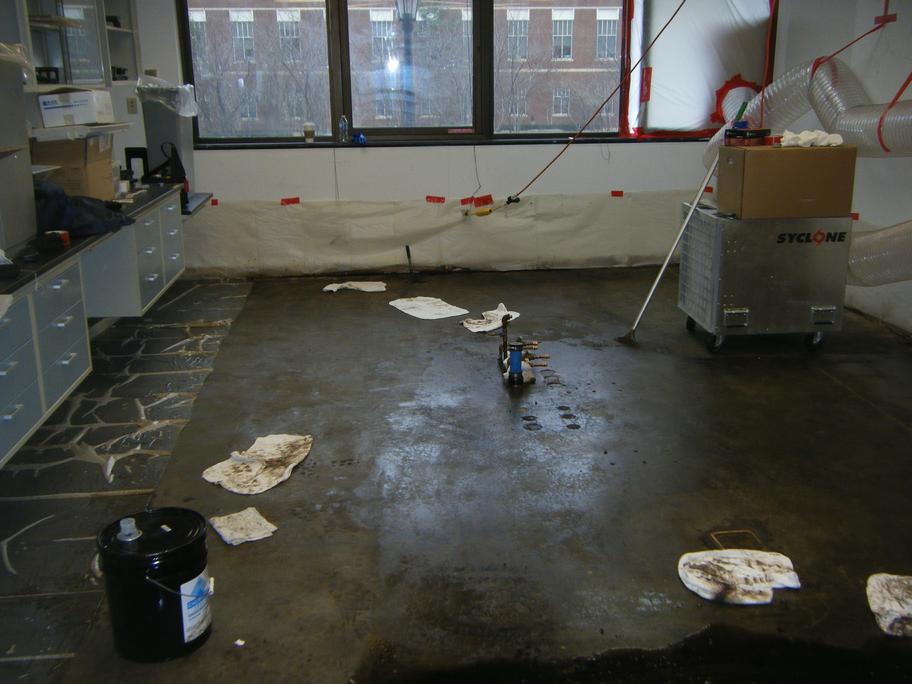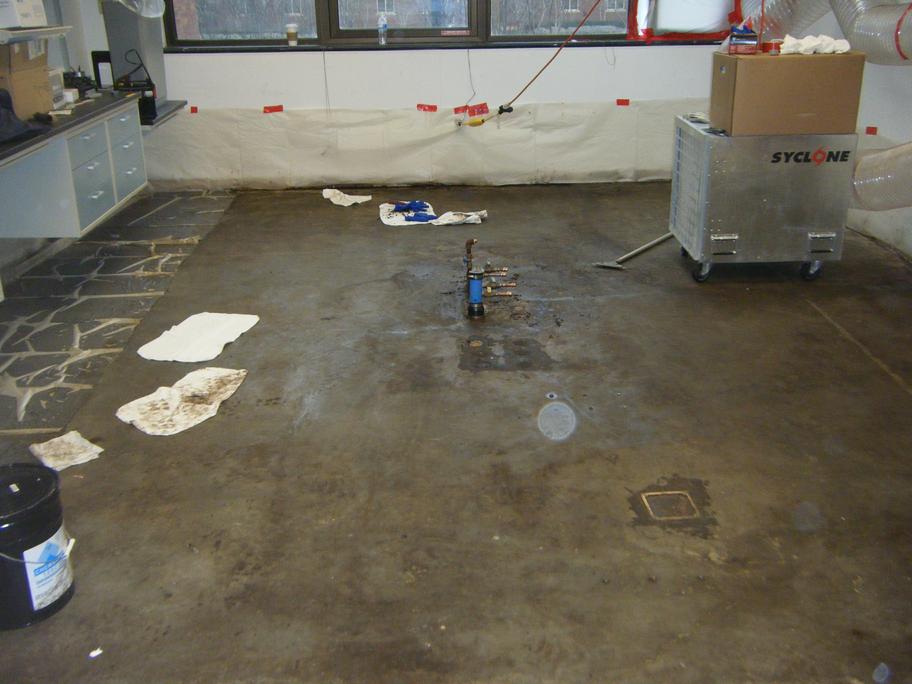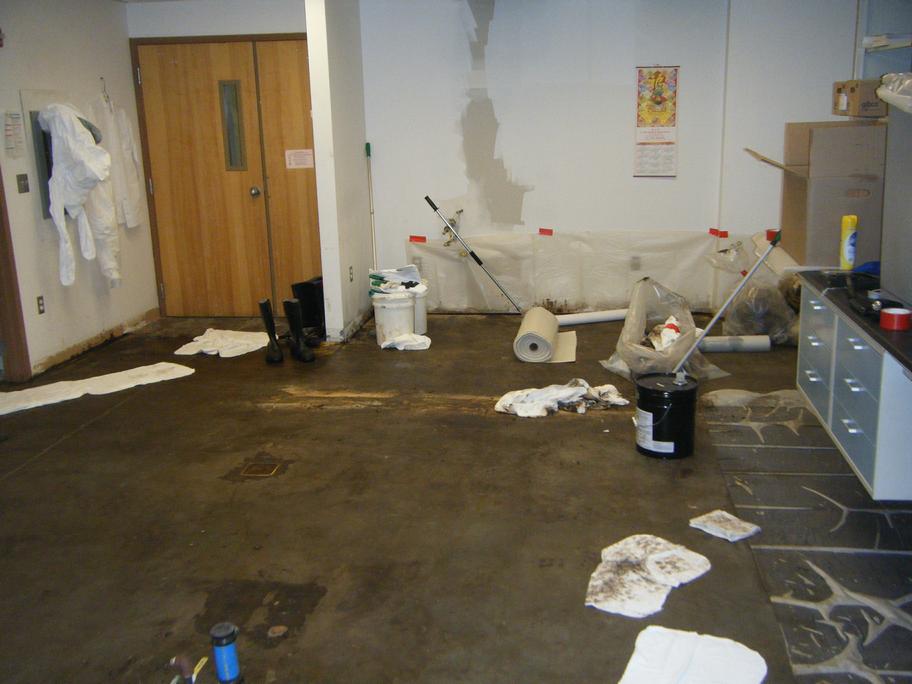 ---
Wed 3-2-2016. Medical Center MR-4 Room 1040. Day 1. Remove carpet, vynil floor tile, and asbestos floor mastic. Neg Air #2 is deployed.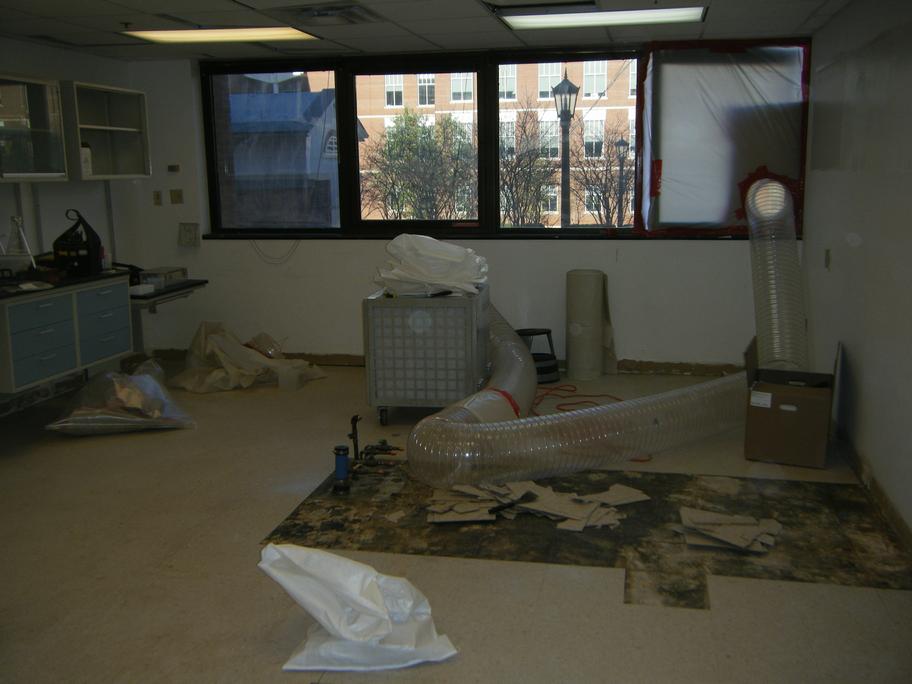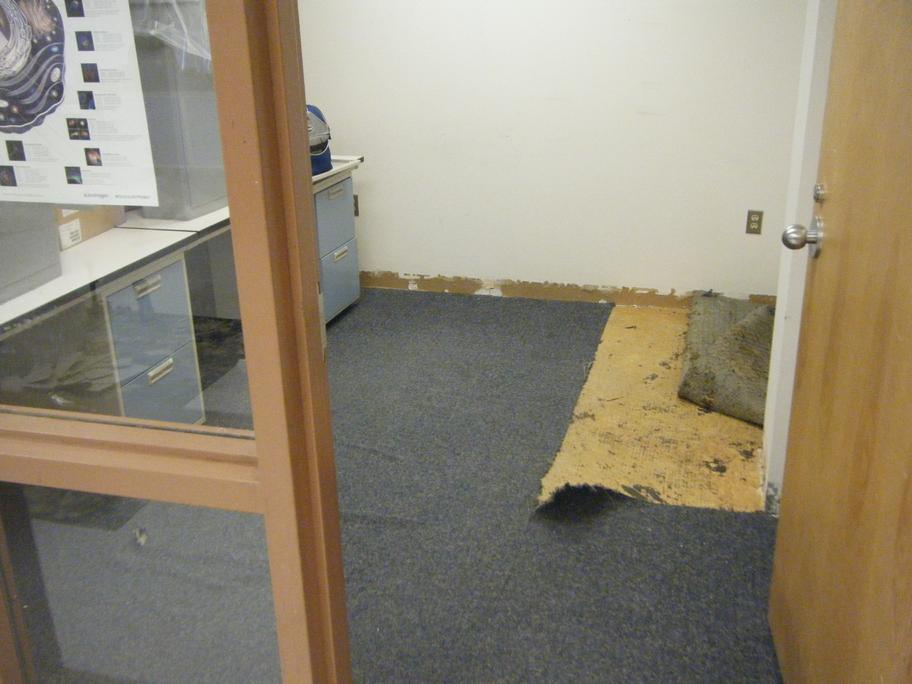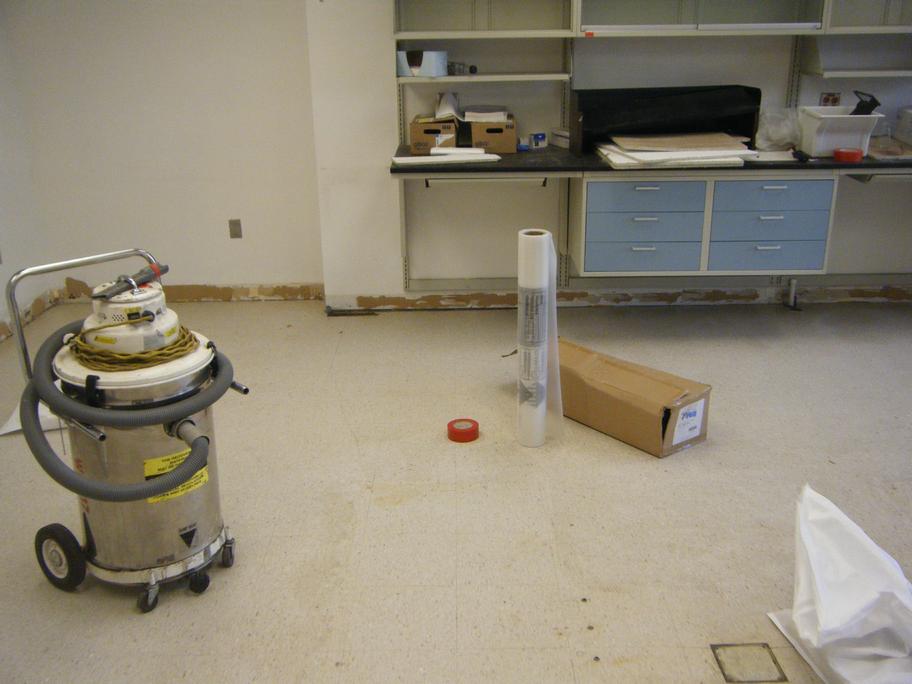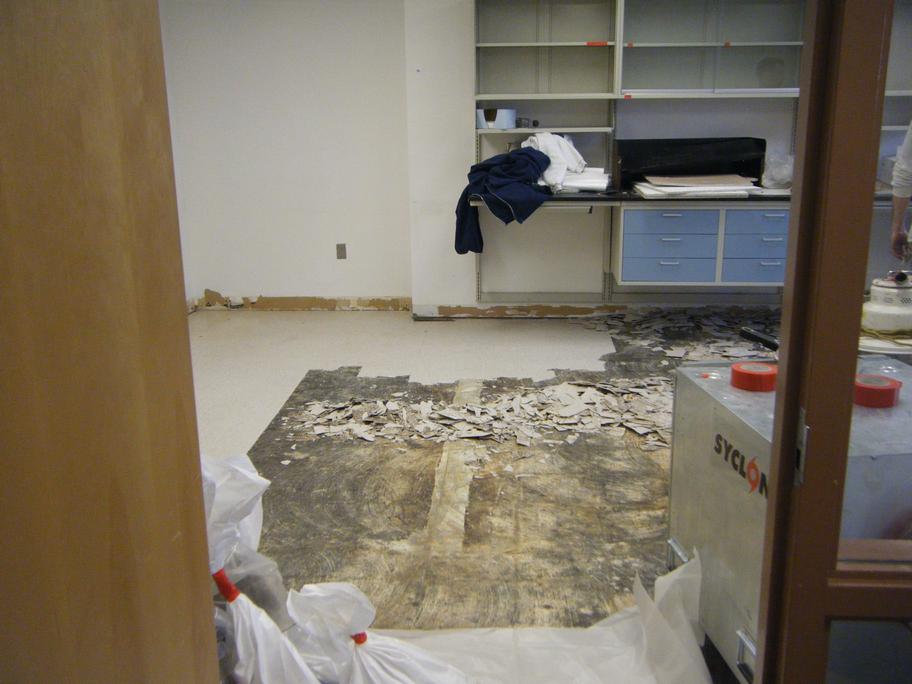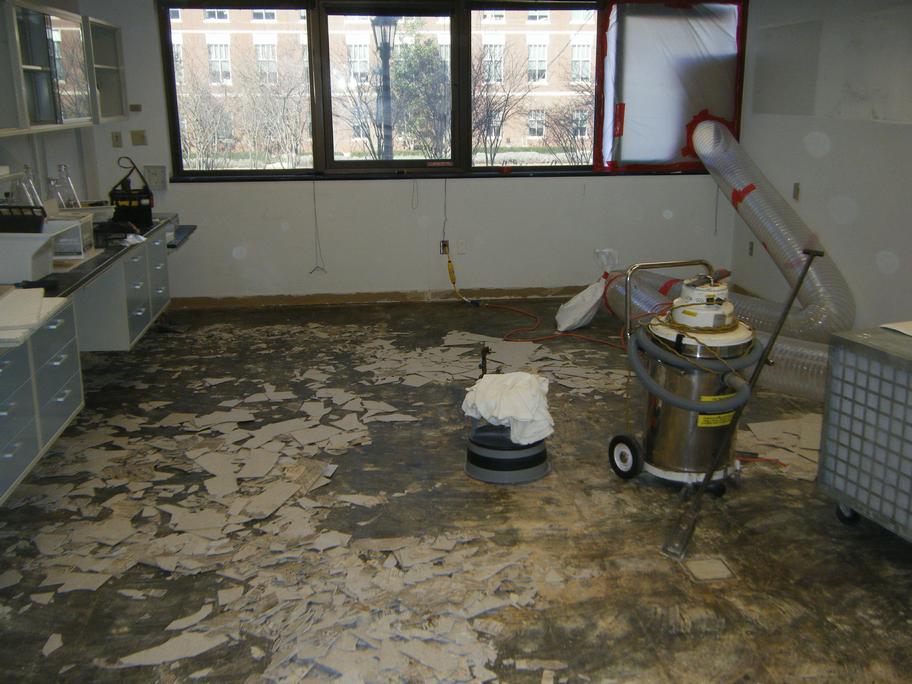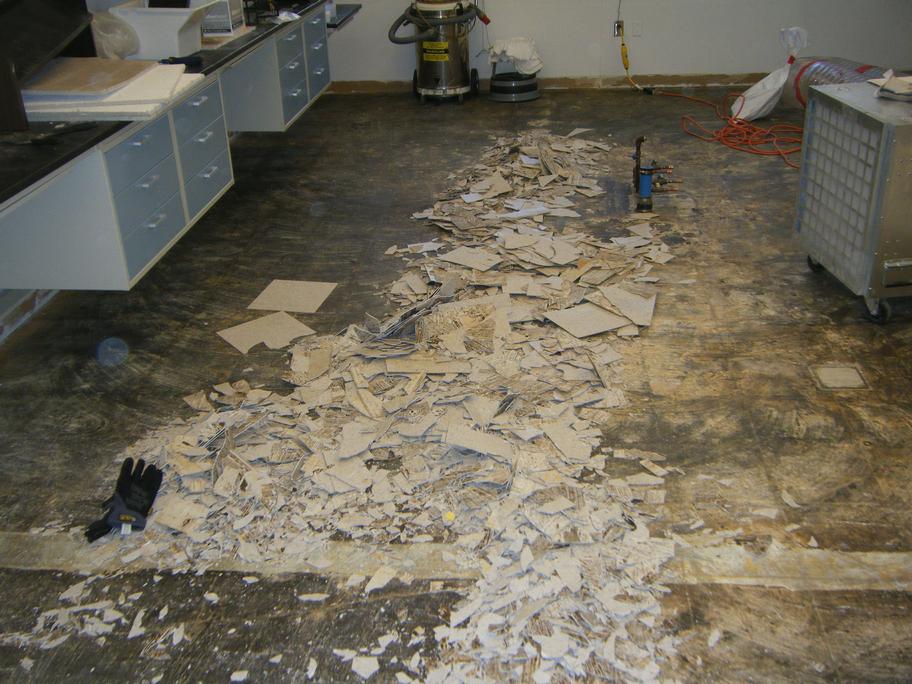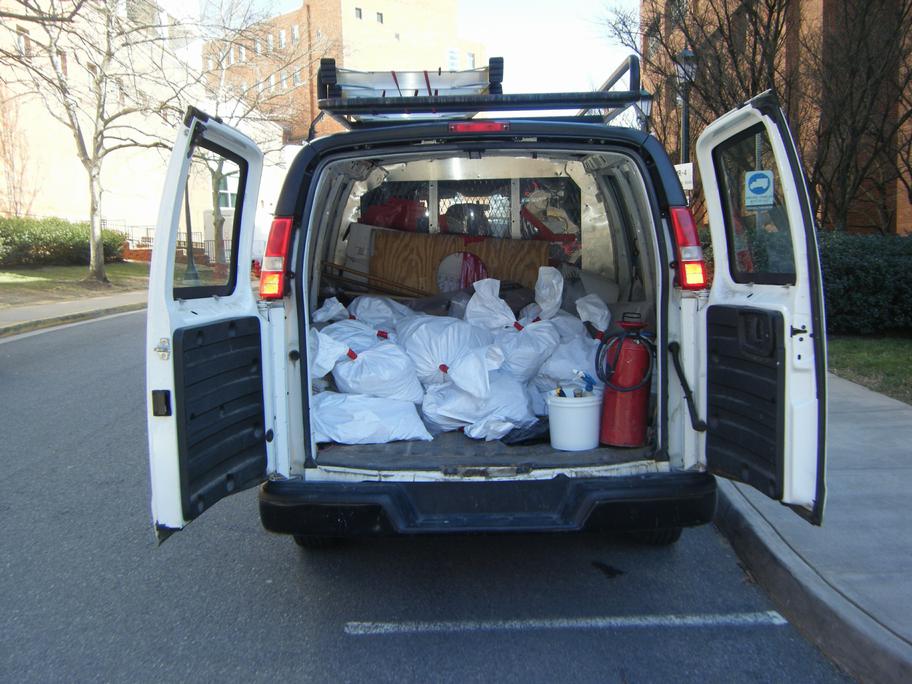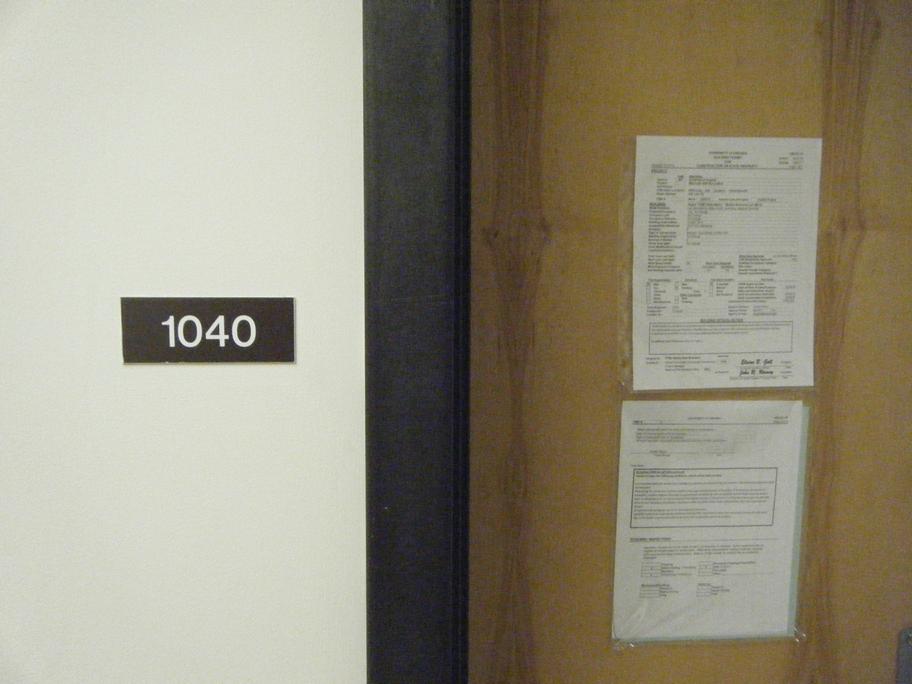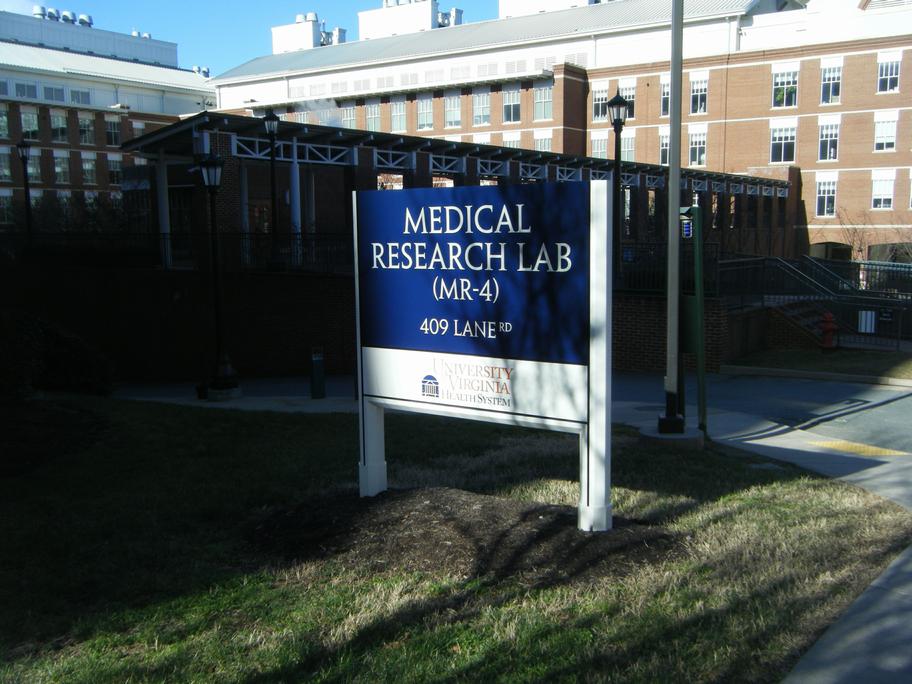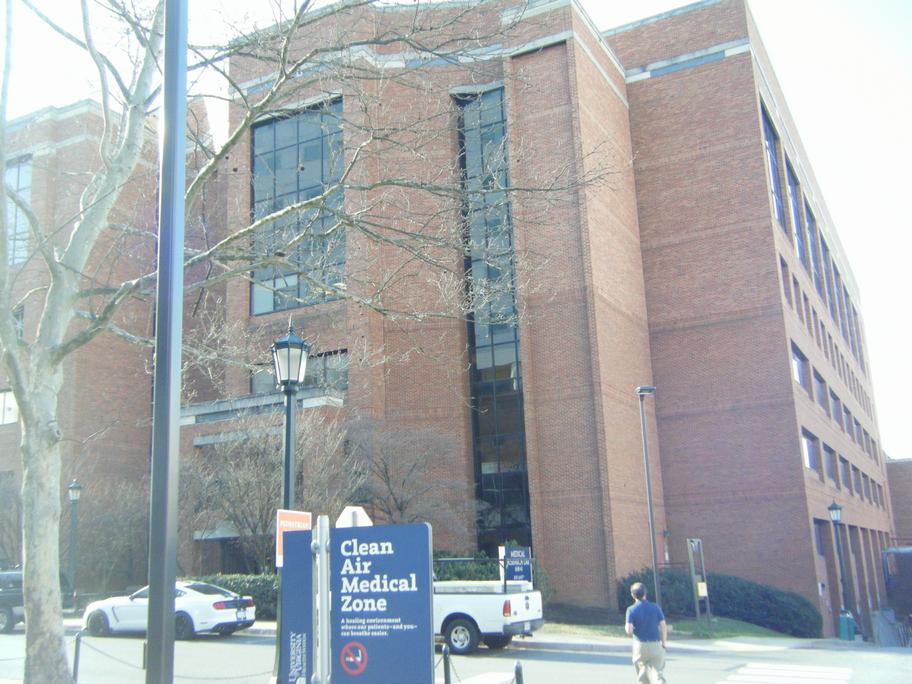 ---
Tue 3-1-2016. Help Sign Shop install signs. Chemistry Drive, Stadium at Whitehead, McCormick and Edgemont, Aquatic Fitness Center. Neg Air #2 from Thornton A008 to cargo van.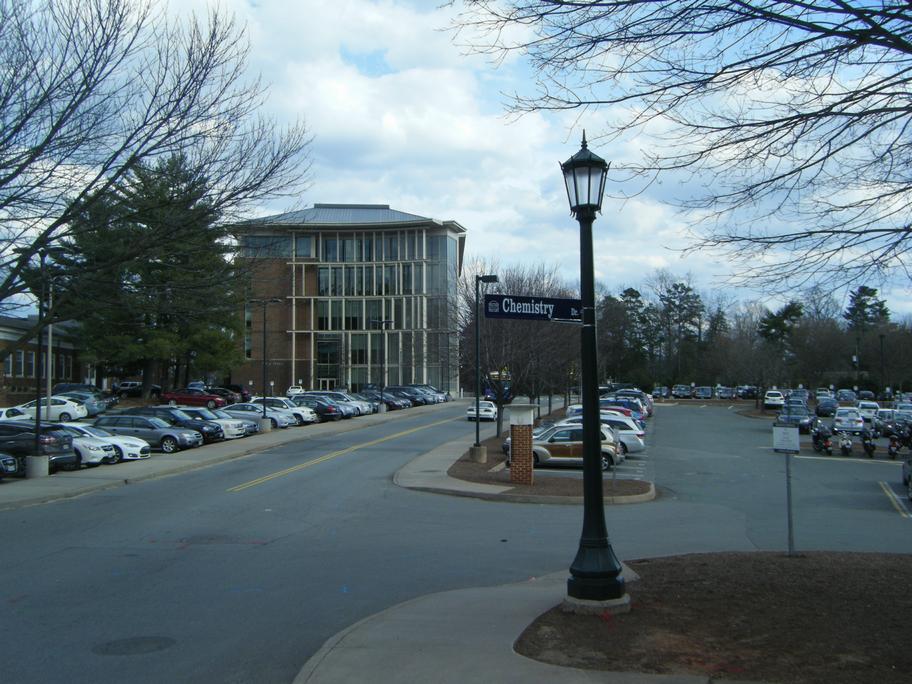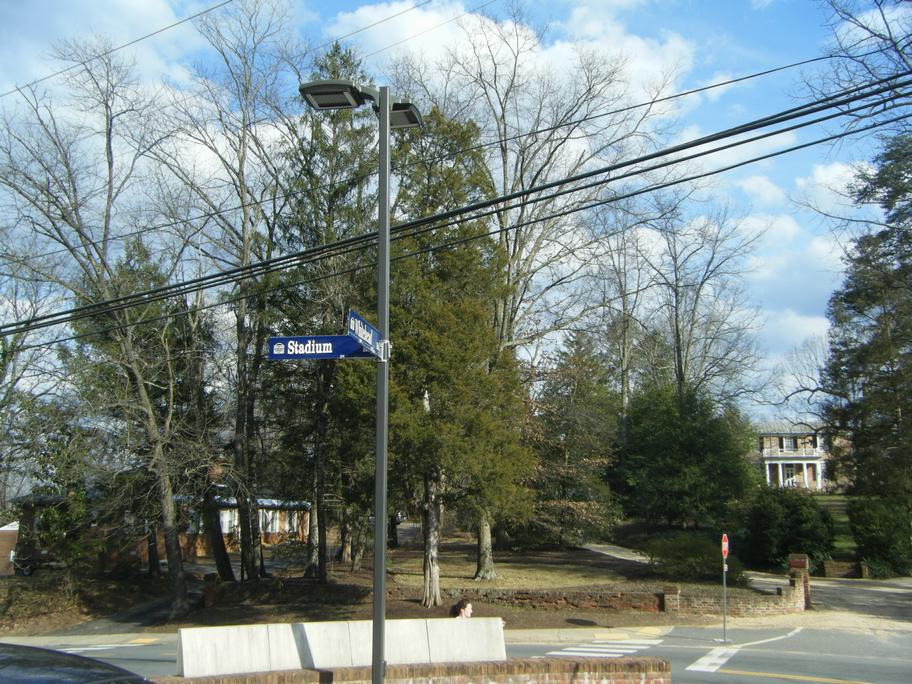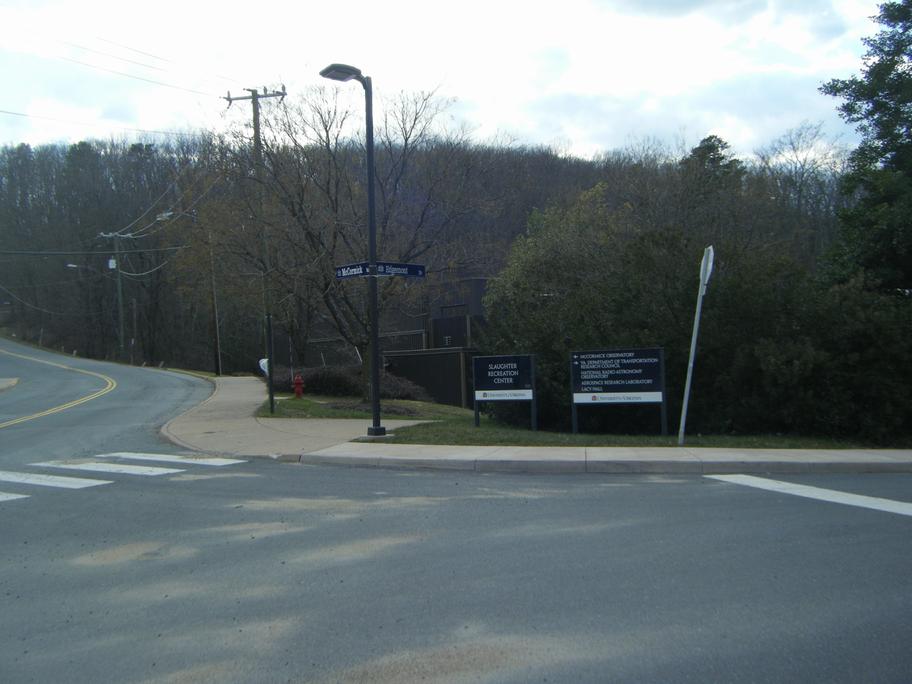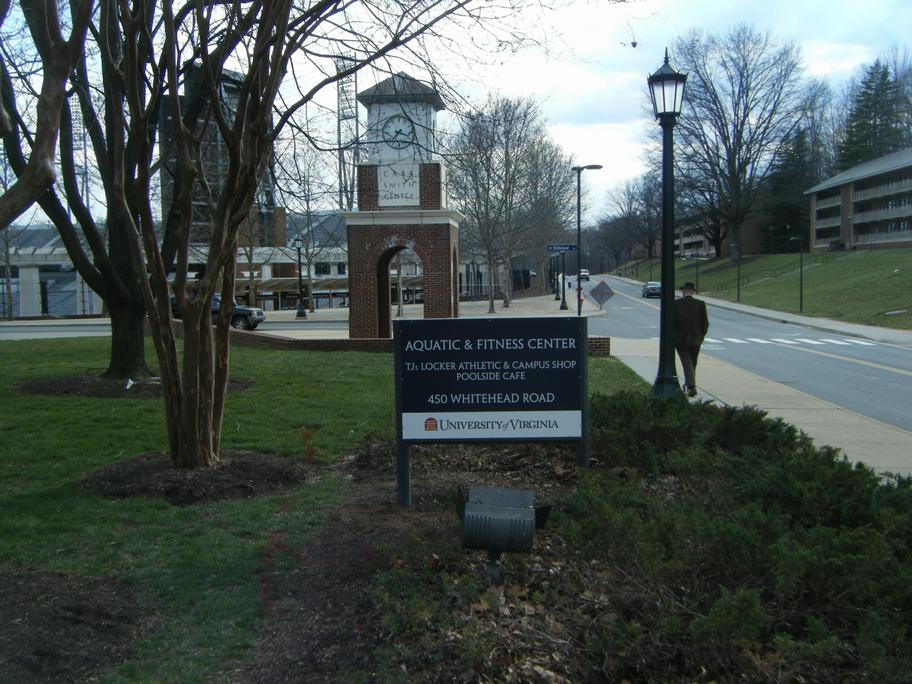 ---
Mon 2-29-2016. University Hall. Clean up asbestos falling from the dome onto the arena.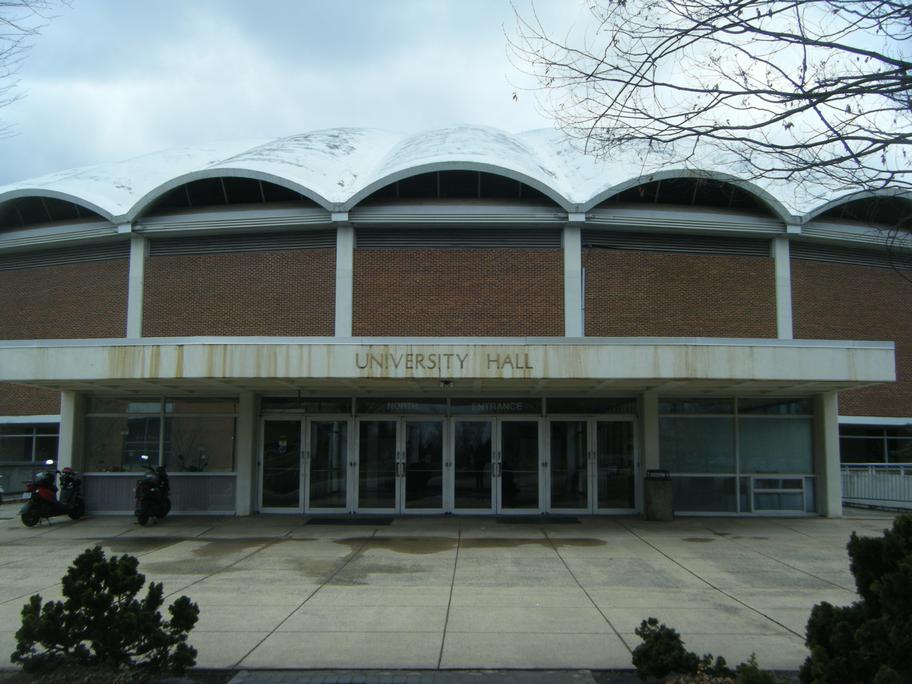 Brown College. Upcoming: patch asbestos insulation near leaking pipe at entry to steam tunnel.
---