Blair Hawkins' Work Journal
---
Fri 4-1-2016. Kerchoff Steam Tunnel. Wrap in plastic, candy-stripe tape 2 asbestos lines estimated 200 linear feet each.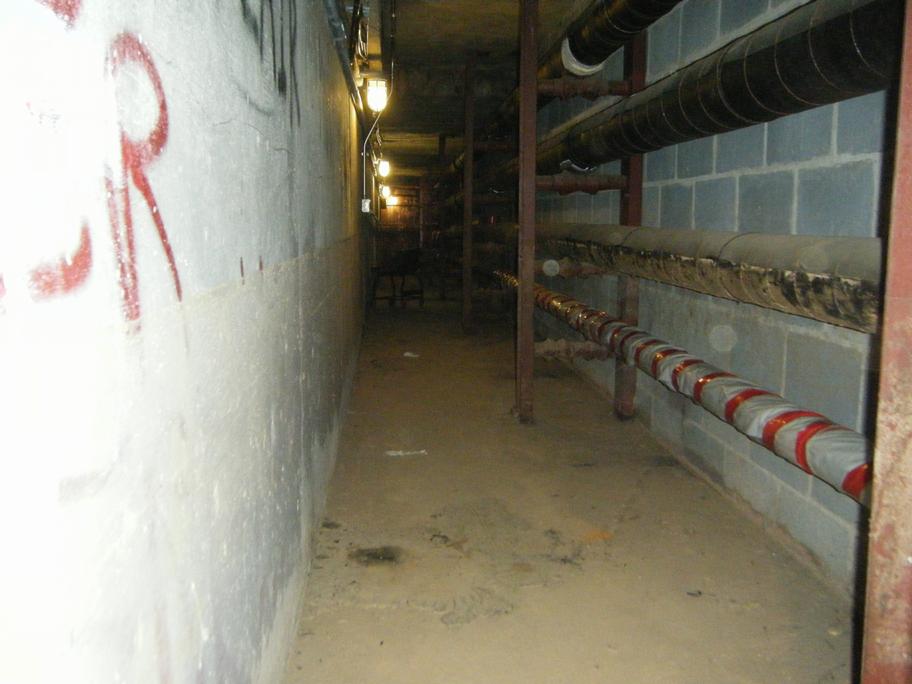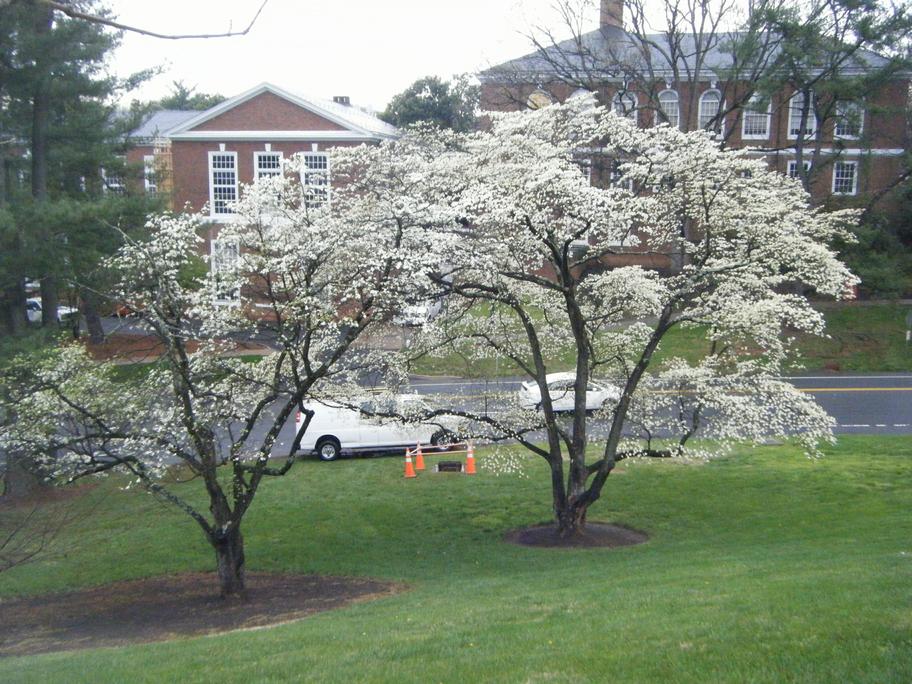 Basement of Hotel A West Range. Emergency repair. One glovebag removal of asbestos pipe insulation.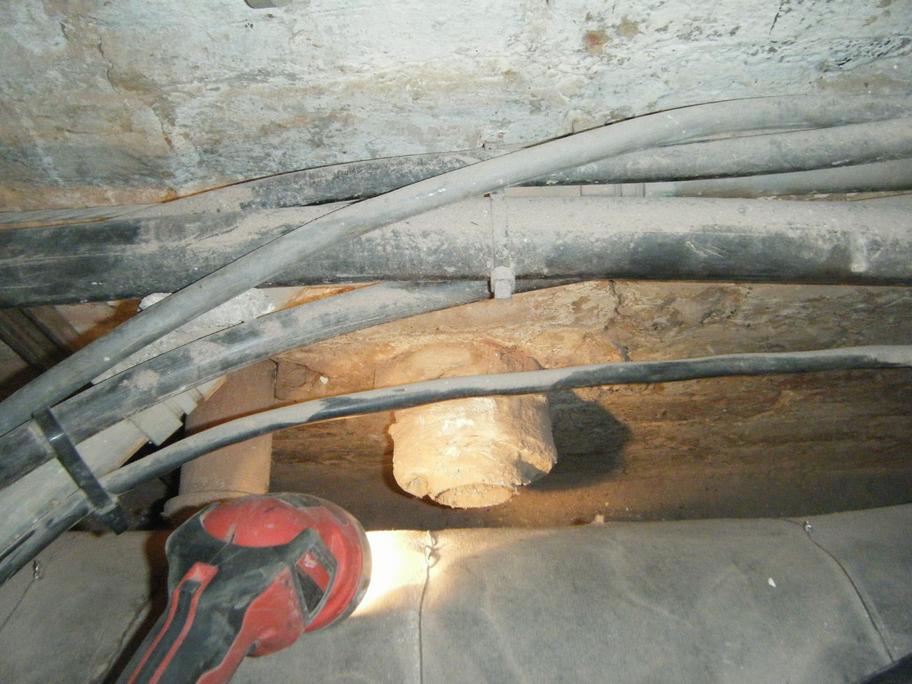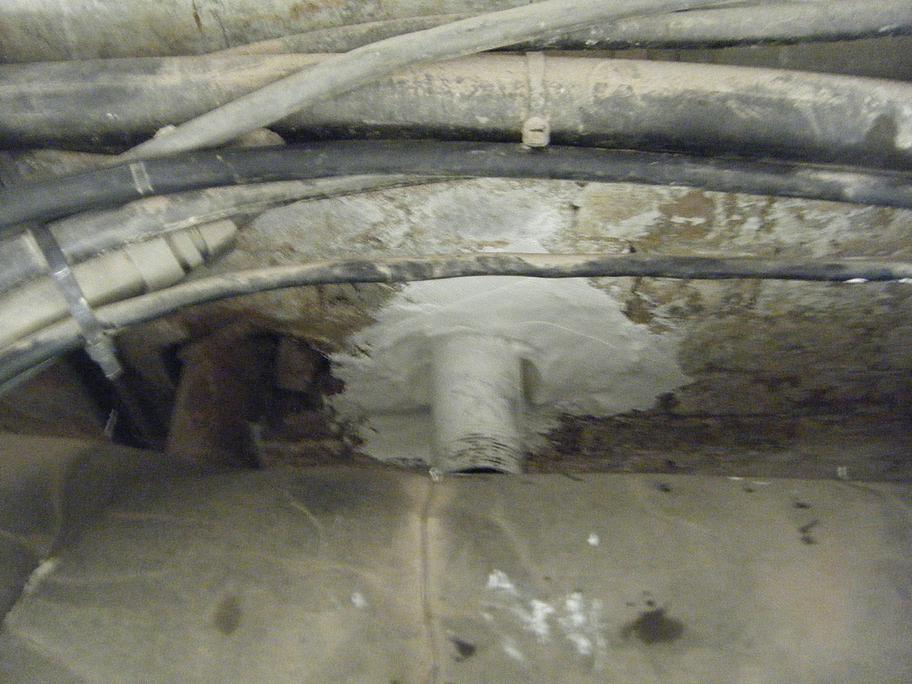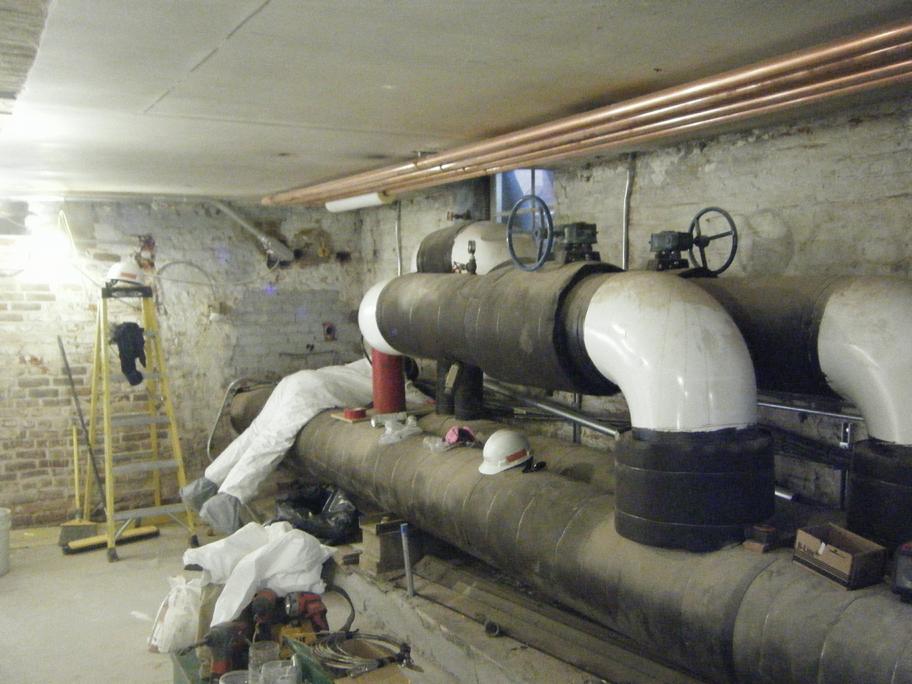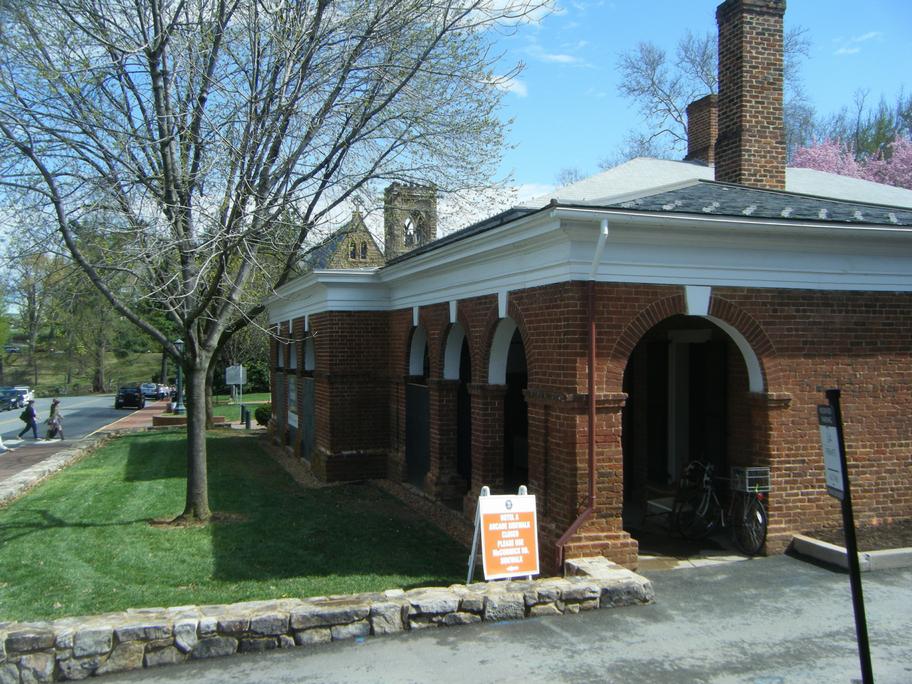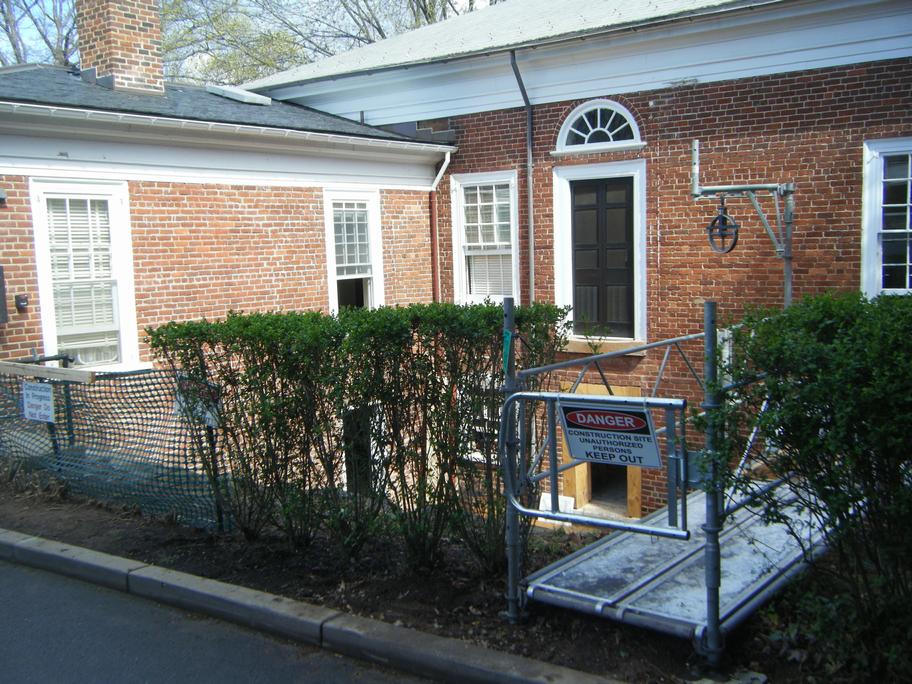 Upper storage unit for supplies.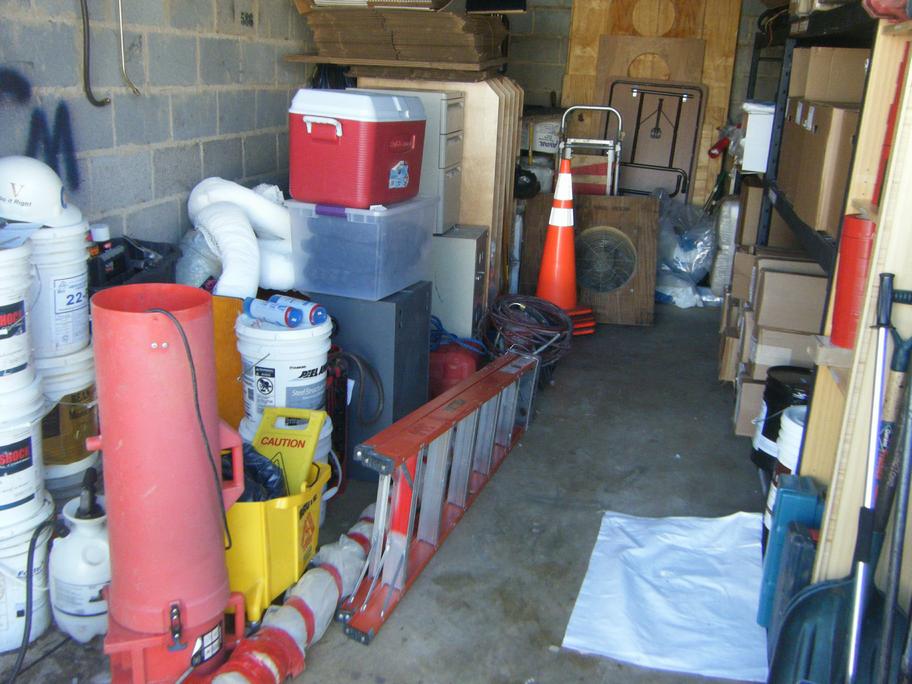 ---
Thu 3-31-2016. Help Moving Crew. Move furniture Millmont storage, Clark Hall library, Medical library, Surplus.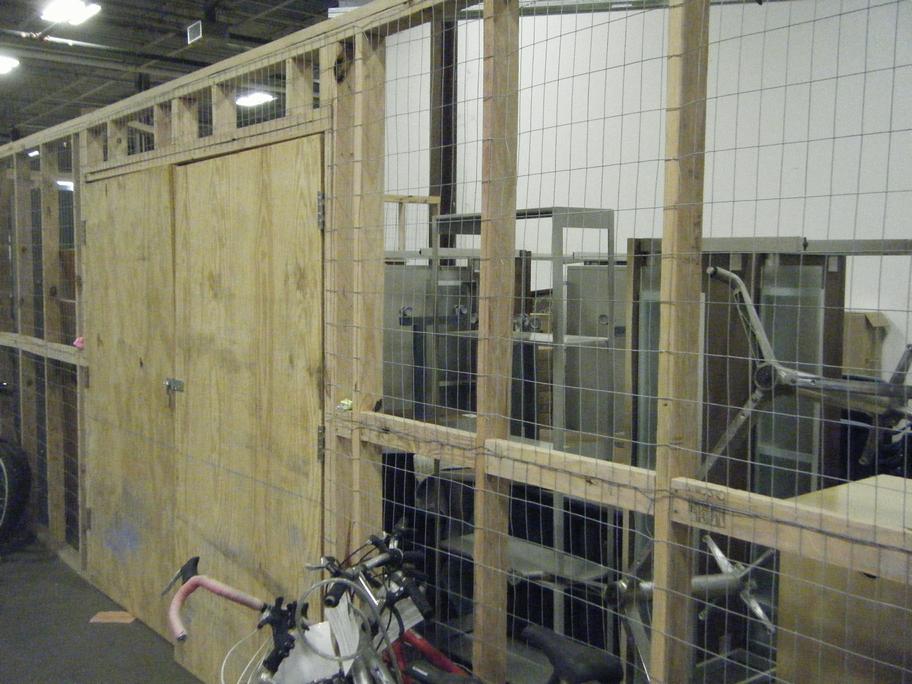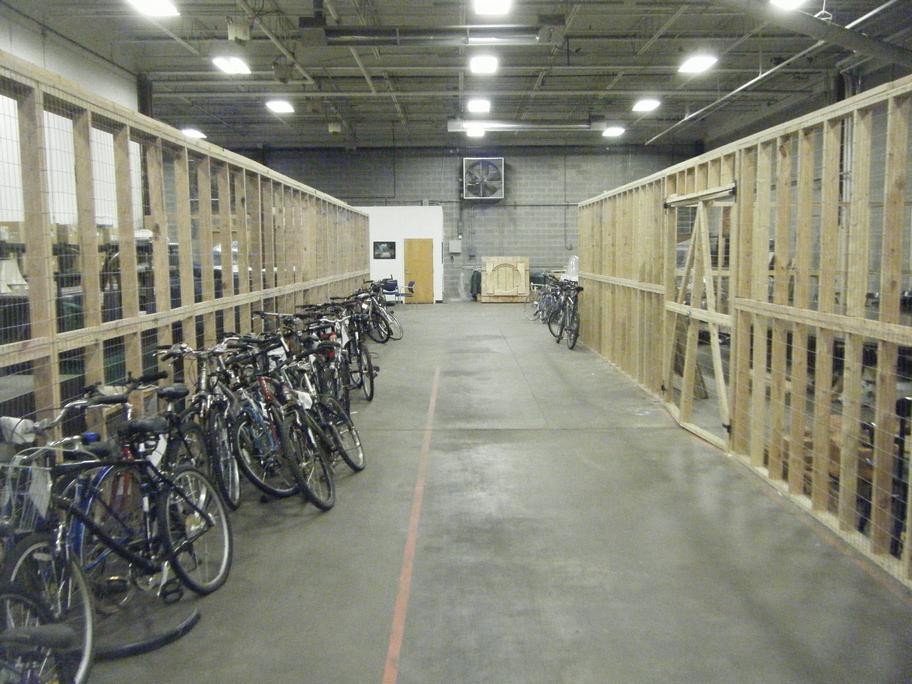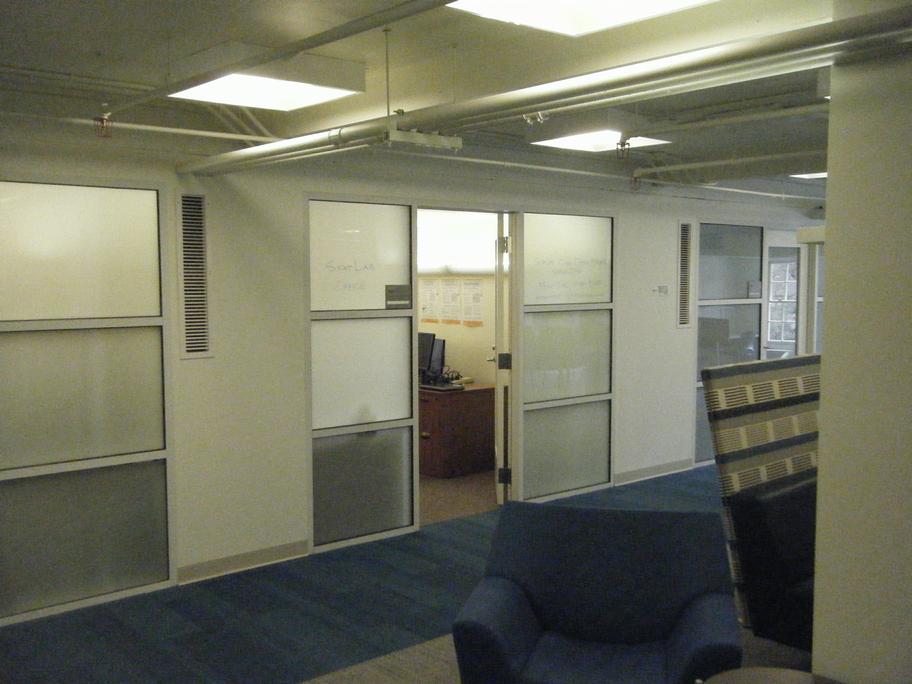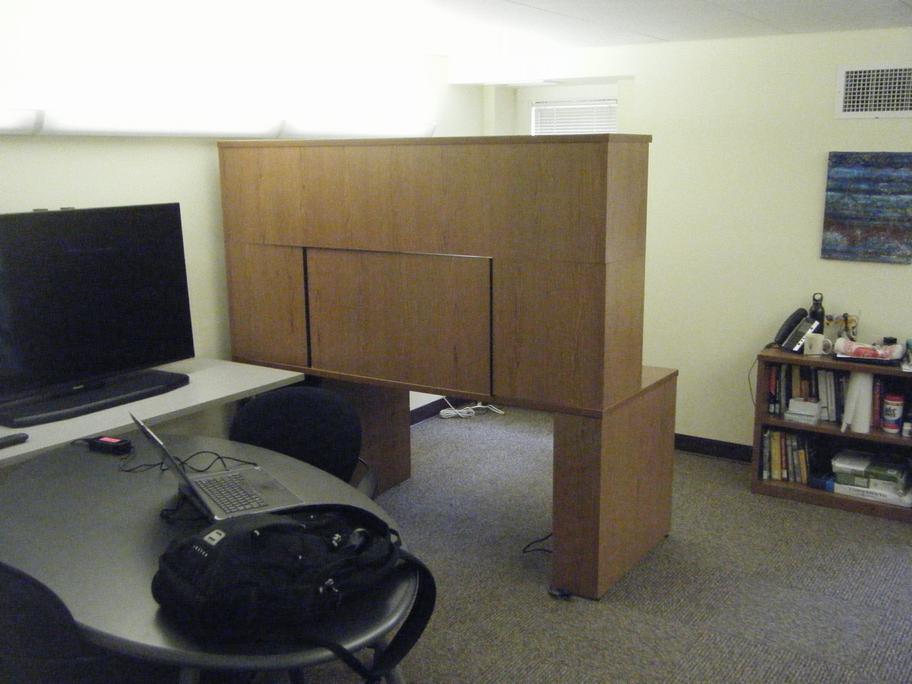 Infestation behind Physics at loading dock.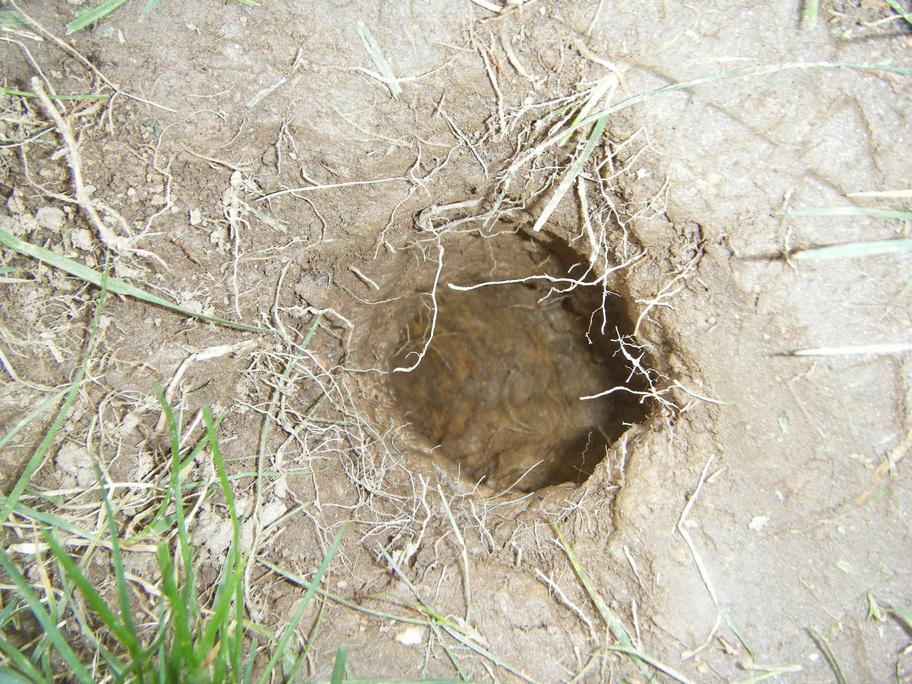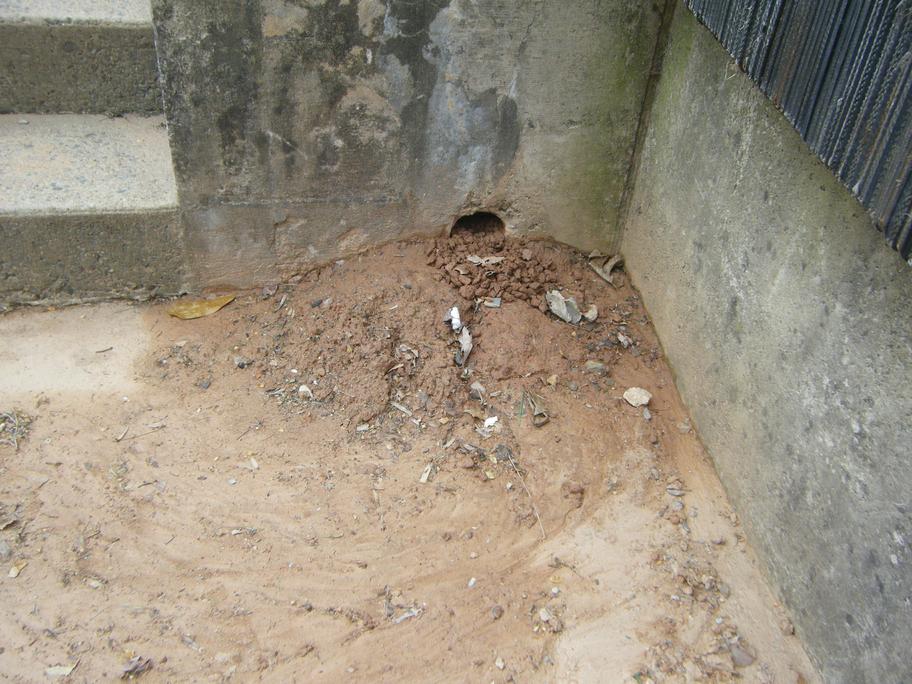 ---
Wed 3-30-2016. Ben Franklin building next to Stacey Hall. Day 3.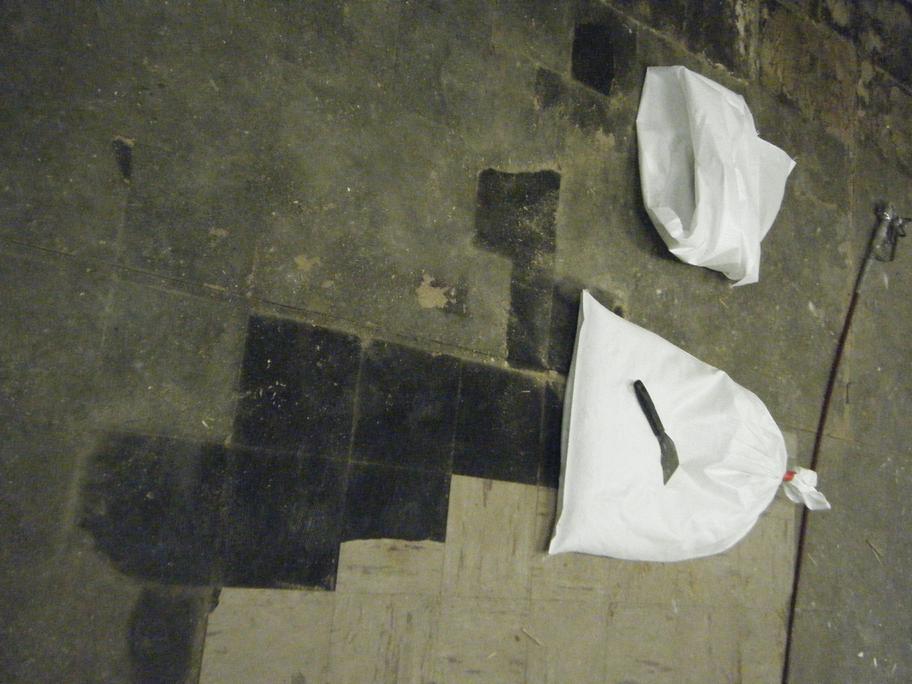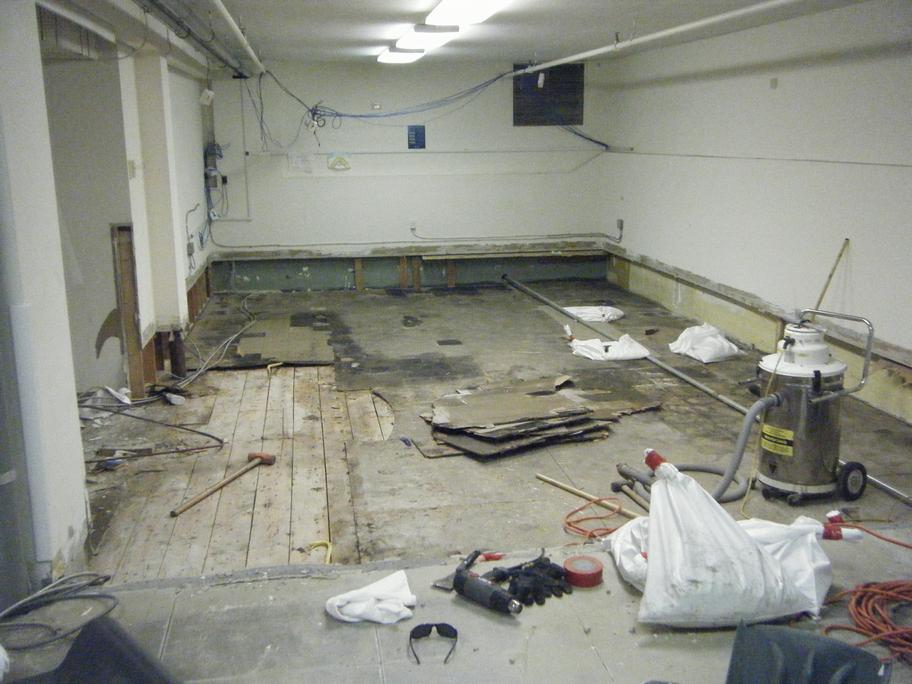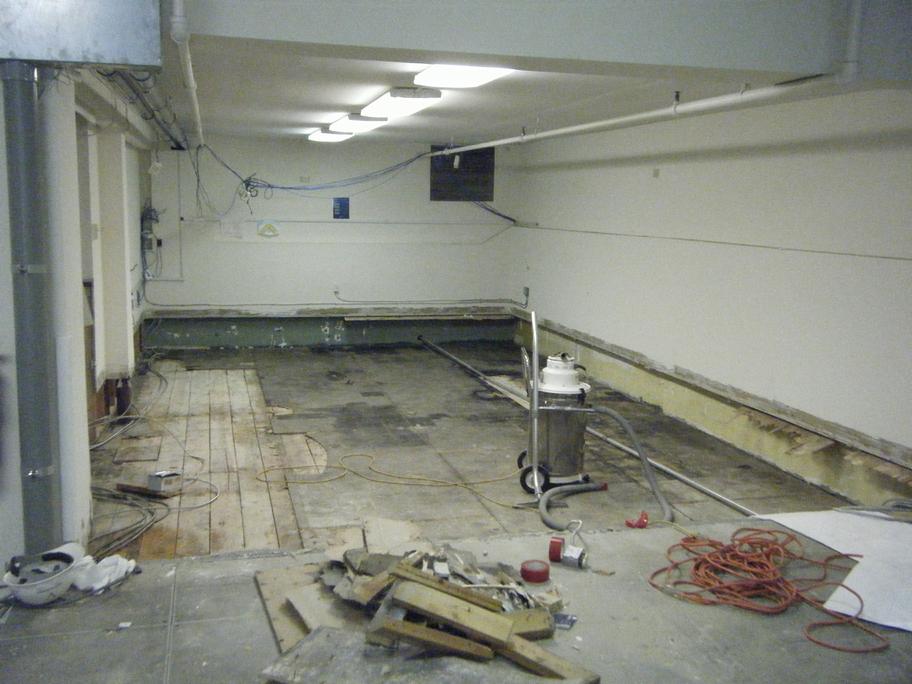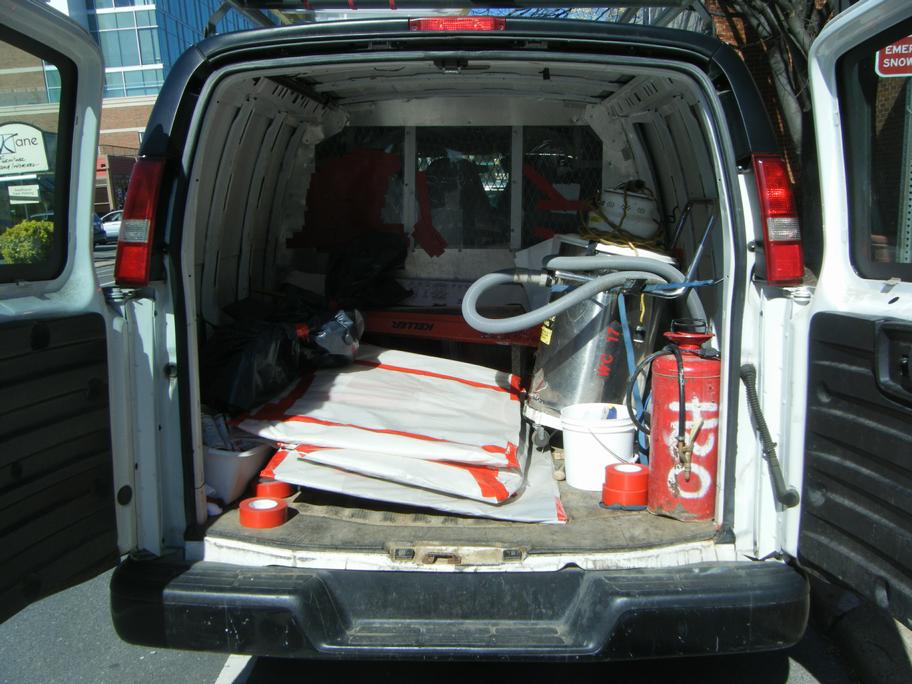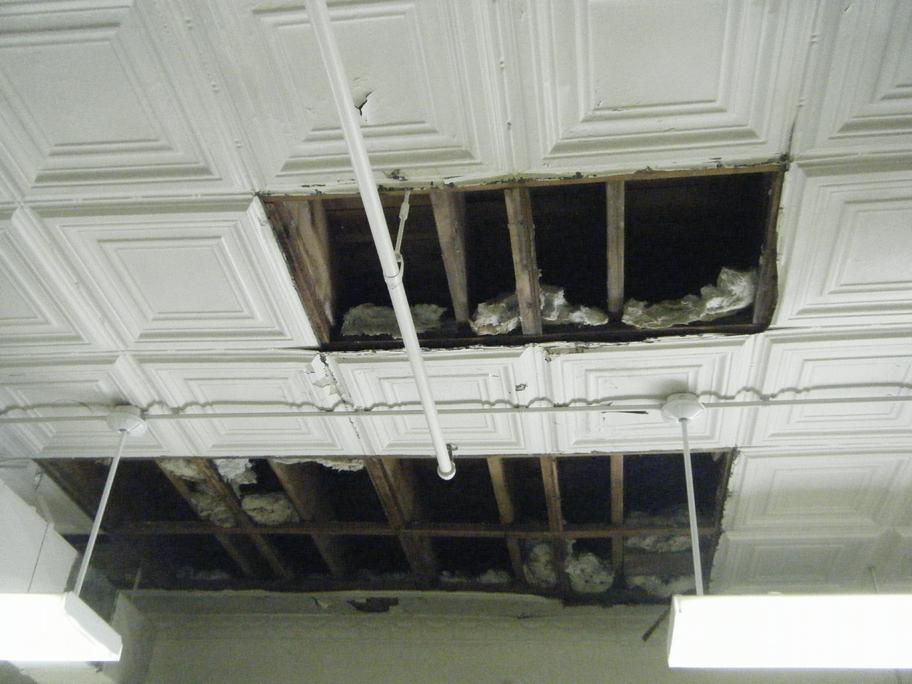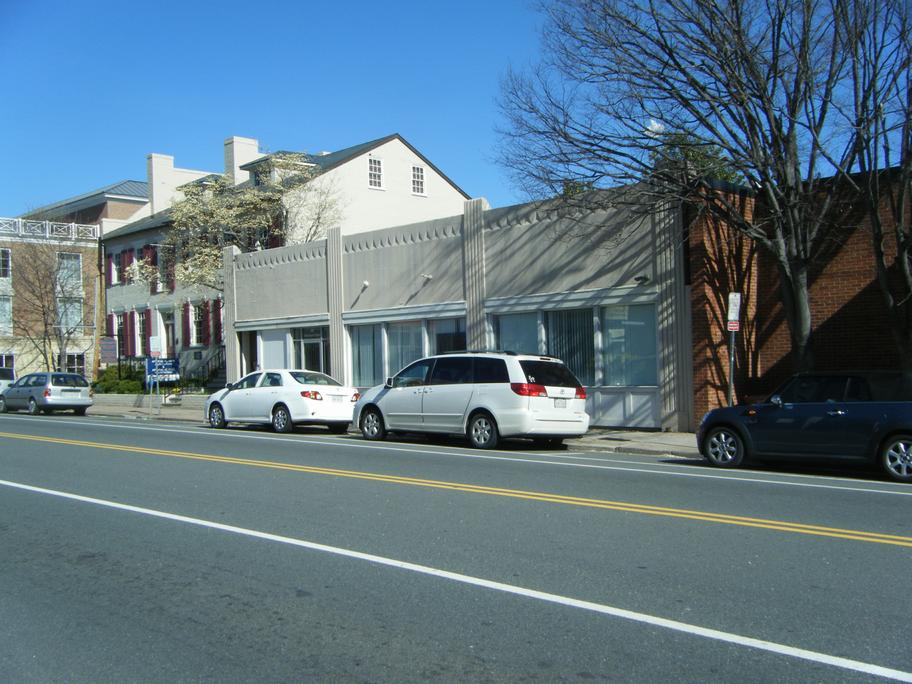 ---
Tue 3-29-2016. Once a Ben Franklin Five and Dime store, next to Stacey Hall. Day 2. Remove asbestos vynil floor tile on tar paper on wood floor. Dry ice should be available tomorrow to freeze the tile so it will release intact.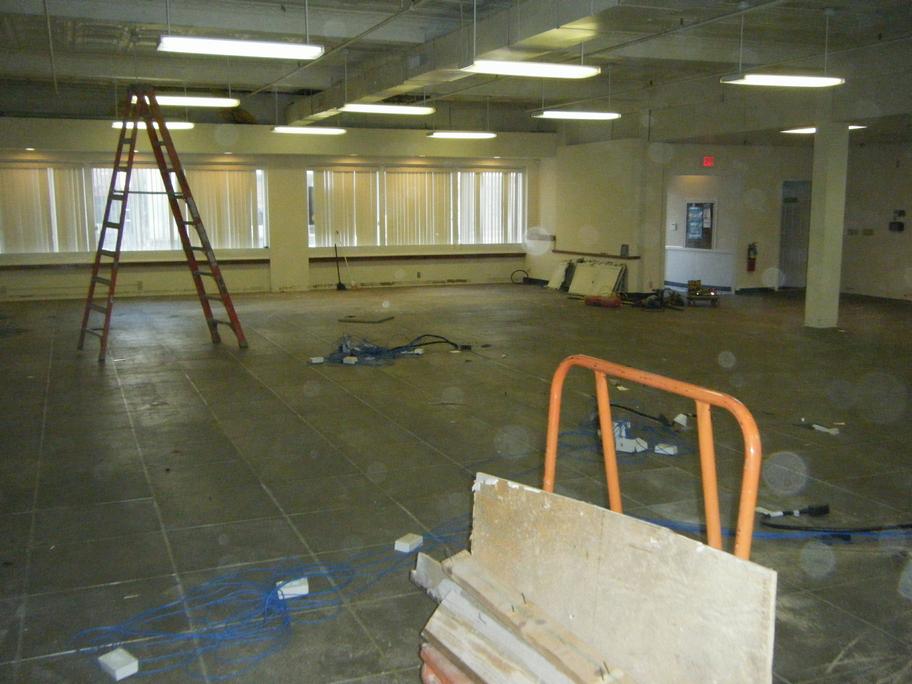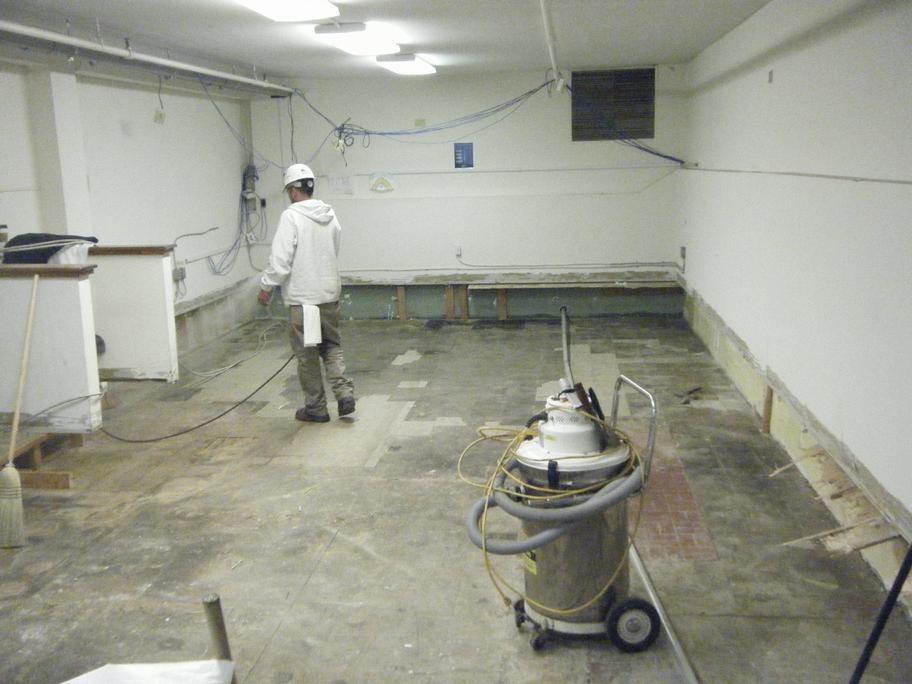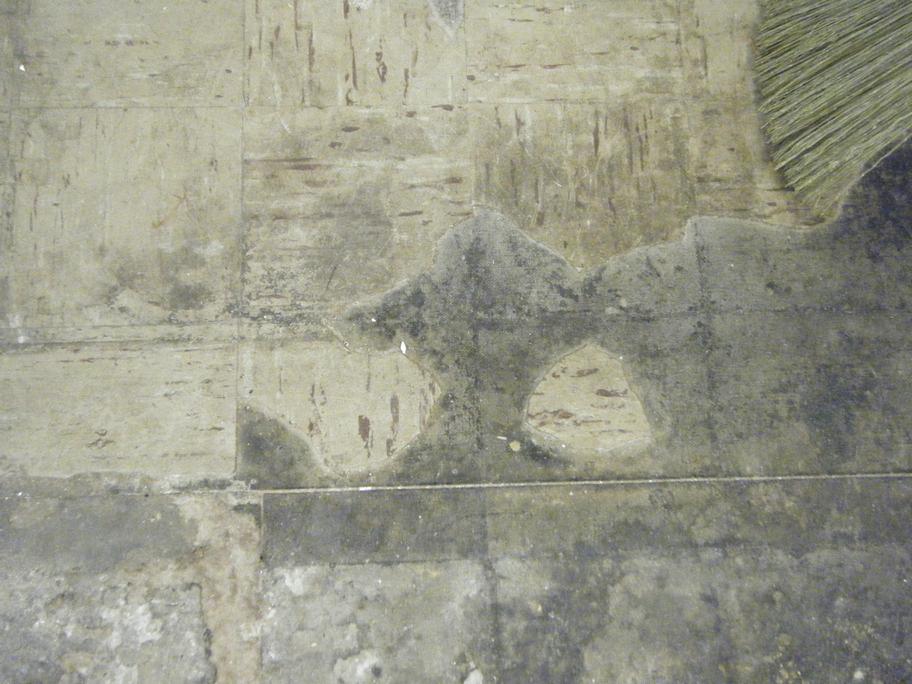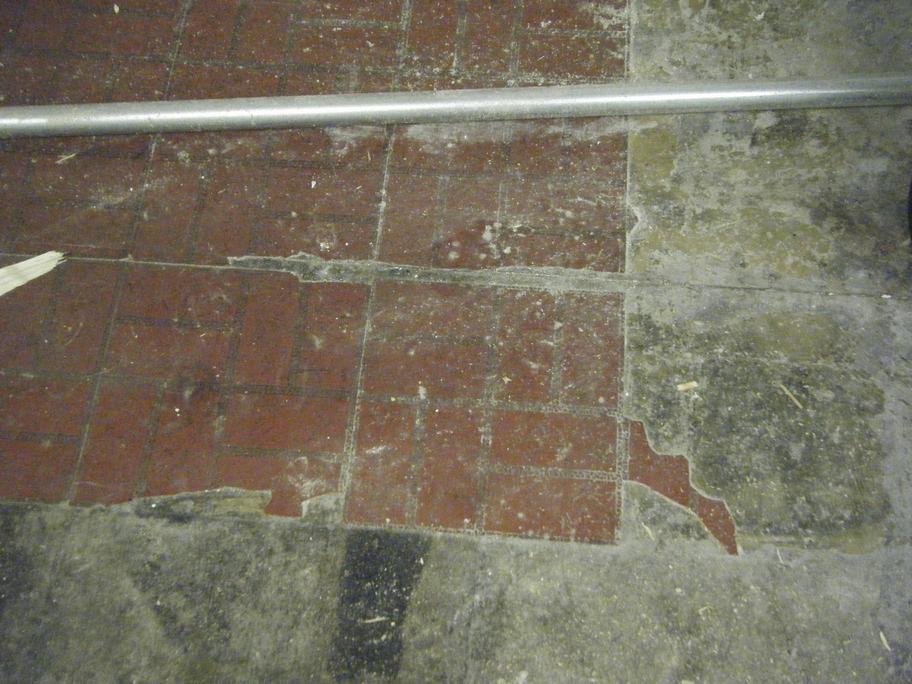 Help Sign Shop install 2 signs at Monroe Hill.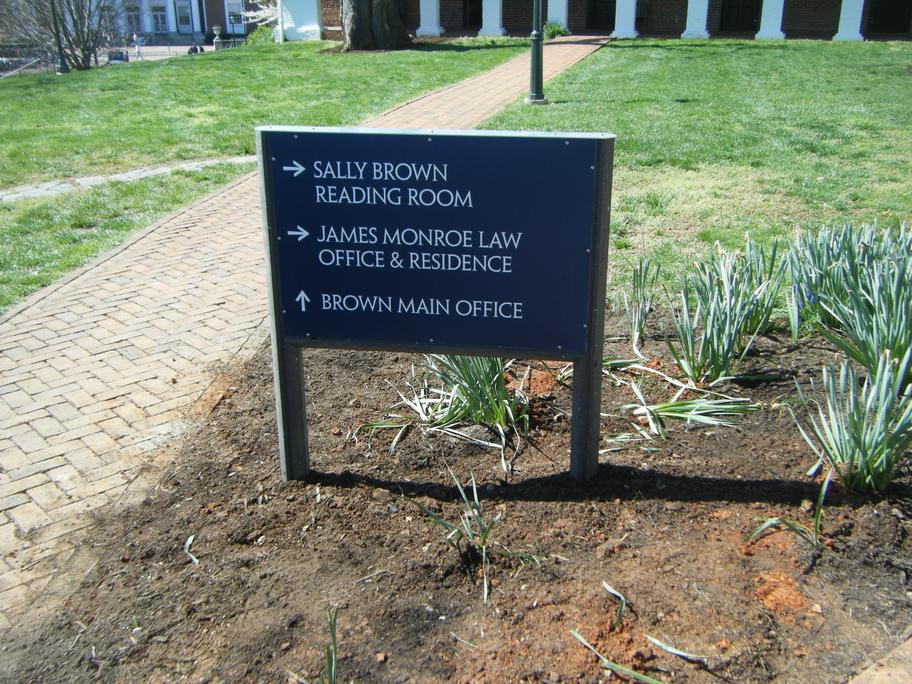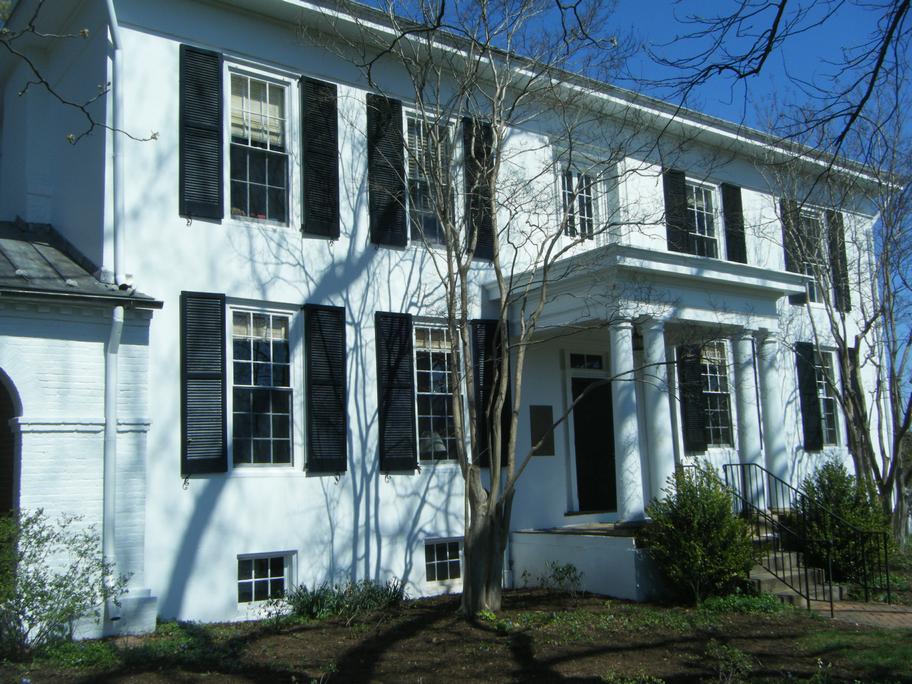 Kerchoff Hall. Remove 2 decommissioned asbestos steam lines in connecting steam tunnel. Similar to O-Hill job except air is cool and you can stand up.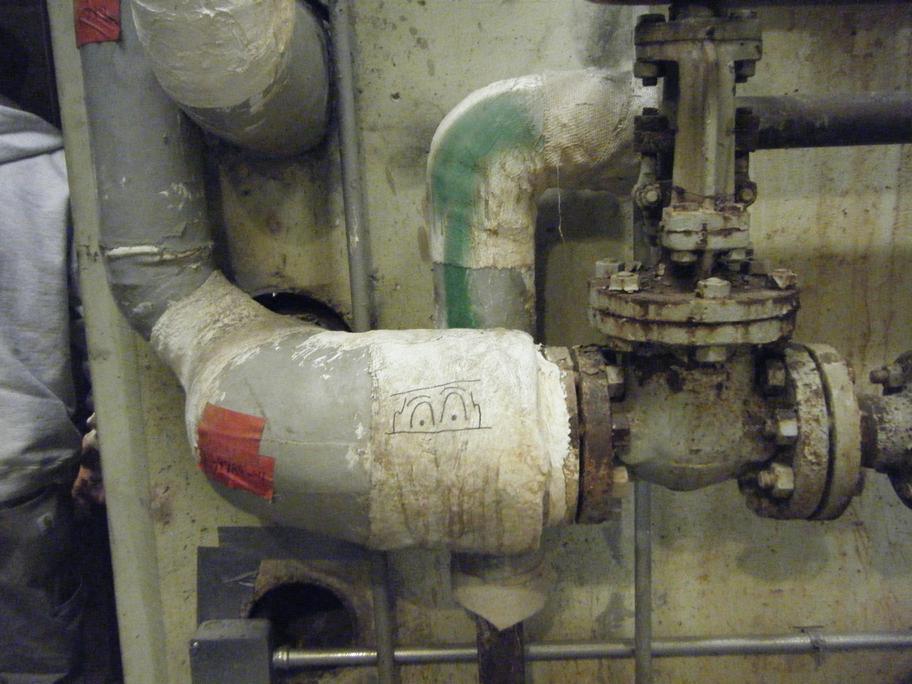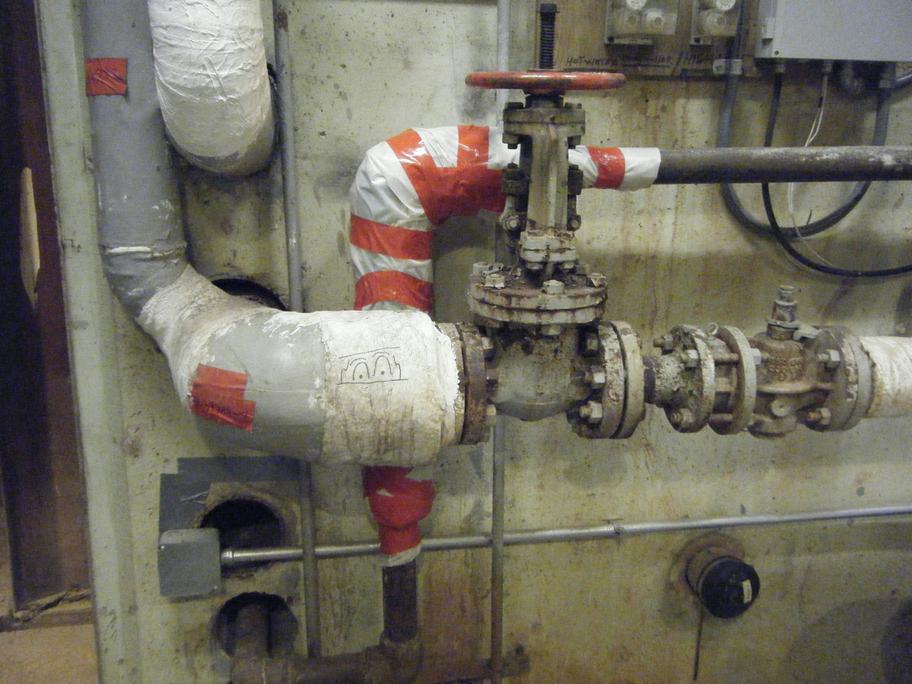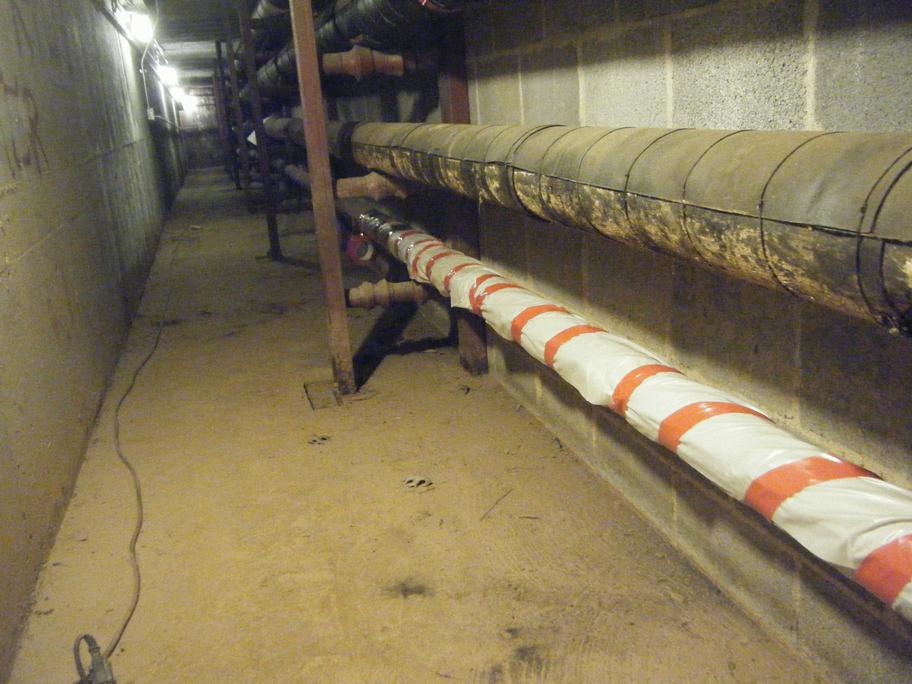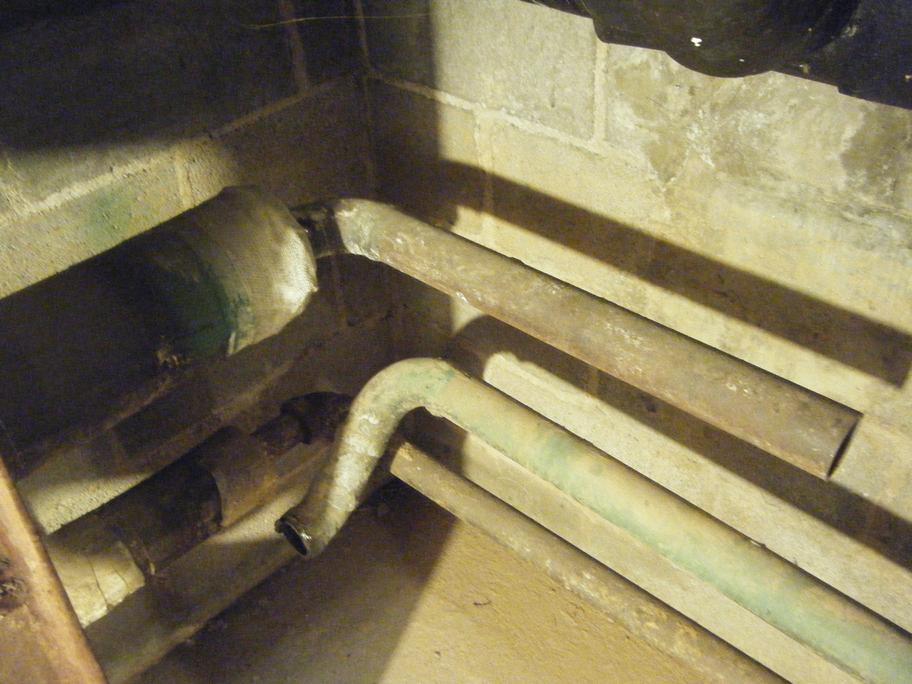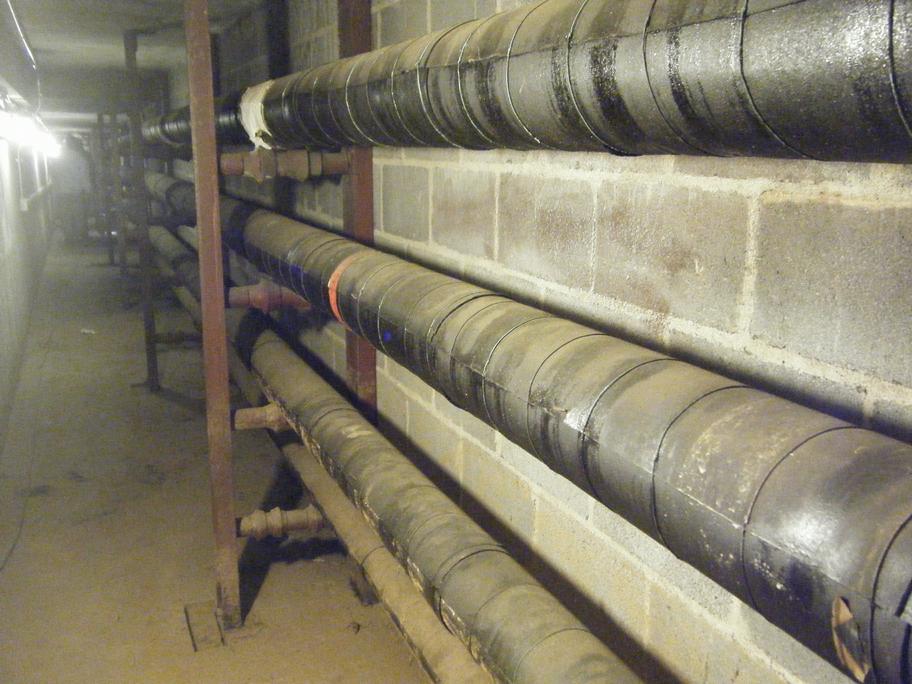 ---
Mon 3-28-2016. Sick day.
---