Blair Hawkins' Work Journal
---
Fri 10-16-2015 Clark Hall for future water storage. Remove estimated 300 linear feet of all pipe insulation in decommissioned steam lines (no shutdown needed). Air is cool. Steam tunnel is permit required confined space. The pipes are in space restricted to 40"H x 32"W x 40+ feet. There's a round manhole closer to the work, above camera at photos E & F, at the feet of the shadow in photo B. The 4 pipes are in a smaller 40-foot tunnel. In the building (photo G) air flow pulls from tunnel also, thus the sheet metal cover. Estimated 100 glovebags and 2 weeks for 3 men. Will borrow air monitor each day from plumbers. EHS to conduct air monitoring for asbestos. Danger Level 4 Extreme. If accepted, job is to be scheduled.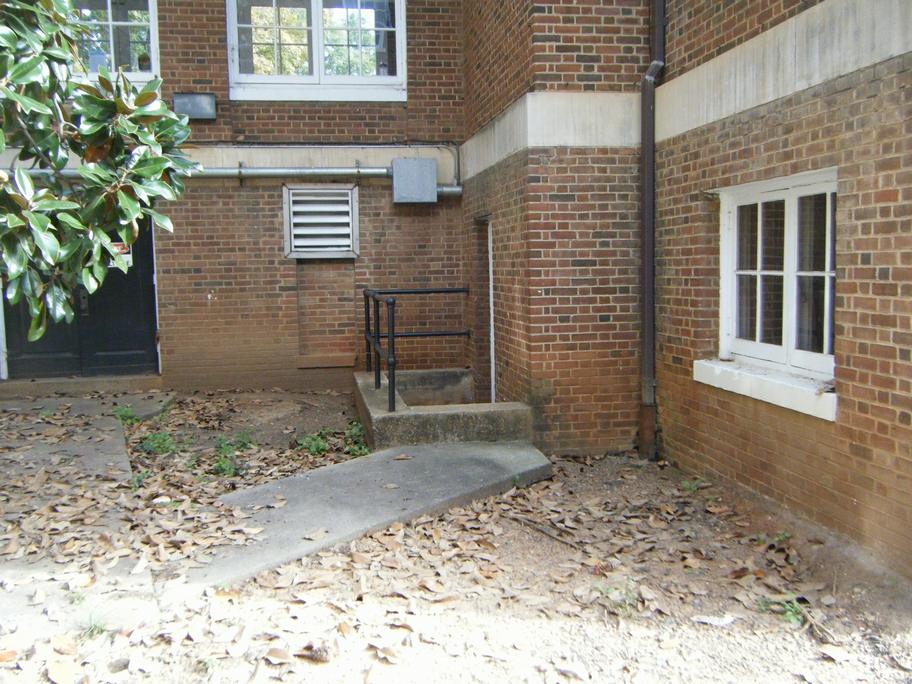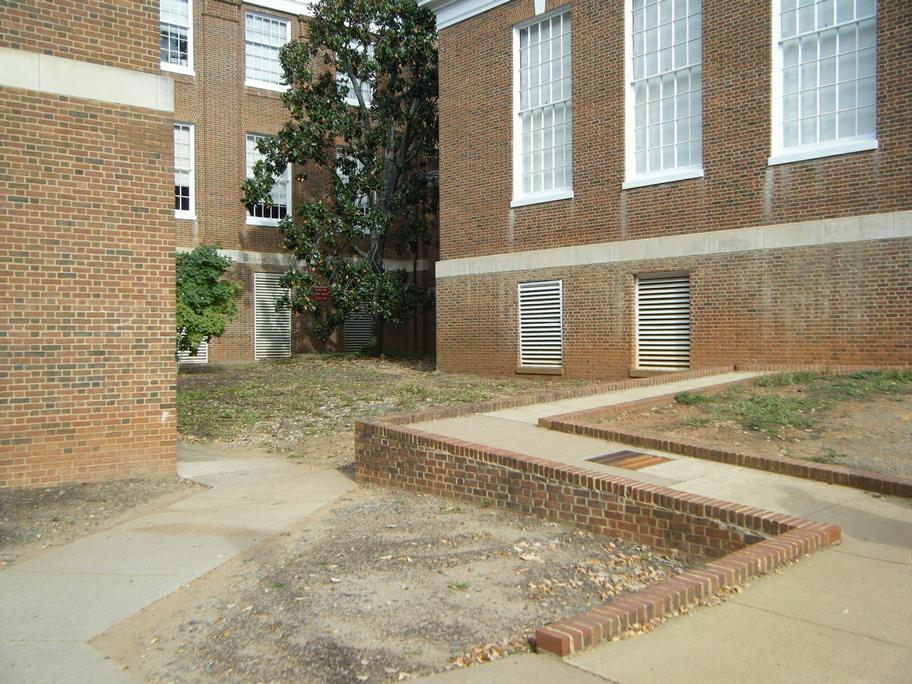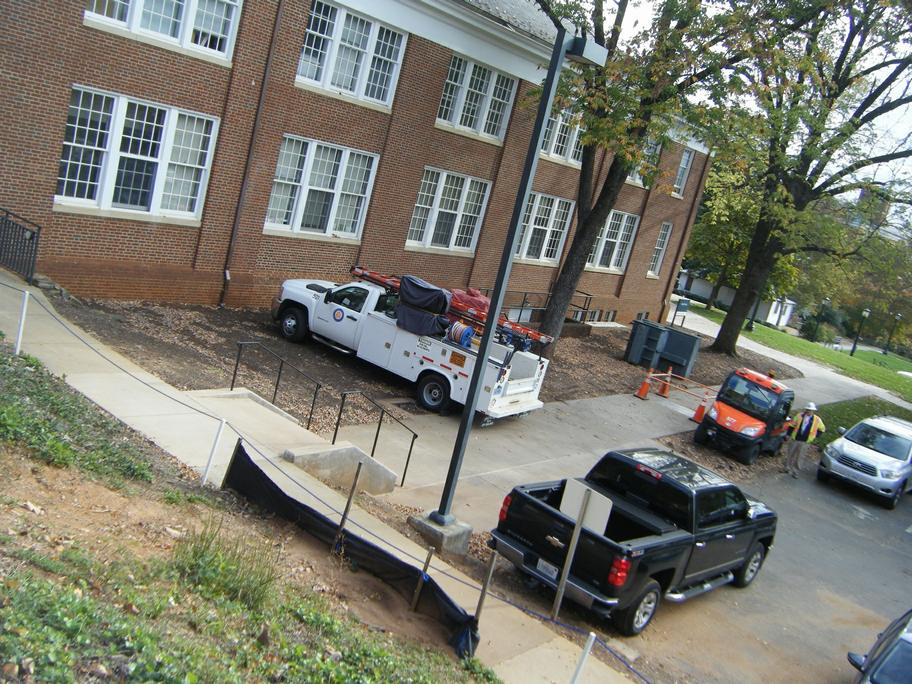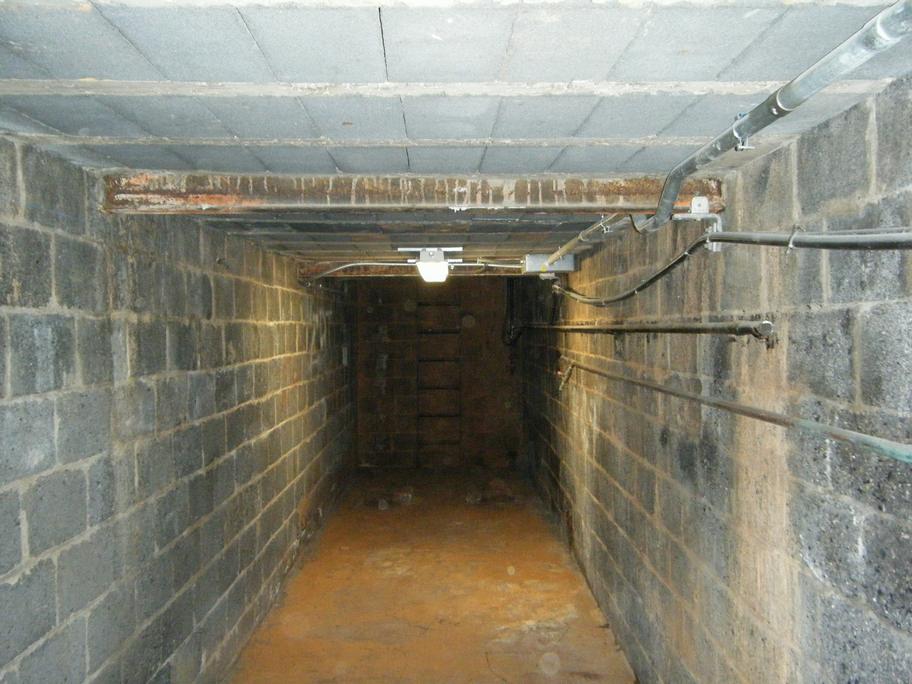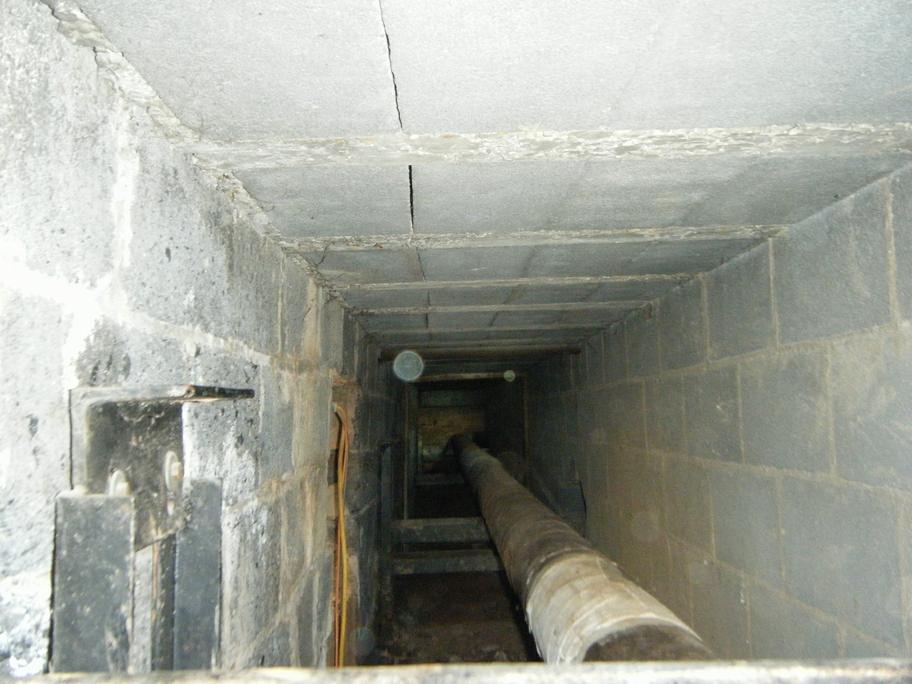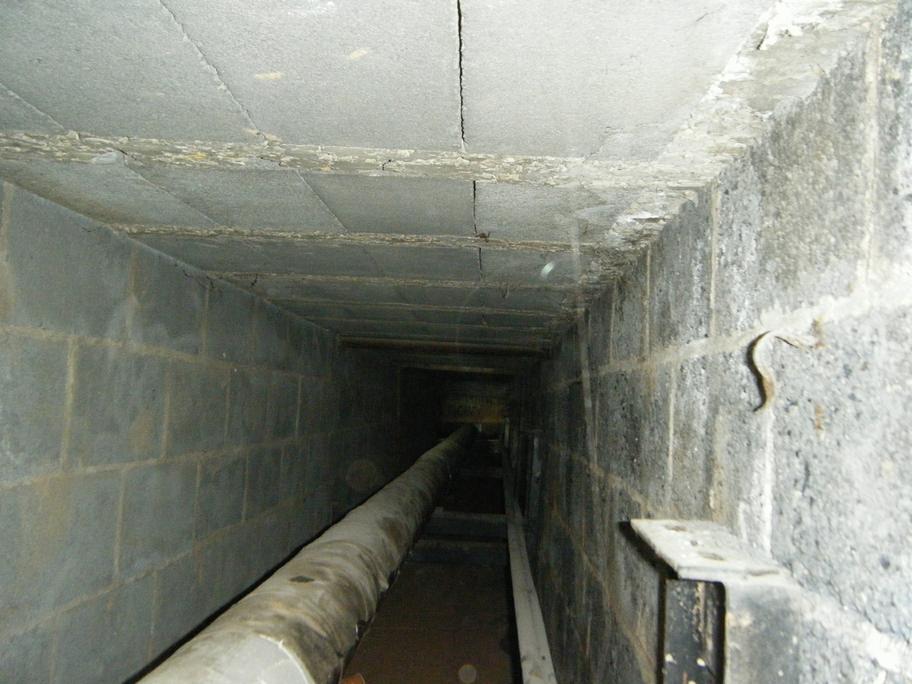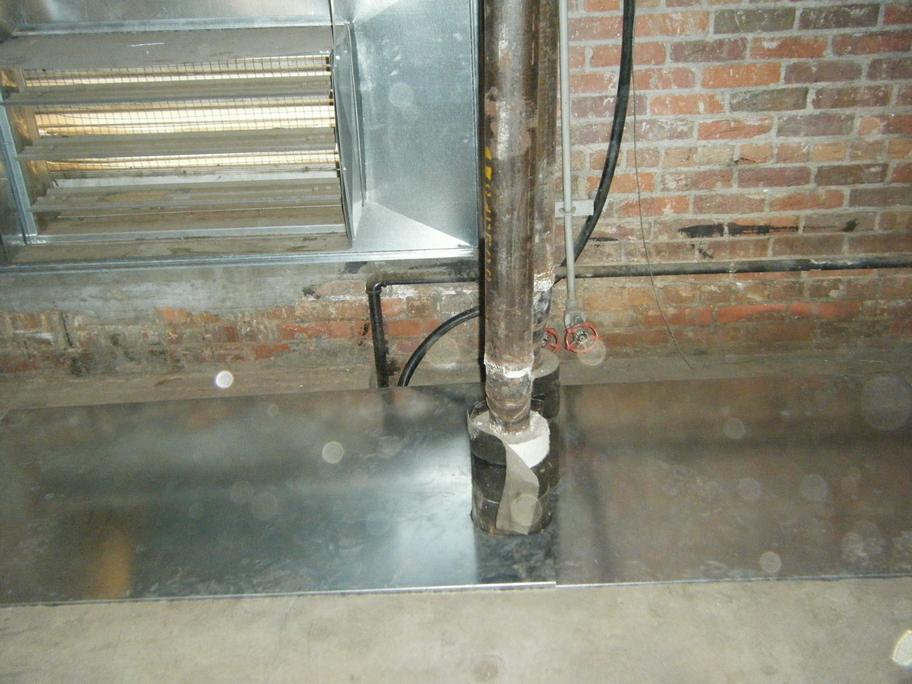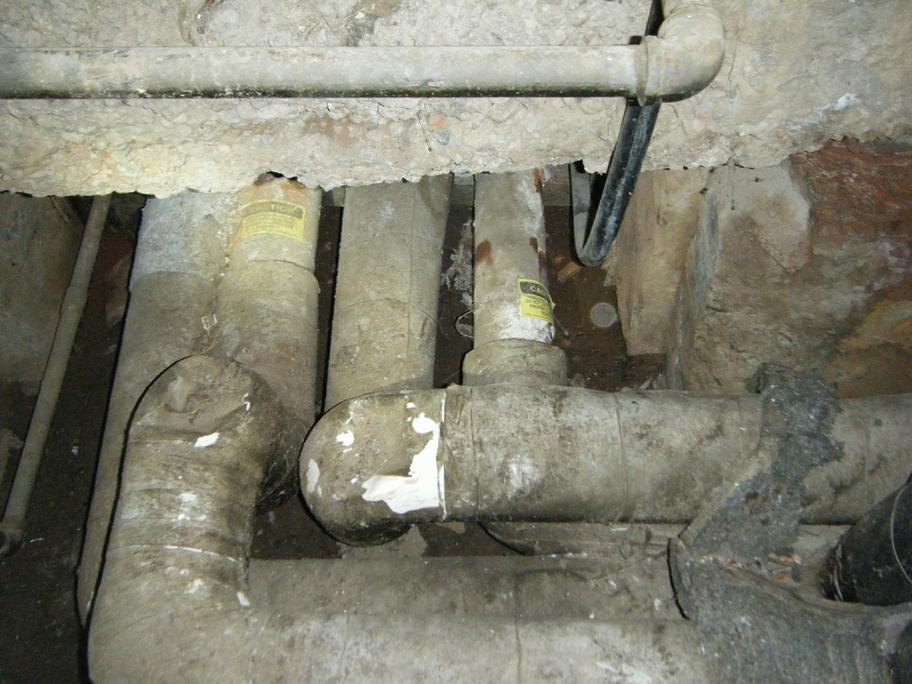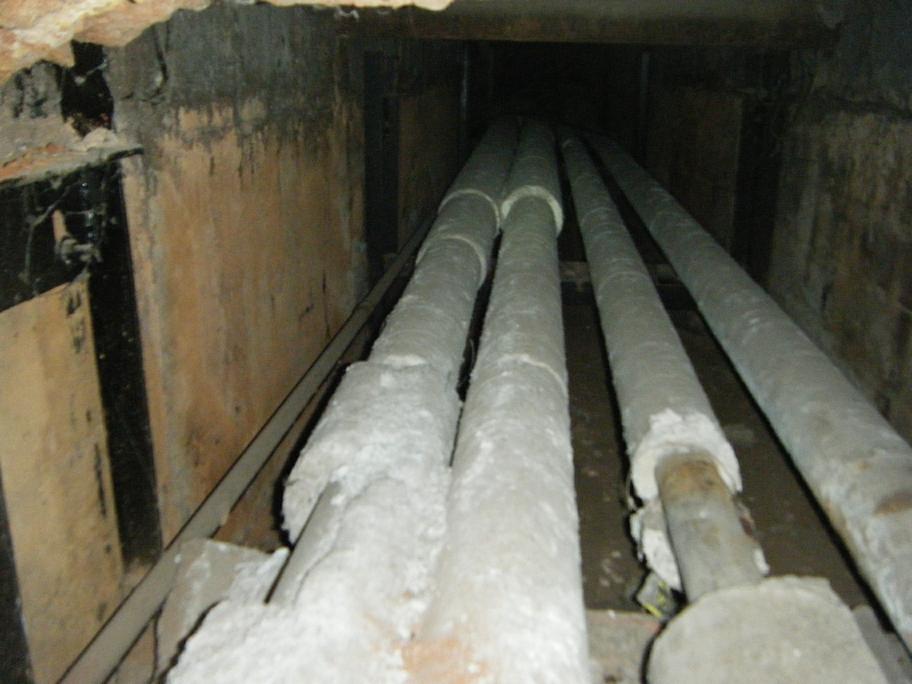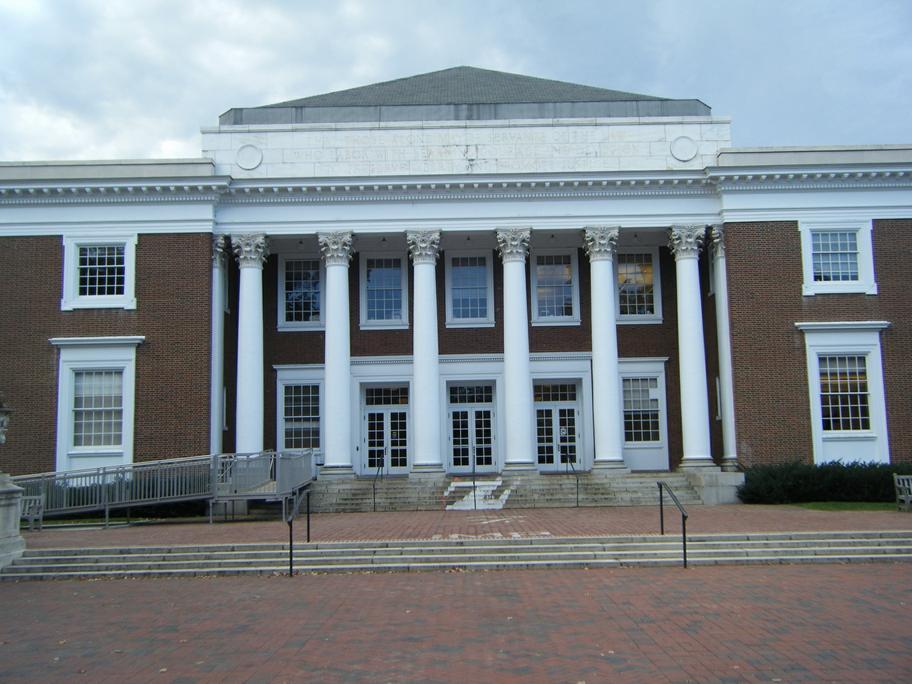 Asbestos gasket from Hospital West Complex.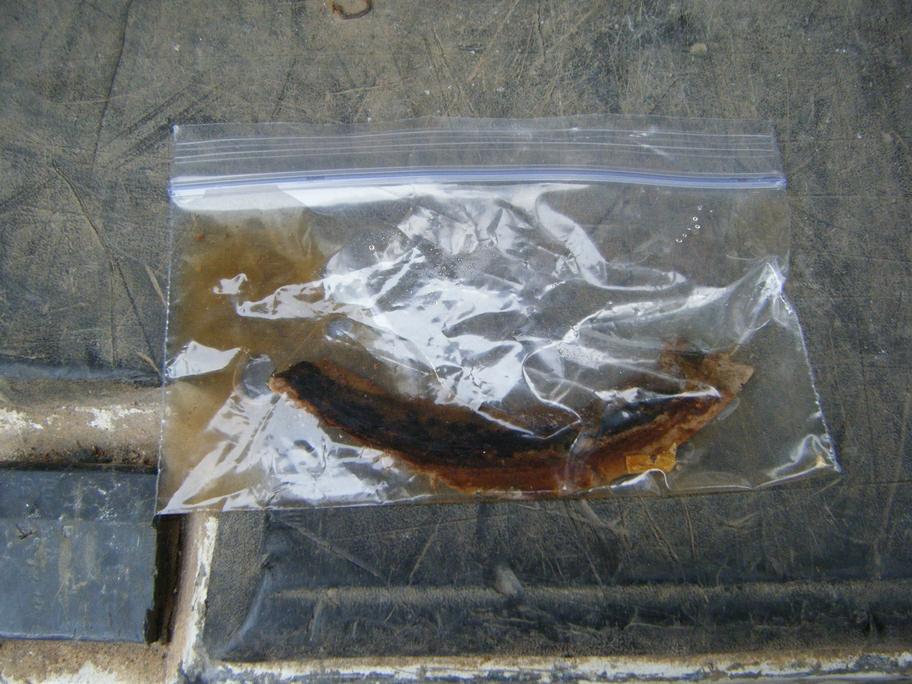 Help sign shop prepare for Alumni weekend, footbal game.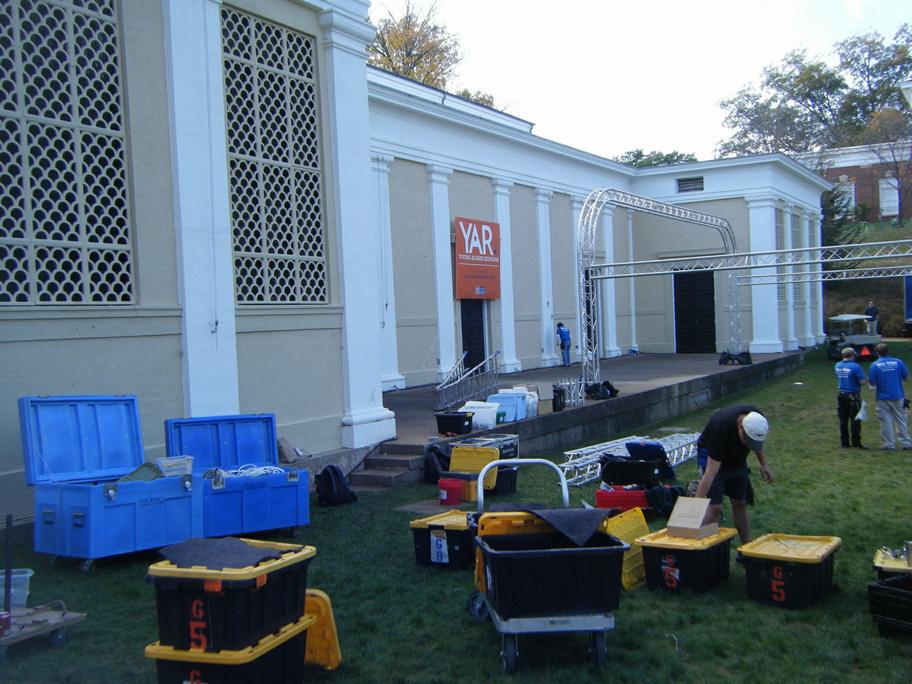 Flu shot for '15/'16 flu season.
---
Thu 10-15-2015 Montebello. Remove panel of asbestos 9"x9" vynil floor tile hidden under a cabinet.
Newcomb Hall. Job now seems complete.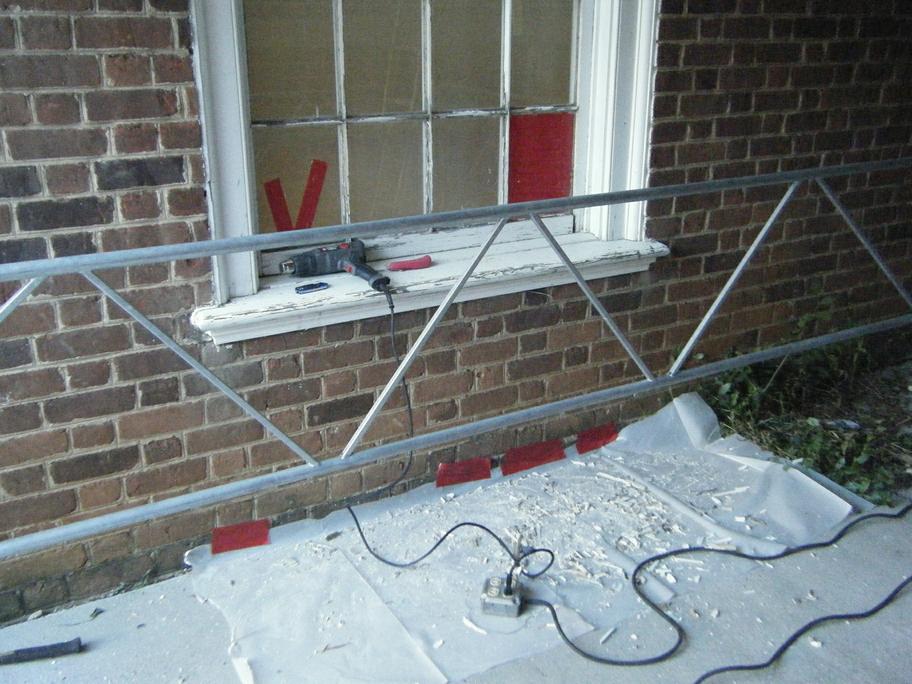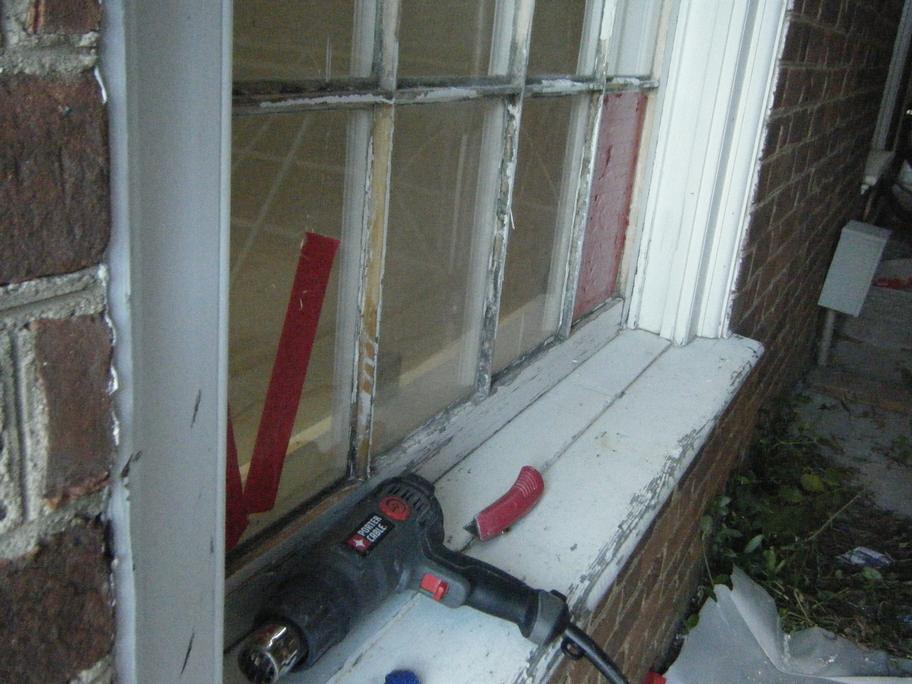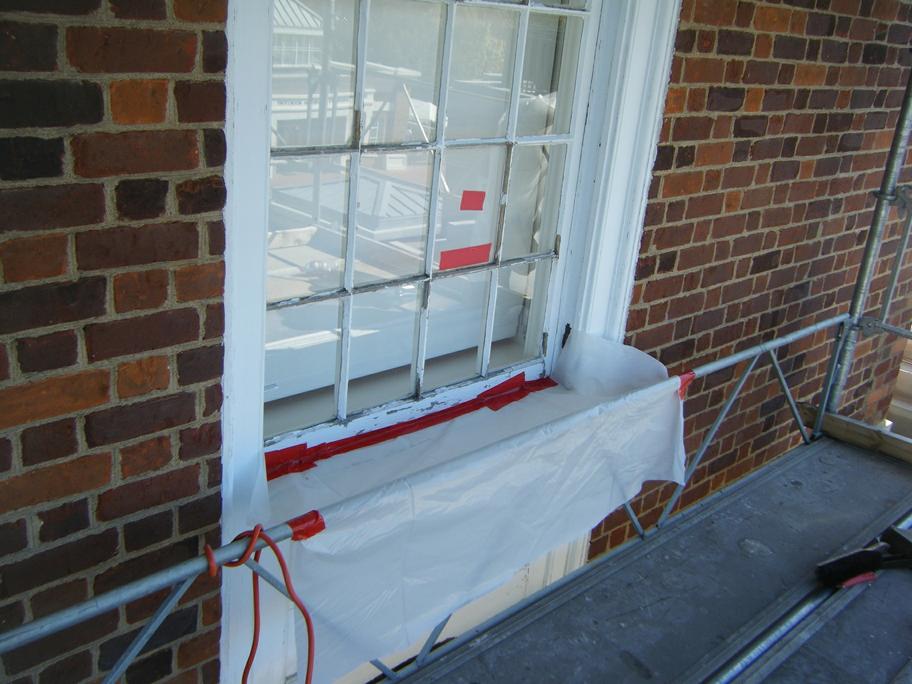 ---
Wed 10-14-2015 Dermatology appointment. Burned off 6 pre-cancerous spots on face and ear. Short time later, face was burning, felt nauseated, weird. Working on scaffold. So took off rest of day.
UPDATE 9-25-2015 Annual physical. Medically cleared. Eleven days after tightness of chest, followed by daily phlegm diminishing, chest x-ray unchanged from last time, pulmonary function test (blow in tube) showed mild obstruction.
---
Tue 10-13-2015 Newcomb Hall. 11 window panes cracked/broken.
Physics 107E. Pipe insulation, glovebag.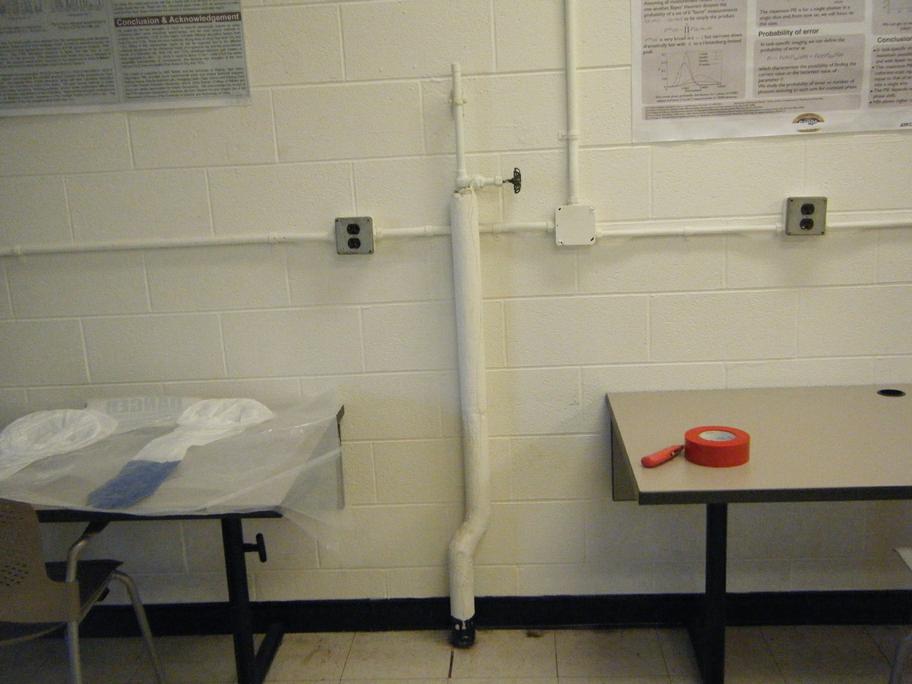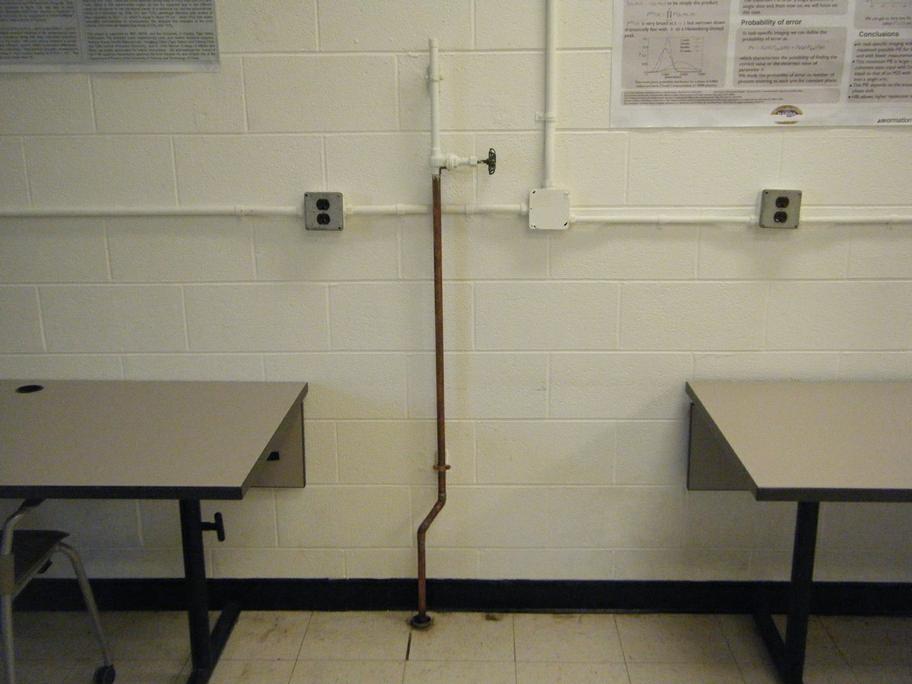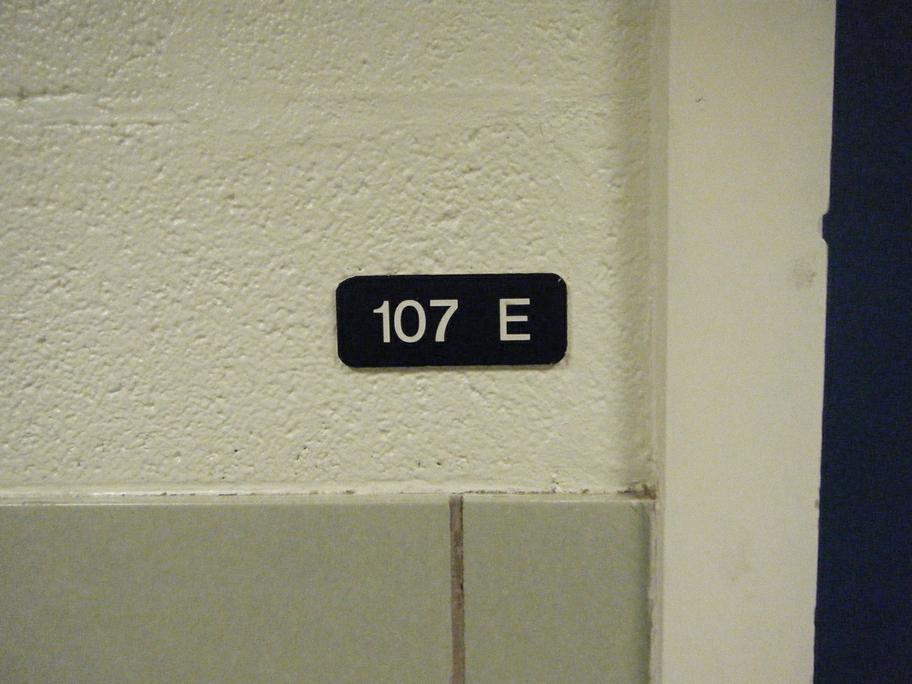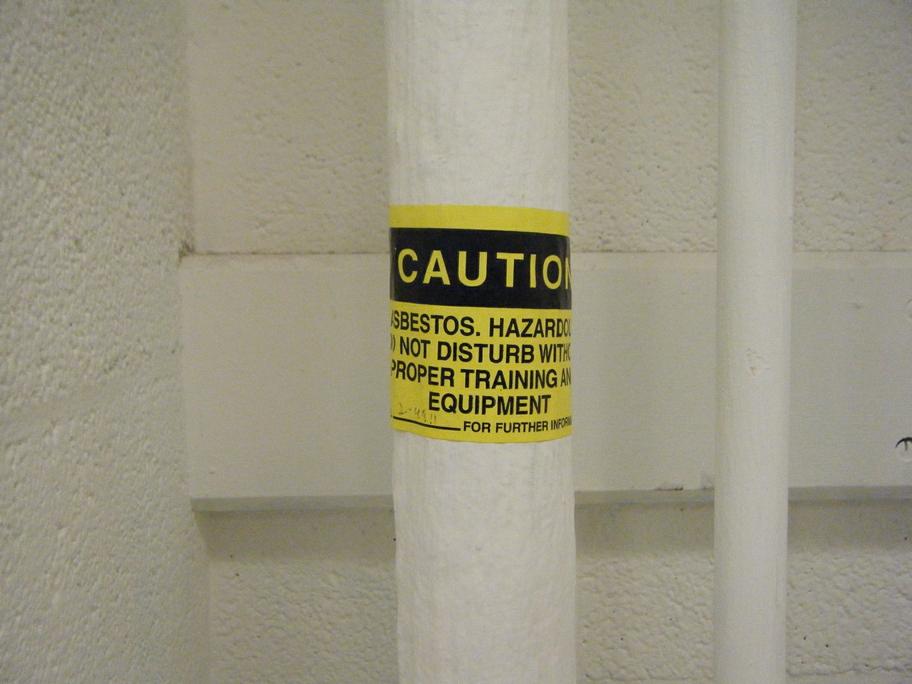 ---
Mon 10-12-2015 Newcomb Hall.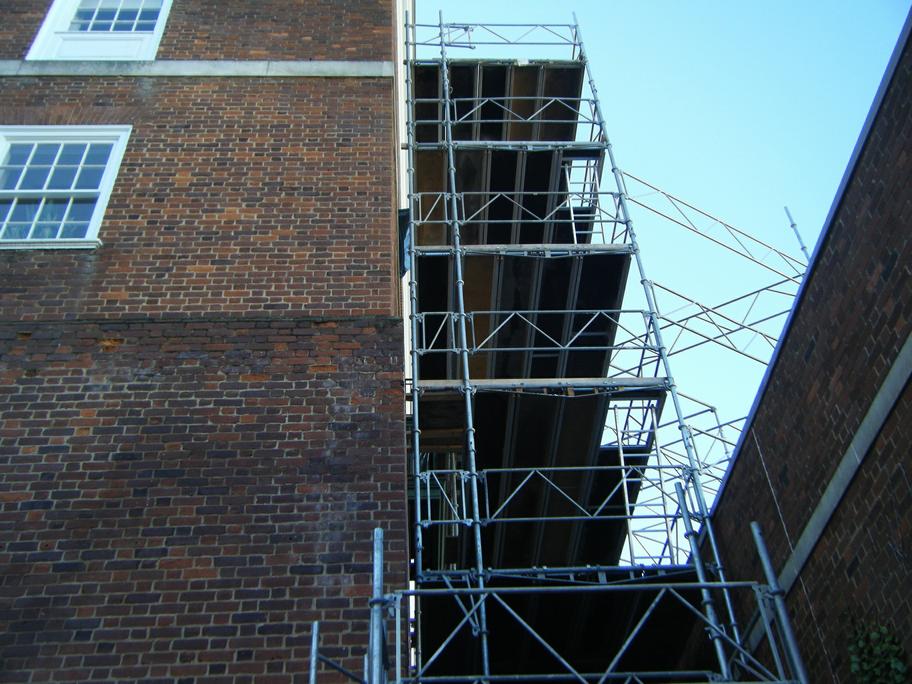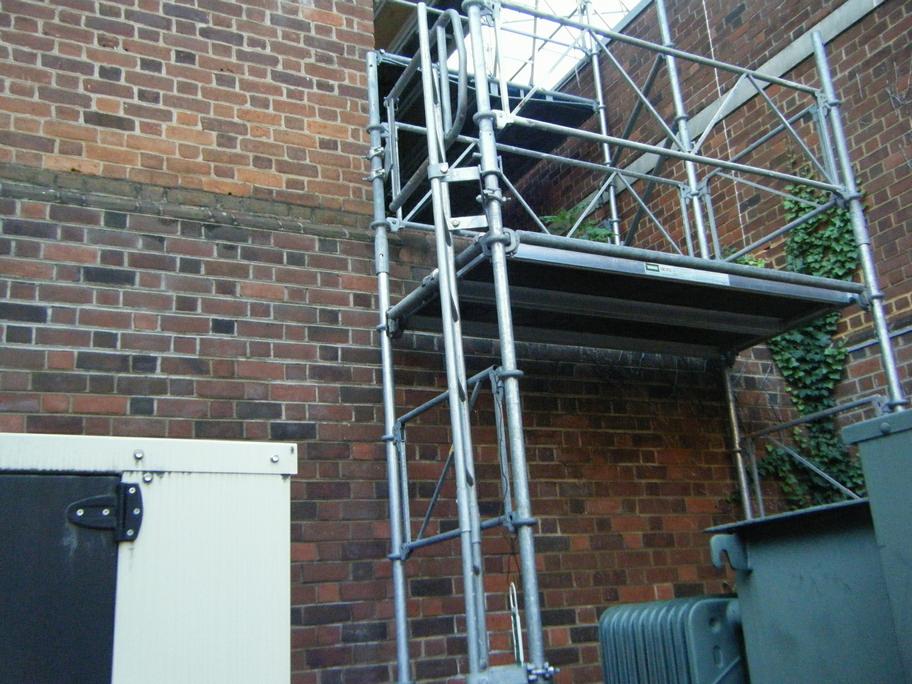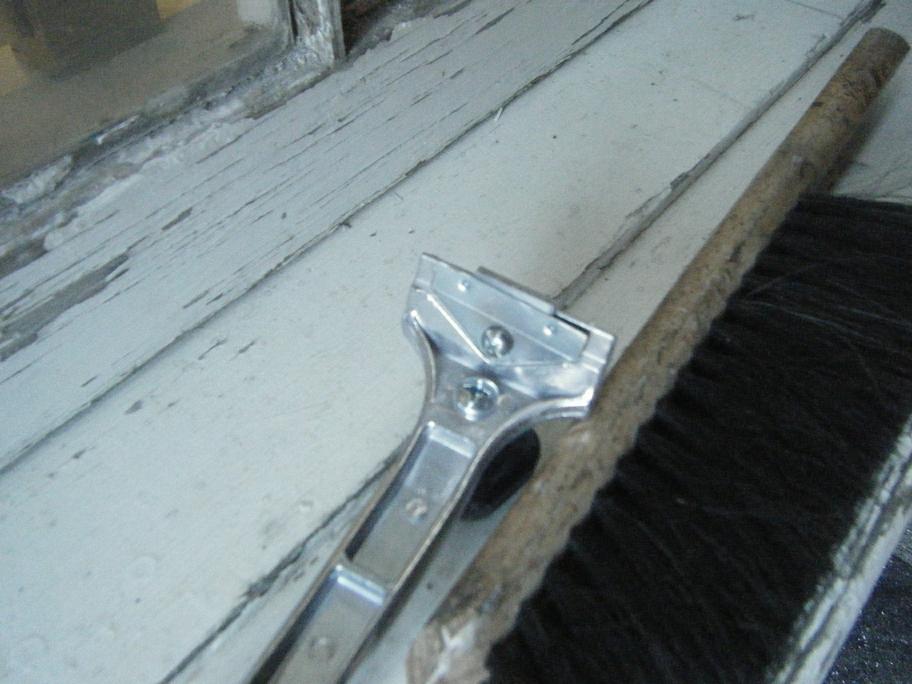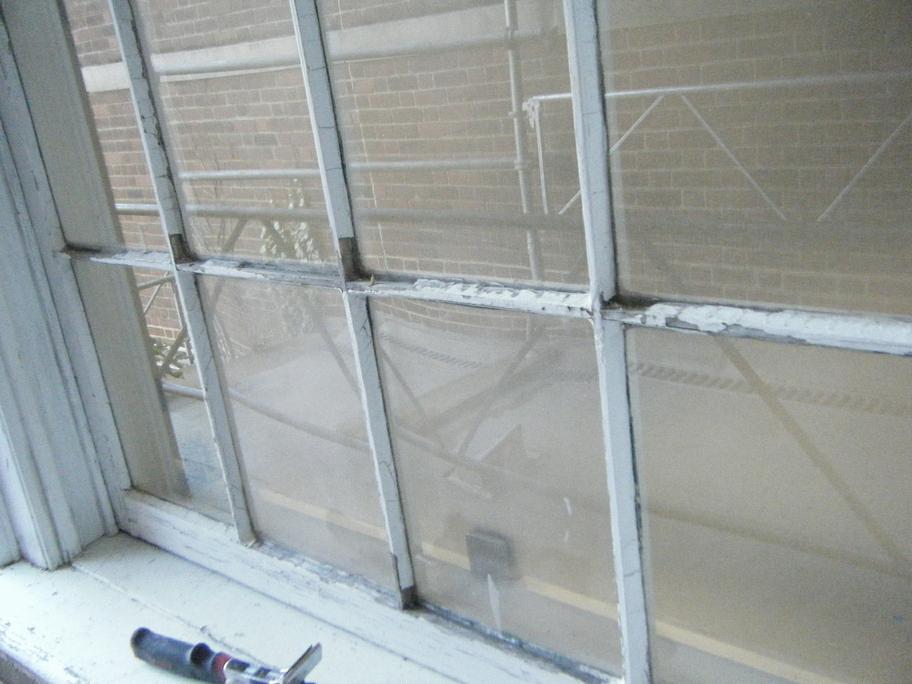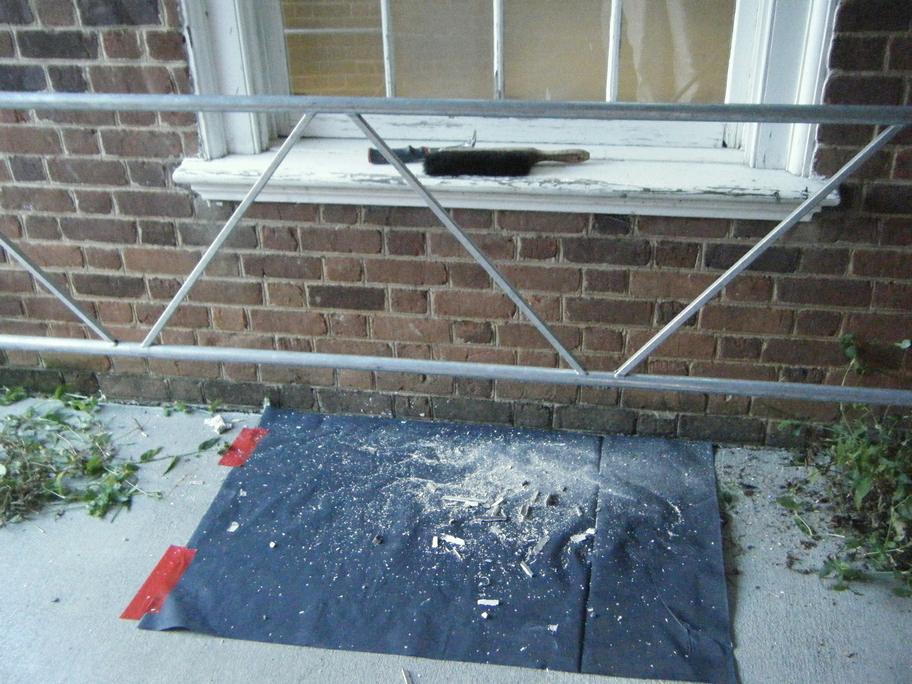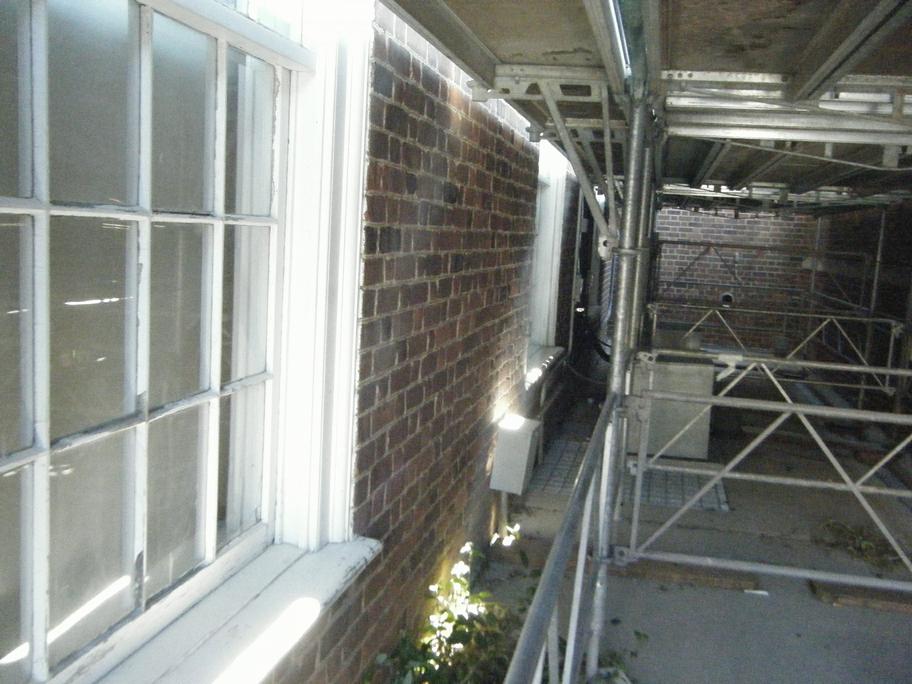 Private Clinics Pediatrics 3597A and 3599. Floor carpet, tile, mastic. To be scheduled.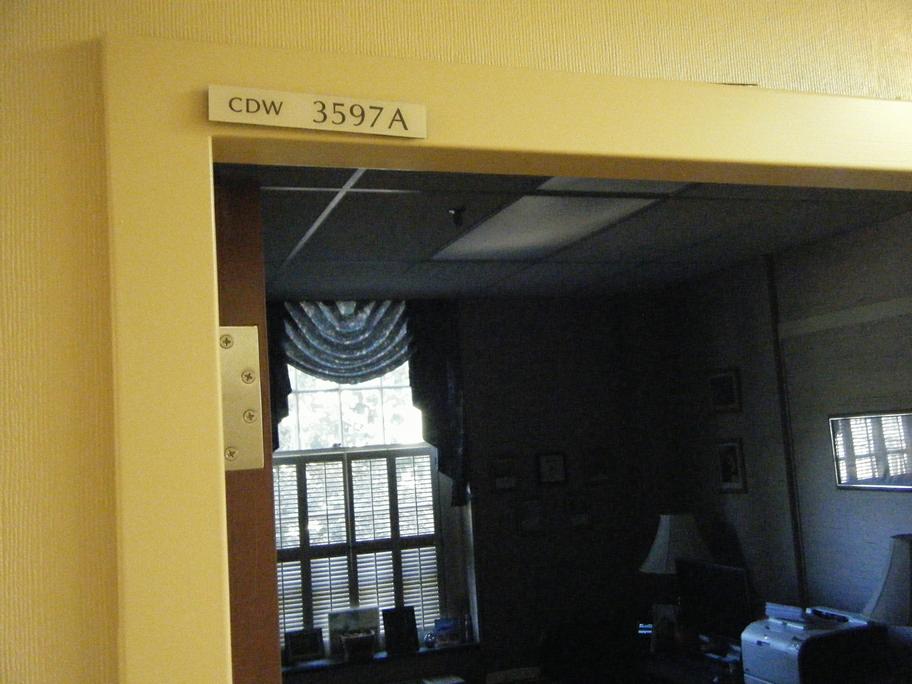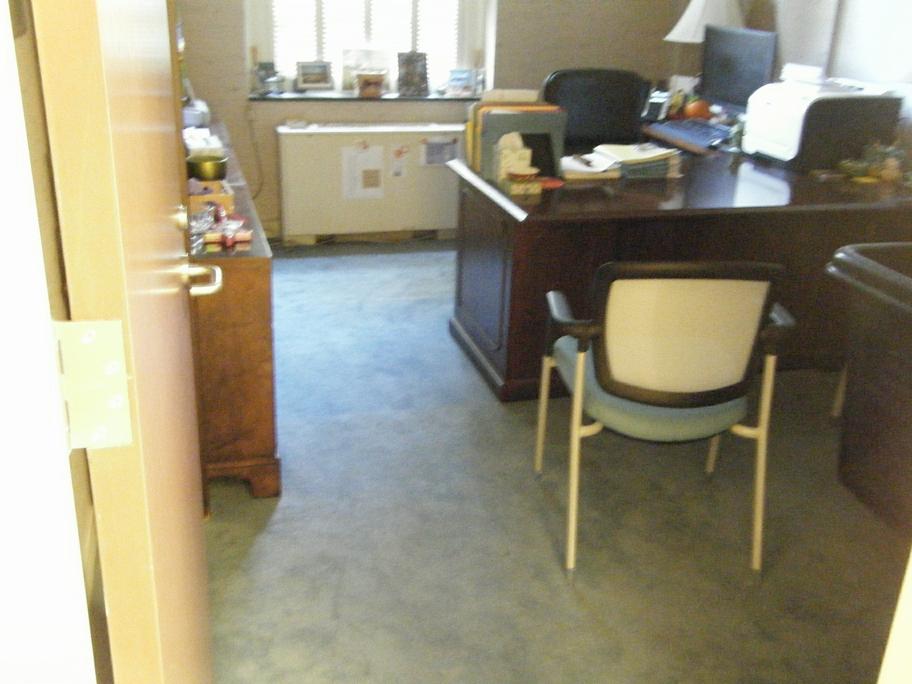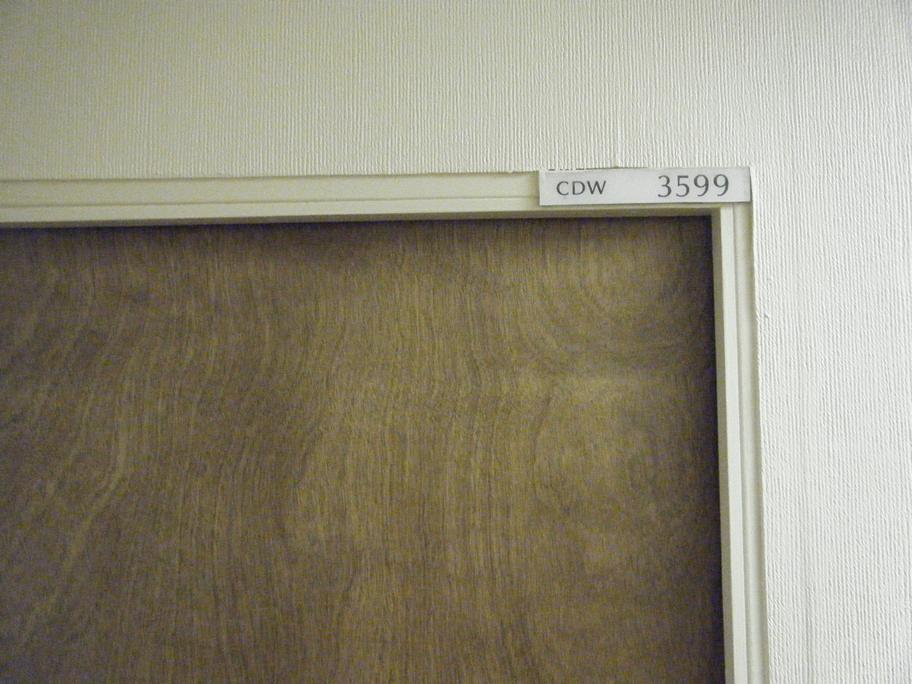 ---