Blair Hawkins' Work Journal
---
Fri 12-16-2016. Lloyd Building 1515 University Ave. Cut out 2 strips of plywood, tile, tar paper, black mastic soaked original tonge-in-groove floor. Last on 12-2.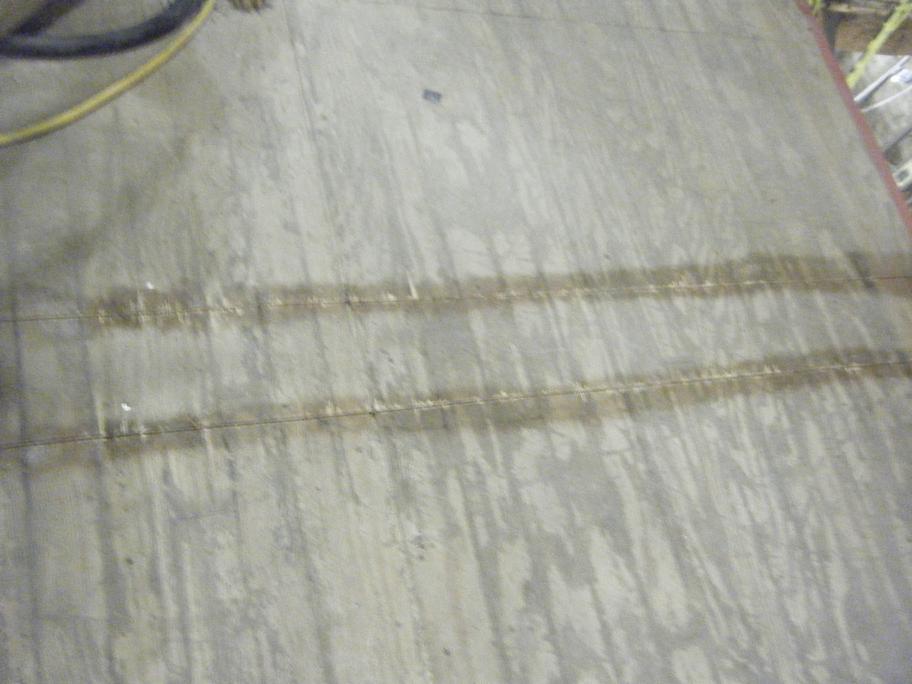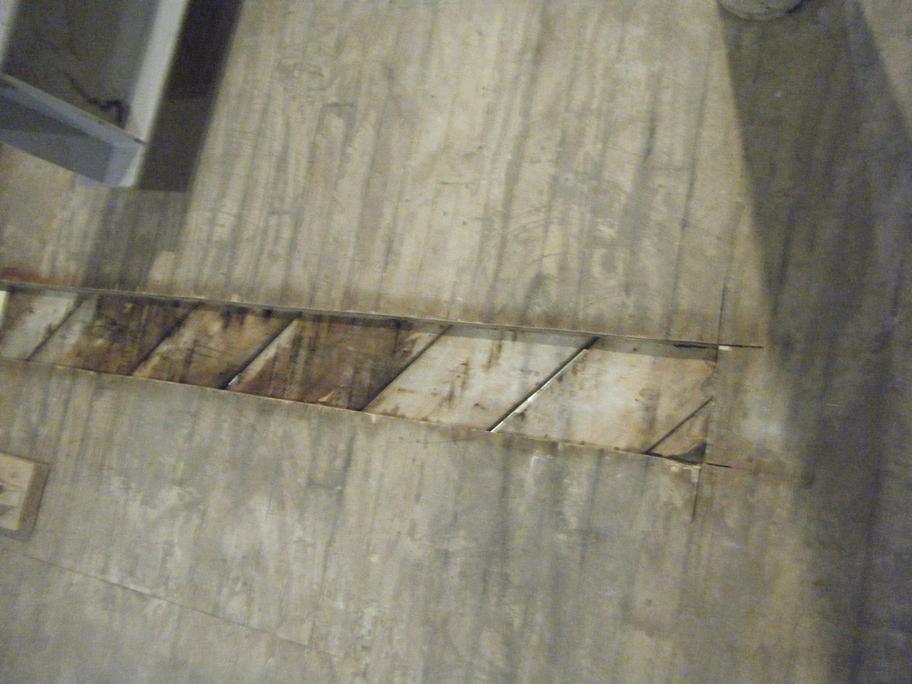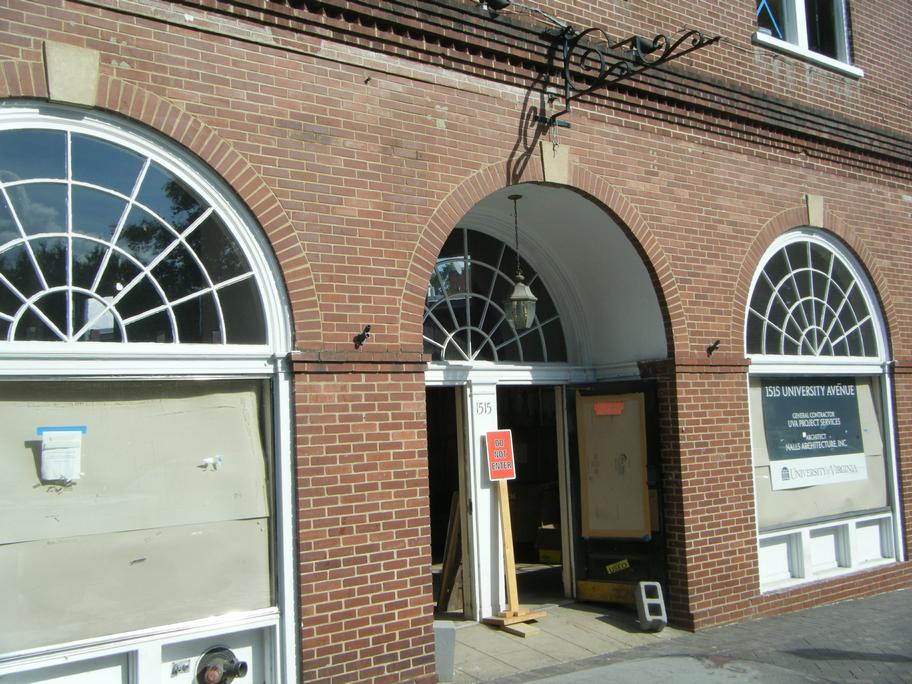 Continue to help move Women's Center to central grounds.
---
Thu 12-15-2016. Help move Women's Center Corner Building to Emmet and Page dorms central grounds. Most recently here wipe down mildew on 8-10. Global Health in basement vinyl floor tile 9-16 and remove moldy duct on 7-8. Exterior window glazing front and rear of Corner Building on 10-19/20-2015. Various jobs before this work journal includes wiping down mildew, crawl space abatement and plastic barrier, fume hood where 3 times electric was said to be shut off, and 3 times it was not, workers saved by insulated handles on wire cutters.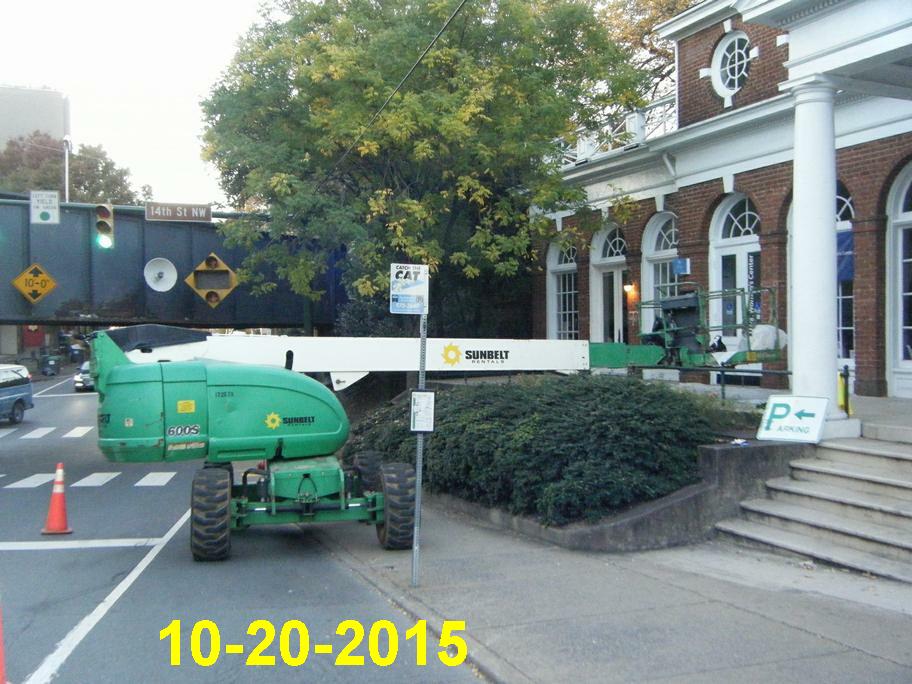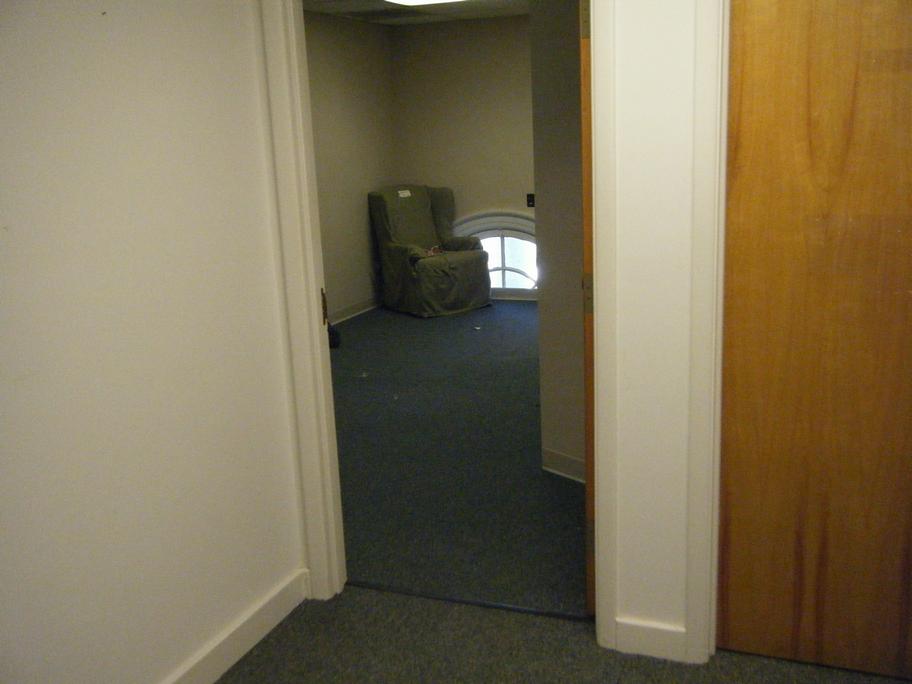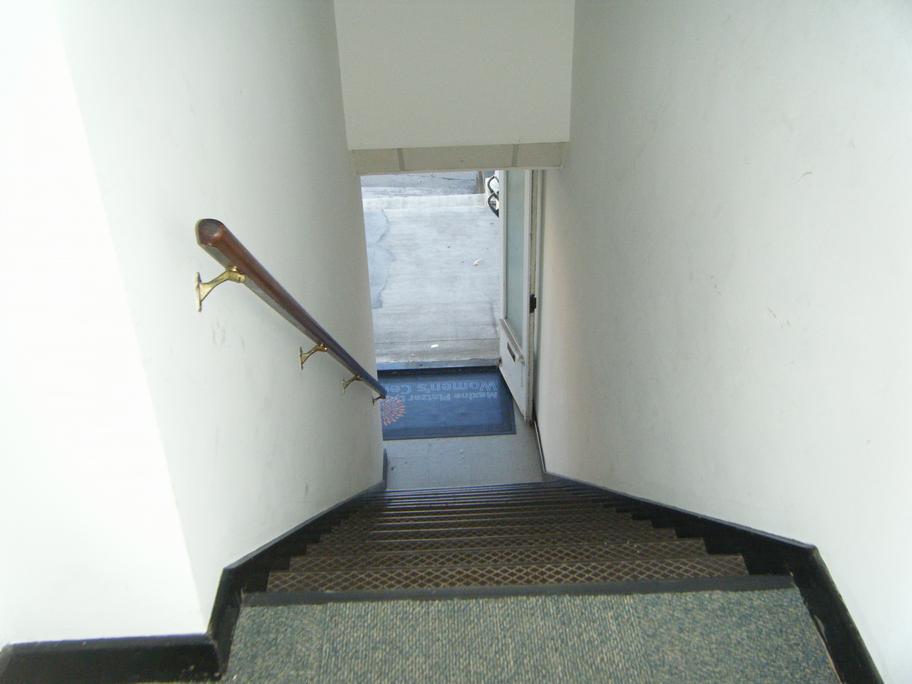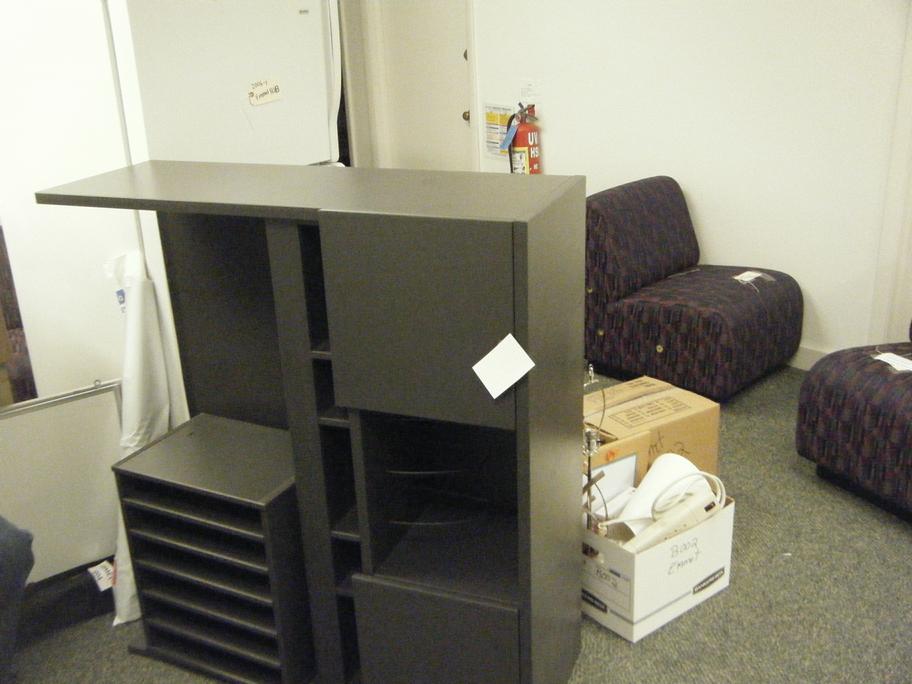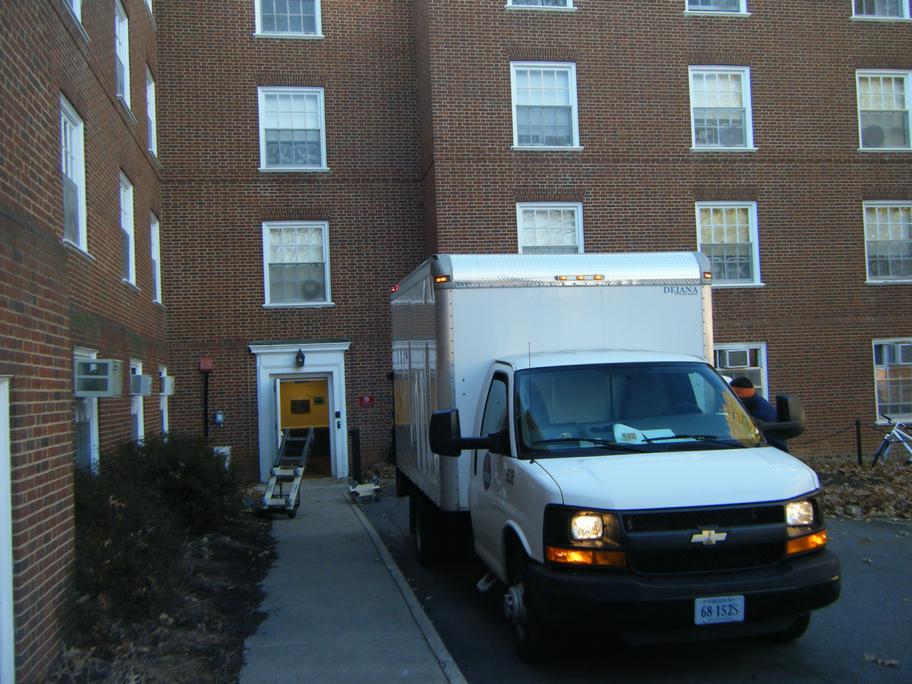 ---
Wed 12-14-2016. Help move the architects from Pavilion II to O'Neil Hall, old faculty Rugby Apartments.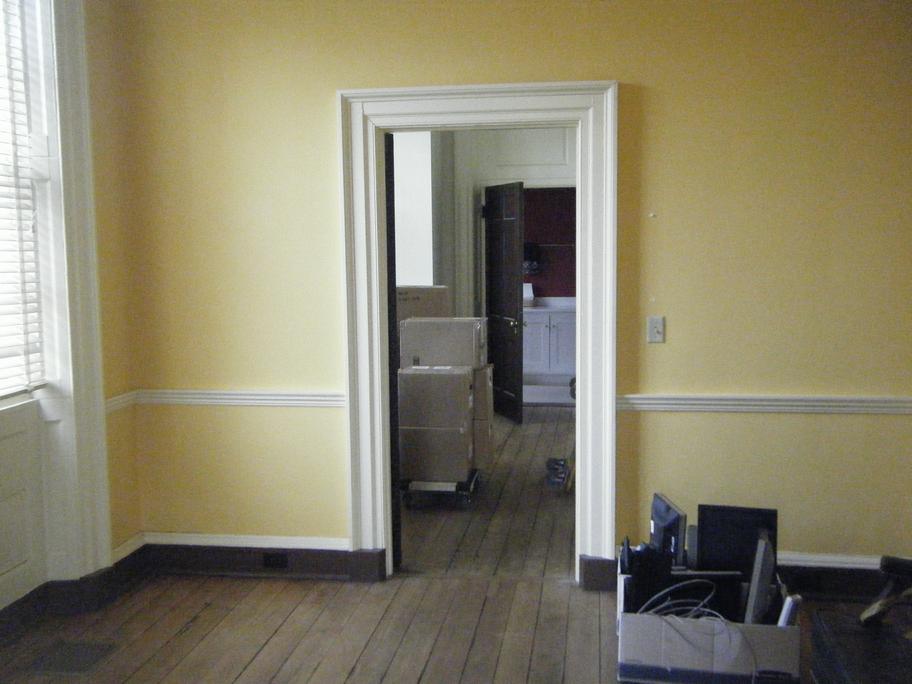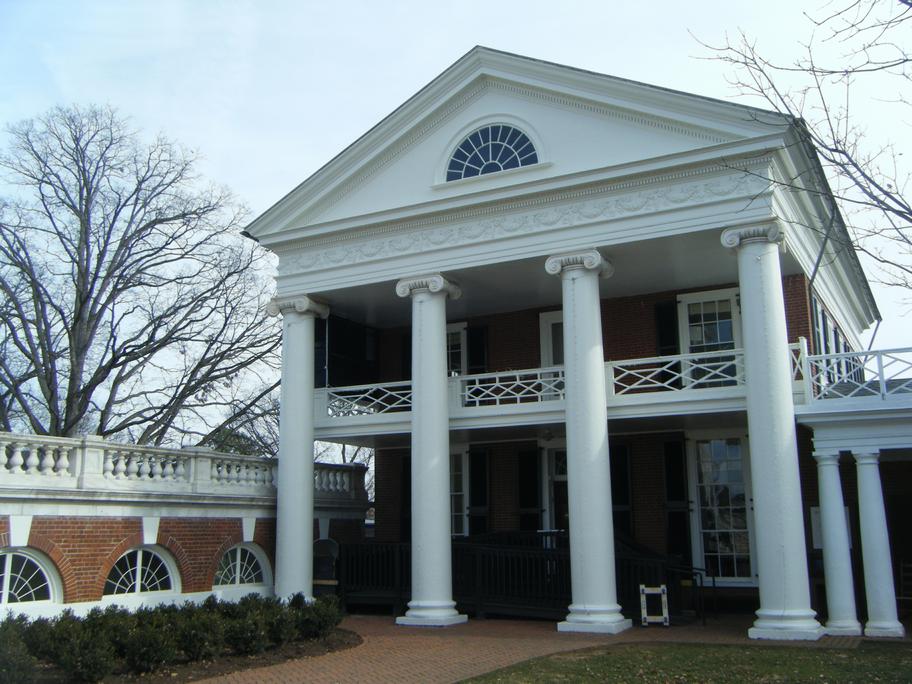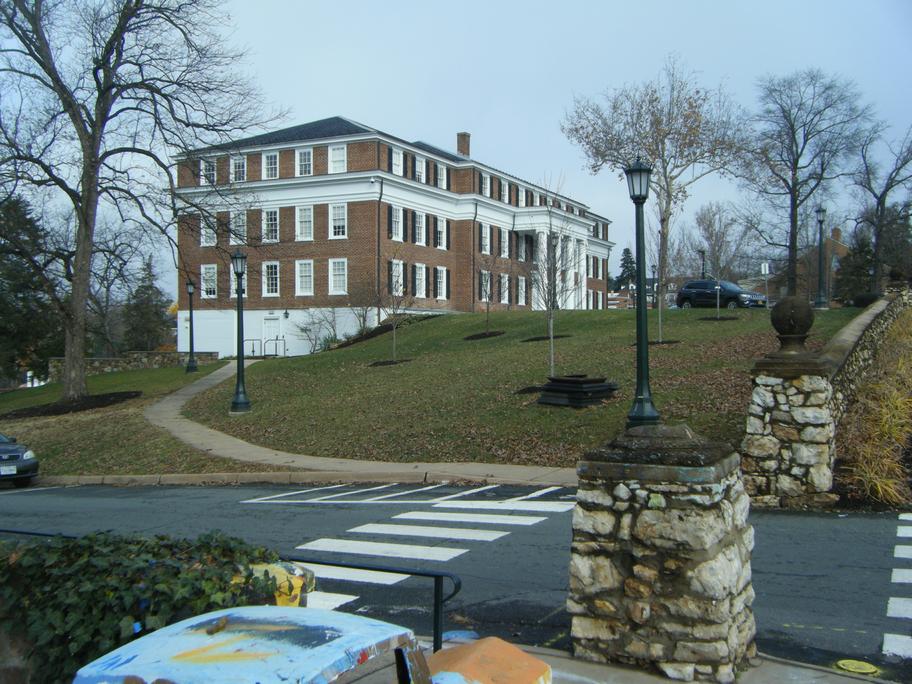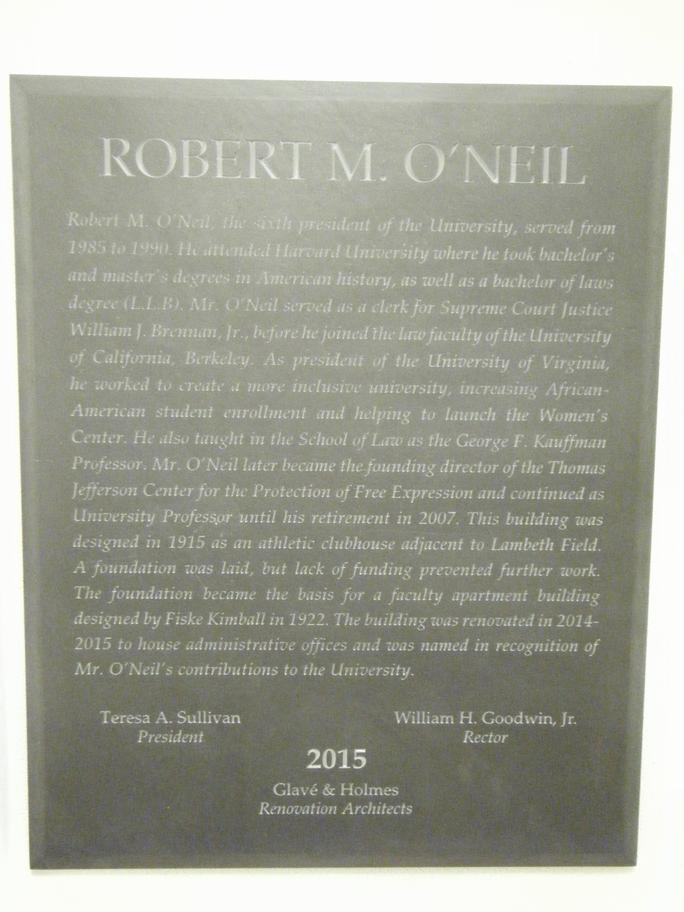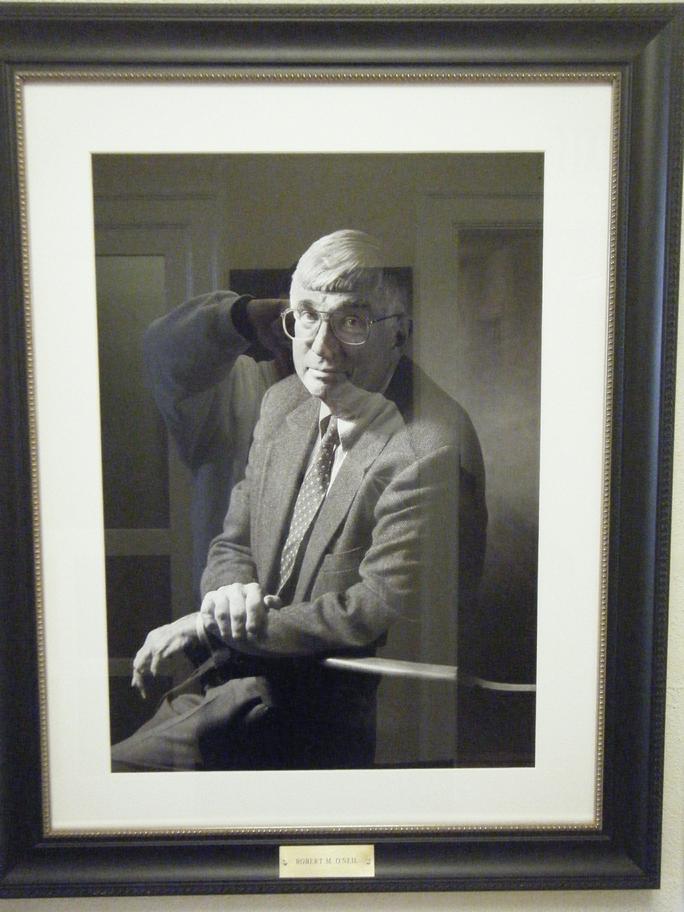 ---
Tue 12-13-2016. Mechanical Engineering 105G. Few floor tiles with heat gun. Patch pipe insulation. Cut out pipe sections.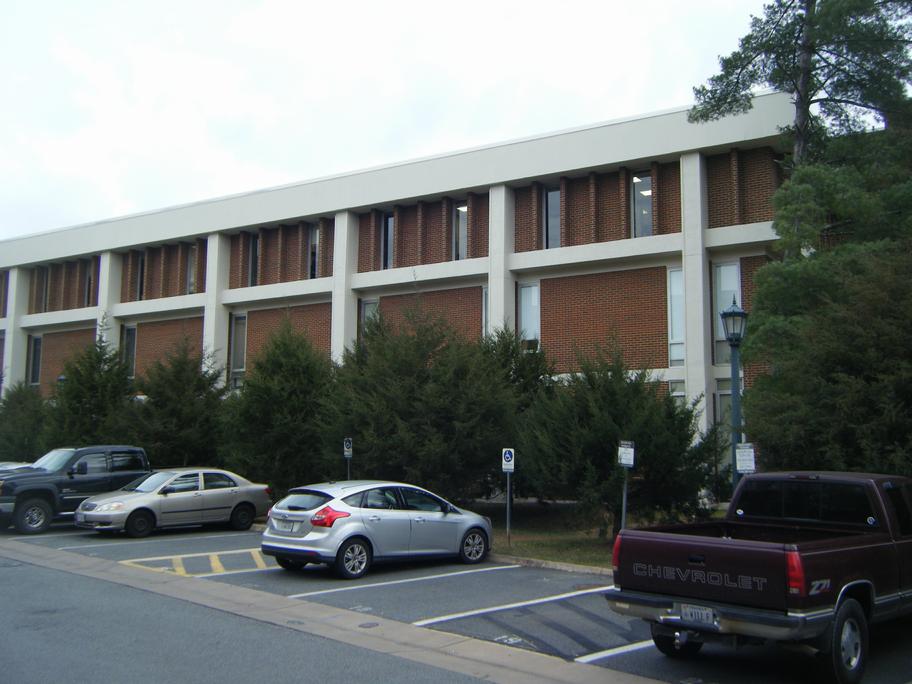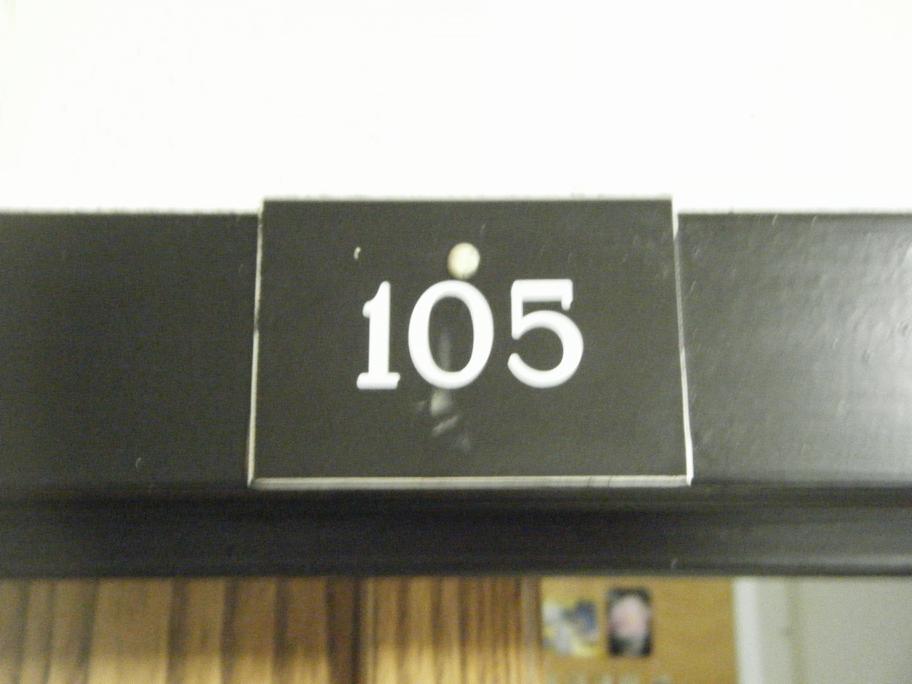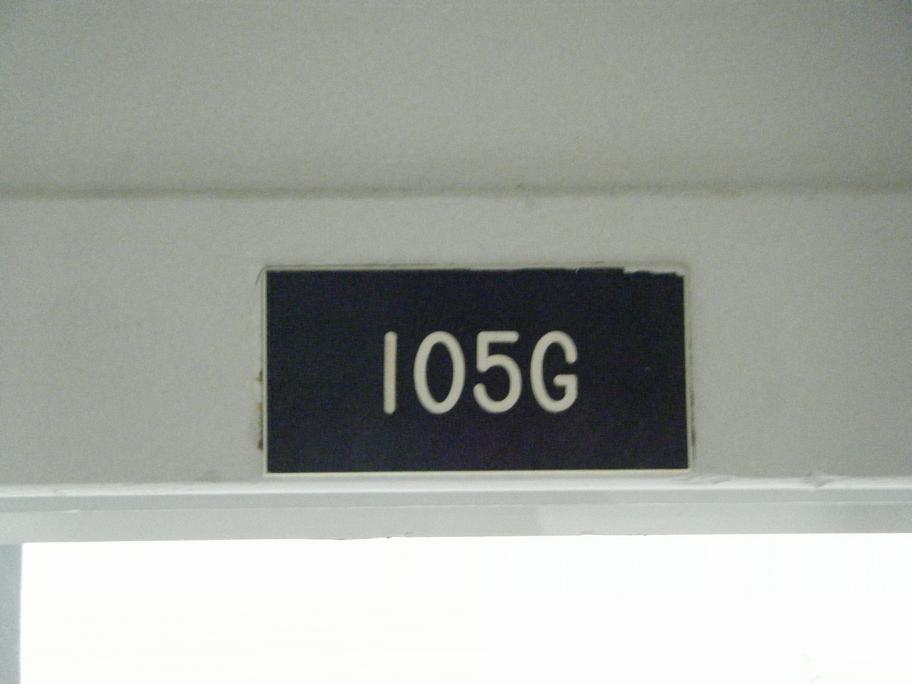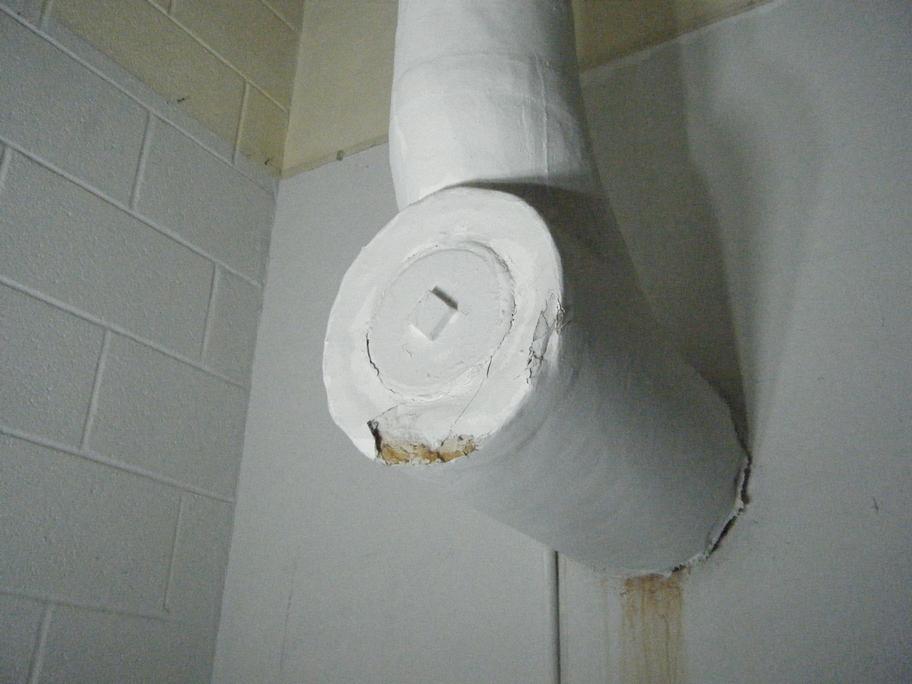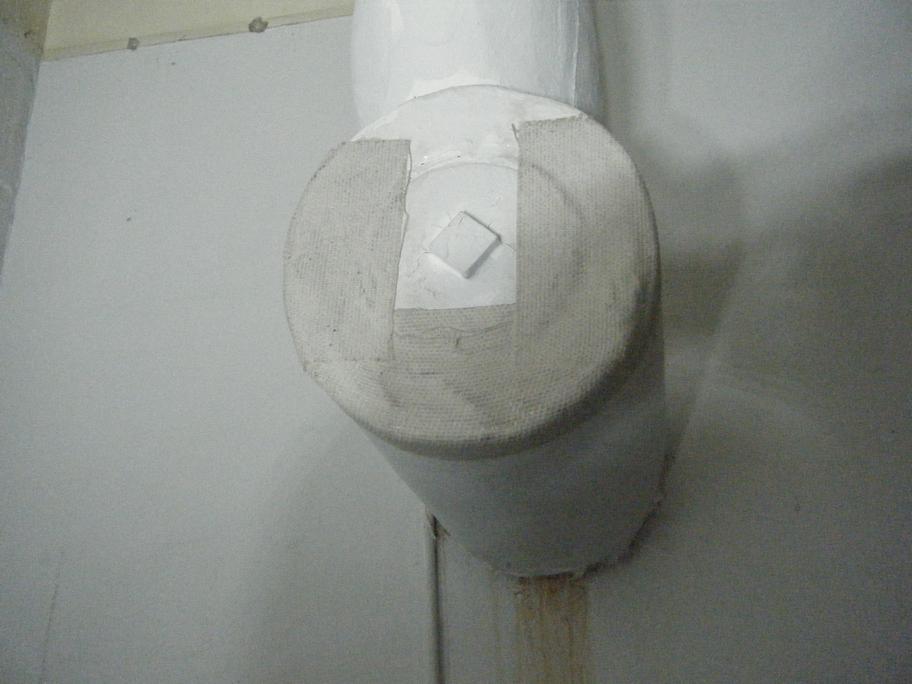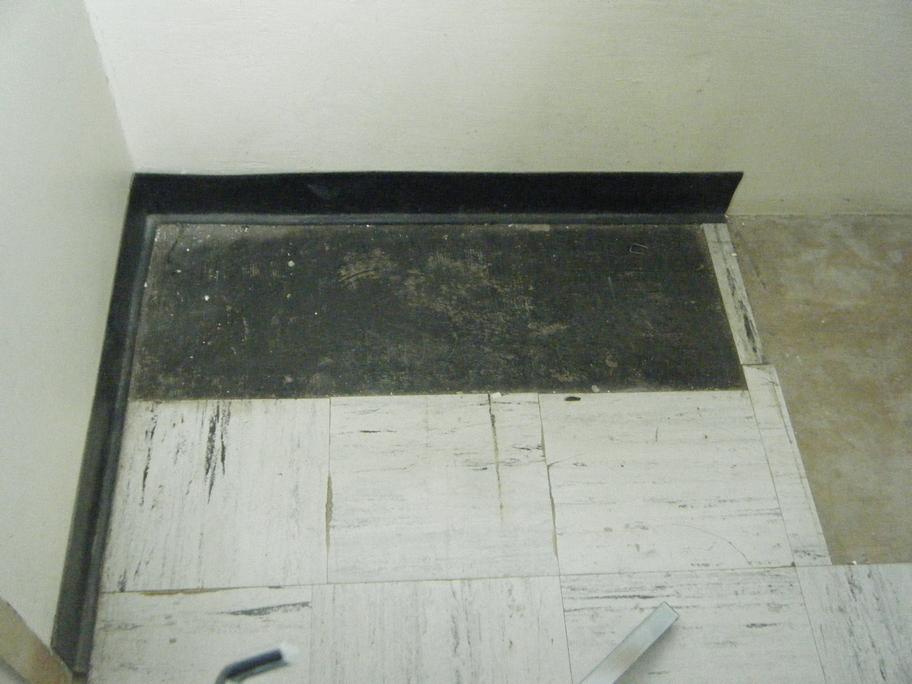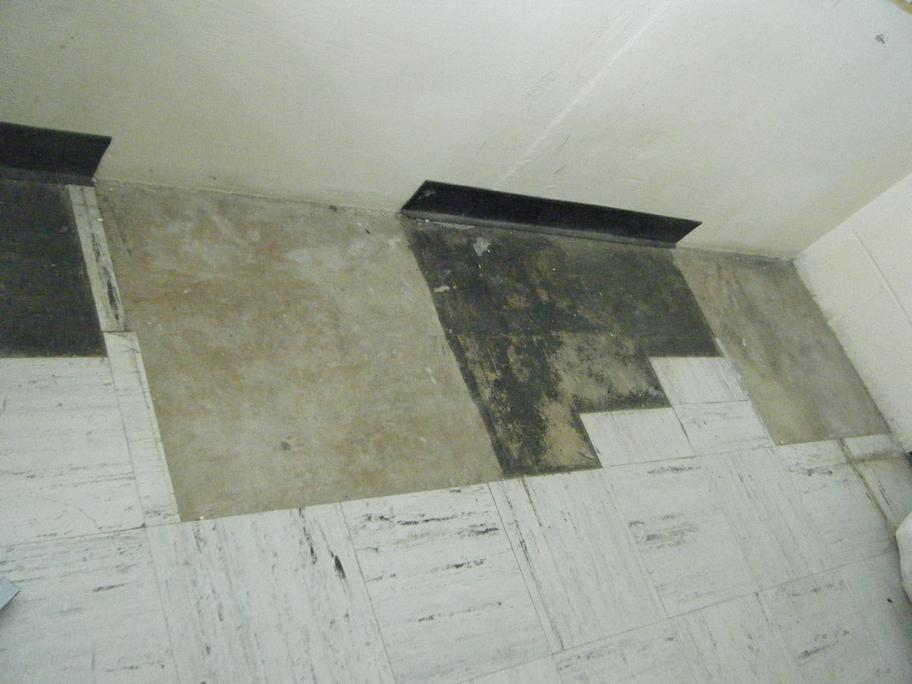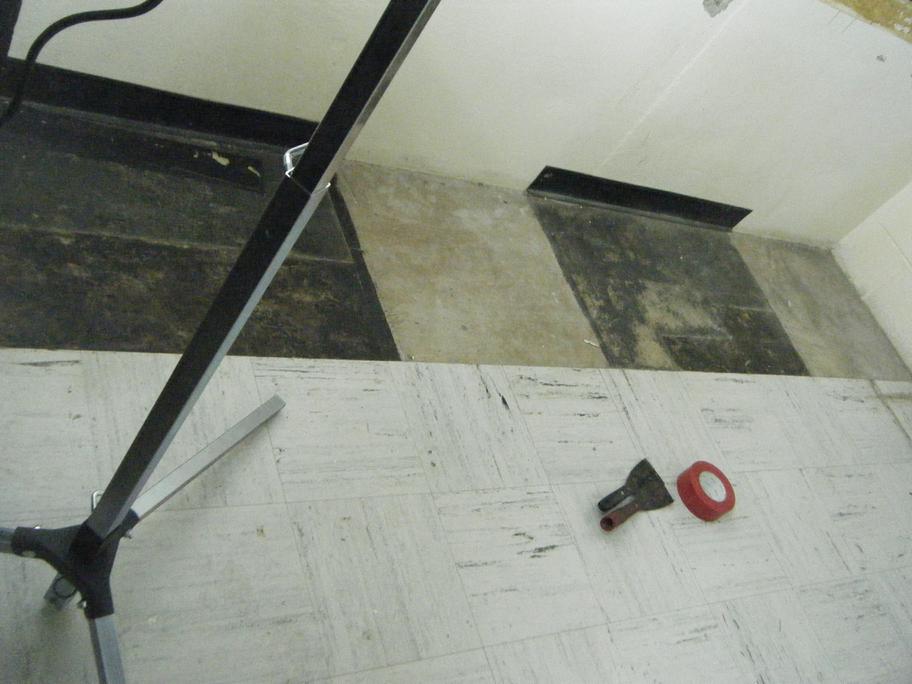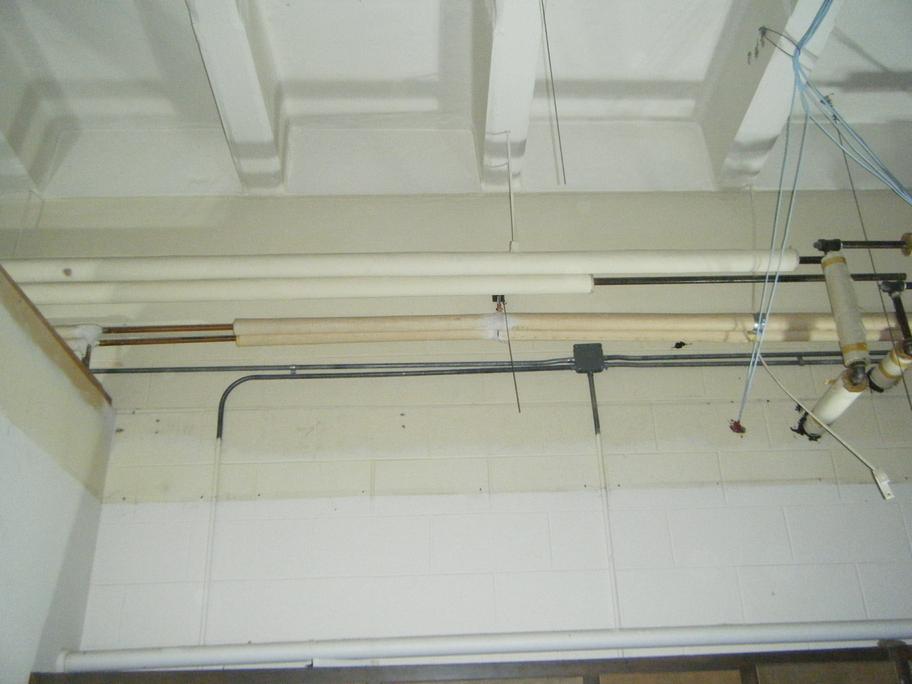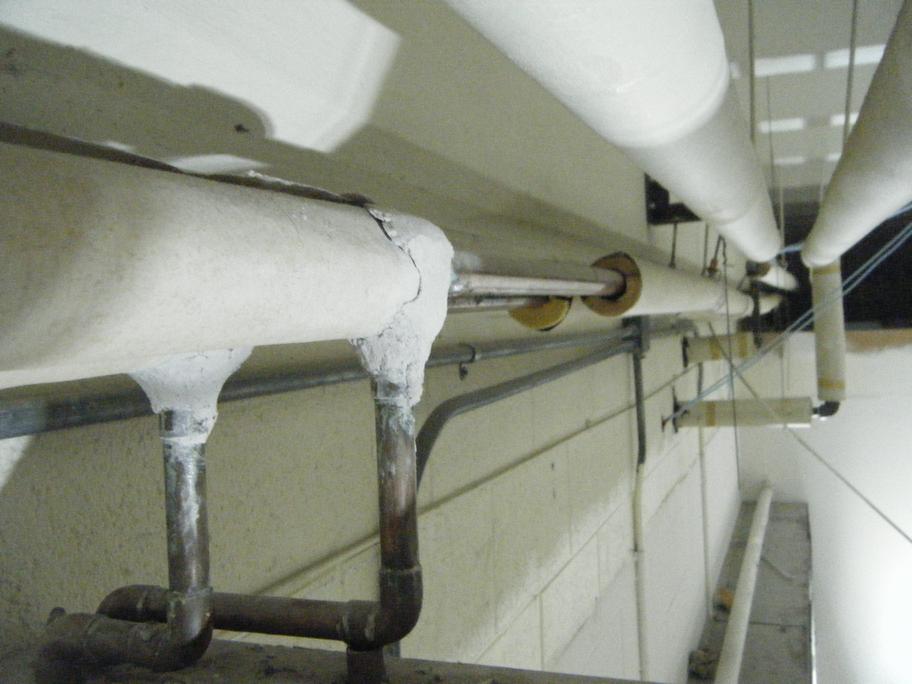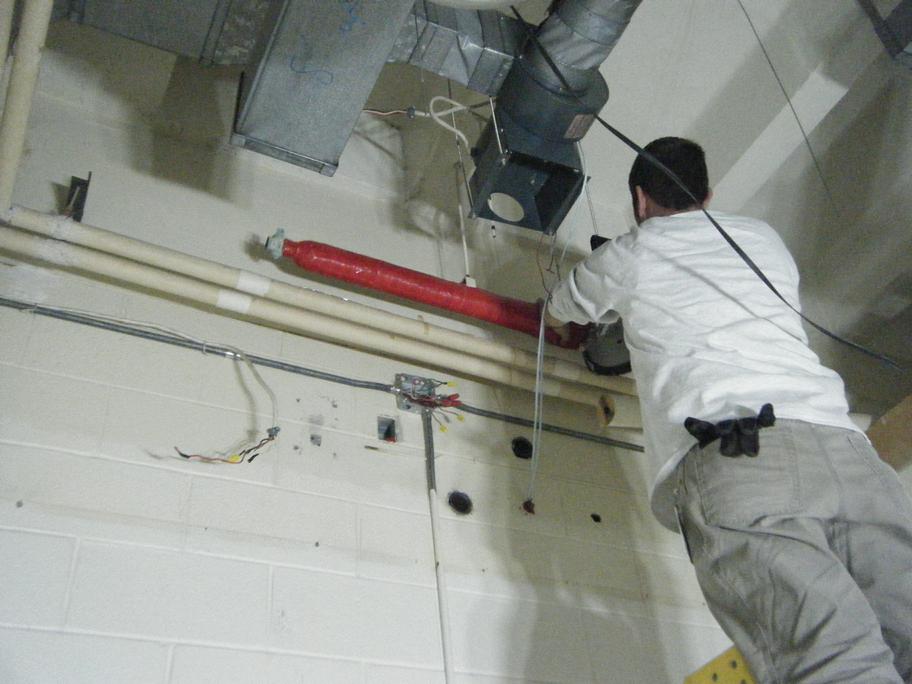 Install Owen Bench at East Rotunda.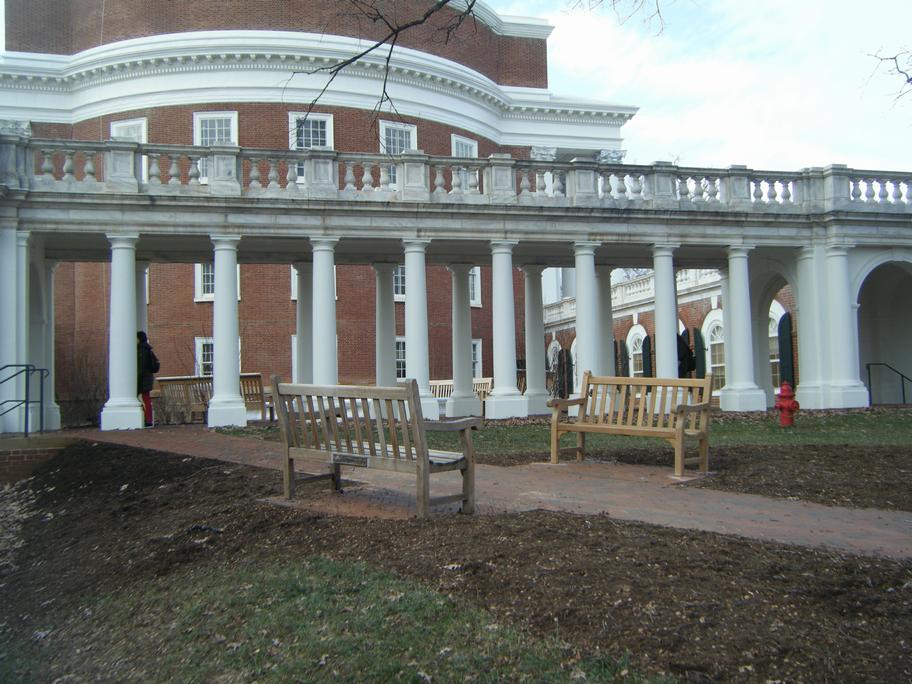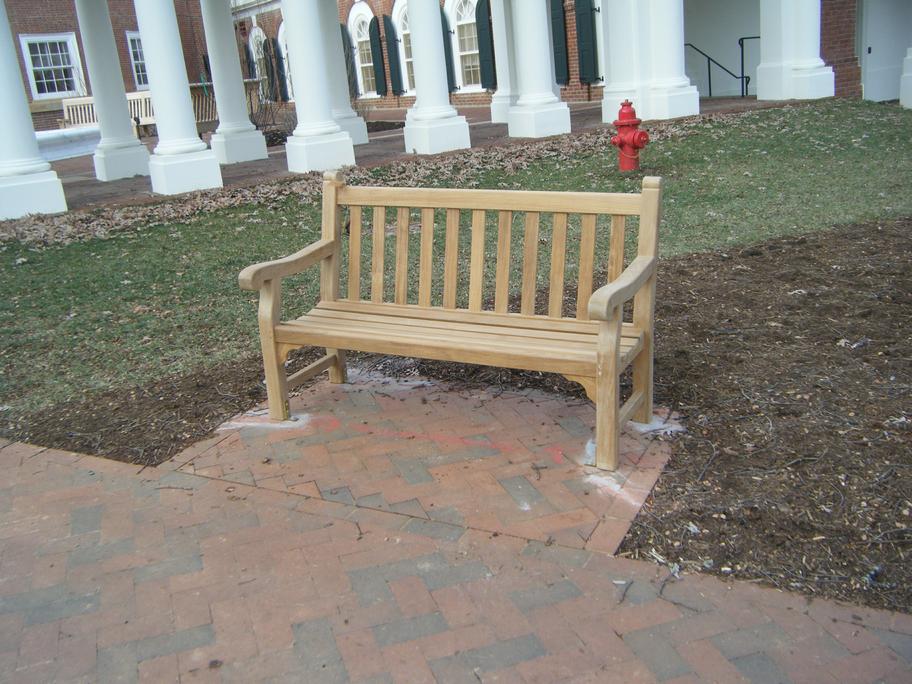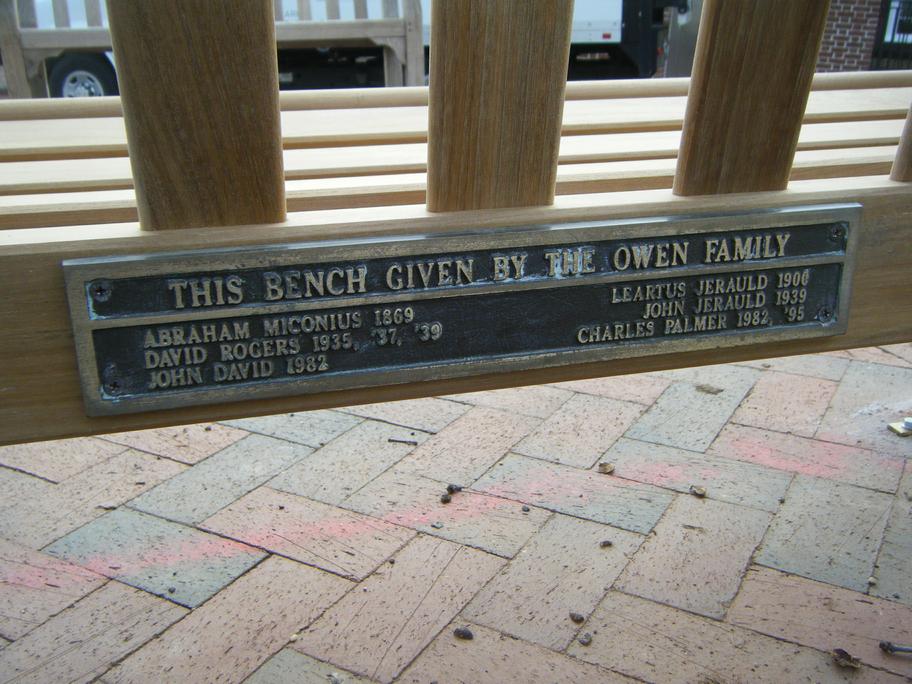 Re-install Love Bench at Brown College facing Clark Hall.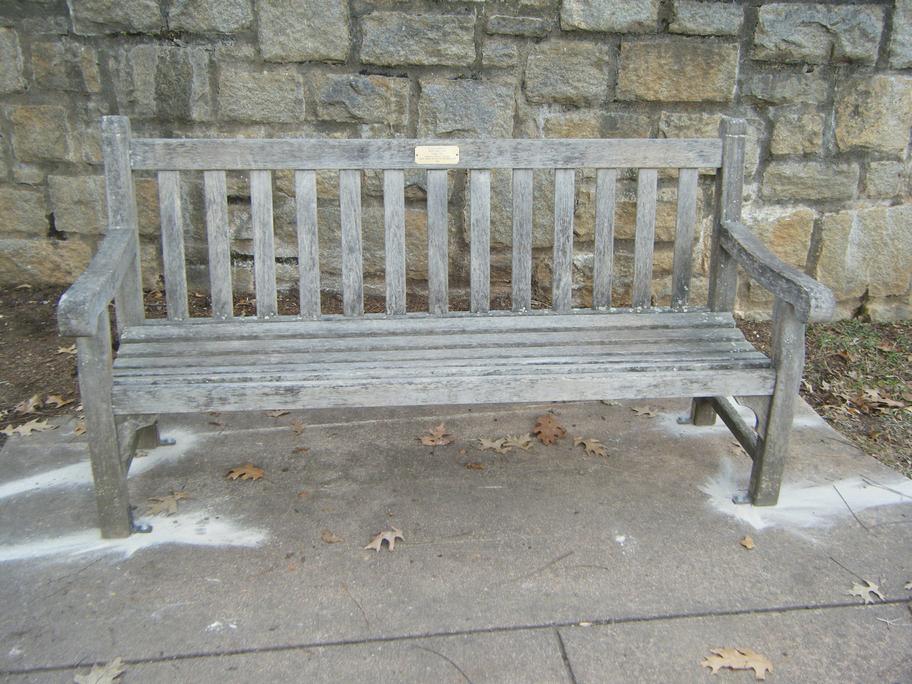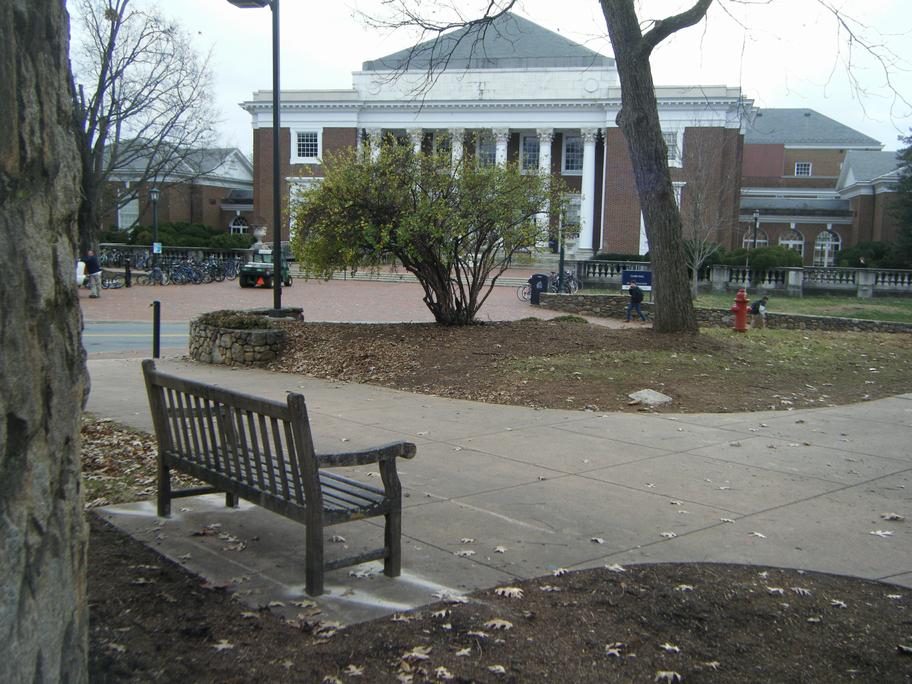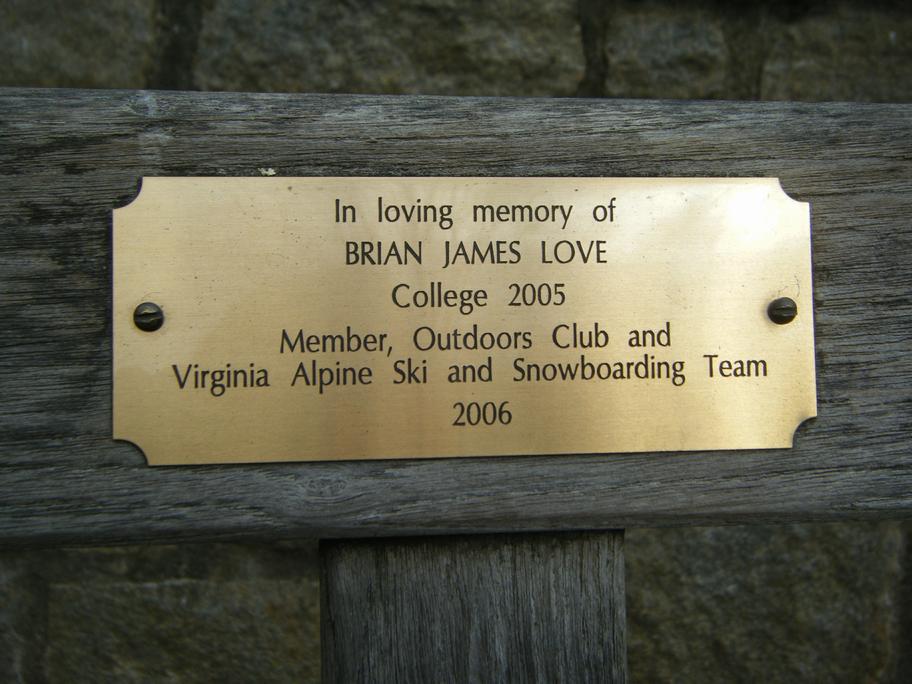 ---
Mon 12-12-2016. Help move furniture, haul to surplus.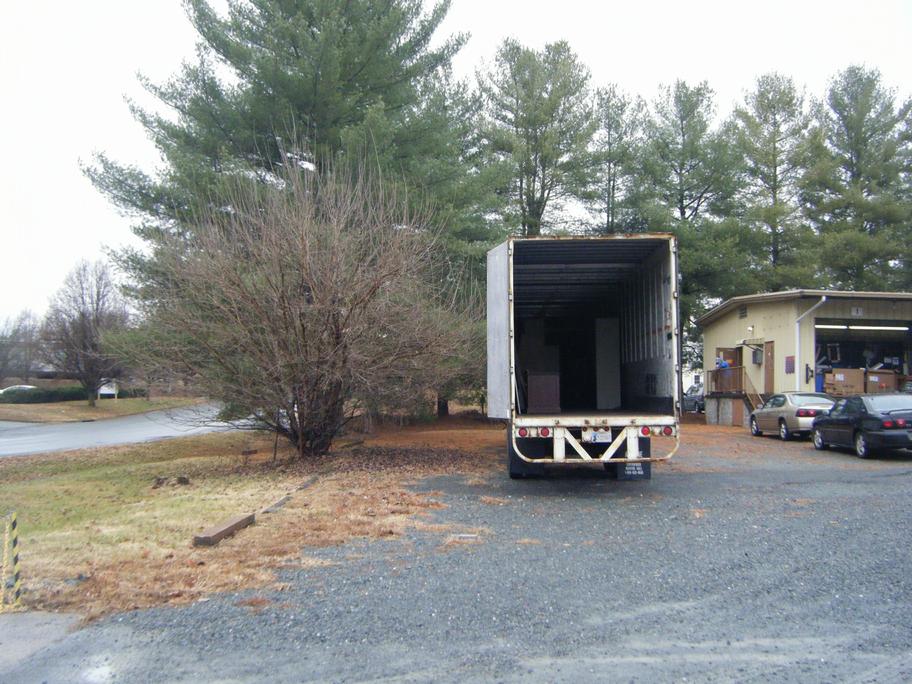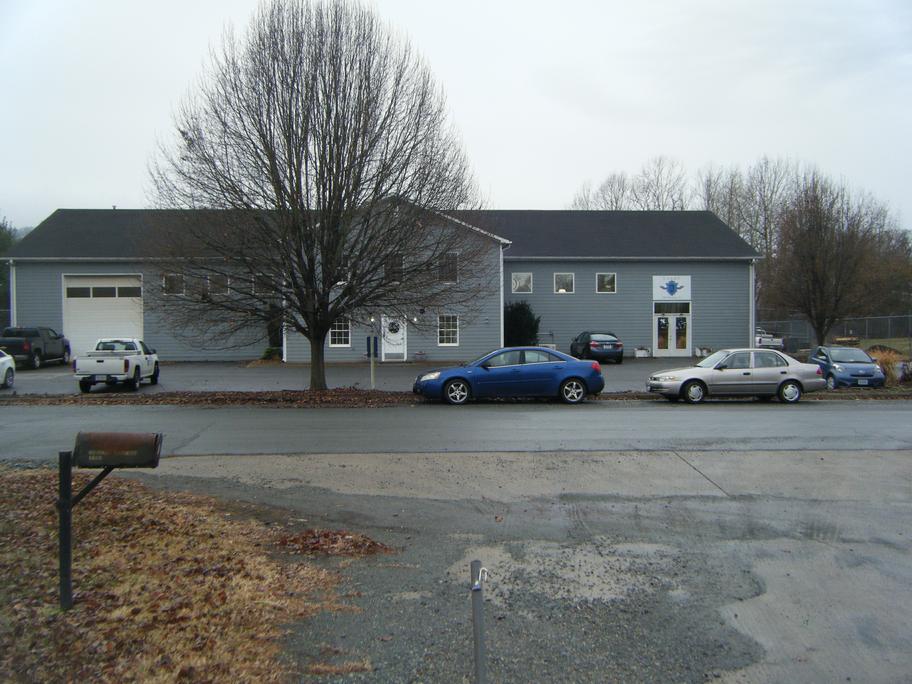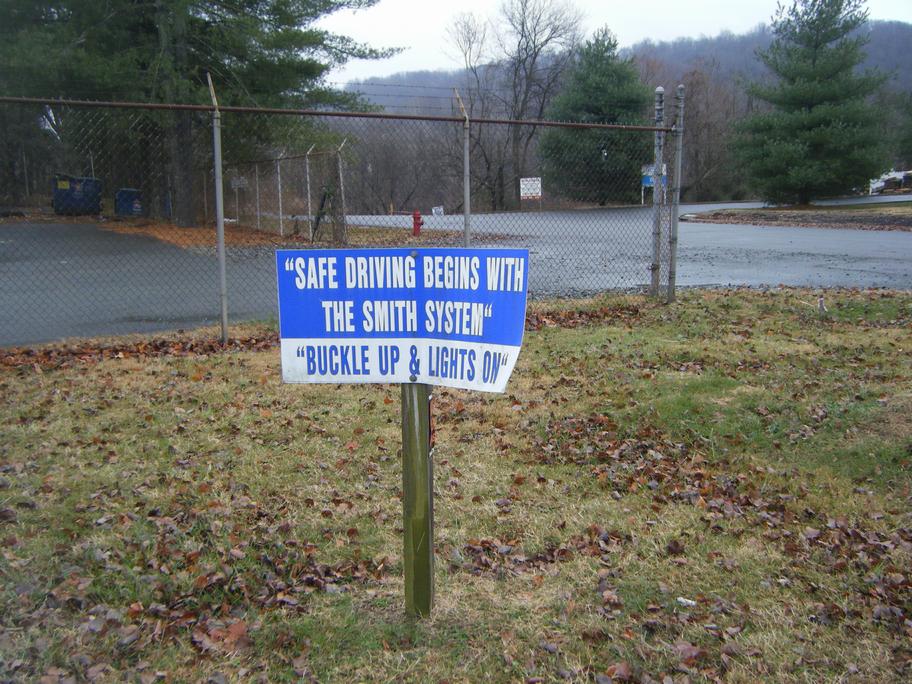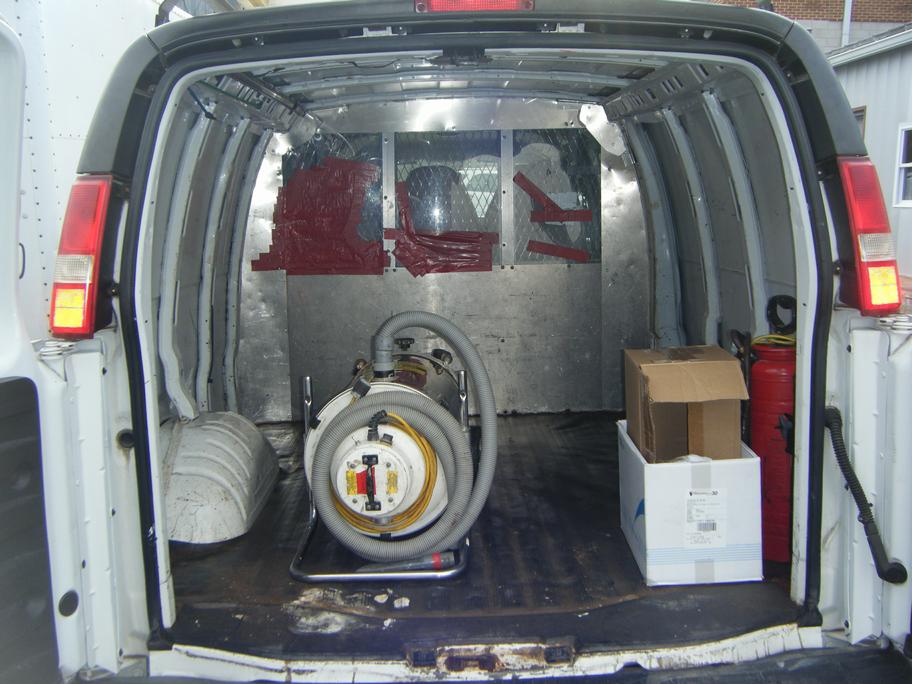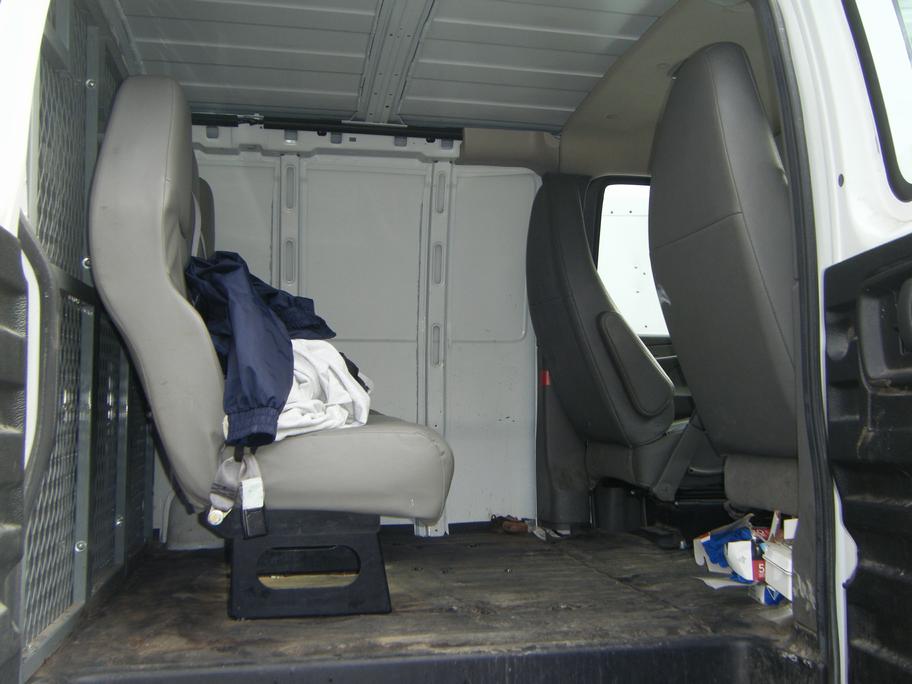 ---
1st Week Dec 12 || M 8 | T 8 | W 8 | Th 9 | F 8 || Sa|Su = 1 OT.
2nd Week Dec 19 || M   | T   | W   | Th H | F H || Sa|Su = 
---