Blair Hawkins' Work Journal
---
Fri 11-13-2015. Physics. Vacuum dust from HVAC replacement project. Neg Air #2 was here Fri 11-6 to Fri 11-13.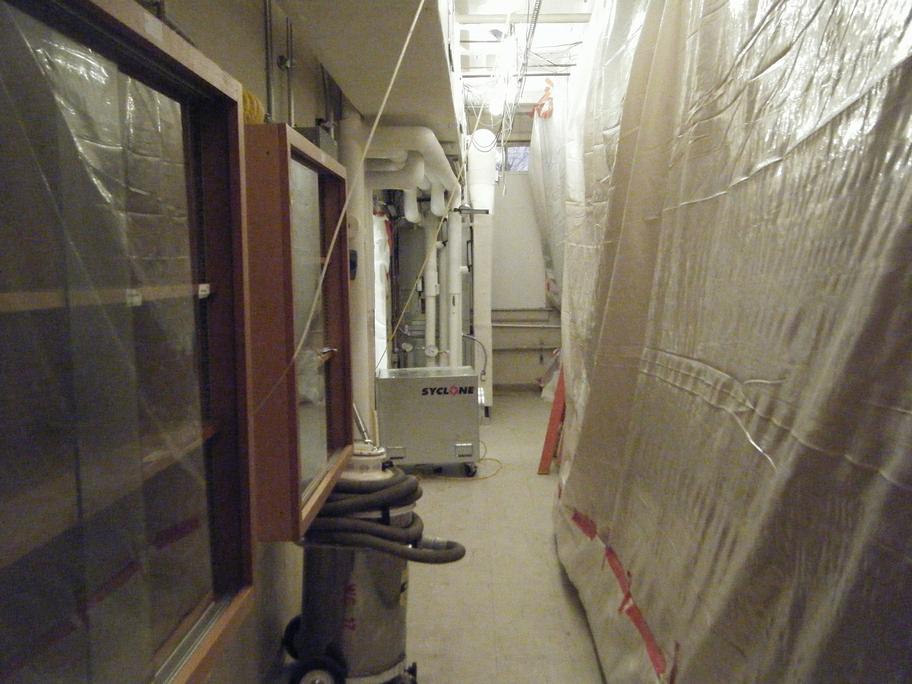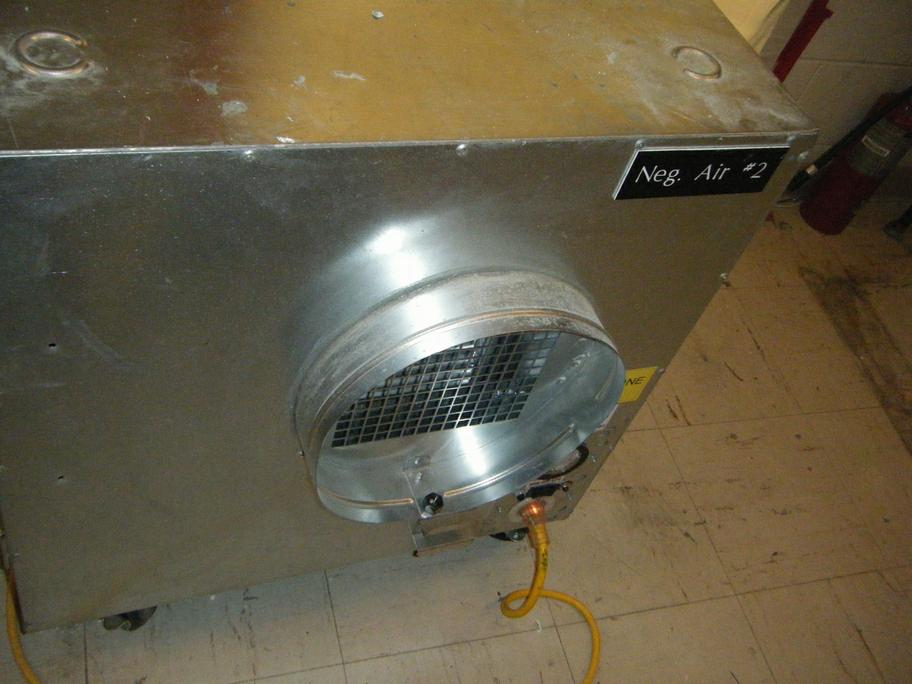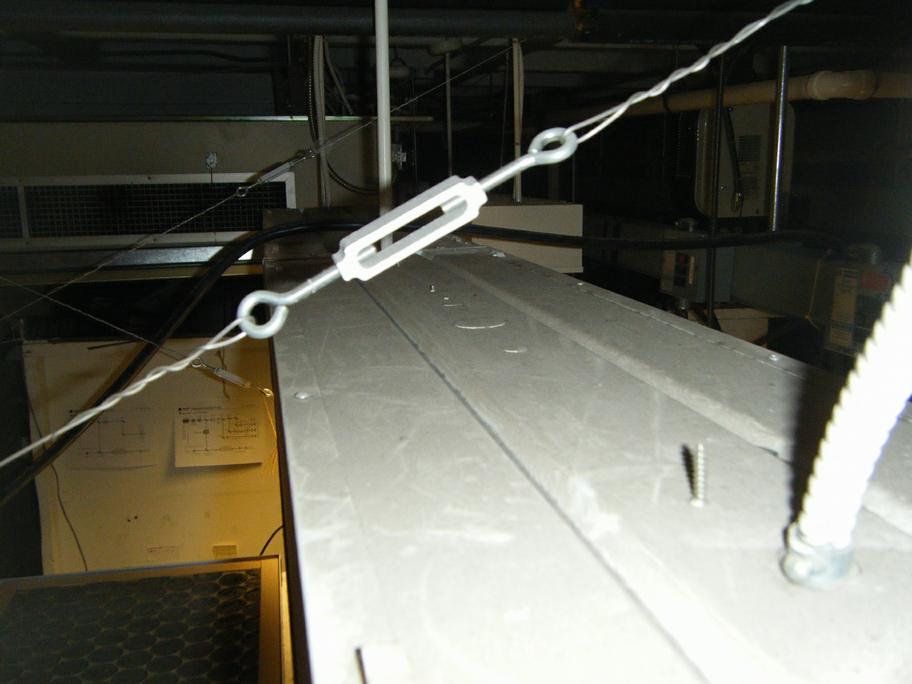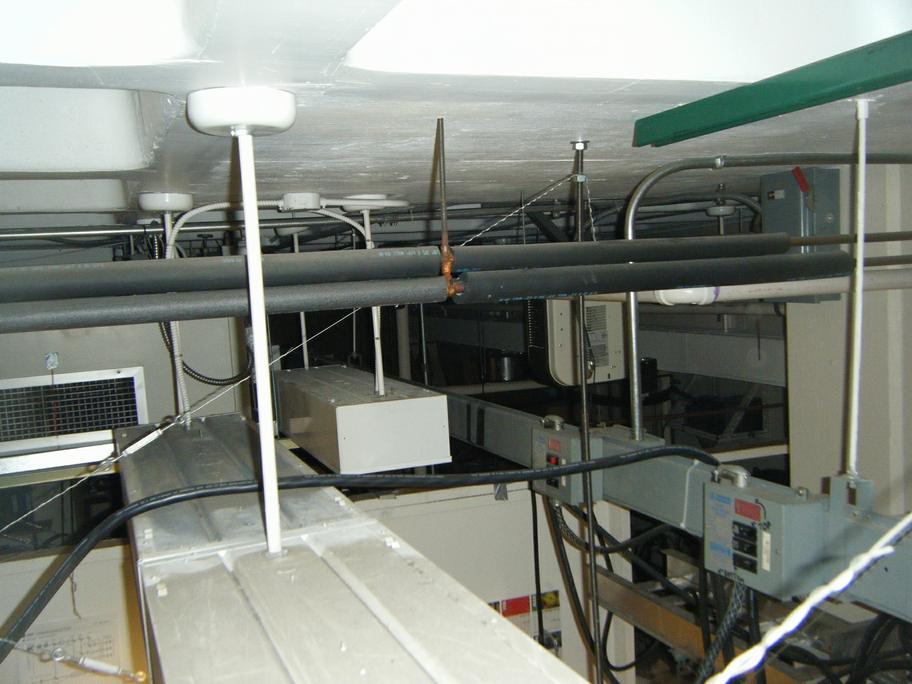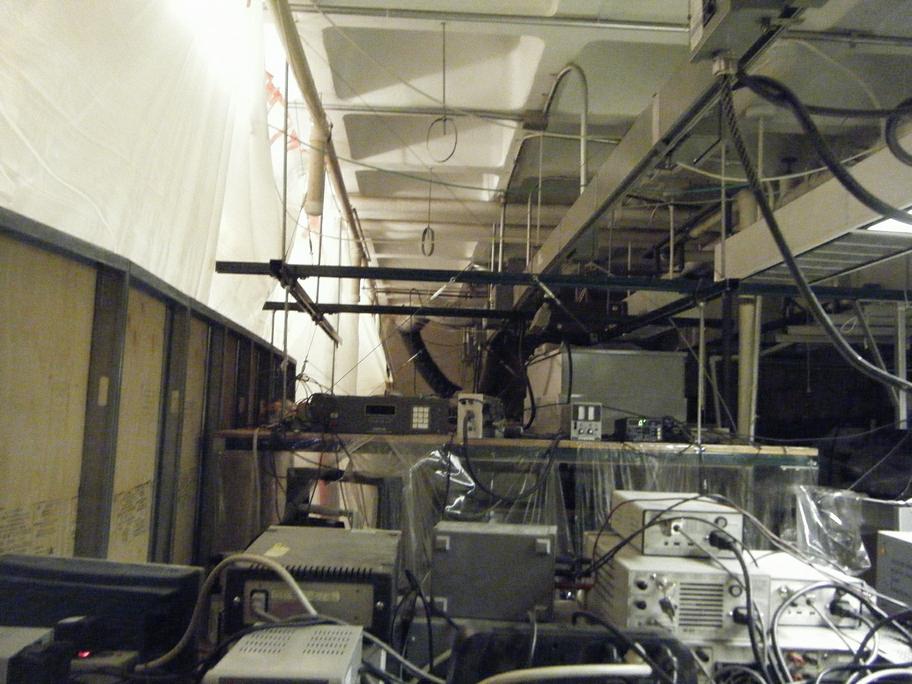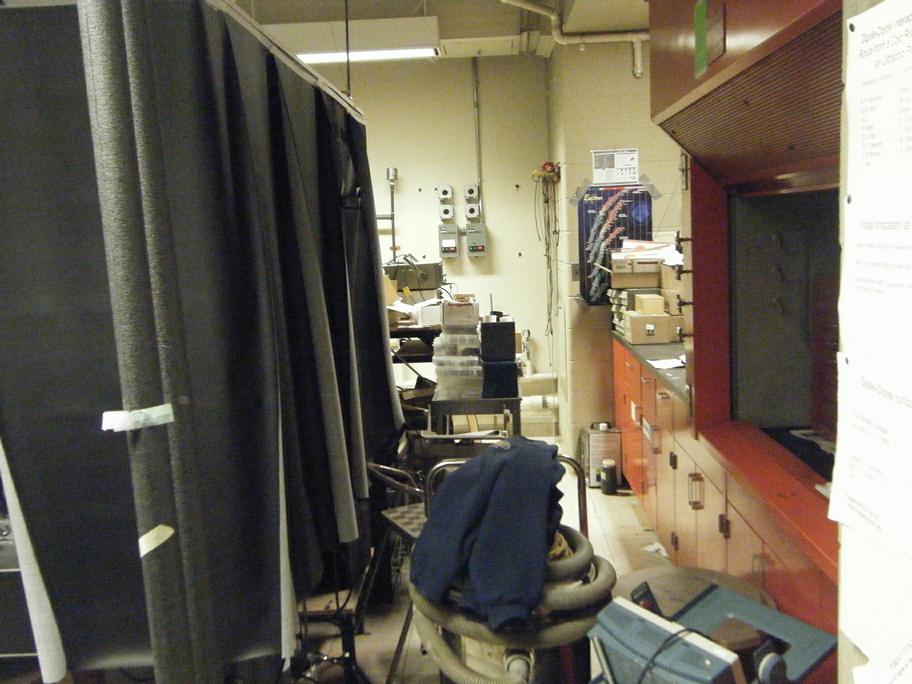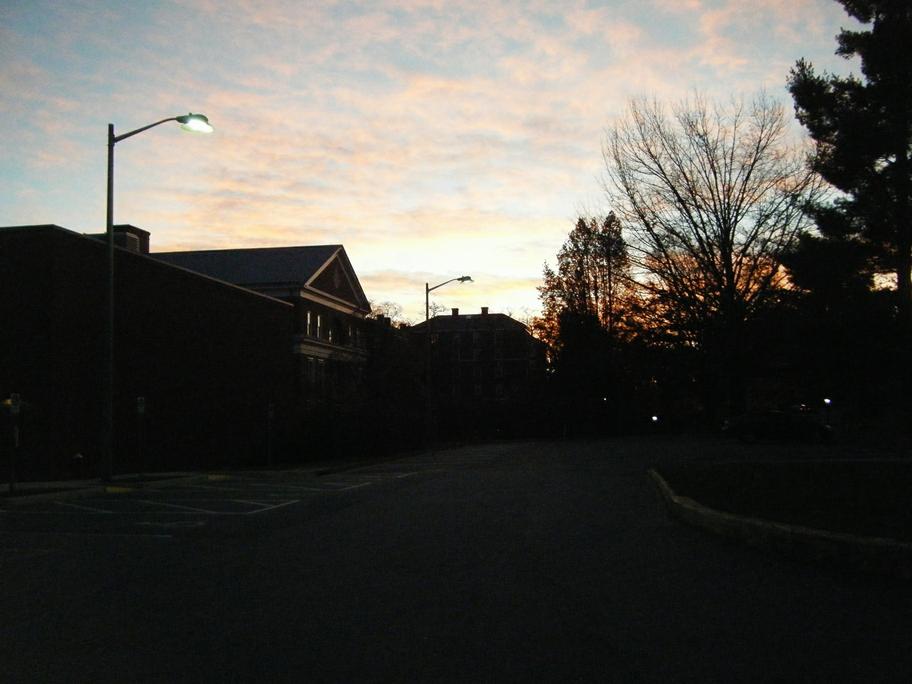 Snow and ice control plan is discussed at Zehmer Hall. Landscaping and Project Services to be fitted and issued Redwing steel-toed boots on Mon 11-16.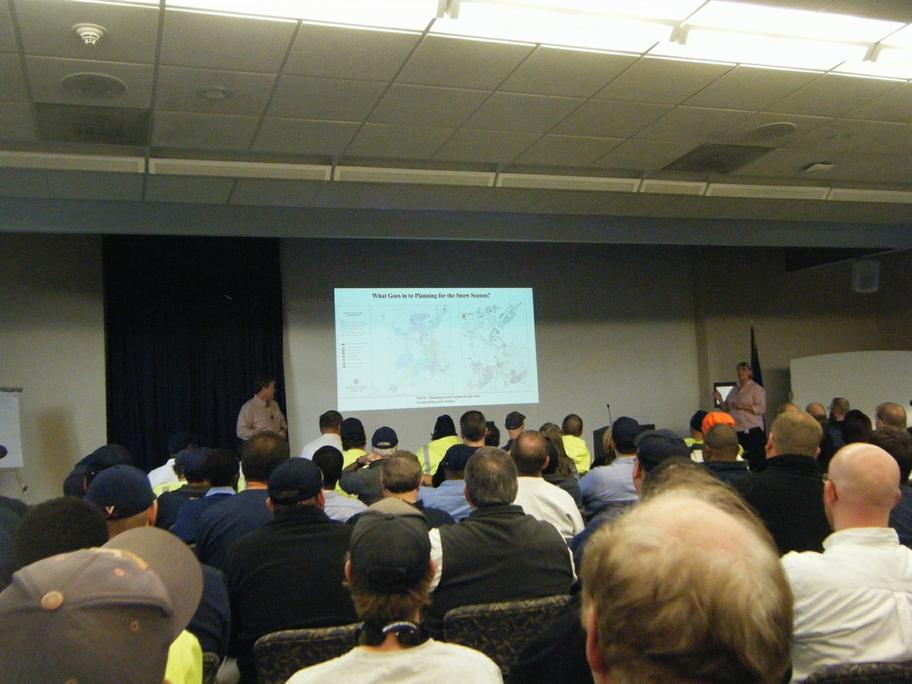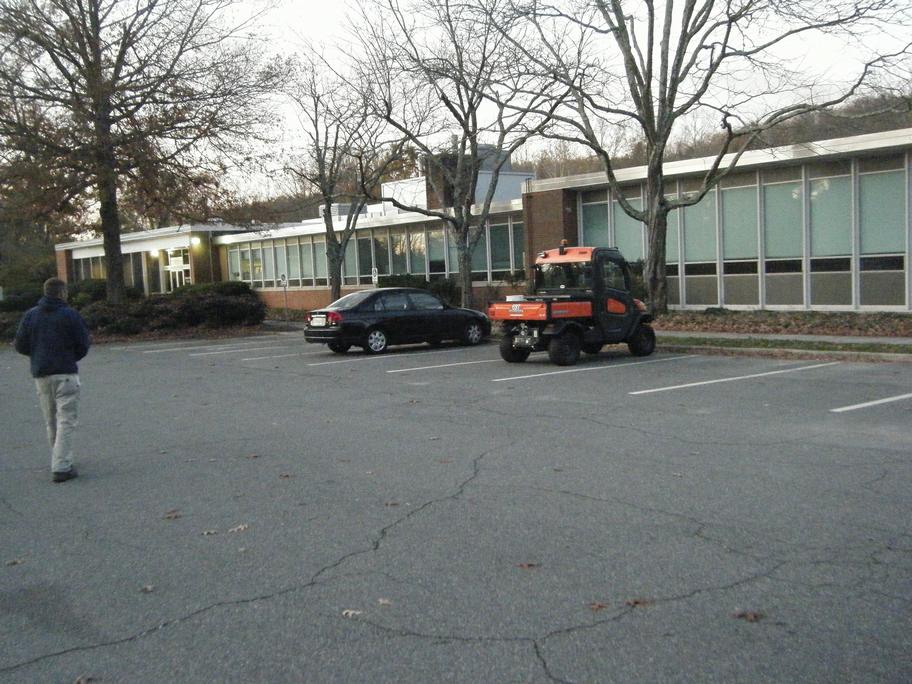 ---
Thu 11-12-2015. Help sign shop all day. (1) University Gardens (2) Mimosa Ct. (3) Arlington/Buckler (4) Peyton/Copeley straighten sign post (5) McCormick/Edgemont (6) Alderman/Stadium (7) McCormick at ramp from Emmet (8) McCormick/Bonnycastle (9) McCormick/Hancock (10) Rugby/Lambeth in (11) Rugby/Lambeth out (12) Rugby/Culbreth (13) Rugby/Bayly.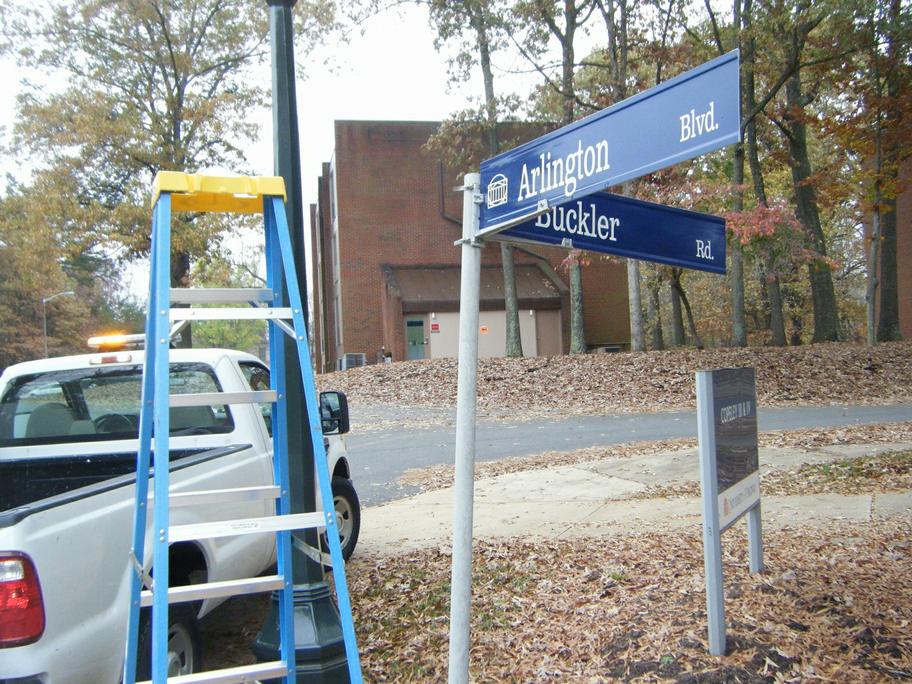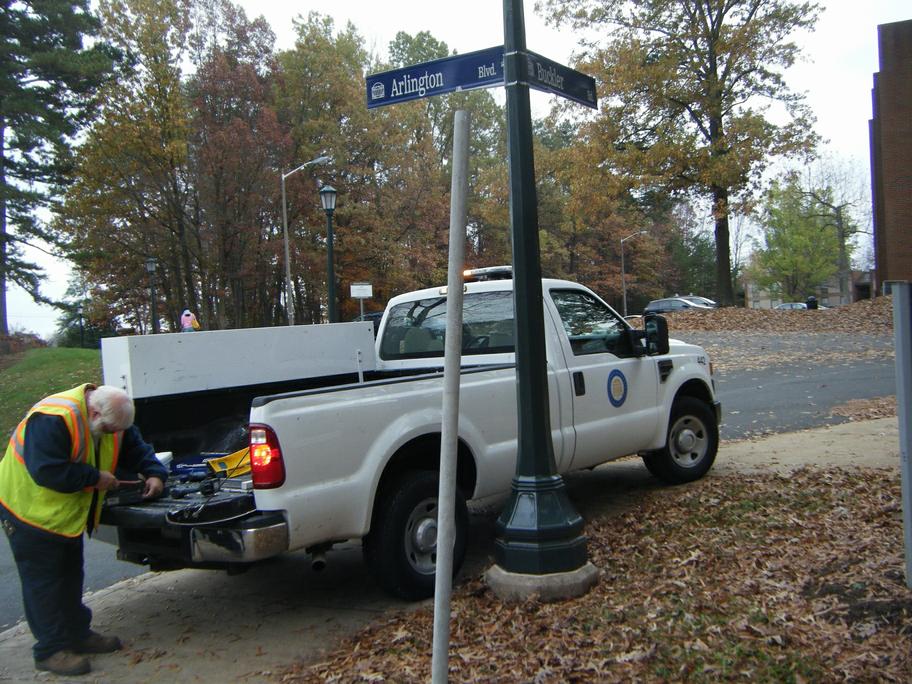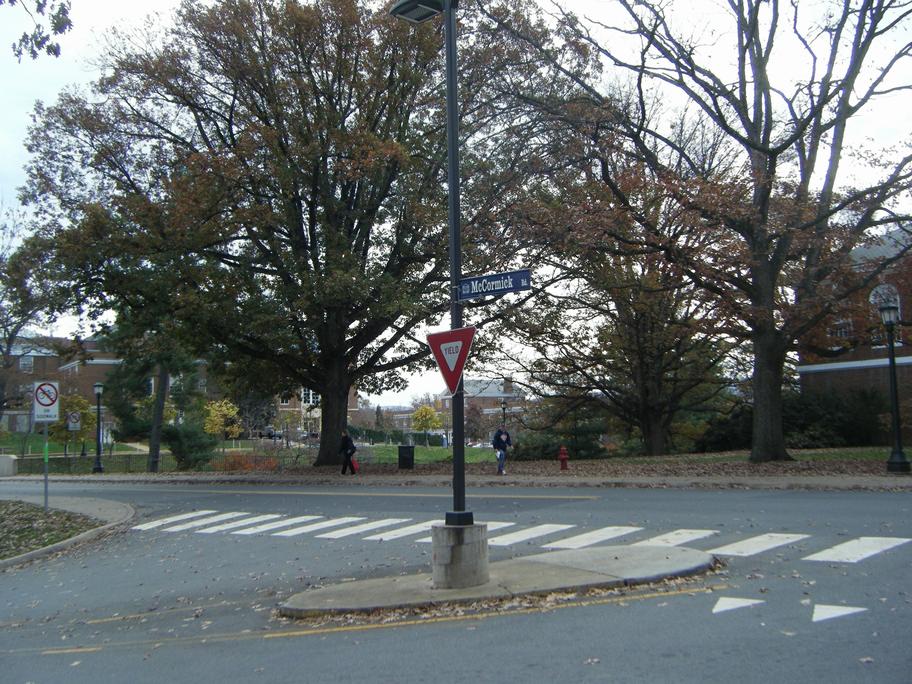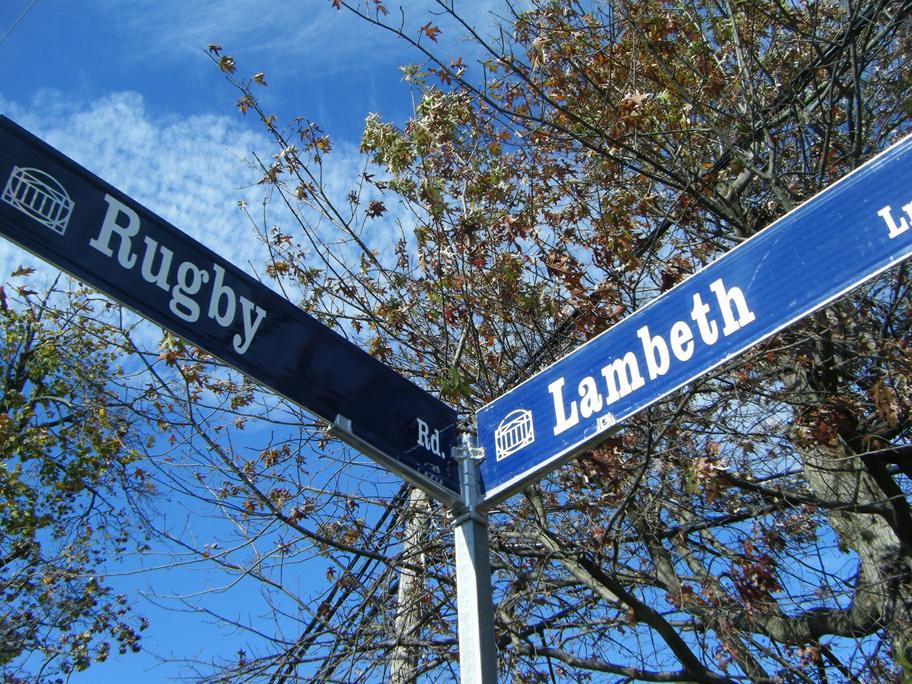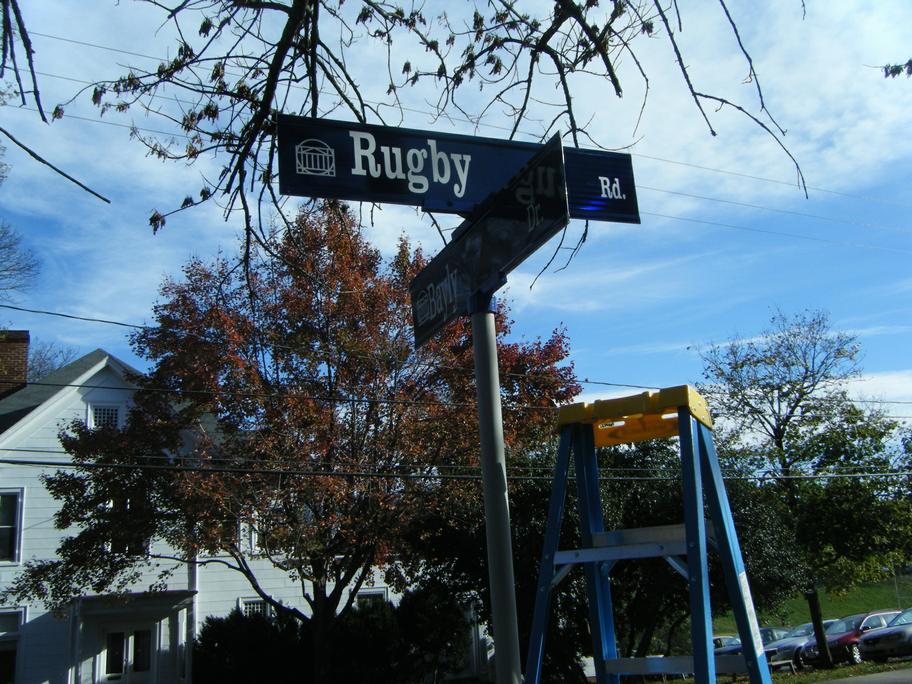 UPDATE Chemistry 5th Floor from September. Problem was air samples were not being picked up and results reported in a timely fashion...giving the appearance they're not being evaluated. I complained to Director of Project Services. Turns out the secretary quit and no reports since March 2013. October 21, 2015 I asked for the September reports again. They were said to be in the blue folder given to us. But it contained reports through December 2014. So I complained again and started this work journal. Today we get the reports in question. The trust must be rebuilt. Without the reports, we can't close out a job because it has loose ends. Week 4 deals with this and how a Sep. 2014 job Dawsons Row could finally be closed out.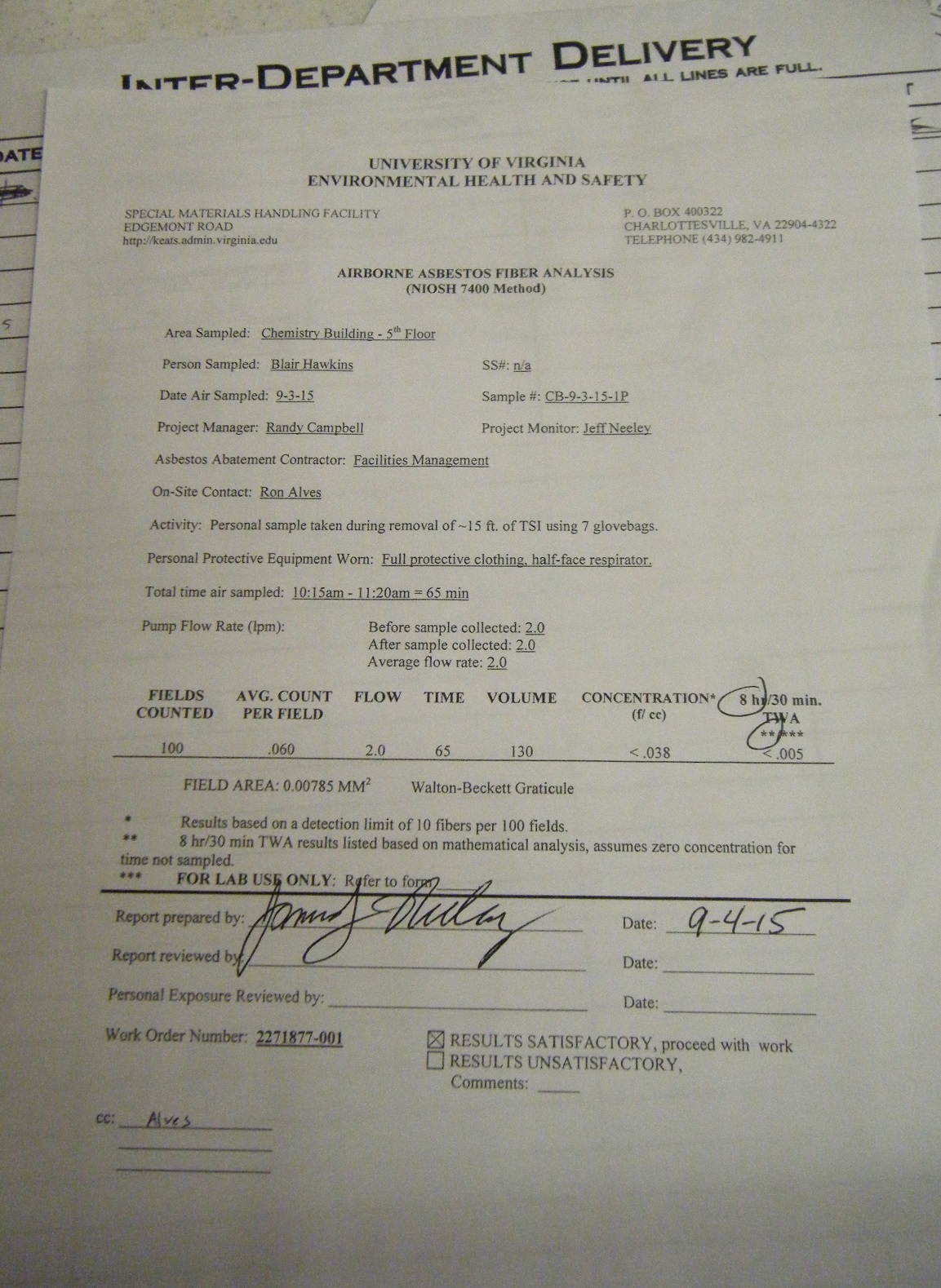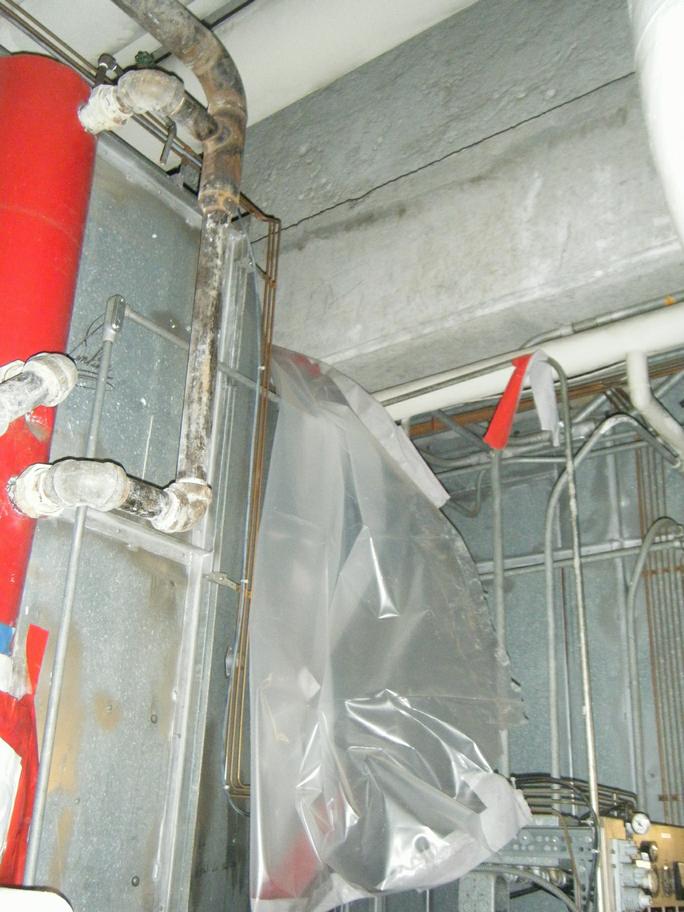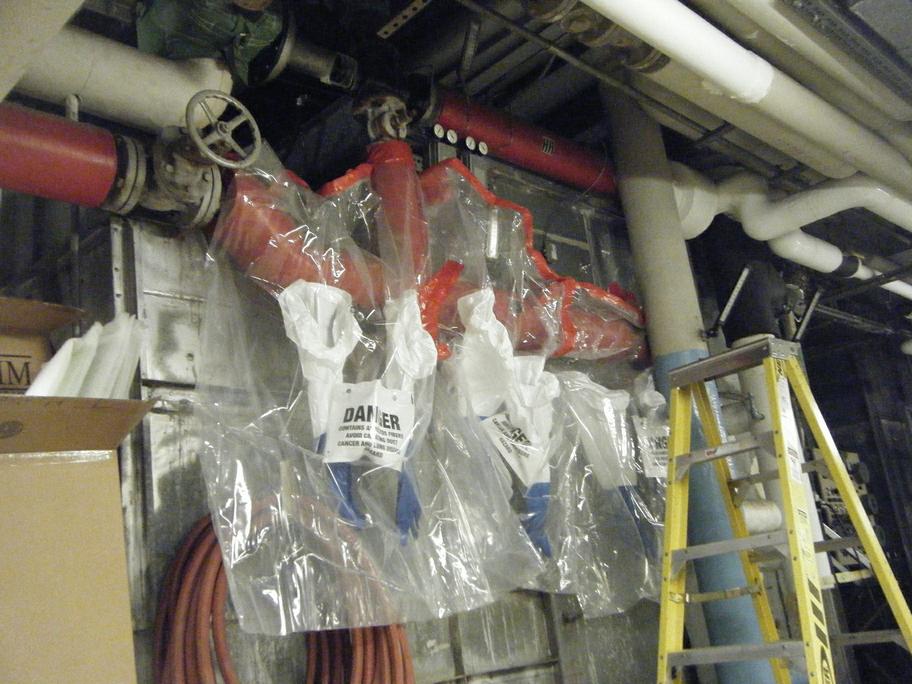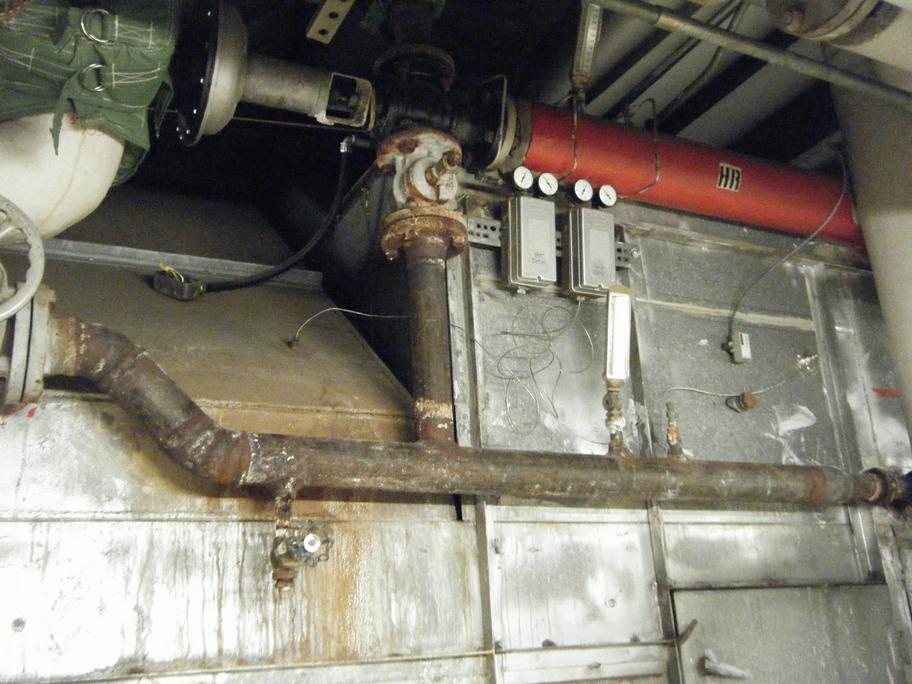 ---
Wed 11-11-2015. Alderman Library Attic. To be reconsidered: Scrape and vacuum lead paint chips from steel beams as part of major cleanup.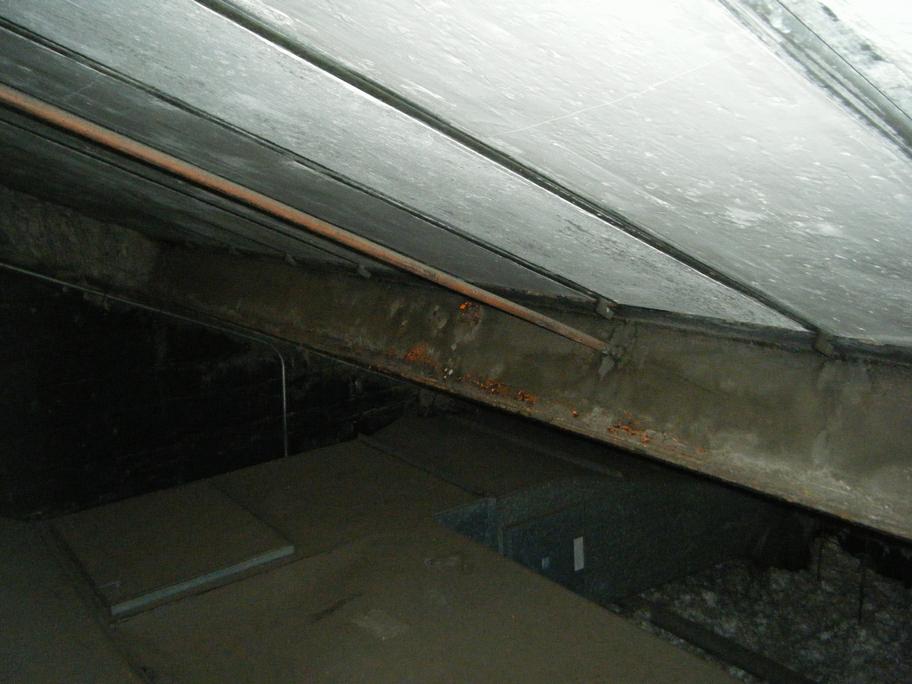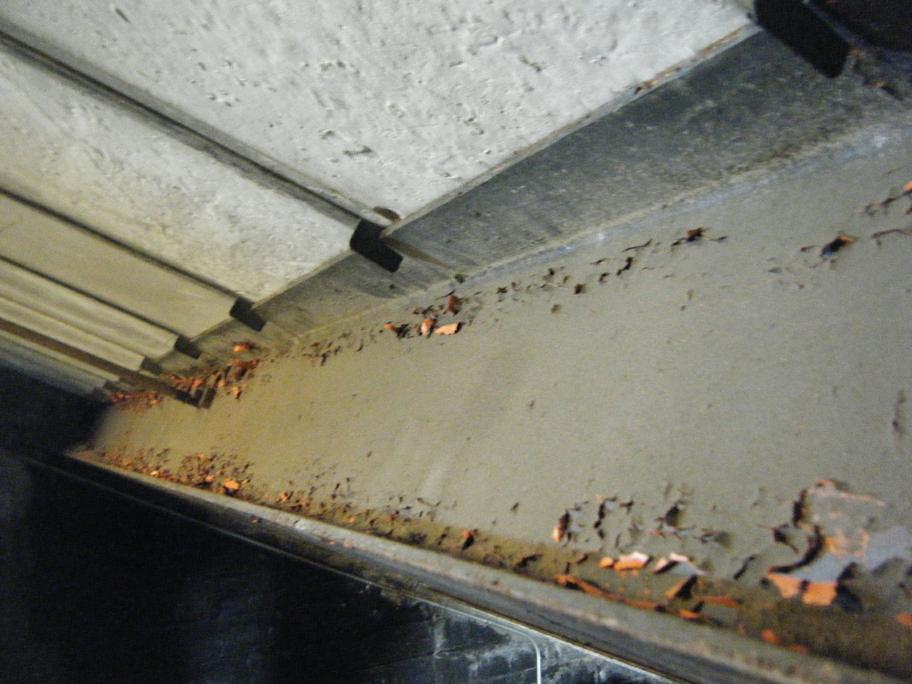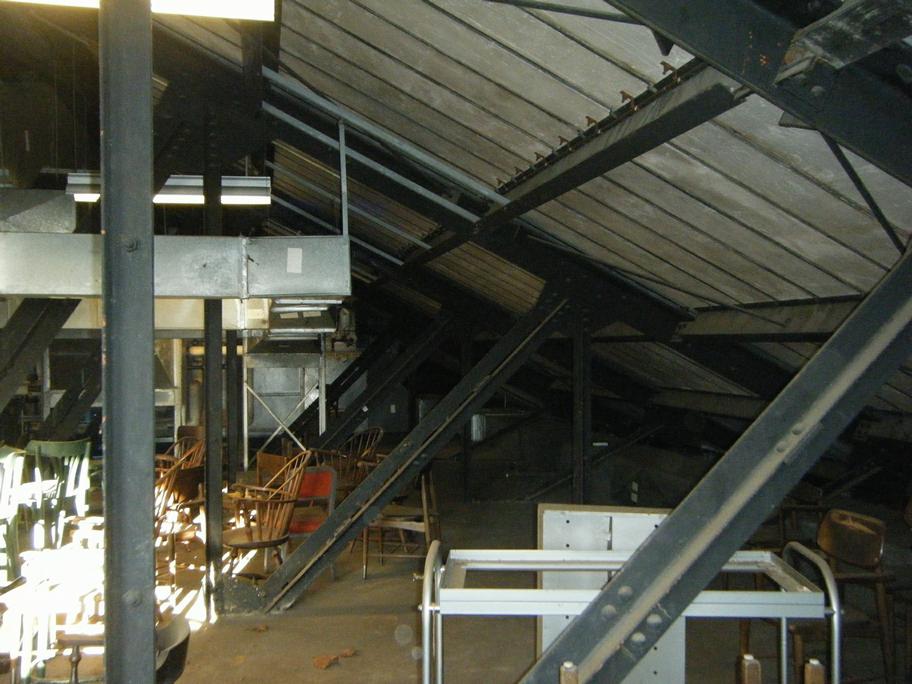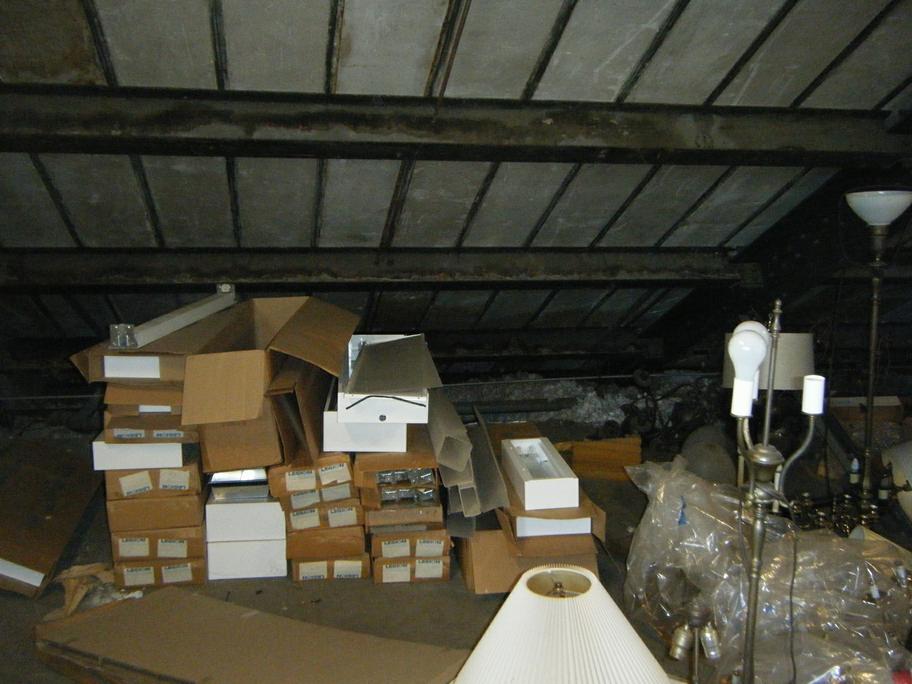 Help sign shop install street signs at Lannigan/Copeley, Emmet/Copeley, repair 11th Street Garage "Clean Air Zone."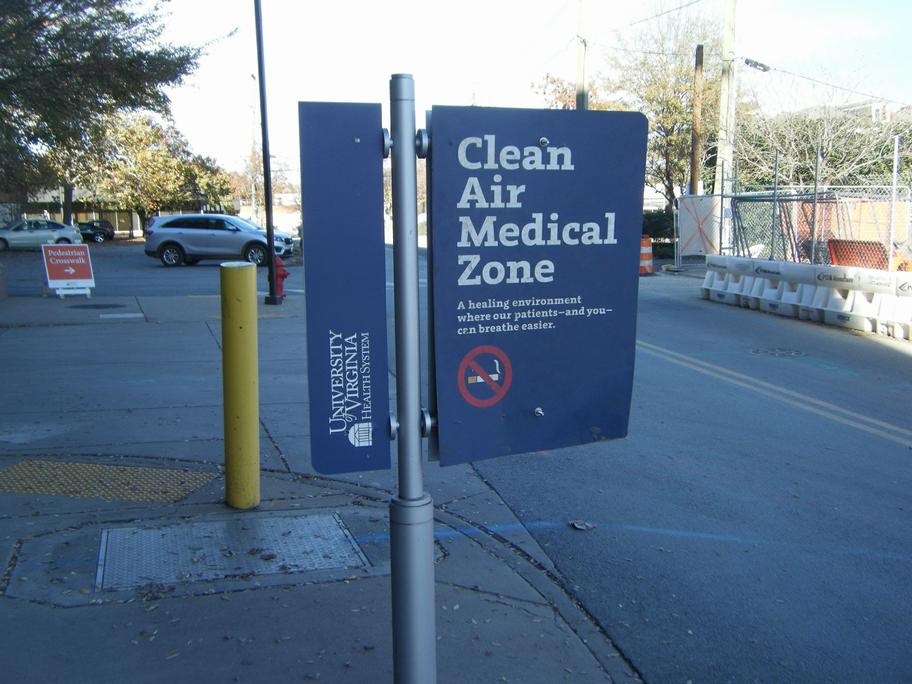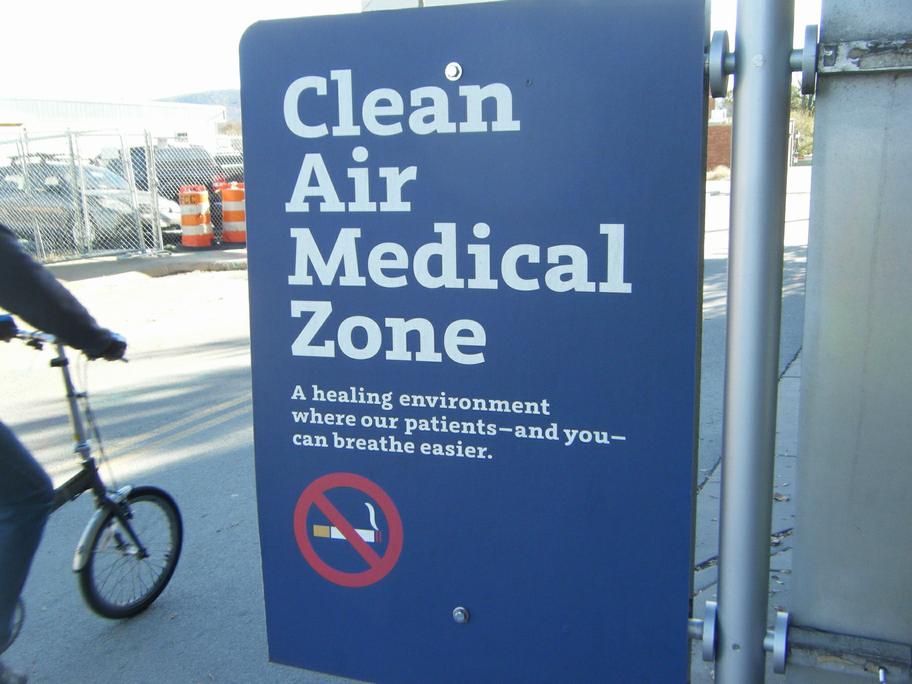 Veterans' Day Luncheon at Alumni Hall Ballroom.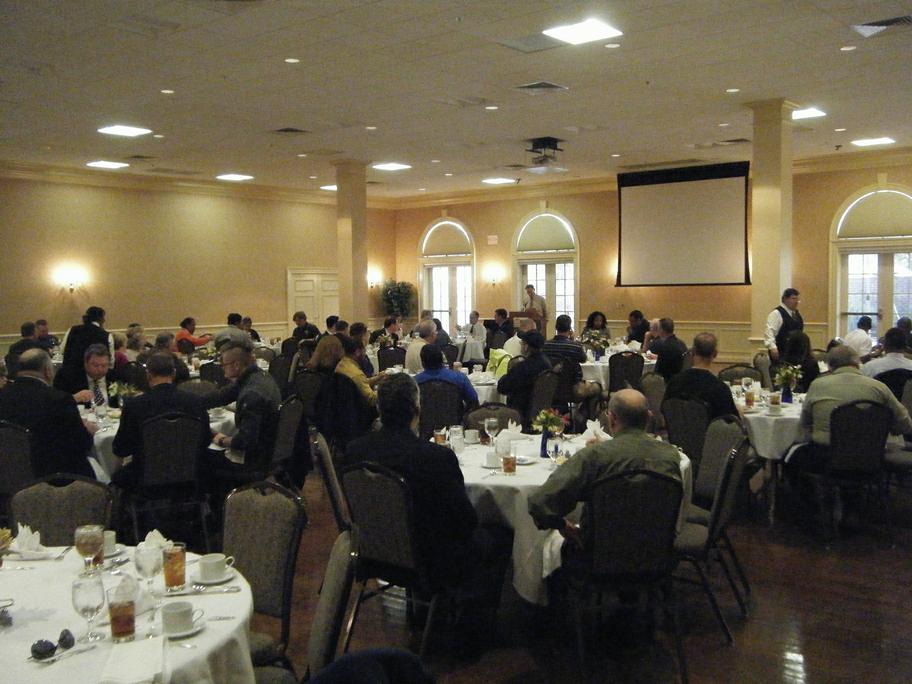 ---
Tue 11-10-2015. Physics Building. Remove single window pane for HVAC duct by whittling wood frame. One pane is already out. My pane is upper right corner from outside, or upper left corner from inside.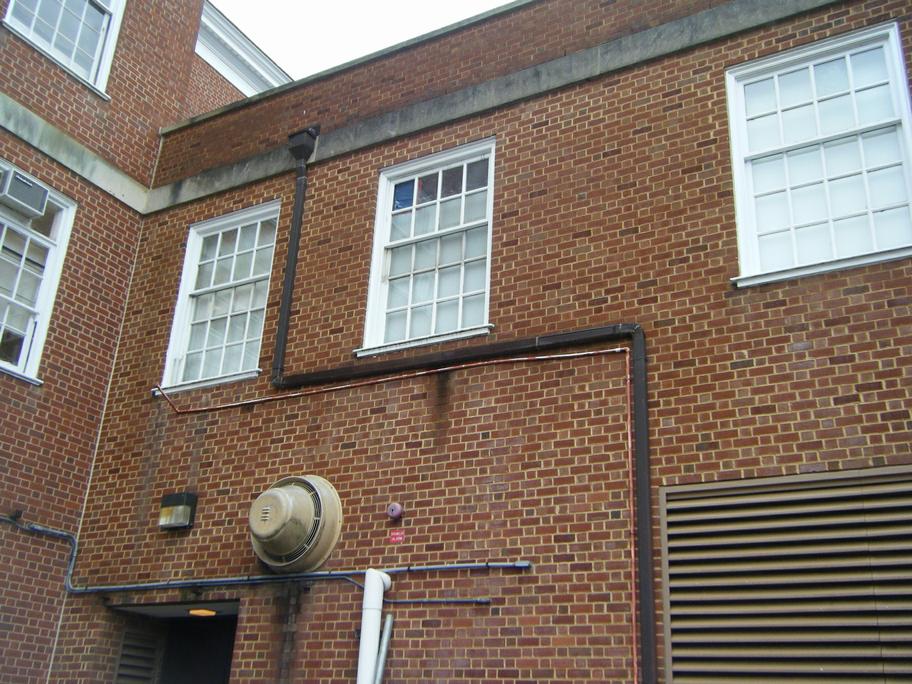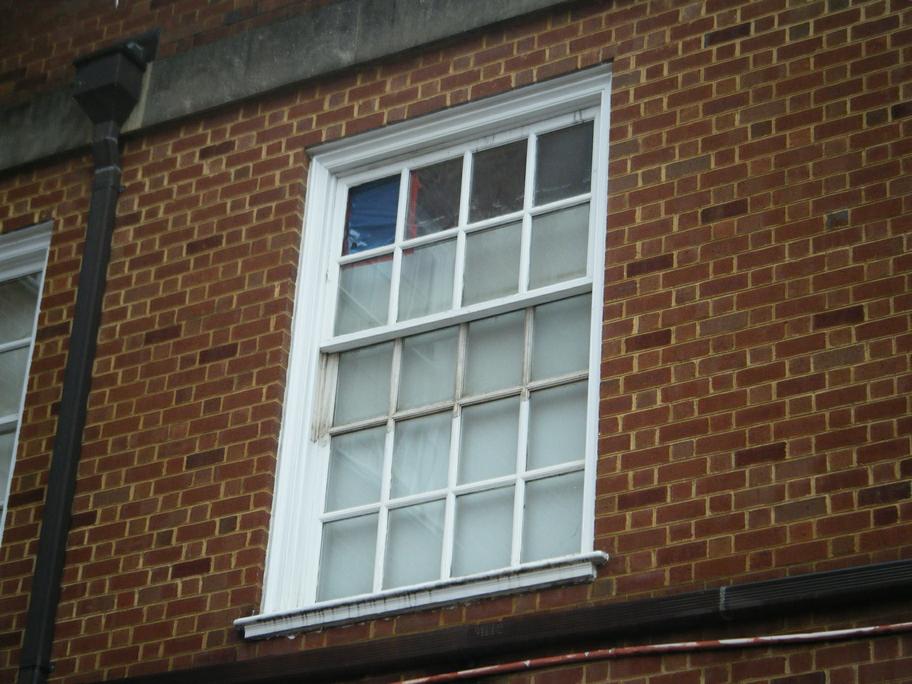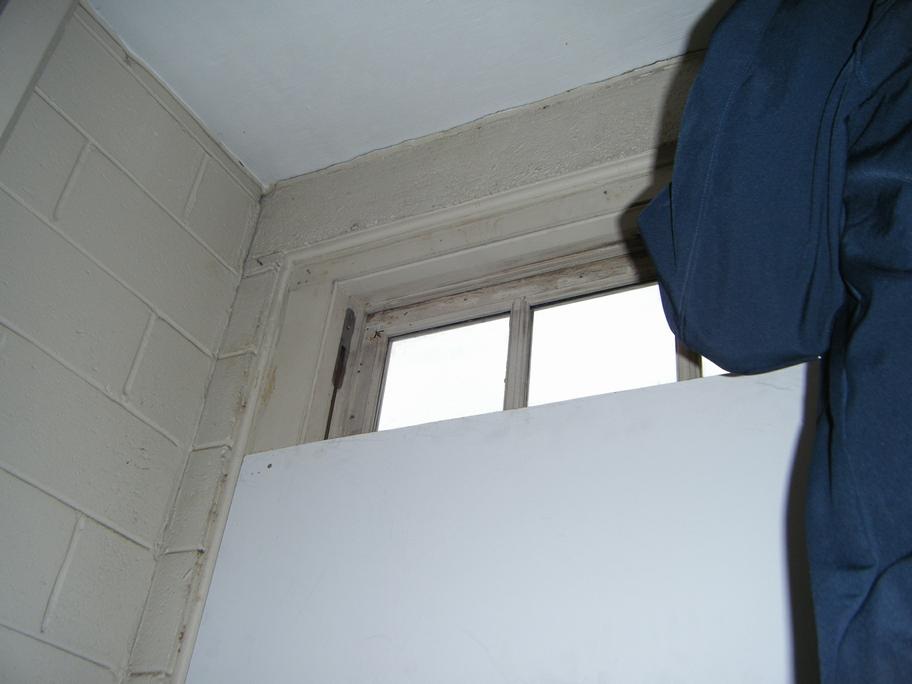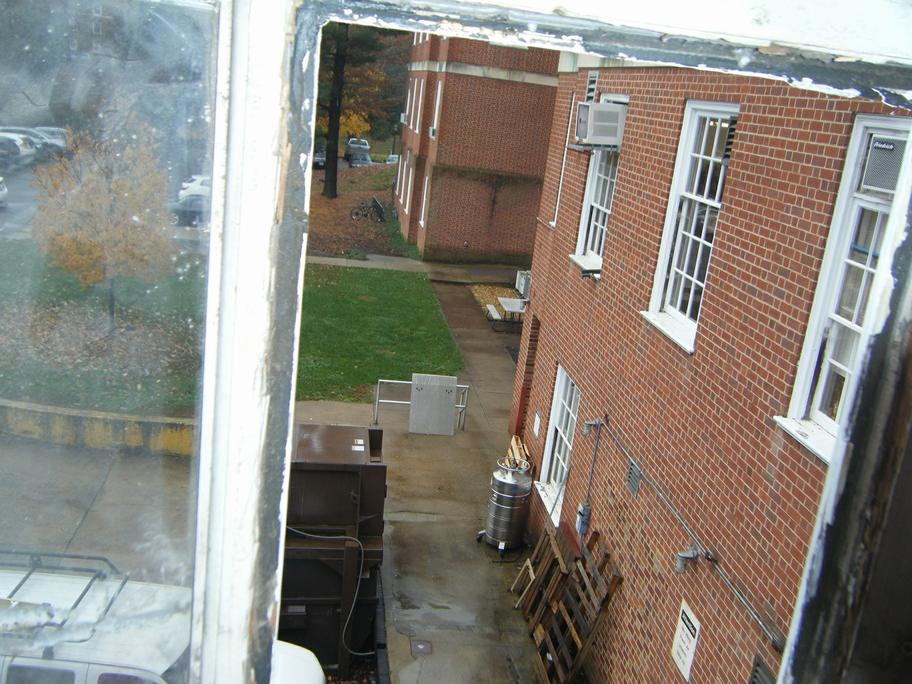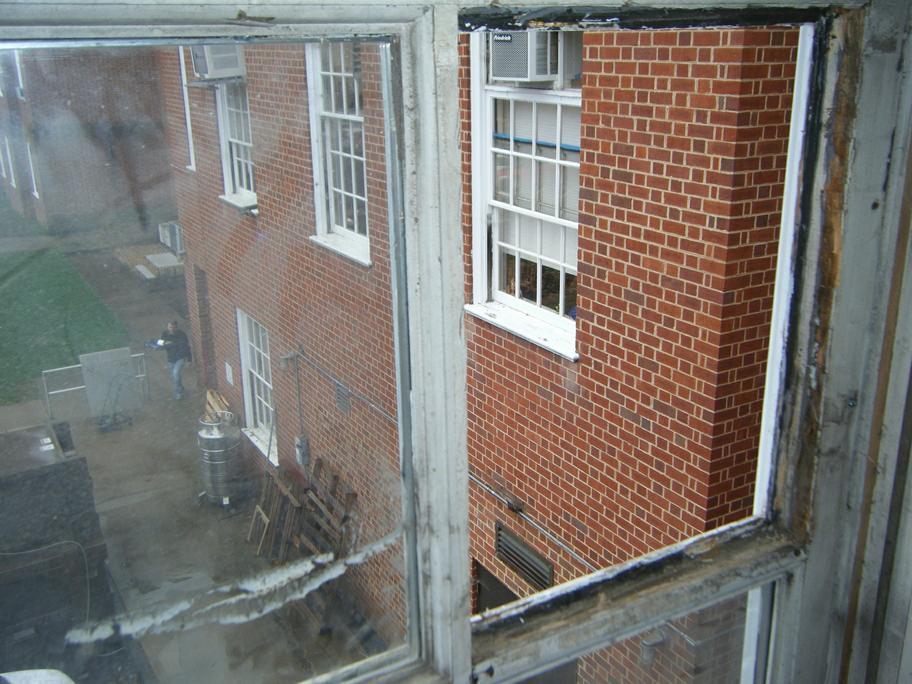 Corner Building Women's Center. Wipe down mildew from several rooms, air ducts and HVAC.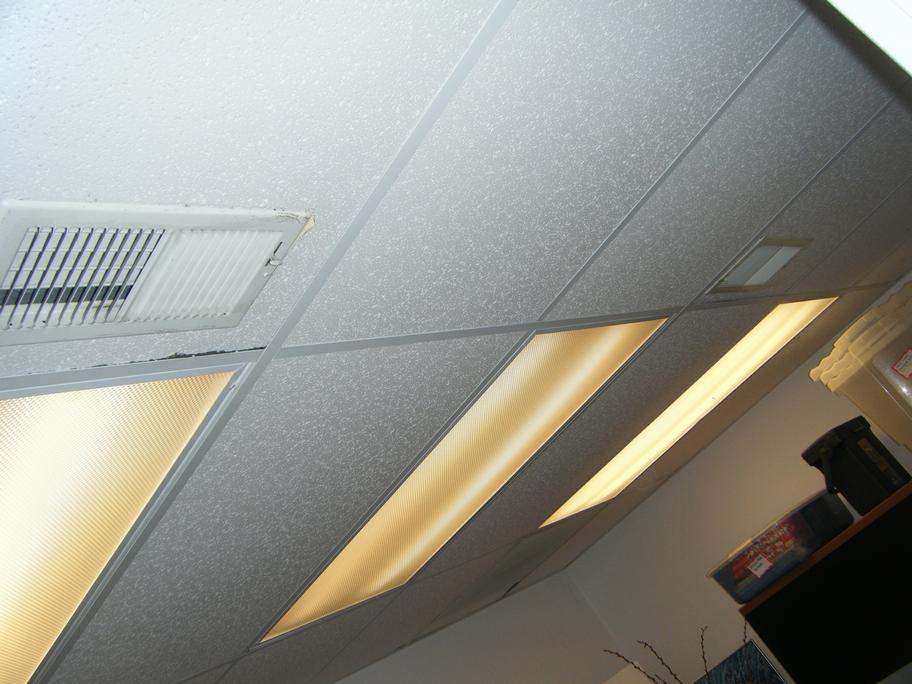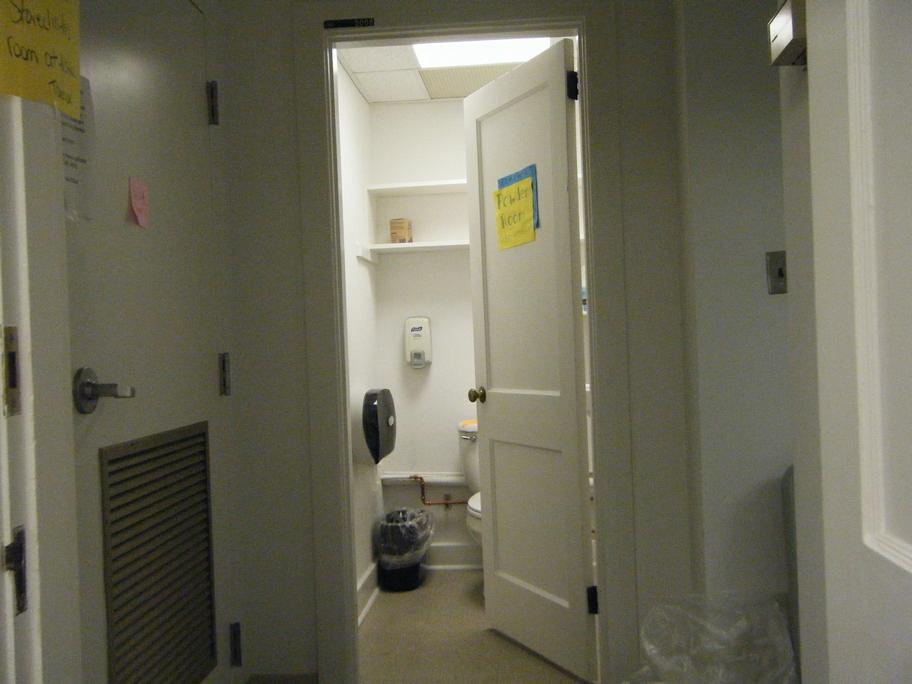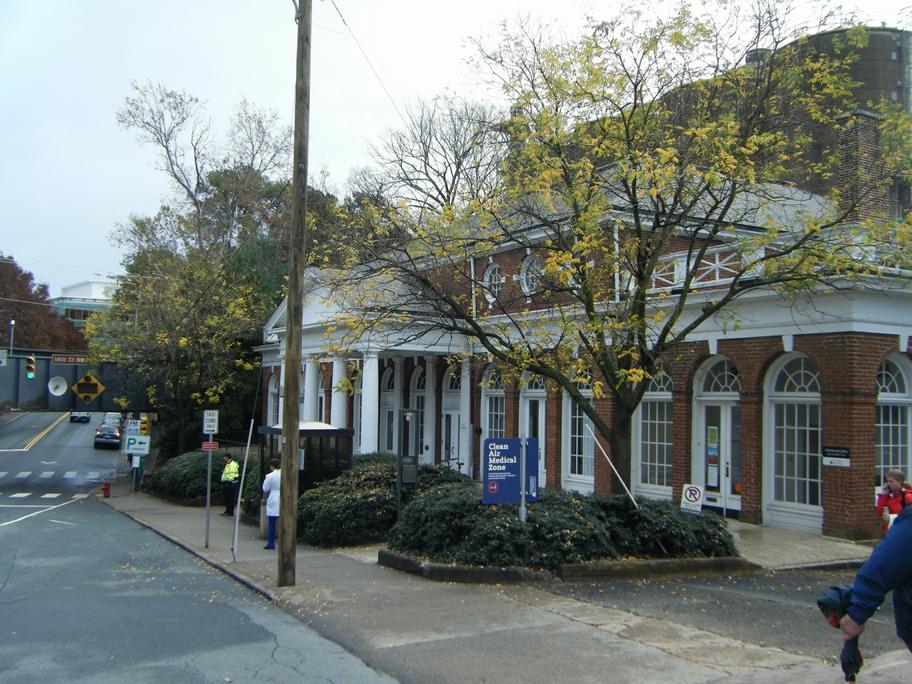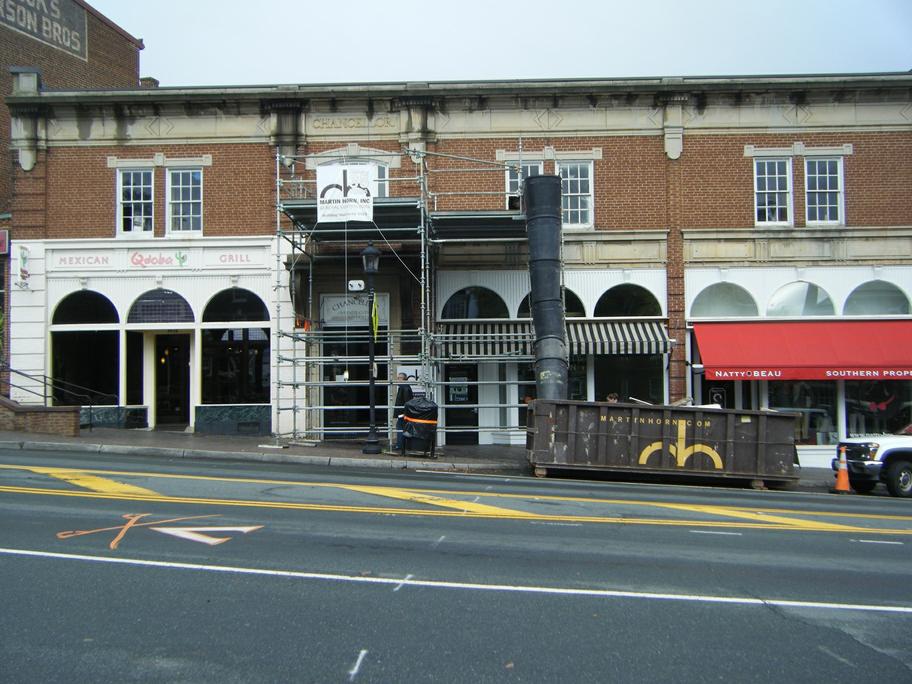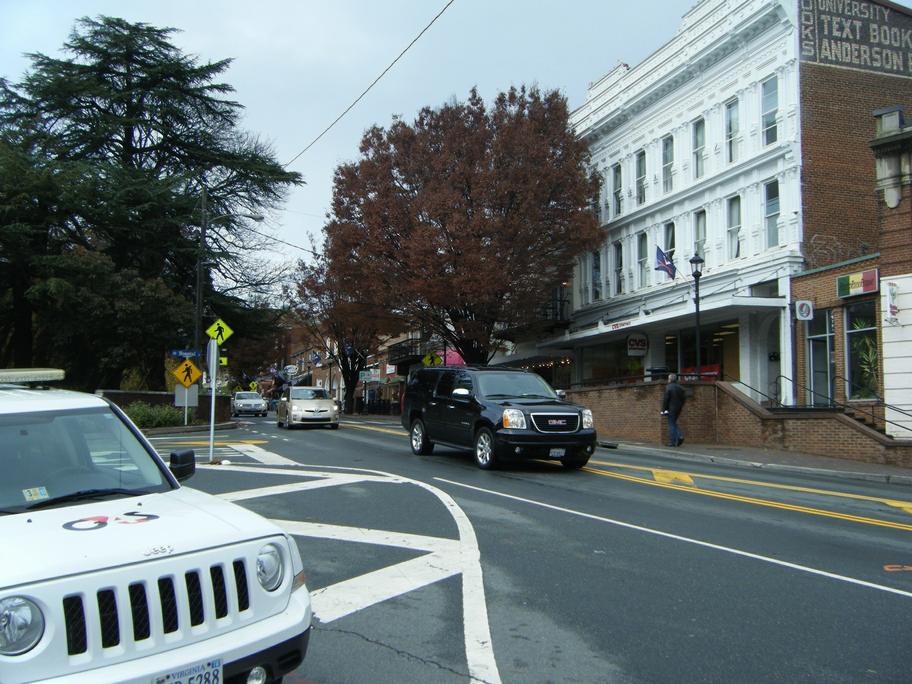 ---
Mon 11-9-2015. Helped sign shop all day.
---