Blair Hawkins' Work Journal
---
Fri 3-17-2017. 11 Asbestos doors on Physics loading dock. Haul away to asbestos dumpster at Fontana.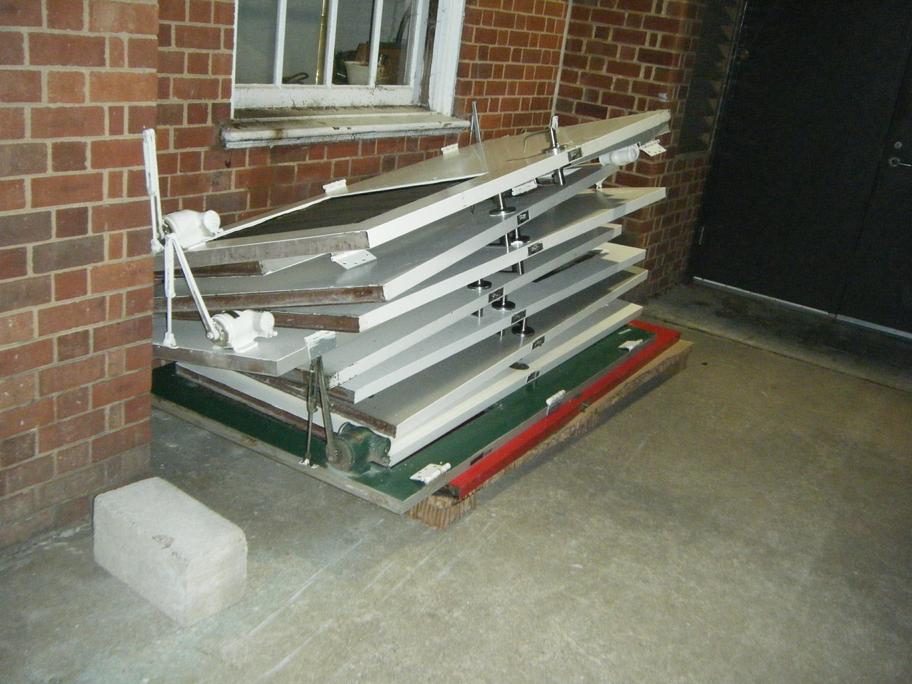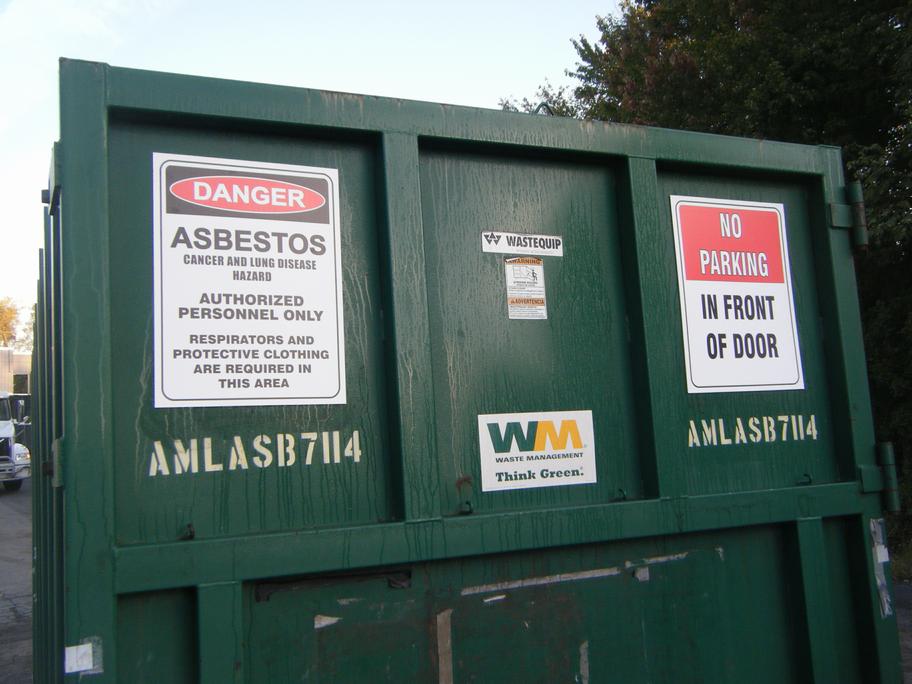 Alderman Library 1st floor kitchen utility room.(3-16 put on my calendar) 8 glovebags for asbestos pipe insulation, 3 lines, 6 wall penetrations. Major electric lines and boxes. Shelves full of kitchen and paper junk. Hot water pipe sprung a major leak at T-intersection. Plumbers shut down the water line. Asbestos safety inspector was on-site monitoring. Stakeholders unaware the work would be today have all been notified. 4 glovebags removed on 2 small lines. 4 glovebags remain on single large line. Also crew was not prepared with necessary tools outlined in Govebag Procedure. Need a contents list and storage box to STAY in work van or be able to put back in the van.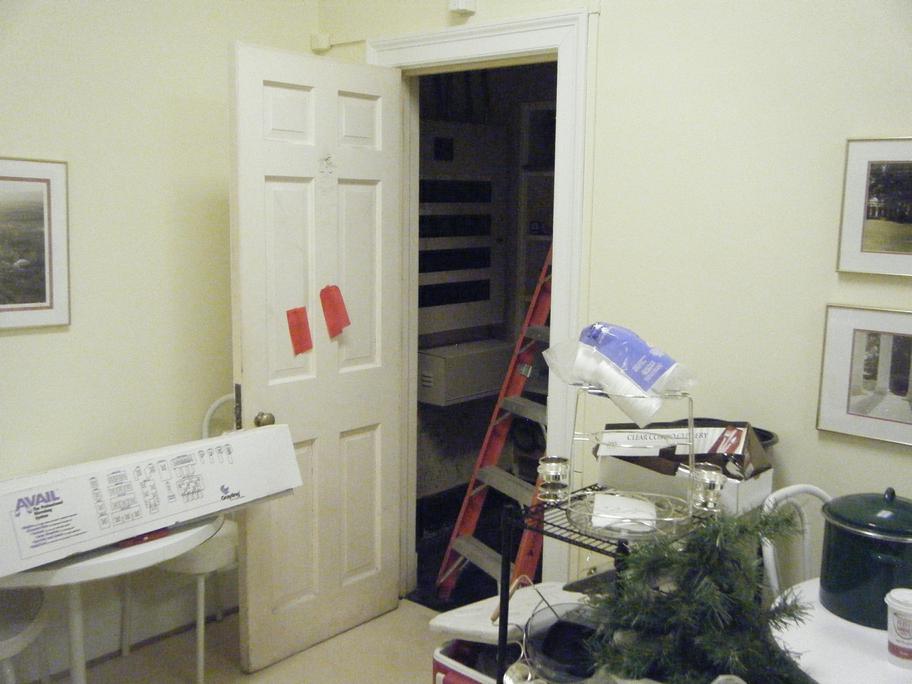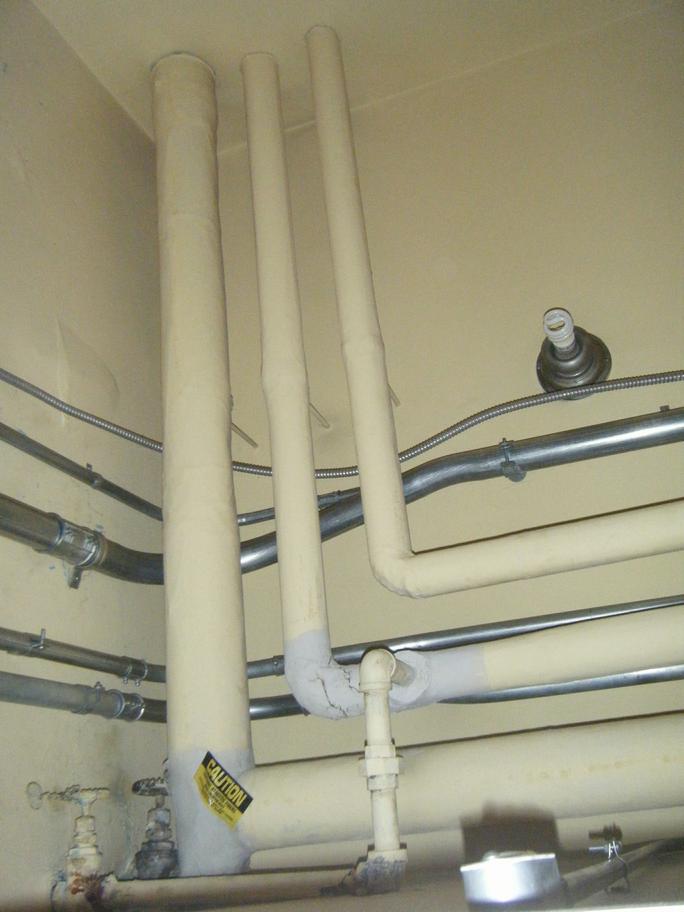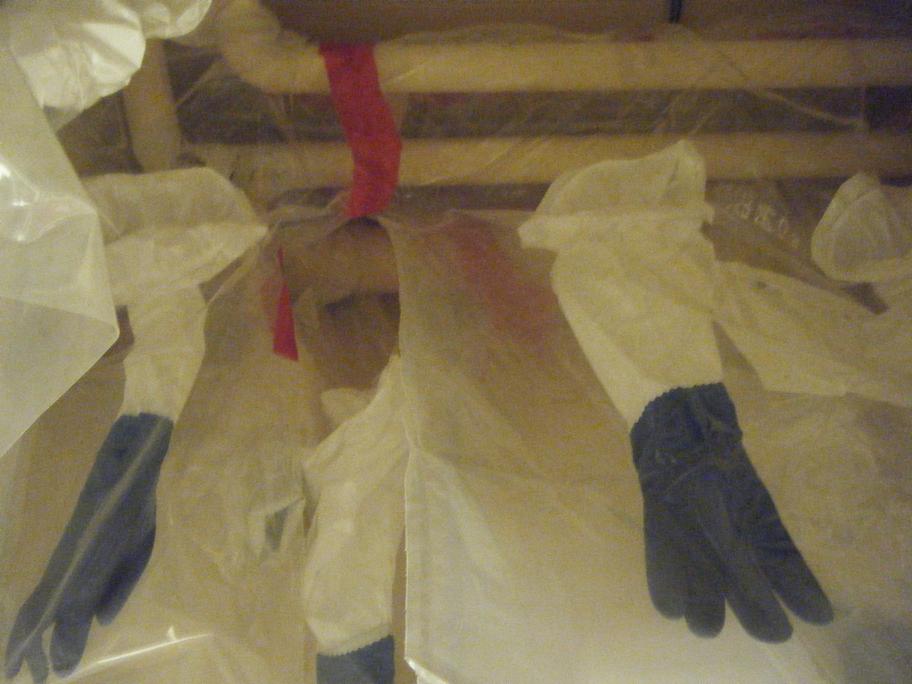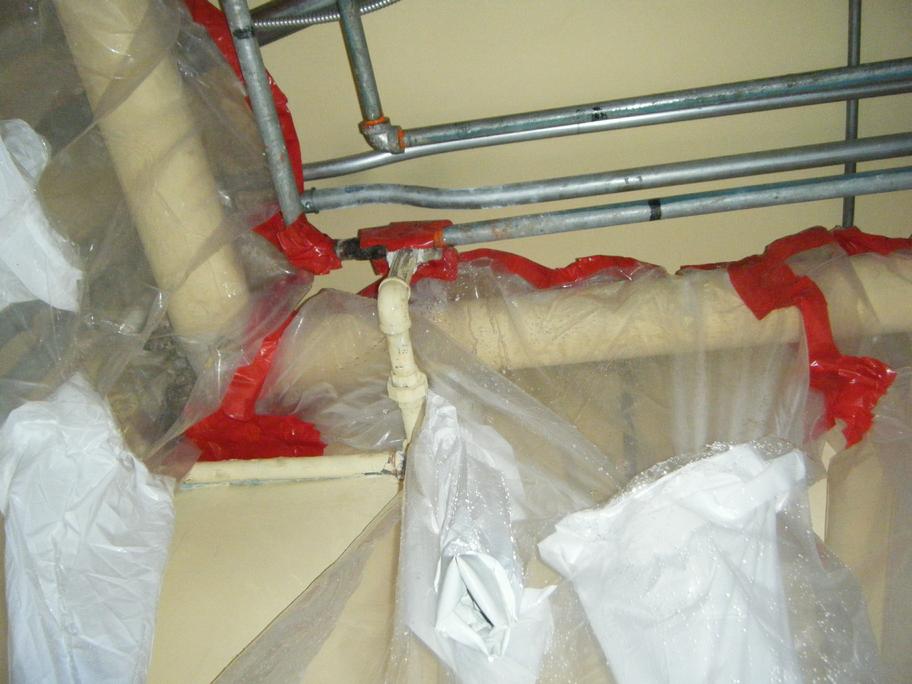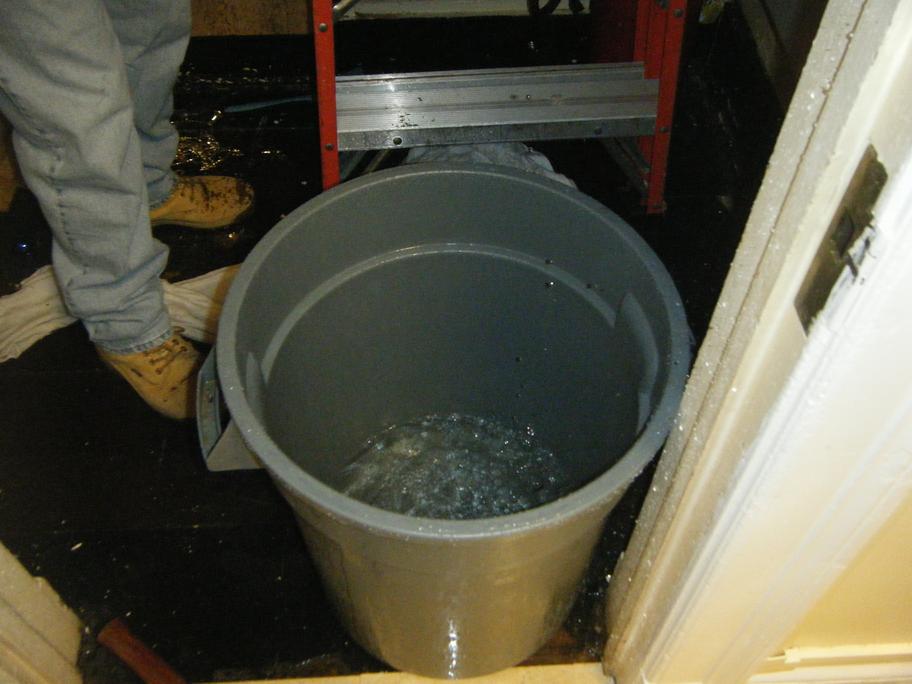 Assemble and deliver "Days On The Lawn" signs to Peabody Hall.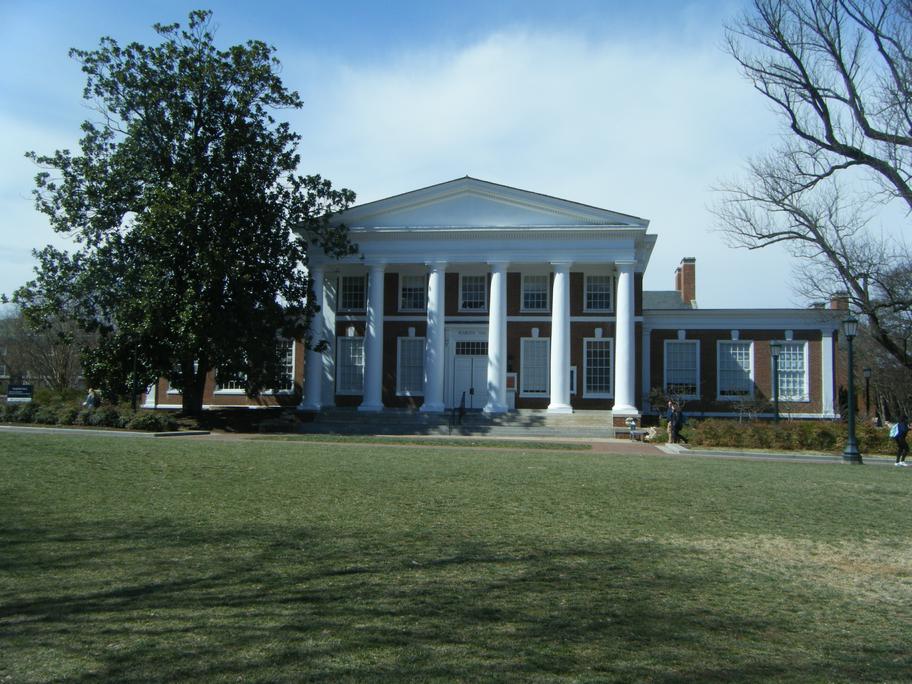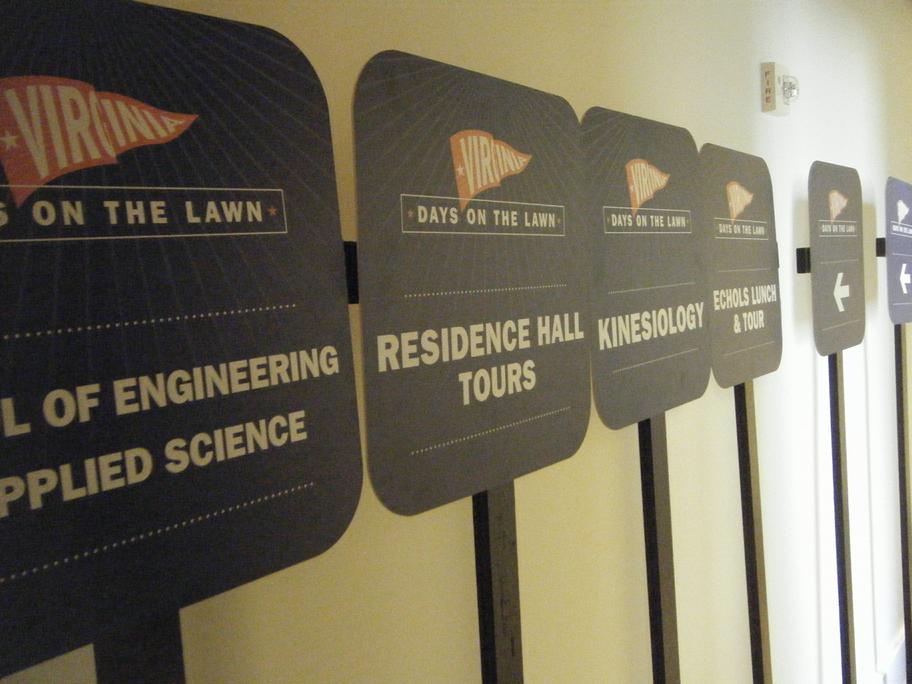 ---
Thu 3-16-2017. Mechanical Engineering 306(2 hours). Day 3. Line empty asbestos dumpster with plastic. Unload disposal bags of floor tile and mastic. Remove all equipment from 306.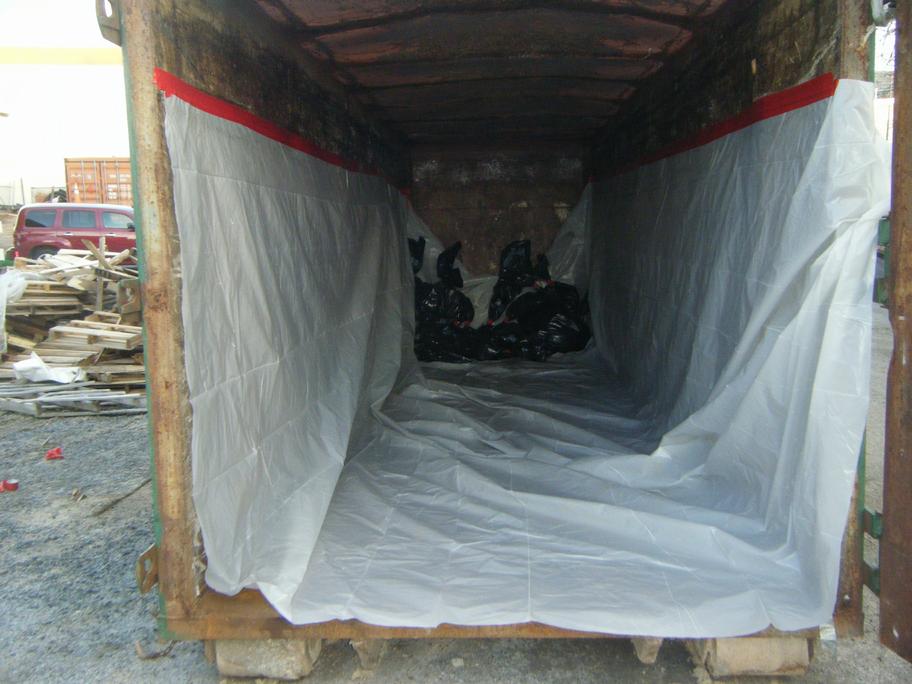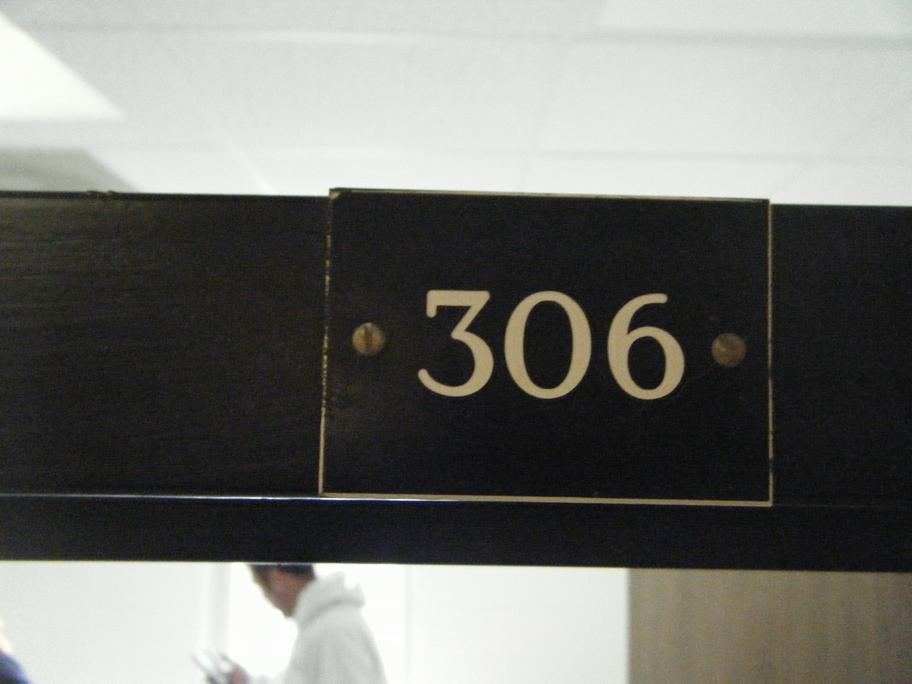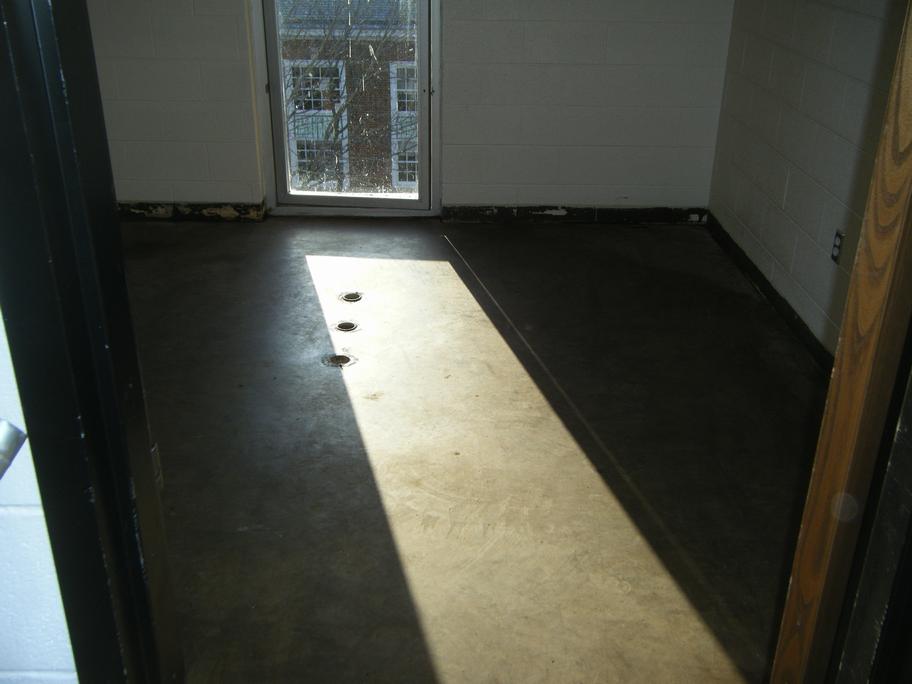 JAG School hallway at elevator and NCO Academy(6 hours). B017. Day 9. Task was added to take down non-asbestos ceiling tiles and the ceiling grid. No equipment left at JAG.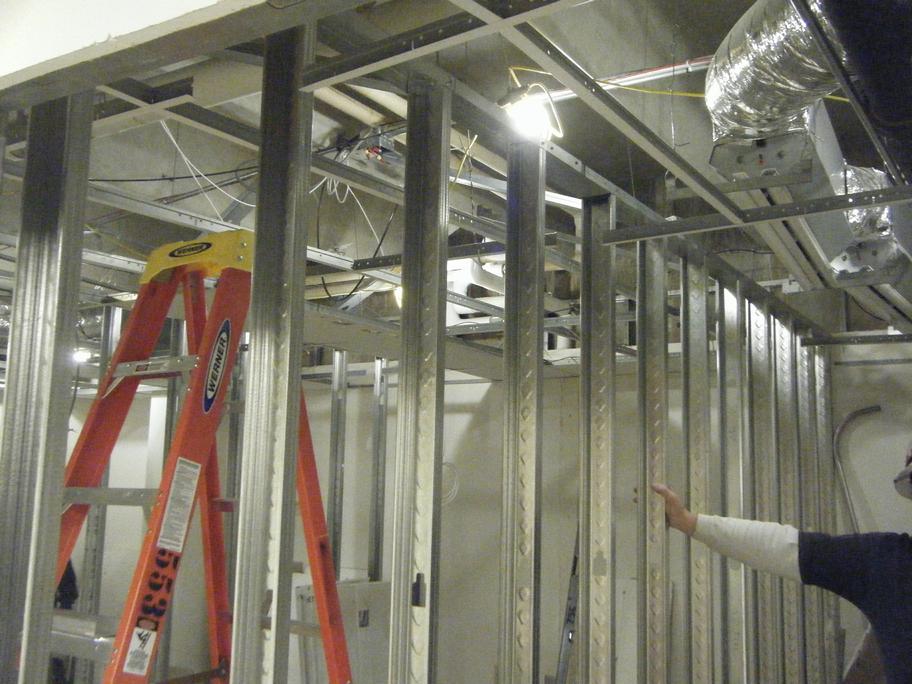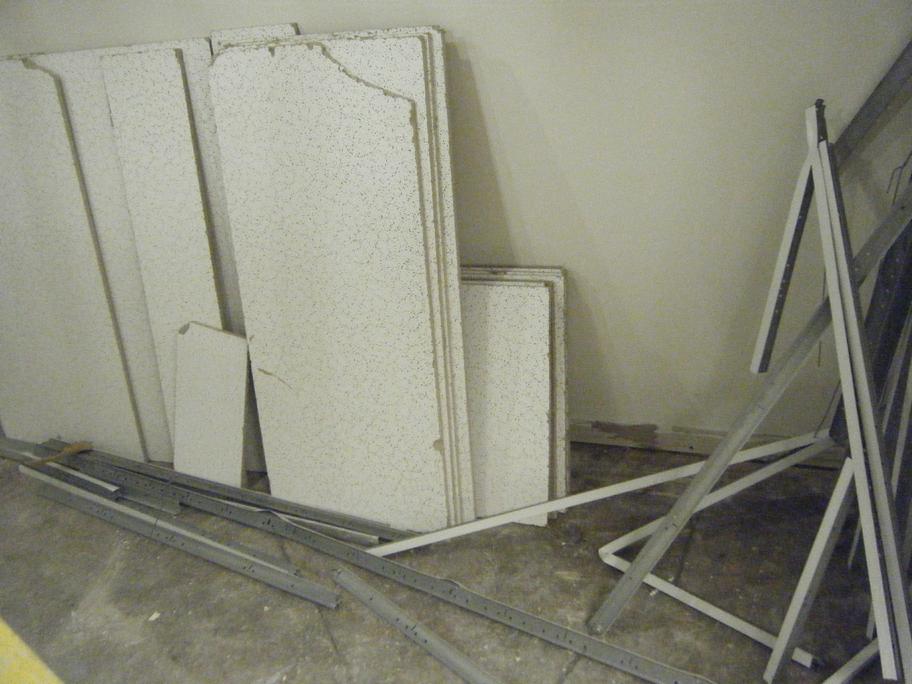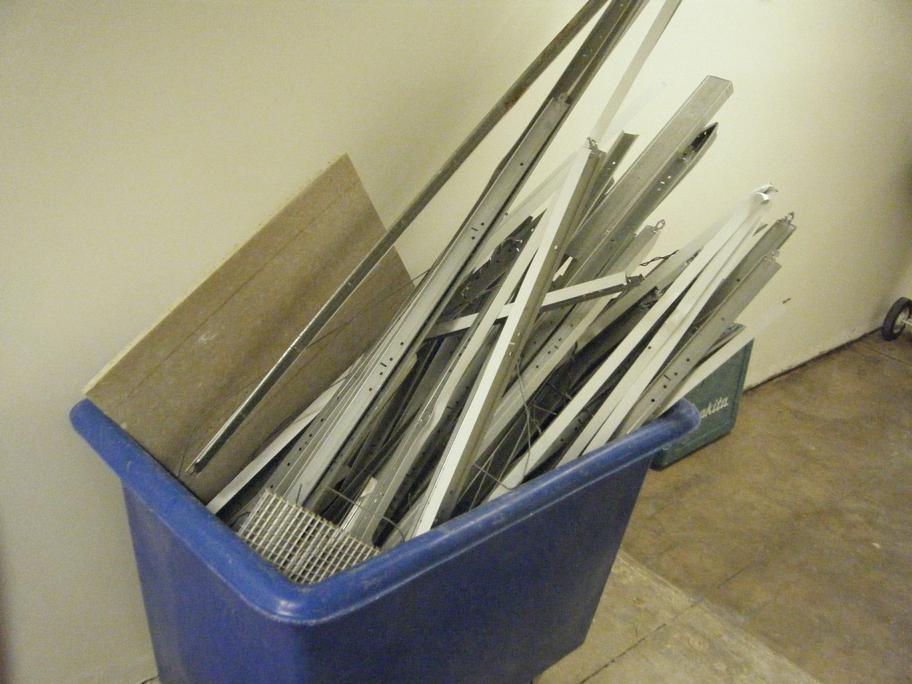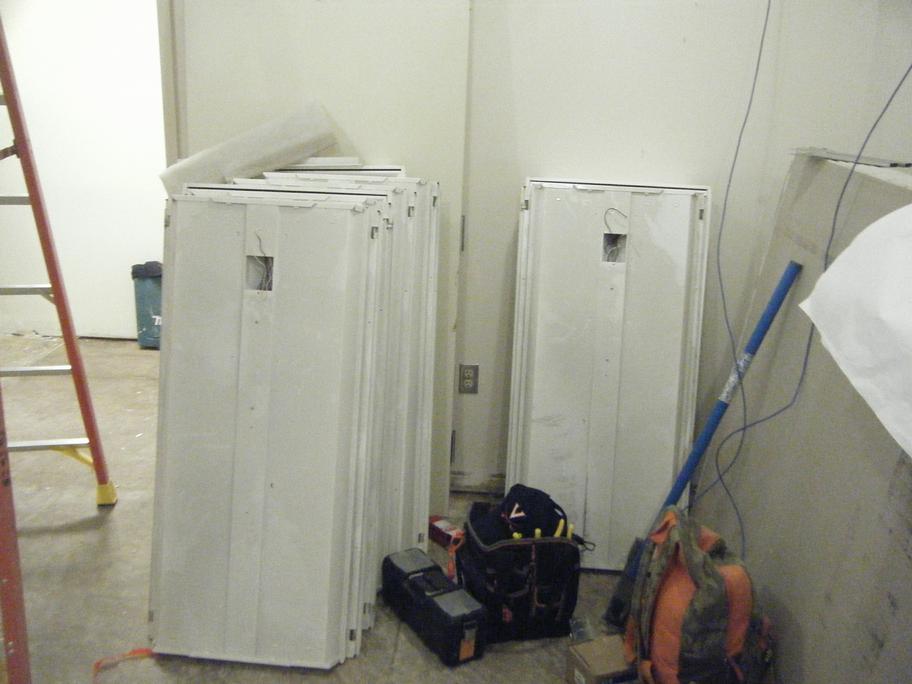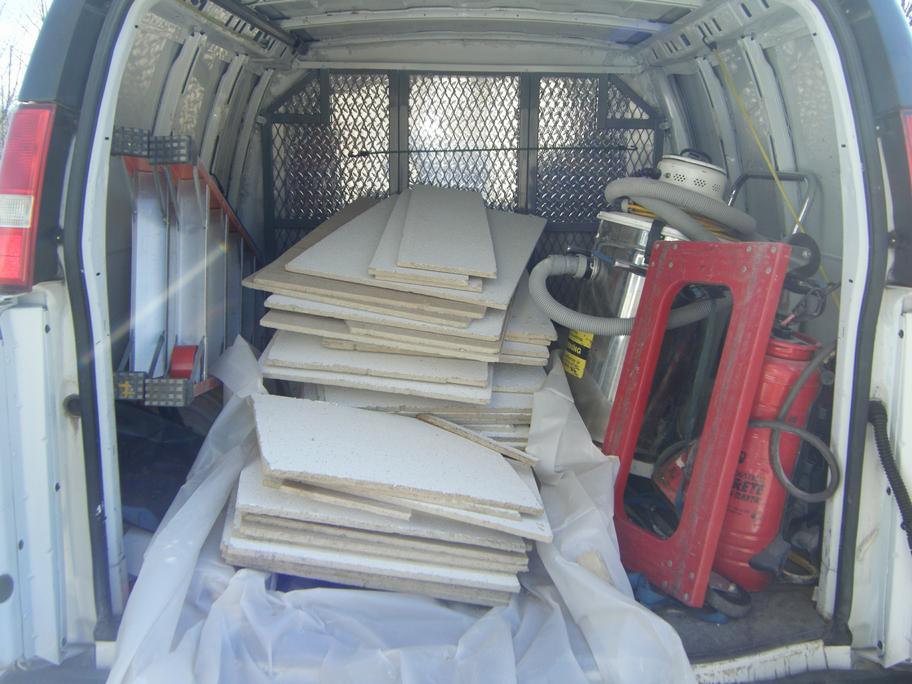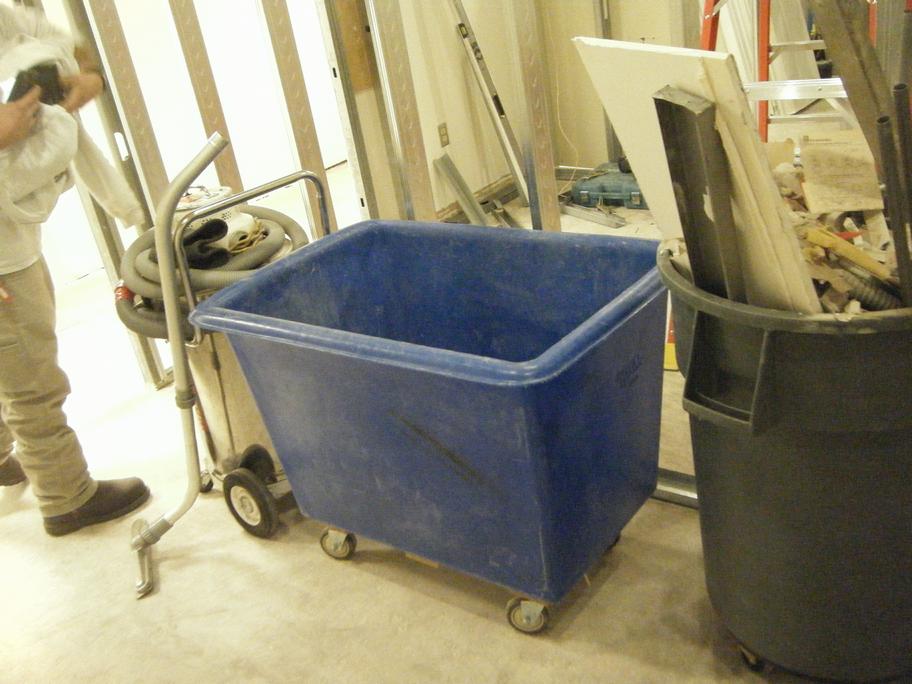 ---
Wed 3-15-2017. Sick Day.
---
Tue 3-14-2017. Snow Duty 6 a.m. Dusting of snow/ice didn't stick on raods/sidewalks. Look back at Jan 2016 snowstorm.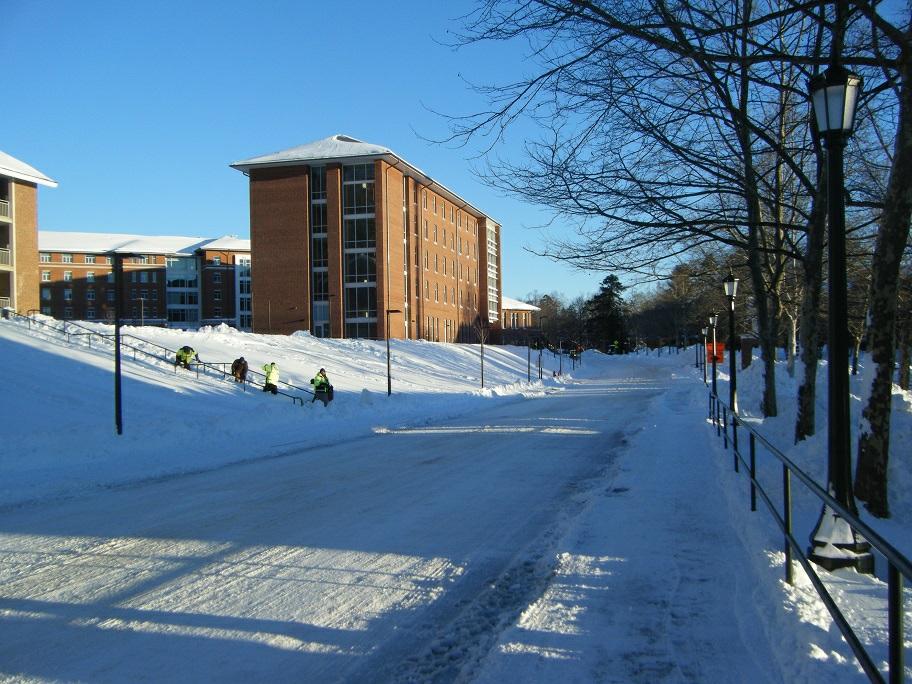 Post manifest on asbestos dumpster full for replacement. Magnetic signs behind van seat.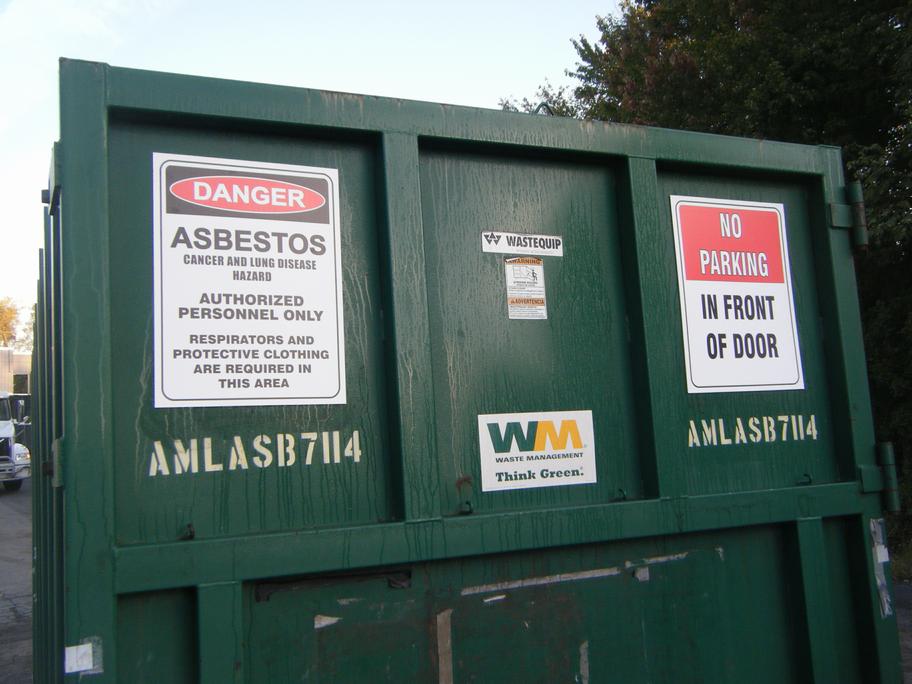 JAG School hallway at elevator and NCO Academy. Calendar Day 8. Unload cargo van. Haul away remaining equipment.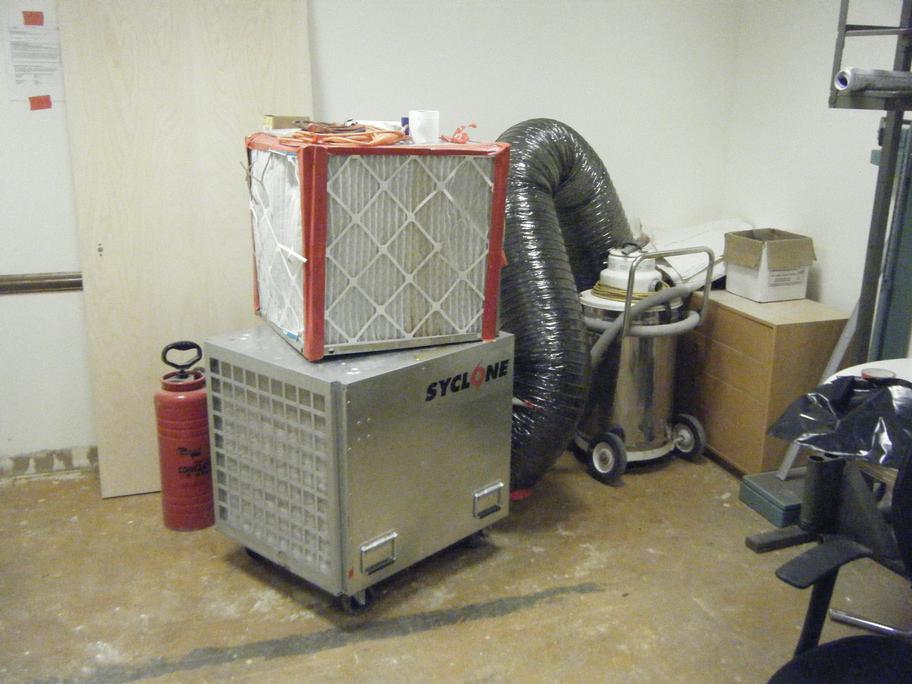 Zehmer 118. Meeting of management. Last on Fri 3-10-2017 cancelled at last minute.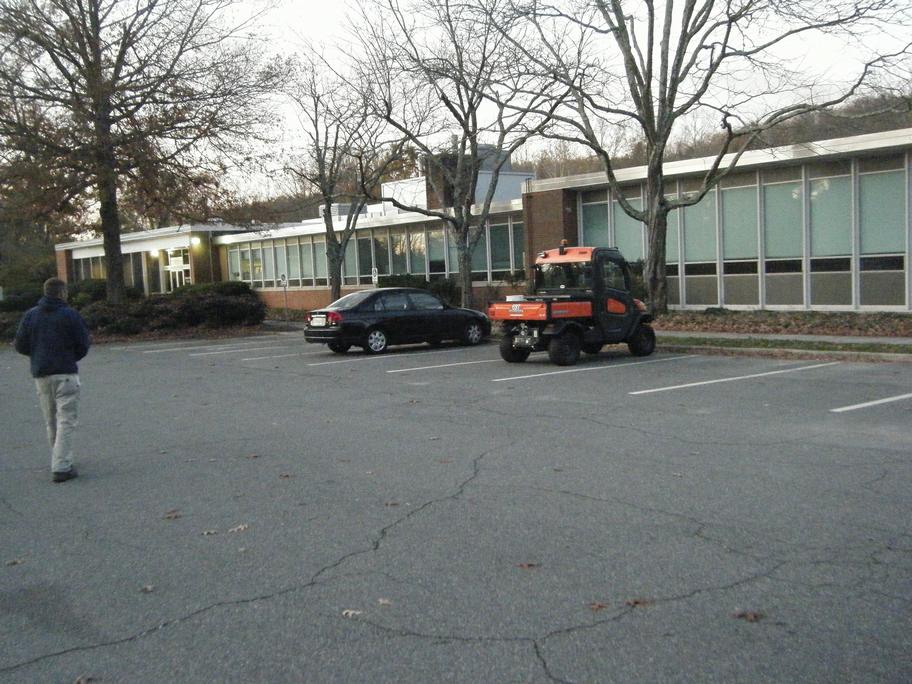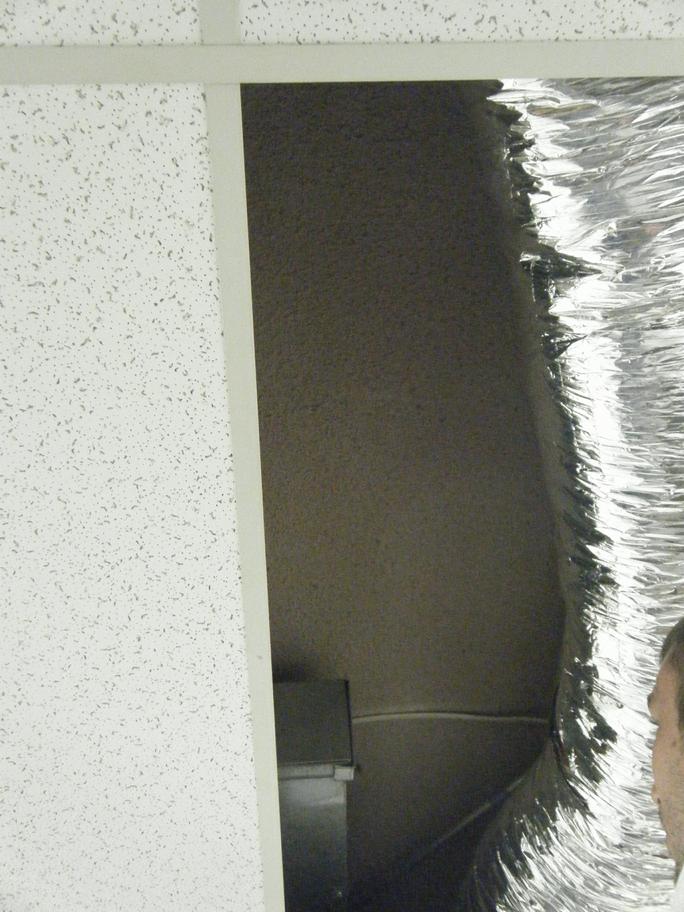 Alderman Library 2 floor west wing. Behind these sinks, remove enough asbestos pipe insulation for plumber. Around the corner to the right is Dirt Room last on Thu 9-22-2016 and Tue 9-6-2016 and Tue 5-31-2016. For other Alderman jobs, use the search button at top of page (5th Floor water damage, Attic cleanup, Circulation entrance floor tile, also others before this 73-week journal).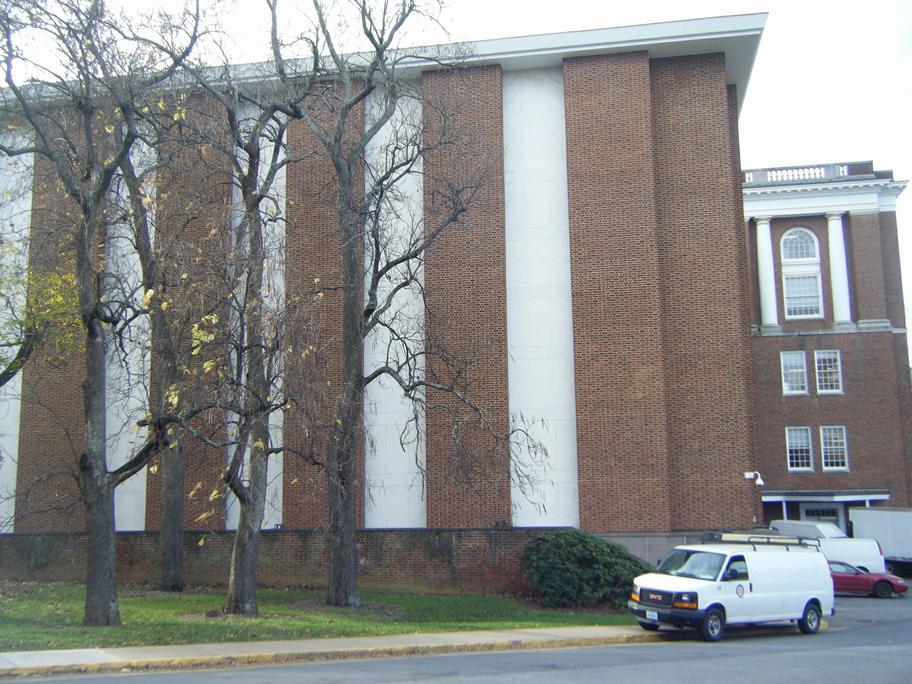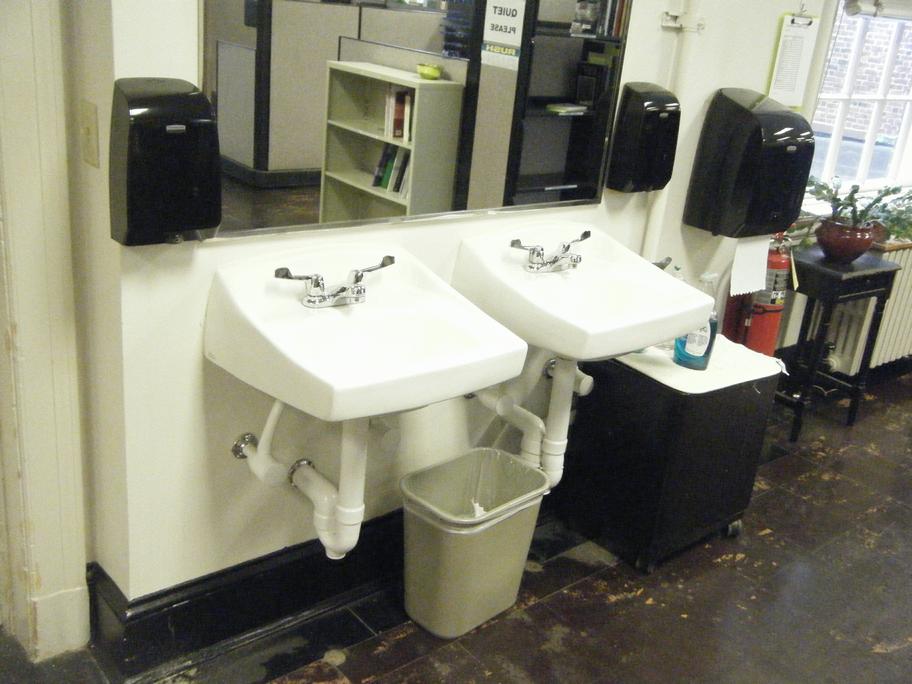 Mechanical Engineering 306. Asbestos vynil floor tile, asbestos mastic, asbestos baseboard. Day 1.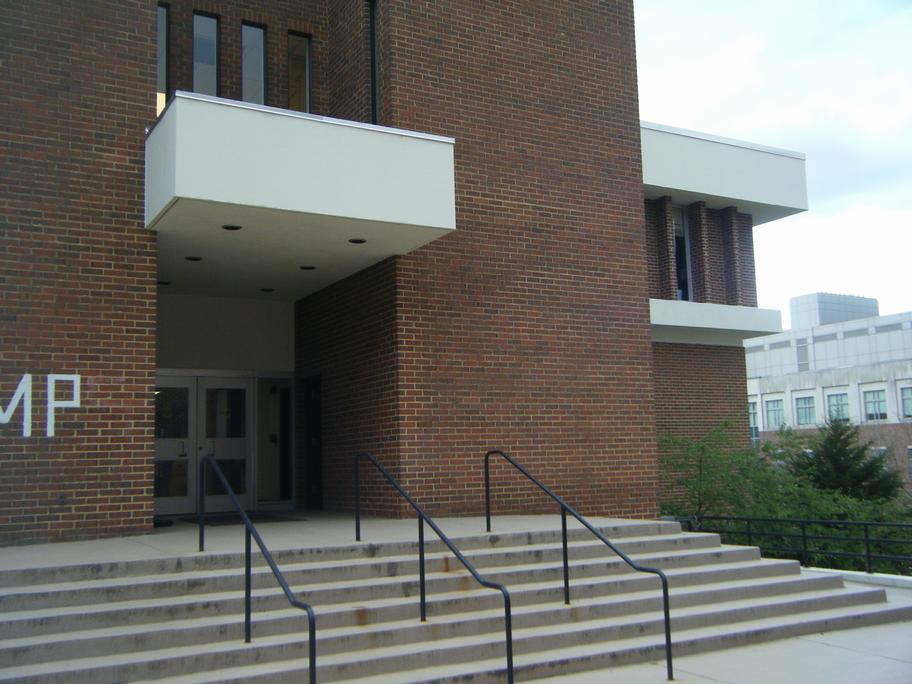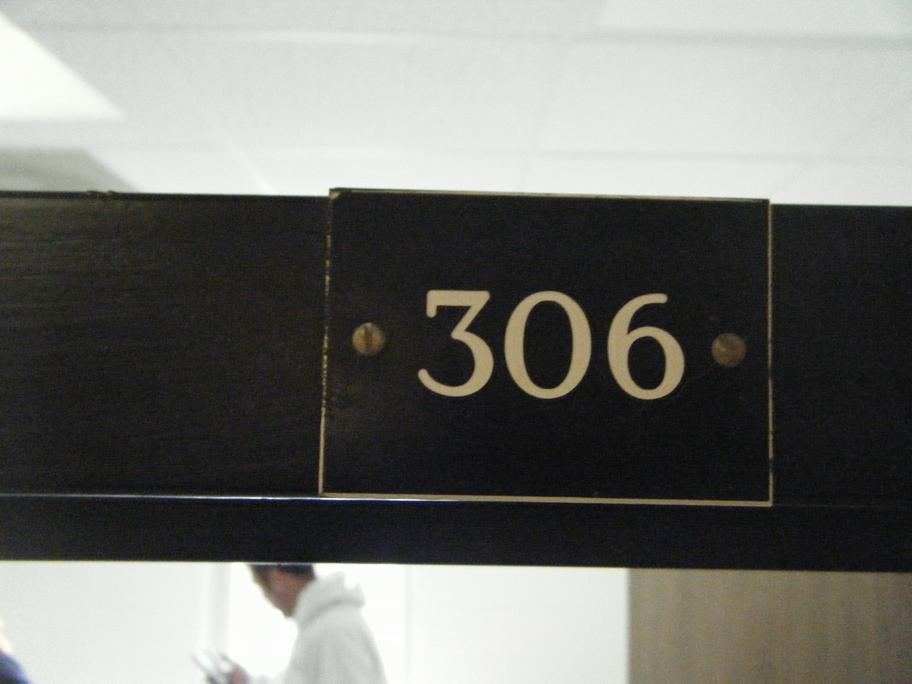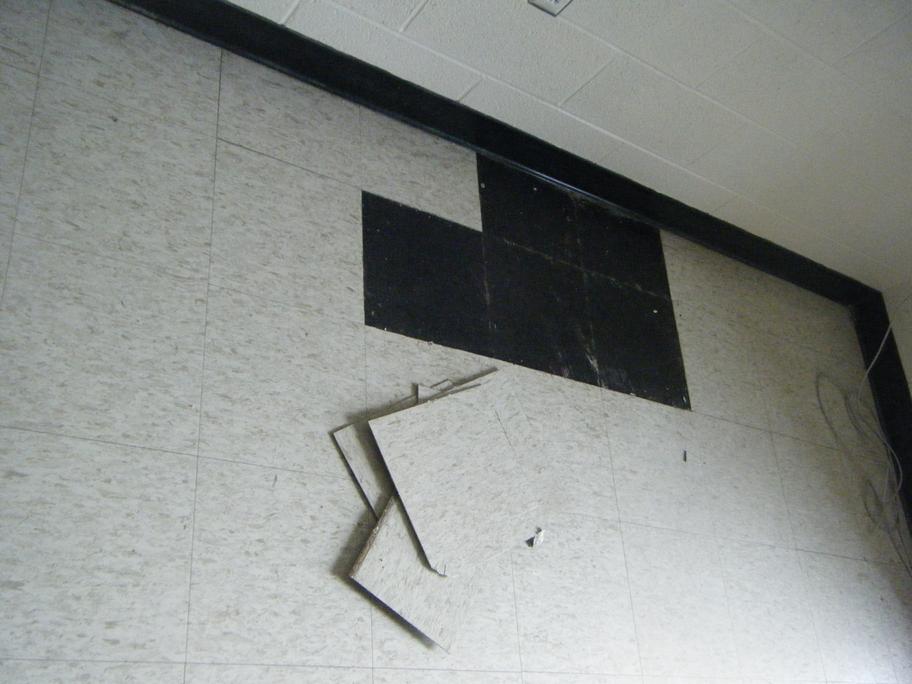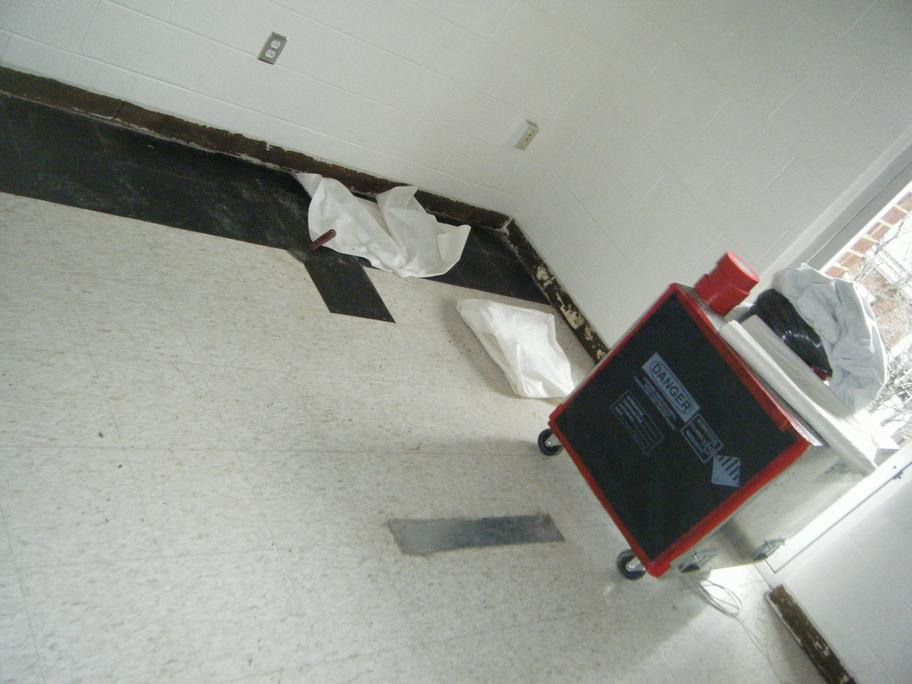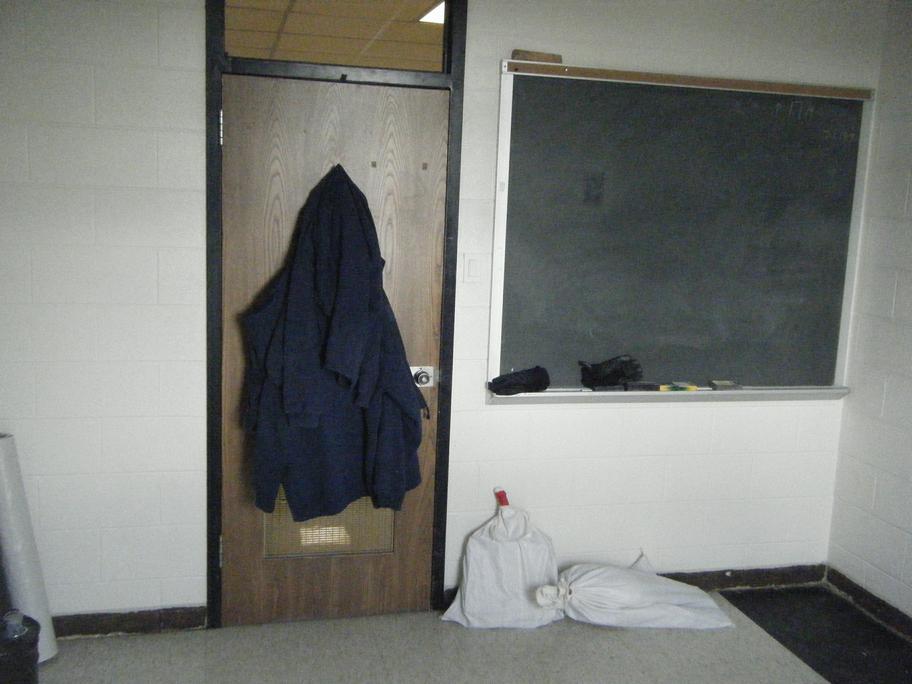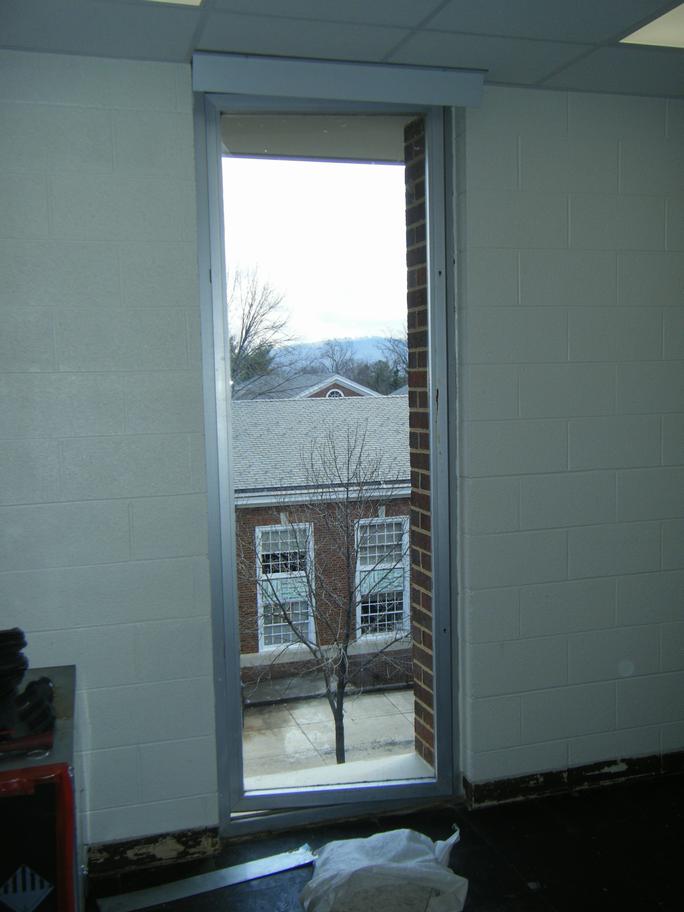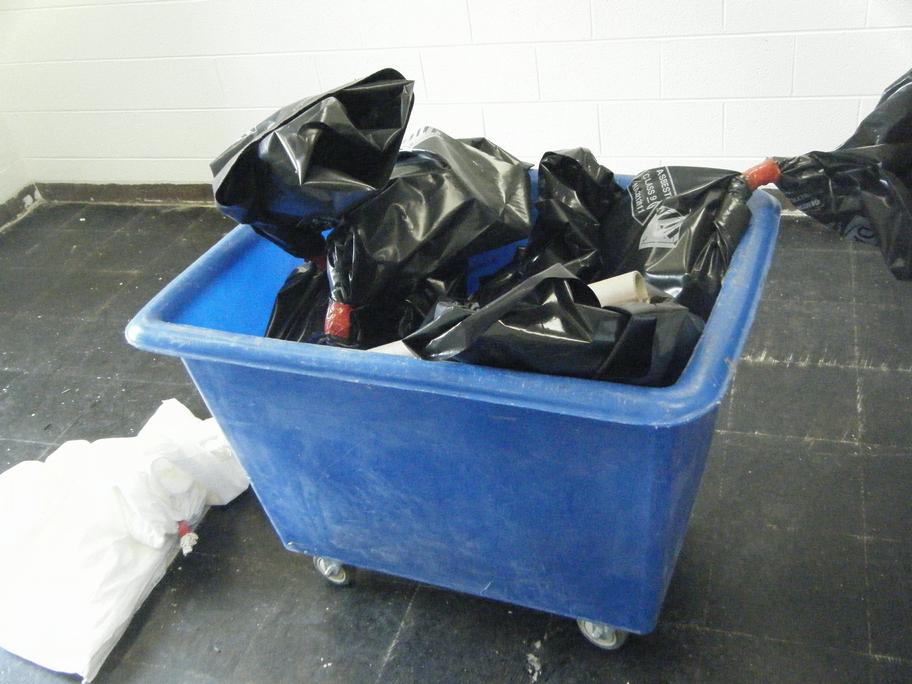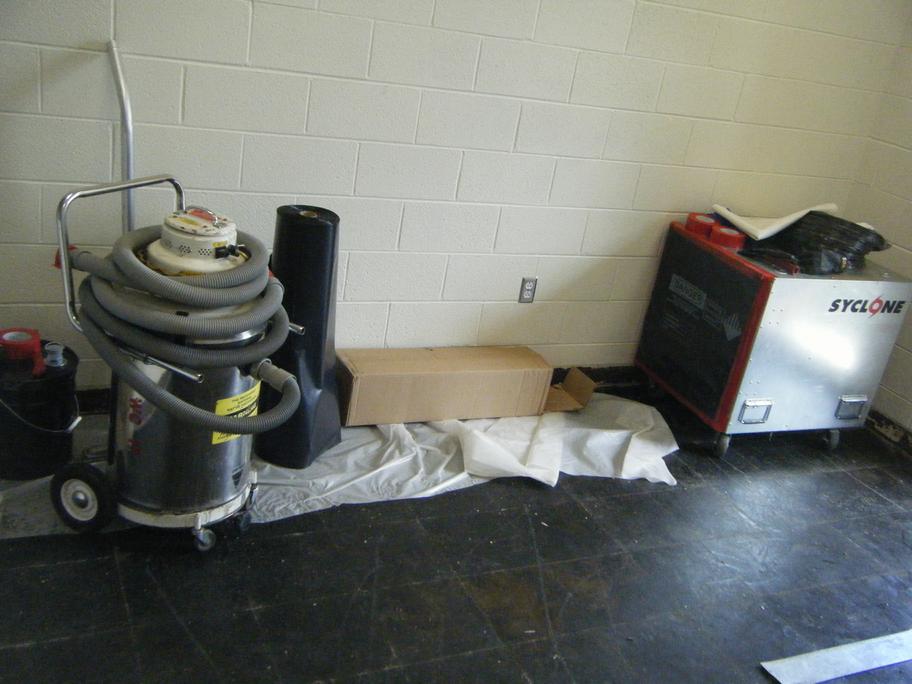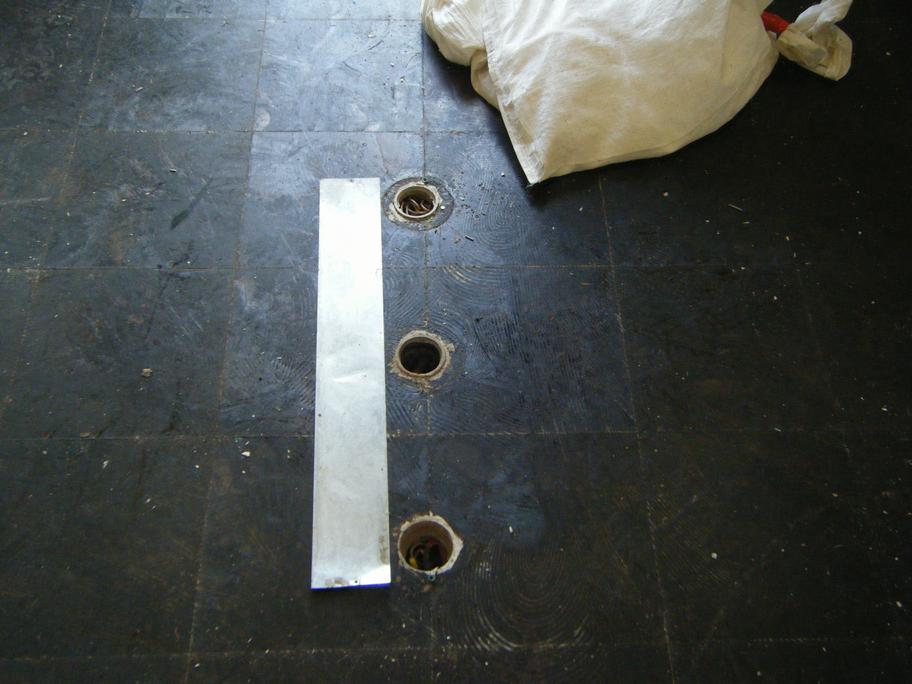 ---
Mon 3-13-2017. JAG School hallway at elevator and NCO Academy. B017 (2 rooms). Day 7. Floor tile / Mastic.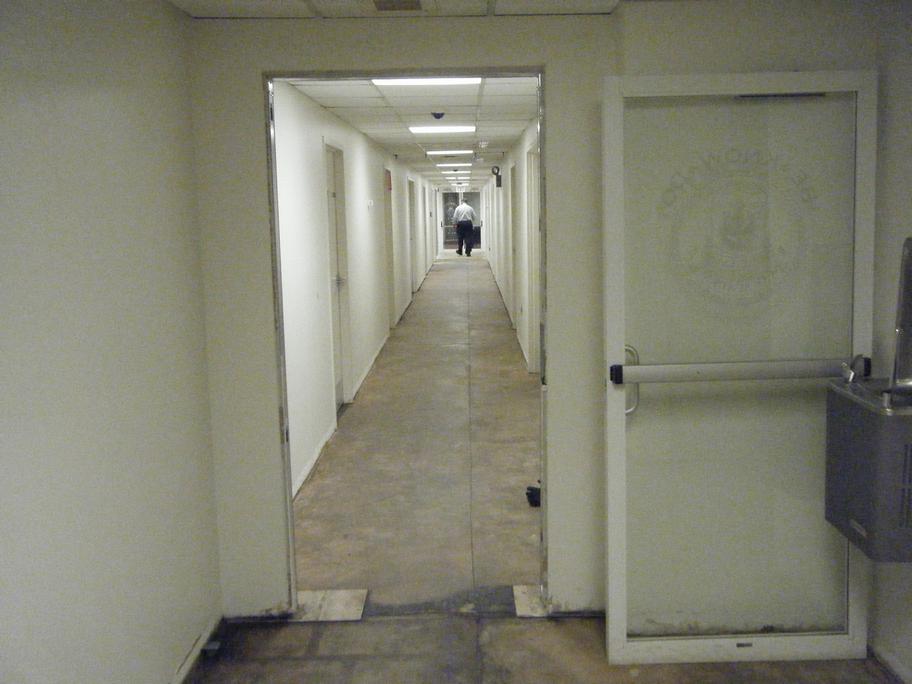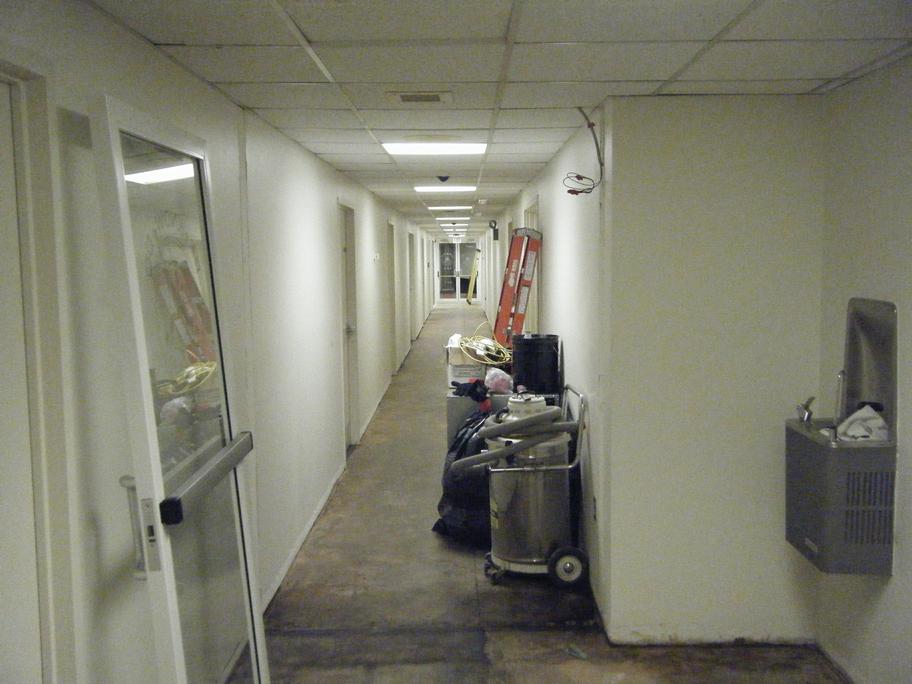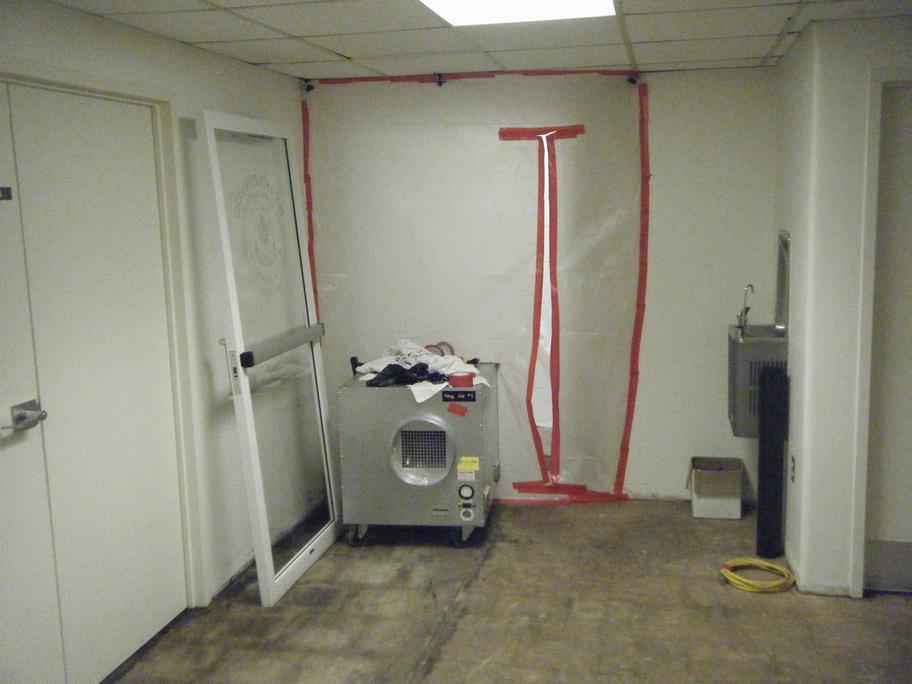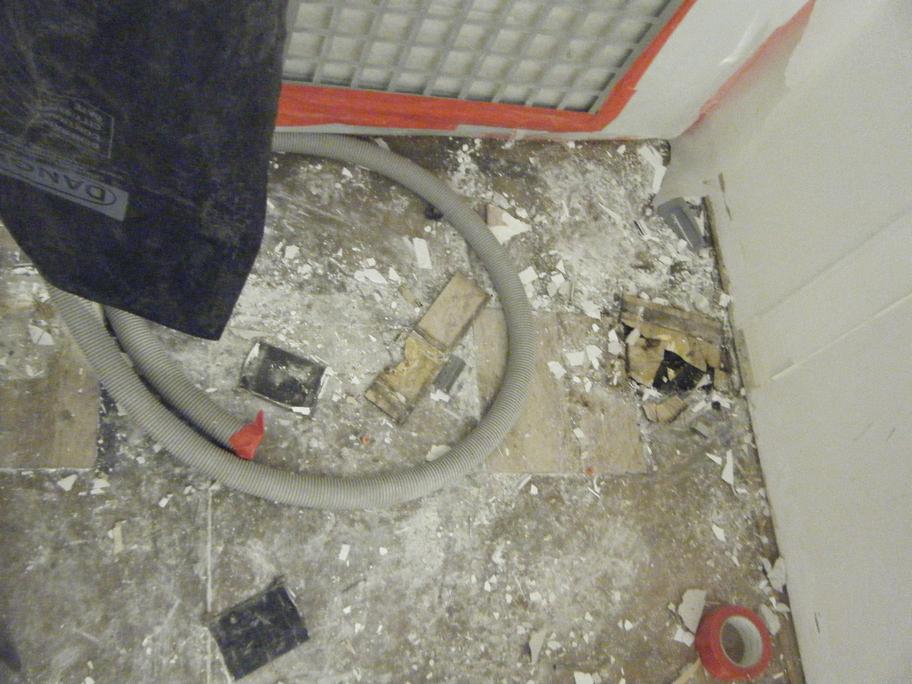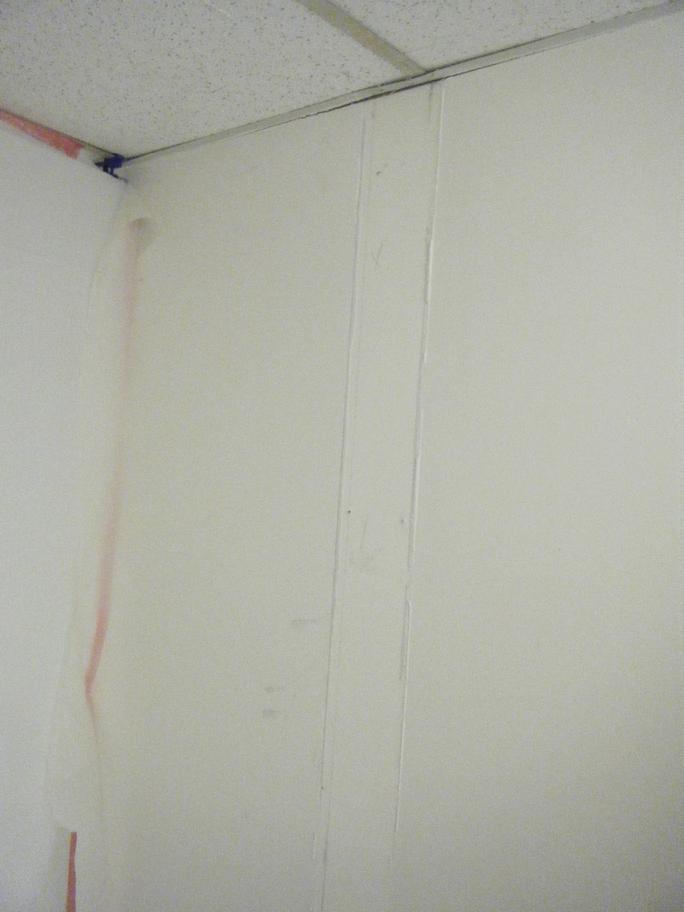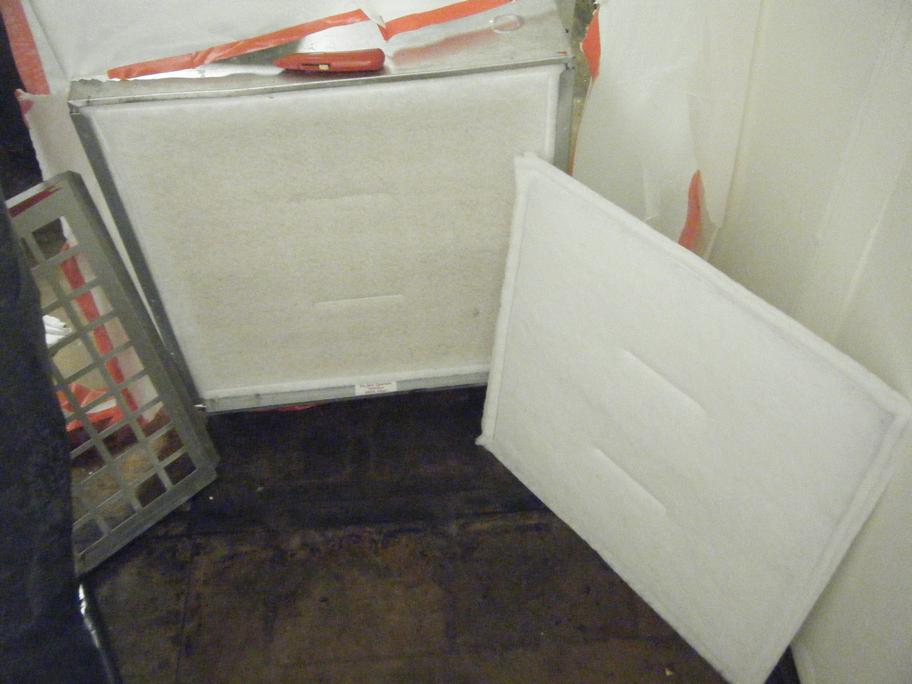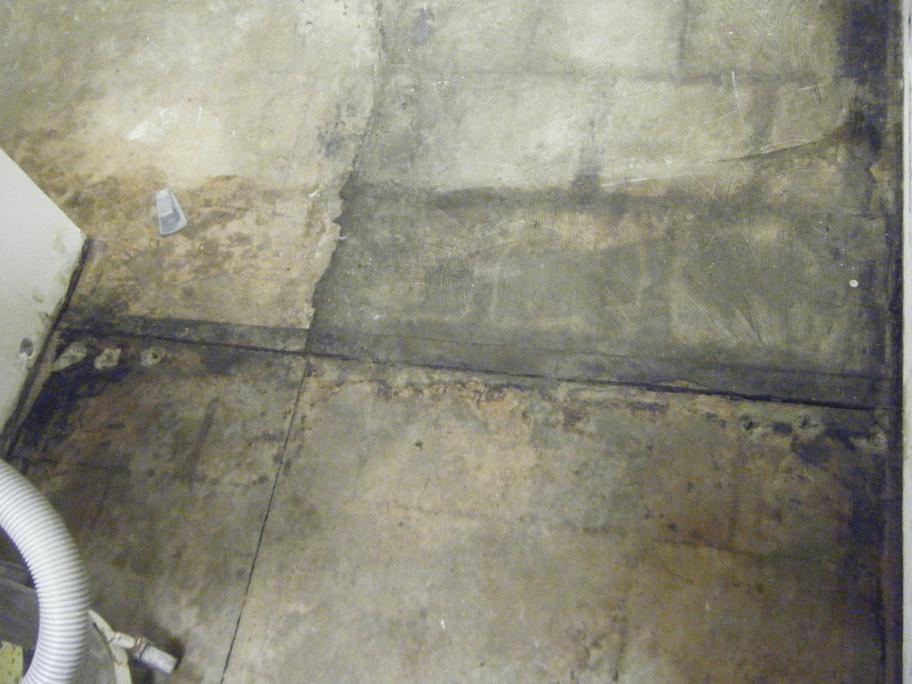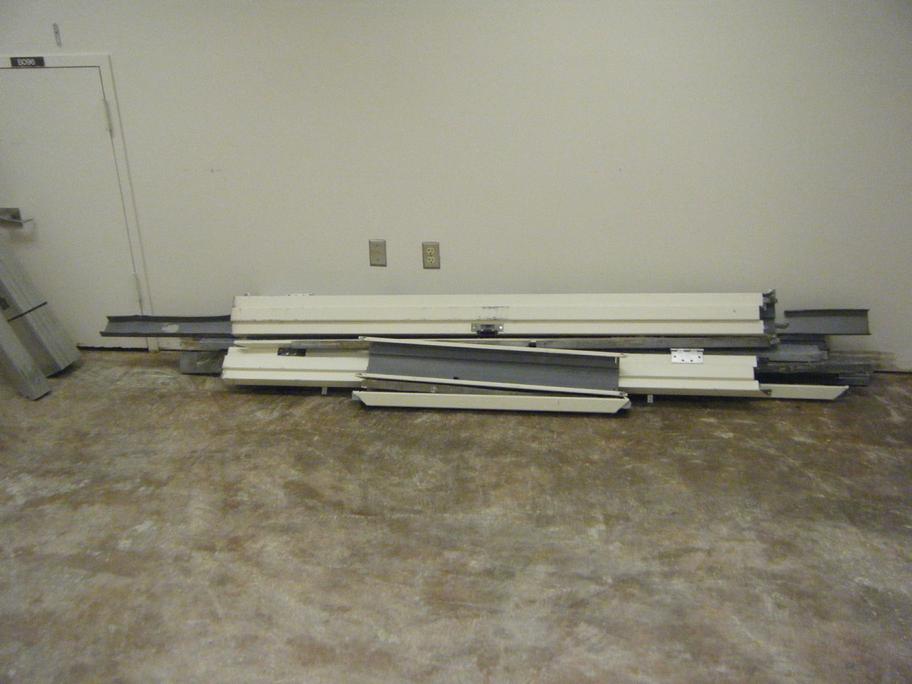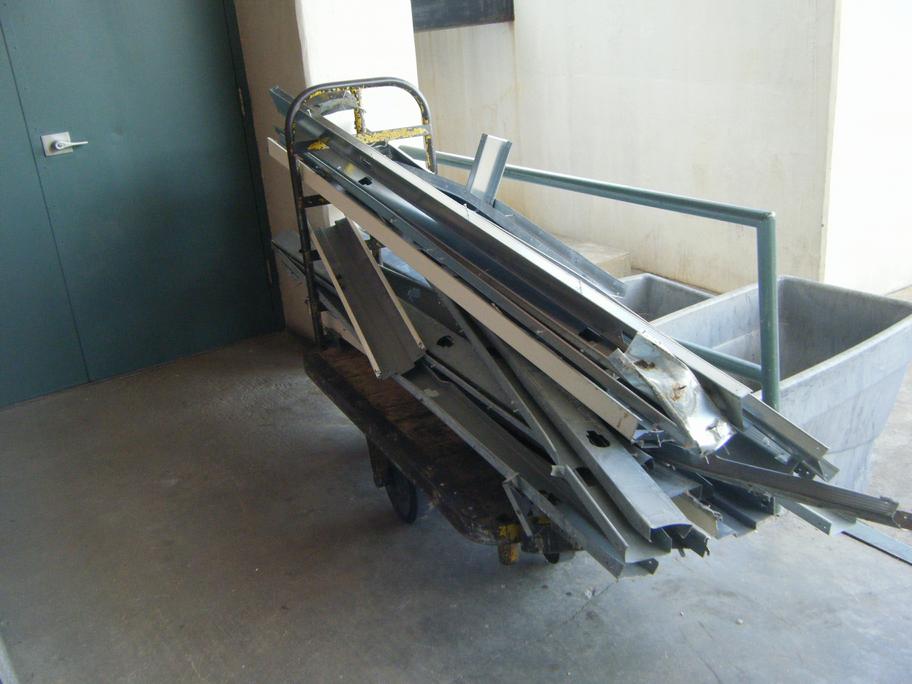 Old Medical School 1766A. Access 1768 to 1766 to 1766A. To be scheduled. Remove asbestos pipe insulation connecting Red Tank to air handlers both sides.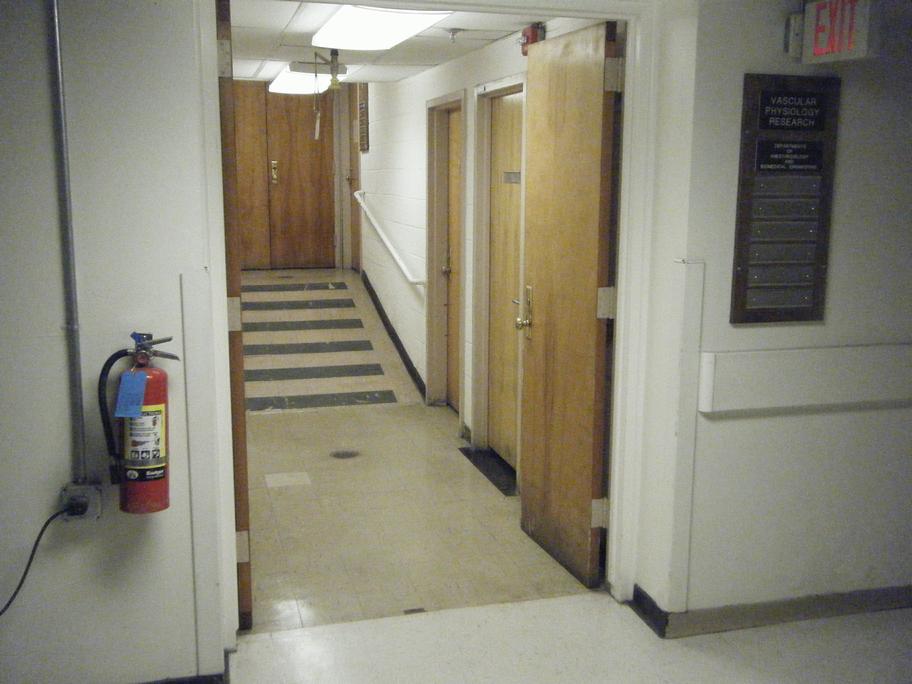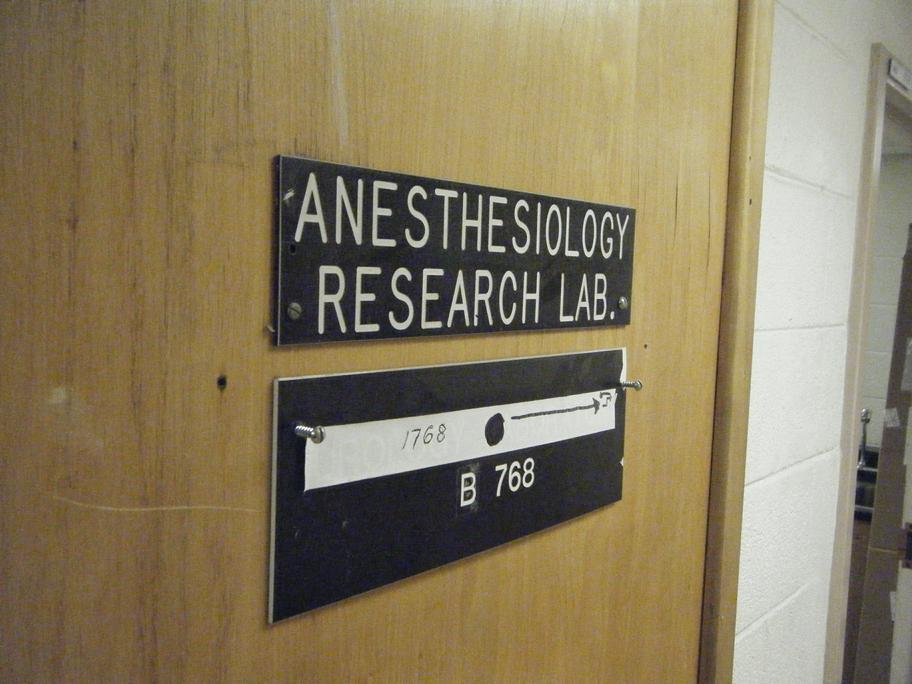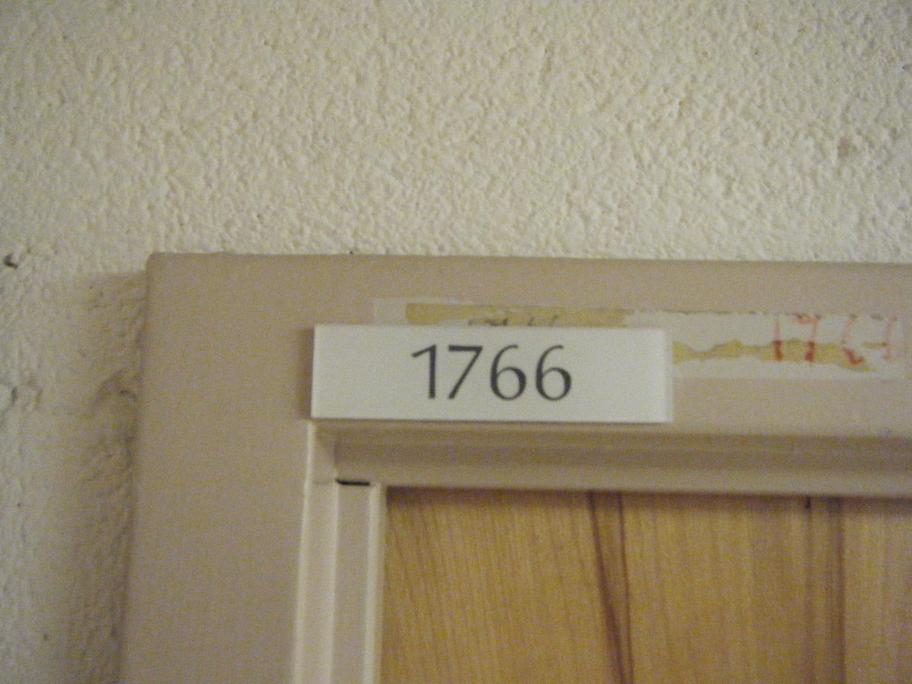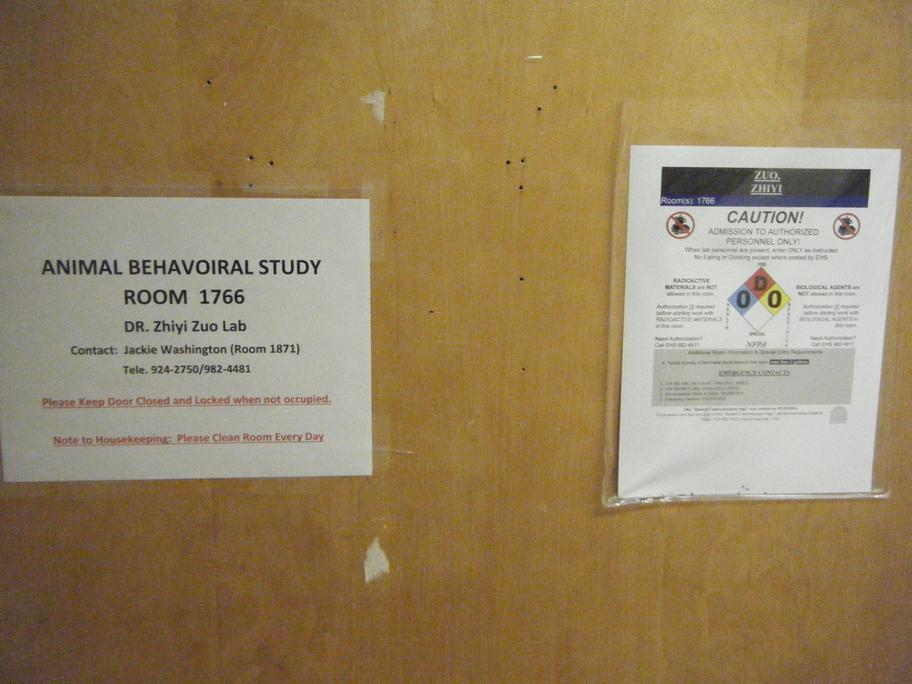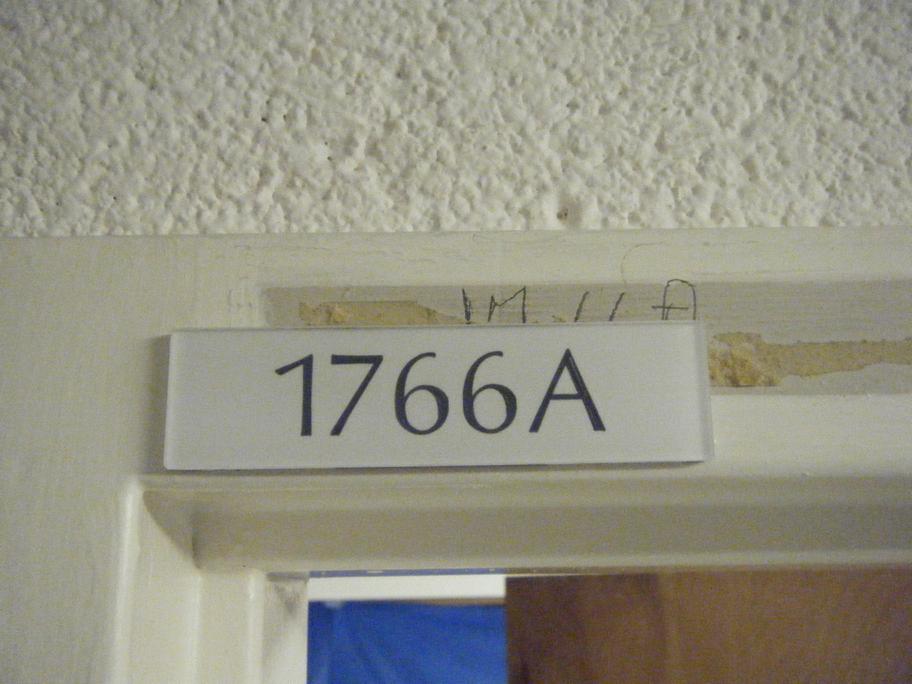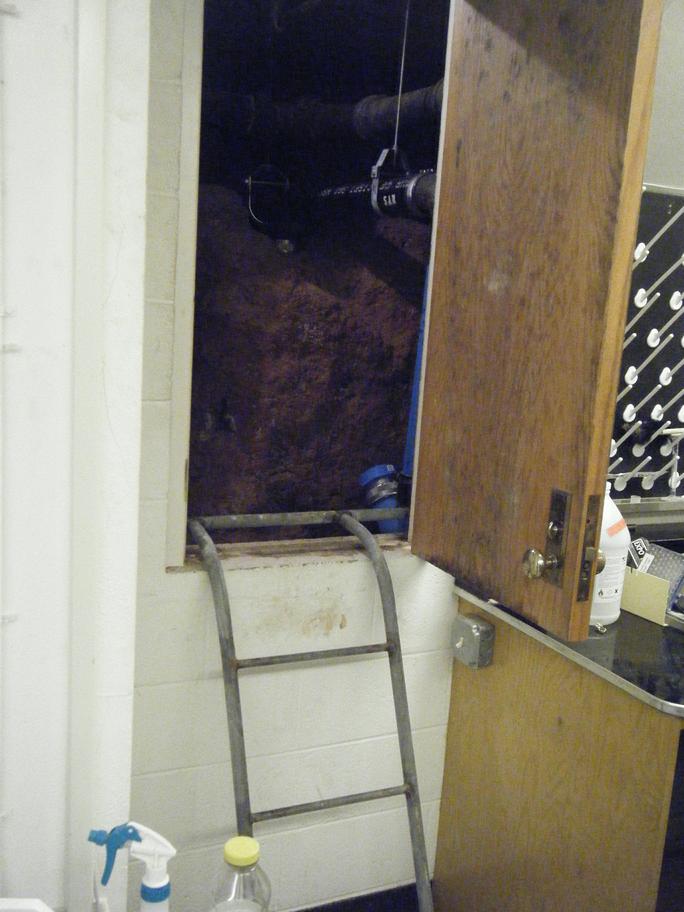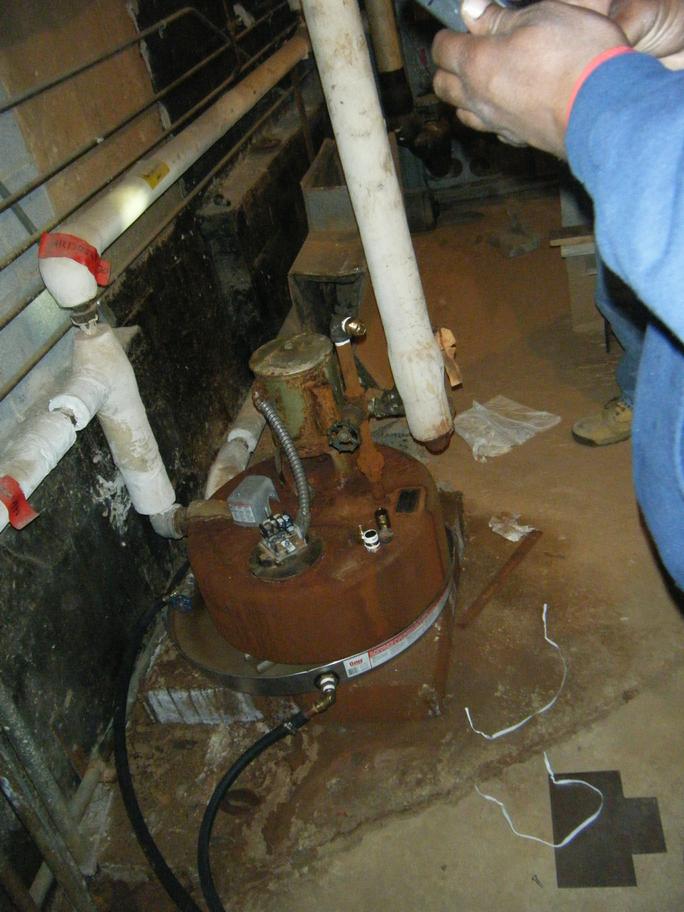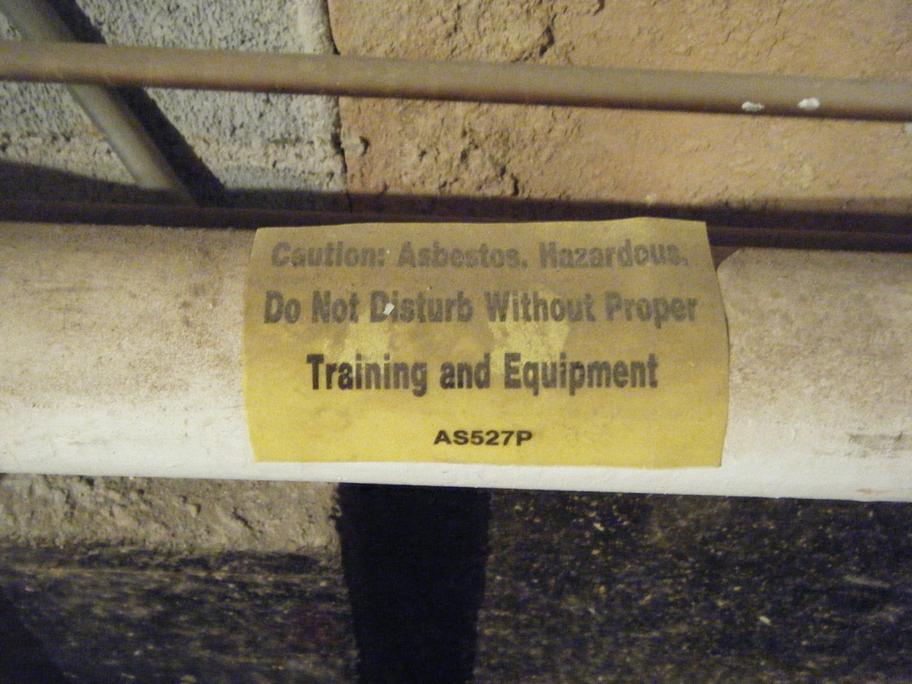 Old Medical School hallway outside 1768 status photos.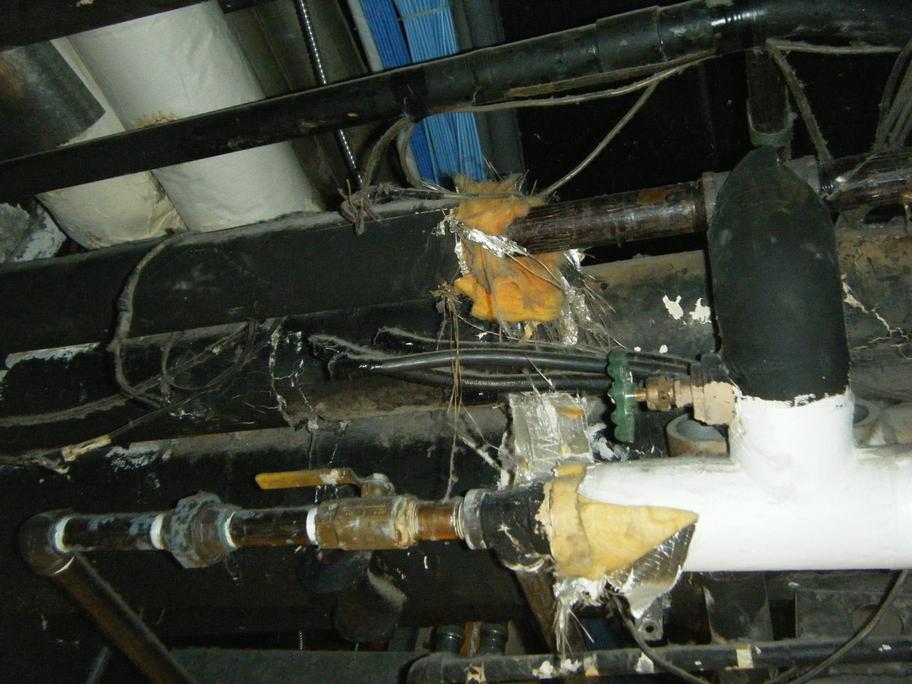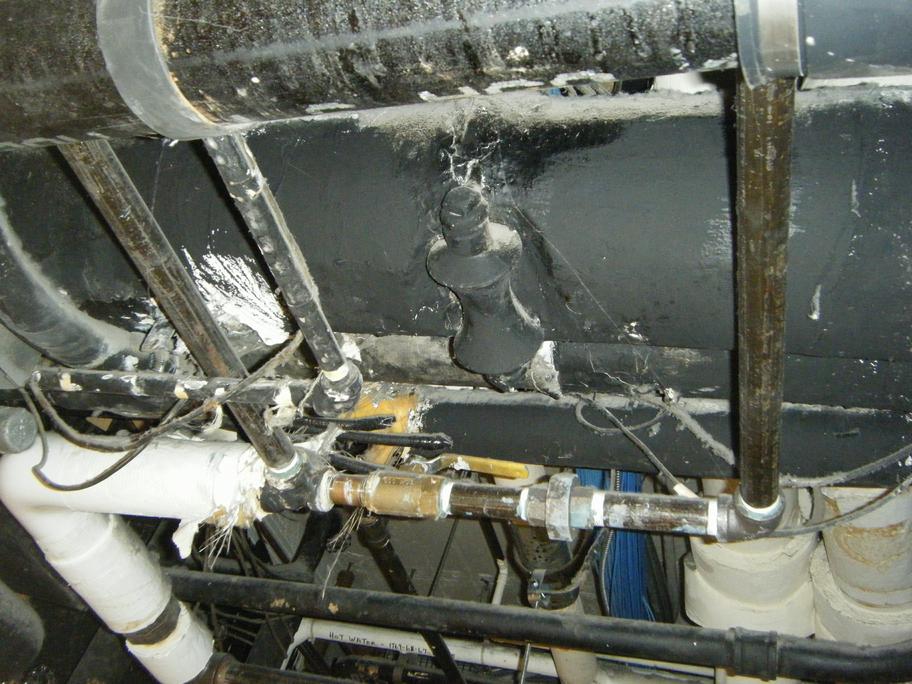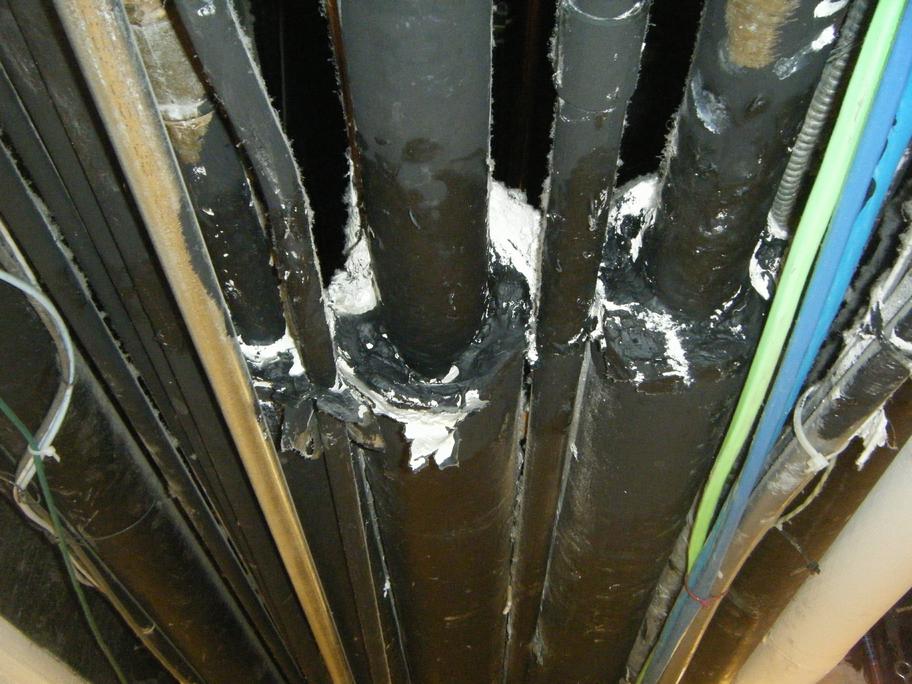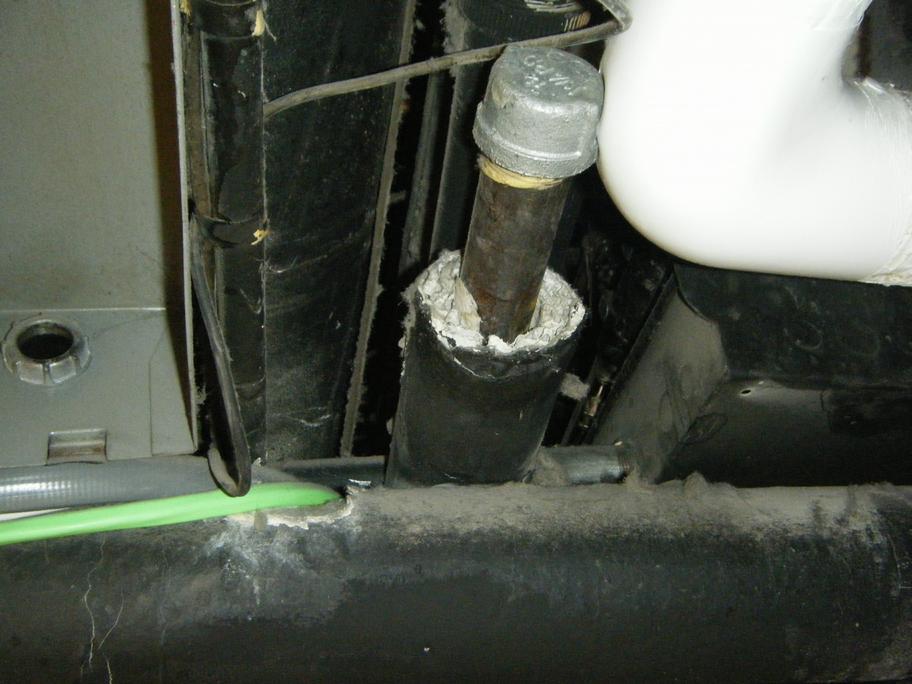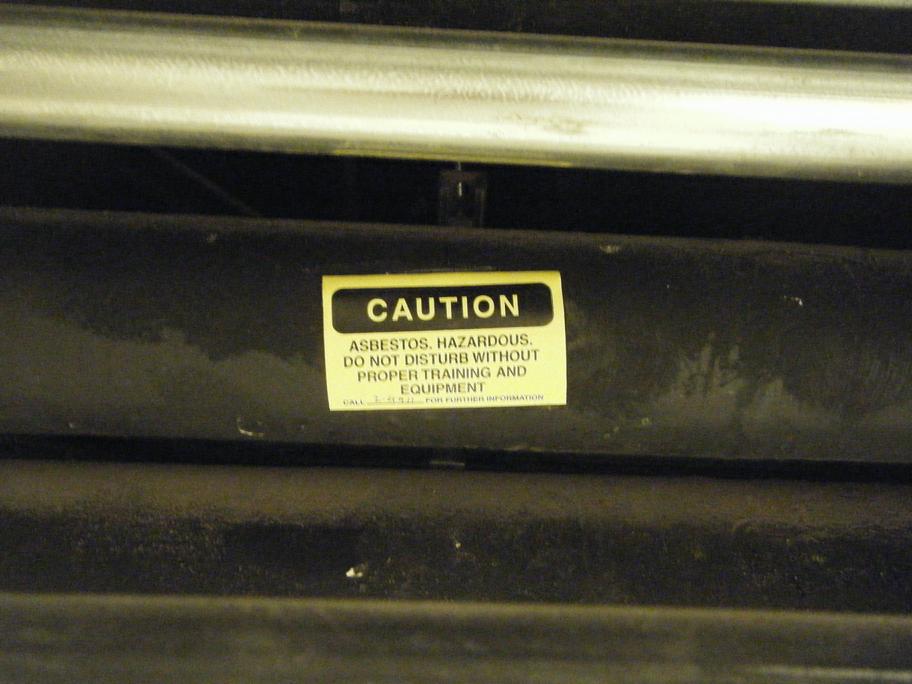 ---
Payday 3-24. PP6= 72 + 5 + 2 OT. Leave 158–8=150. Comp 1. Timesheets.
1st Week Mar  6 || M 8 | T 8+1 | W 8 | Th 8+1 | F H+5 || Sa|Su = 45 | 2 OT.
2nd Week Mar 13 || M 8 | T 8   | W - | Th 8   | F 8   || Sa|Su = 8 UL.
---