Blair Hawkins' Work Journal
---
Sat 11-21-2015. Private Clinics Pediatrics. Remove carpet, tile, mastic from room 3599. Remove mastic from 3597 and 3597A. Neg Air #2 installed Friday 10 am. First exposure to fumes for this fairly new equipment.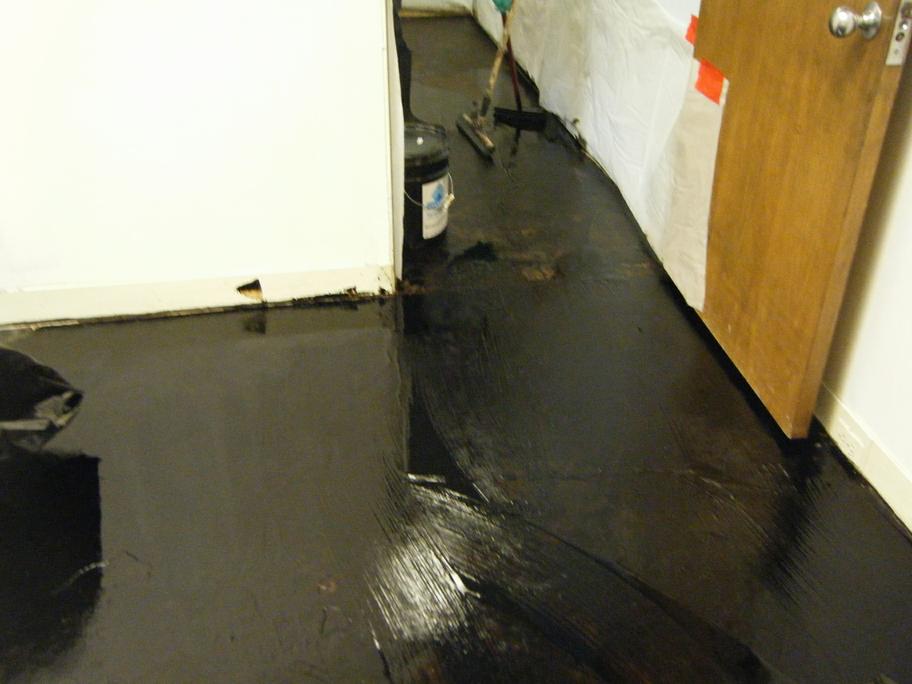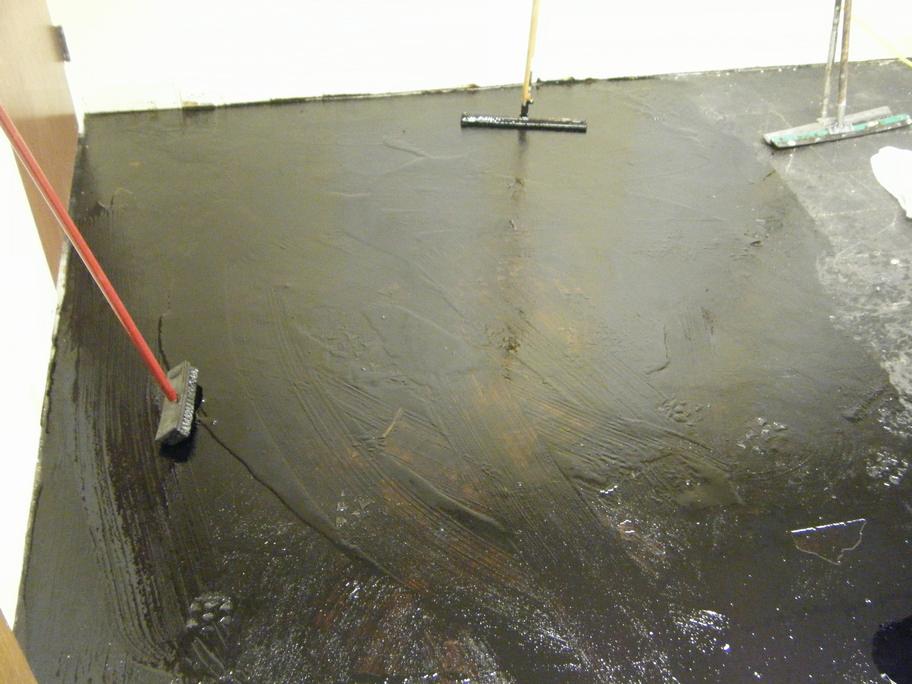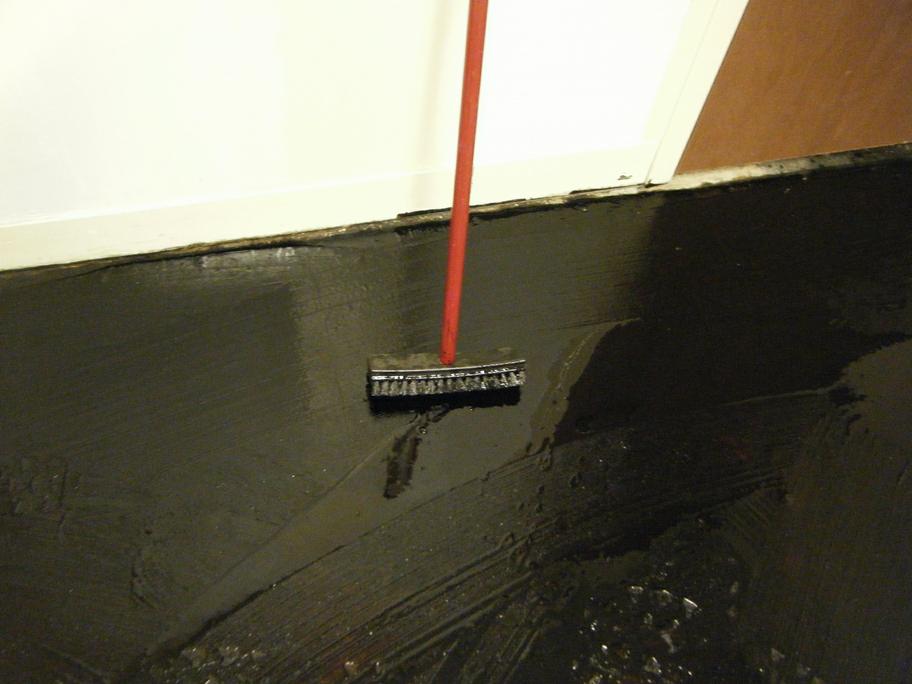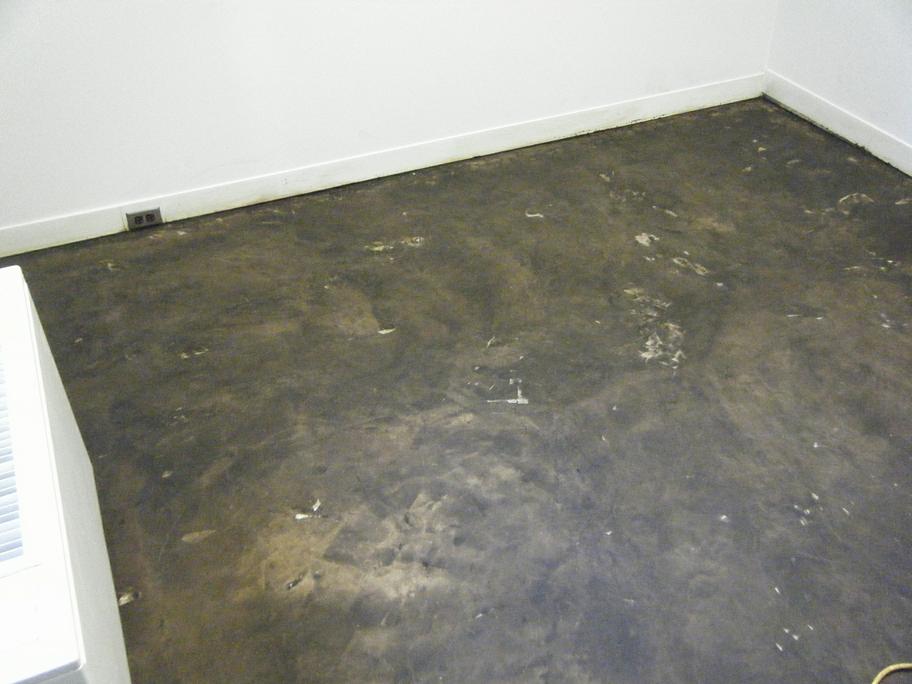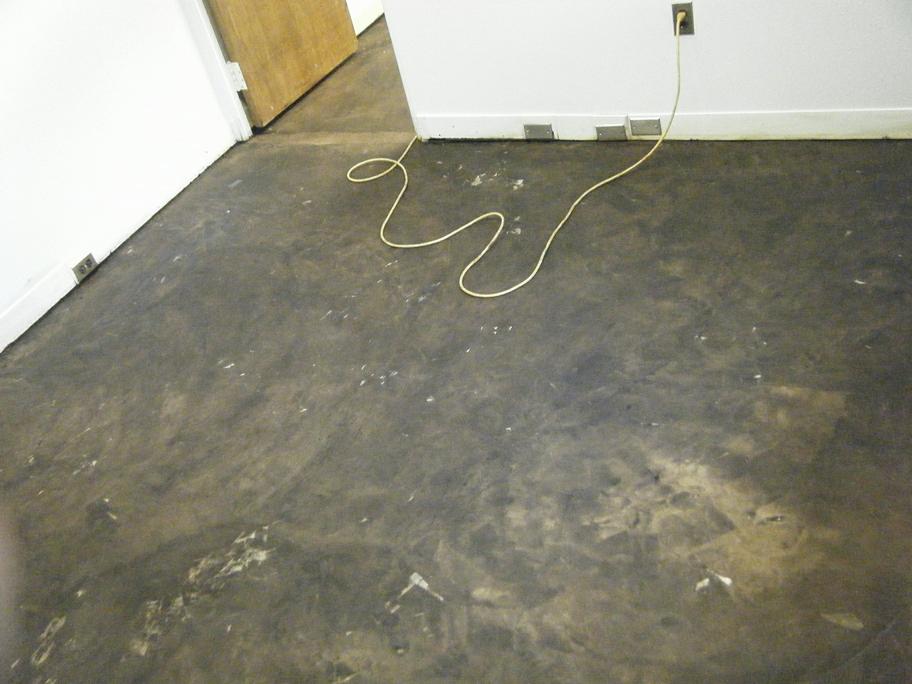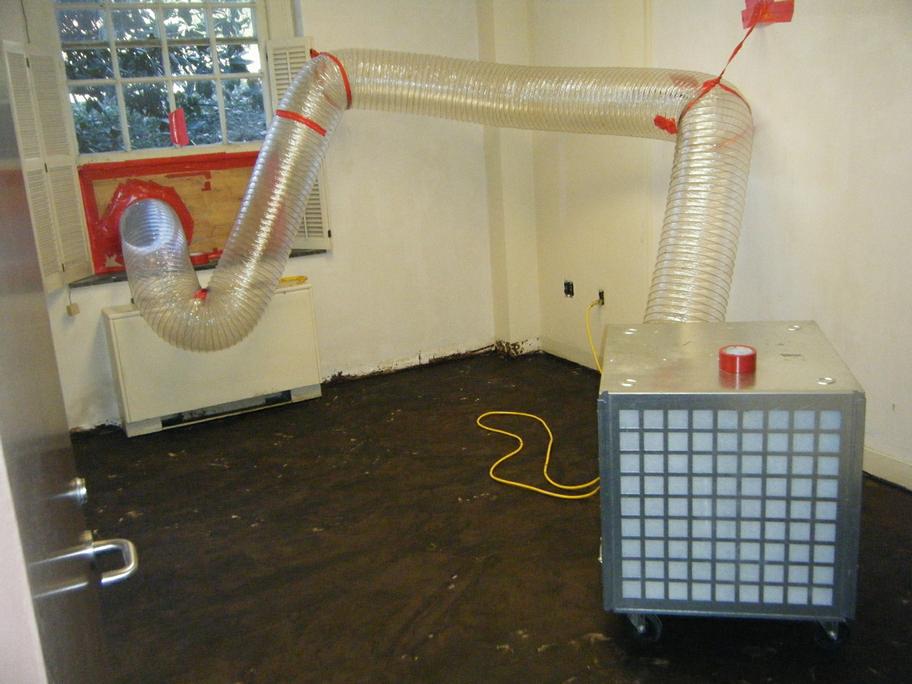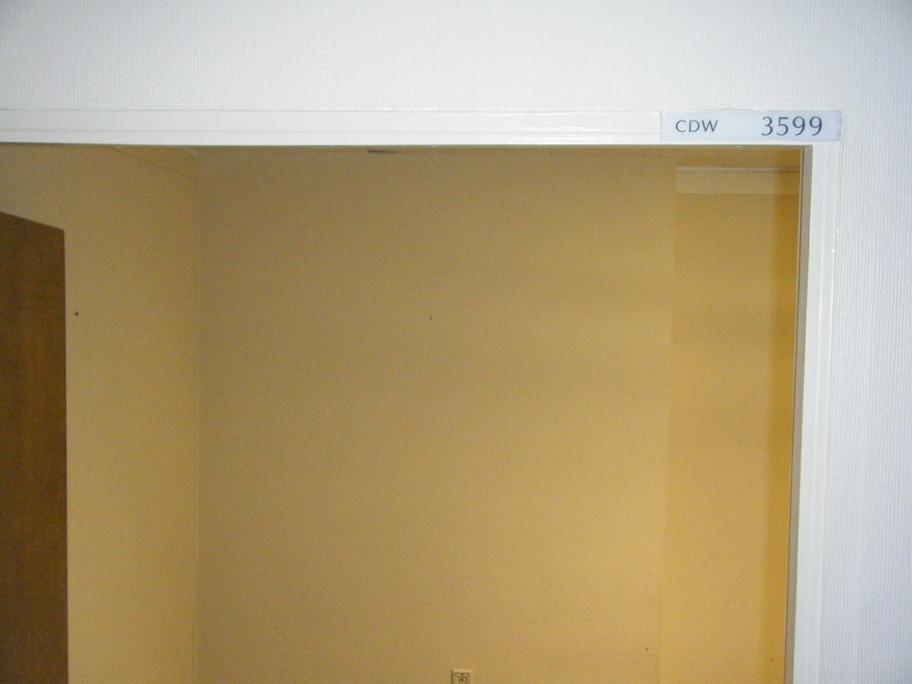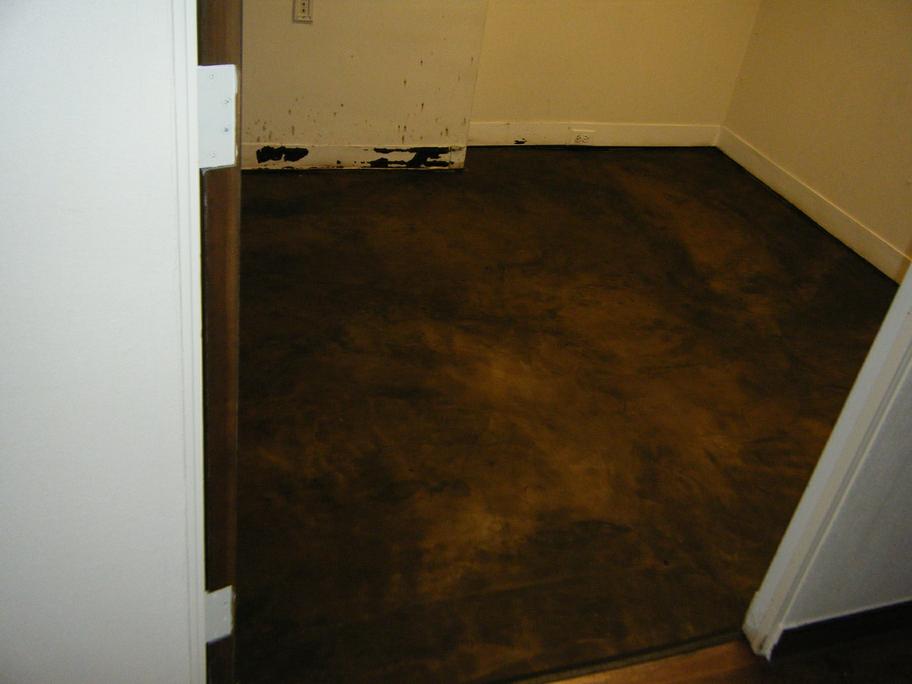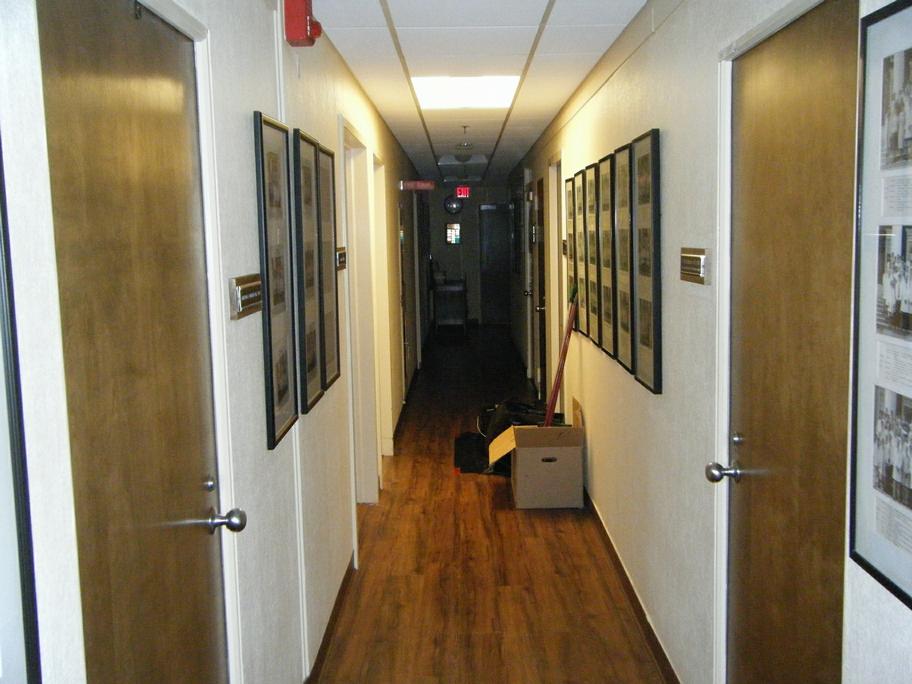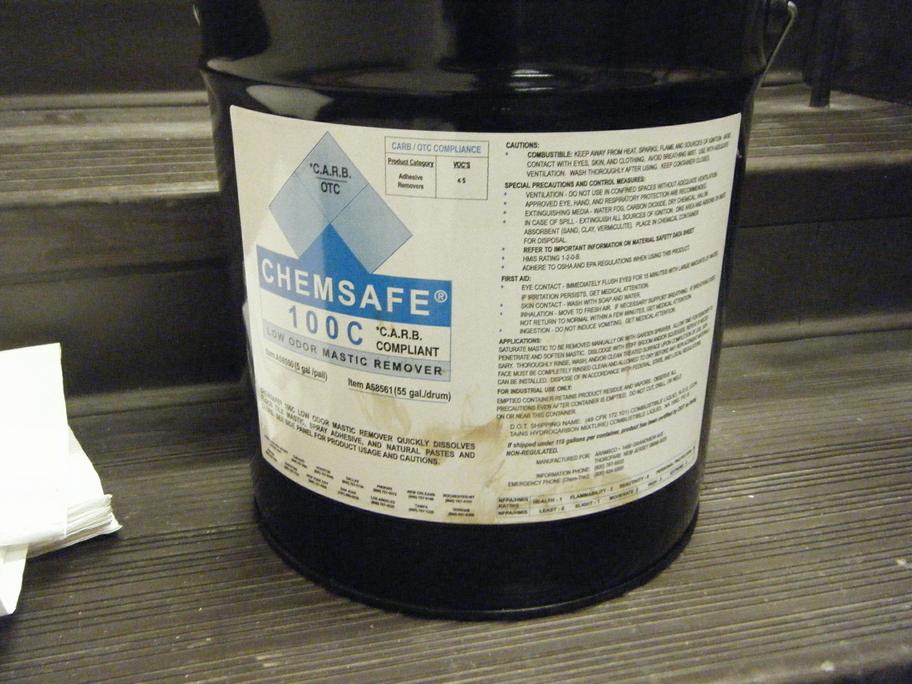 ChemSafe 100C mastic remover, HMIS 1-2-0-H, (Slight health risk)-(Moderately flammable)-(Minimal reactivity)-(PPE H = Splash goggles + Synthetic gloves + Synthetic apron or protective suit + Vapor respirator). See Training for quick reference and MSDS.
---
Fri 11-20-2015. Physics 137. Whittle window double-pane from wood frame.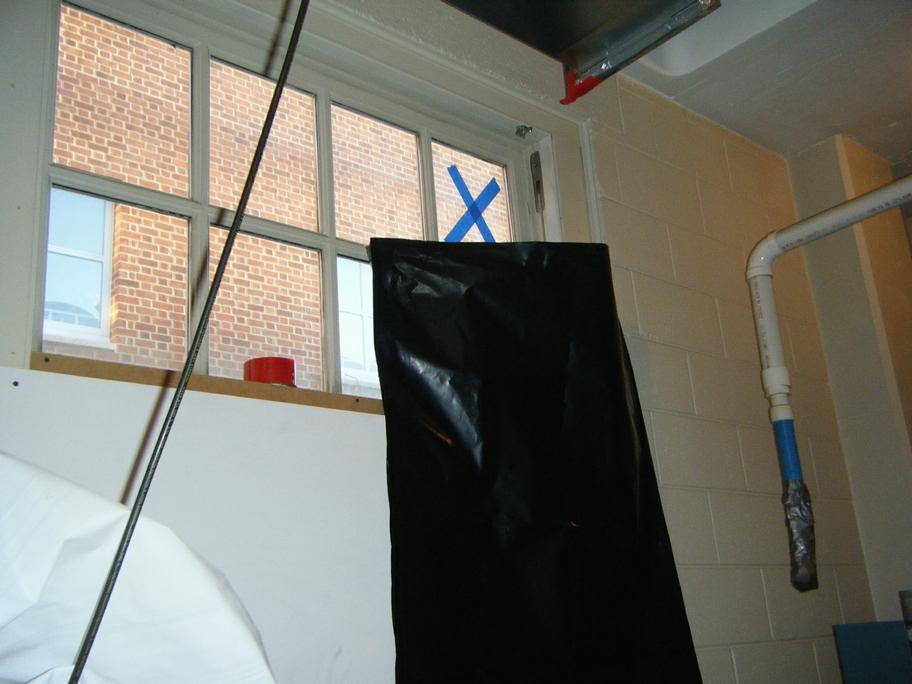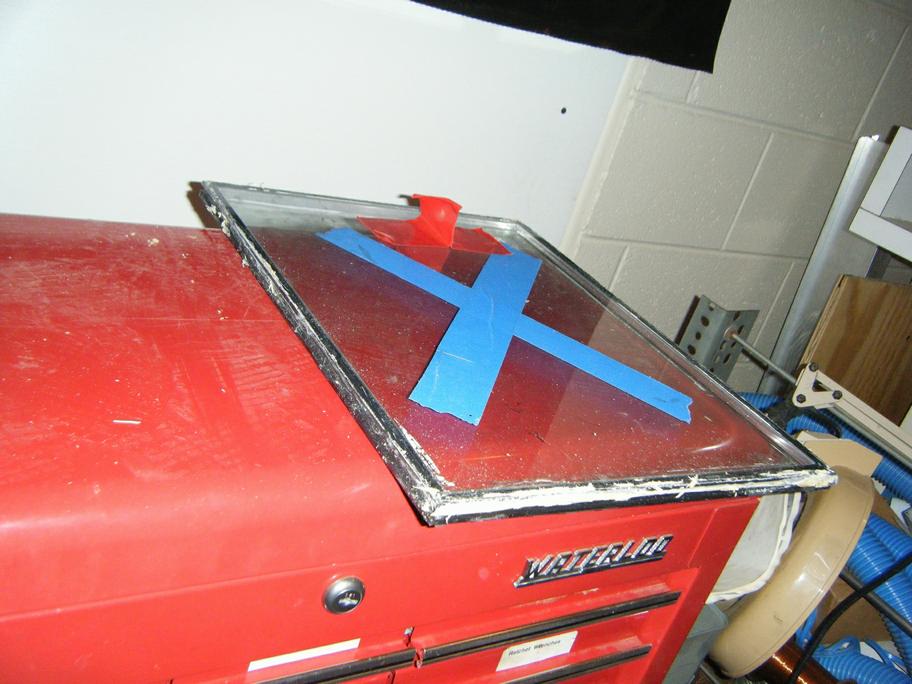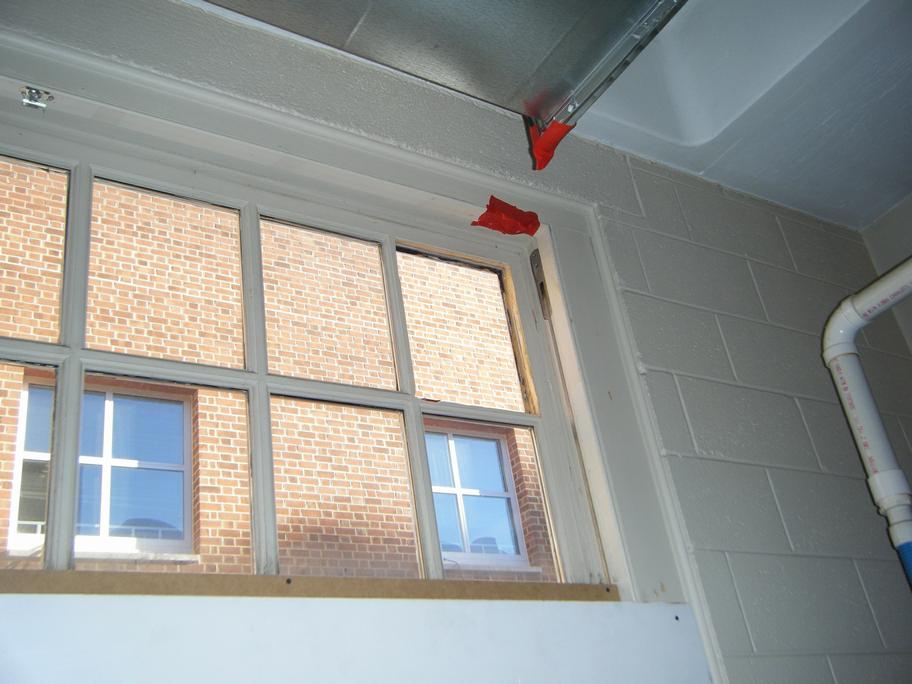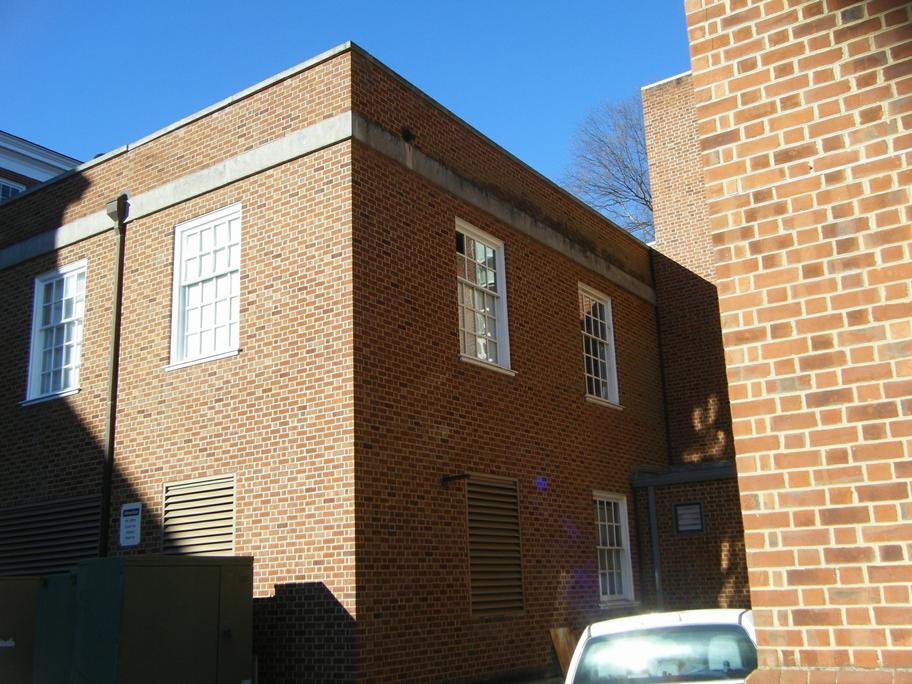 Private Clinics Pediatrics 3597, 3597A, and 3599. (a) Remove carpet, (b) asbestos floor tile, and (c) asbestos mastic.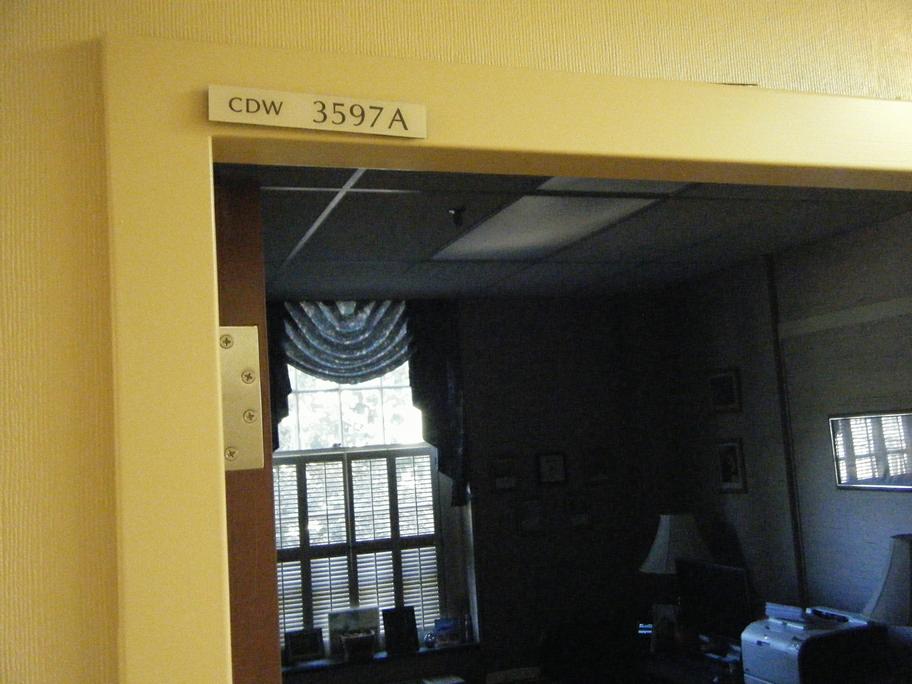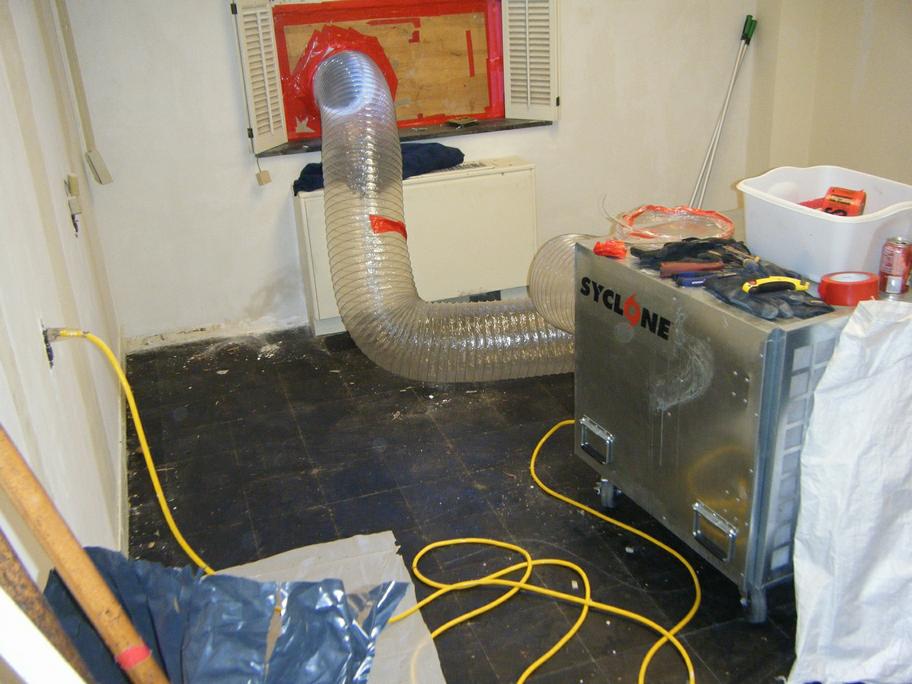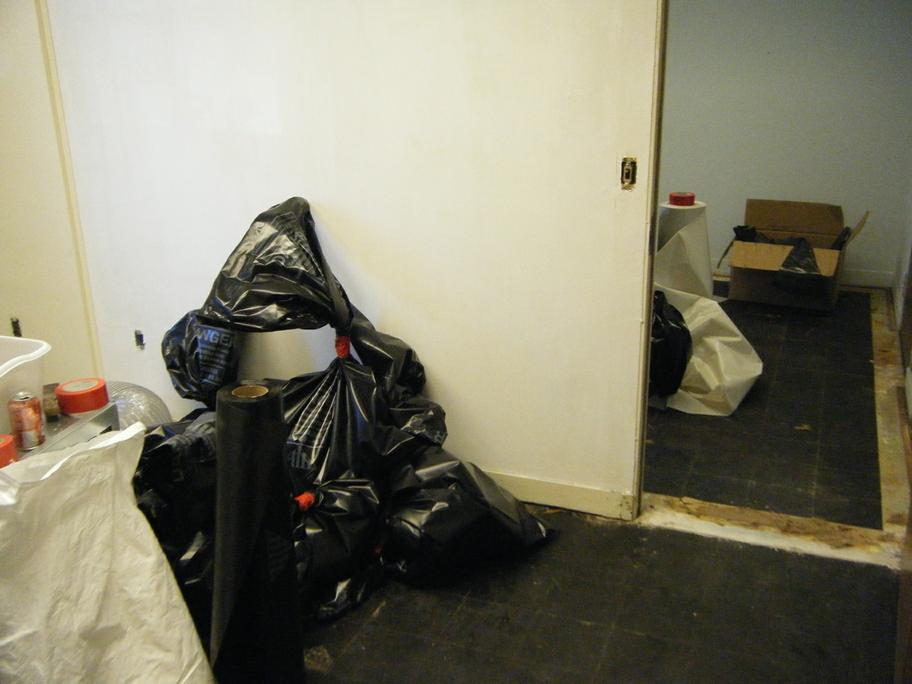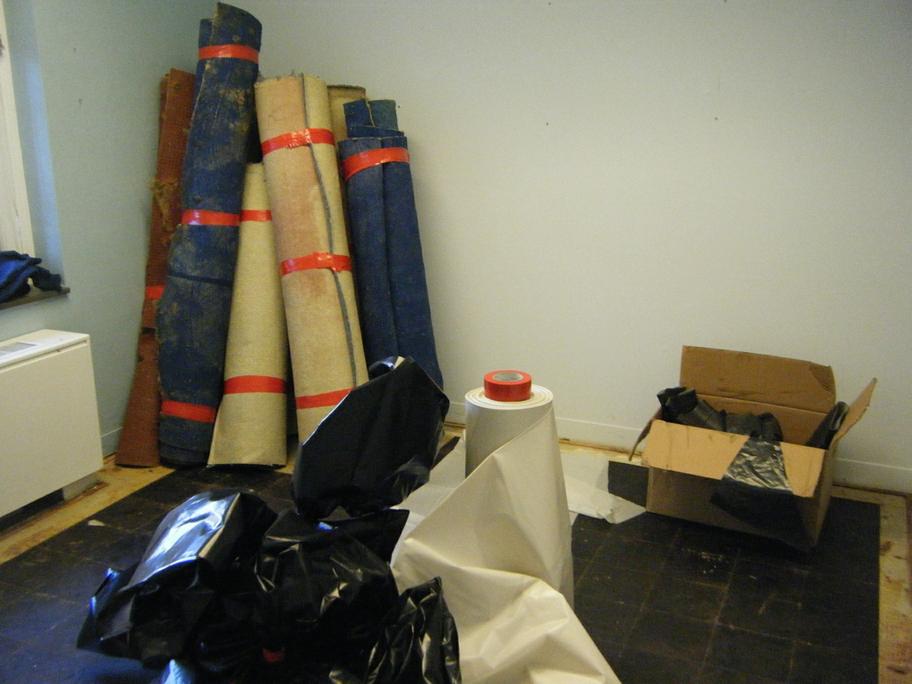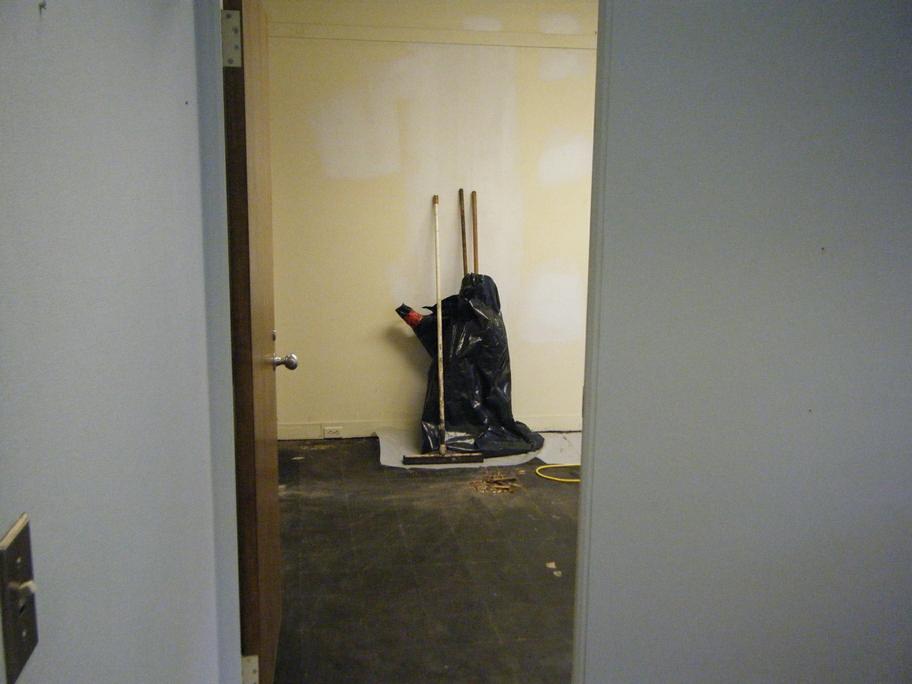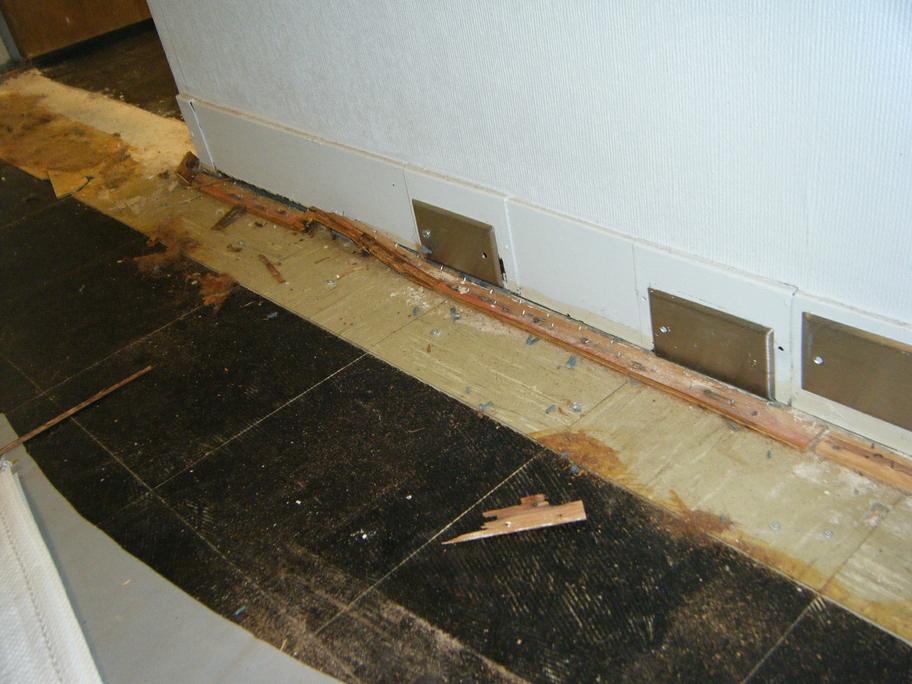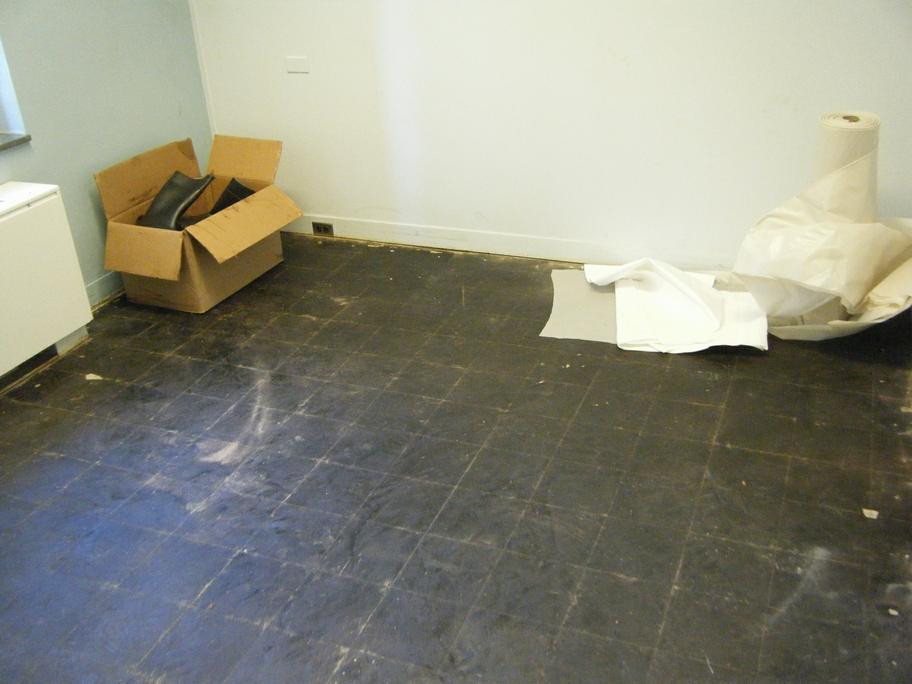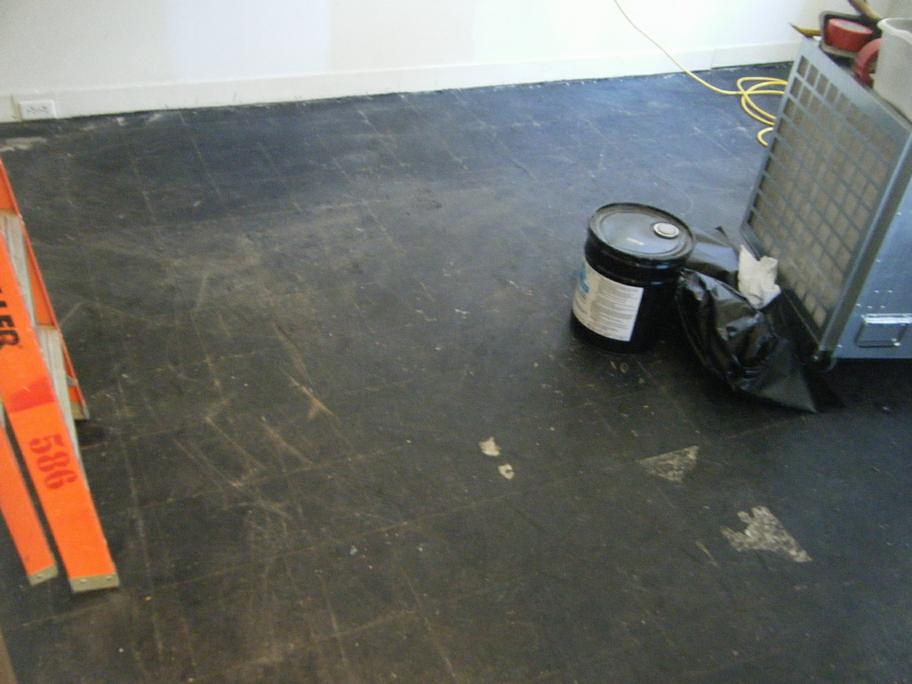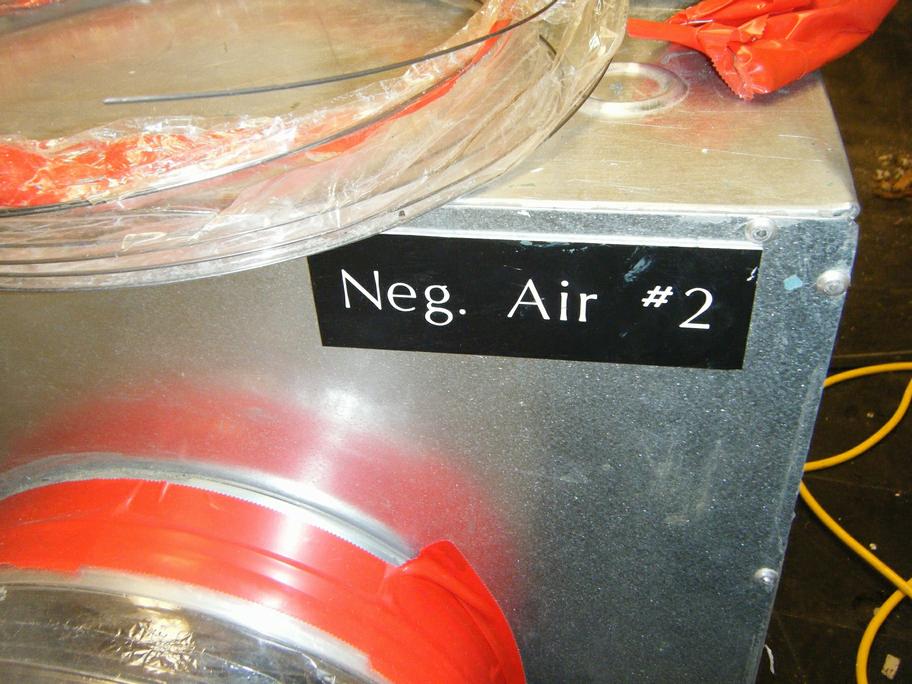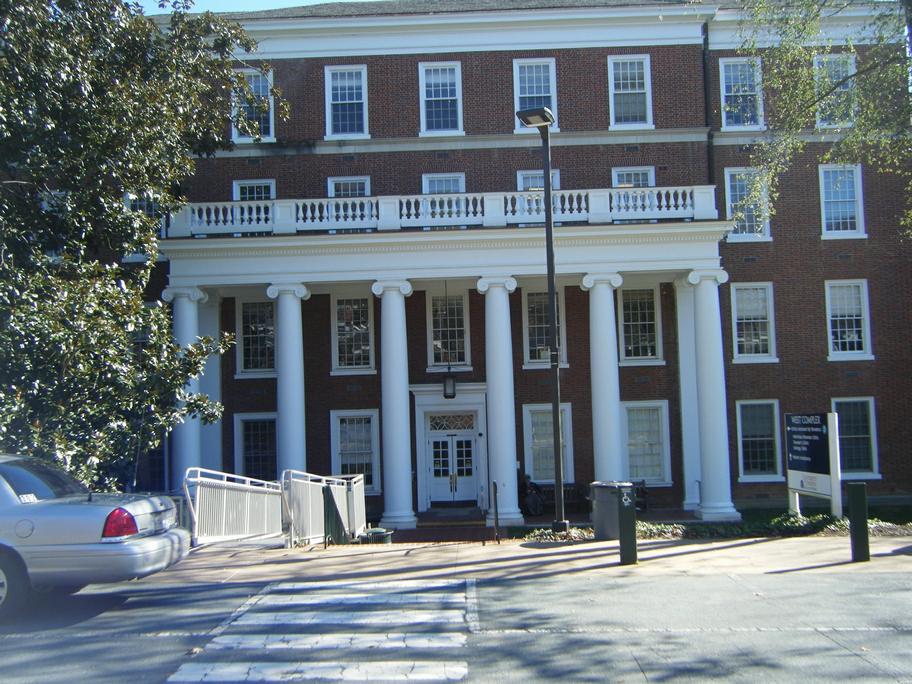 ---
Thu 11-19-2015. Old Med School 4831 and 4826. Help haul away old furniture, doors, etc.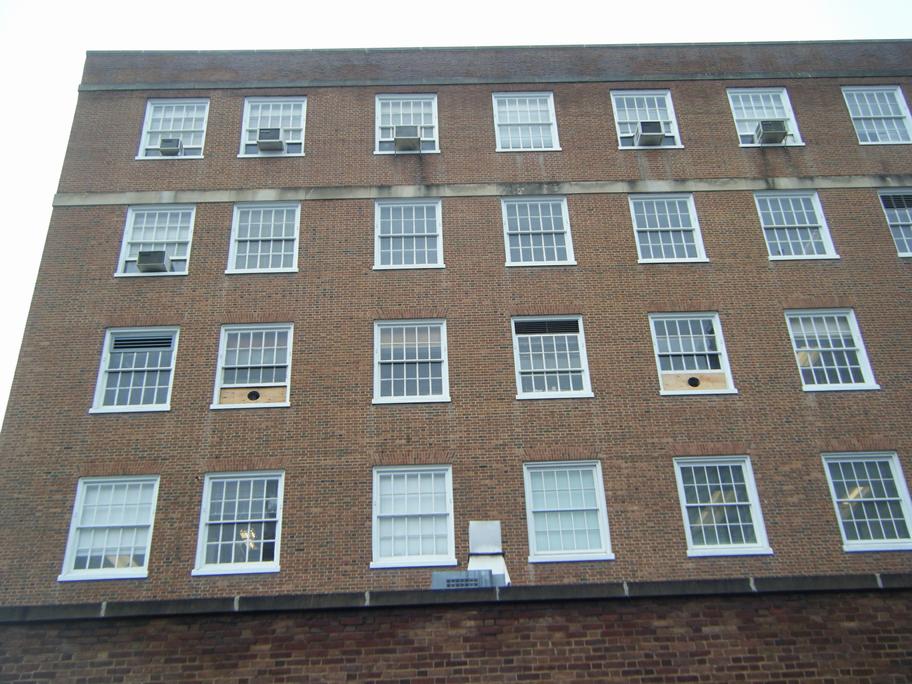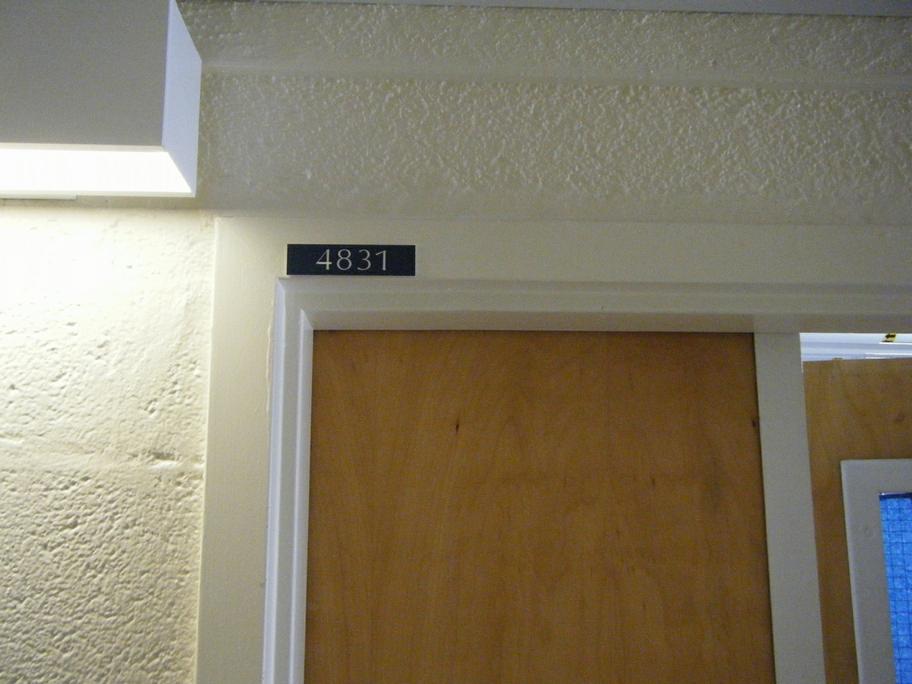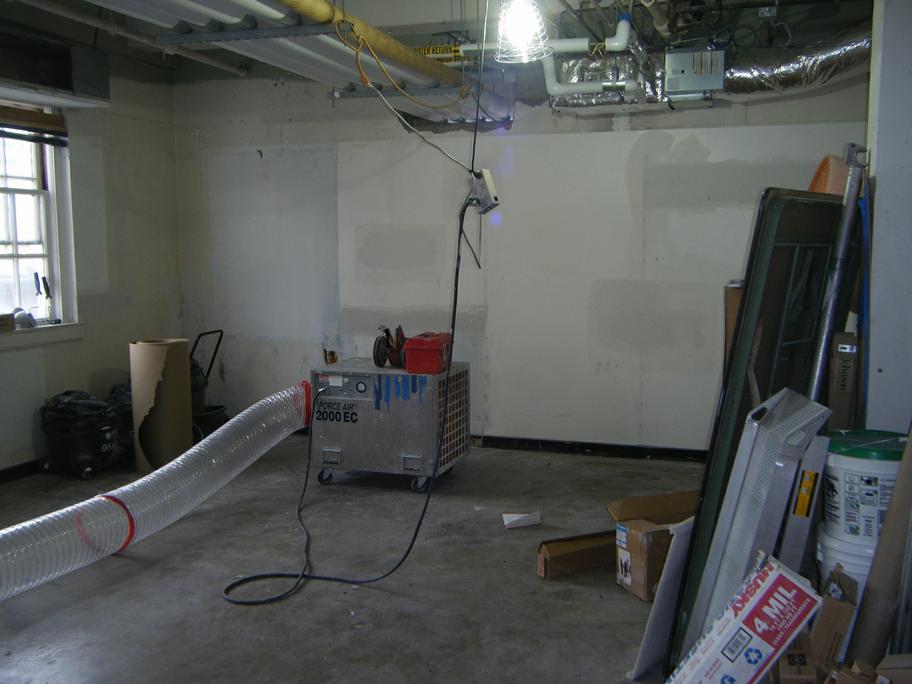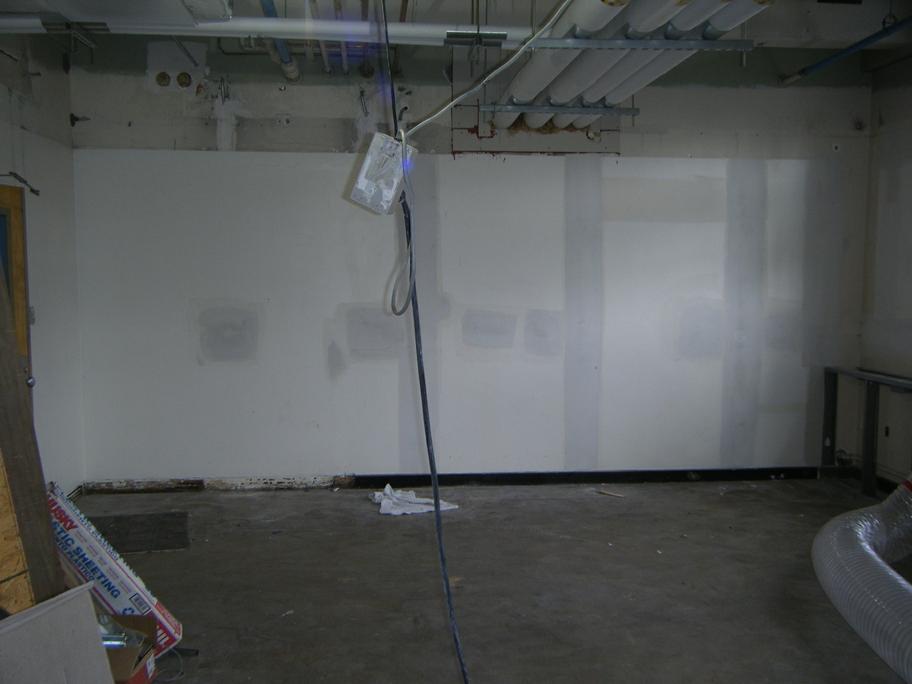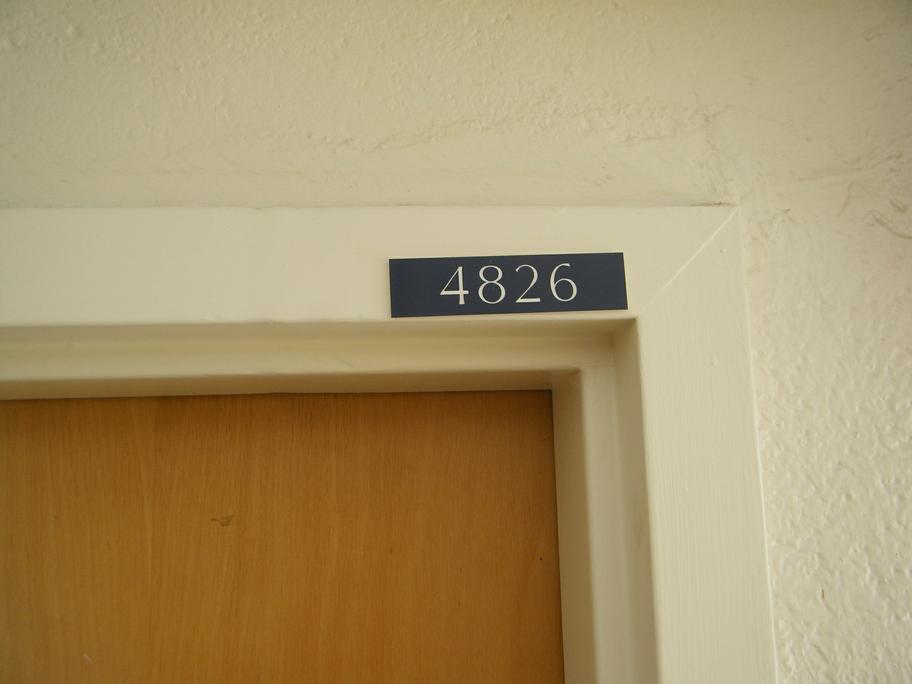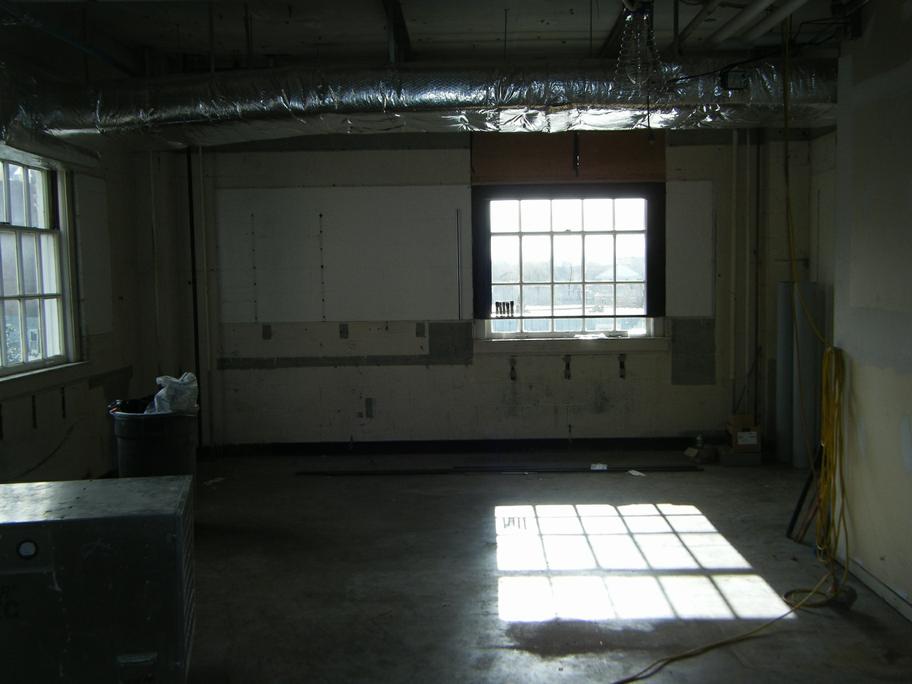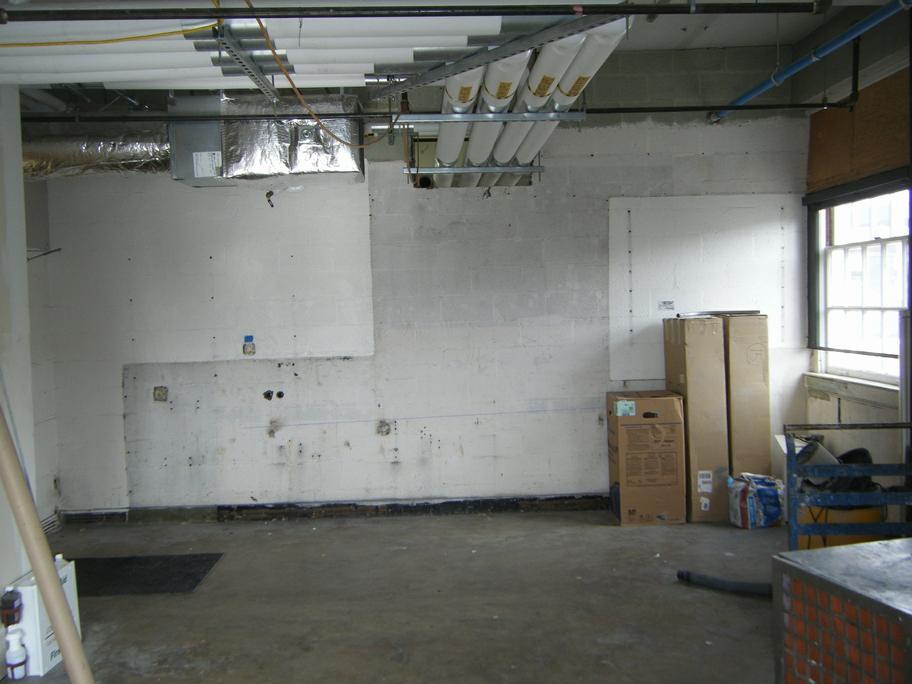 ---
Wed 11-18-2015. Old Hospital West Complex Multistory G018 hallway. Remove asbestos elbows above drop ceiling.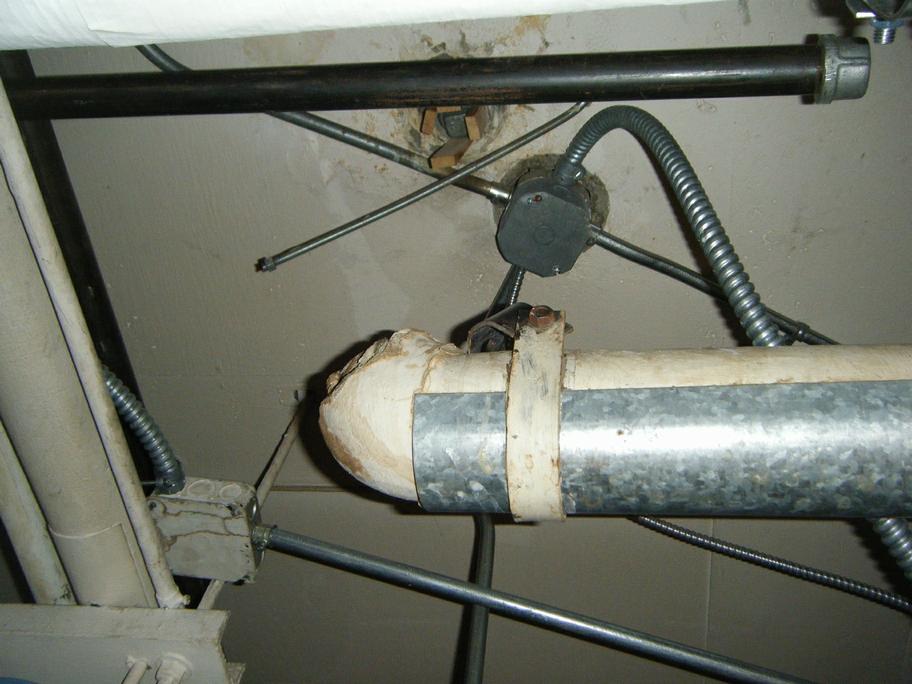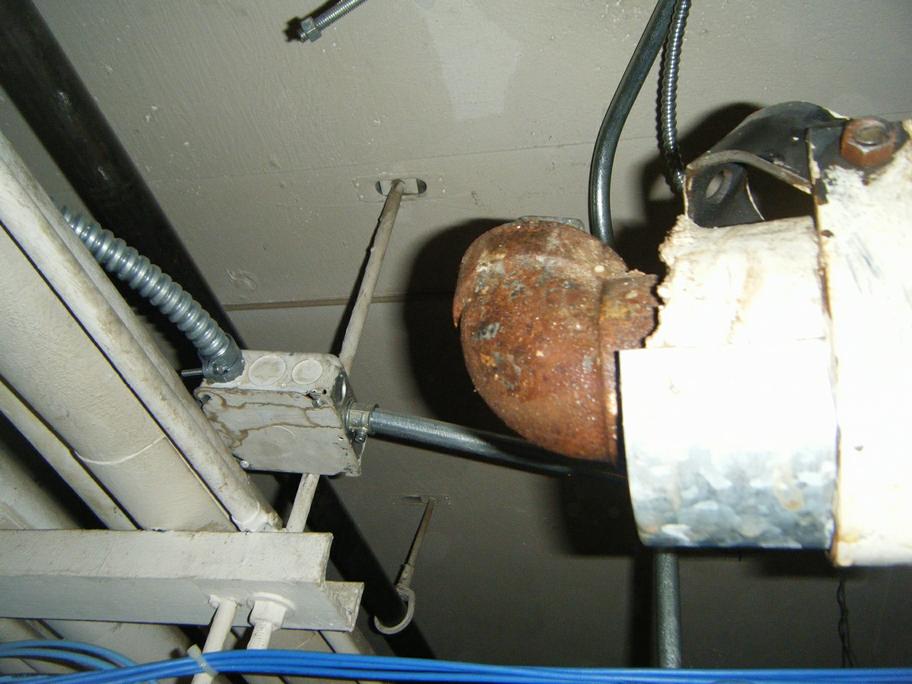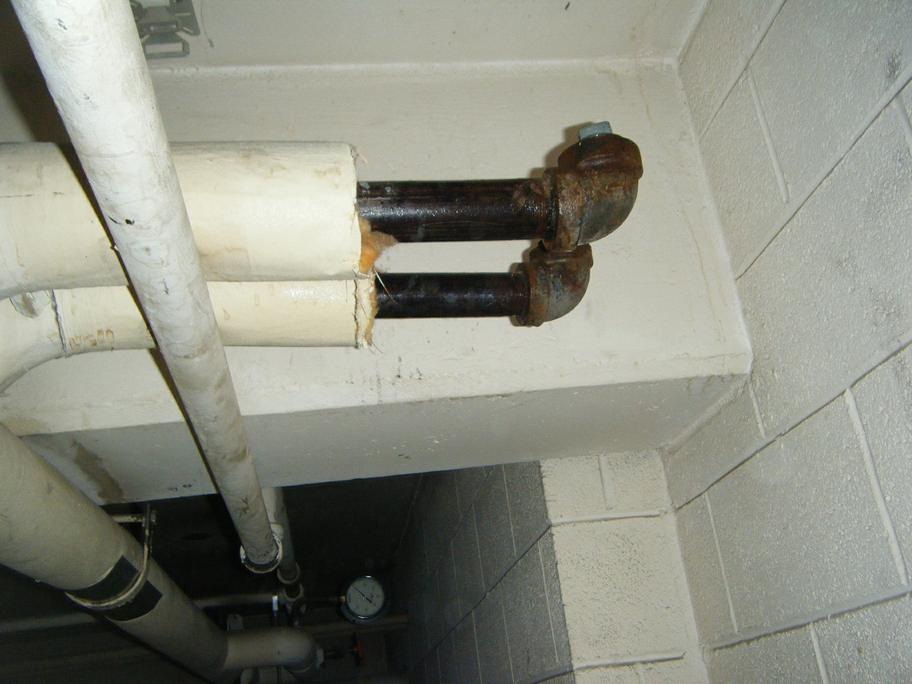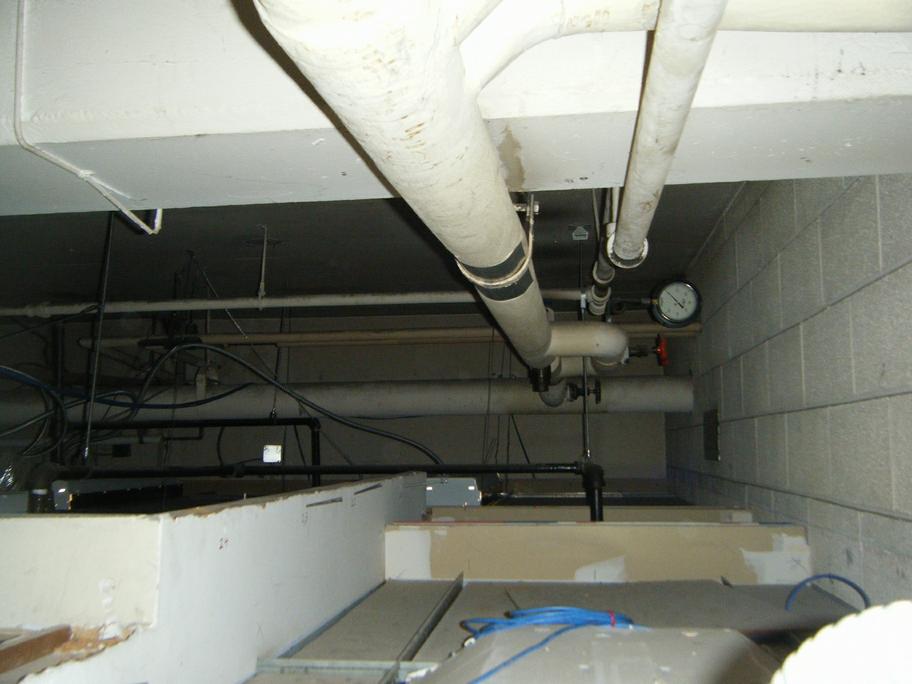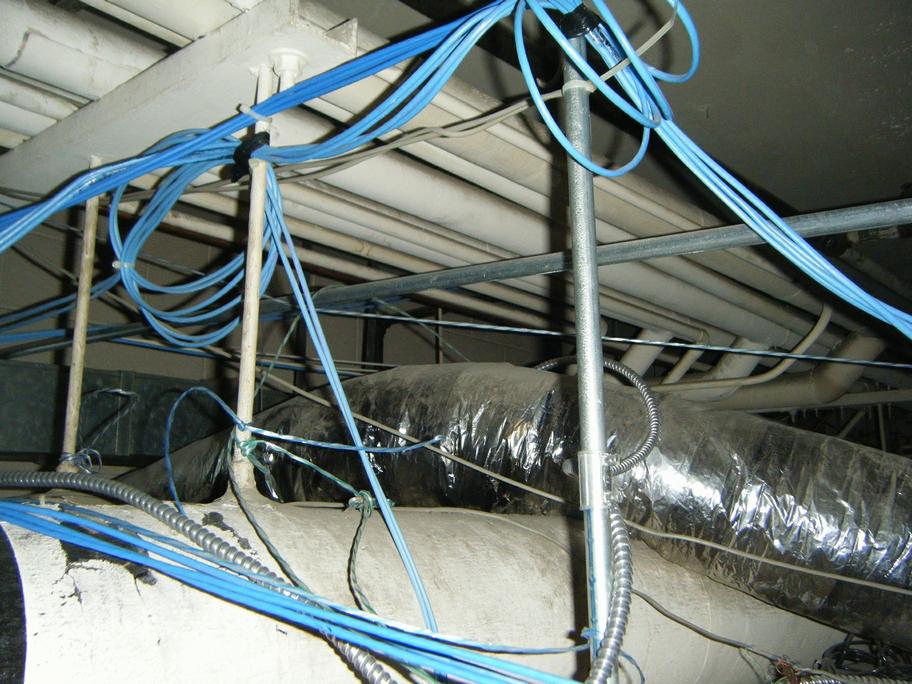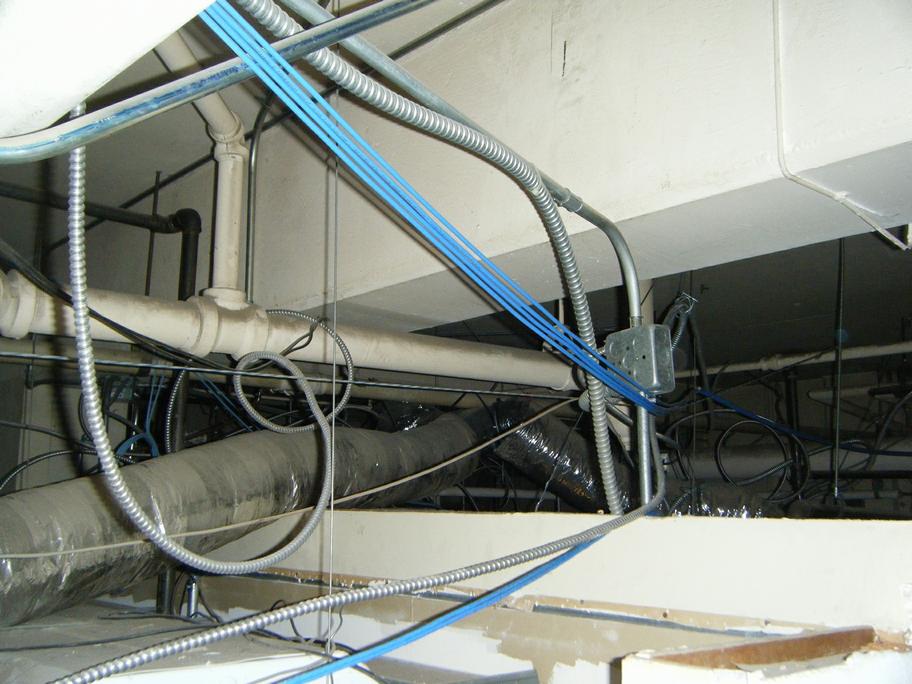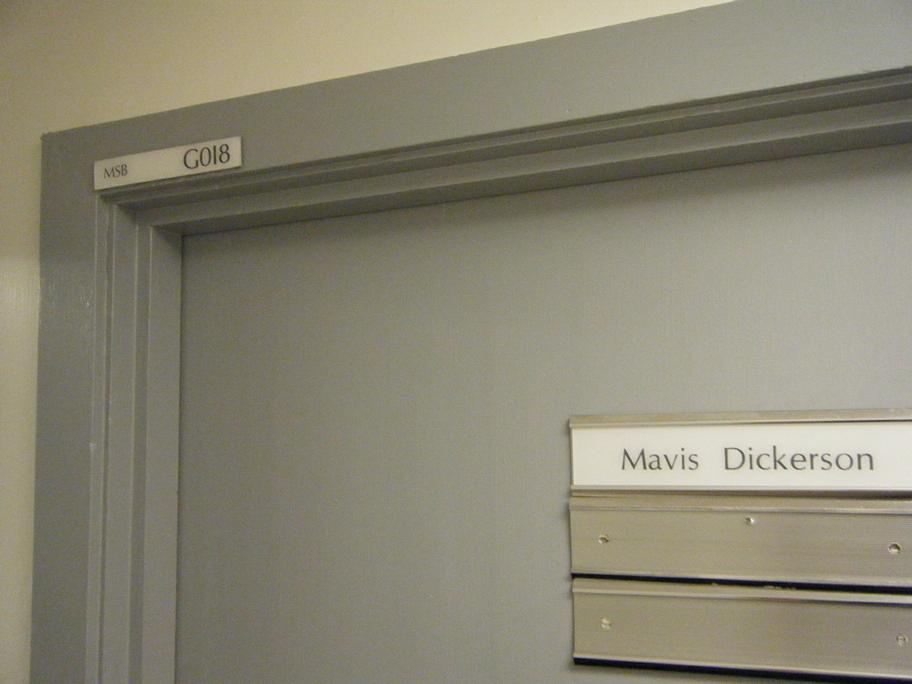 Back pack vacuum cleaned. New hoses came in today.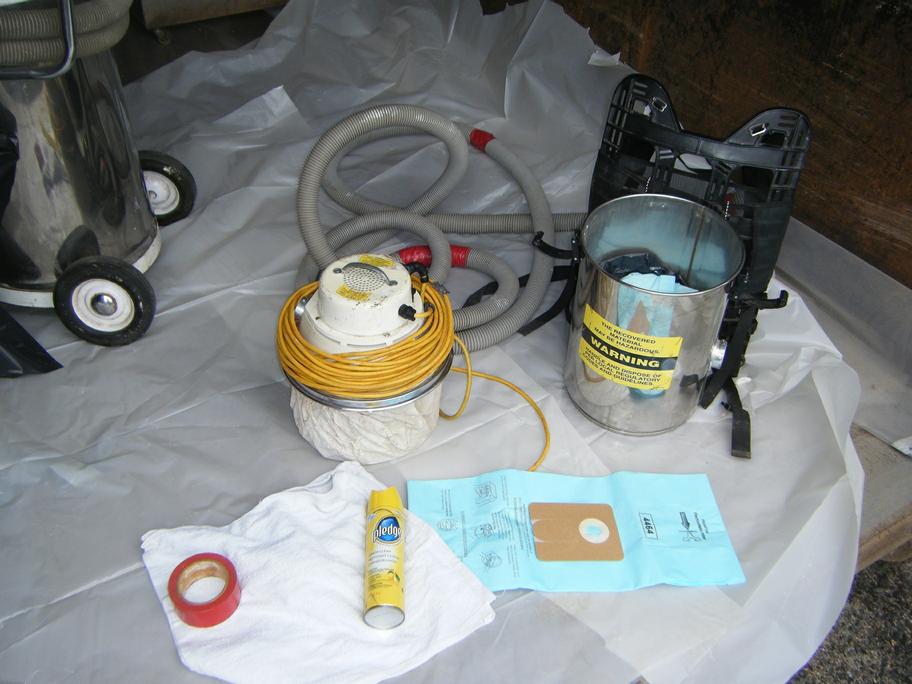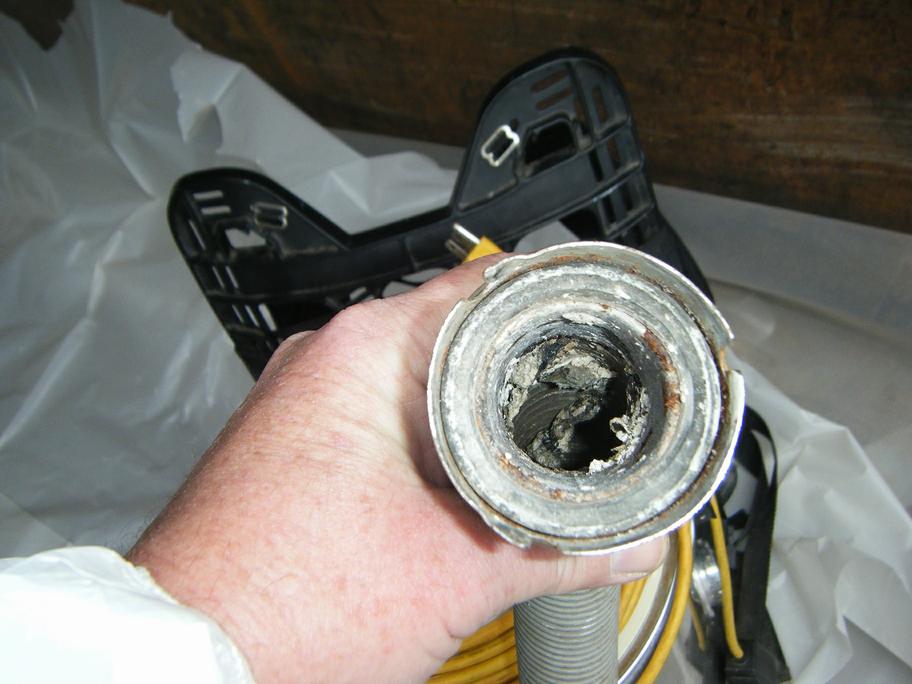 2nd standup vacuum cleaned and new HEPA filter.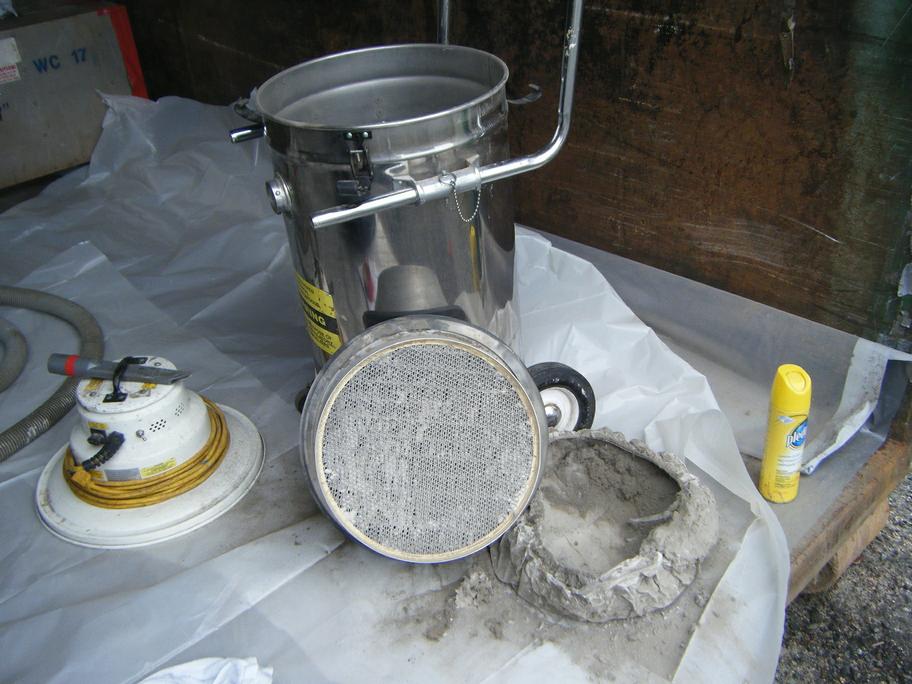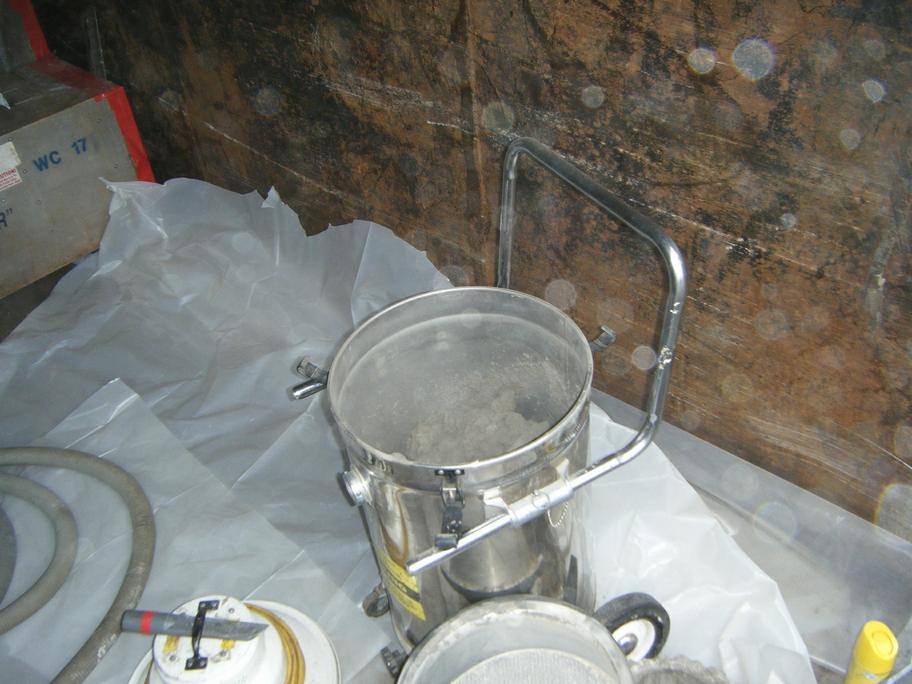 Issued company iPhone 5S. Must travel to Verizon office to install default company contacts.
---
Tue 11-17-2015. Alderman Library Attic. Finish cleanup.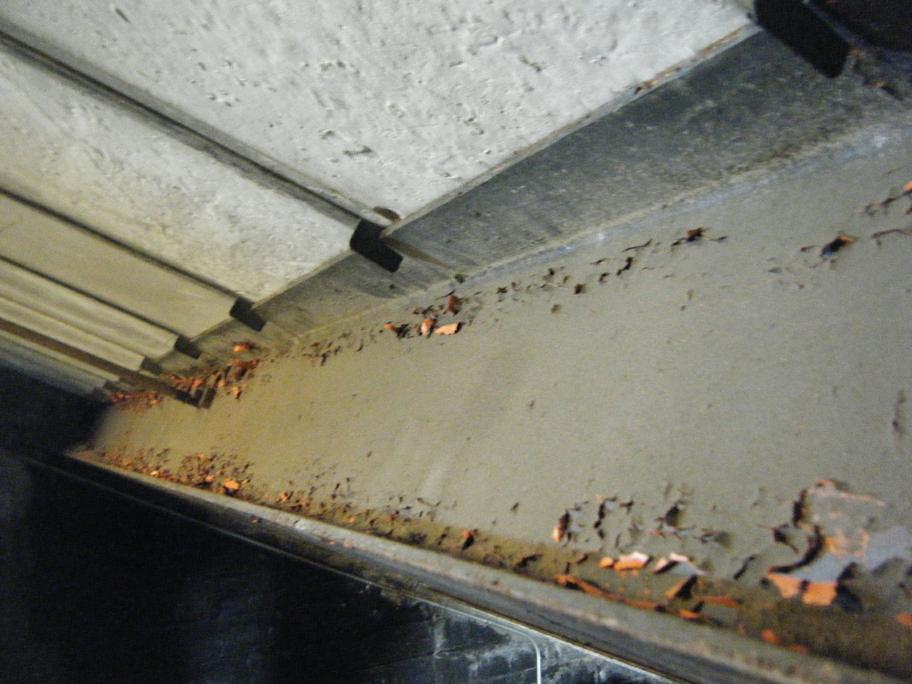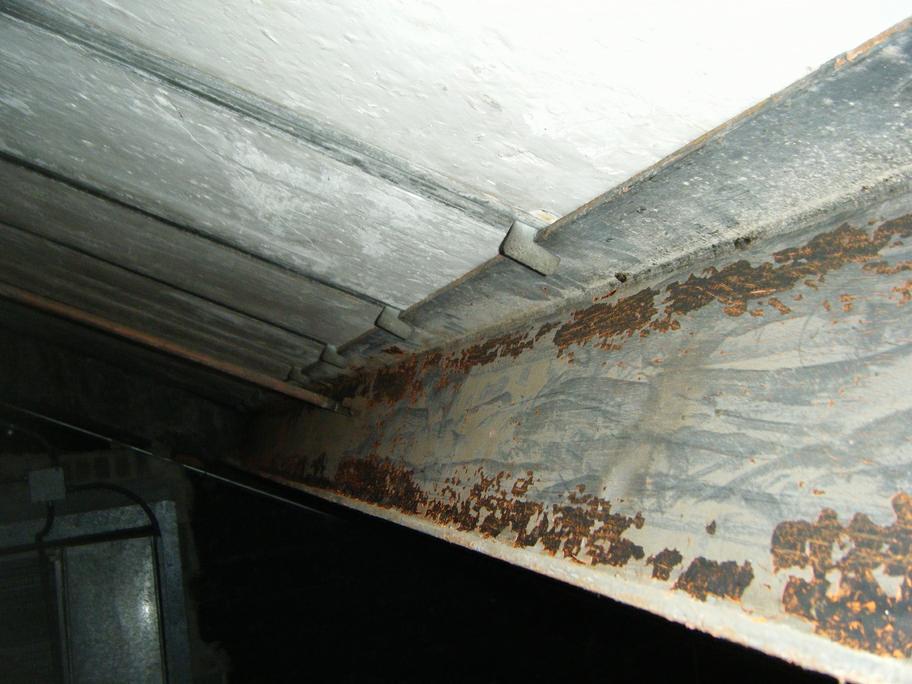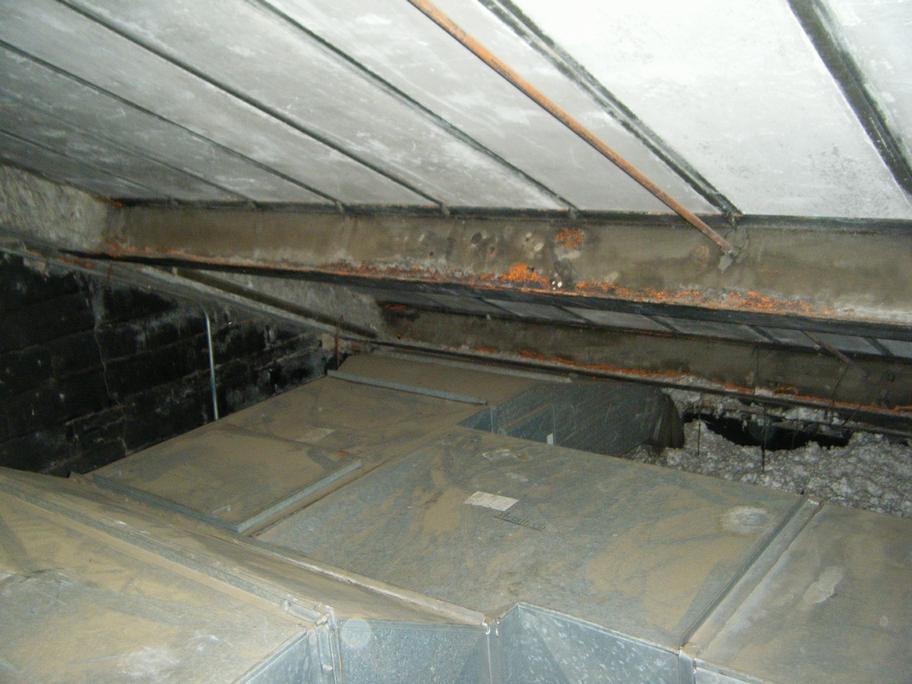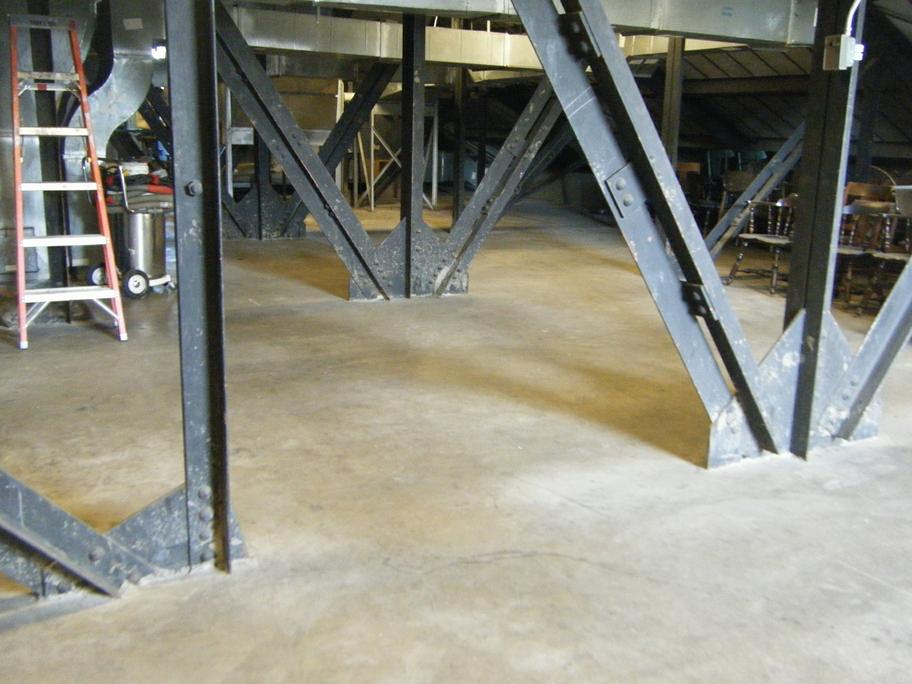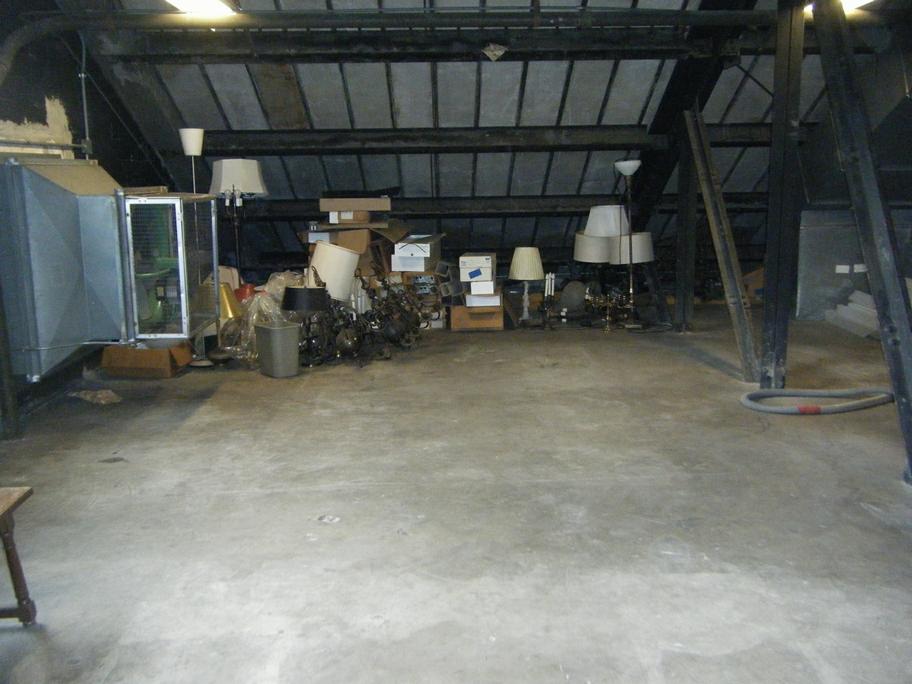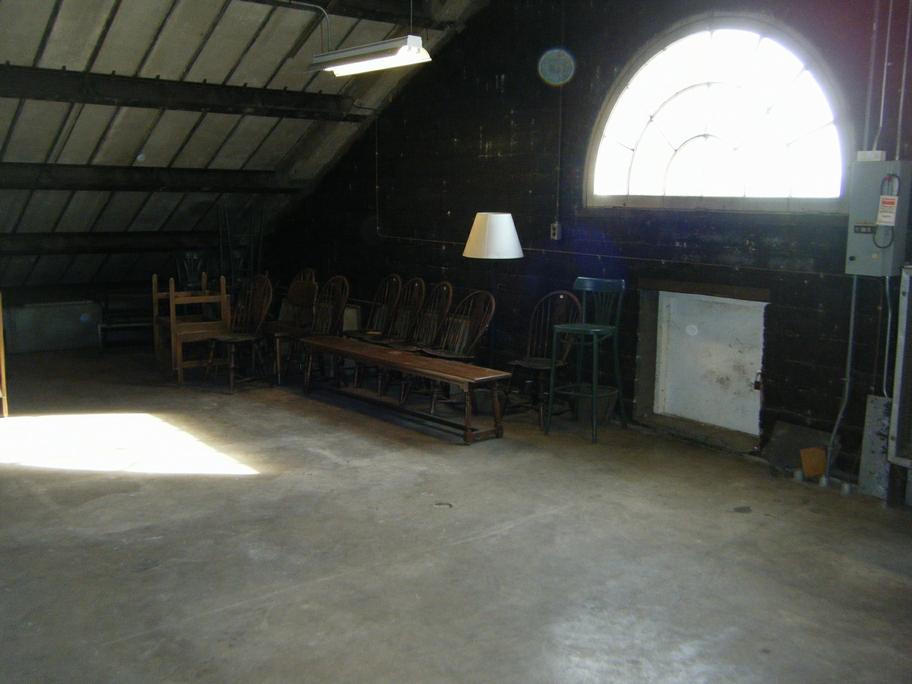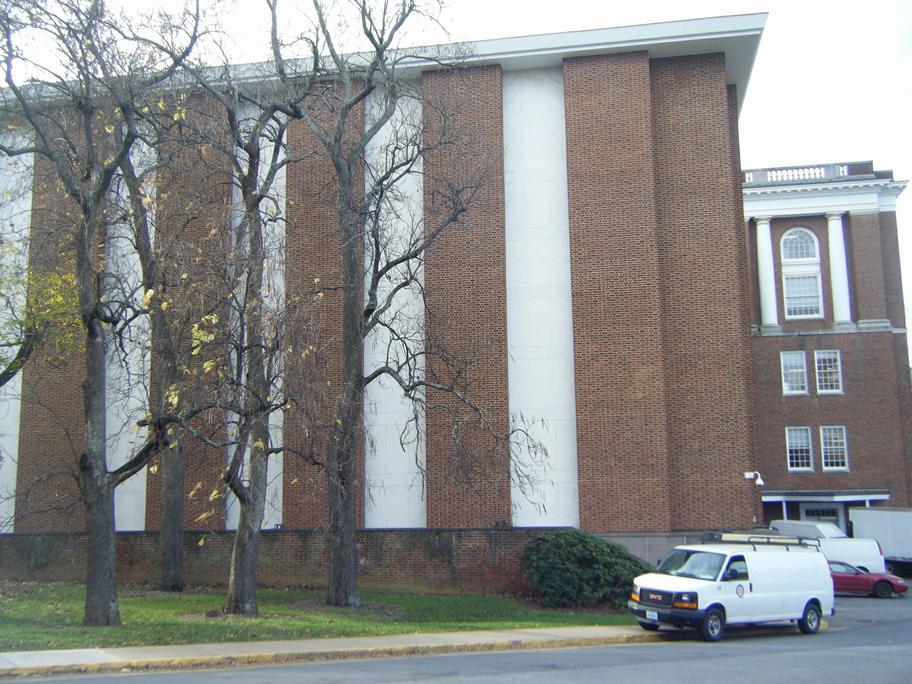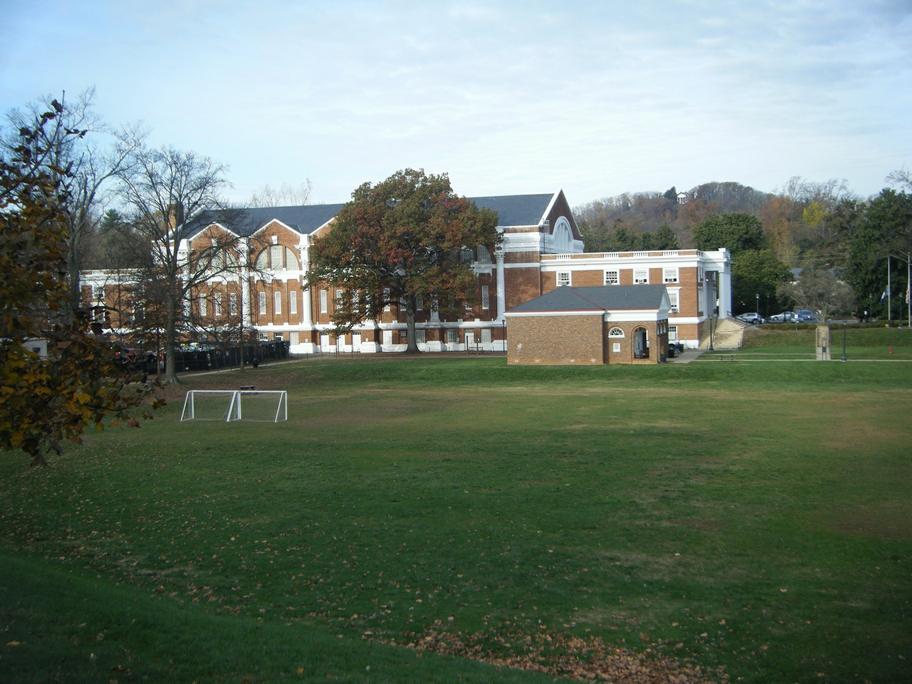 Asbestos dumpster at Fontana. Clean vacuum and replace the HEPA filter. Wheeled carrier needs repair.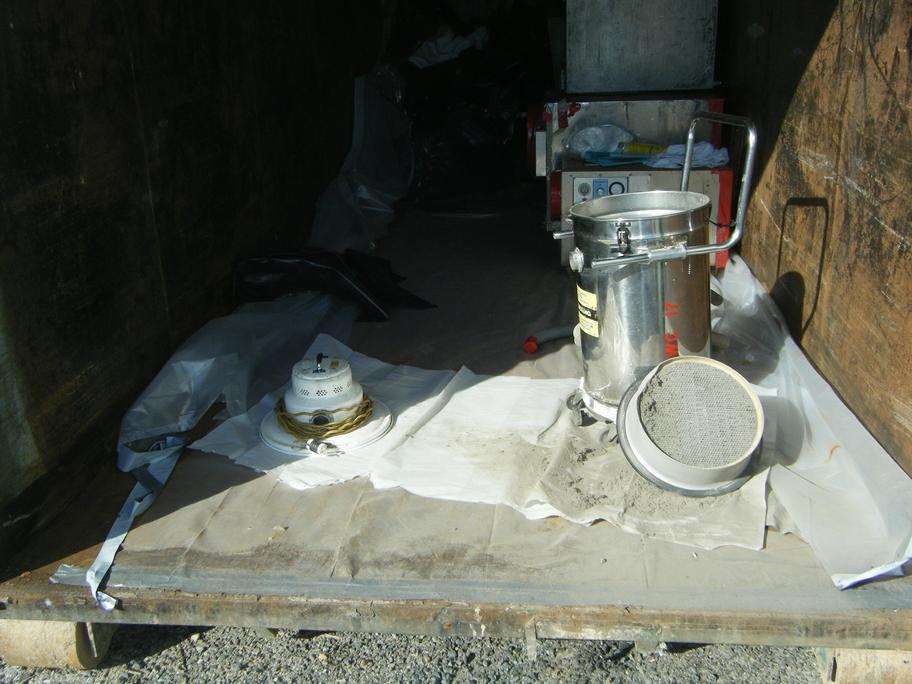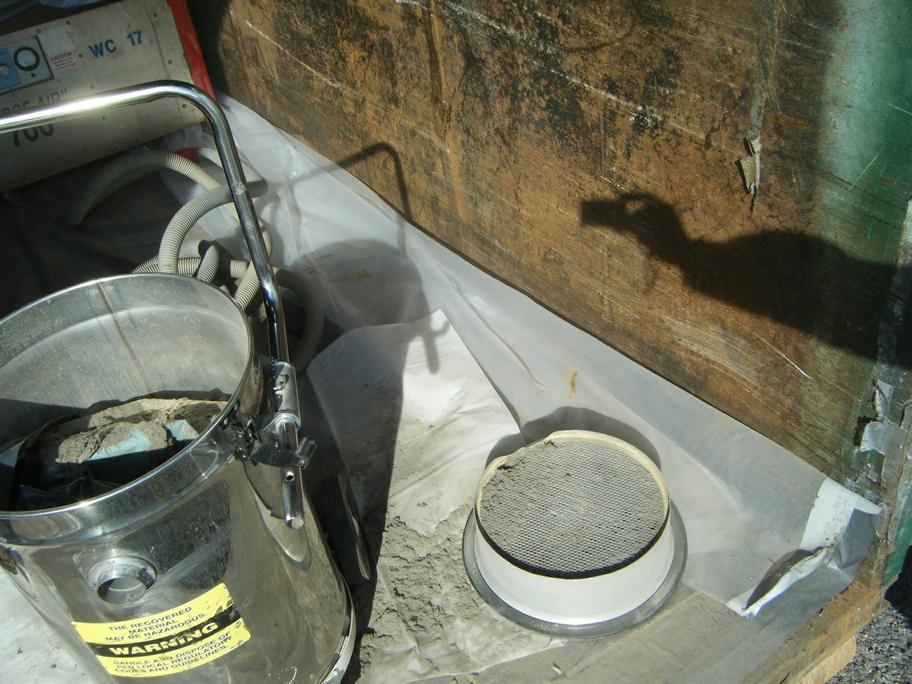 Physics 137. Vacuum room adjacent previous job to vacuum dust from HVAC replacement.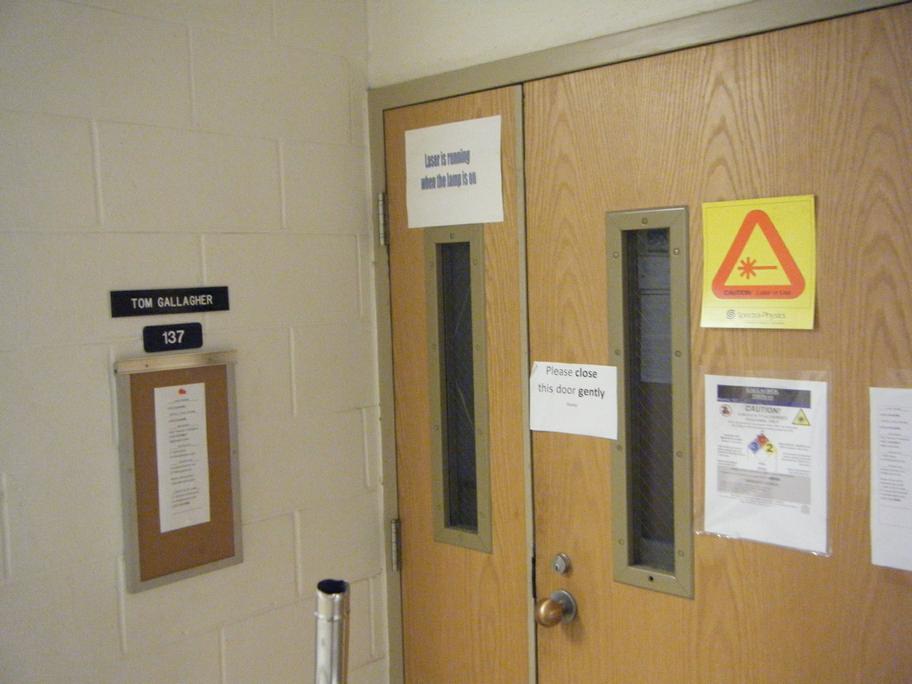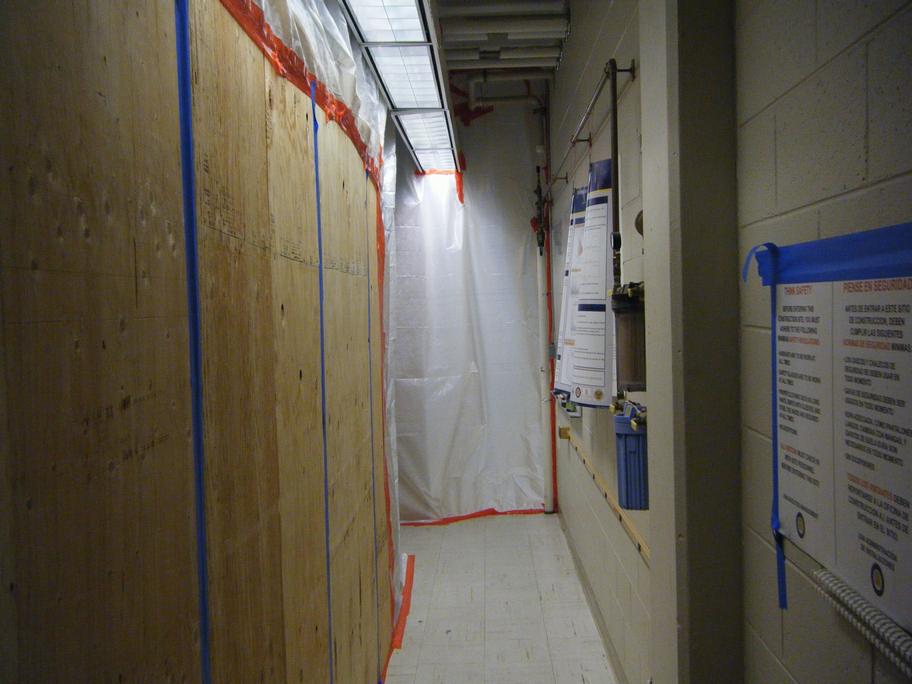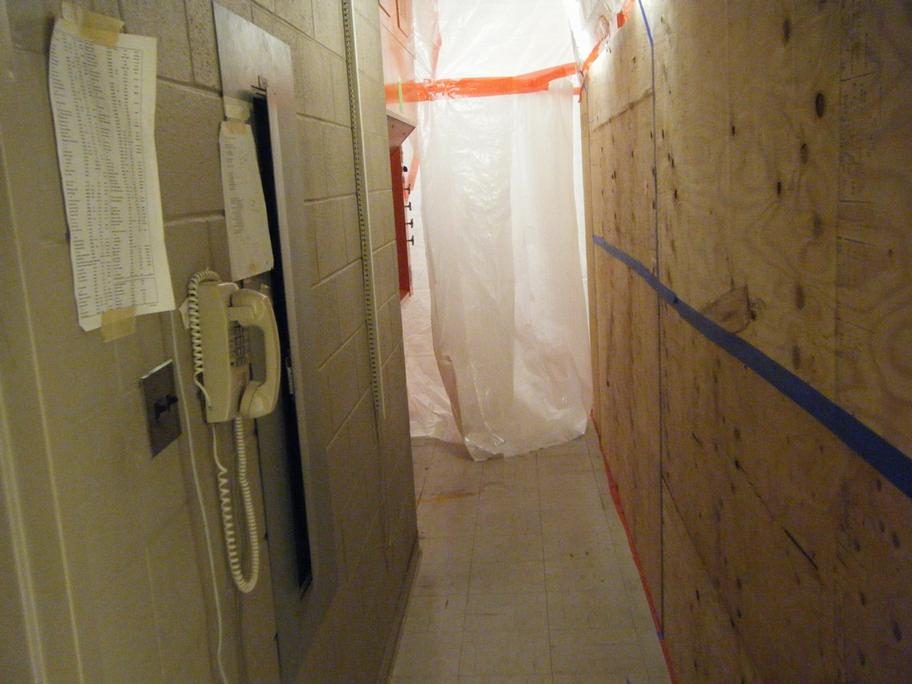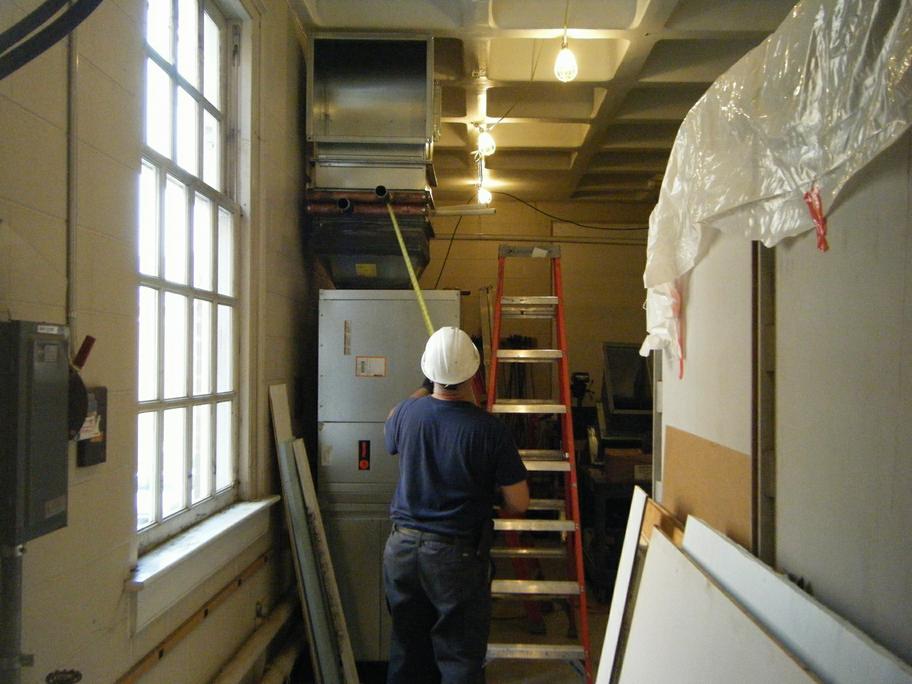 ---
Mon 11-16-2015. Alderman Library Attic. Vacuum floor and lead paint chips on steel beams.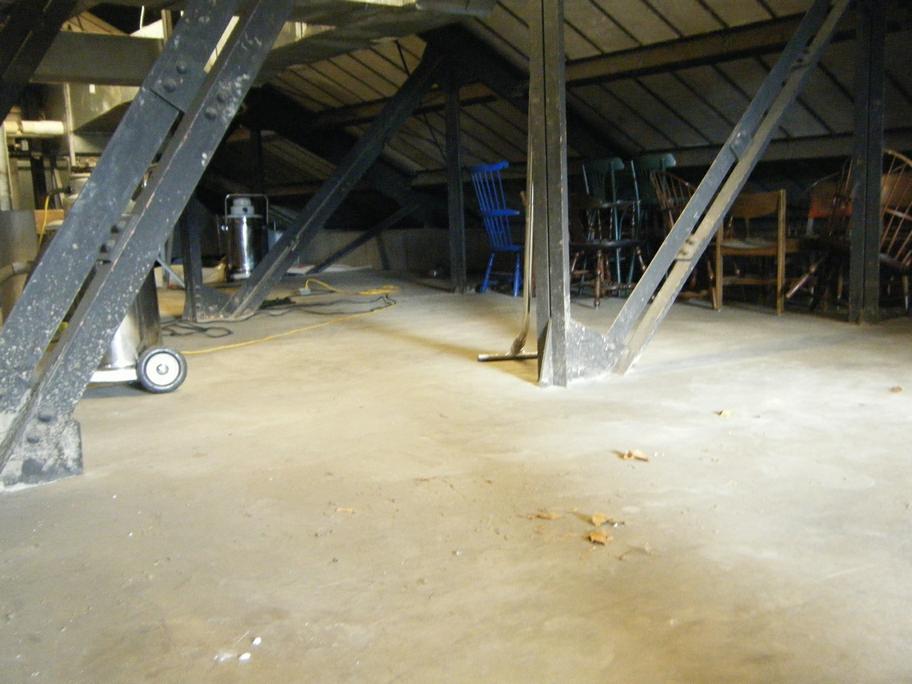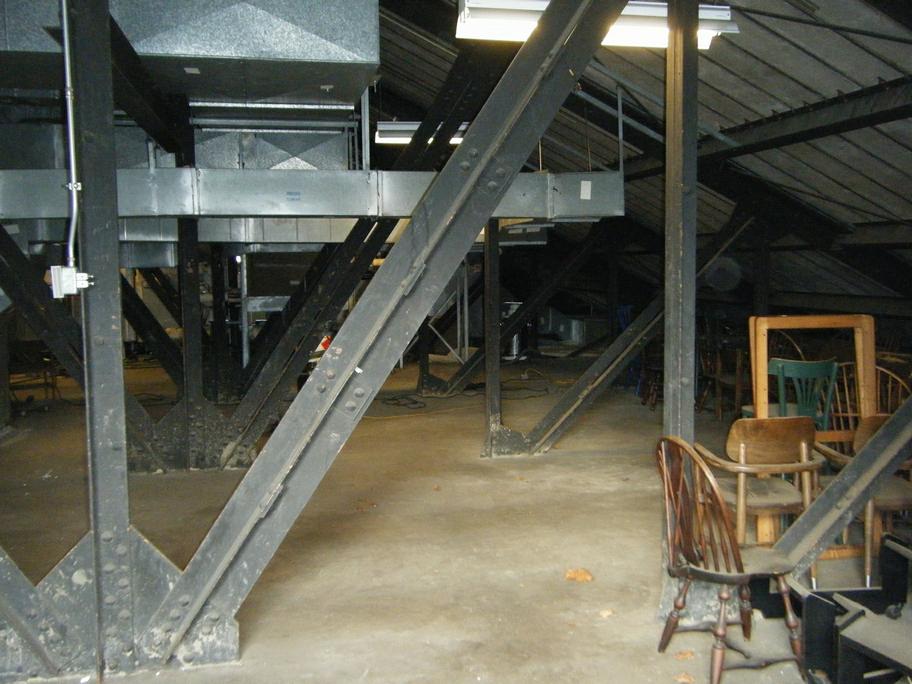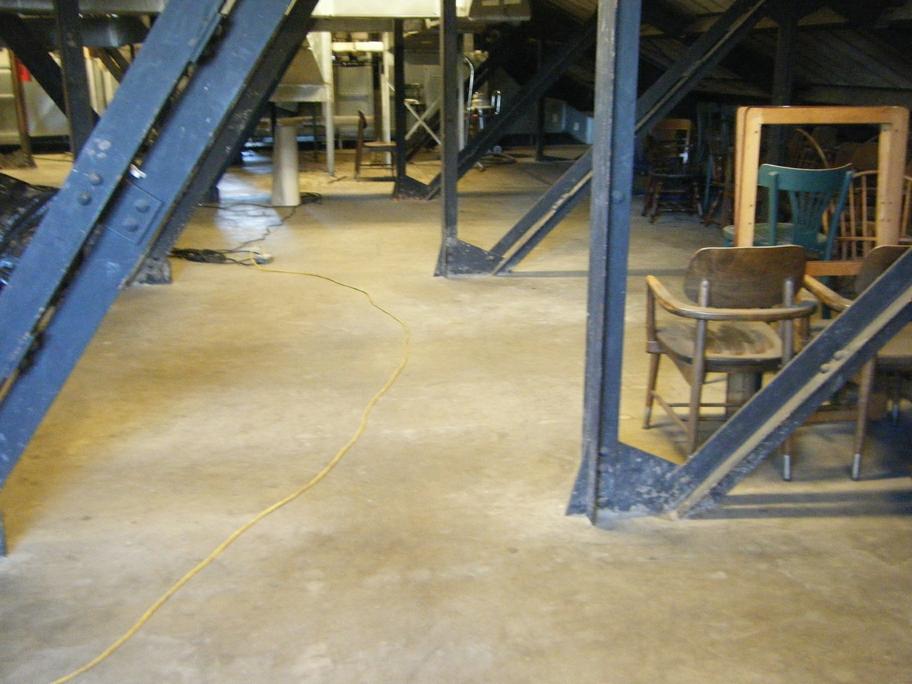 Snow boots issued.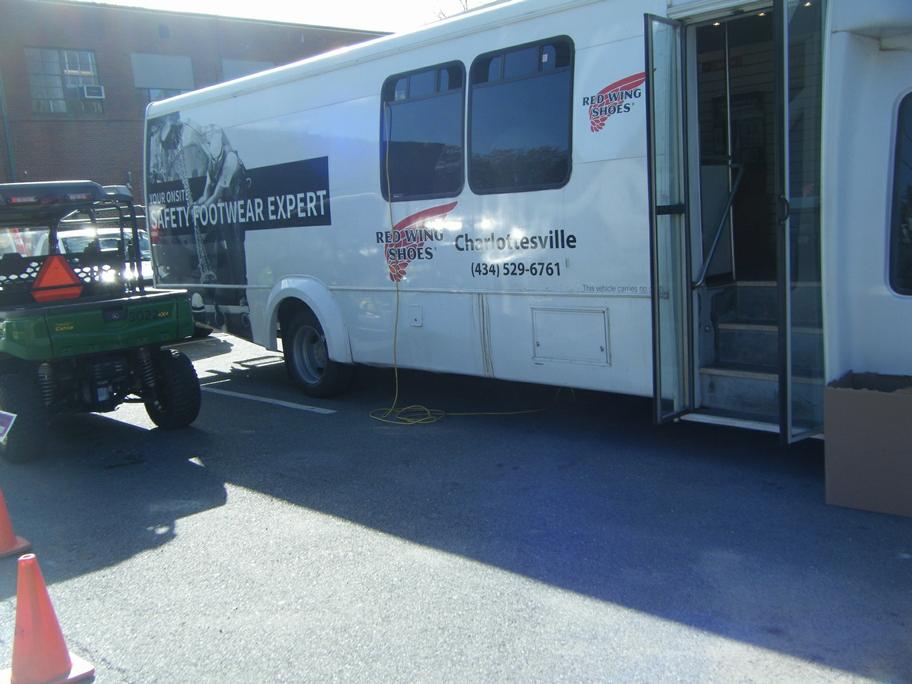 ---