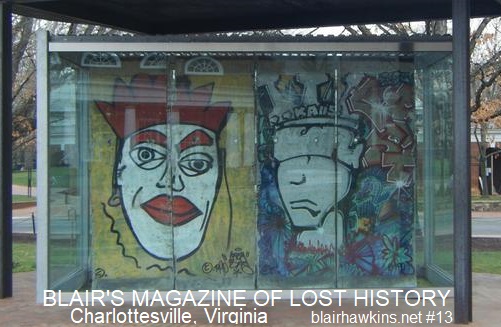 Table of Contents — Normal — Frames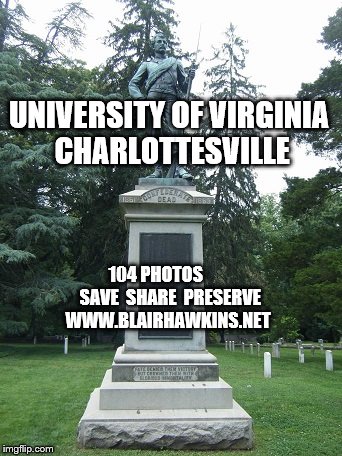 104 Photos of Cemetery at University of Virginia.
Charlottesville City Council TV10 LIVE & ARCHIVED + other public meetings.
---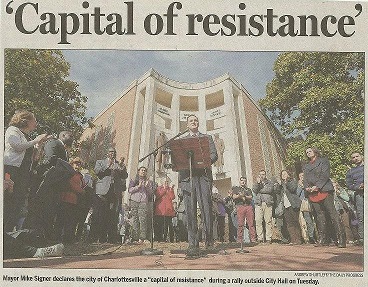 Capital of Resistance Retrospective. Tuesday January 23, 2018. (Comment) (Share)
One year ago today [Jan. 20], Donald Trump becomes President. Eleven days later, Charlottesville demagogues declare open resistance to Equal Justice and Civil Rights, after a year-long effort to silence certain speakers at City Council. It worked. Now we're tracing the one-year anniversary of the Antifa fascism that eventually killed 3 people on August 12, 2017. City councilors remain at large.
Alternative media coverage from Schilling Show.

---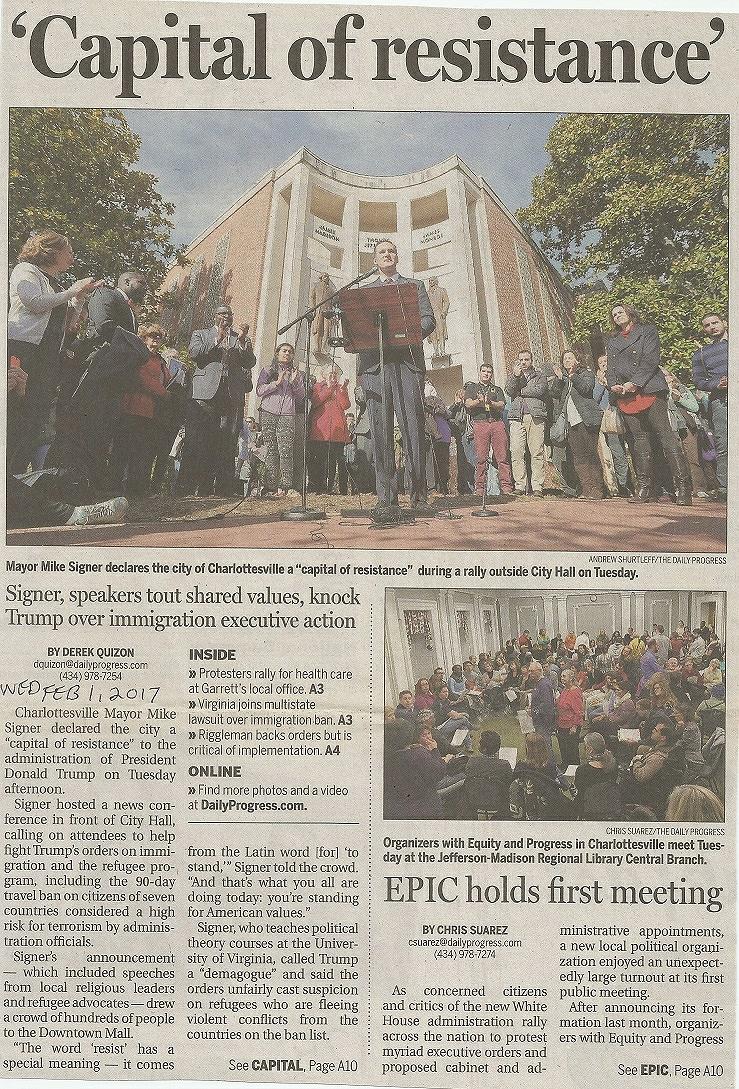 The Charlottesville Five.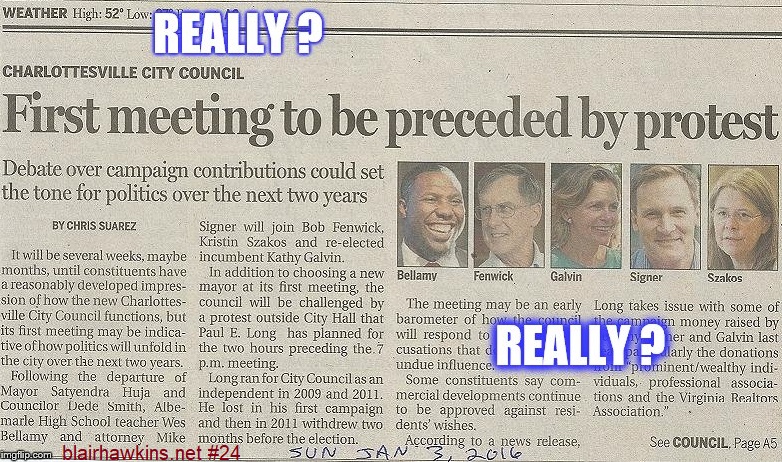 ---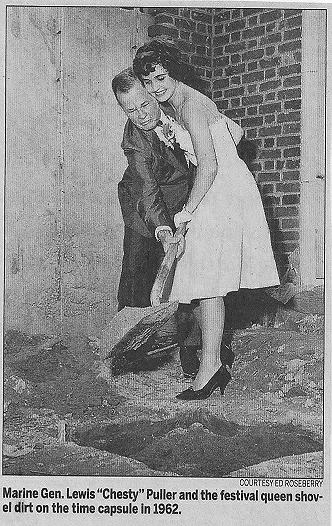 Chesty Puller Buries 1962 Time Capsule. Saturday January 20, 2018. (Share)
The most decorated Marine in American history, 3-star Lieutenant General Lewis Burwell "Chesty" Puller (Jun. 26, 1898 – Oct. 11, 1971) buries the Charlottesville time capsule in 1962, on the town's 200th anniversary, with the help of festival queen Barbra Marshal.
50 years later, nobody can locate the time capsule. This newspaper photograph gives the clues that lead to the discovery. On Sunday May 27, 2012 the capsule is opened to discover that water damage has destroyed the contents.
In the 2011 Daily Progress article, the final paragraph indicates lost history. What is special about this date? The town of Charlottesville was chartered December 23, 1762. Two-hundred-fifty years later, the ceremonies are conducted in the summer months.
Puller admired and studied Stonewall Jackson and Robert E. Lee. In 1919 Chesty is commissioned a Second Lieutenant and is downsized only 10 days later to Corporal as part of the federal budget cutbacks that lead to the Roaring '20s. In 1919 the Jackson monument is installed in Charlottesville.
In 1924 Puller is re-commissioned. That same year the Lee monument is installed in Charlottesville. In 1962 Chesty Puller officiates Charlottesville's 200th Anniversary. (Chesty Puller – Wikipedia.)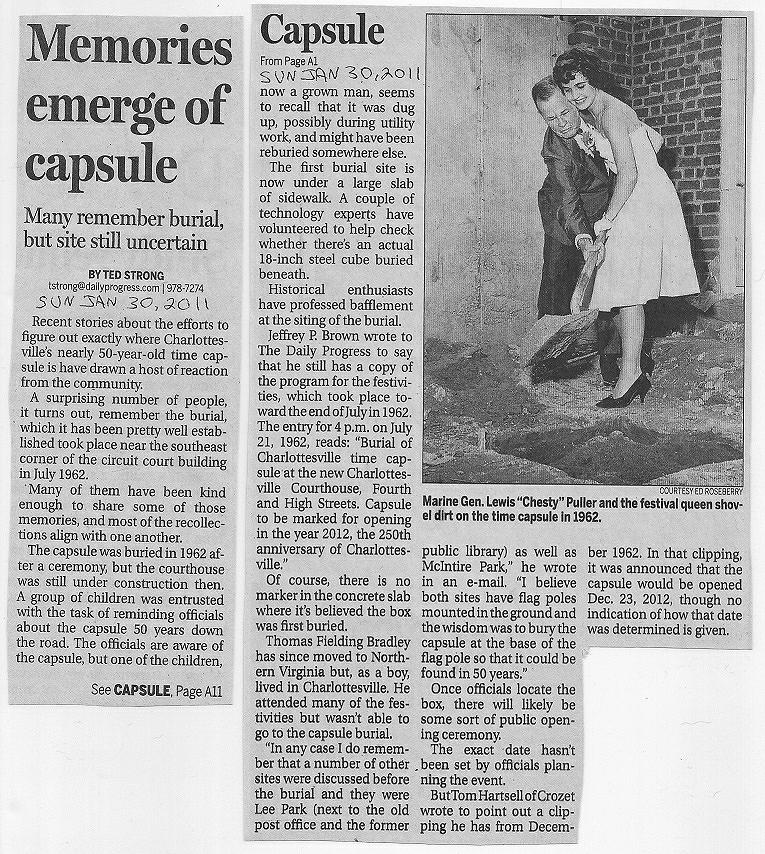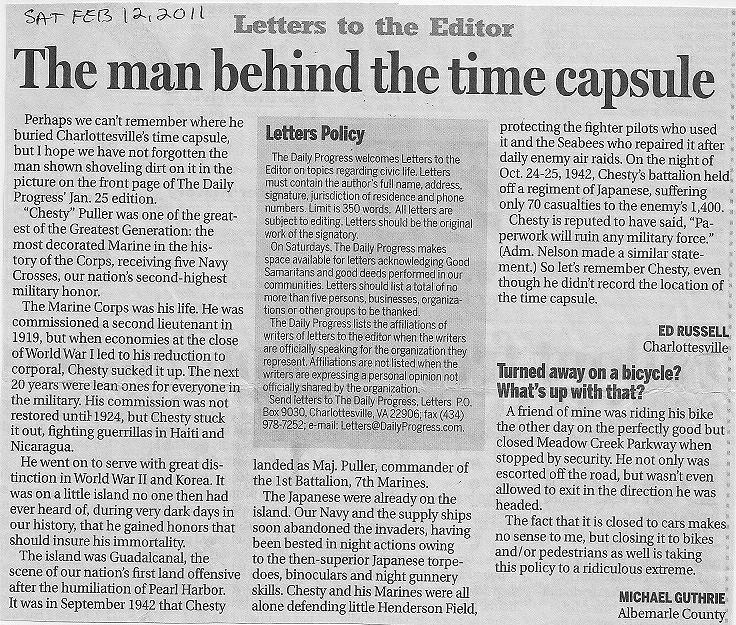 ---
Downtown Mall Original Sin. Friday January 19, 2018. (Comment) (Share)
March 18, 1974 the downtown pedestrian mall is passed by 40% of City Council. Public safety is the most common criticism of downtown Charlottesville today.
This link has timeline, photo essay, Great Central Place Fire Aug. 9, 1973.

The fire occurred Thursday evening Aug. 9, 1973 and consumed five businesses: a restaurant, Hallmark Card Shop, Carmichael Shoe Repair, Kirby's Jewelers and McCrory's variety store. The offices of WVIR-TV and WELK radio were temporarily evacuated.

The 3-alarm blaze raged from 8:25 p.m. until 12:30 a.m. with 80 firemen from 8 engine companies and 2 [ladder] companies, some overcome by smoke and heat. Flames leapt 50 feet into the sky. It was the worst fire since 1968 when a furniture store burned, according to Fire Chief Julian Taliaferro. A crowd estimated in the thousands watched the action from behind rope barricades ("Five businesses in Charlottesville destroyed by fire" (AP) Friday Aug. 10, 1973, Page 11, The Free Lance-Star, Fredericksburg, Virginia).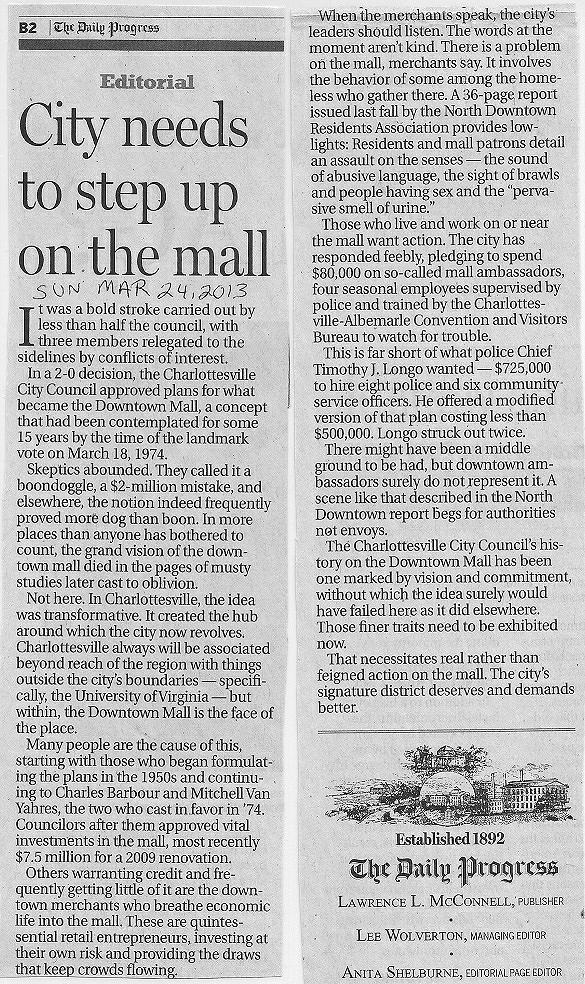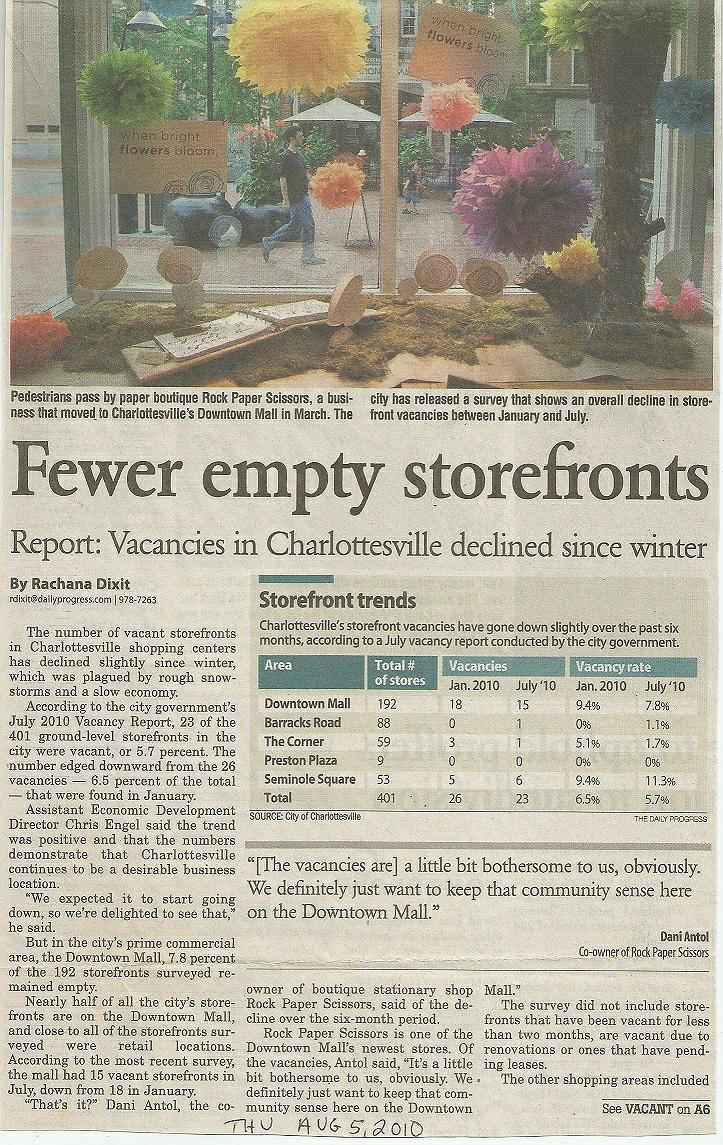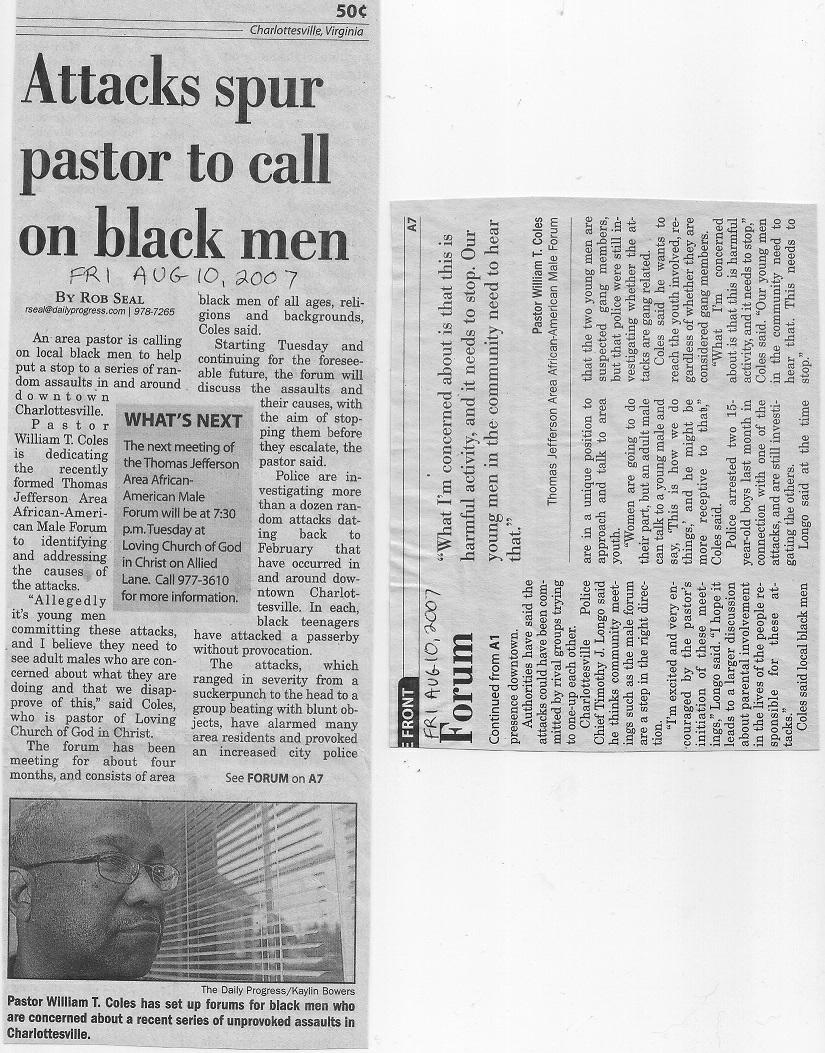 ---
Tale Of Two Speeches – Mary Carey Shuts Down City Council. Monday December 18, 2017. (Share)
Black supremacist Mary Carey threatens safety of Councilor Kristin Szakos several times. Allowed to stay.
Carey began her speech by thanking a group called Ebony.It went down from there. Szakos insisted Carey be removed. Antifa Attorney Jeff Fogel became disorderly in defense of pro-black racism. Fogel himself is a violent person. Camera was turned off.
At 7:33 pm cameras came back on. Carey was allowed to stay. The Black racism won. Szakos apologized. In the previous speech, Jason Kessler threatened nobody and called for inclusion. Yet police escorted Kessler from the chamber. So we have yet more proof that the police and City Council are racist.
Other breaking news is the new police chief has resigned. The Council meetings are the 1st & 3rd Mondays at 7 pm. Watch the meeting LIVE.

---
---
Blair Hawkins | Charlottesville, Virginia | healingcharlottesville@yahoo.com | Résumé | Top

Home | Blair's Blog | Facebook | Youtube | TV10 | TV10 Archives | Weather