The meme campaign is underway on Facebook.
Favorite online meme generator is imgflip.com because you can use other online pictures, including any on this website. From there you can share your meme to social media or to my Facebook page.
Original marker may be easier to read. First court hearing to save Lee monument was May 2, 2017.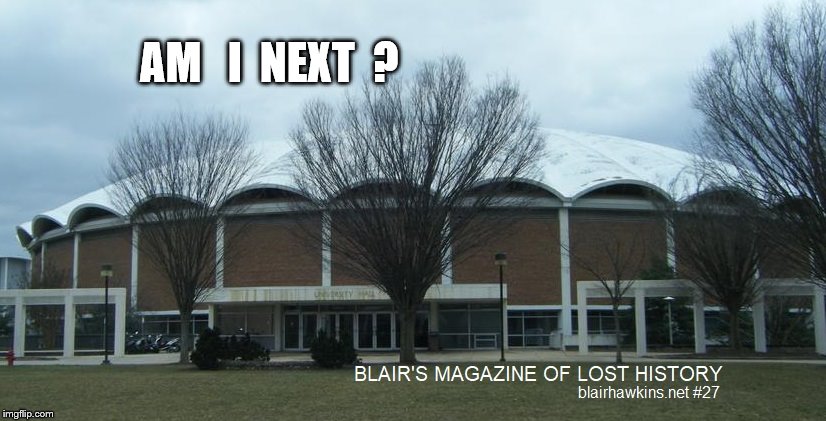 Flat Tax To Reduce Civil Unrest. Sunday Editorial August 20, 2017.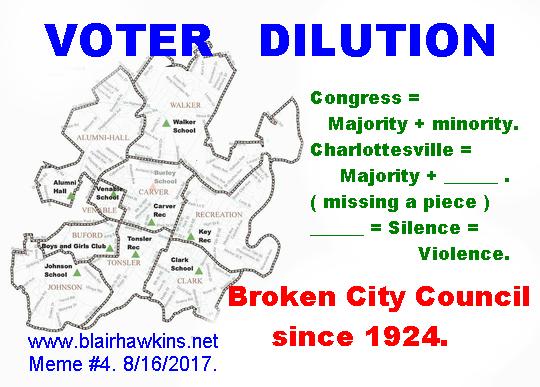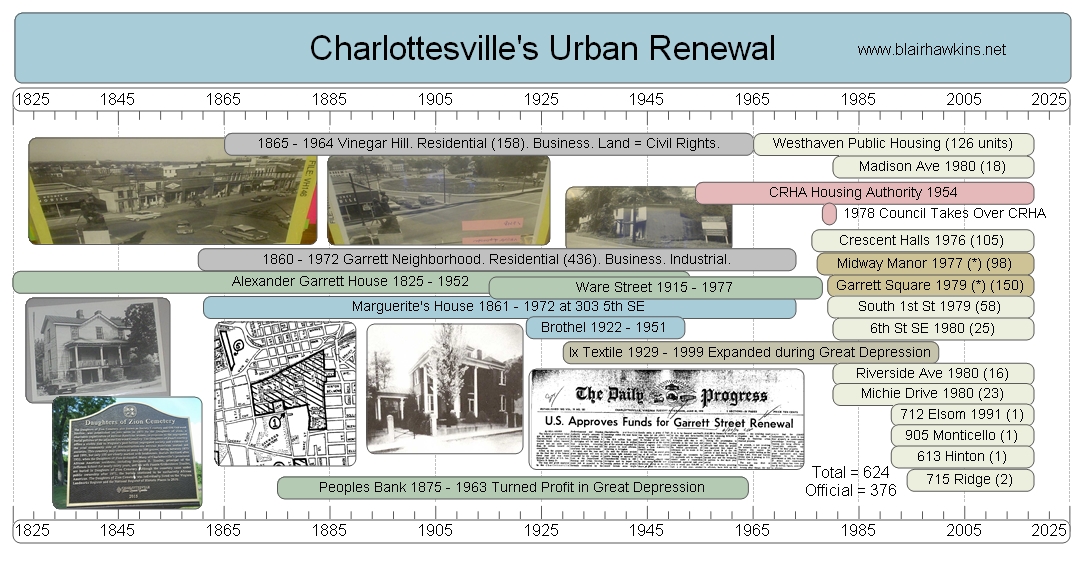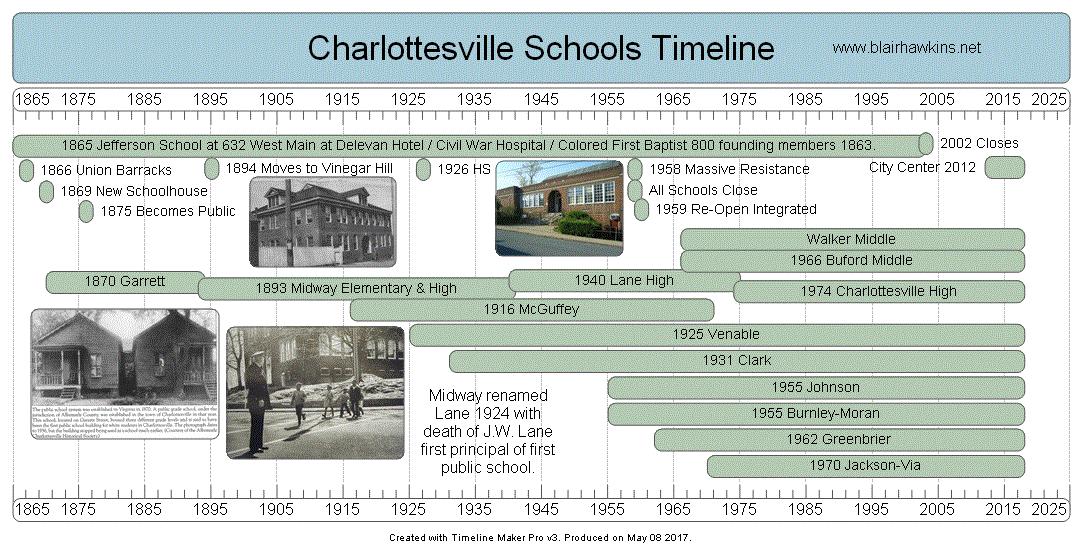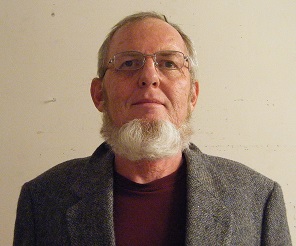 Blair Hawkins.
---
Blair Hawkins | Charlottesville, Virginia | healingcharlottesville@yahoo.com | Résumé | Top
Home | Blair's Blog | Facebook | Youtube | TV10 | TV10 Archives | Weather