Blair Hawkins' Work Journal
---
Sat 12-19-2015. Madison Hall 208. Tile and mastic for sink cabinet demo.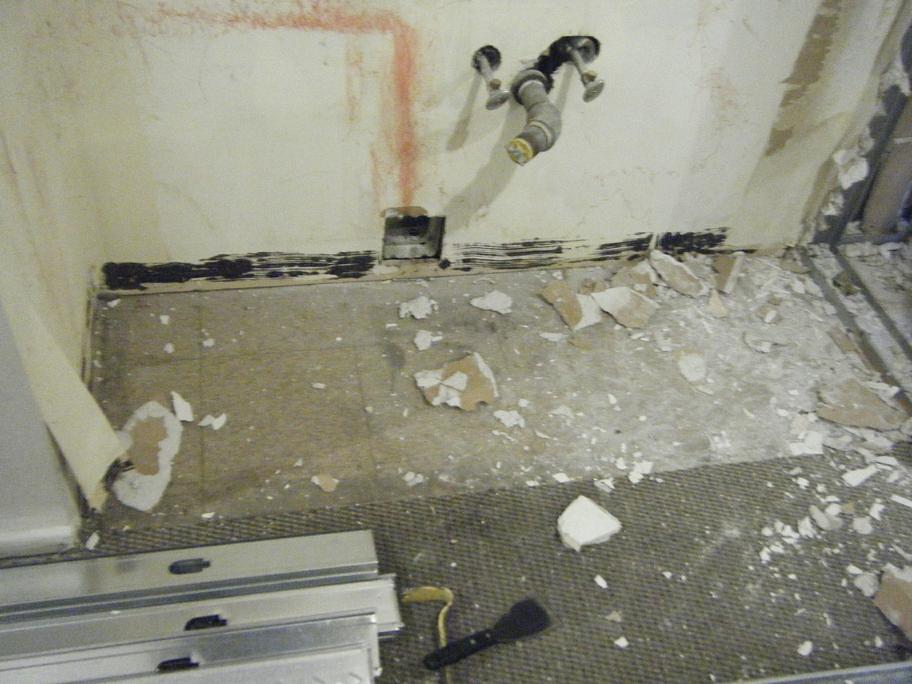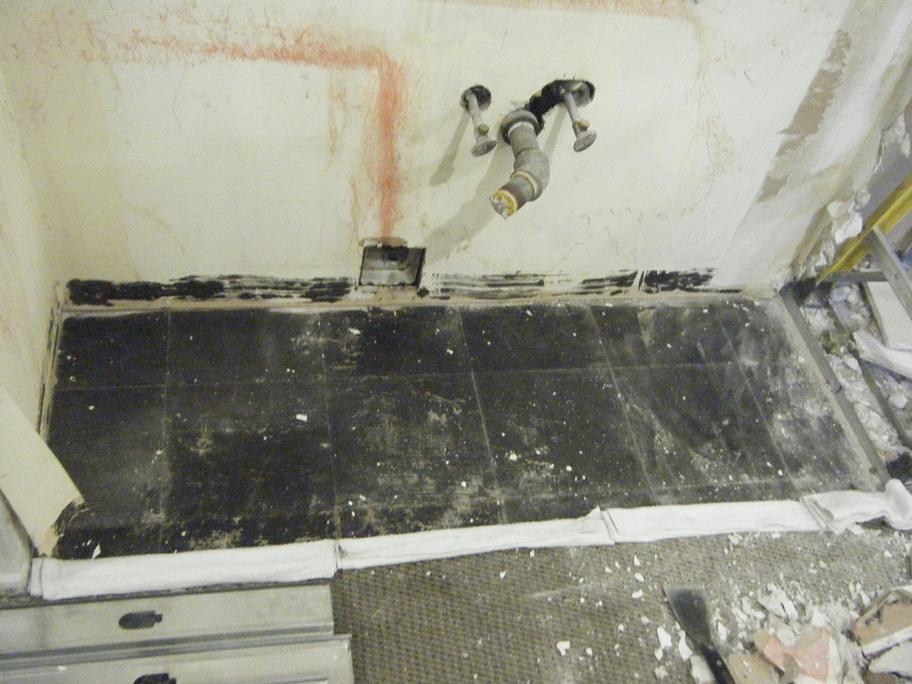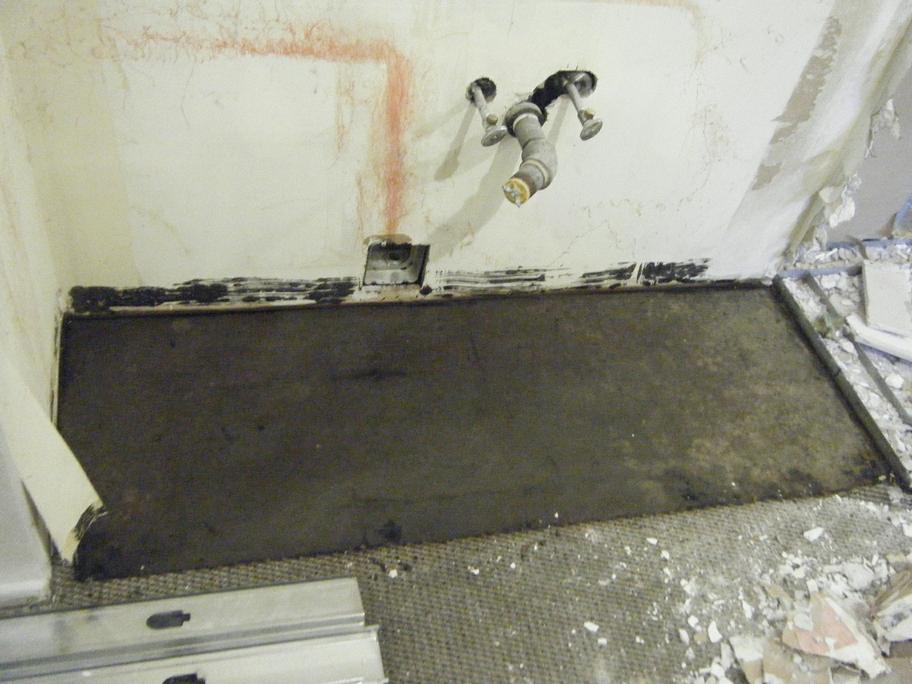 ---
Fri 12-18-2015. Madison 208. Complete. Neg Air #2 here 2 days, now back in storage.
Help Moving Shop. Pick up and haul to surplus furniture from Old Hospital 4th floor, Hospital Link 2nd floor, and Old Cabell Hall 2 floors.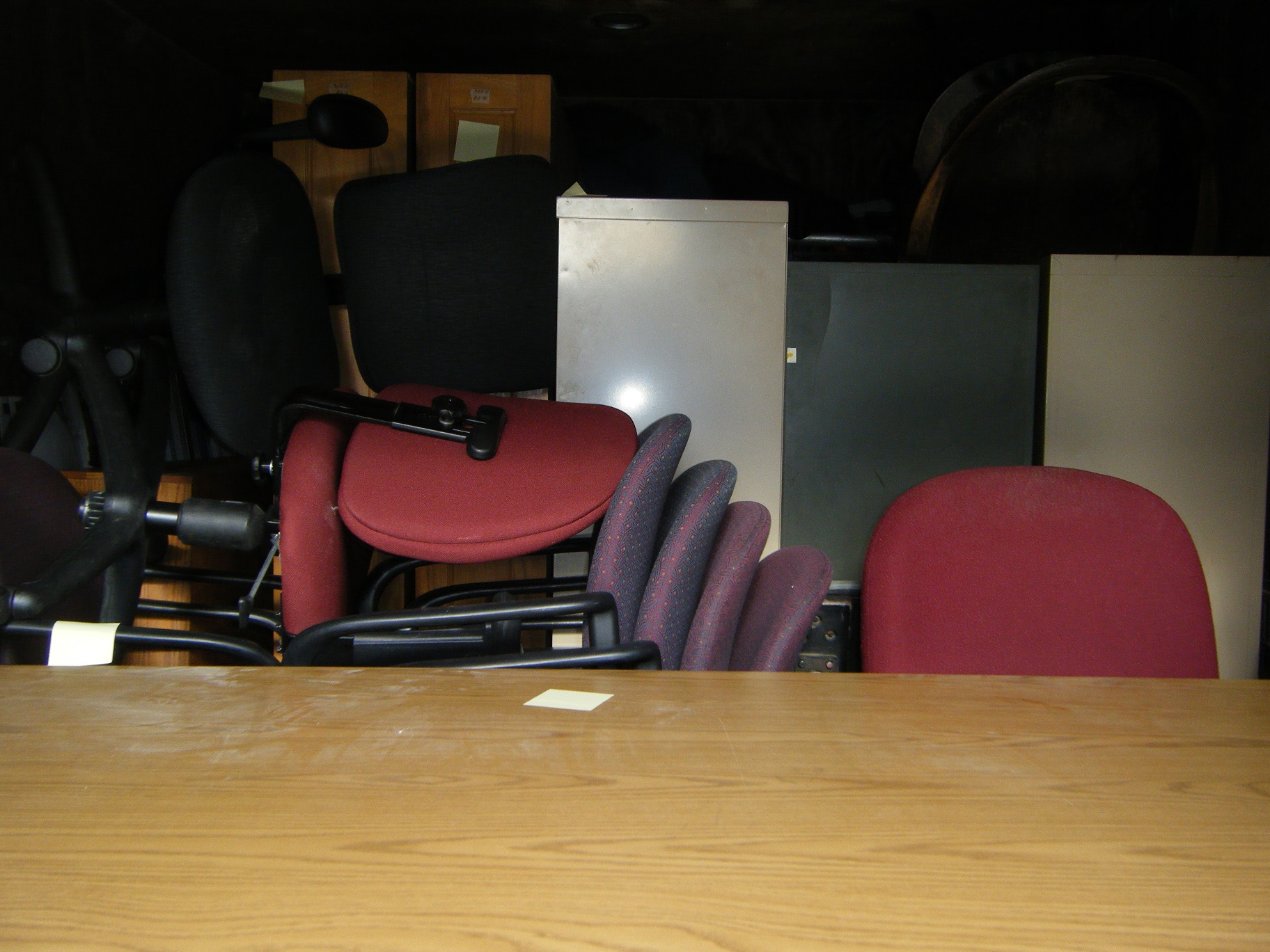 ---
Thu 12-17-2015. Madison Hall 208. Remove 2 layered floor tile and mastic.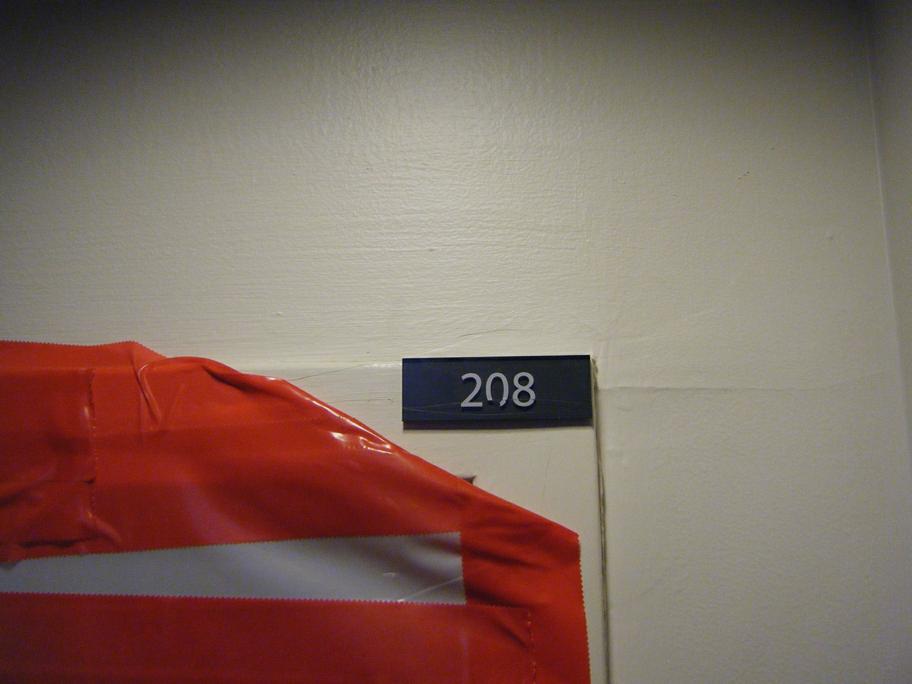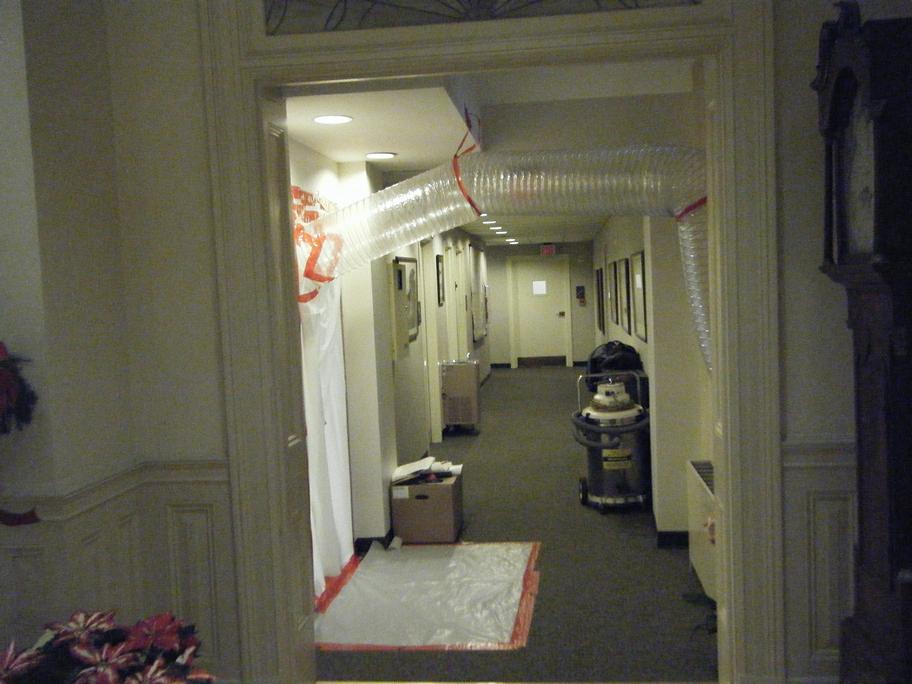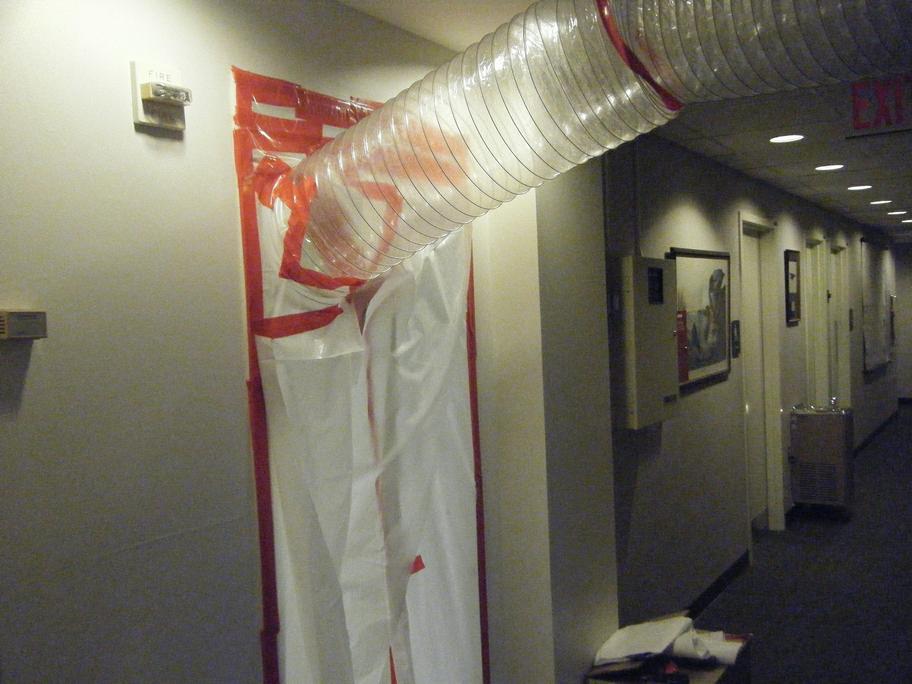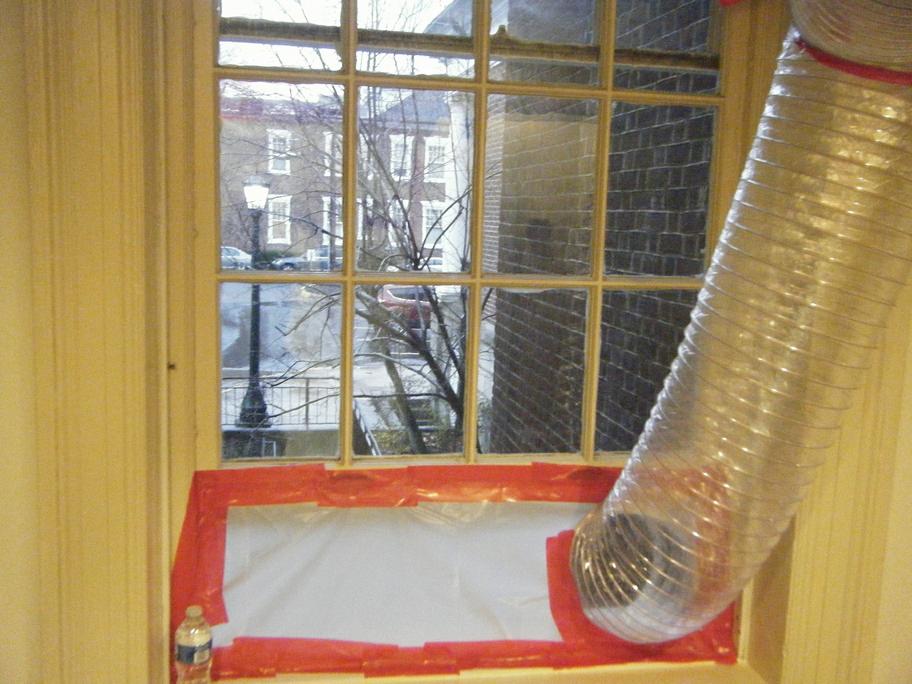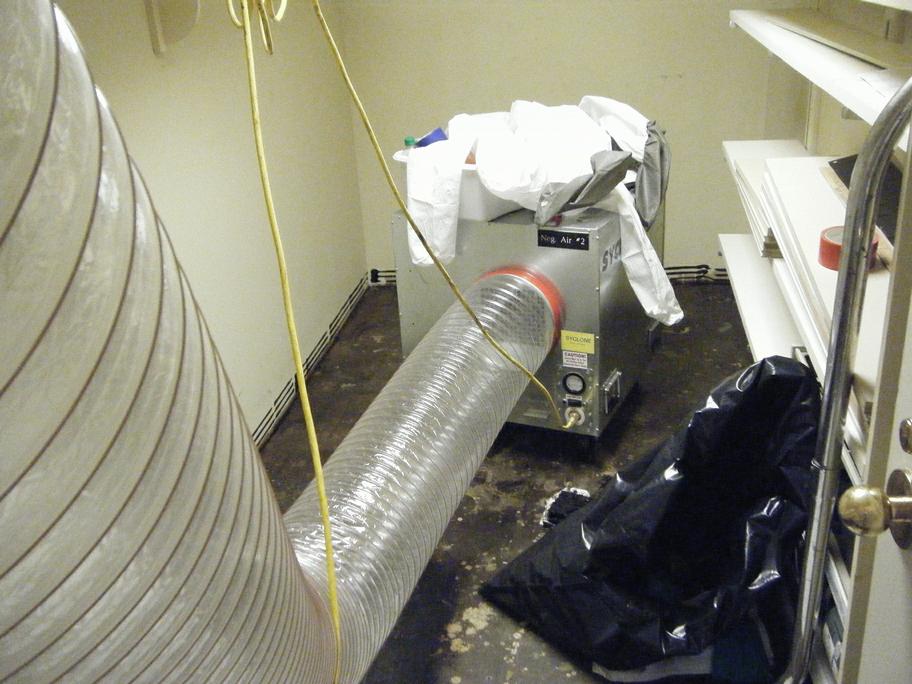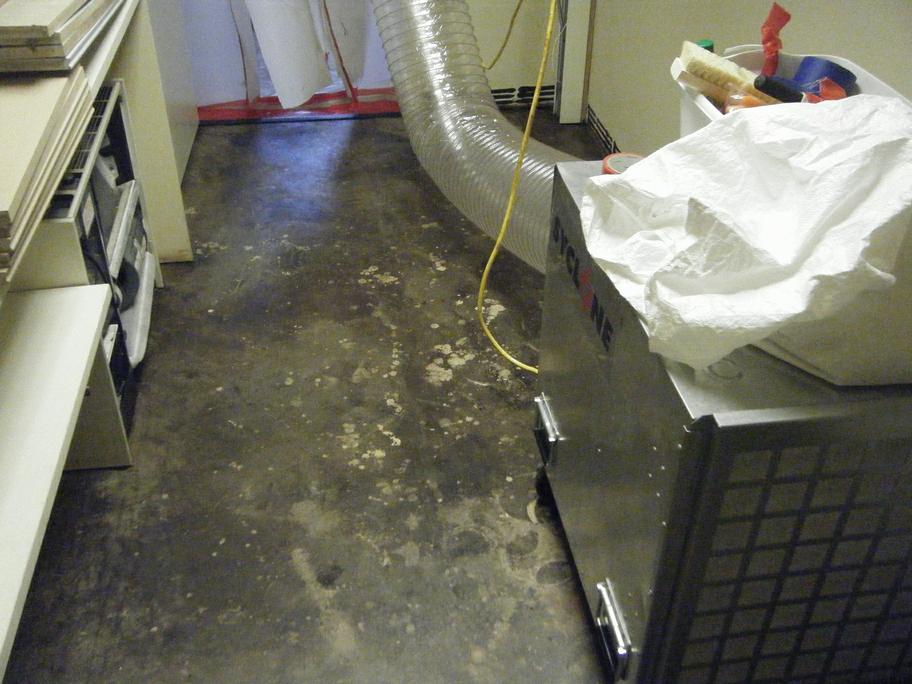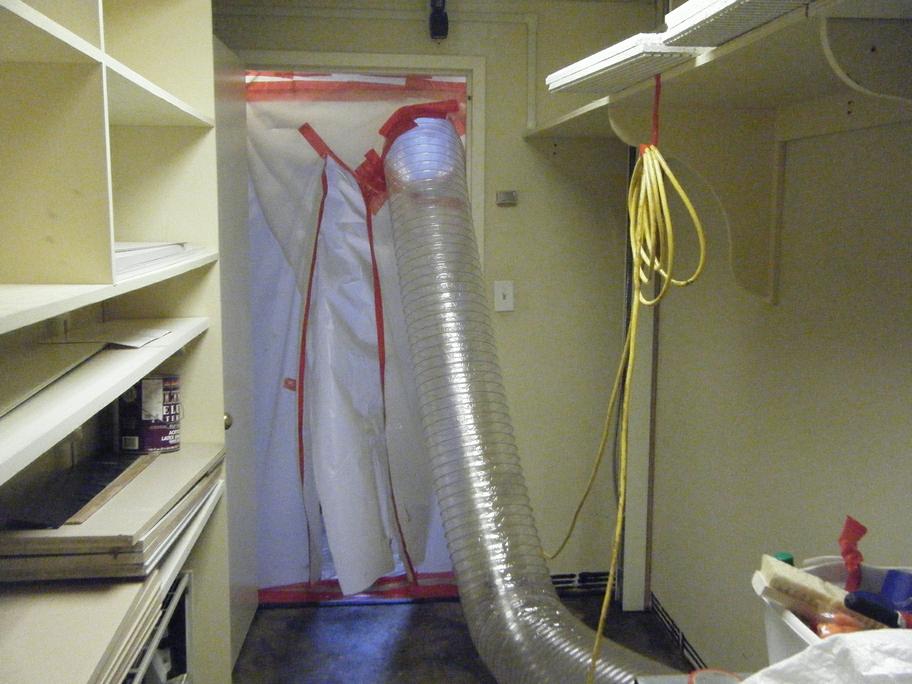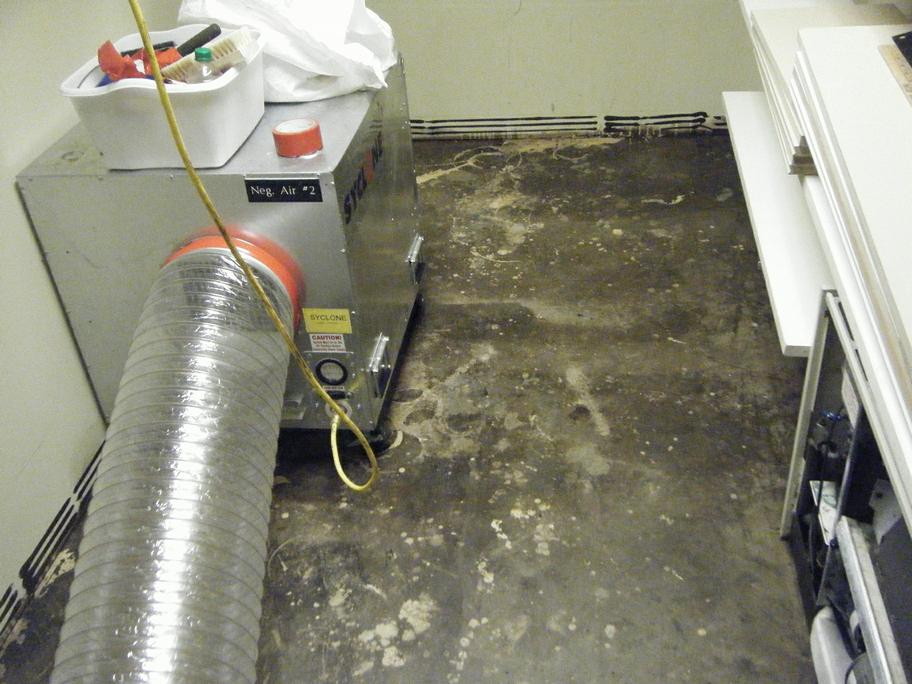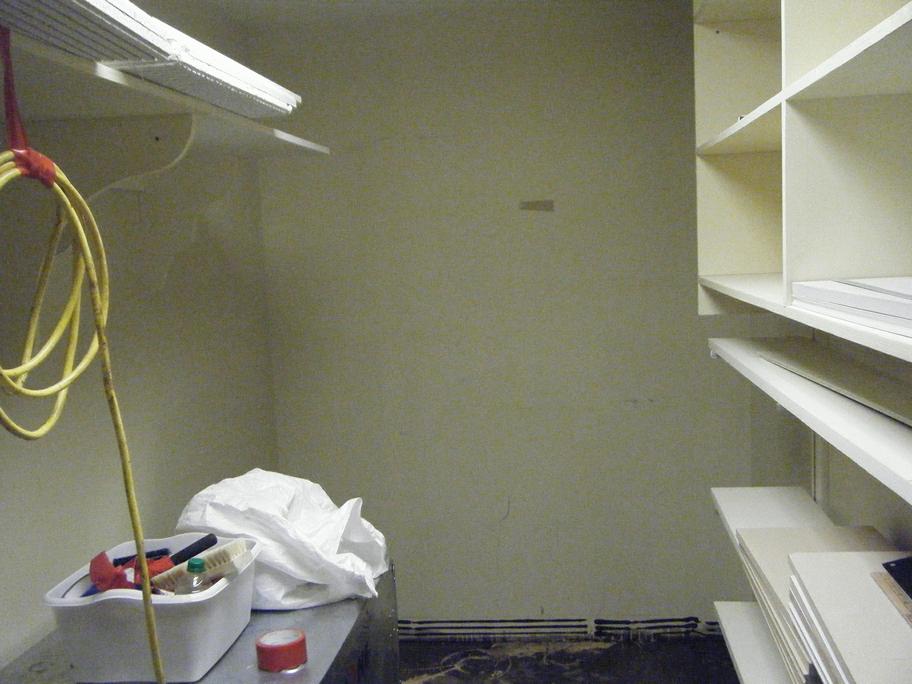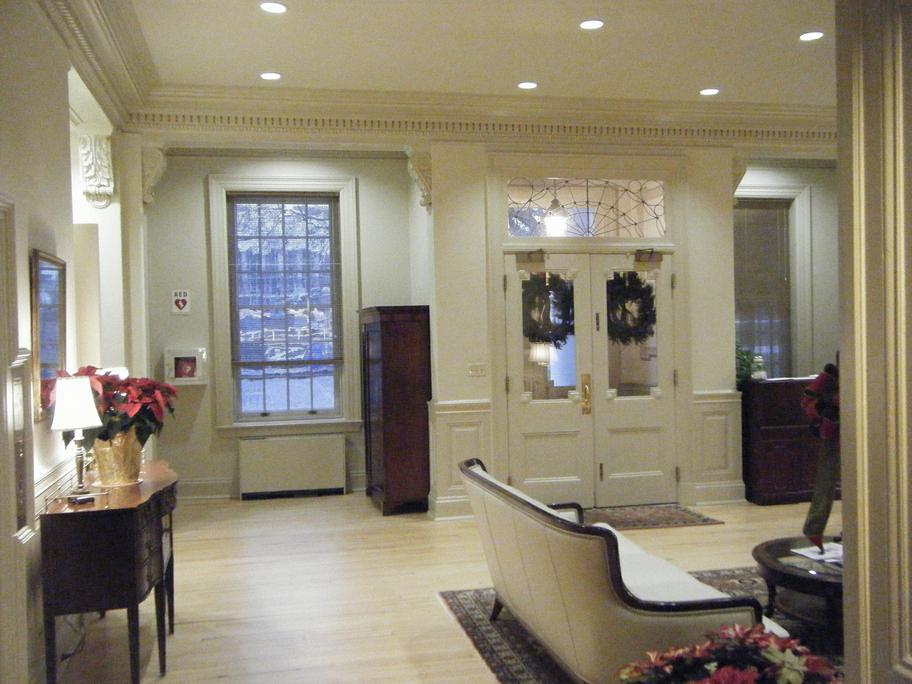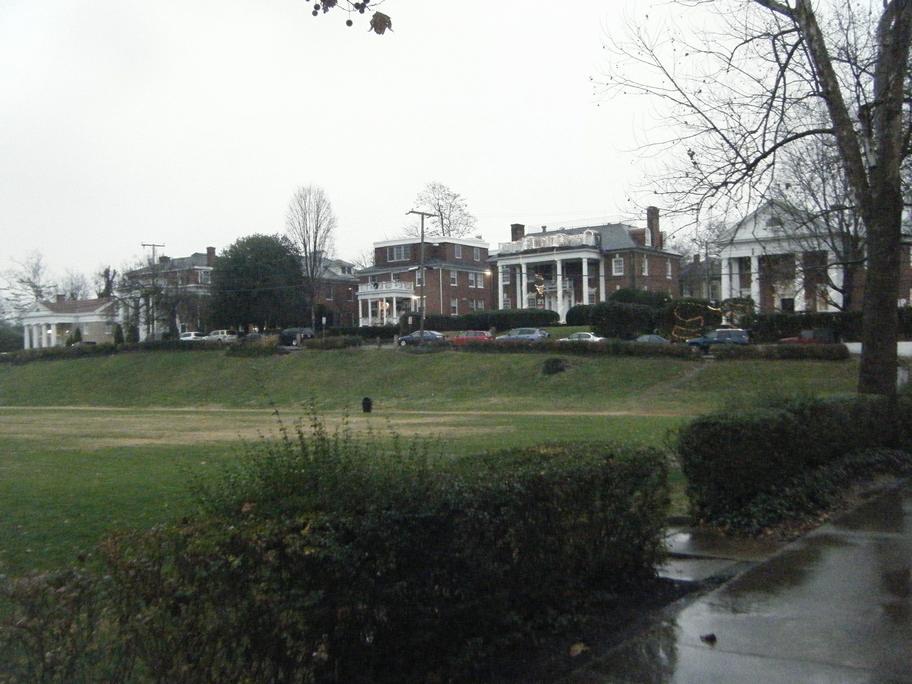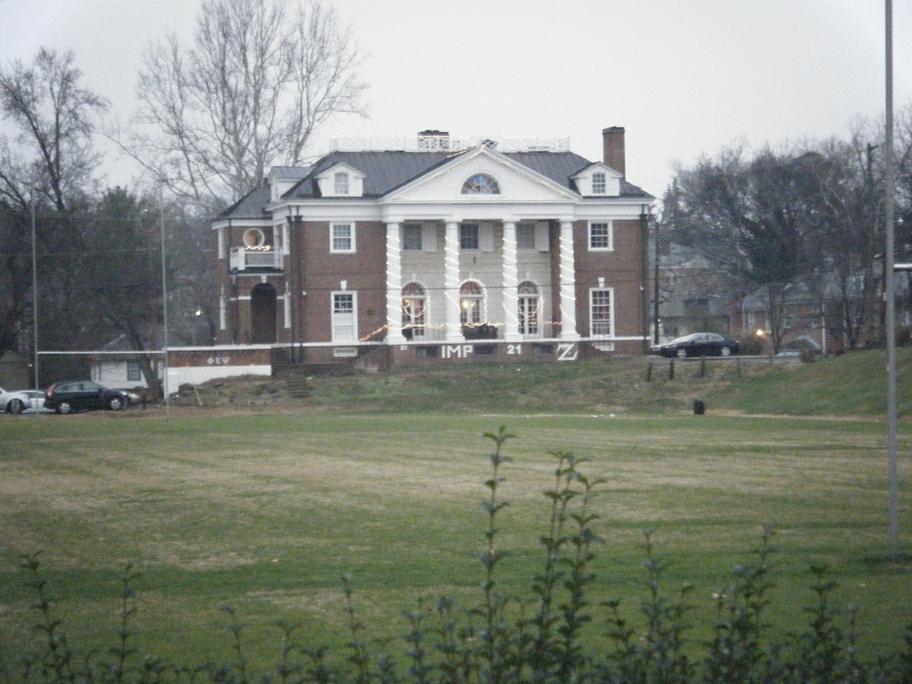 545 Ray C. Hunt. Help Moving Shop.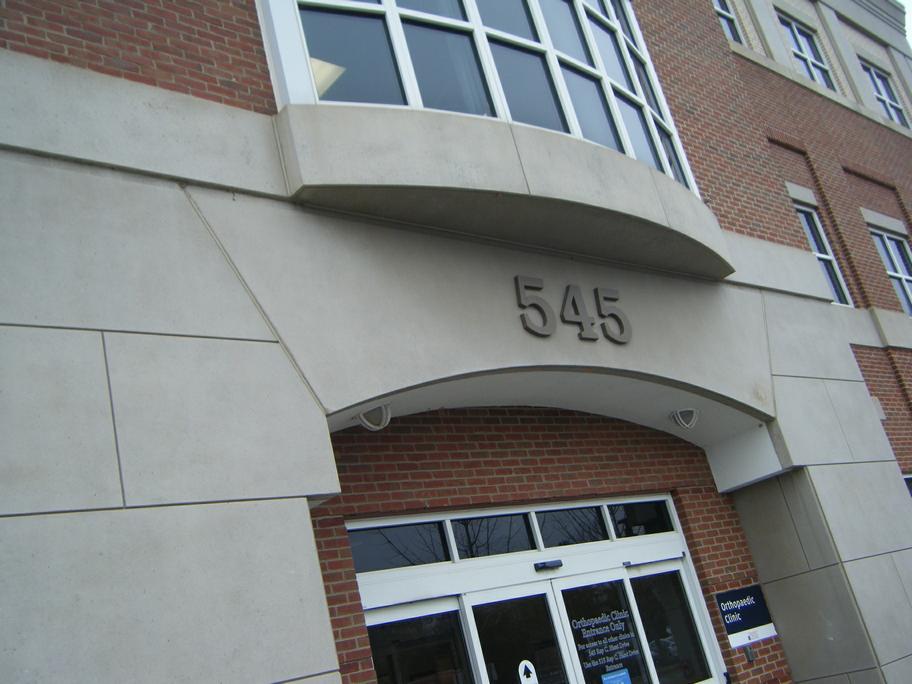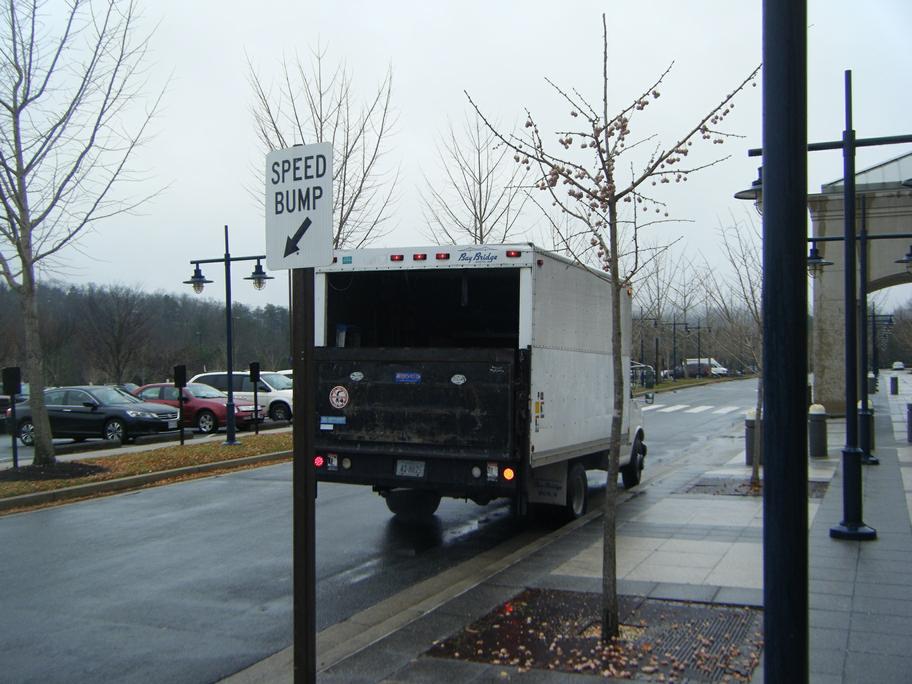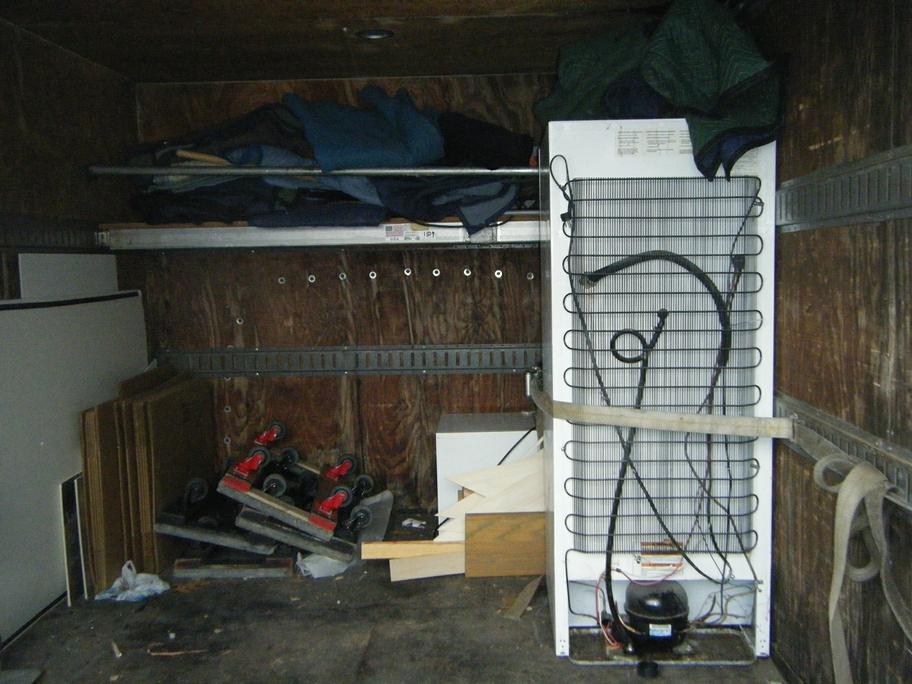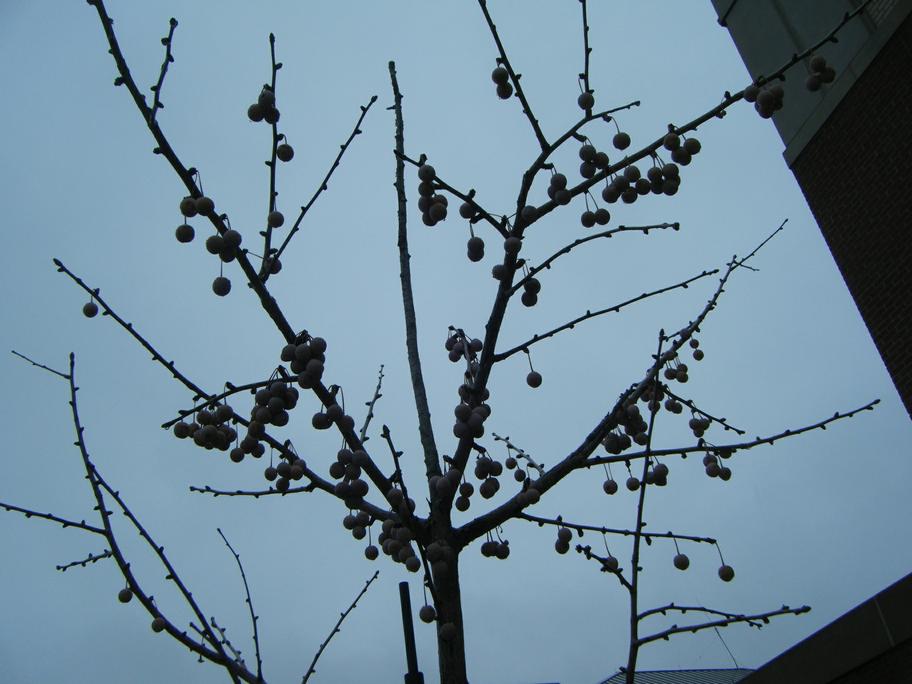 Facilities Management Christmas Luncheon.
---
Wed 12-16-2015. Help Sign Shop. Department Christmas Party.
---
Tue 12-15-2015. Transitional Care Hospital at Northridge.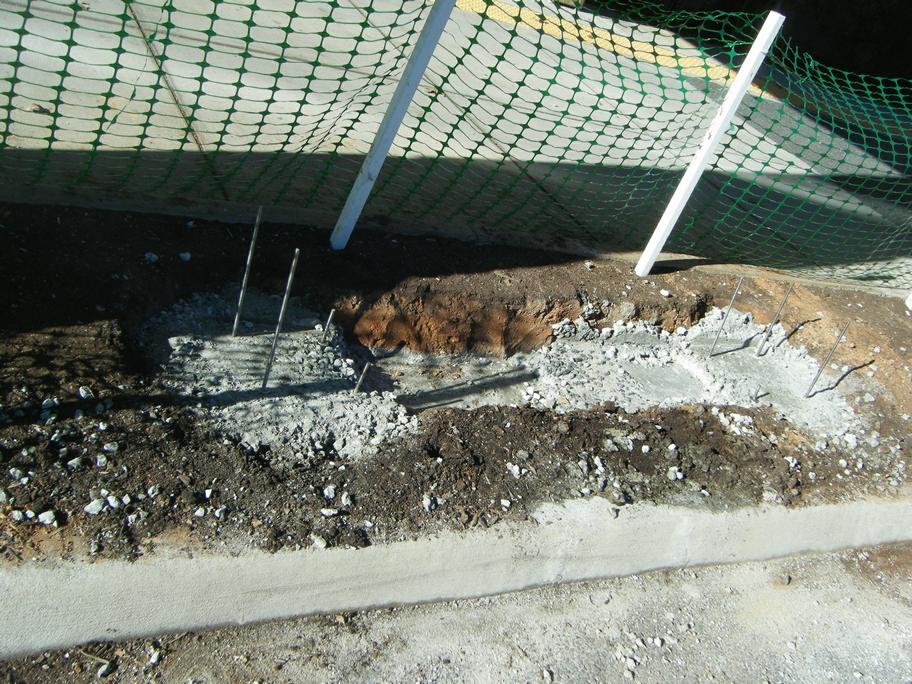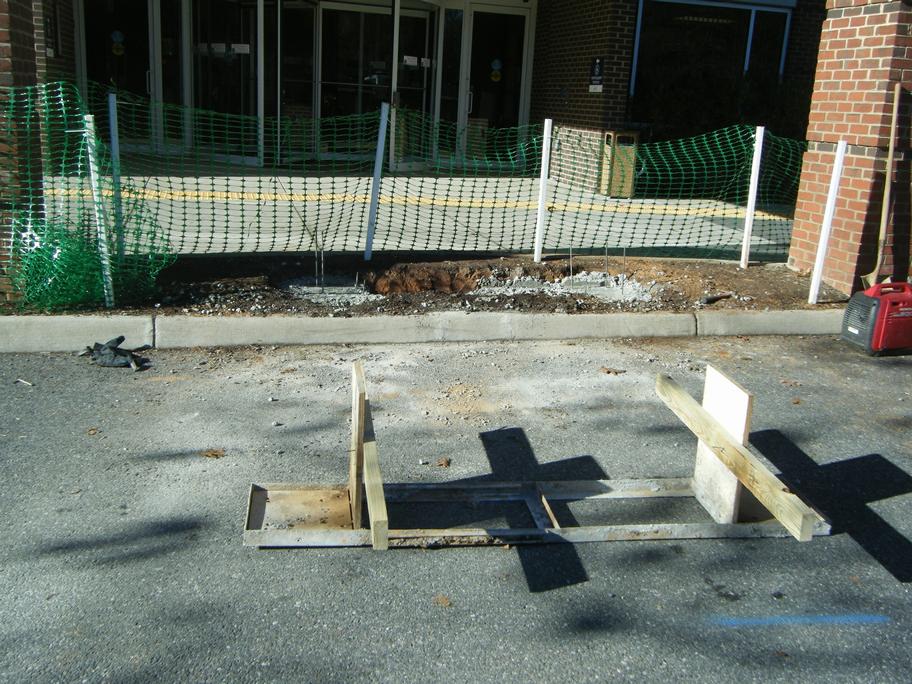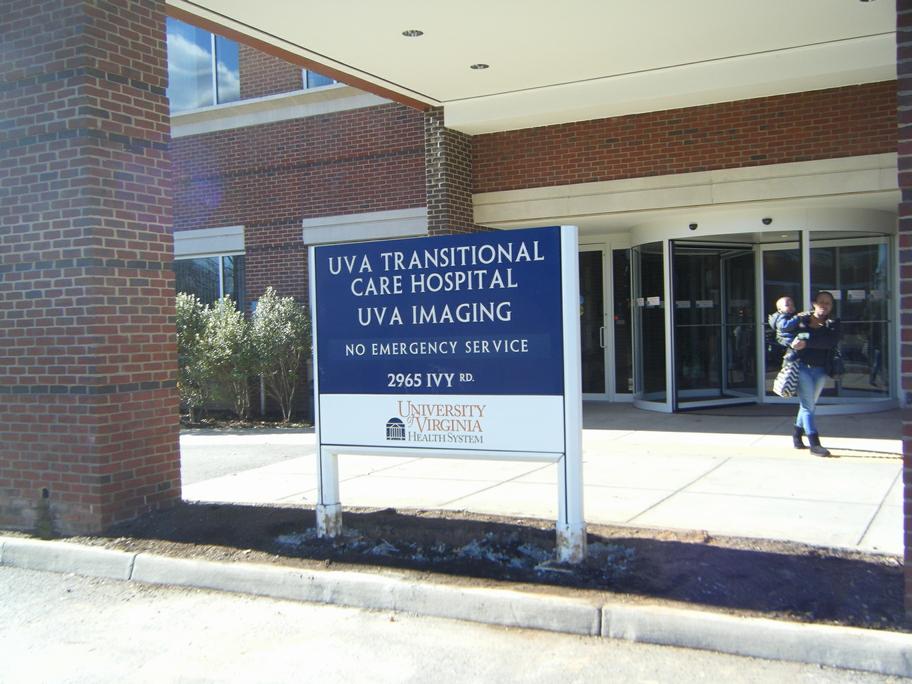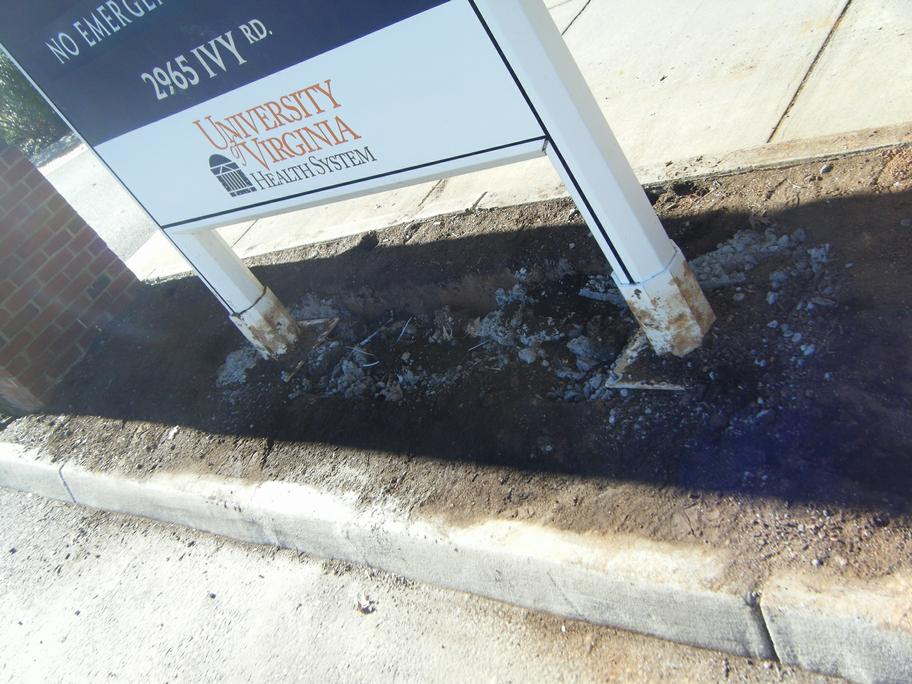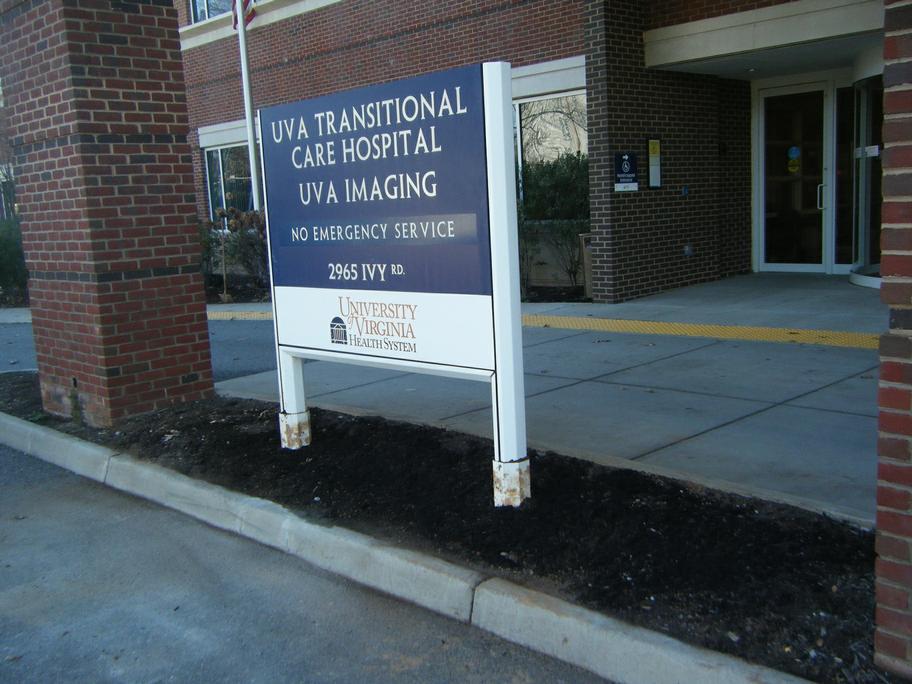 Install wooden stake at previous 2 signs at Medical Center Emergency. The 2nd sign taken today.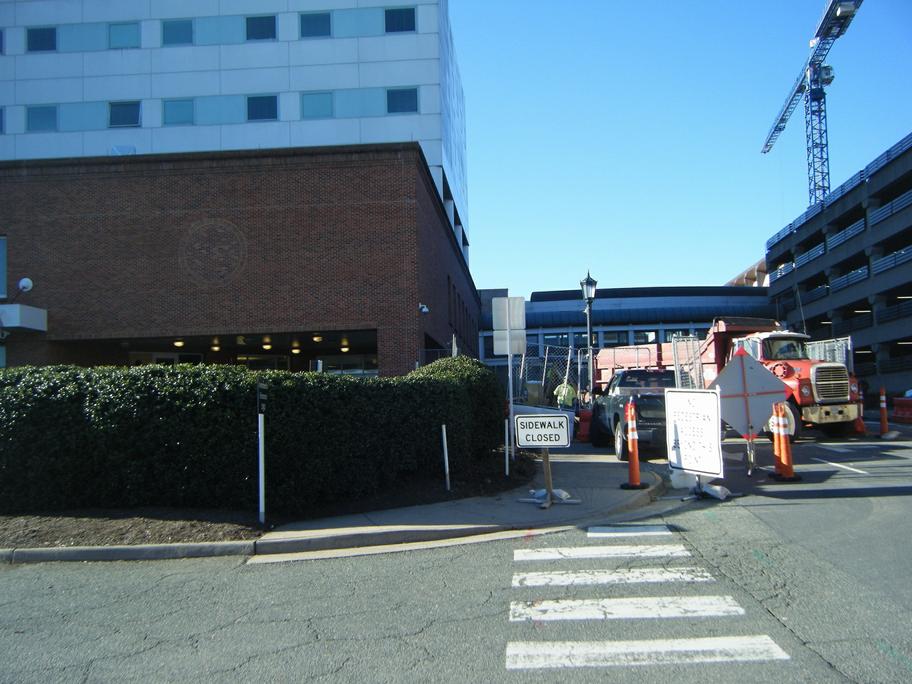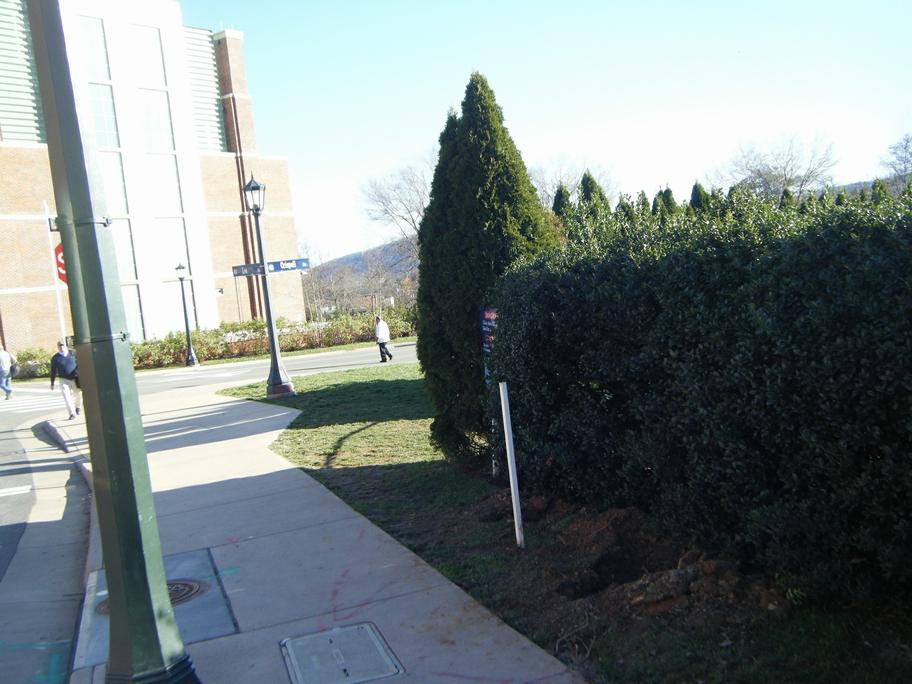 ---
Mon 12-14-2015. Barringer 3442. Fine clean. Neg Air #2 taken away.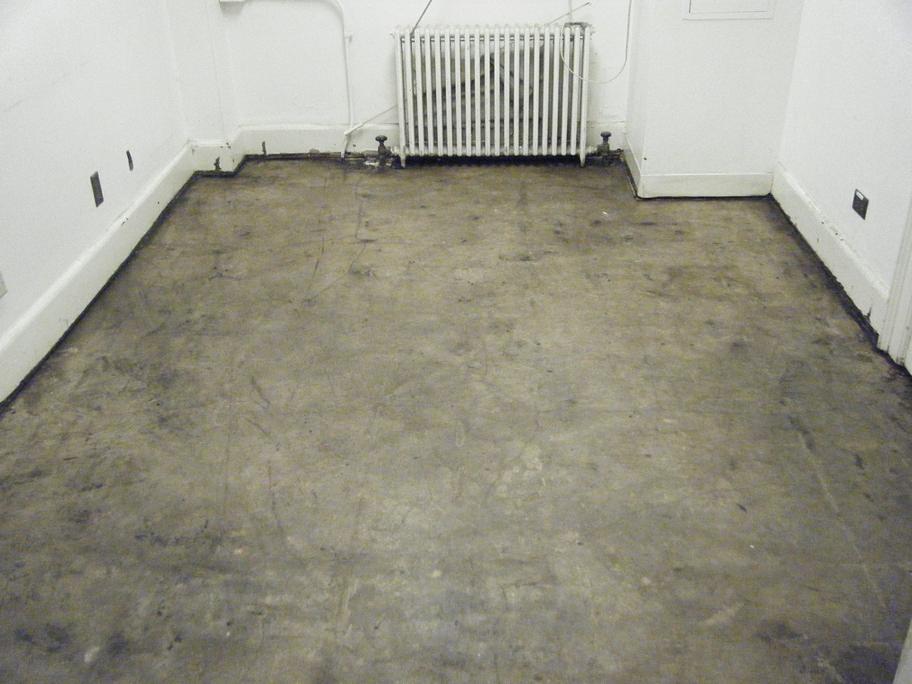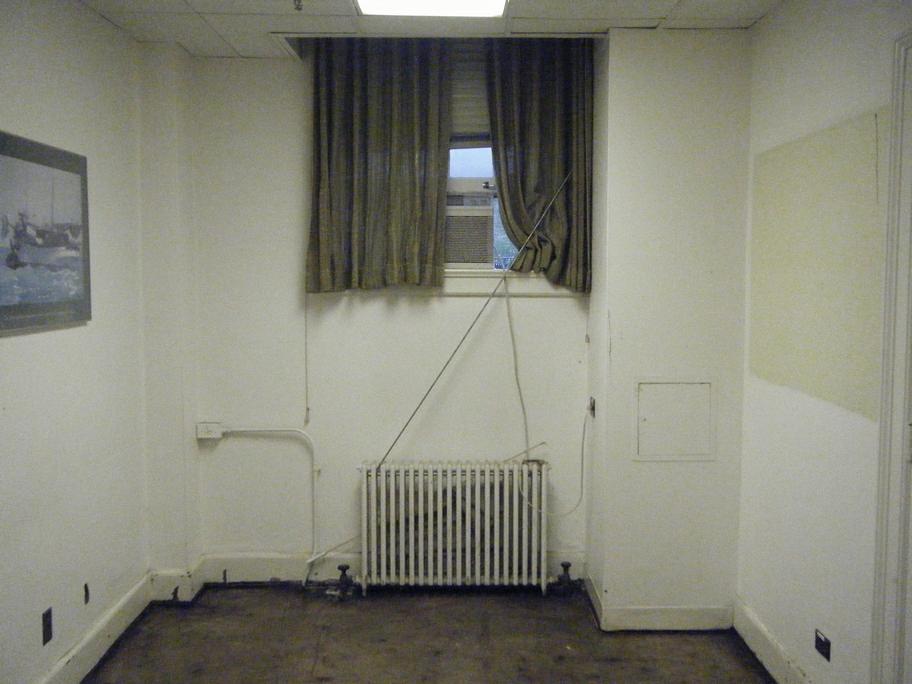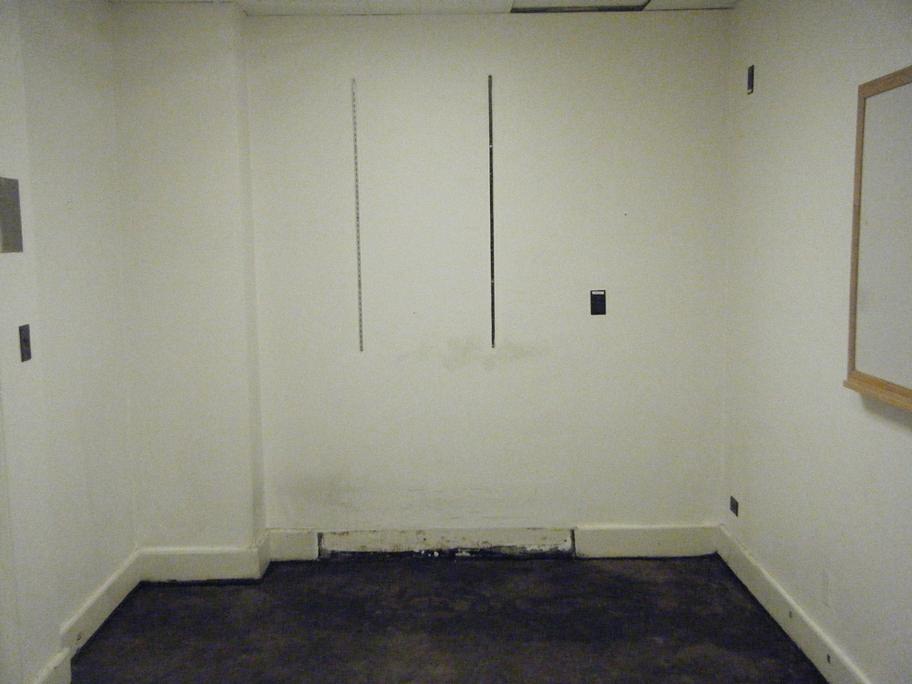 Help Sign Shop haul a large sign to Milton Airport. The 2nd sign (shown) was left in place for now. Cut pieces of sheet metal for signs.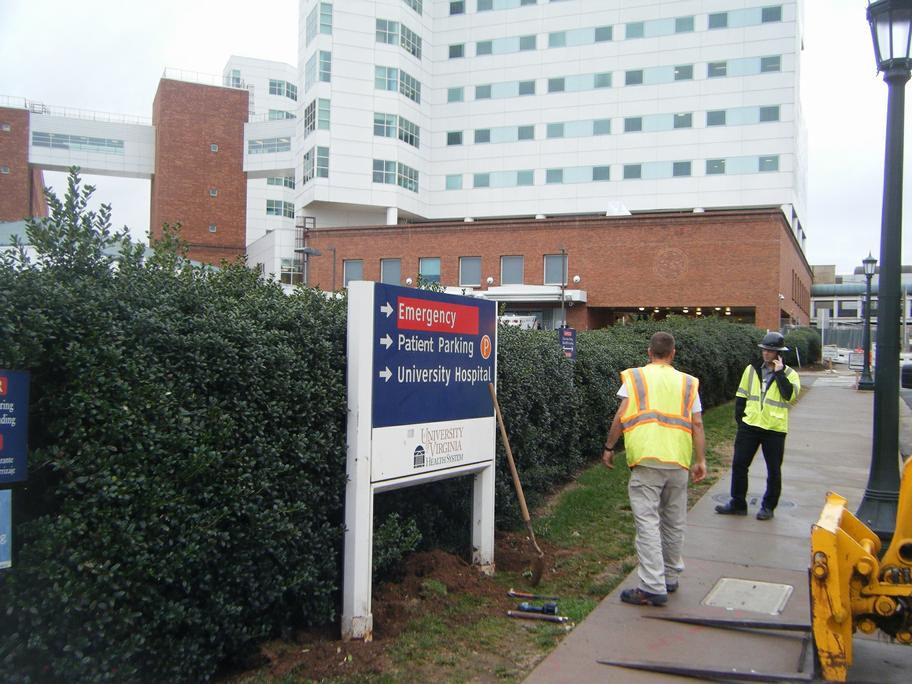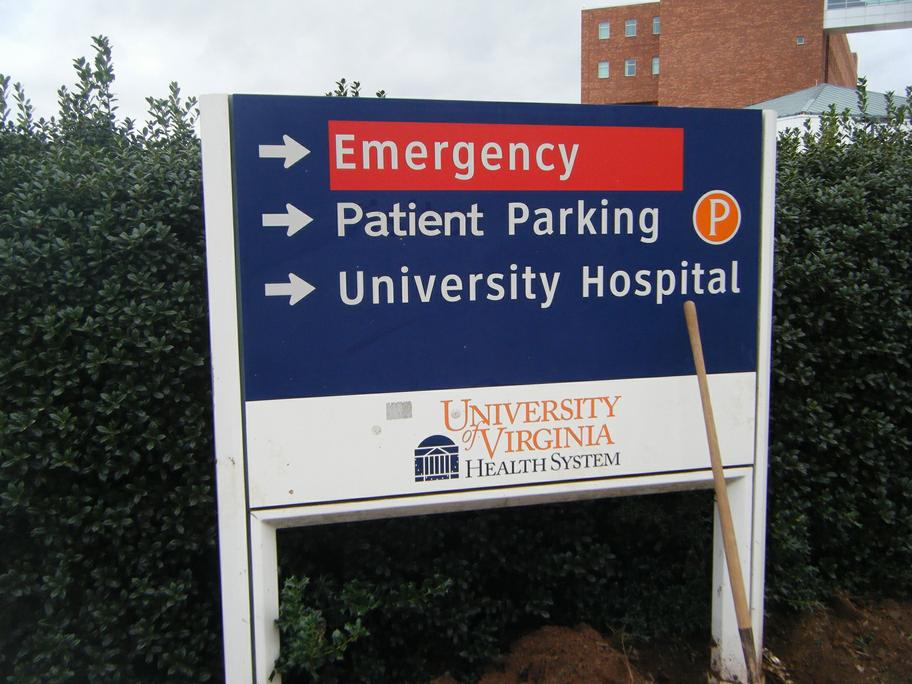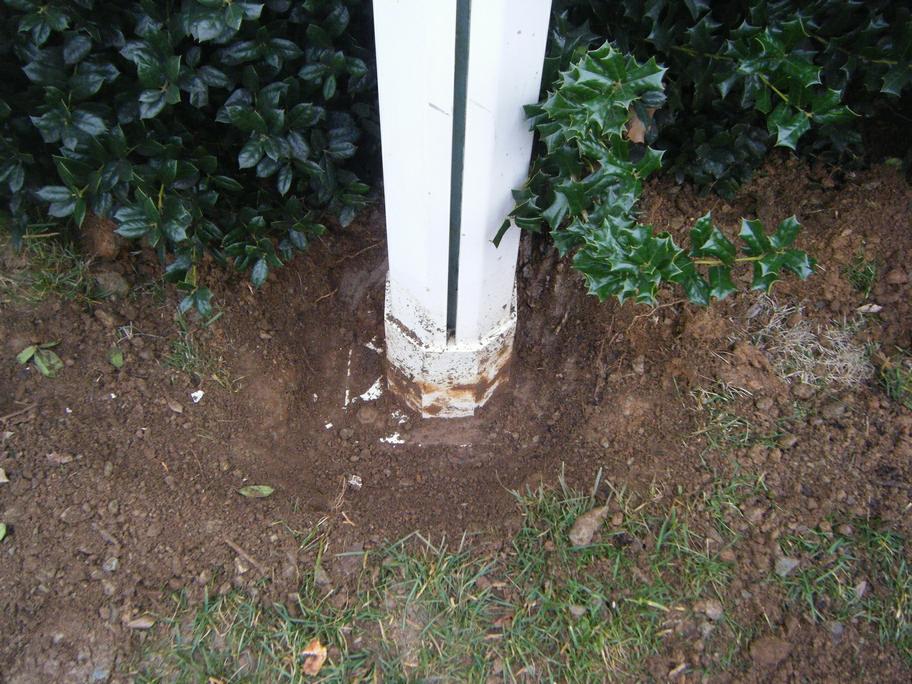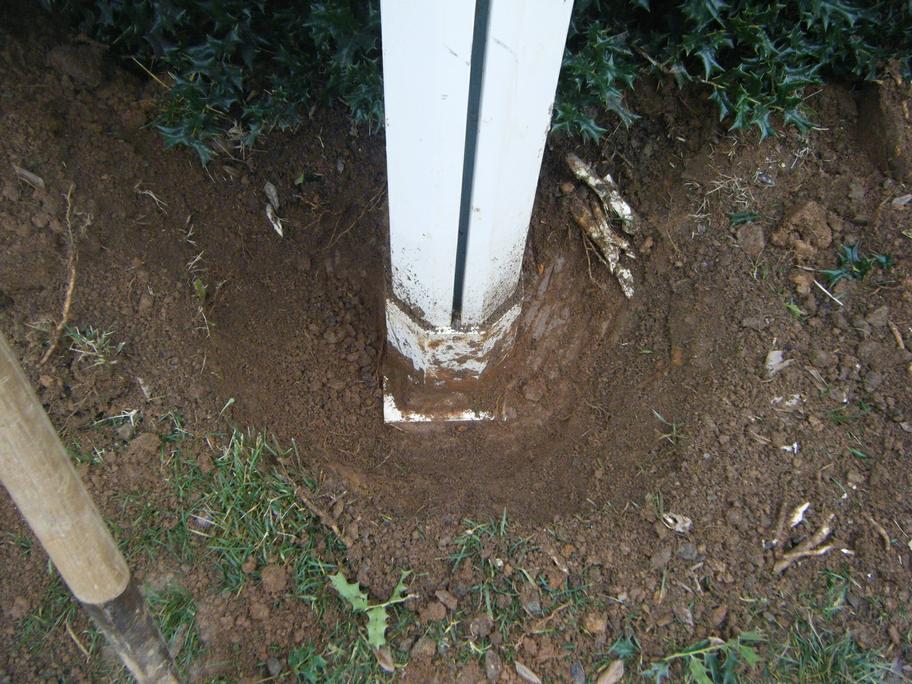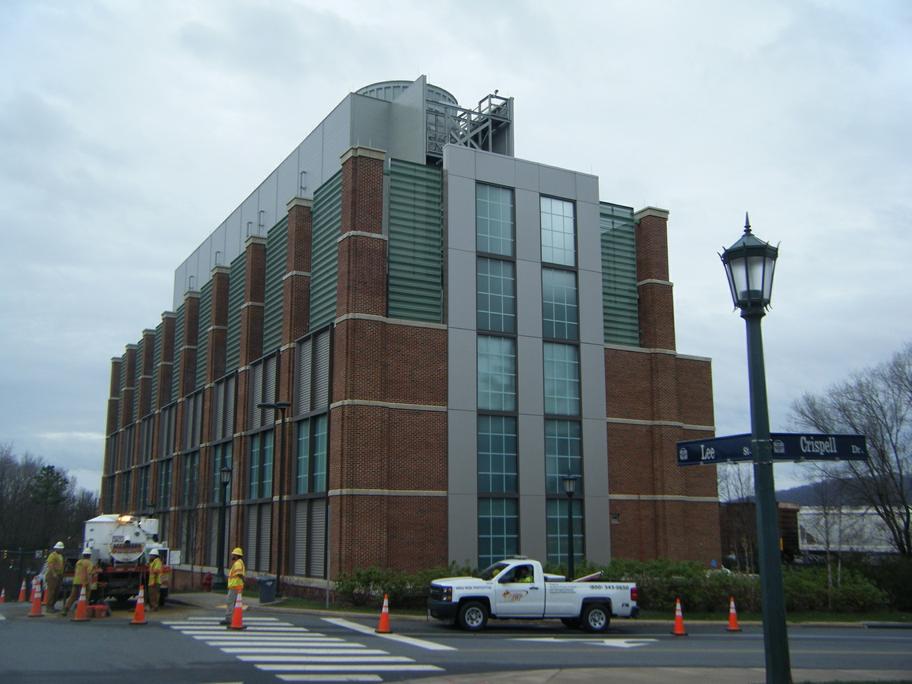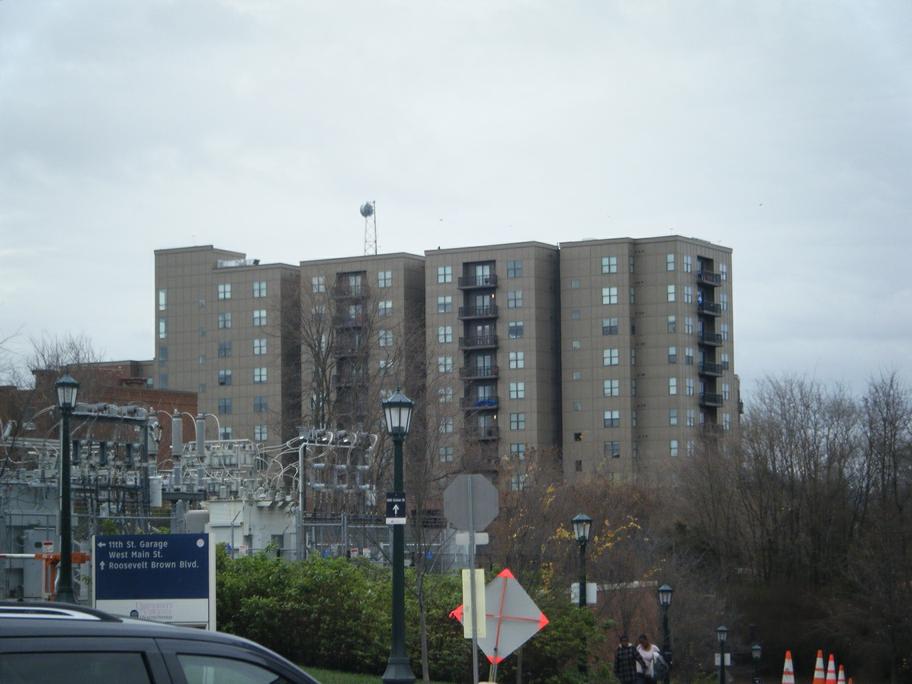 ---