Blair Hawkins' Work Journal
---
Sat 1-30-2016. Hospital West 2nd Floor X-ray cable pull. Start point and 2 drop points.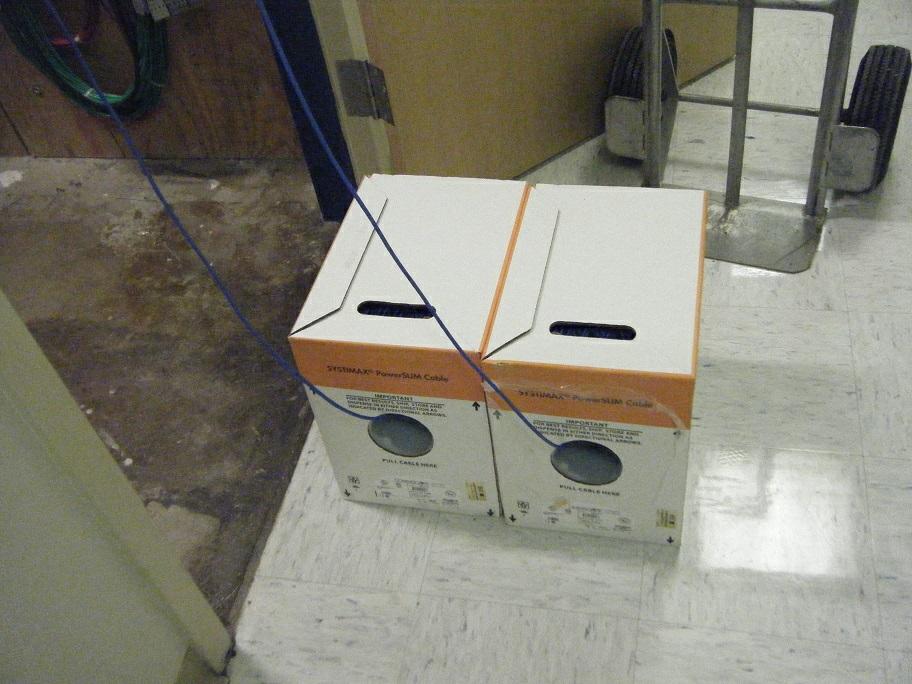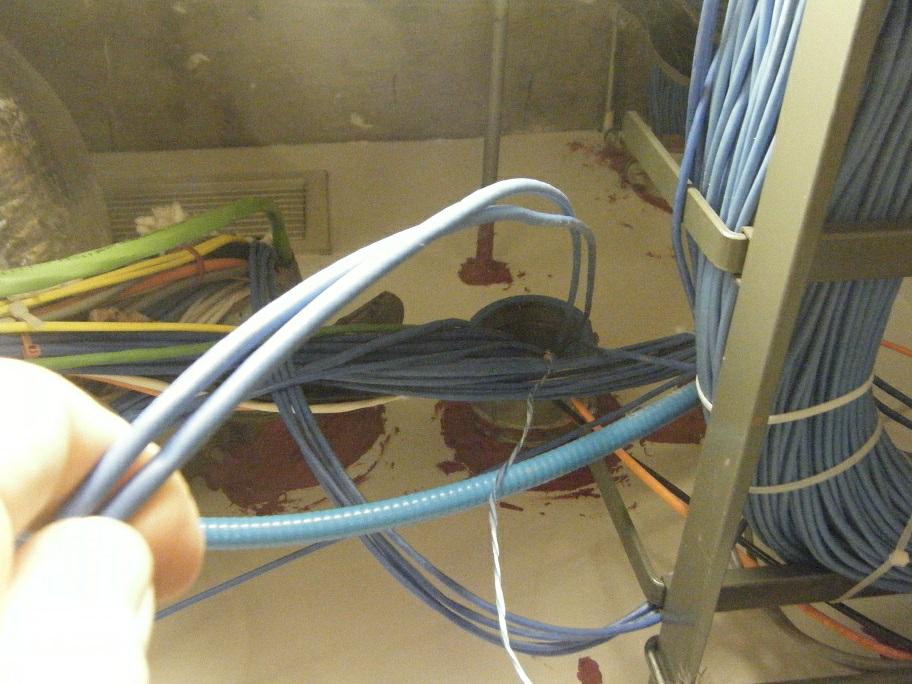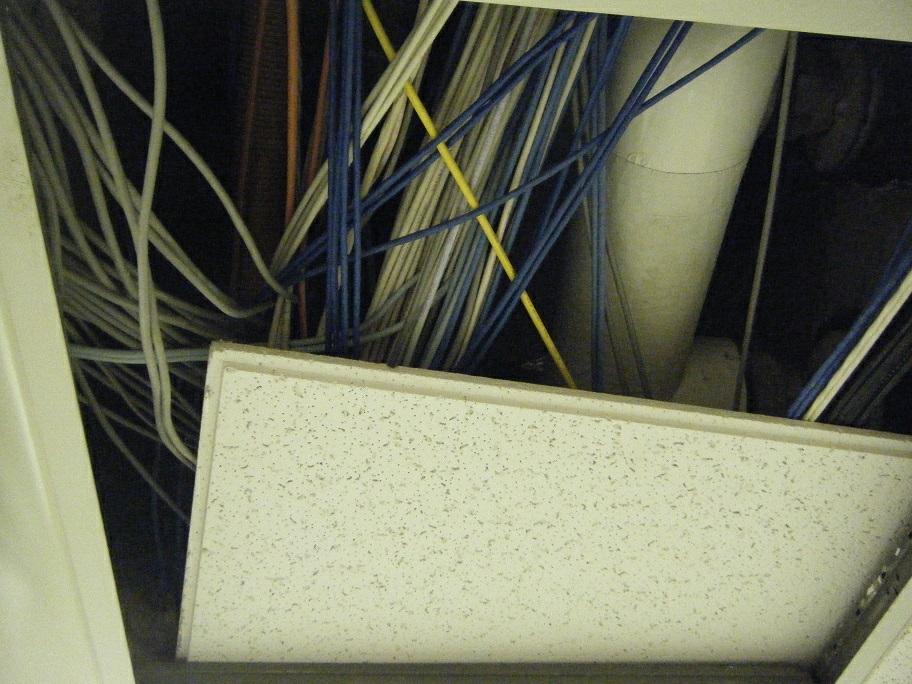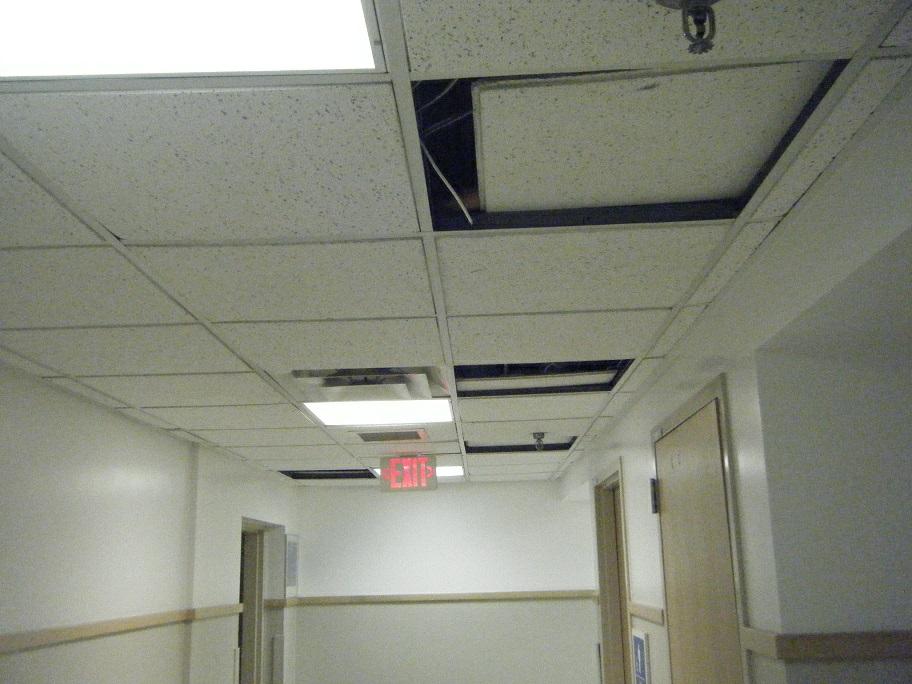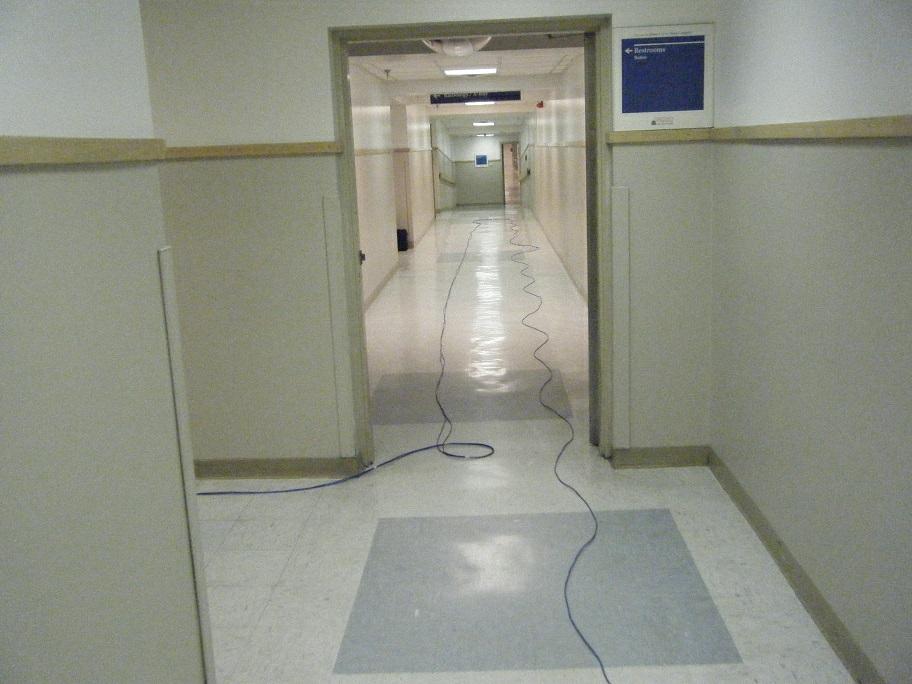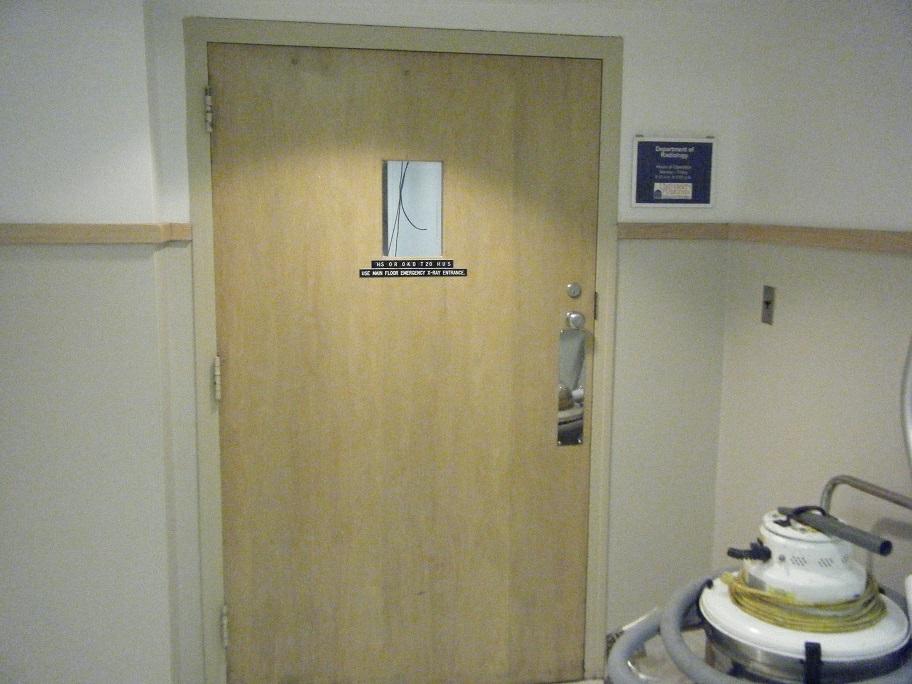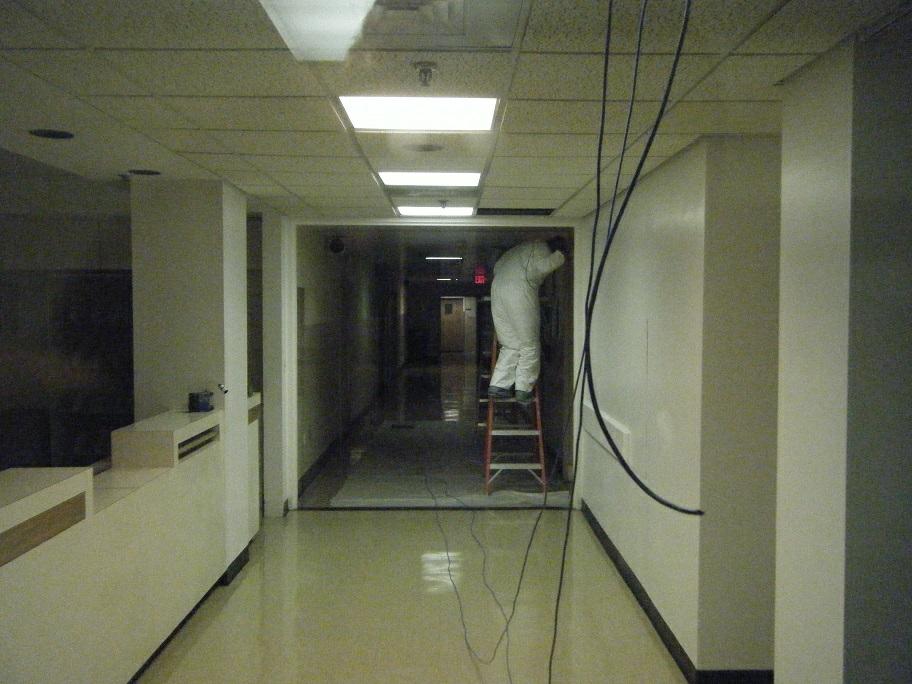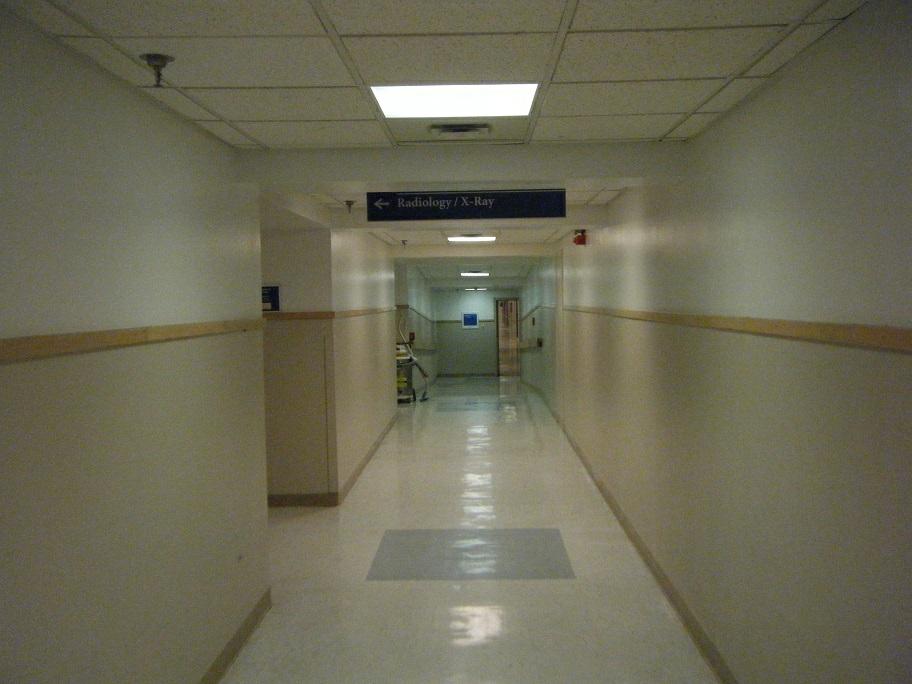 Second cable pull with 2 drops on 5th Floor Barringer Wing.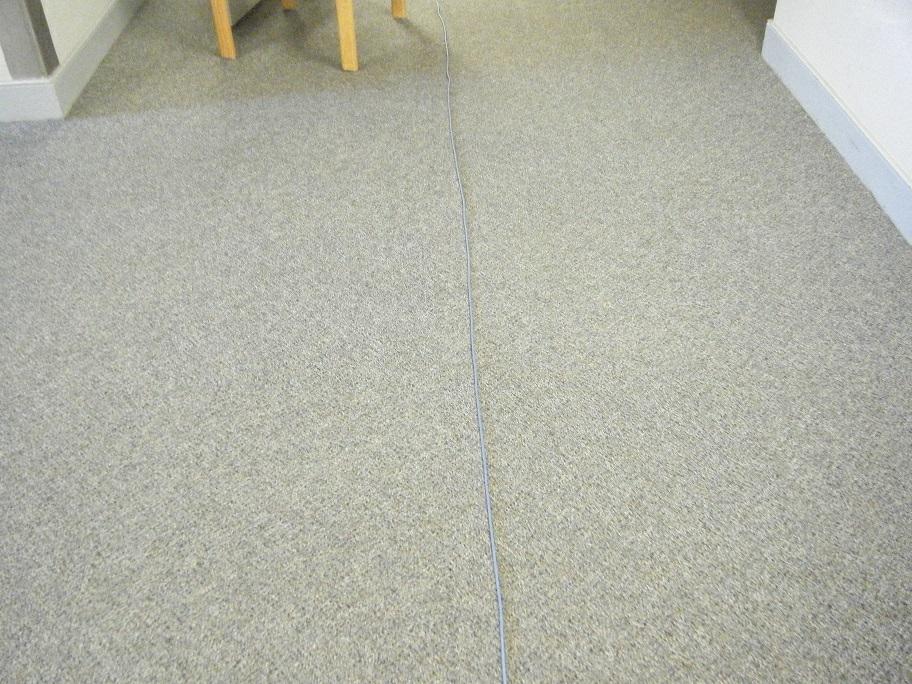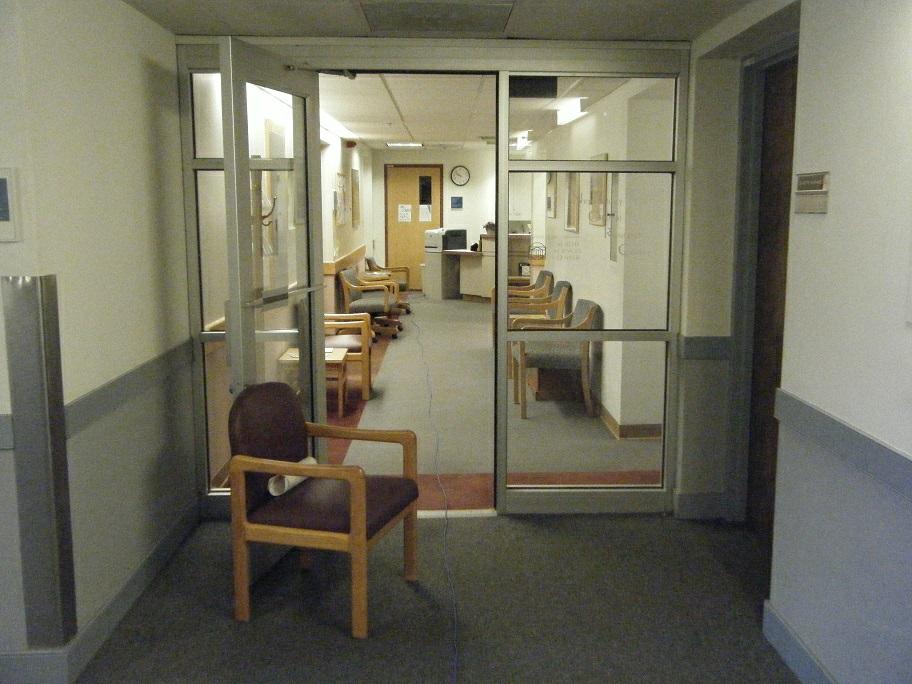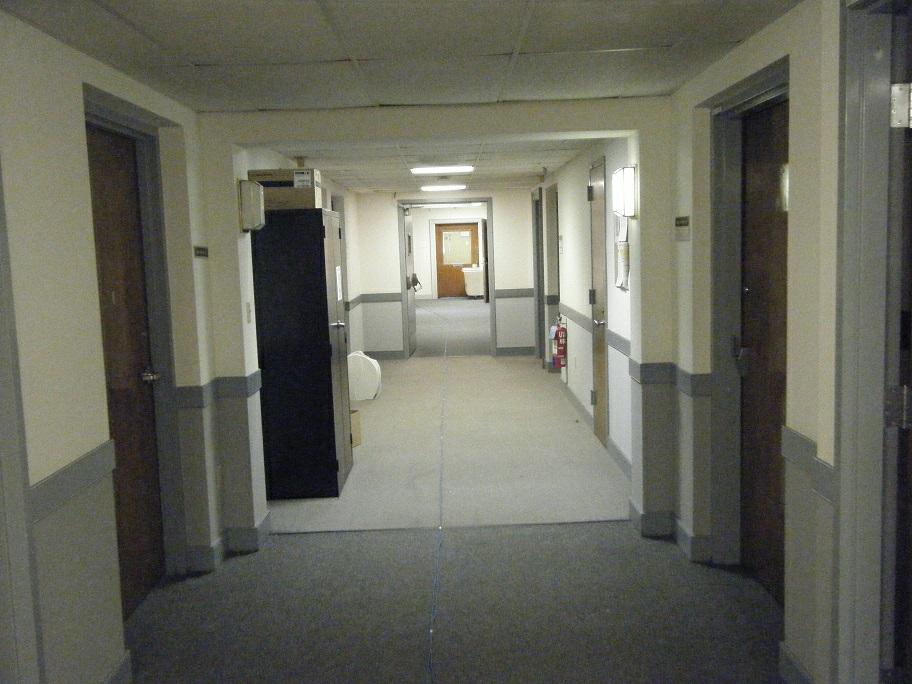 ---
Fri 1-29-2016. Thornton A008. Remove more drywall where joint compound is trace asbestos.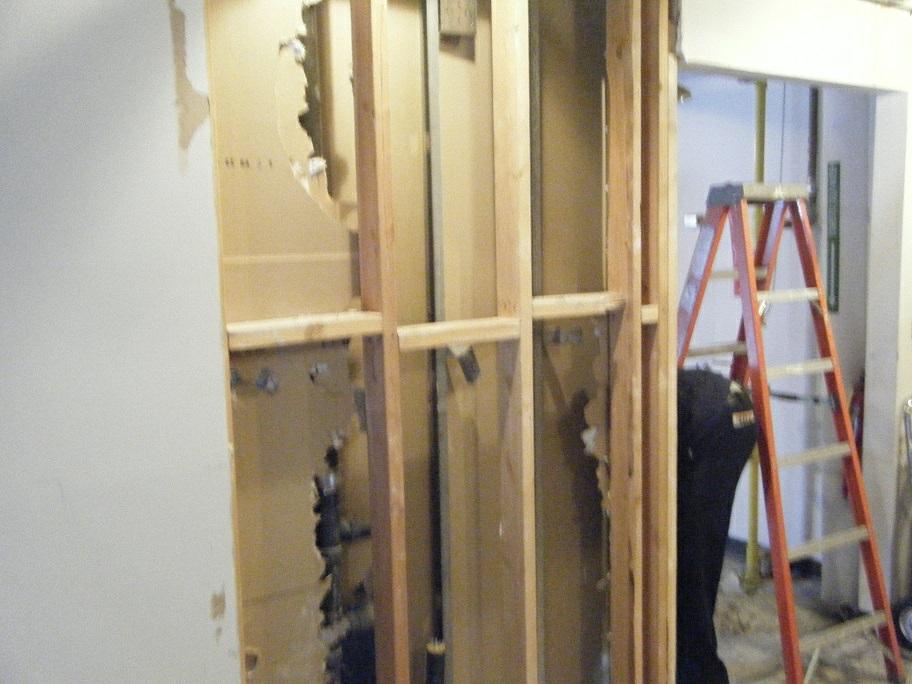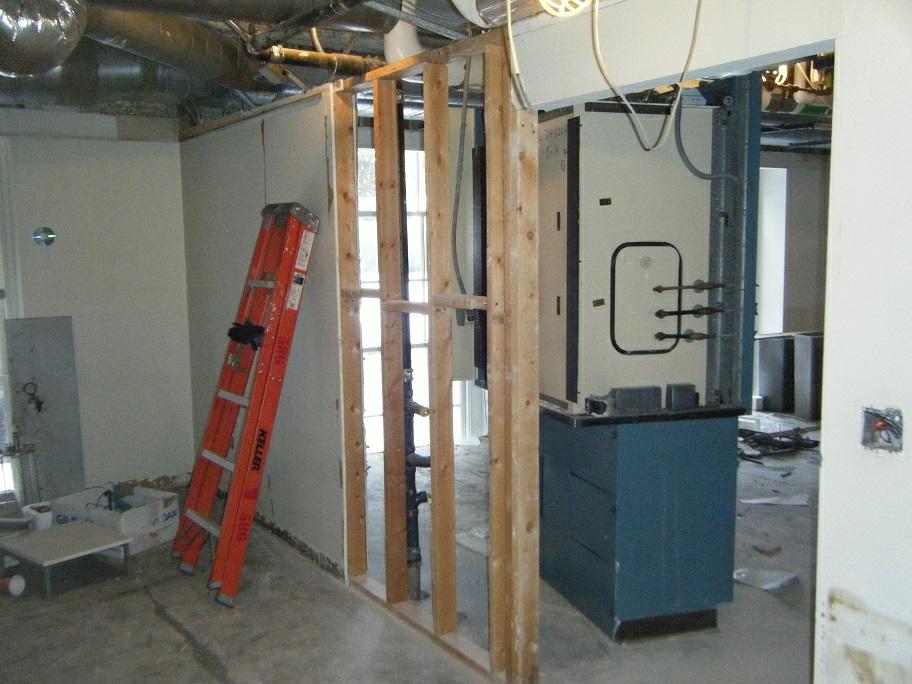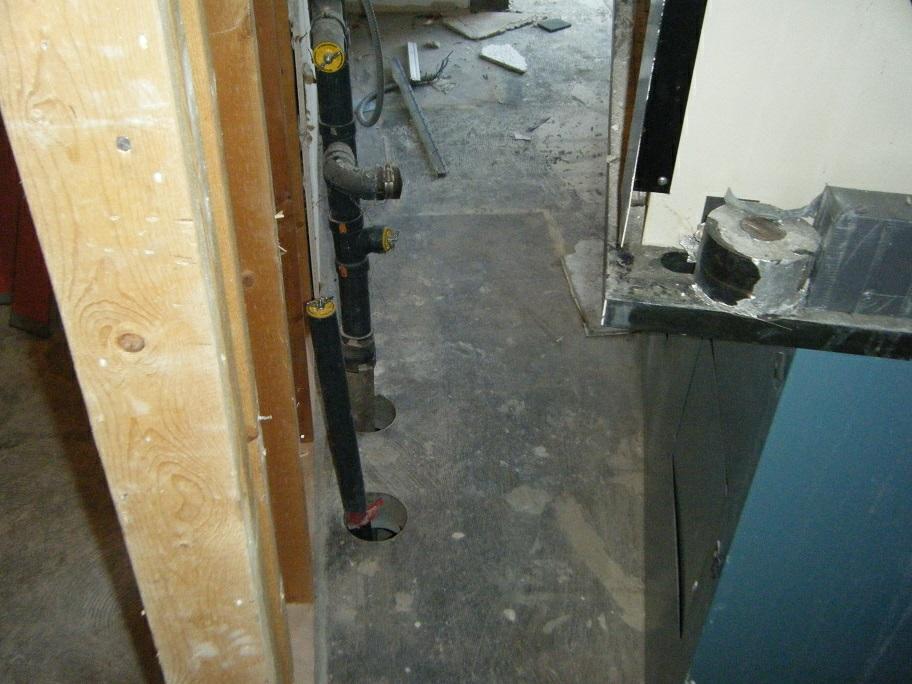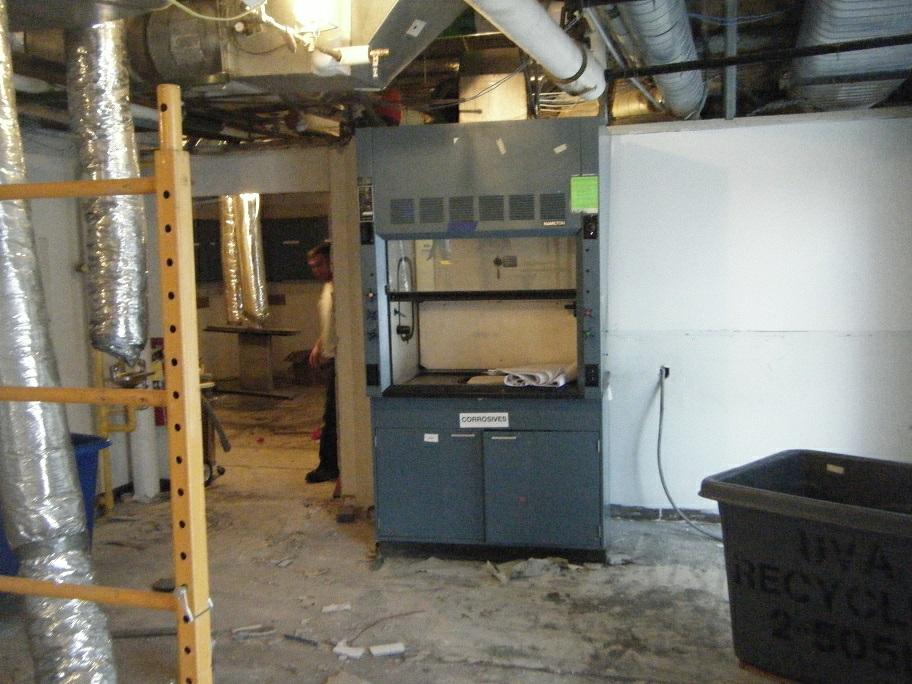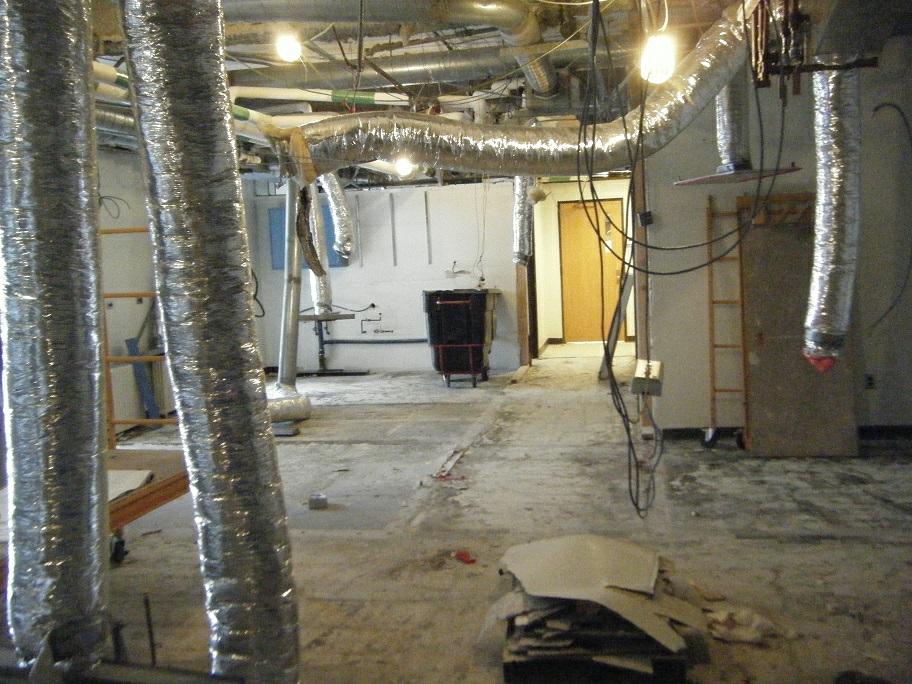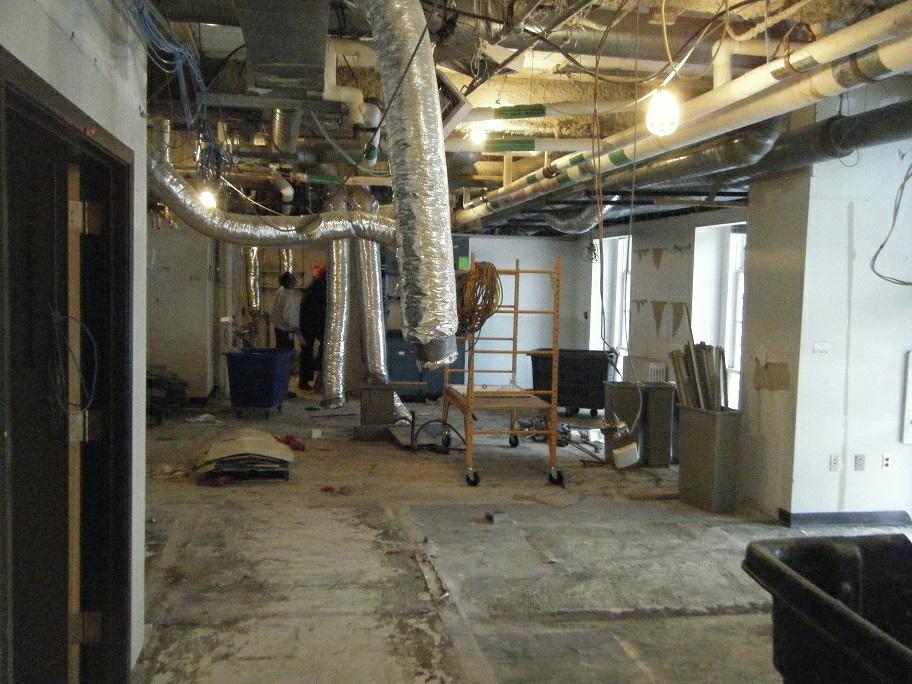 Cable pull meeting. Photos show start point and 2 drop points. 3rd drop for a future pull.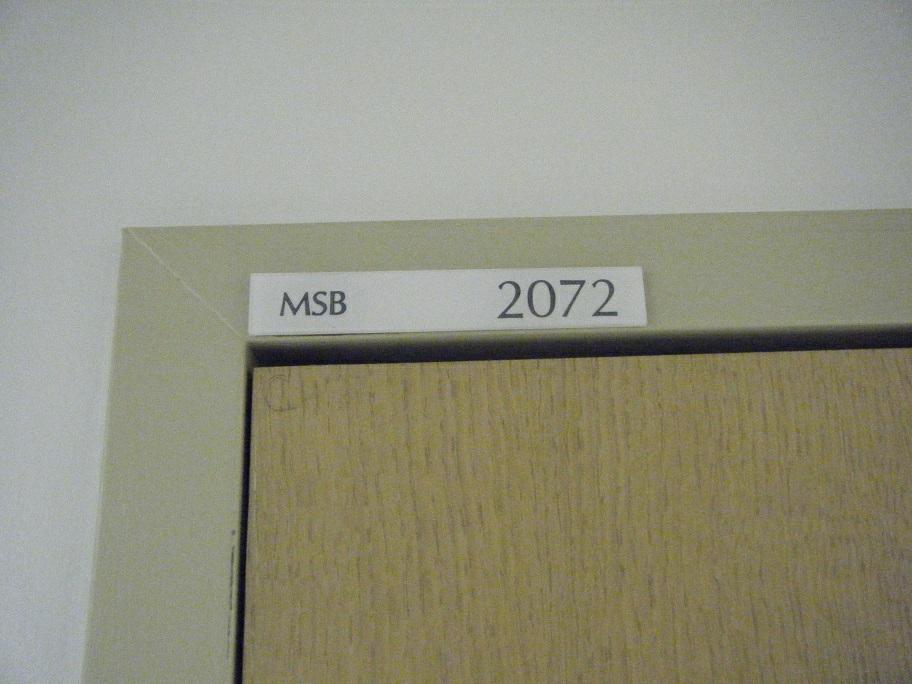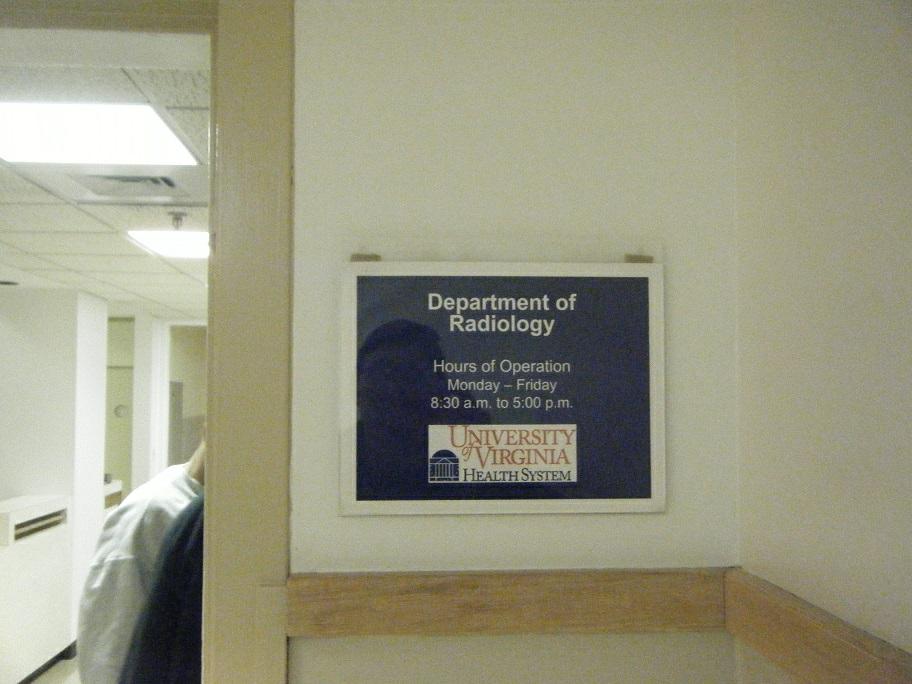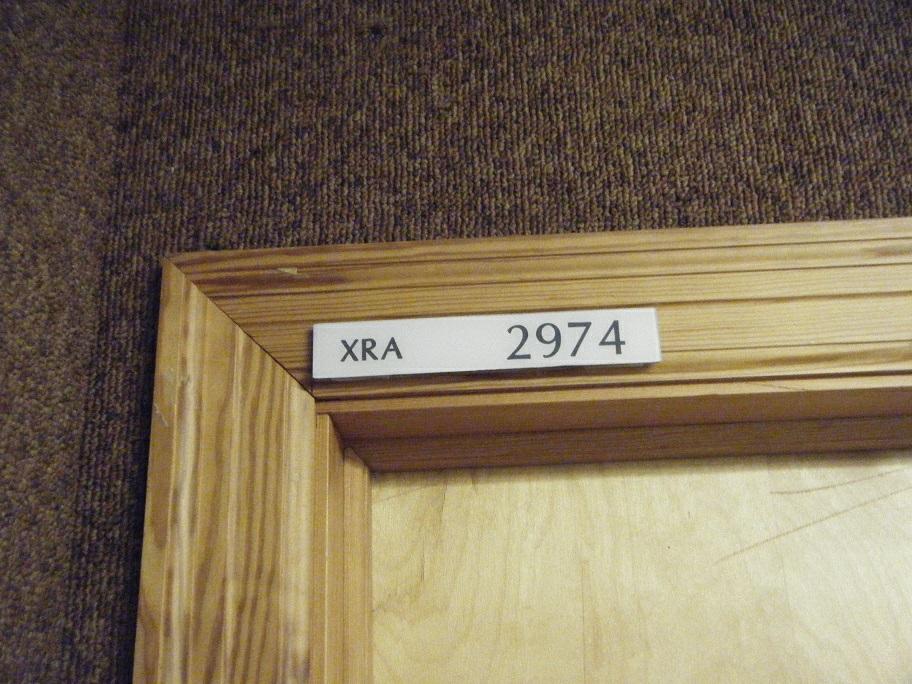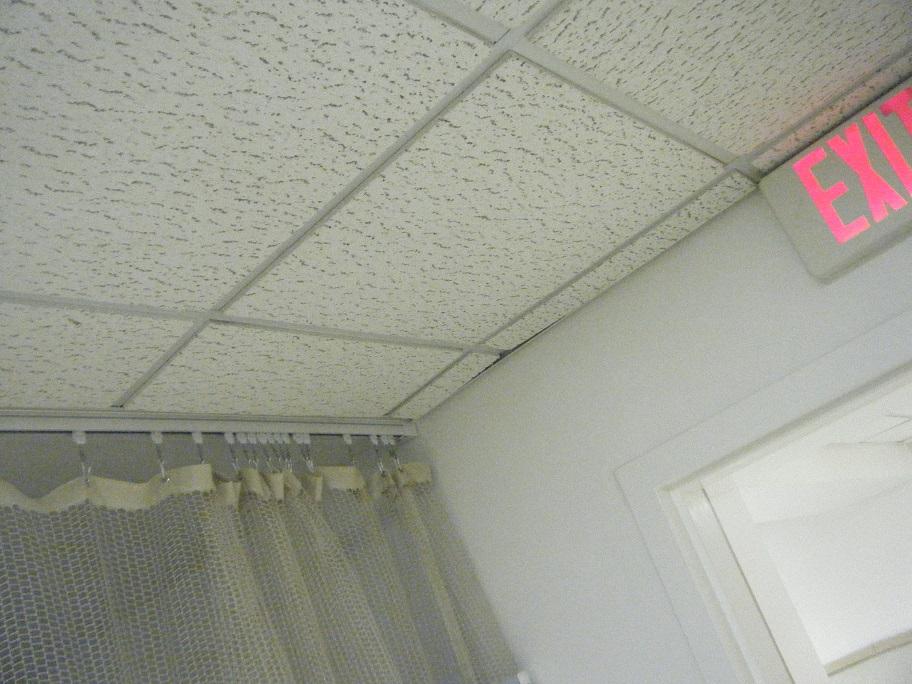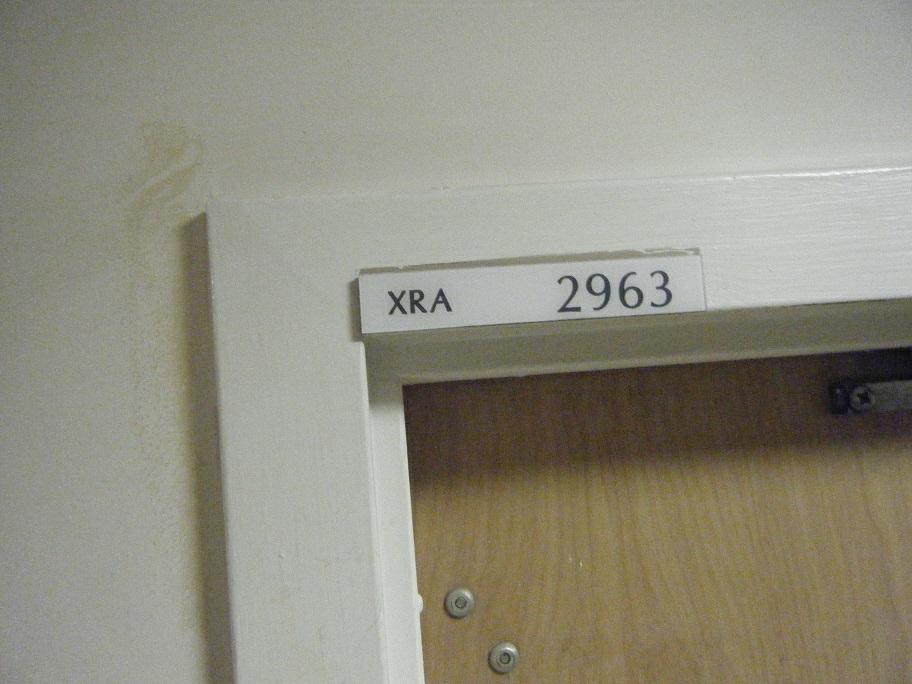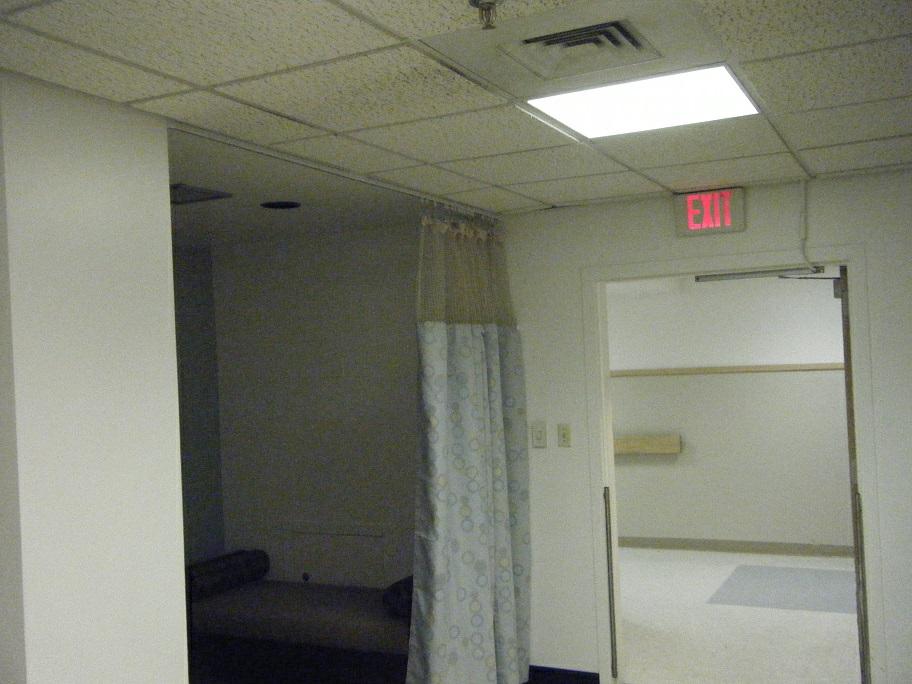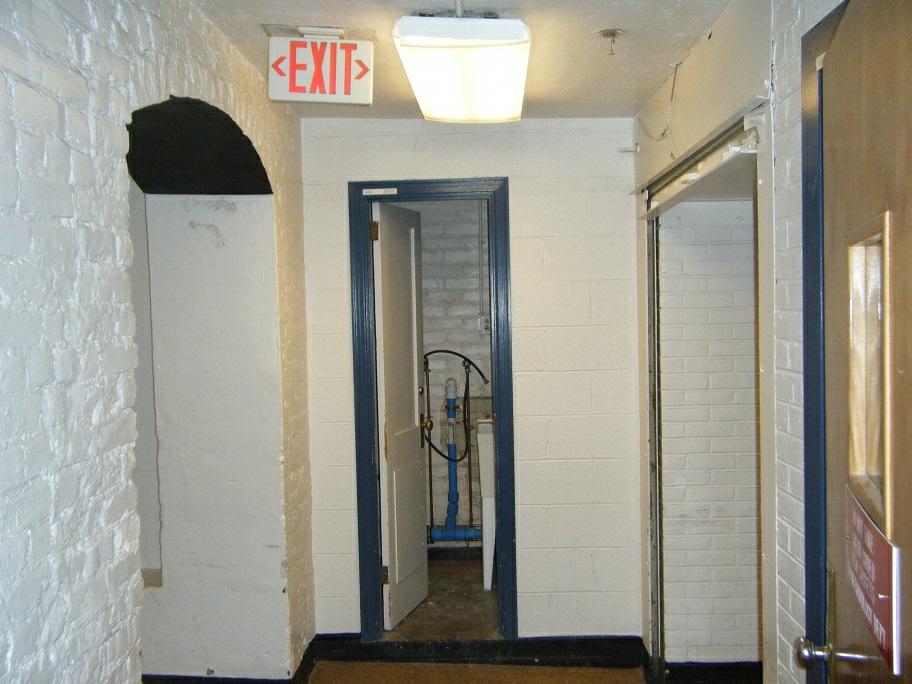 Help Moving Crew load and haul surplus furnture.
---
Thu 1-28-2016. JAG School. Bring job to completion.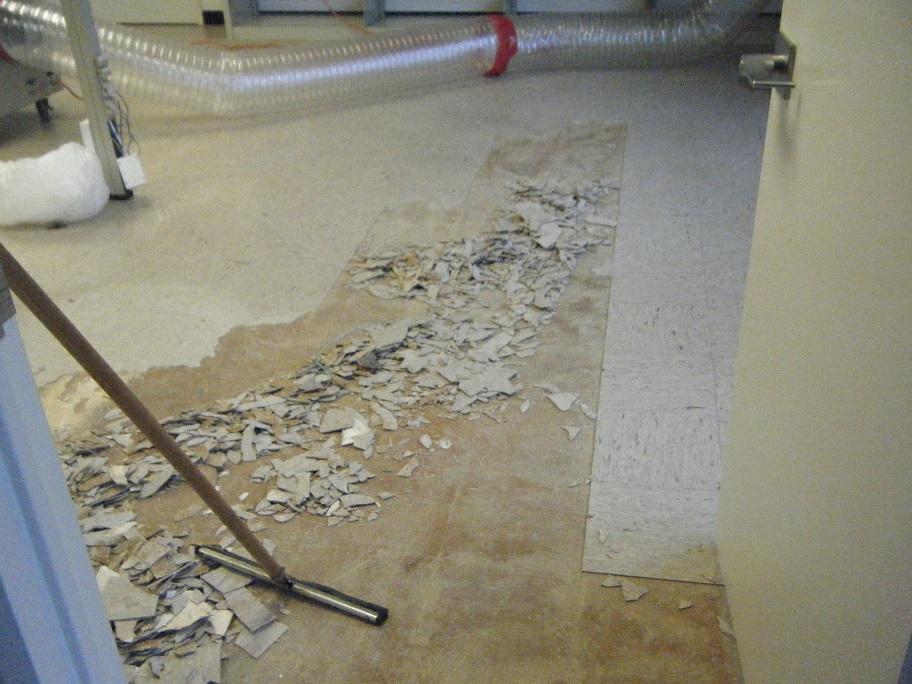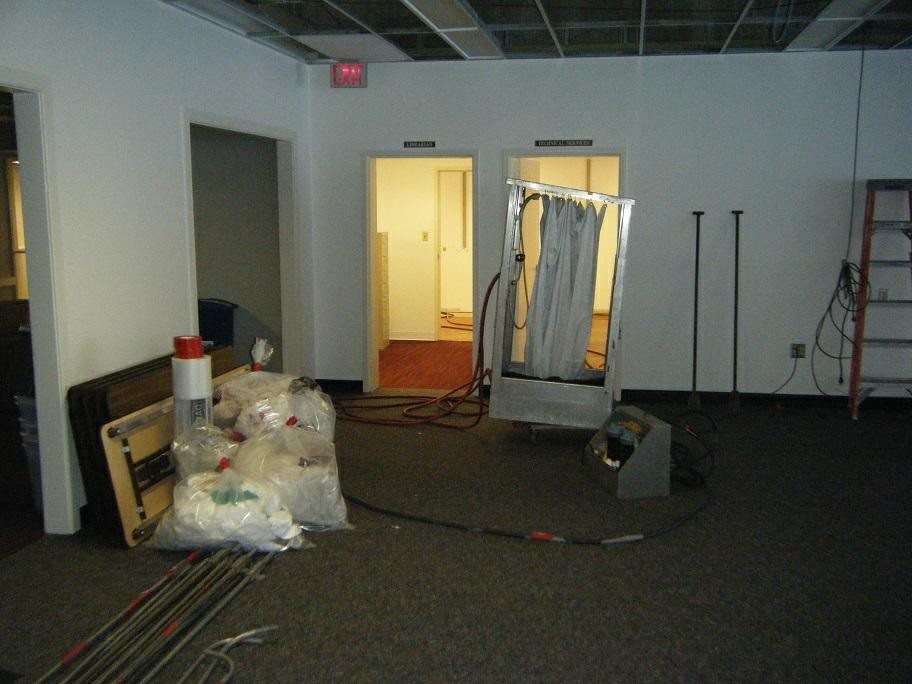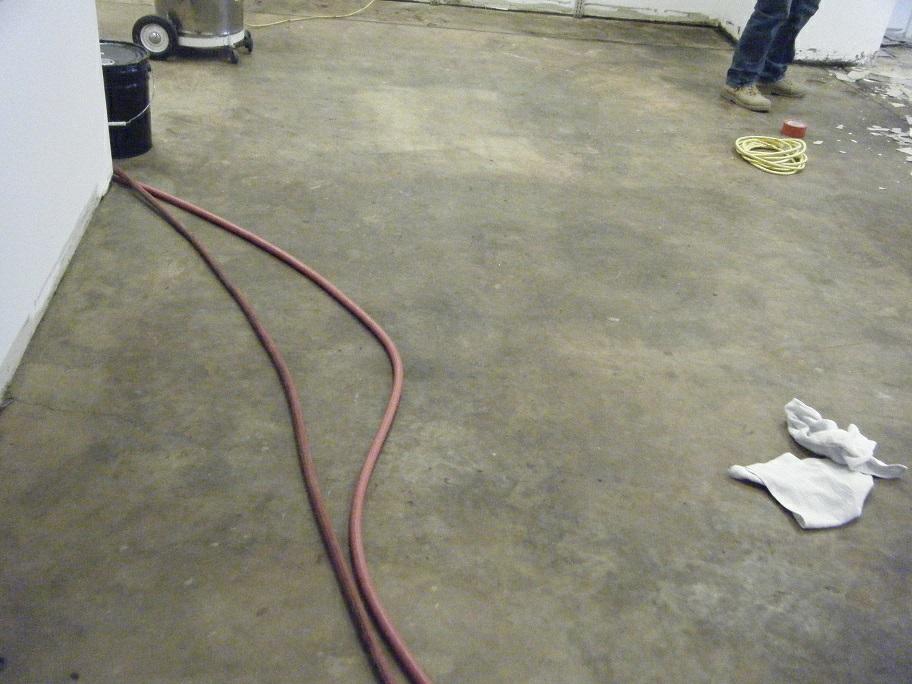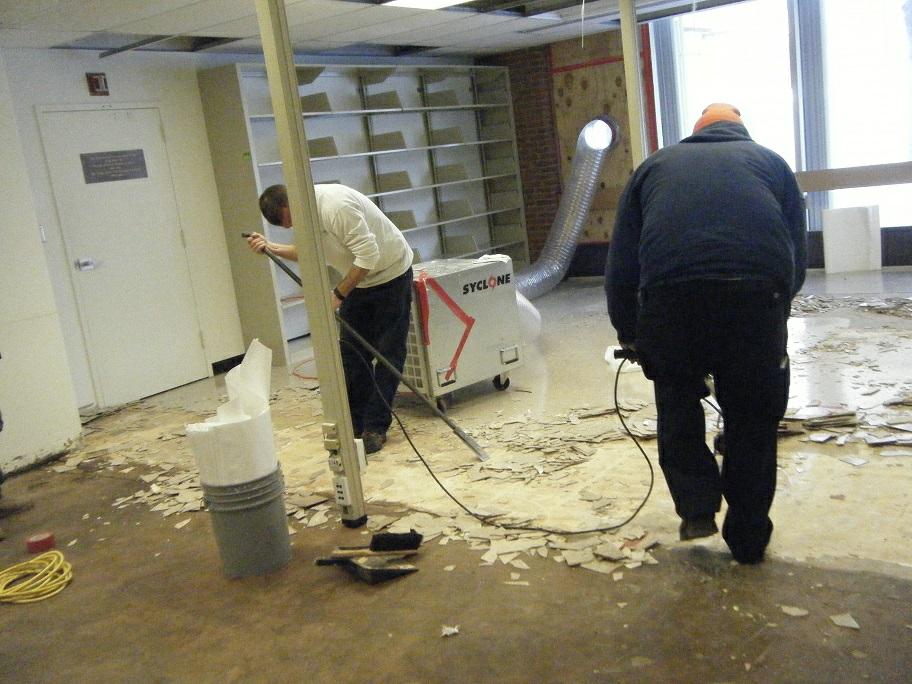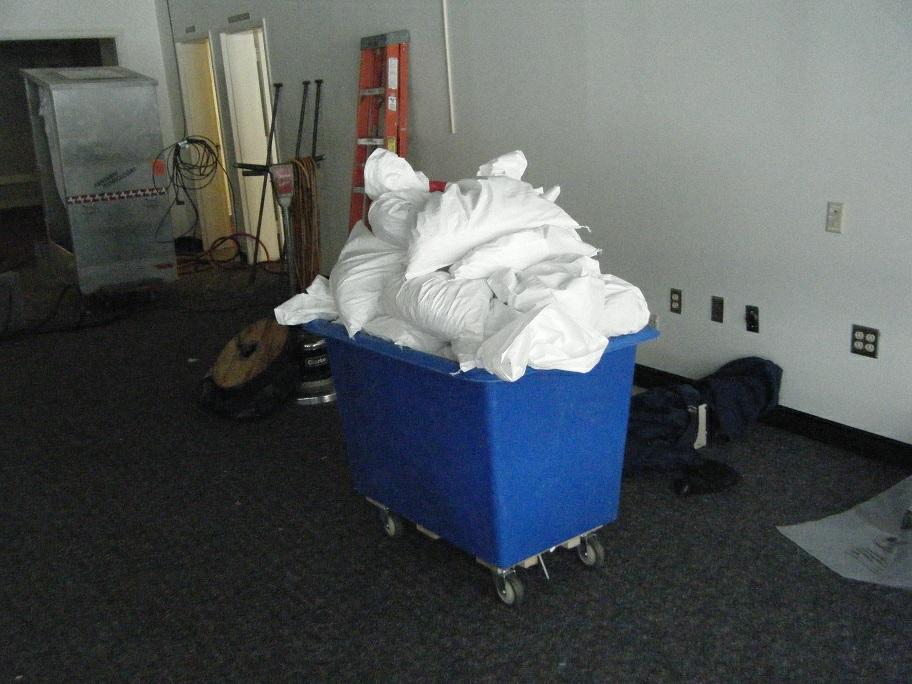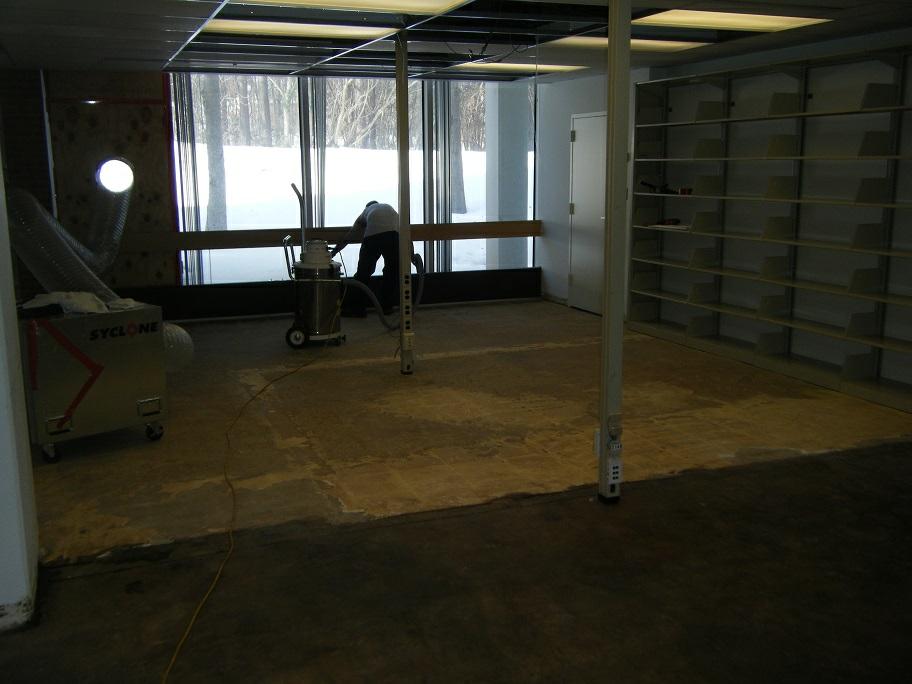 Annual Asbestos Re-certification 1-14-2016.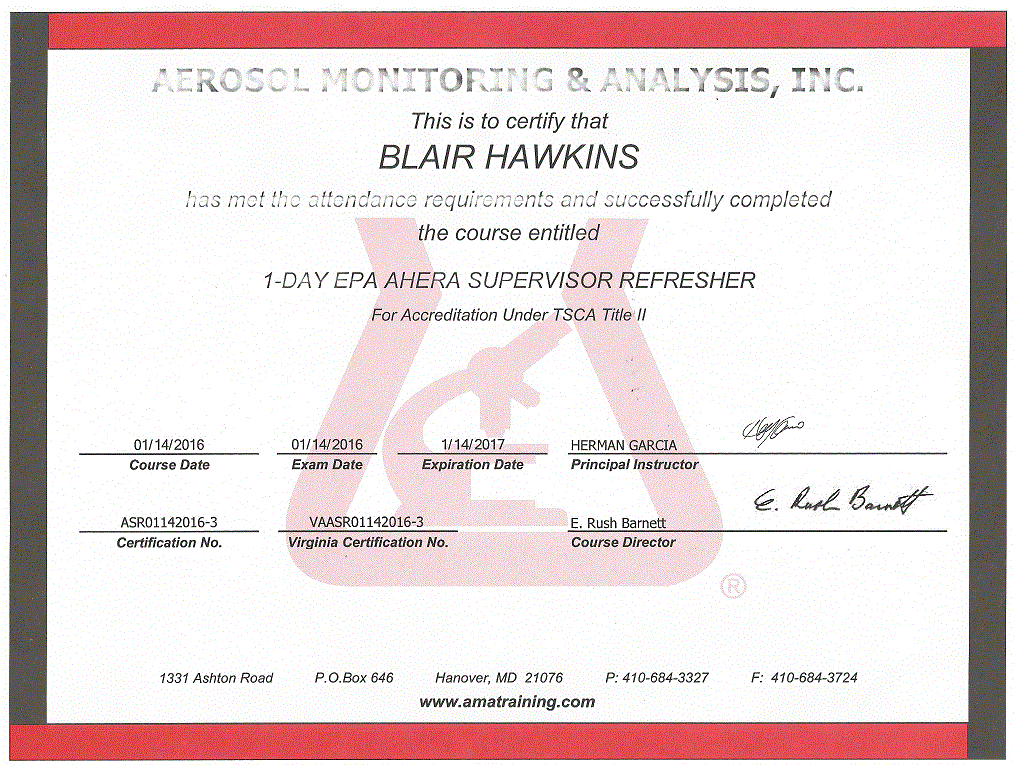 ---
Wed 1-27-2016. New Air Monitors for confined spaces and ChemSafe 100 (Pentane) once we verify. Operators Manual, etc.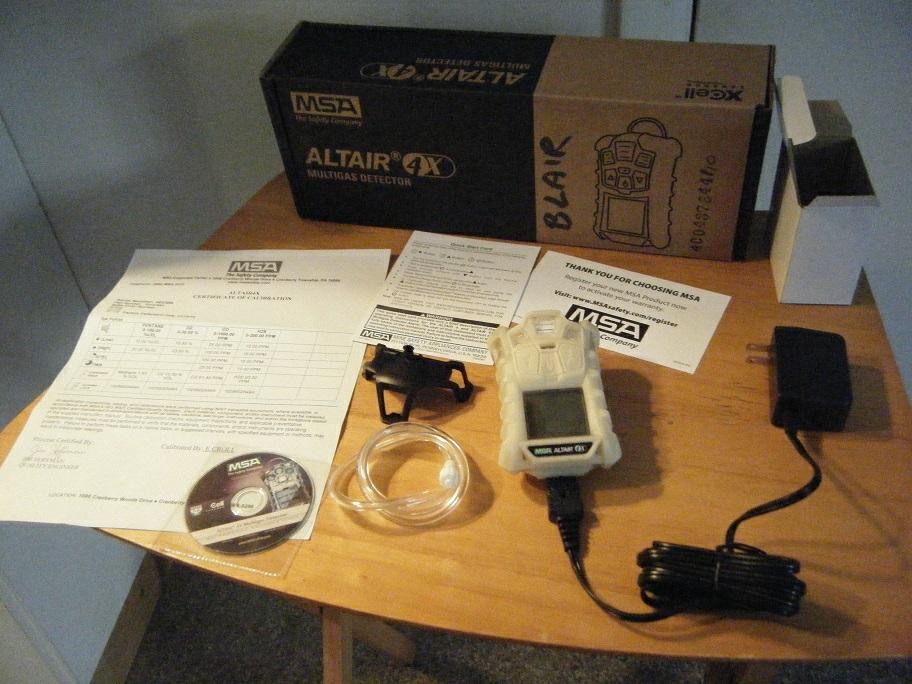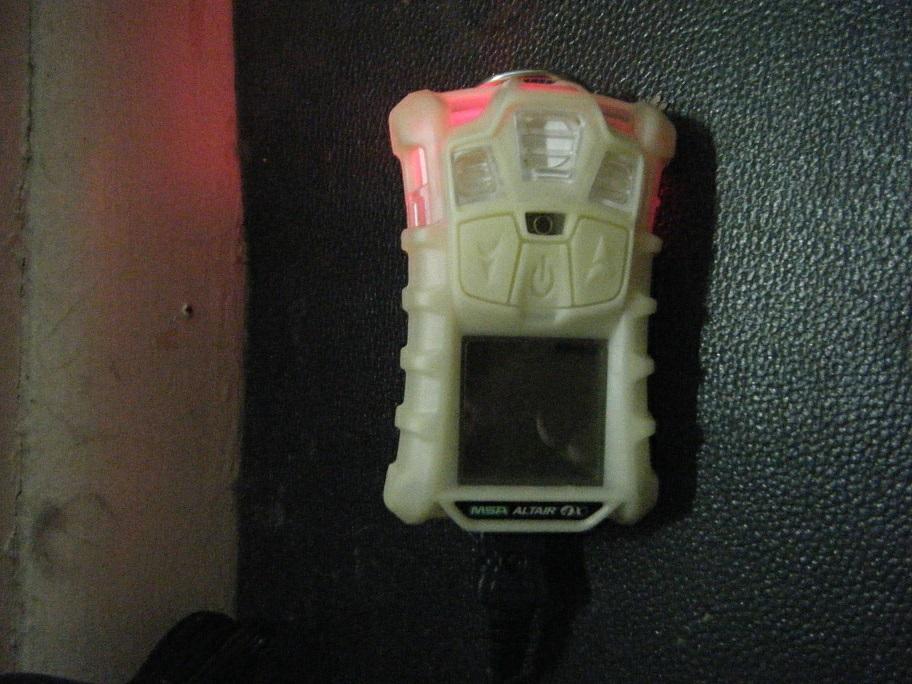 JAG School. Load out/double bag floor tile/mastic. Prep for clearance.
Prep for move back to renovated shop.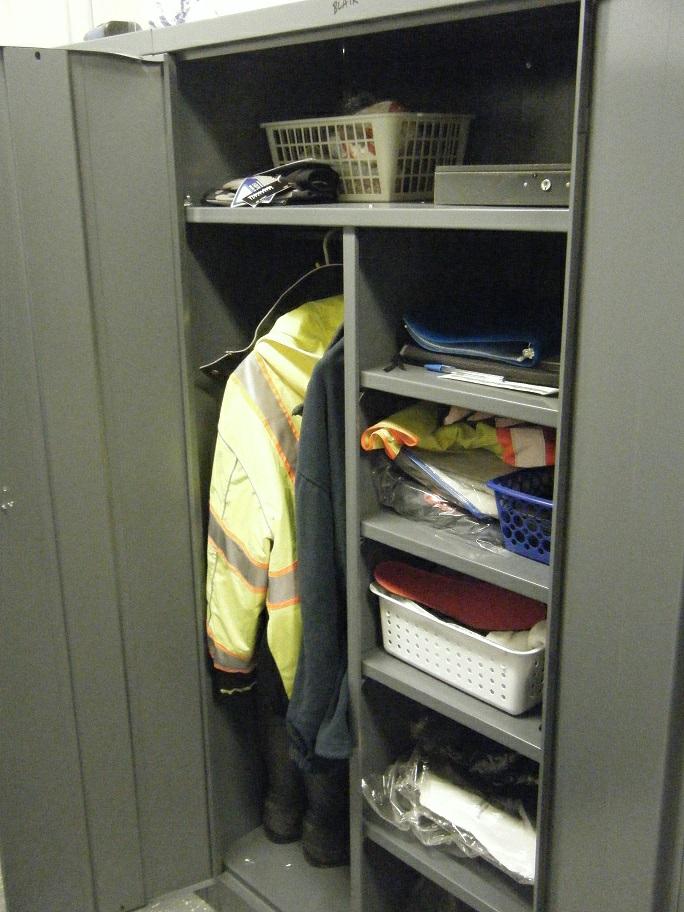 ---
Tue 1-26-2016. Day Off.
---
Mon 1-25-2016. Day 4. Snow shovel, treat the ice, train on Bobcat snowblower and bucket.
---