Blair Hawkins' Work Journal
---
Fri 3-25-2016. Help Sign Shop.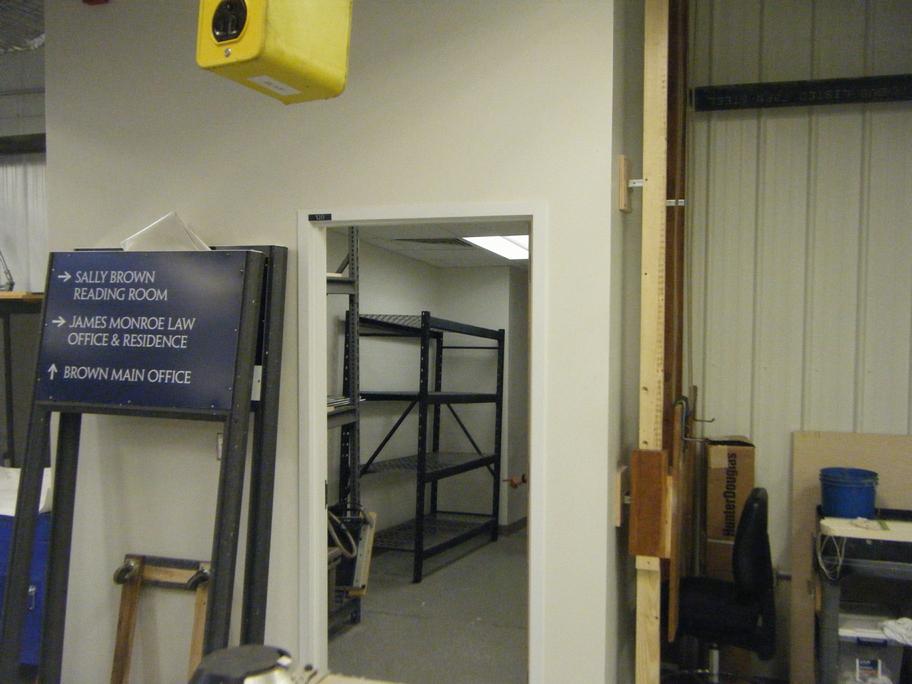 3-year recertification for Forklift Operator.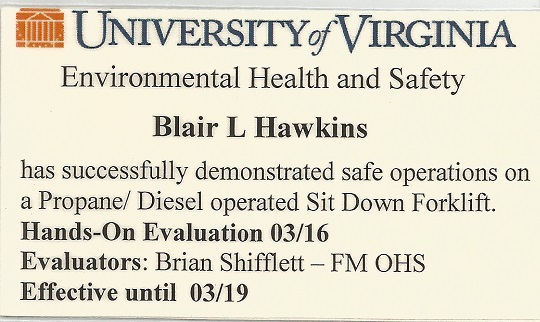 ---
Thu 3-24-2016. Brown College. Glovebag removal and patch of asbestos pipe insulation. The encapsulating paint is the small bucket on the right.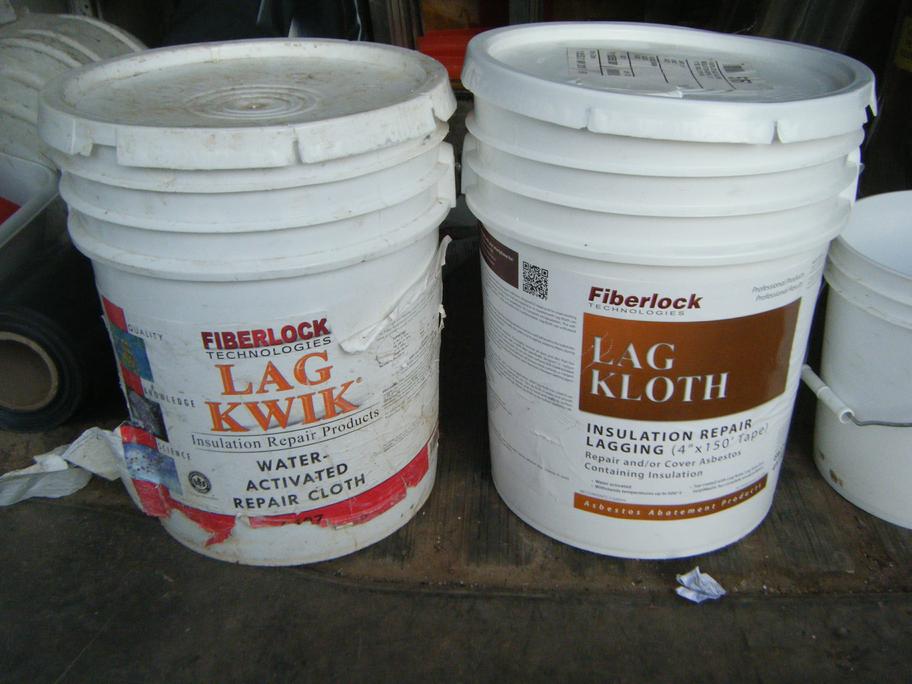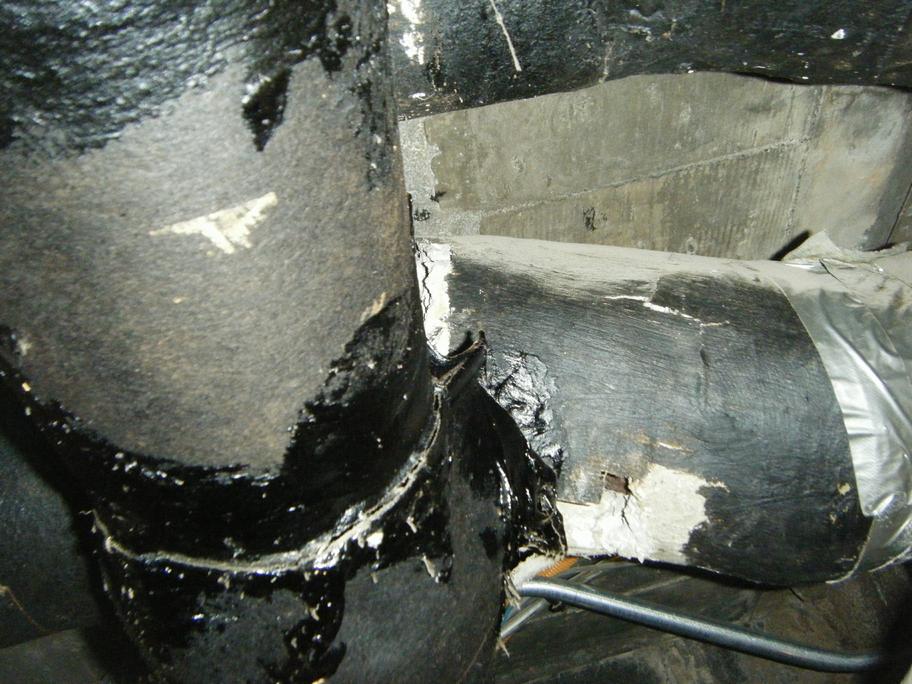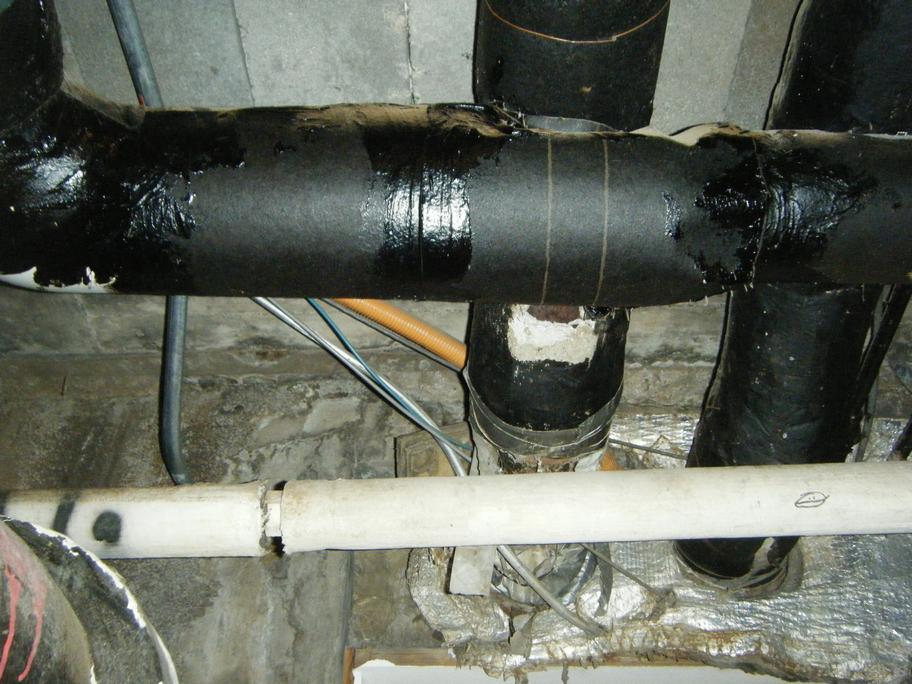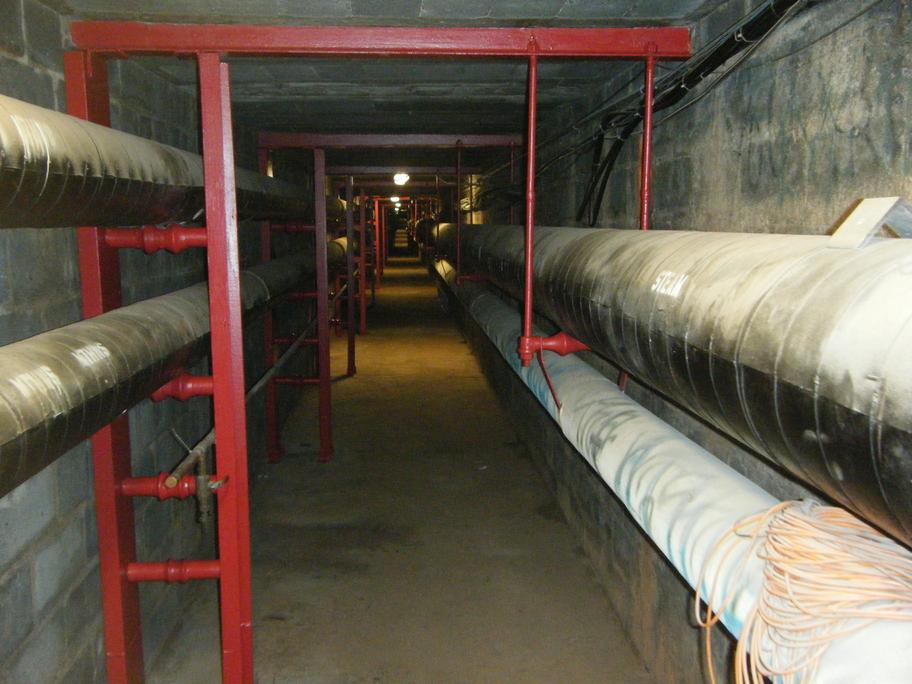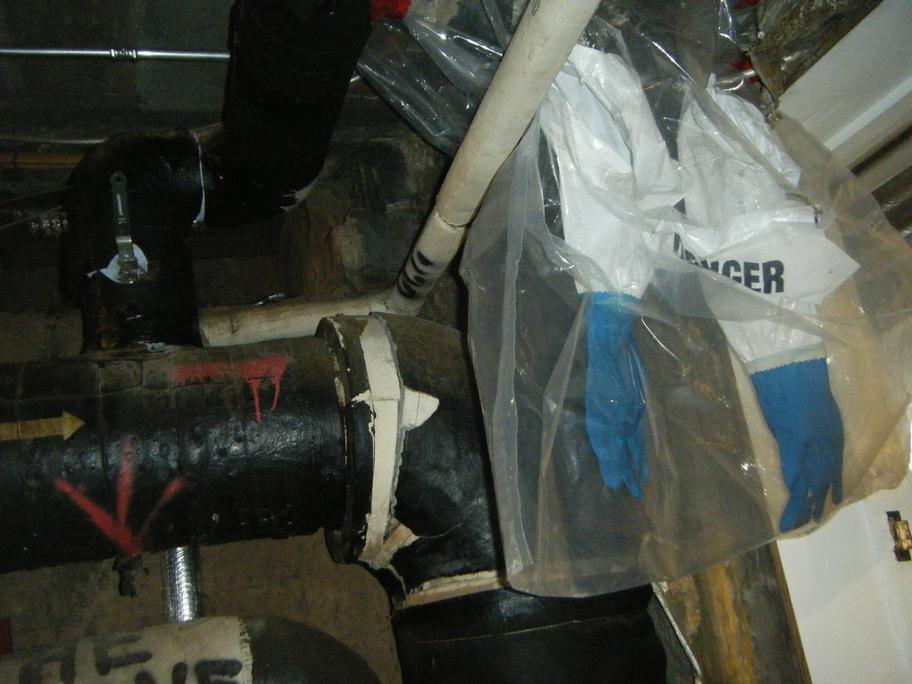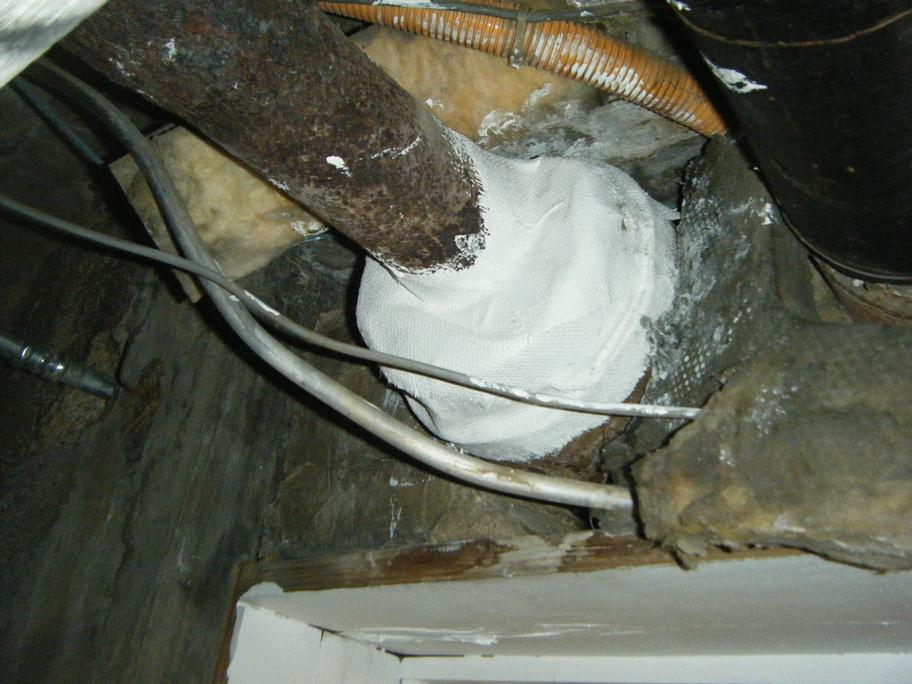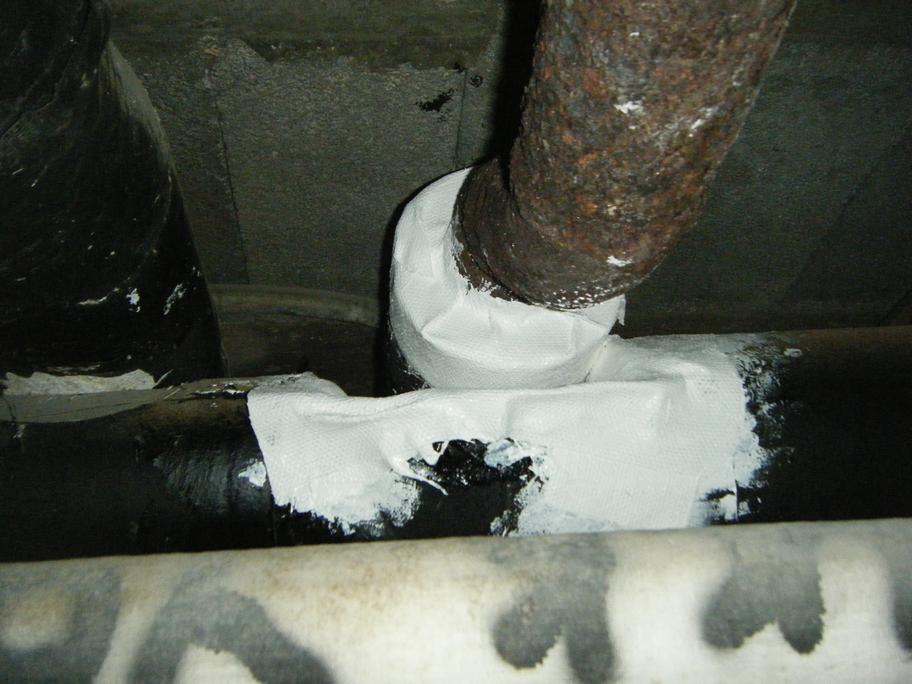 Campbell Hall School of Architecture. Patch minor damage of pipe insulation on steam lines from Heating Plant.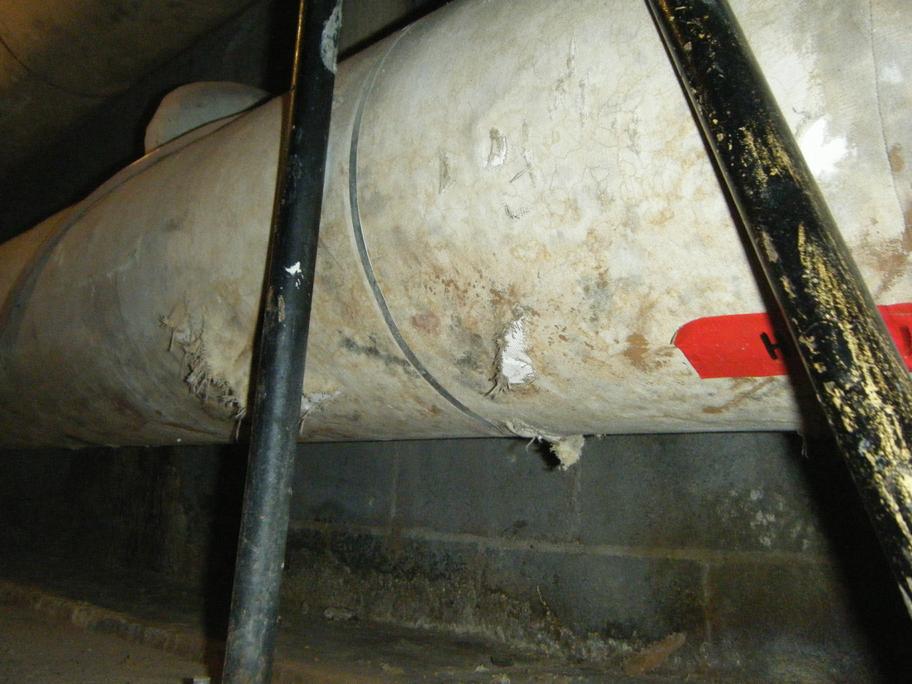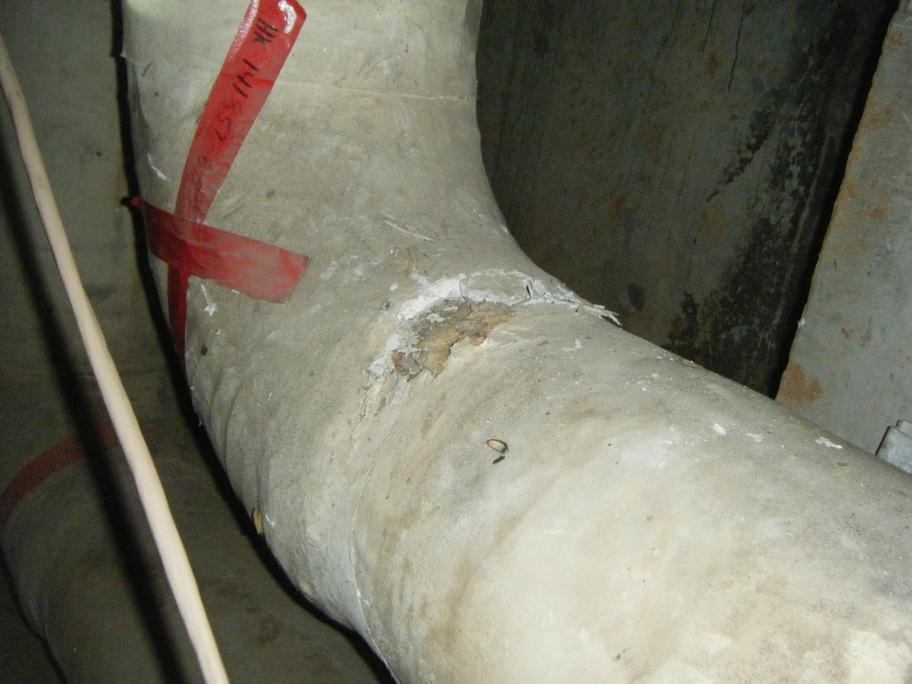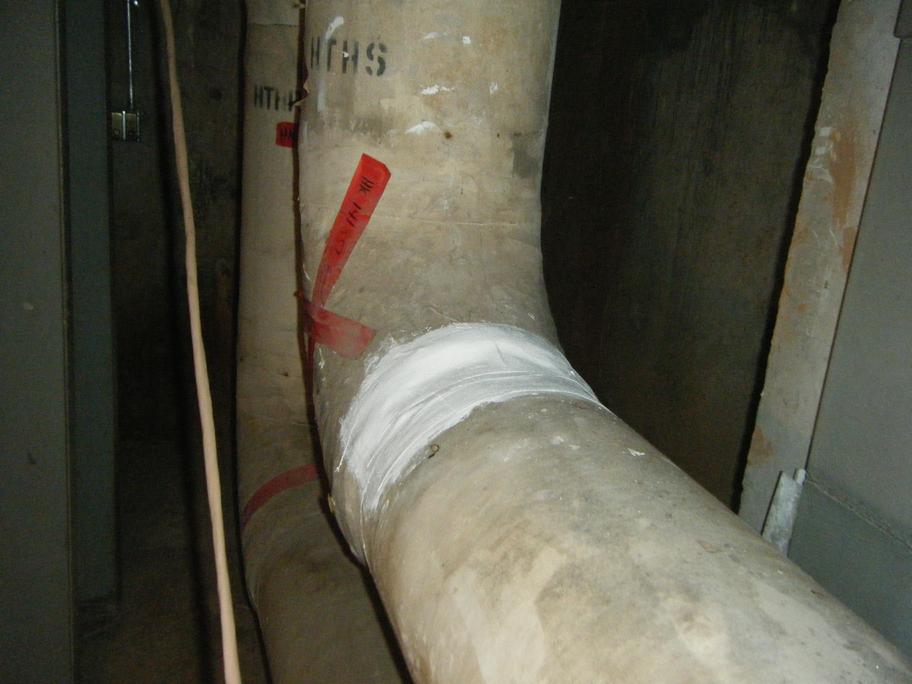 ---
Wed 3-23-2016. O-Hill Dining. Day 3. Bring out the pipe in sections. Haul to asbestos dumpster at Fontana. Enlist a box truck for pieces too long for cargo van. One long section ended up in nearby storage garage for now.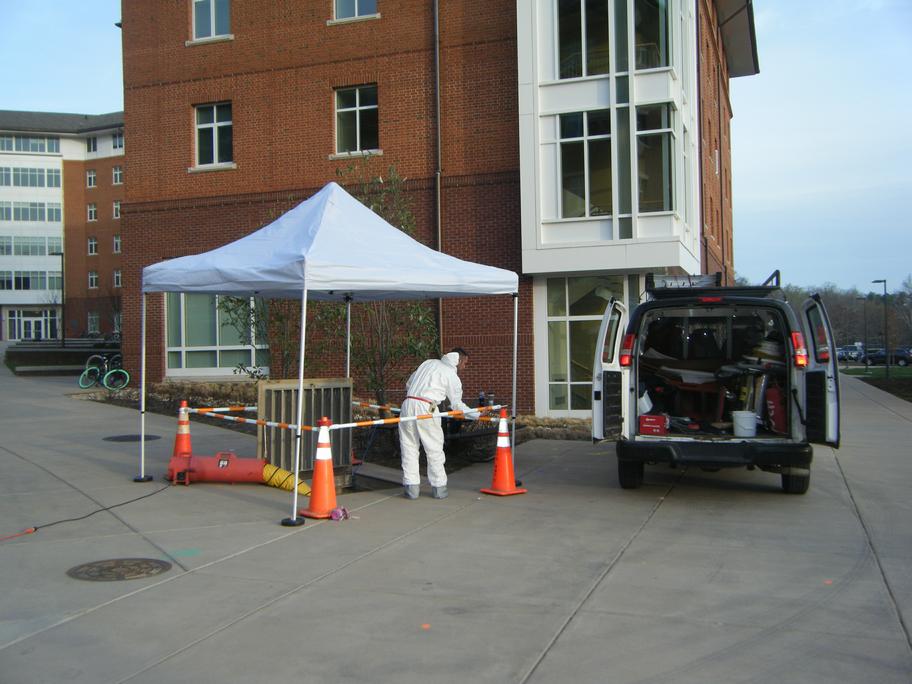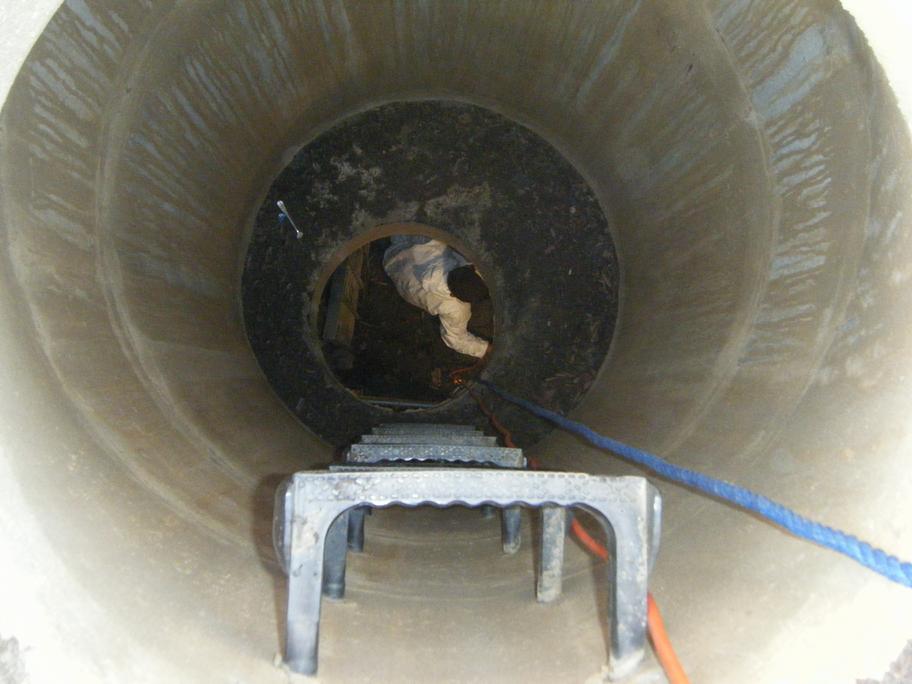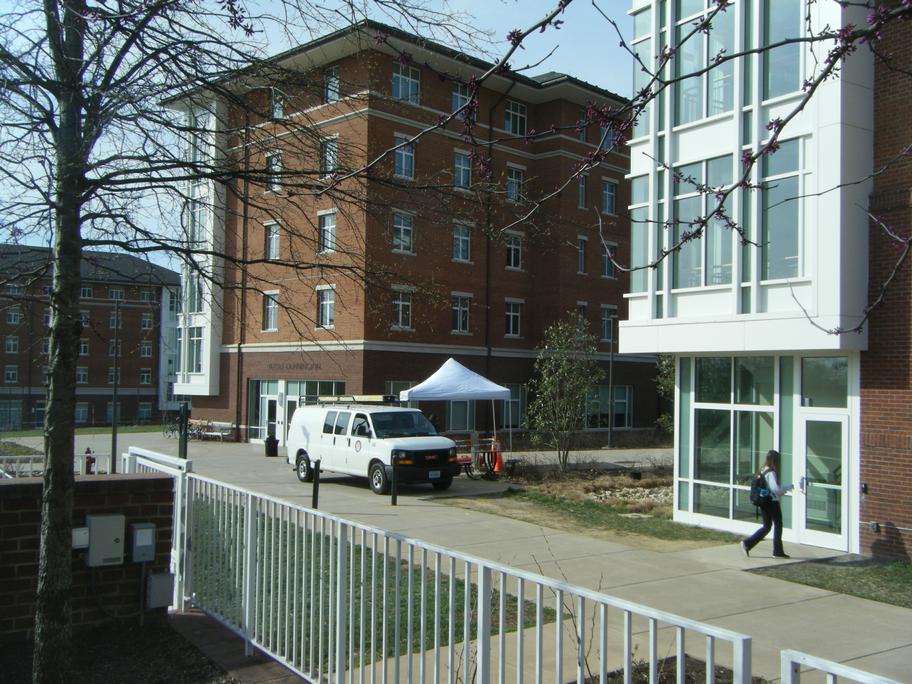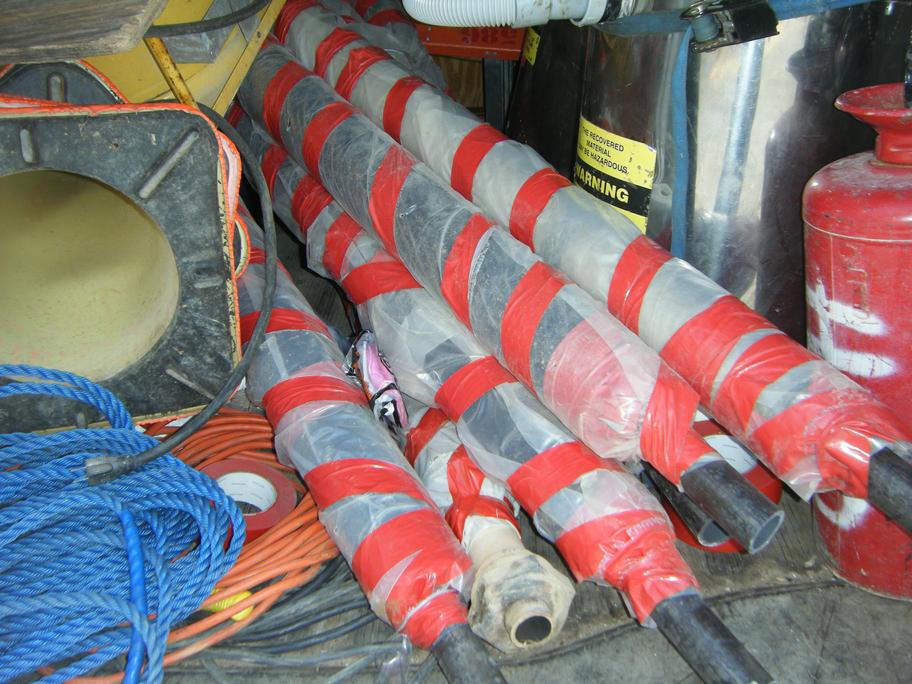 ---
Tue 3-22-2016. O-Hill Dining. Day 2. Remove 8 individual glovebags creating spaces for pipe to be cut. All but a couple cuts were made.
---
Mon 3-21-2016. O-Hill Dining 4-ft diameter 200-foot tunnel 20 feet below surface. Remove abandoned pipe with asbestos insulation. Day 1. The manhole positive air pressure fan is cooling the space.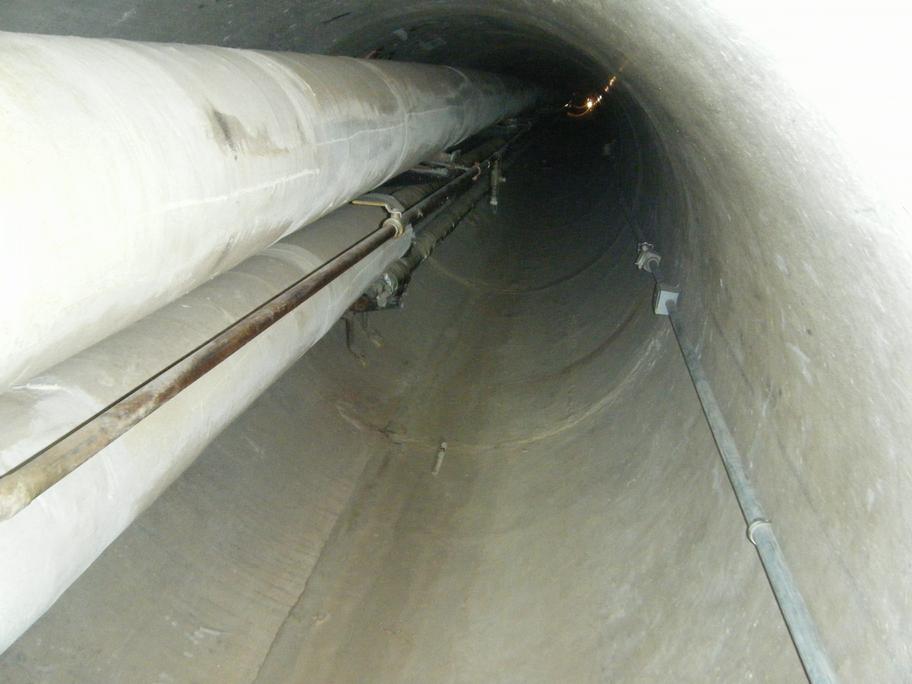 ---