Blair Hawkins' Work Journal
---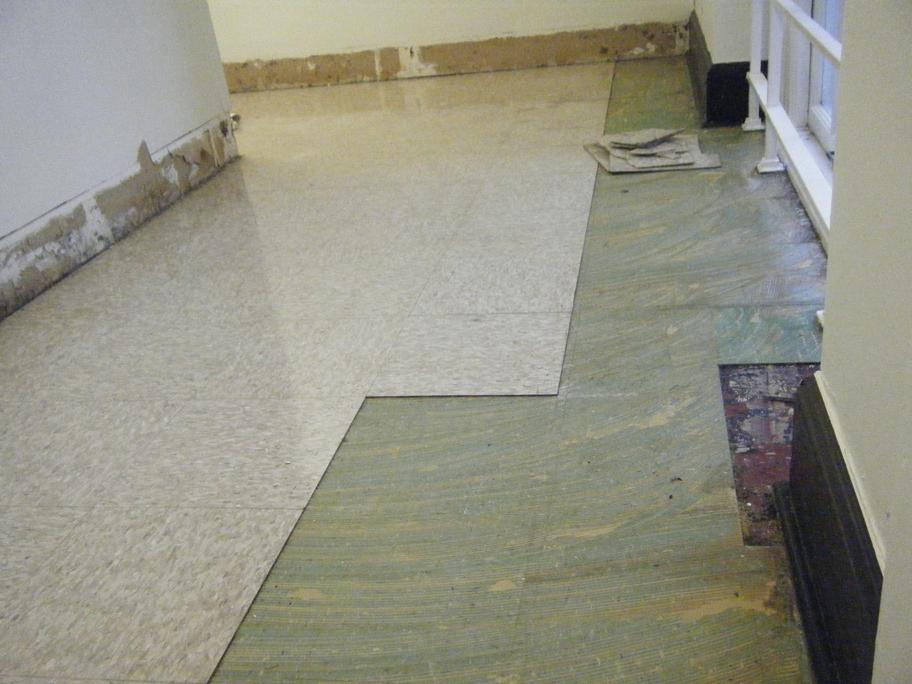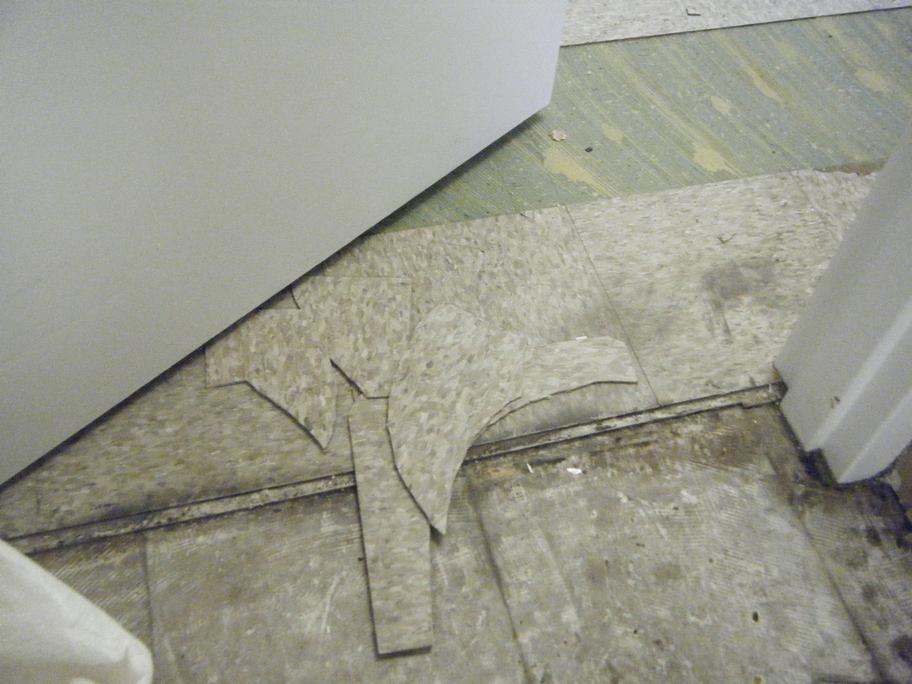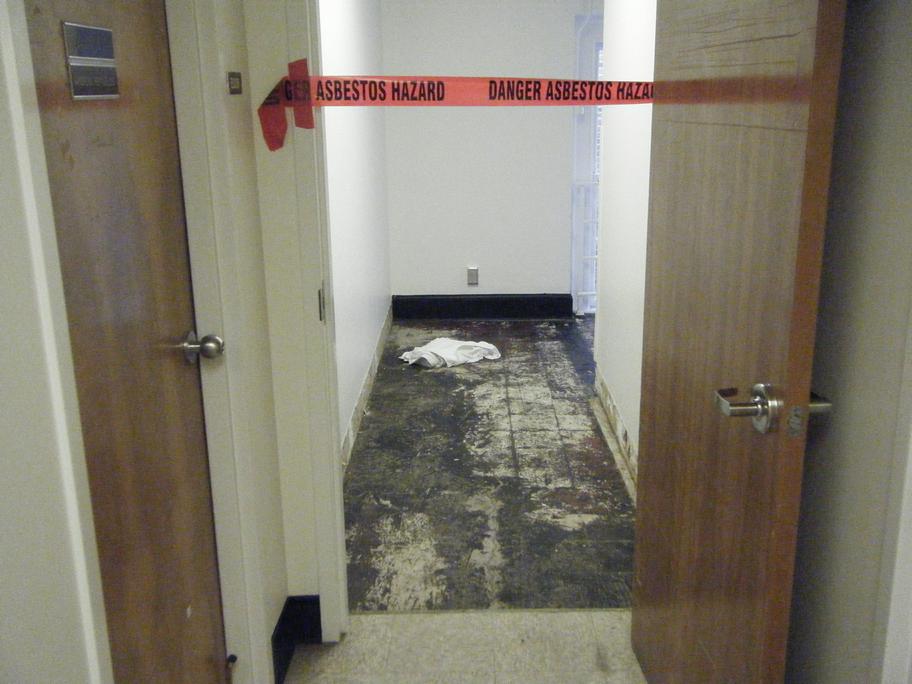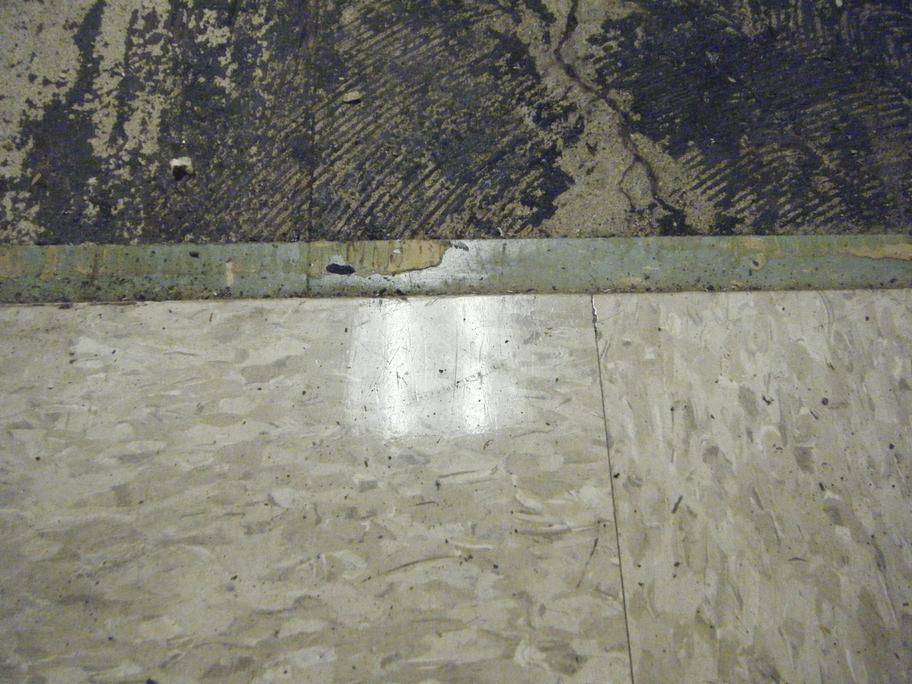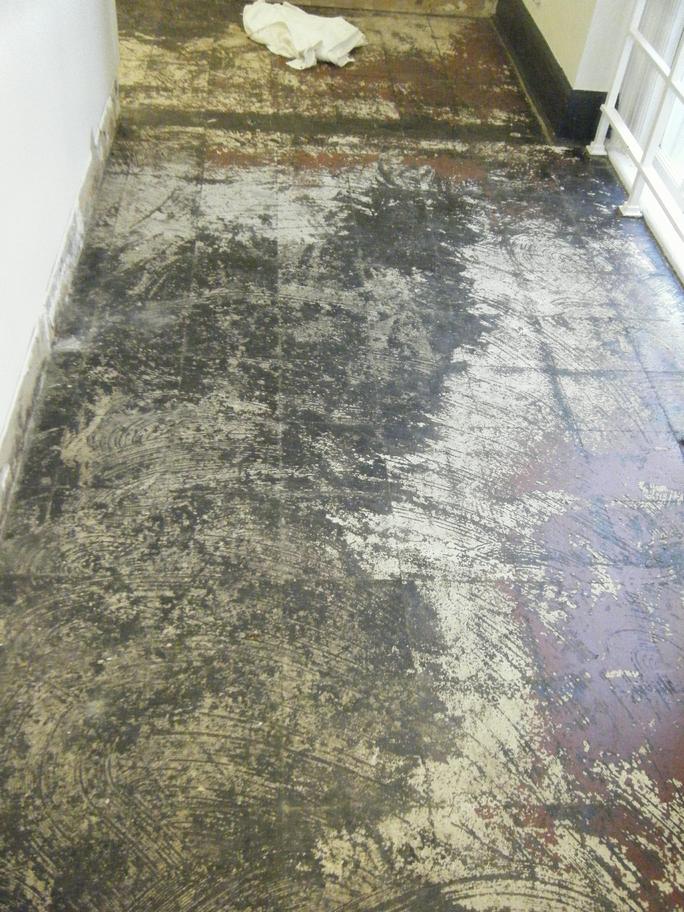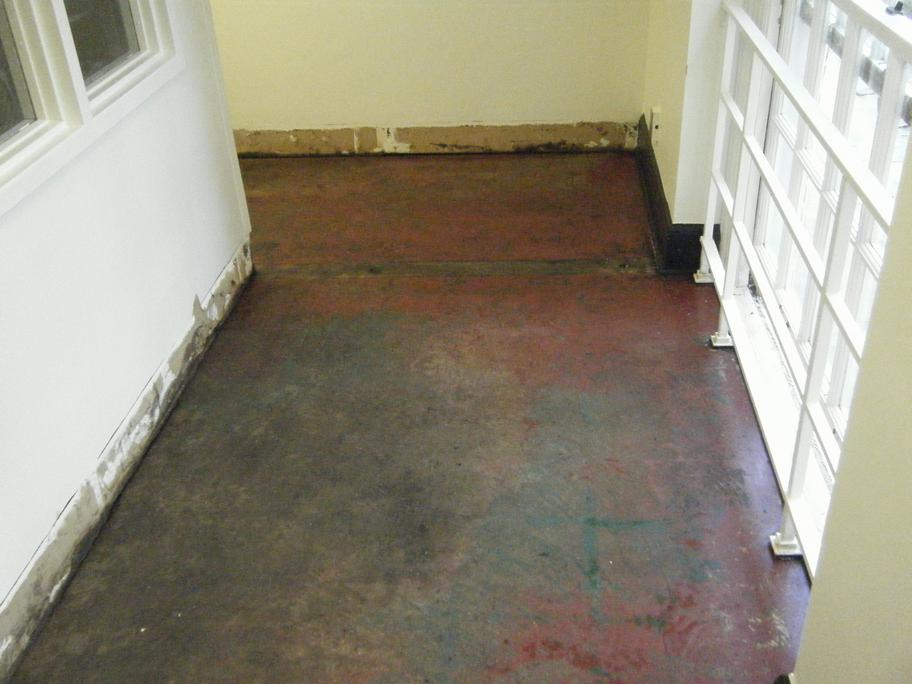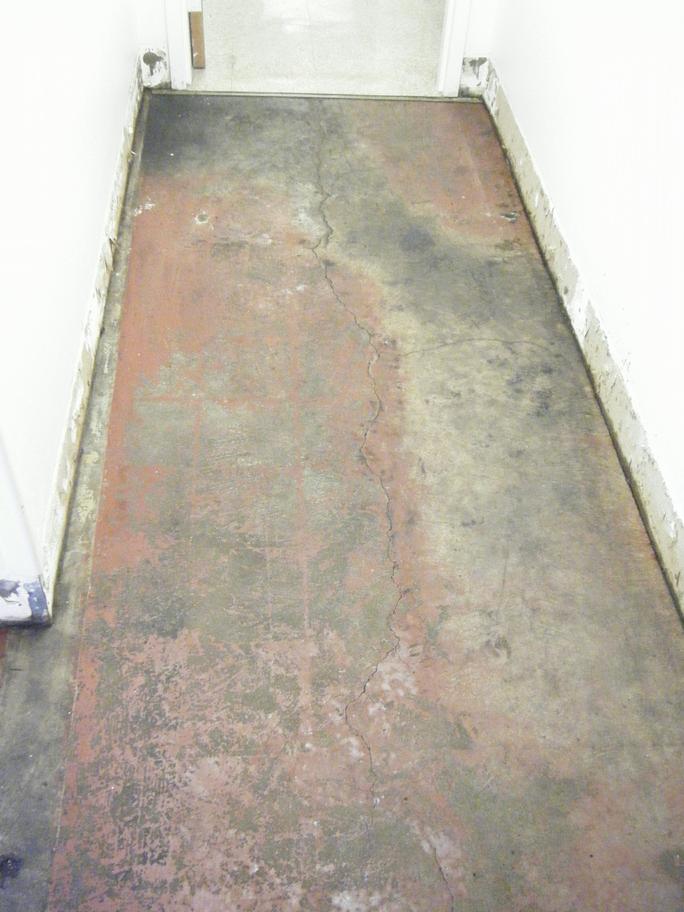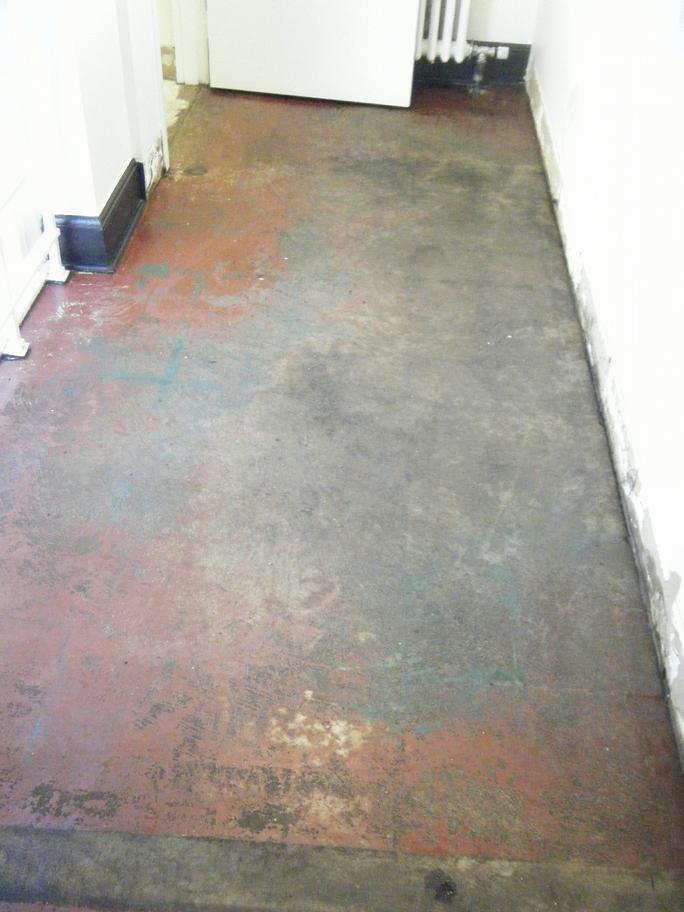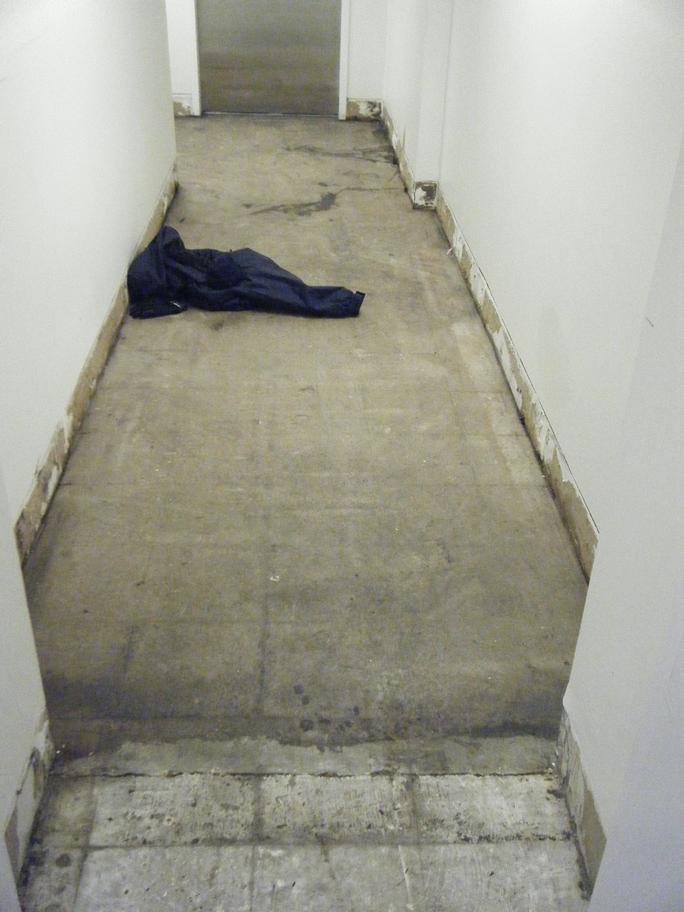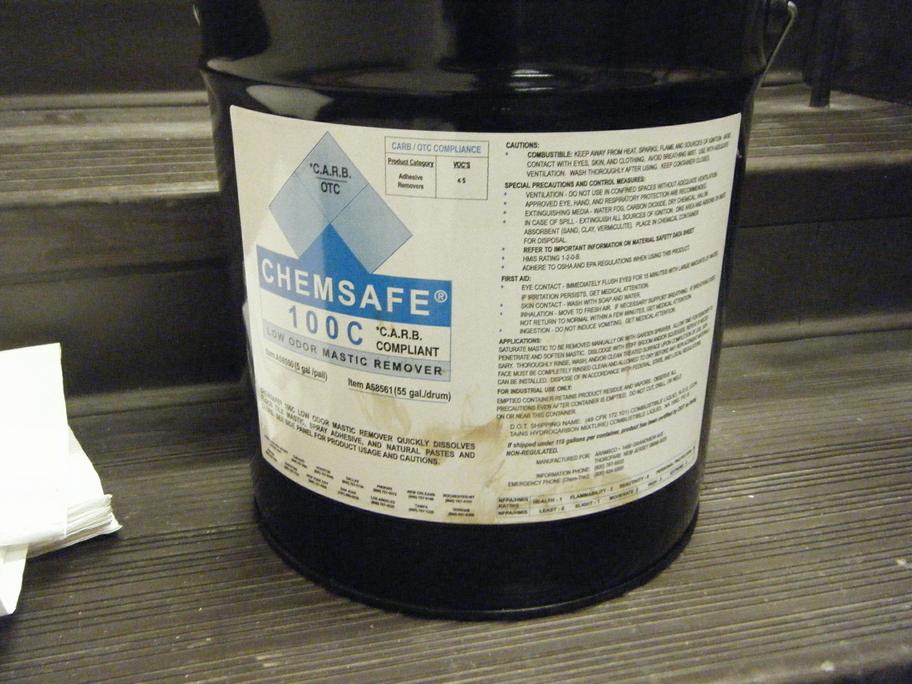 Shoe Dilemma Resolution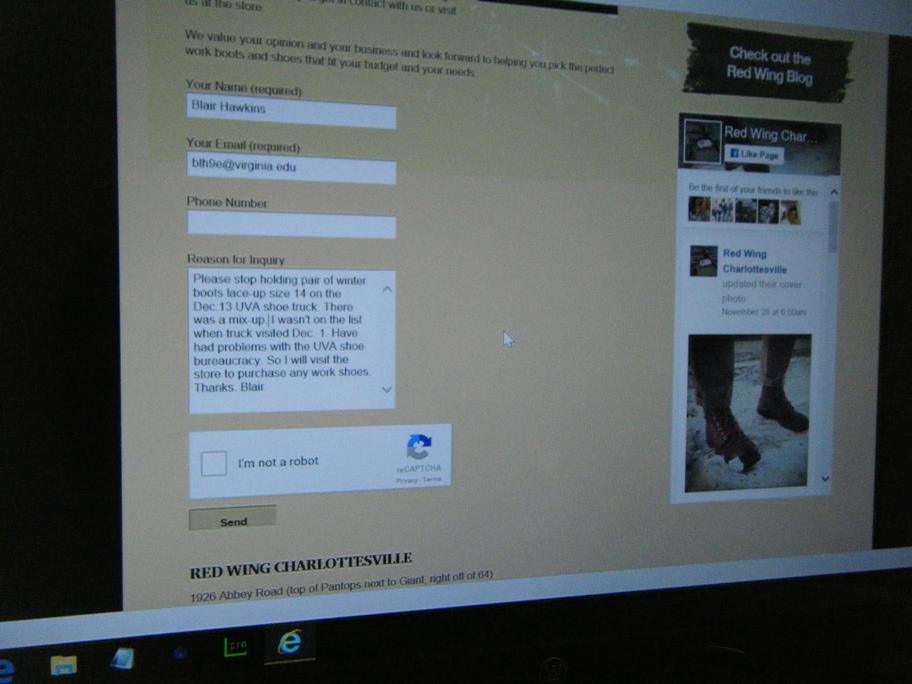 ---
Fri 12-2-2016. Lloyd Building 1515 University Ave. Remove more floor plywood, vinyl tile, tar paper, black mastic stained original floor. Last on Sat 10-22 and Thu 10-20.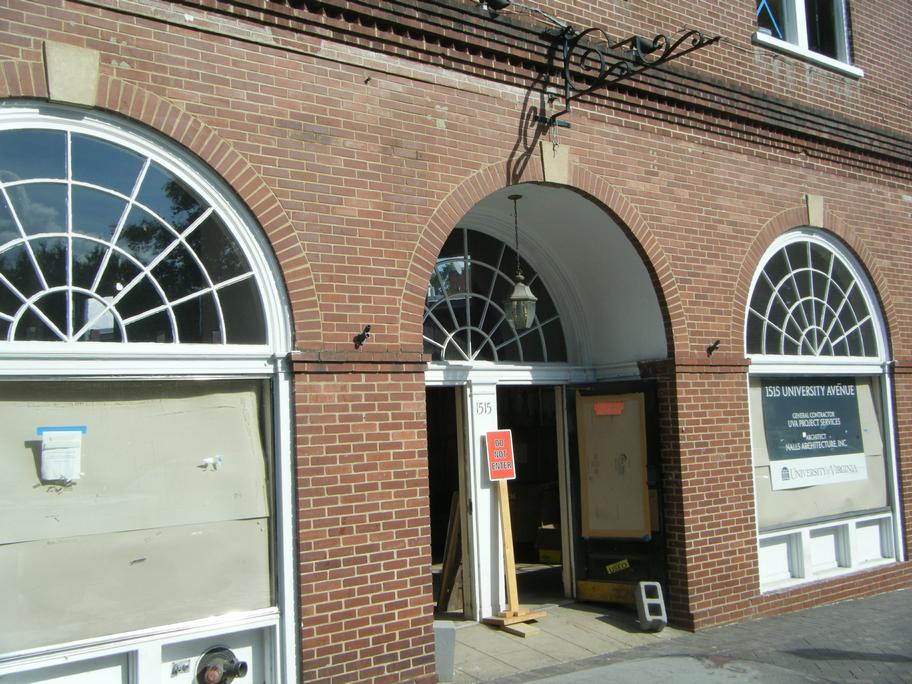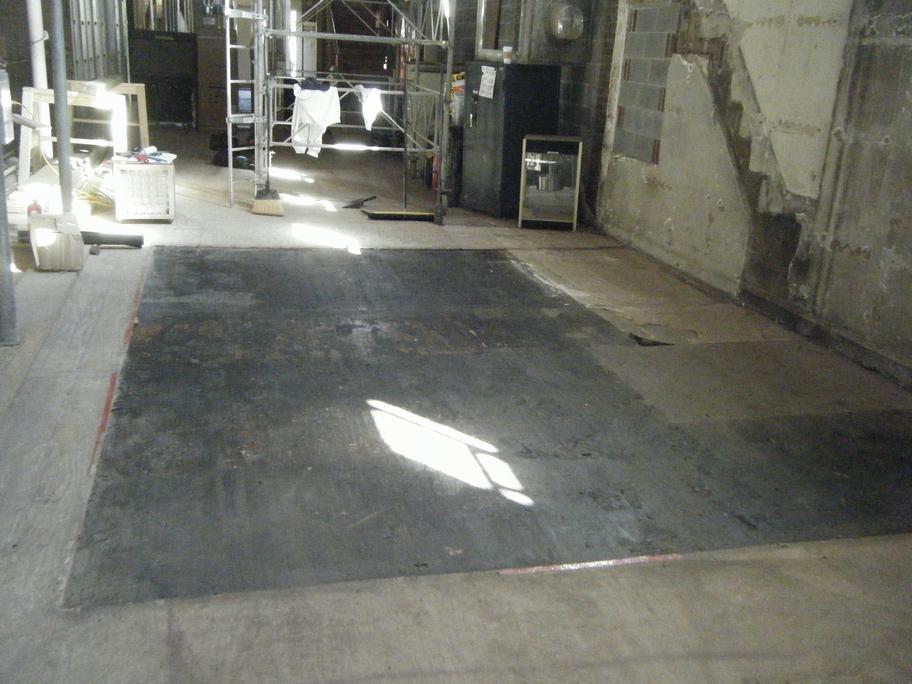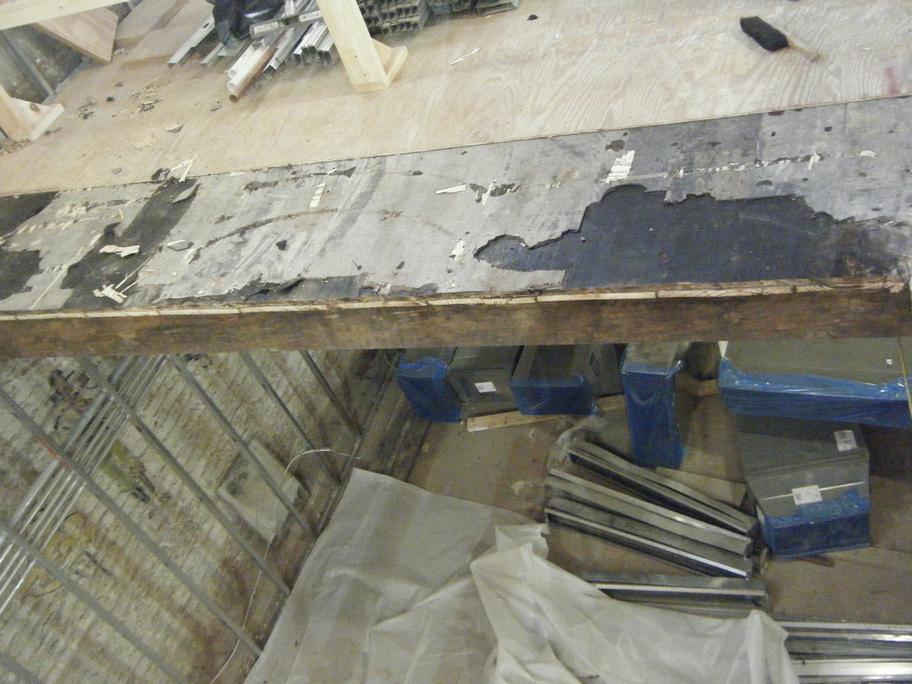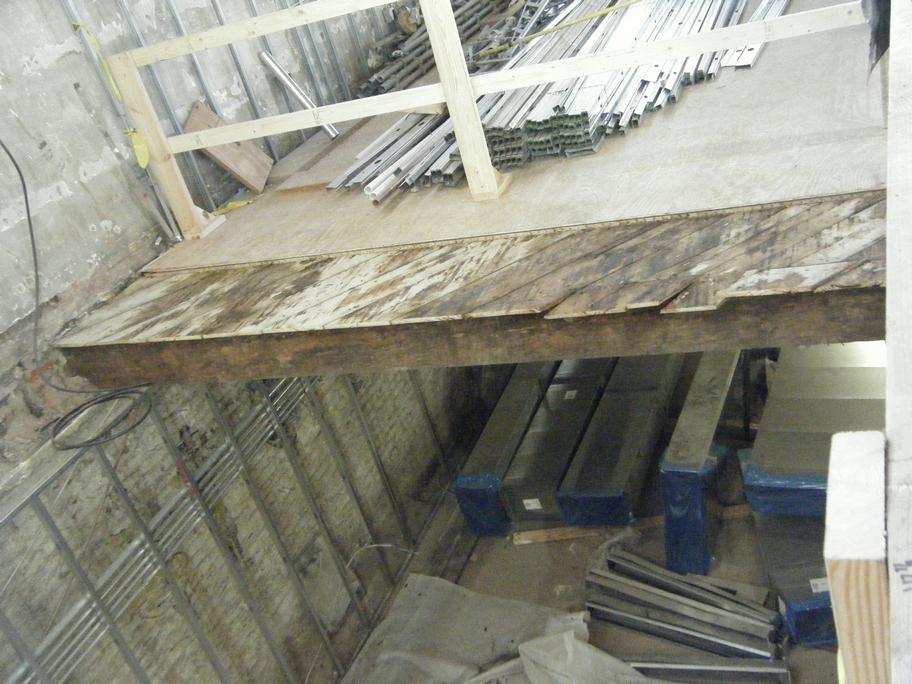 Clean up last night's Christmas Lighting of the Lawn.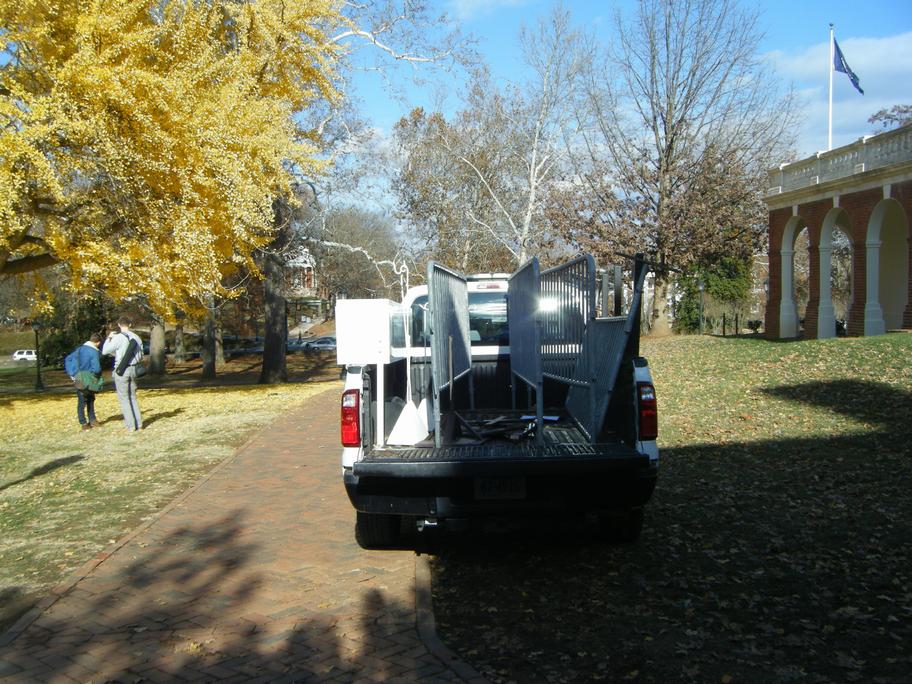 ---
Thu 12-1-2016. Olsson Hall men's room. Floor tile / mastic. Day 4. Black mastic removal.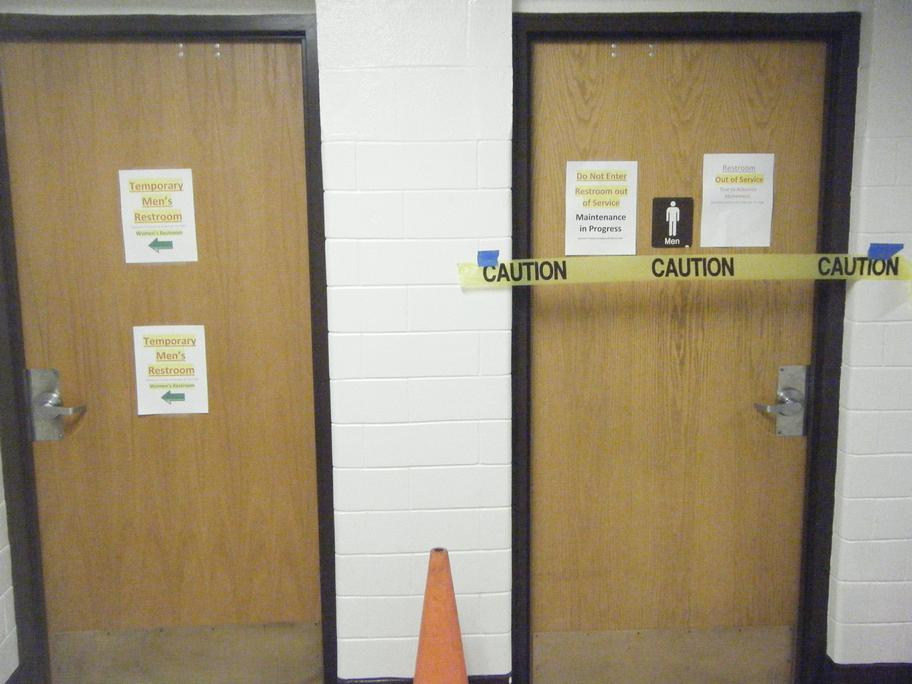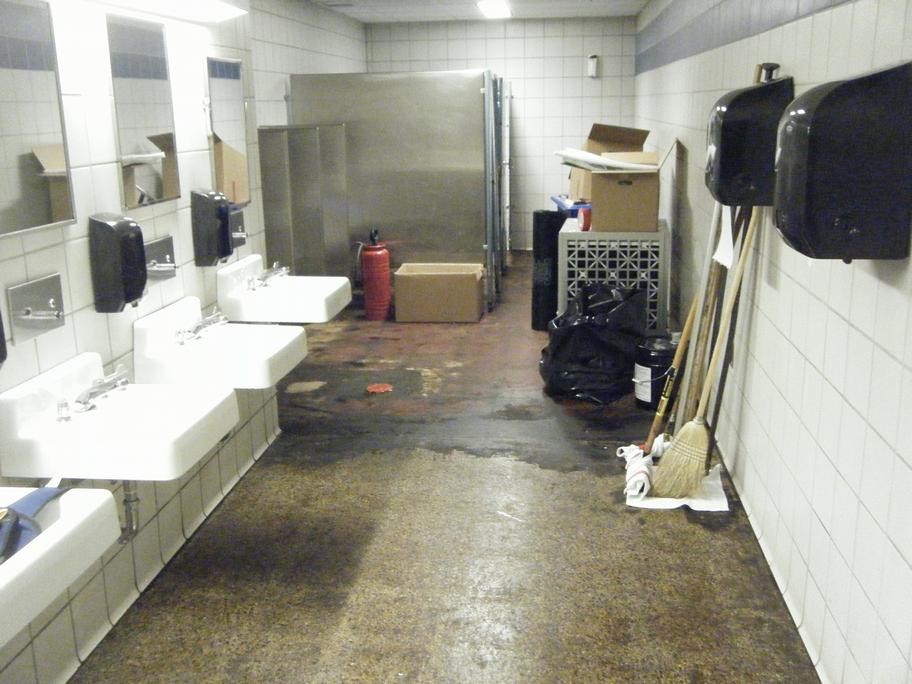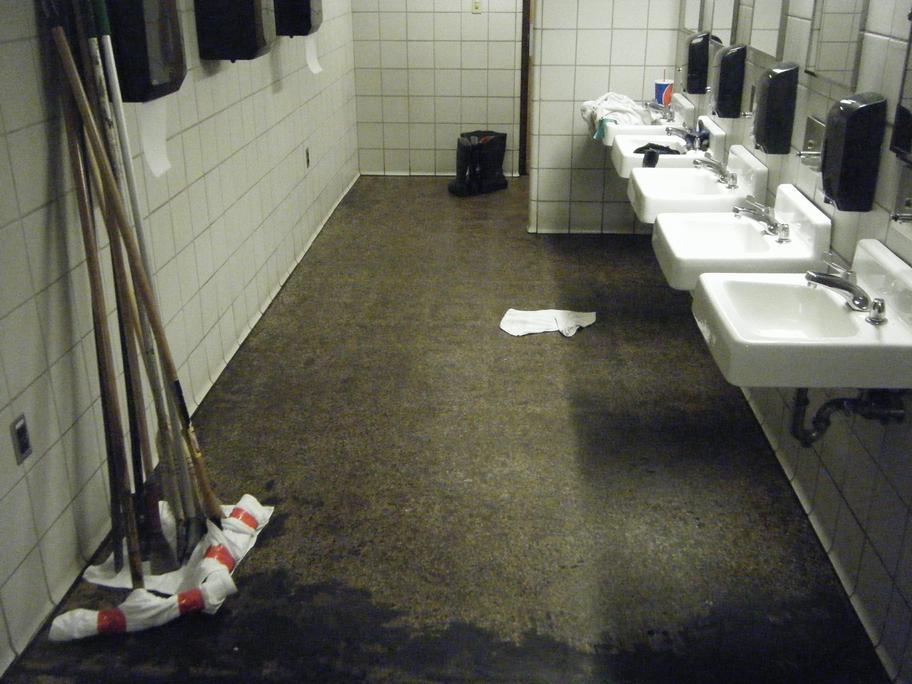 Repair STOP sign at Hospital Drive and University Avenue.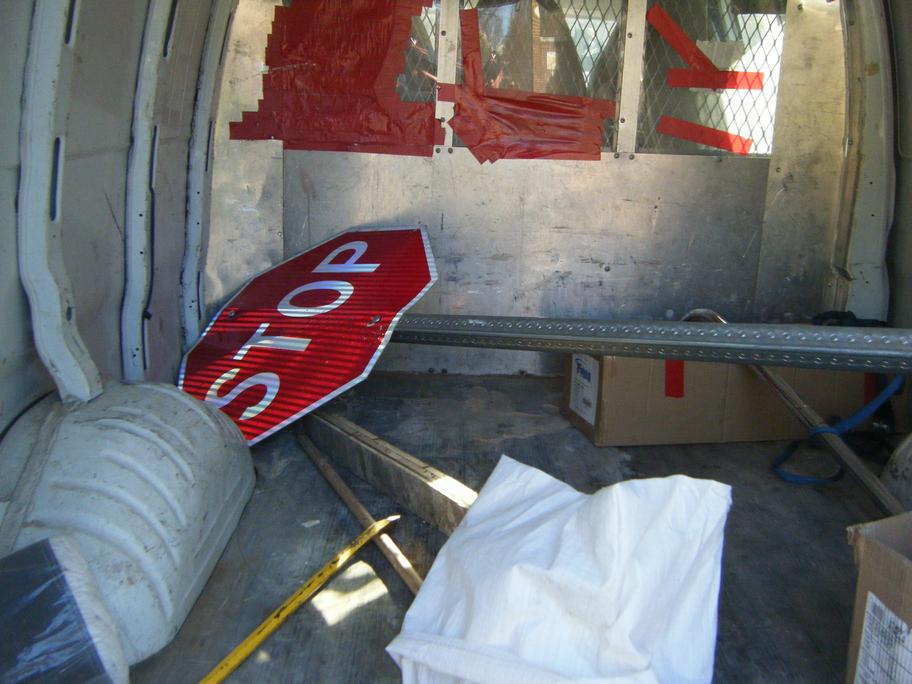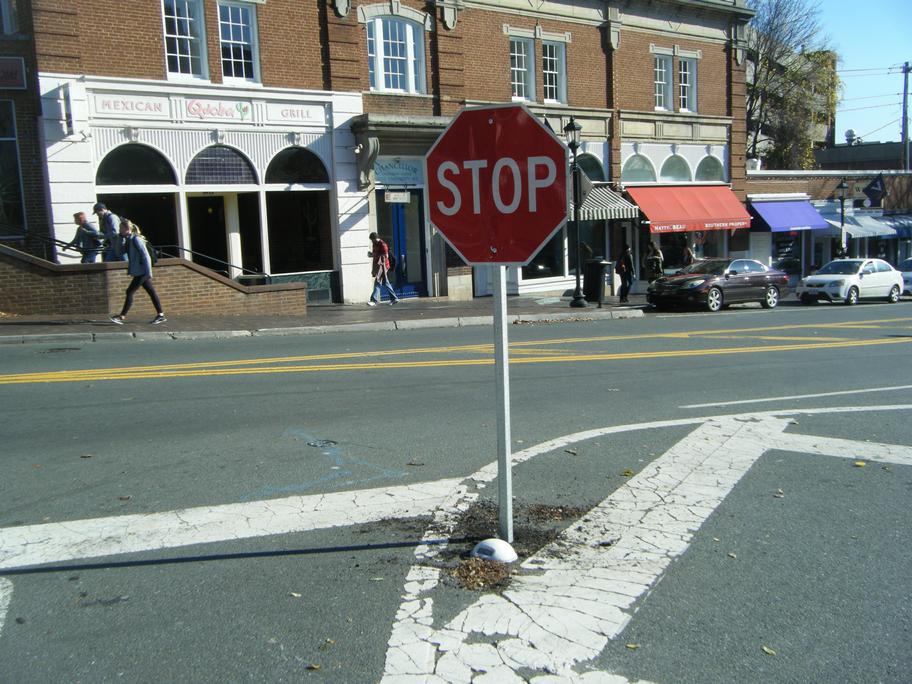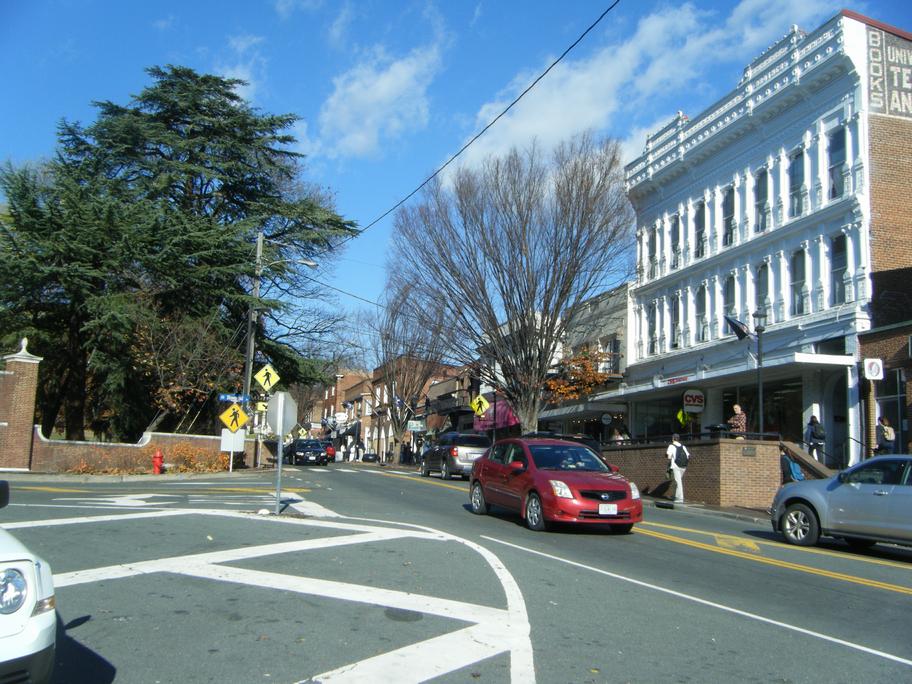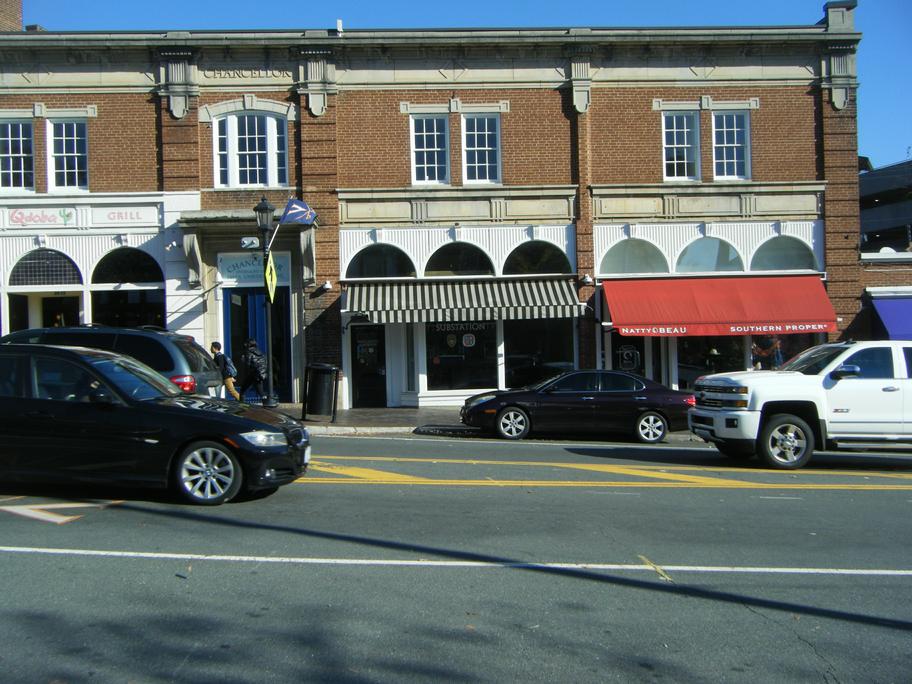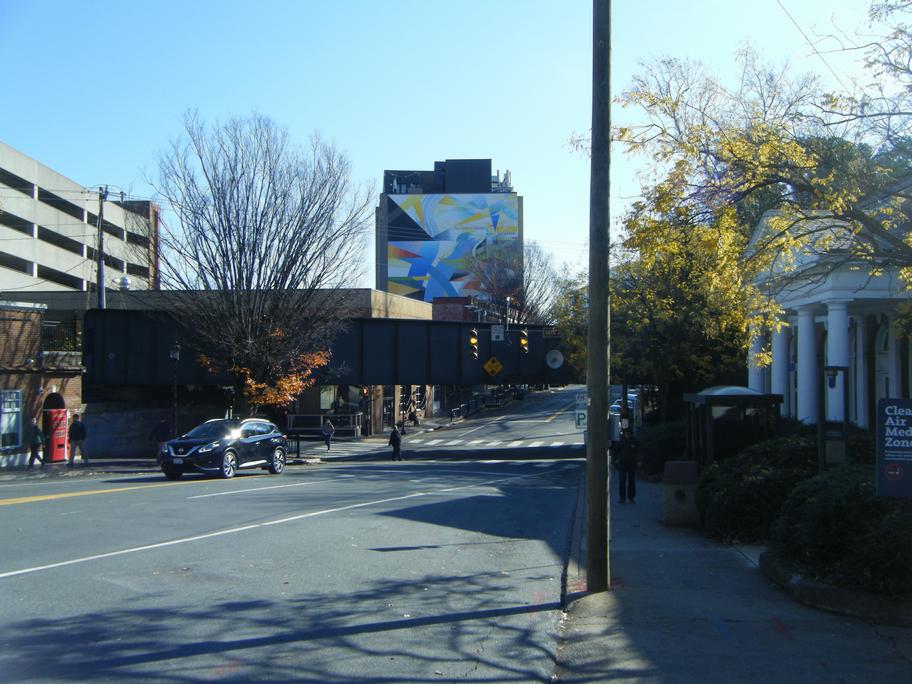 Clean up shop loading dock.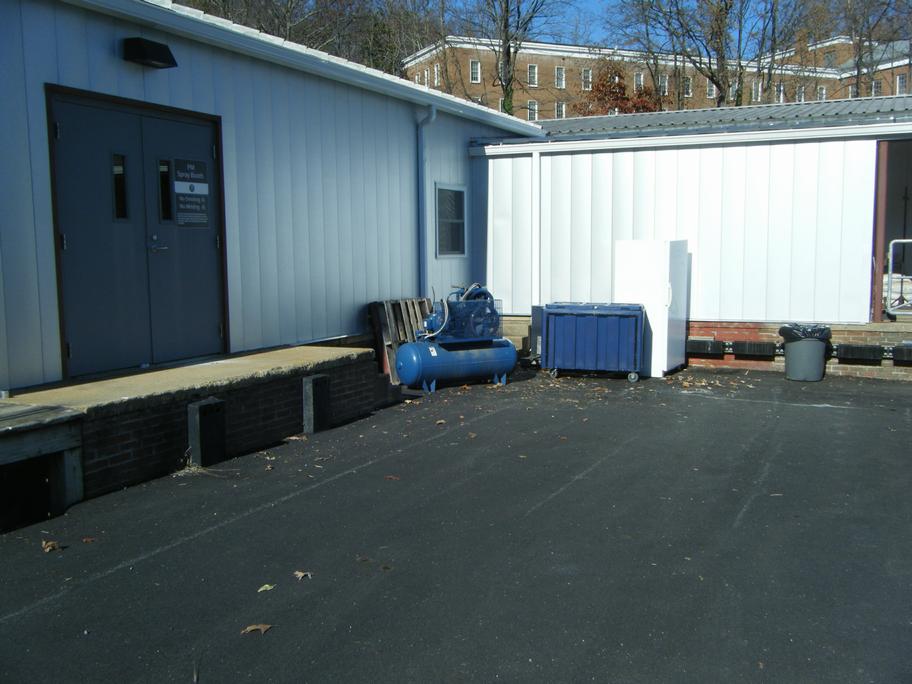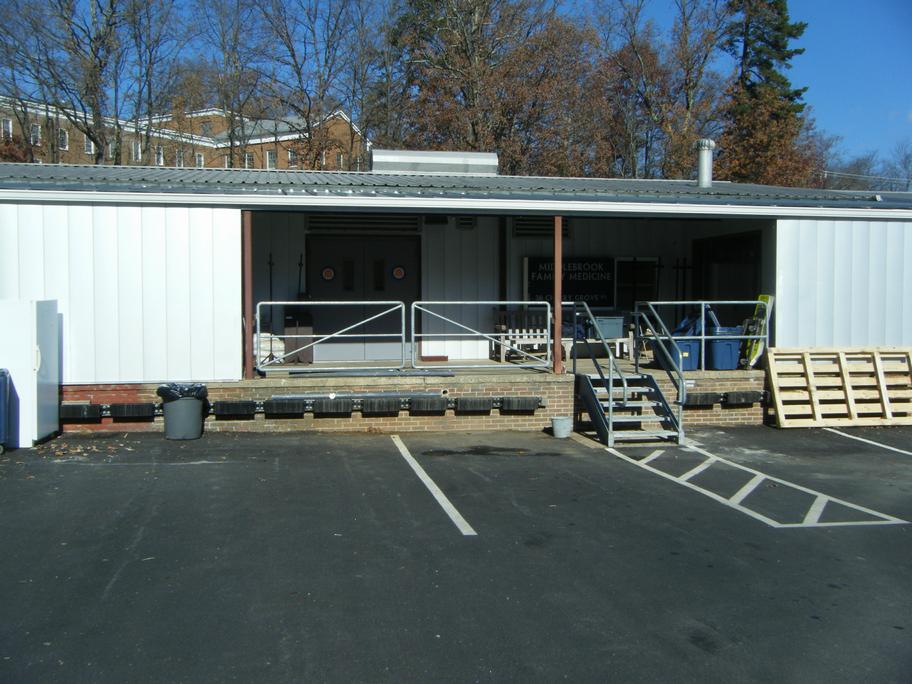 Help prepare for tonight's Christmas Illumination of the Lawn.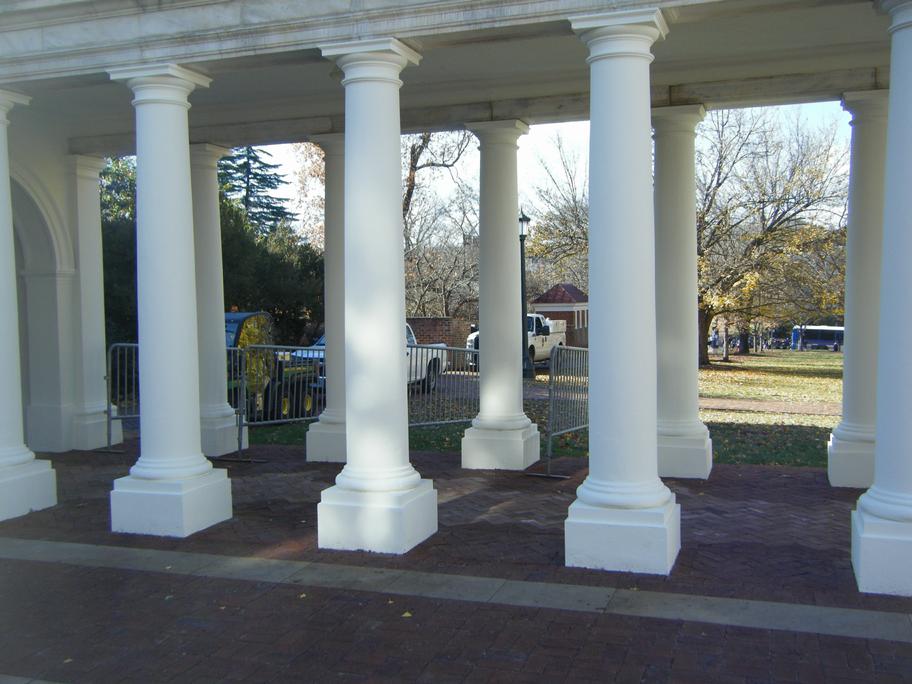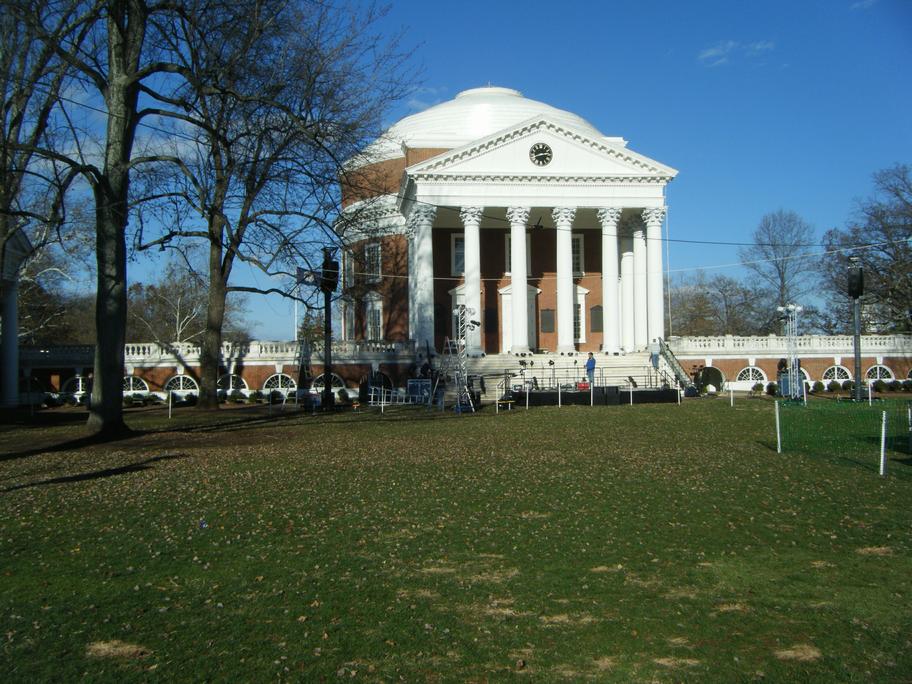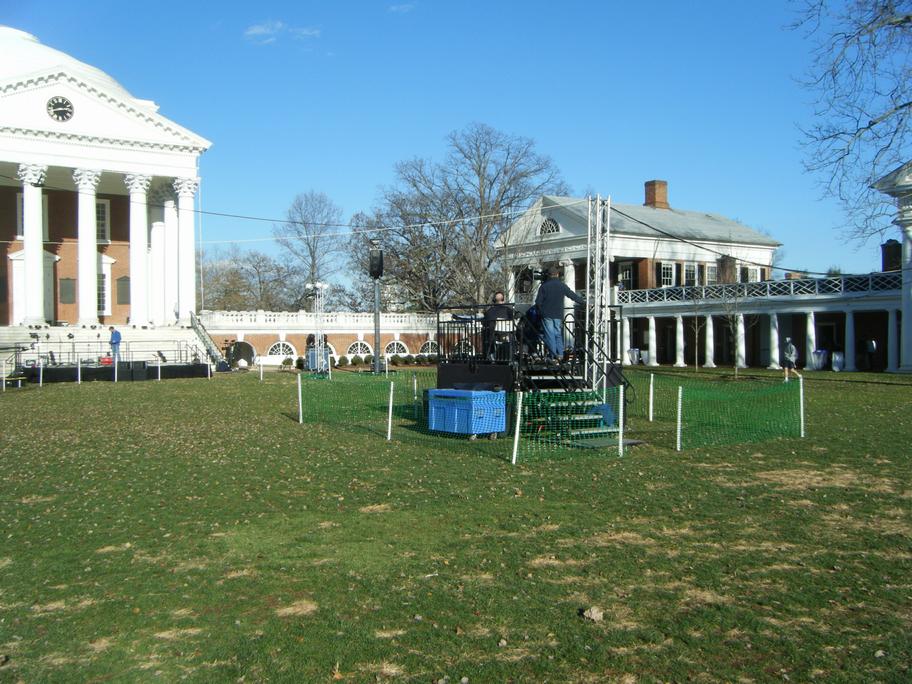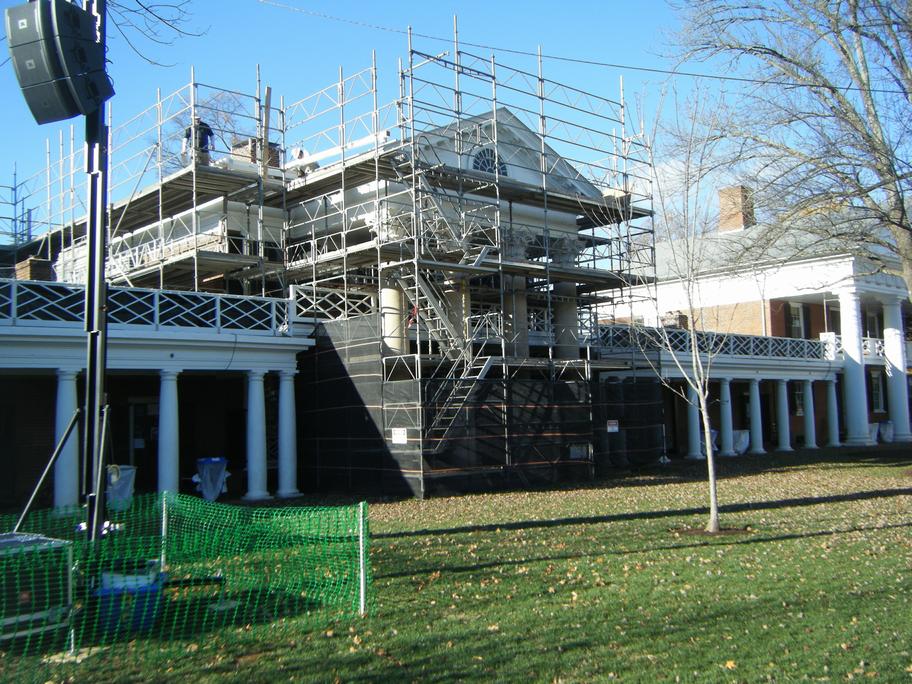 Winter Safety Shoe Dilemma. Last dealt with the shoe bureaucracy on 4 days ending Thu 4-14. Day 1 in-person request, told to send email, responded to reply email. Waited til Day 3 morning to send email inquiry. Afternoon in-person request with different person who said I would be on the list for the scheduled boot truck. Day 4 shoe bureaucracy has accused me of not sending any email. I-phone proved me to be honest. After all the drama, I was sent to the shoe store and standing there at 8 am. Store opens 9:30. This time I said I would stick with the boots and red rings came from walking to and from work, not normal work activity. But my boss said go ahead and get a free pair of boots. Everyone's approved. But I'm not on the list. Shoe truck is now saving a pair of boots for me on Dec. 13 truck if I'm on the list. So now it's like an episode of Seinfeld. I don't want to deal with the shoe bureaucracy, which motivated my bad decision to keep the existing boots. I don't want anyone to know I made a bad decision. Should I contact the store to have the truck release the boots to others? Can I get the boots sent to the store for pickup and payment? I promise I'll never go to the shoe truck again or deal with the shoe bureaucracy ever again. Fr/Sa/Su 22/23/24 January Blizzard of 2016. And Boots were issued Mon 11-16-2015.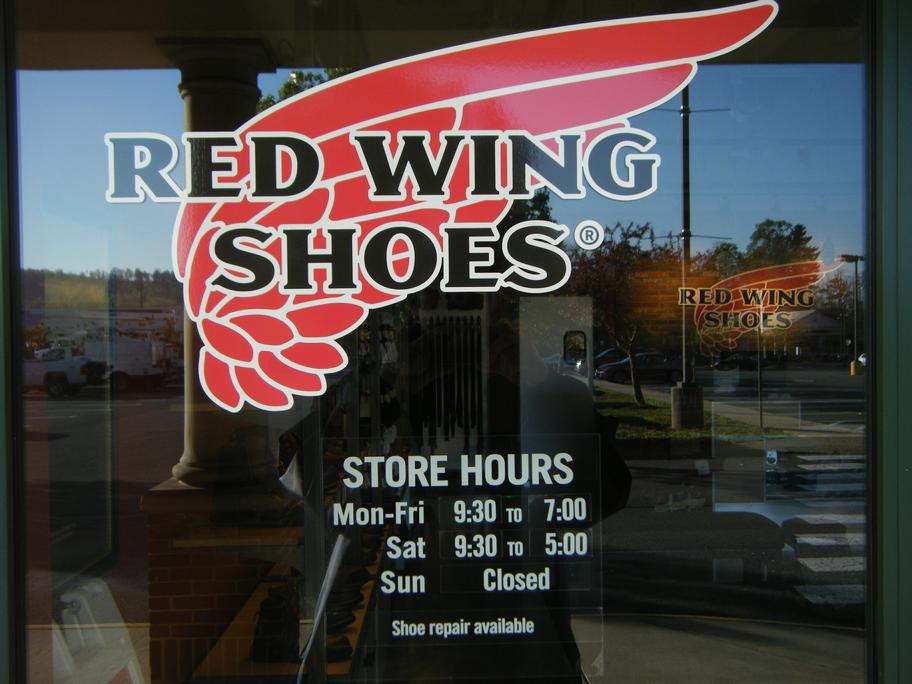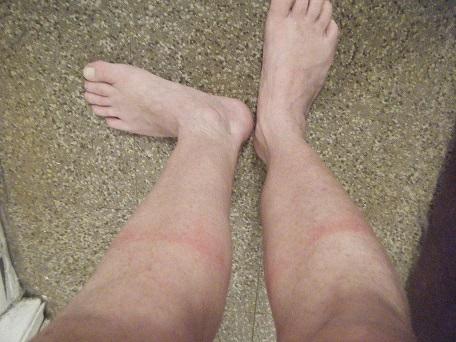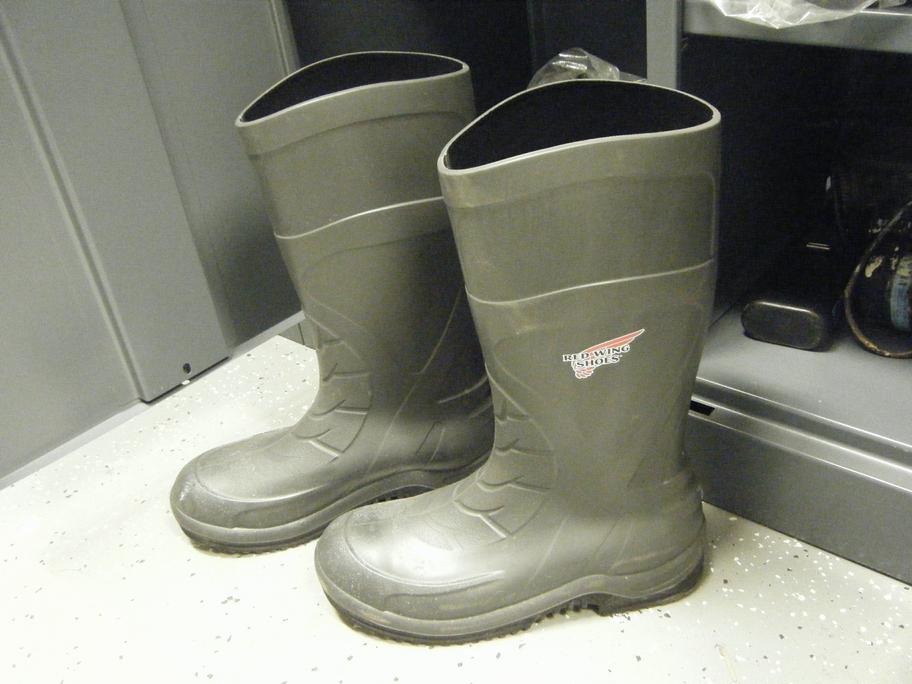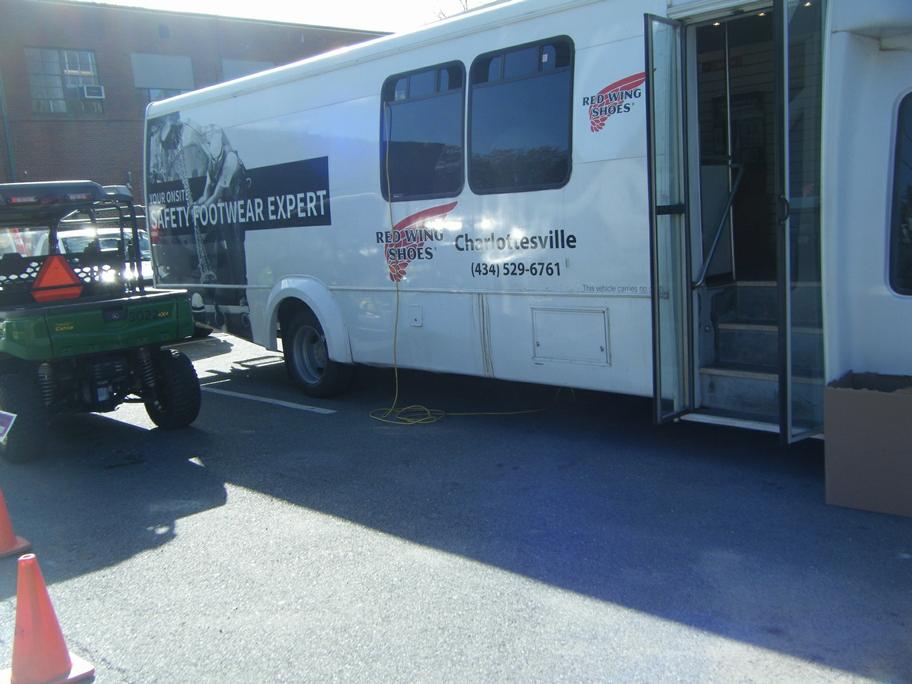 ---
Wed 11-30-2016. Olsson Hall men's room. Floor tile / mastic. Day 3. Water dissolved the yellow mastic. Chemsafe 100 dissolved the black mastic.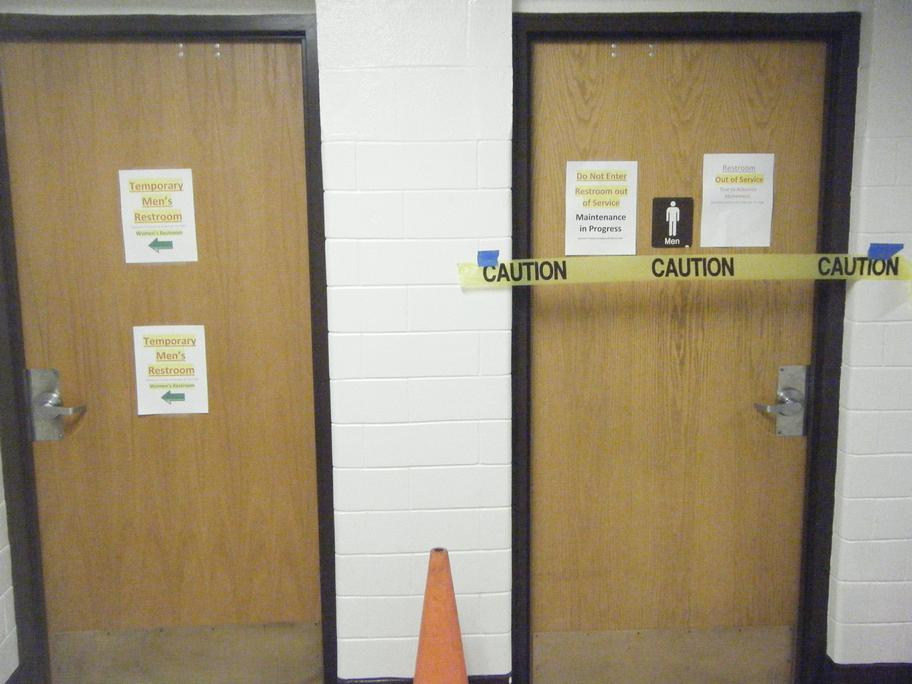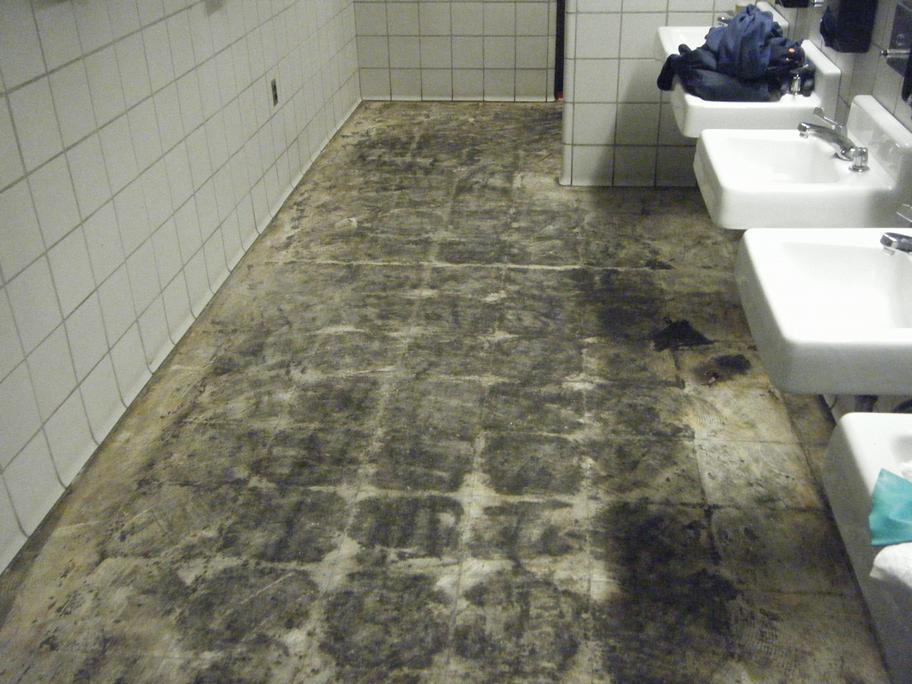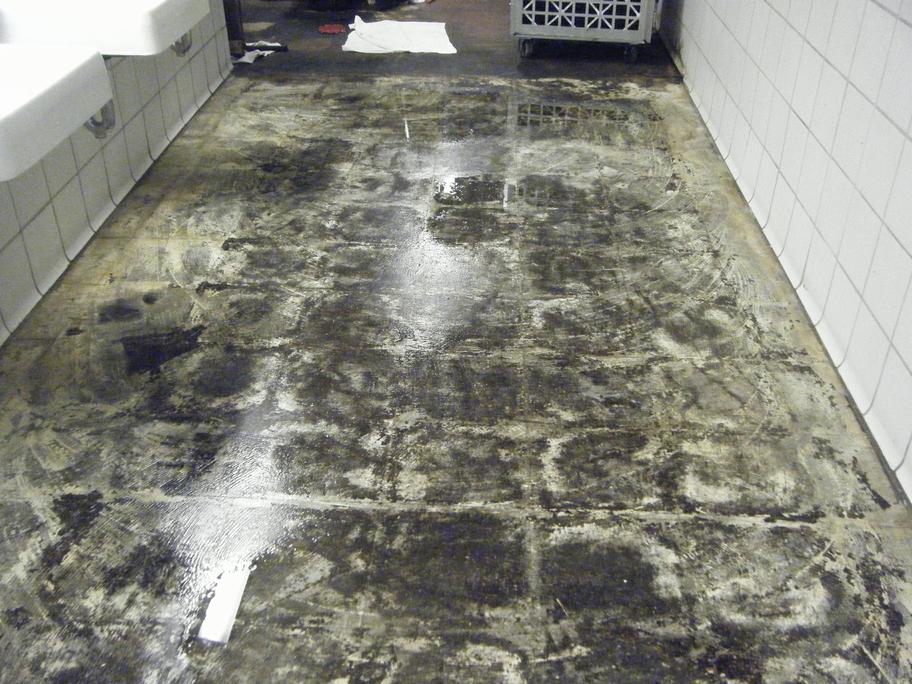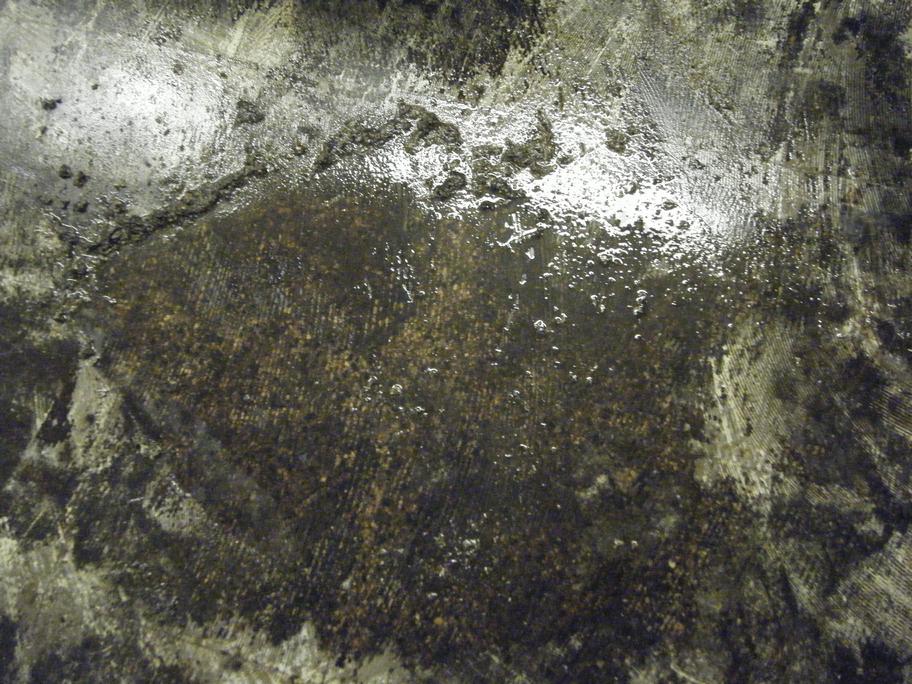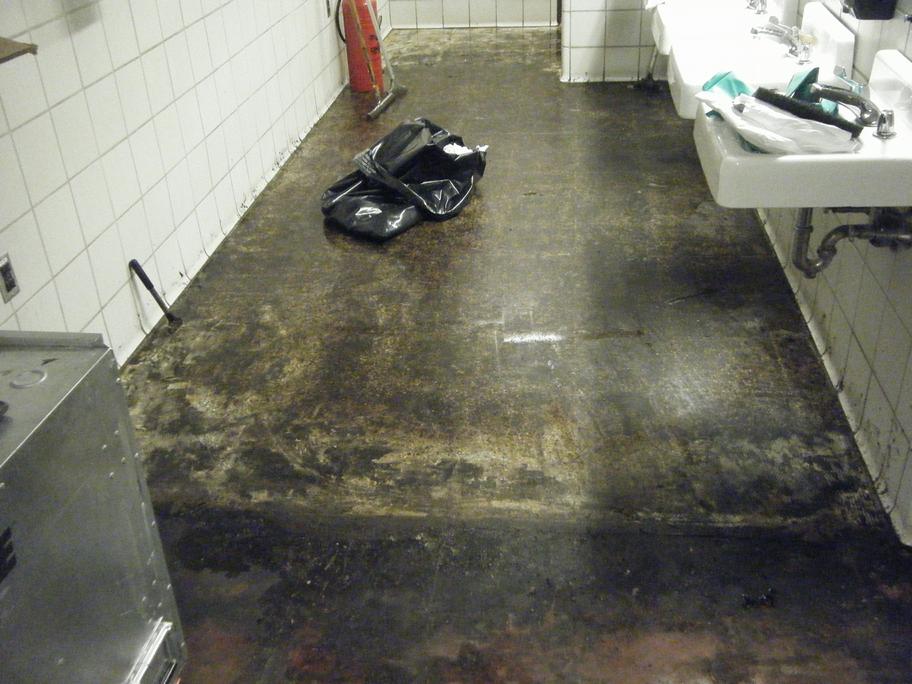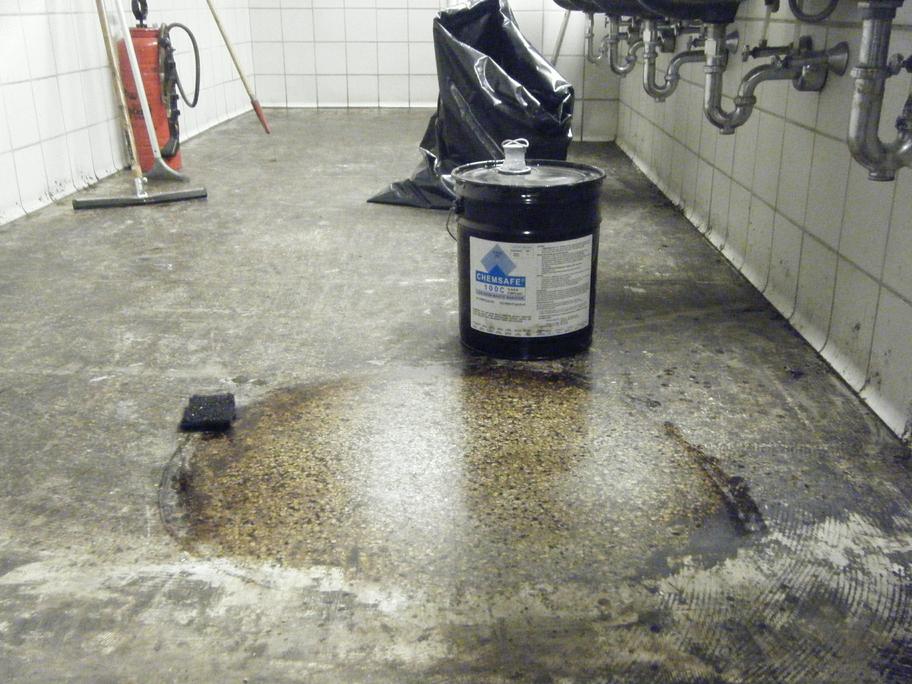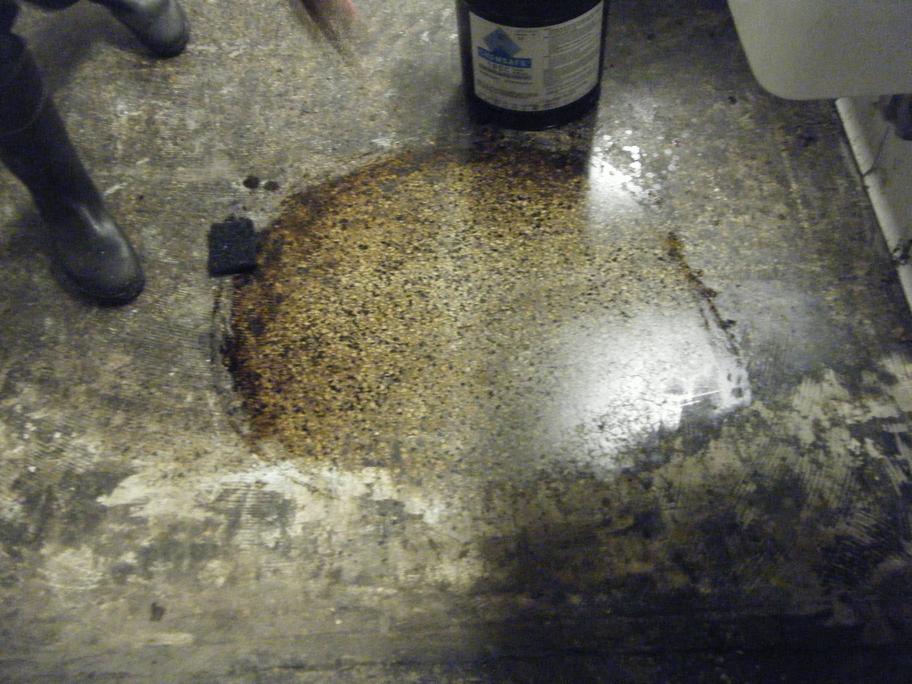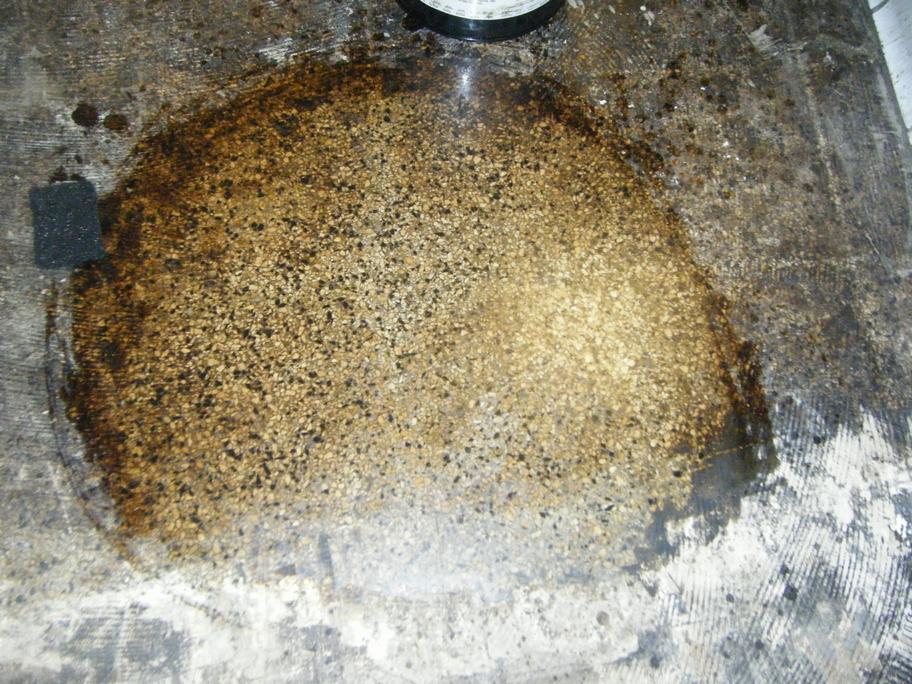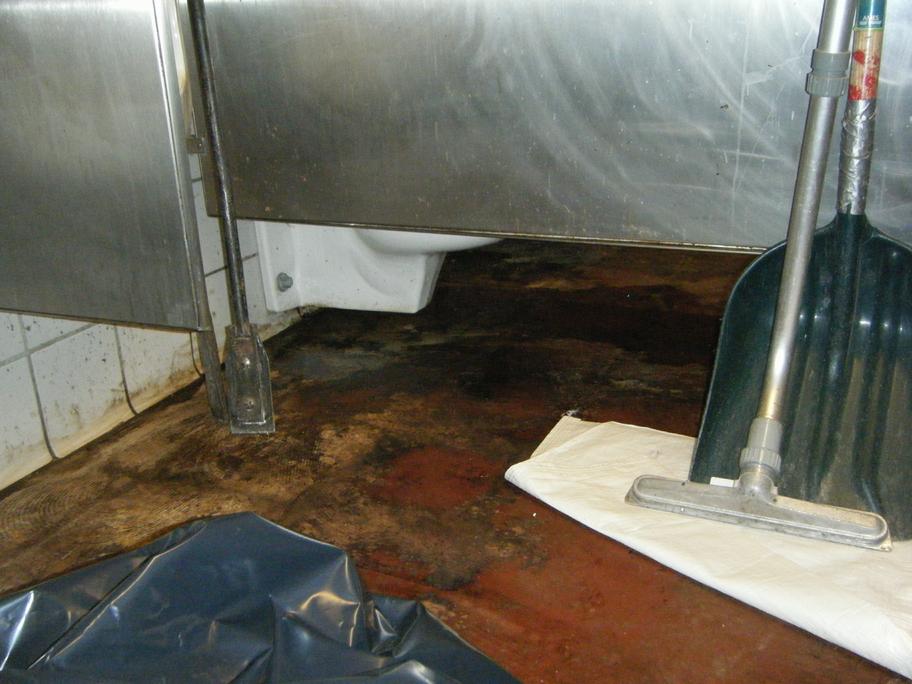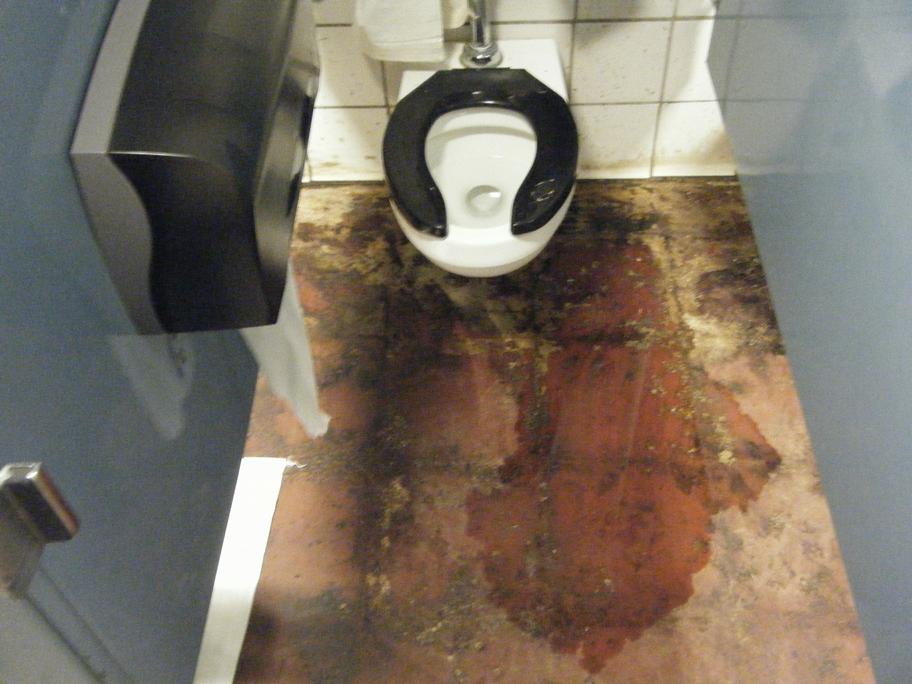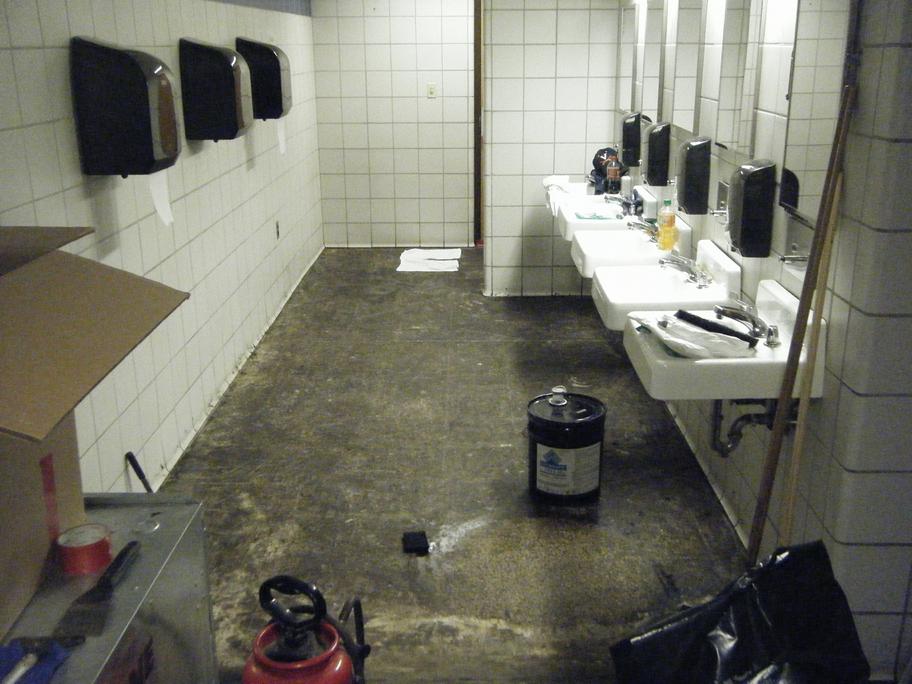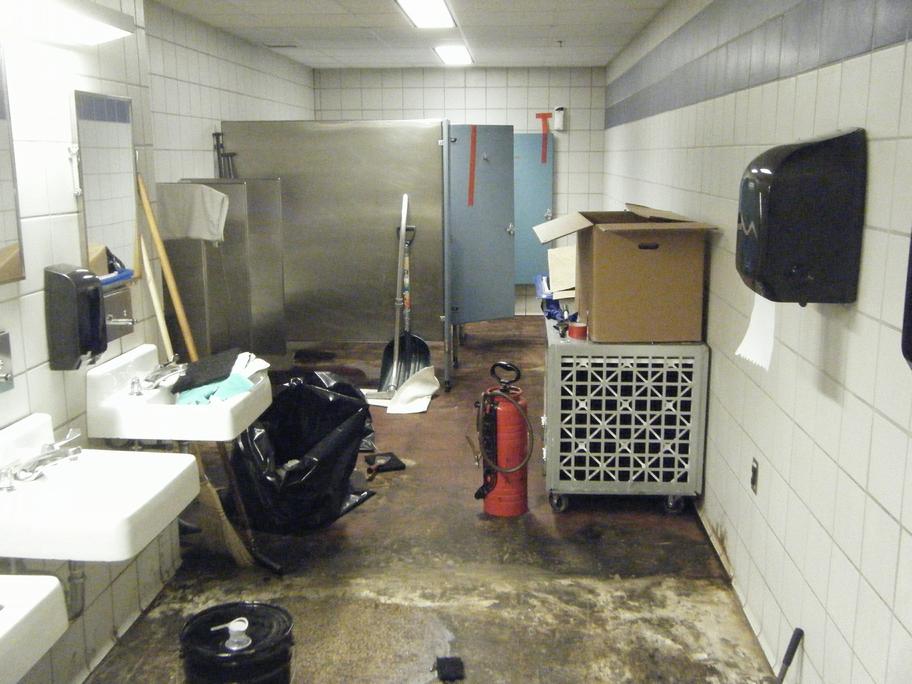 ---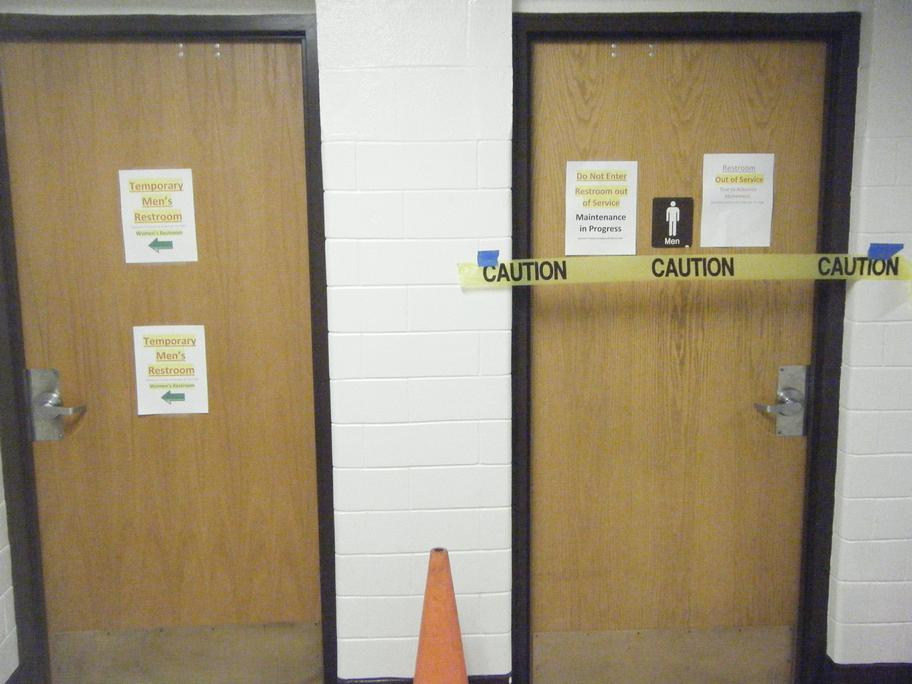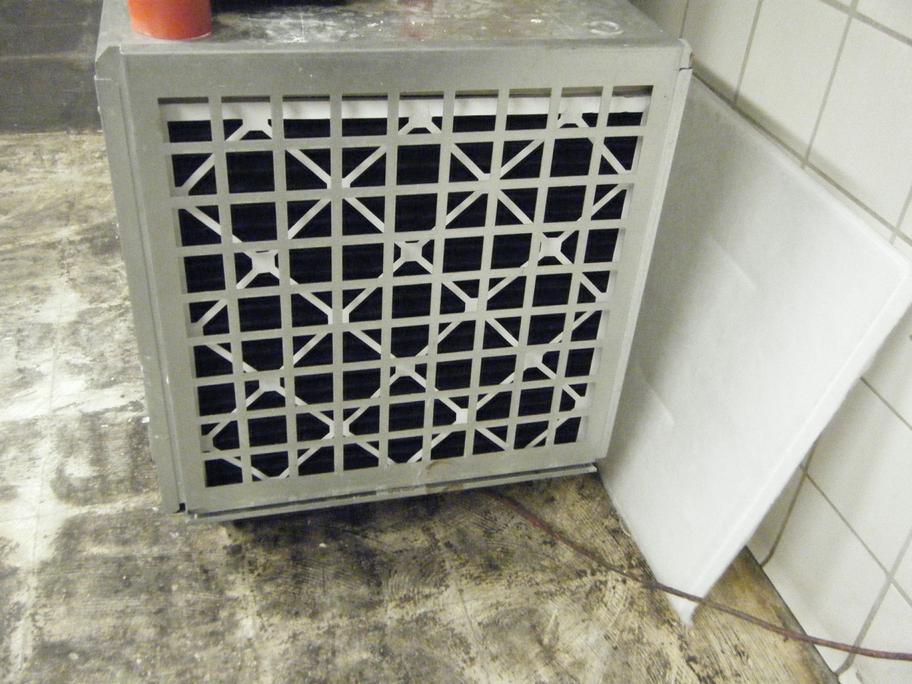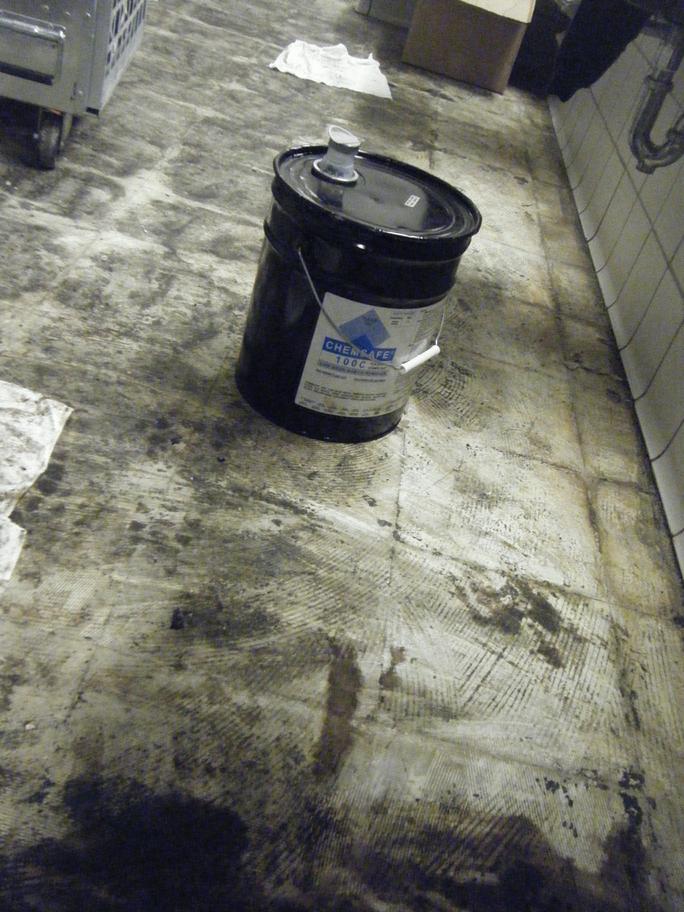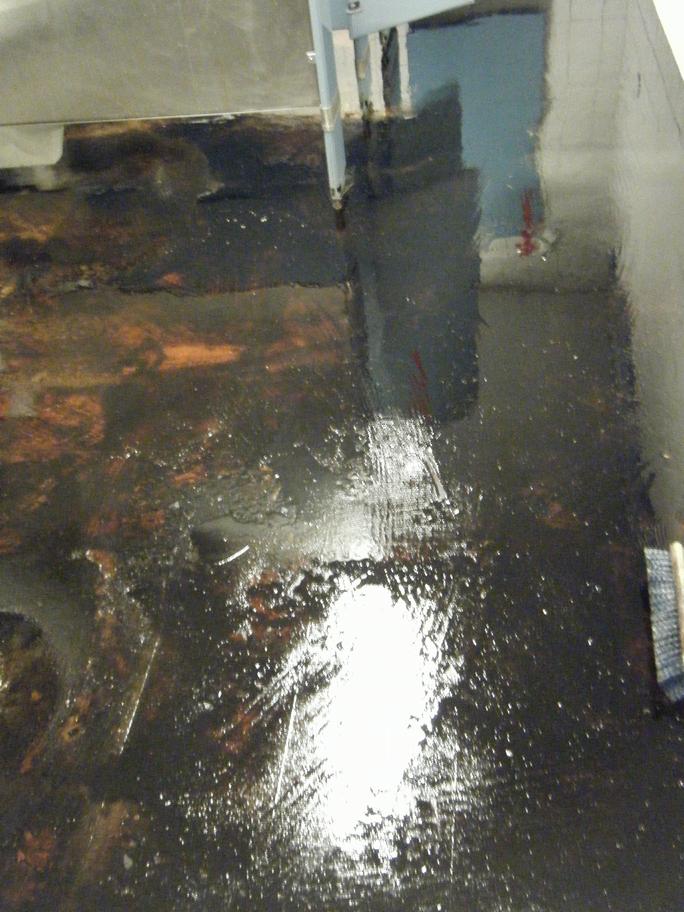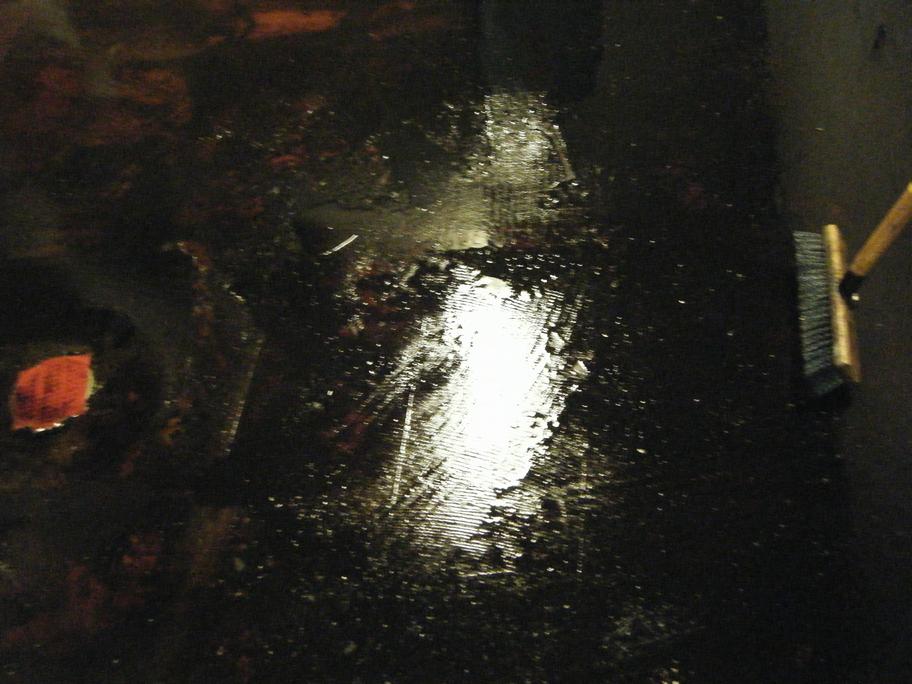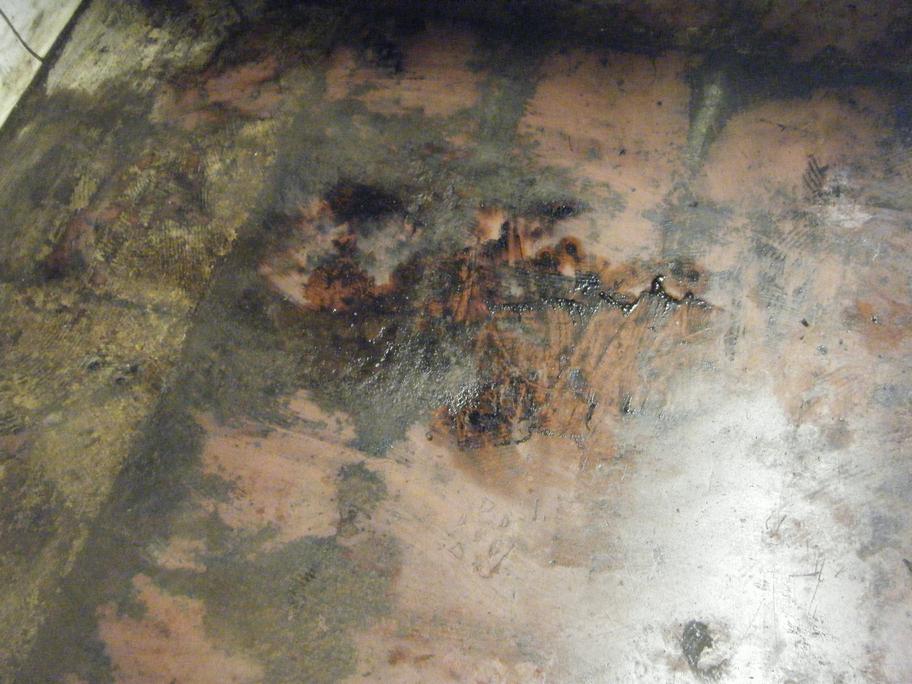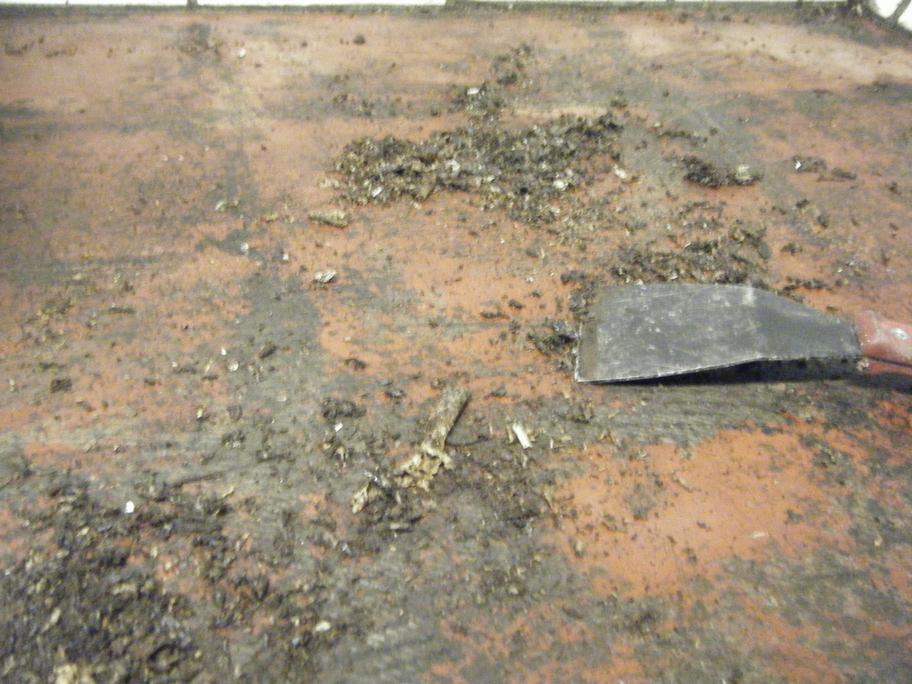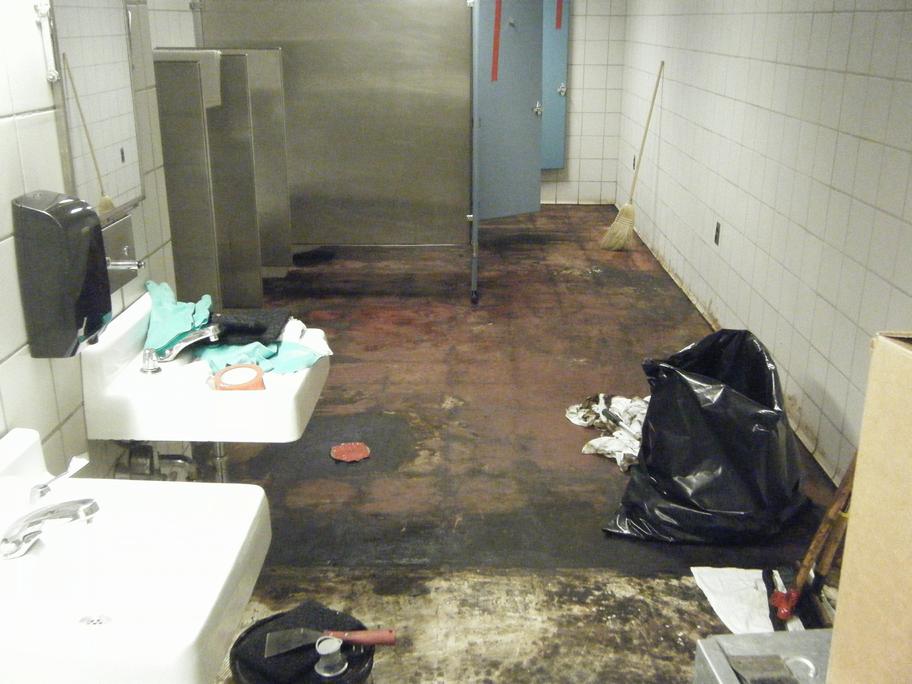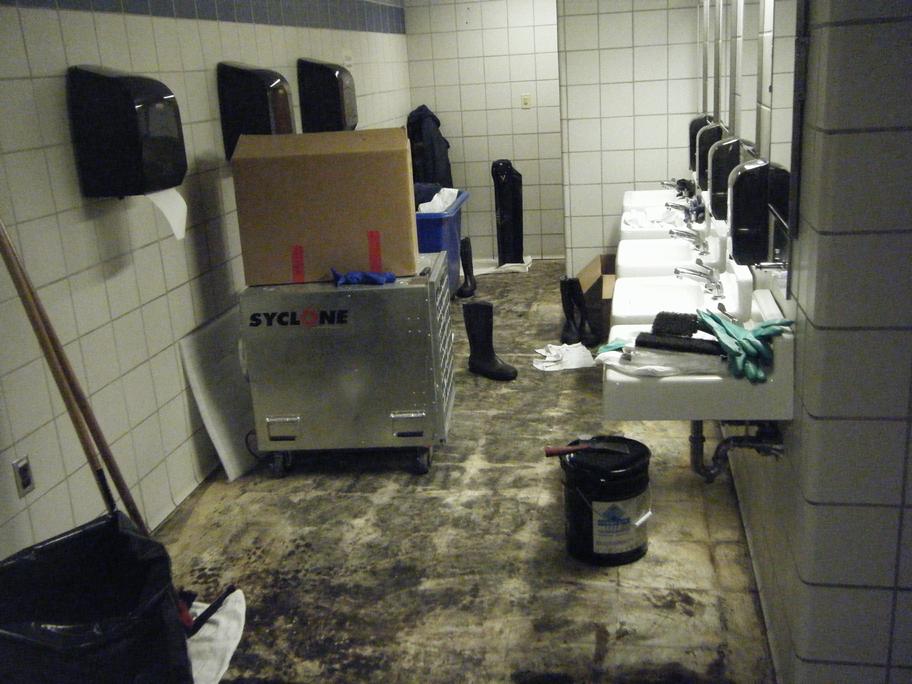 ---
Mon 11-28-2016. Olsson Hall men's room. Floor tile / mastic. Day 1.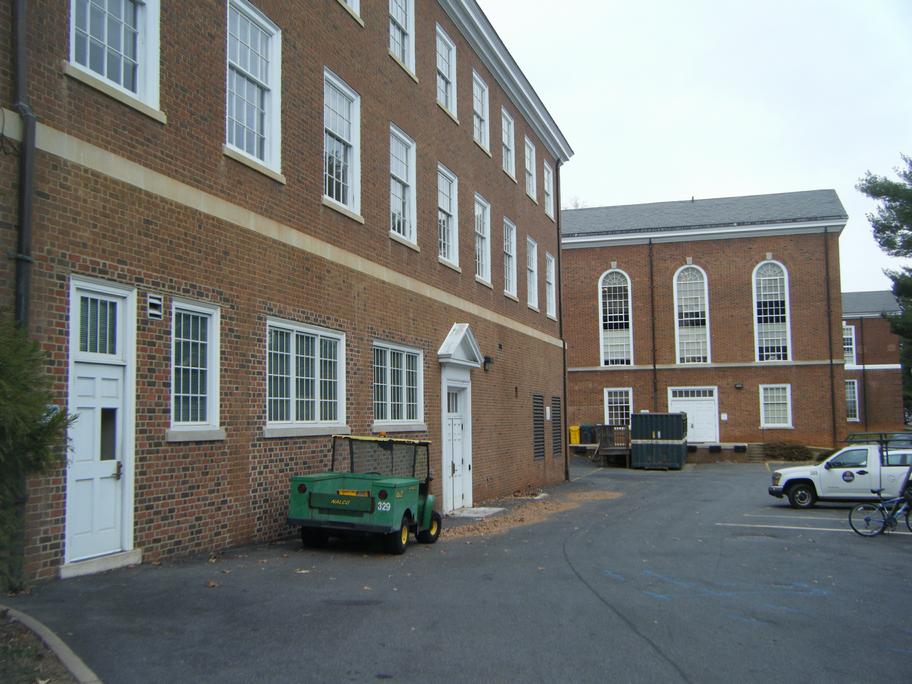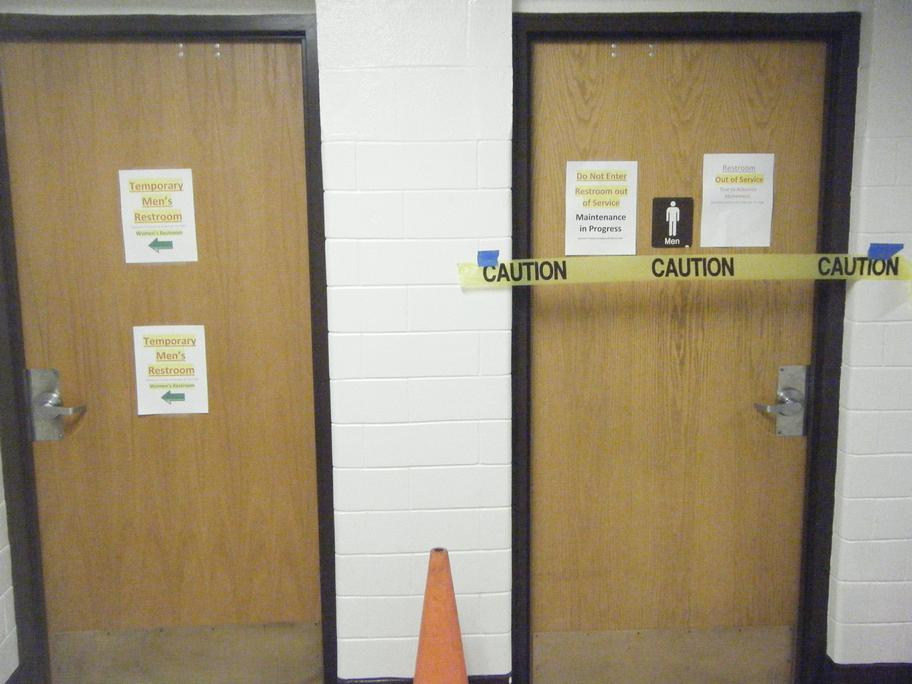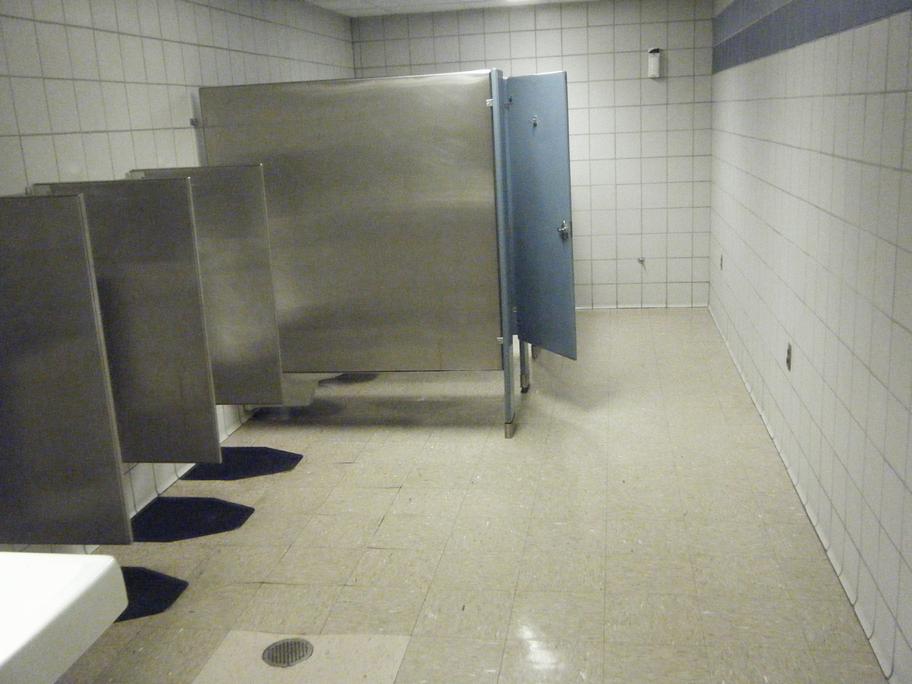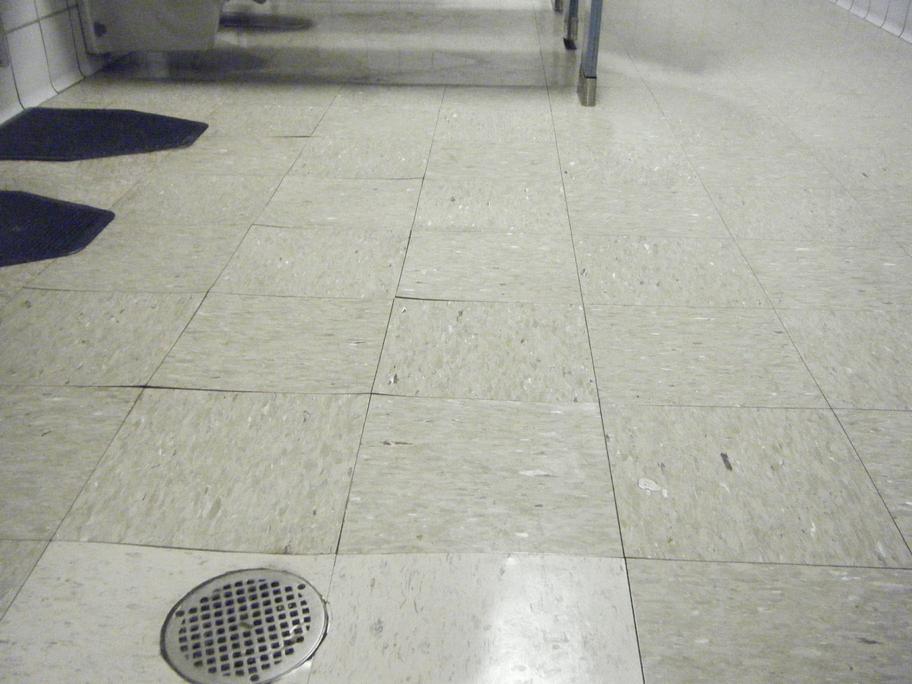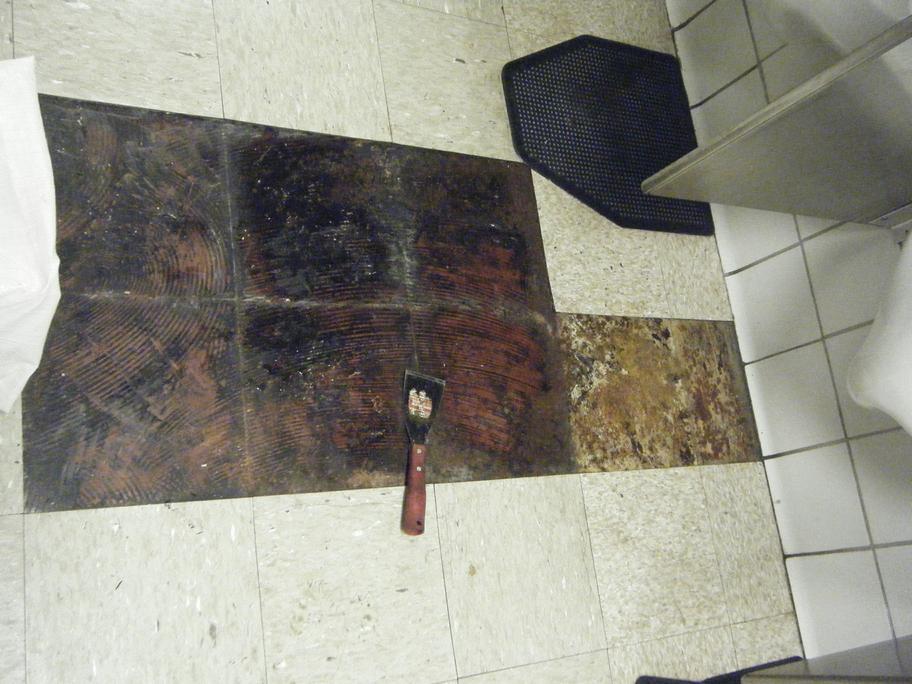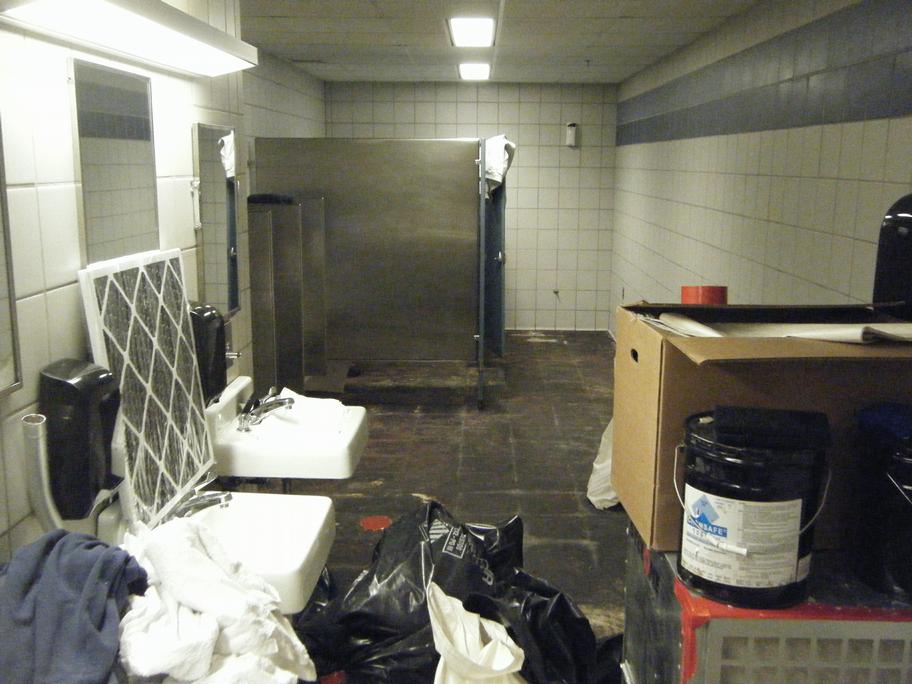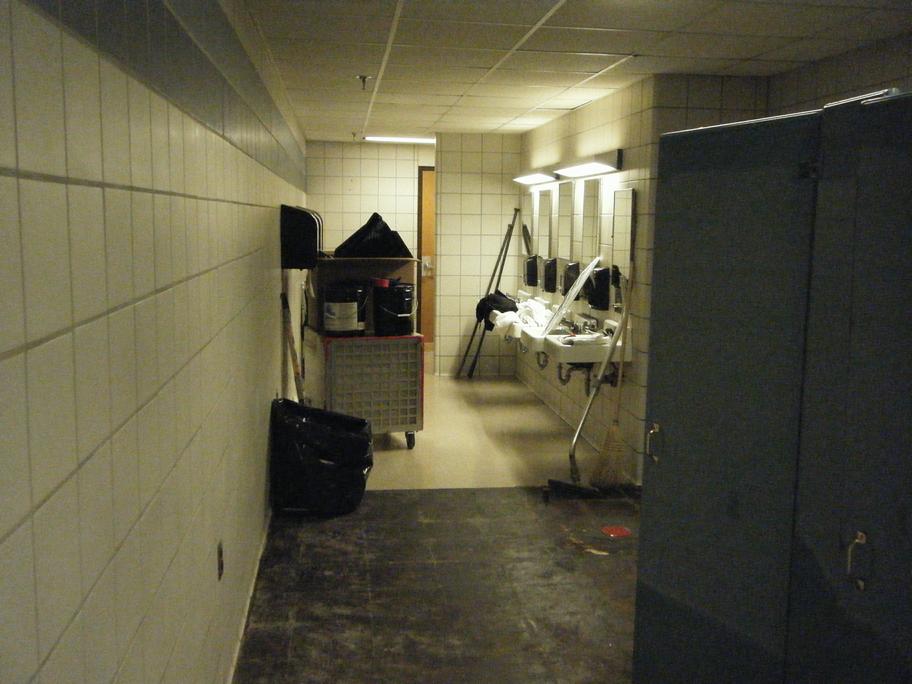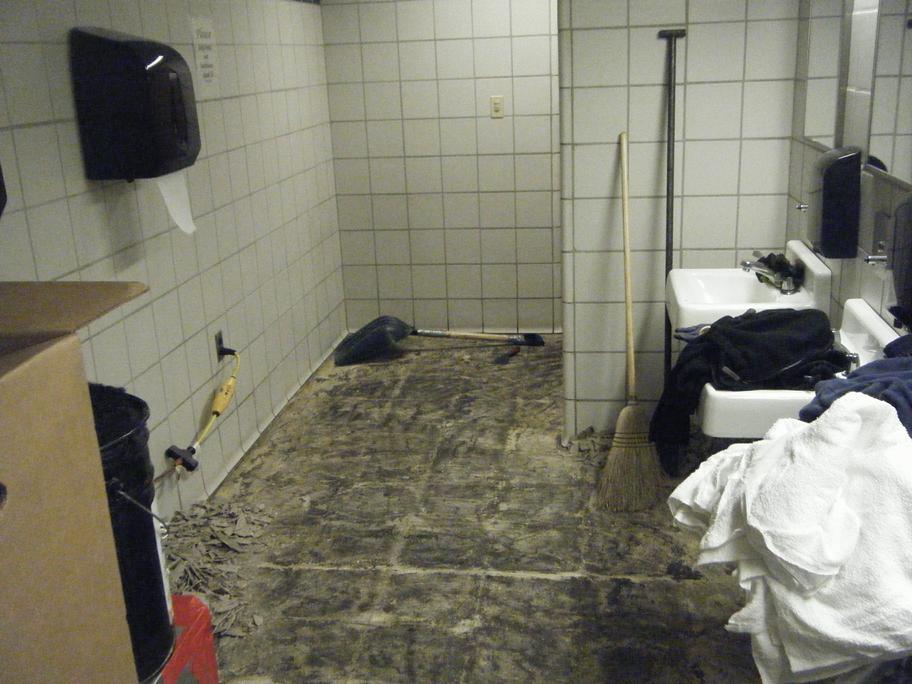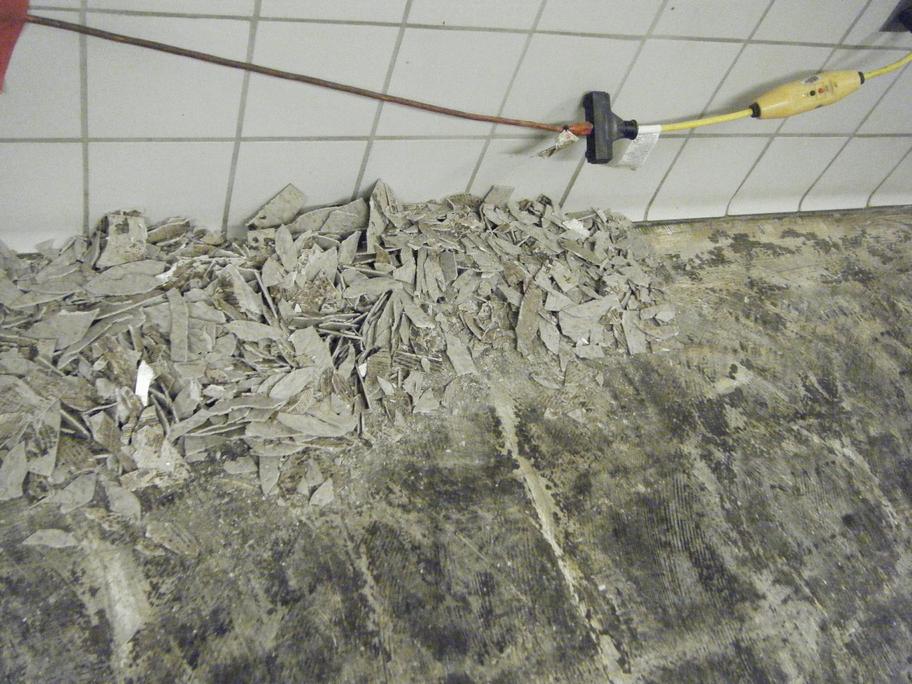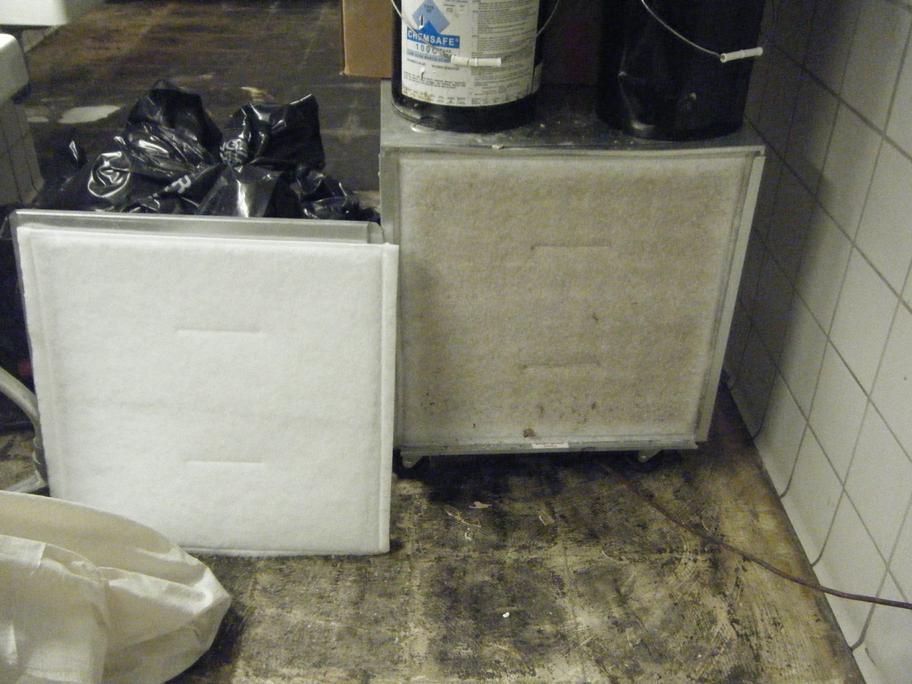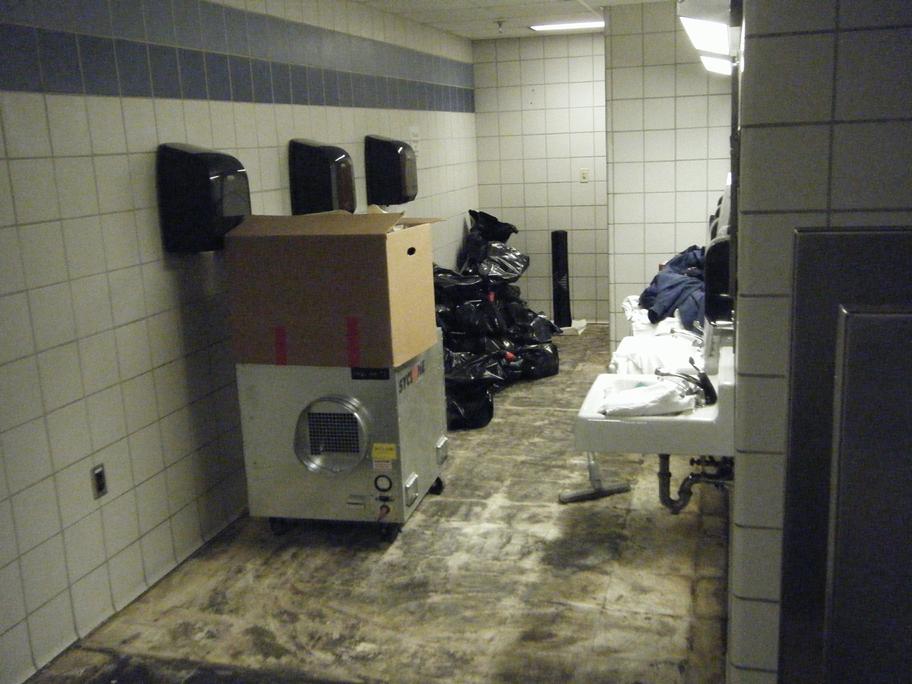 ---
1st Week Nov 28 || M 8 | T 8 | W 8 | Th 8 | F 8 || Sa 4 |Su = 4 OT.
2nd Week Dec  5 || M   | T   | W   | Th   | F   || Sa|Su = 
---